2.
This is what the iceberg that sank the Titanic looked like after being hit: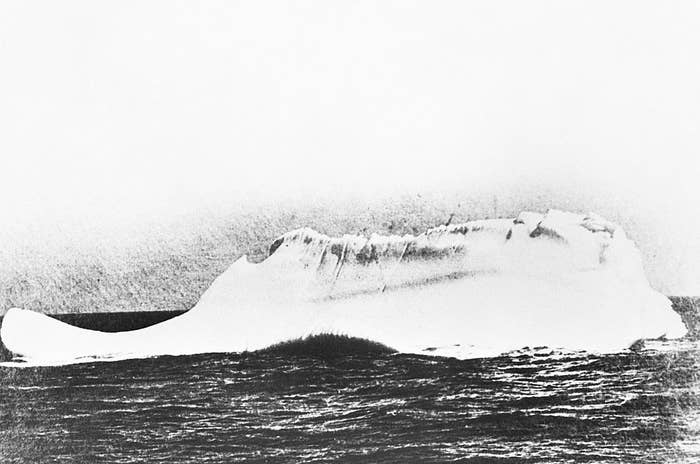 3.
This li'l fellah here is a baby flamingo: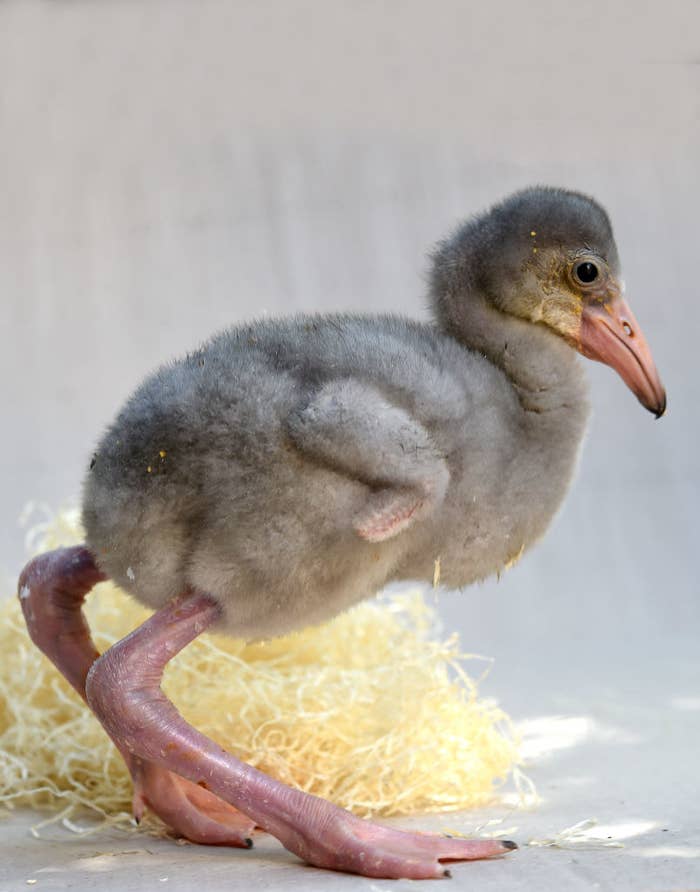 4.
This is how thick one of the cables holding up the Golden Gate Bridge is: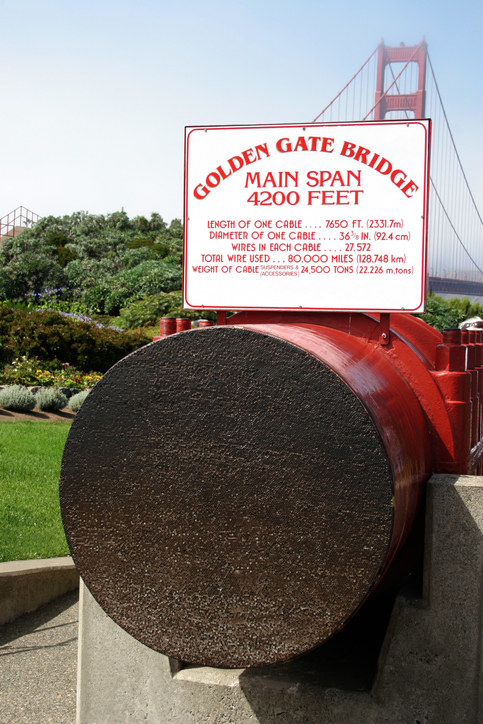 7.
This is what olive oil looks like after it's pressed from olives: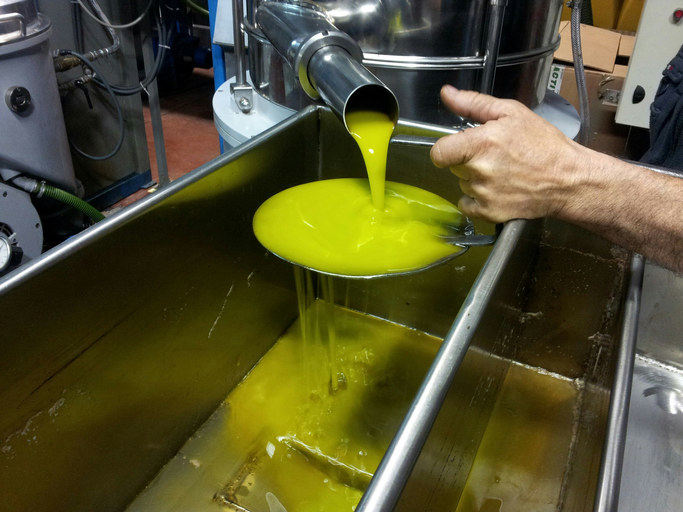 8.
This is what first class on a plane in 1960 looked like: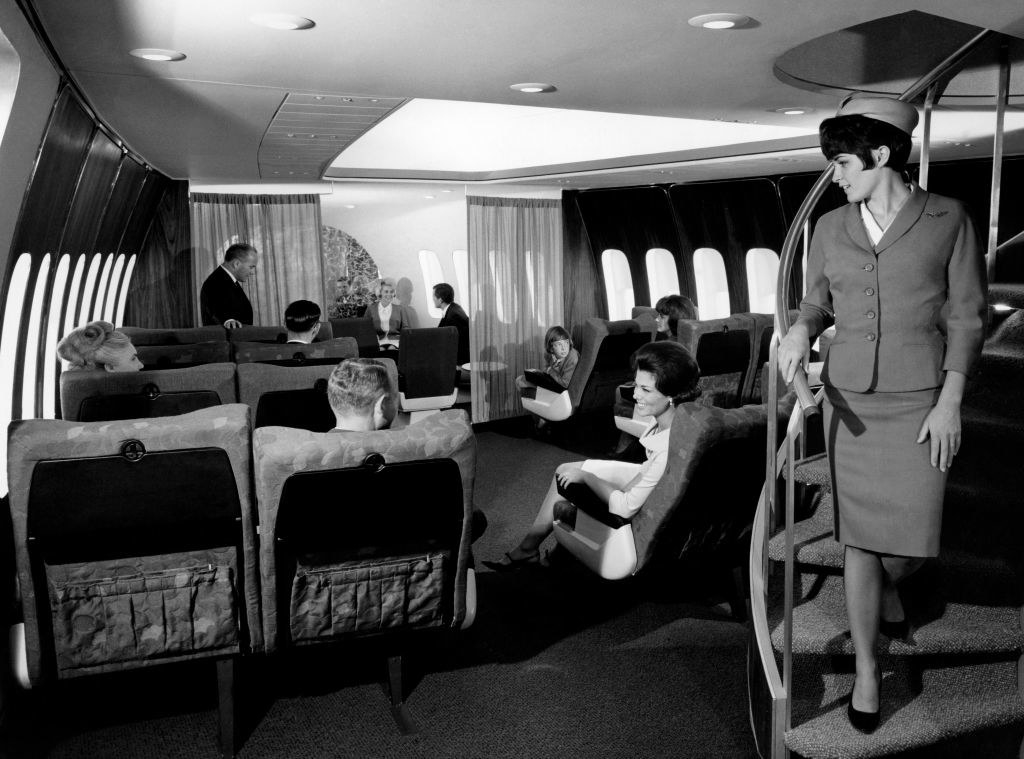 12.
This right here is a 70-million-year-old imprint of dinosaur skin: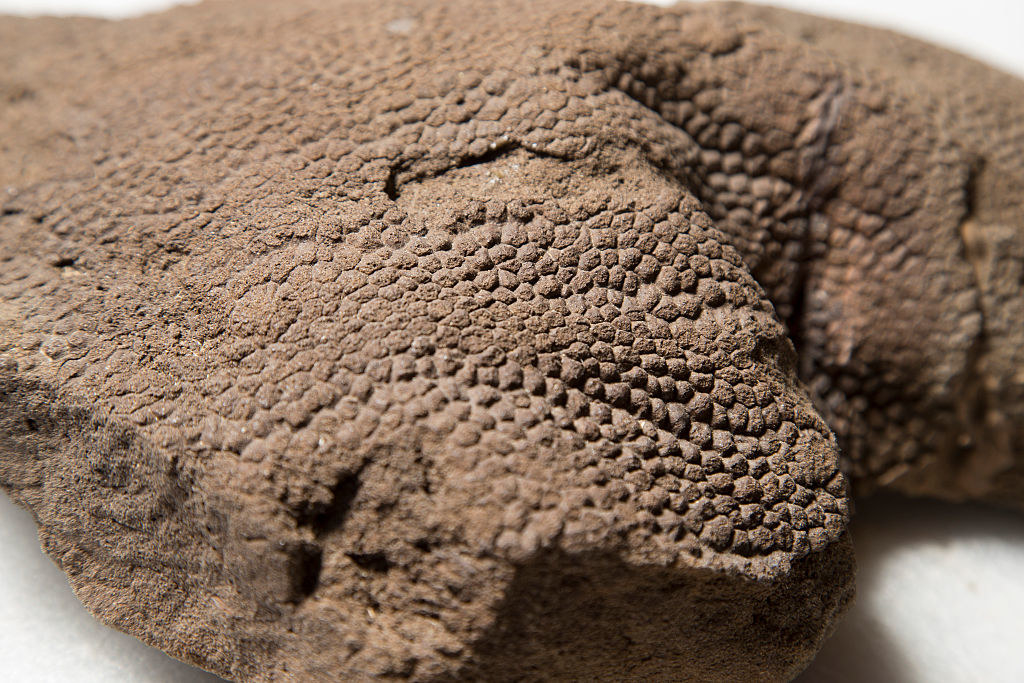 13.
In 1907, world-class swimmer Annette Kellerman was arrested for indecency after she wore a bathing suit like this one to Revere Beach in Massachusetts: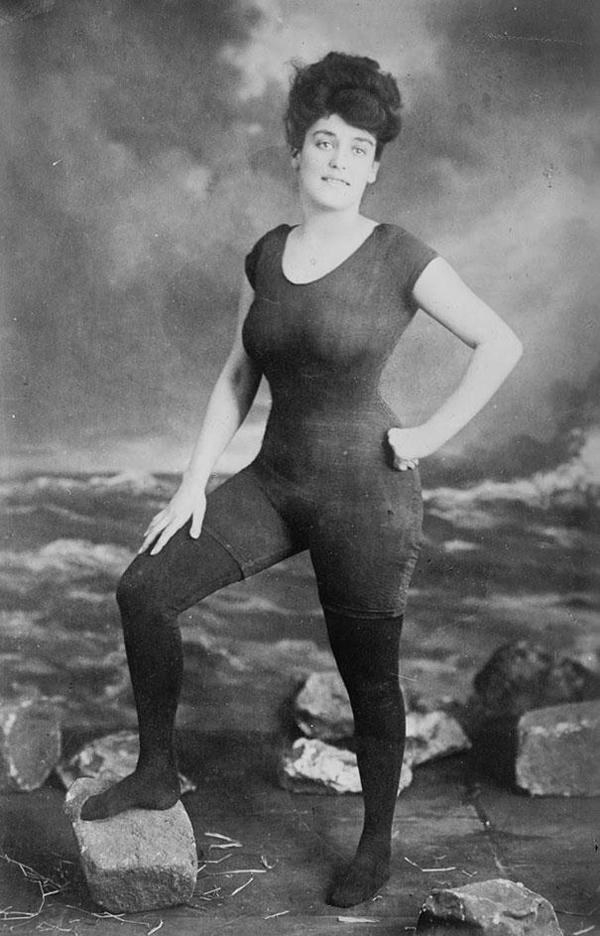 16.
In 1962, three men escaped Alcatraz Island prison after fooling guards with papier-mâché decoy heads that looked like this: