1.
This is what the end of 13,000 miles of the Great Wall of China looks like: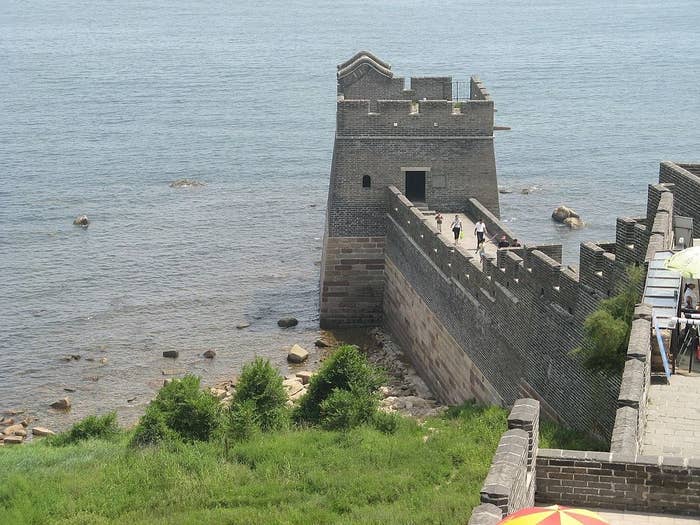 2.
This is how big a giant squid is compared with a human being: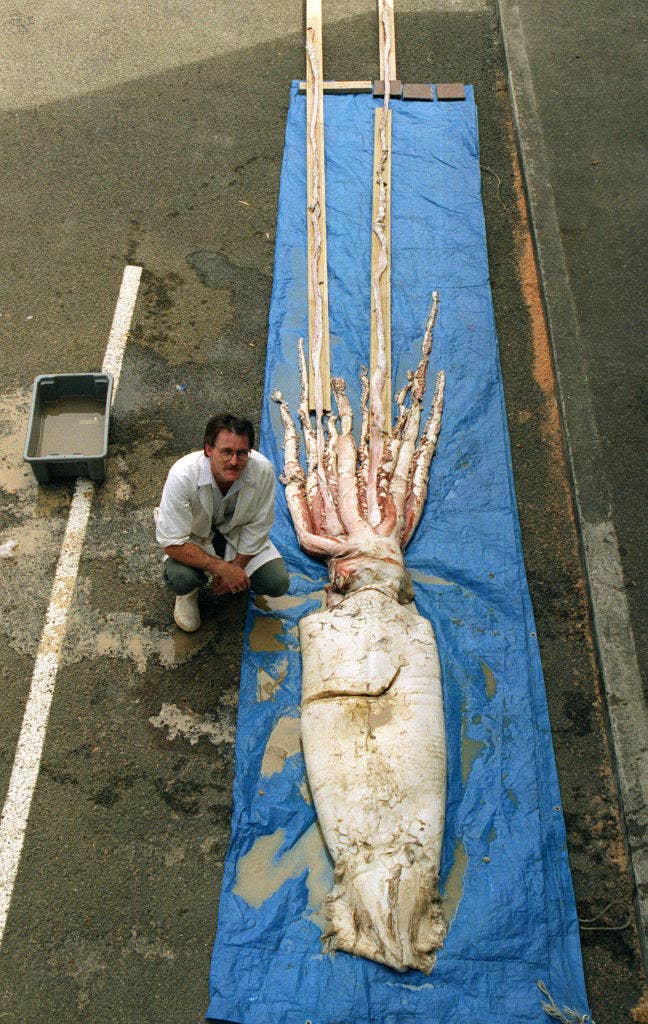 3.
This adorable little thing is a hummingbird's feather: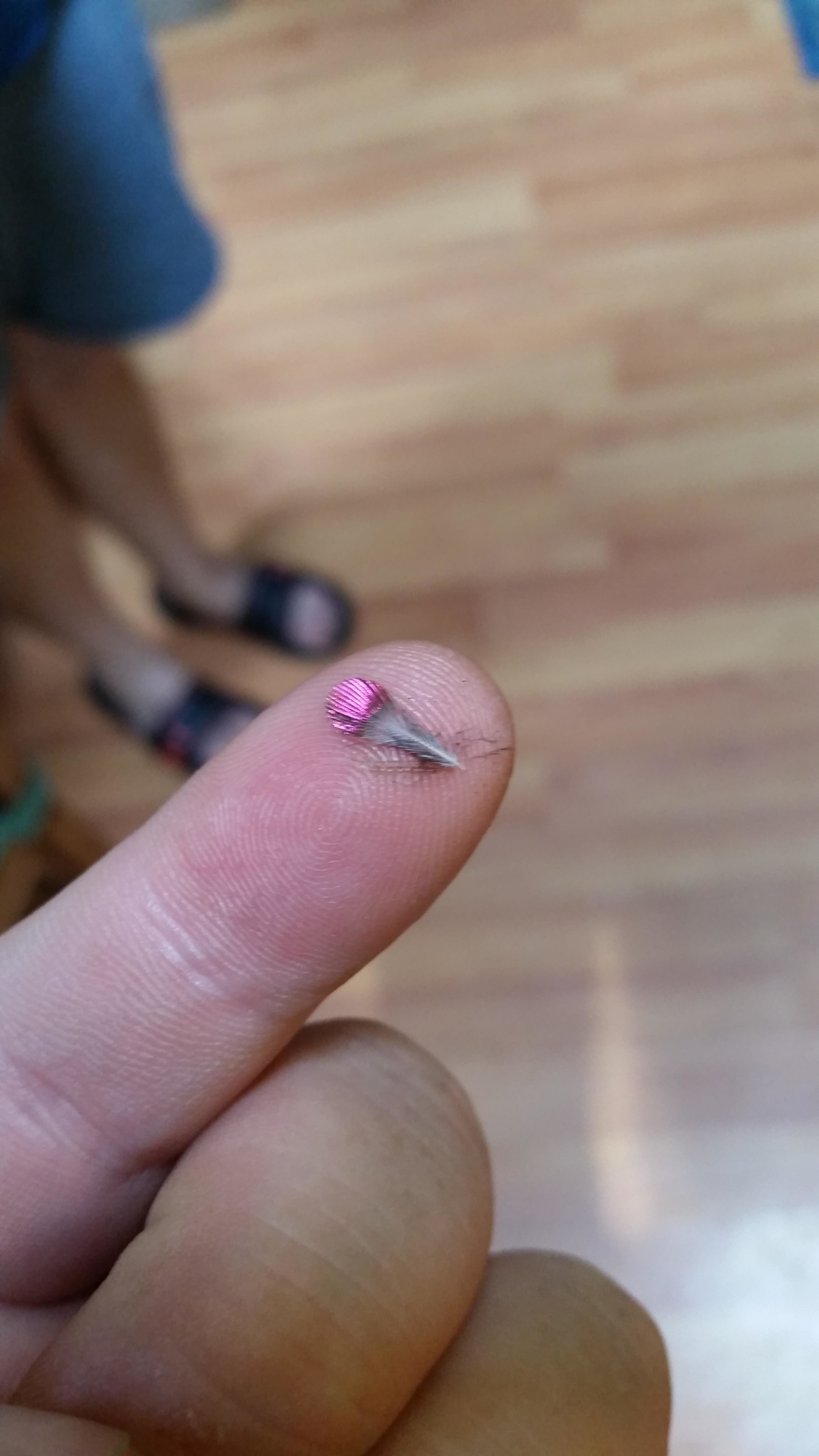 4.
This is what an elephant's tail looks like close up: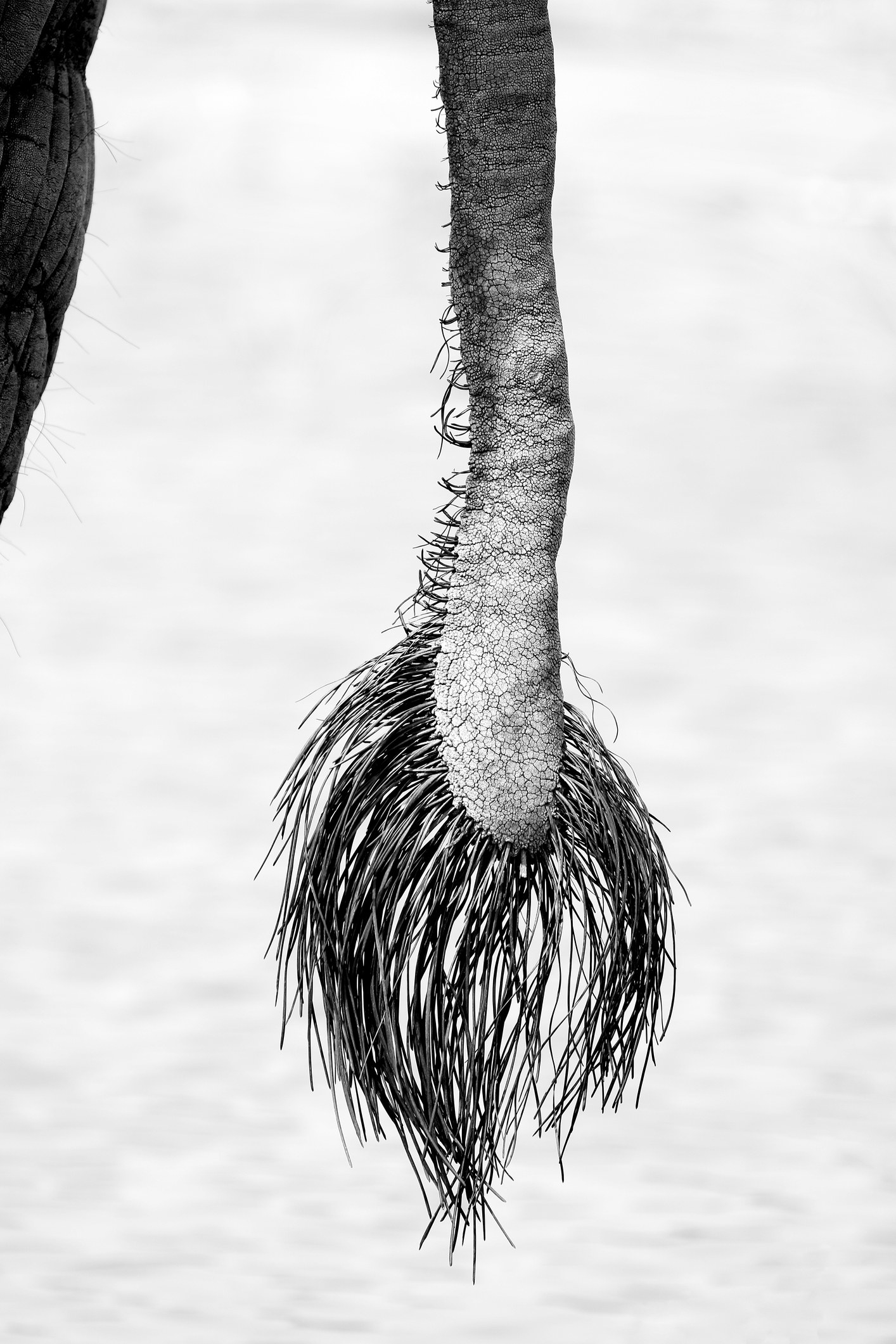 5.
And this is what one of those tail hairs looks like up close:
6.
Pilots get special cups on airplanes: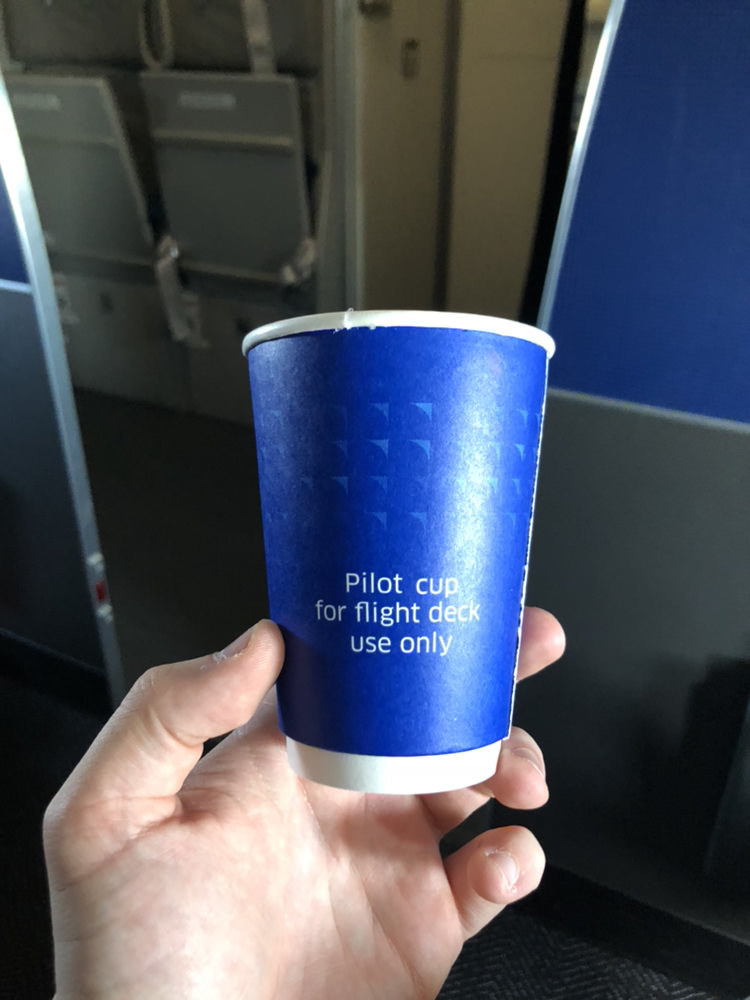 7.
This is what a completely empty CVS store looks like: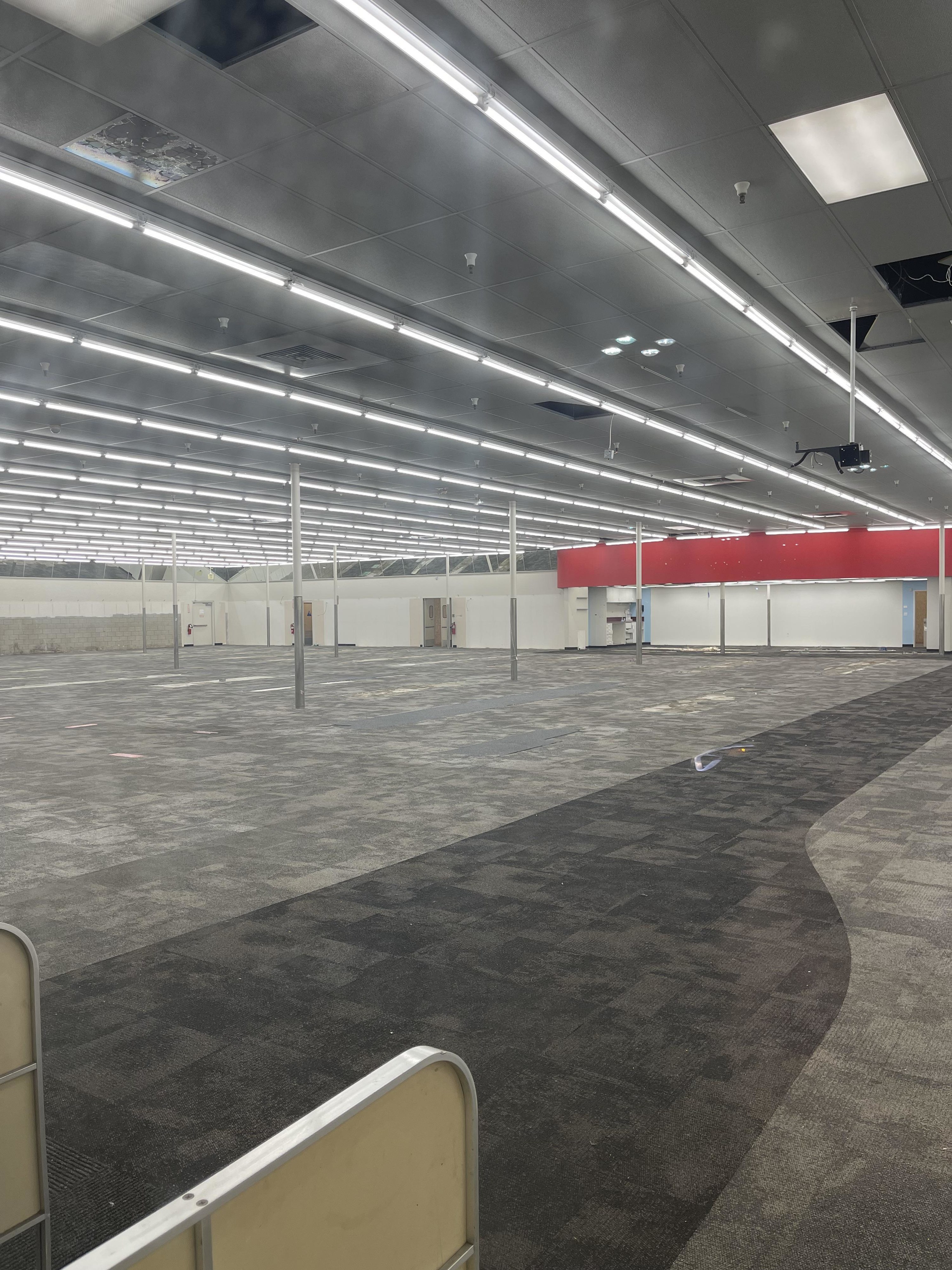 8.
This is what the Mayan temple at Chichen Itza looked like before it was restored: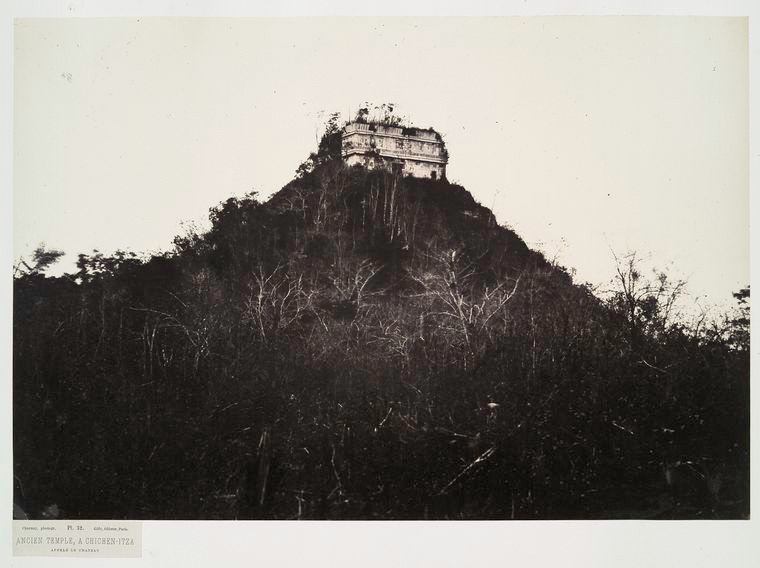 9.
And this is what it looks like today: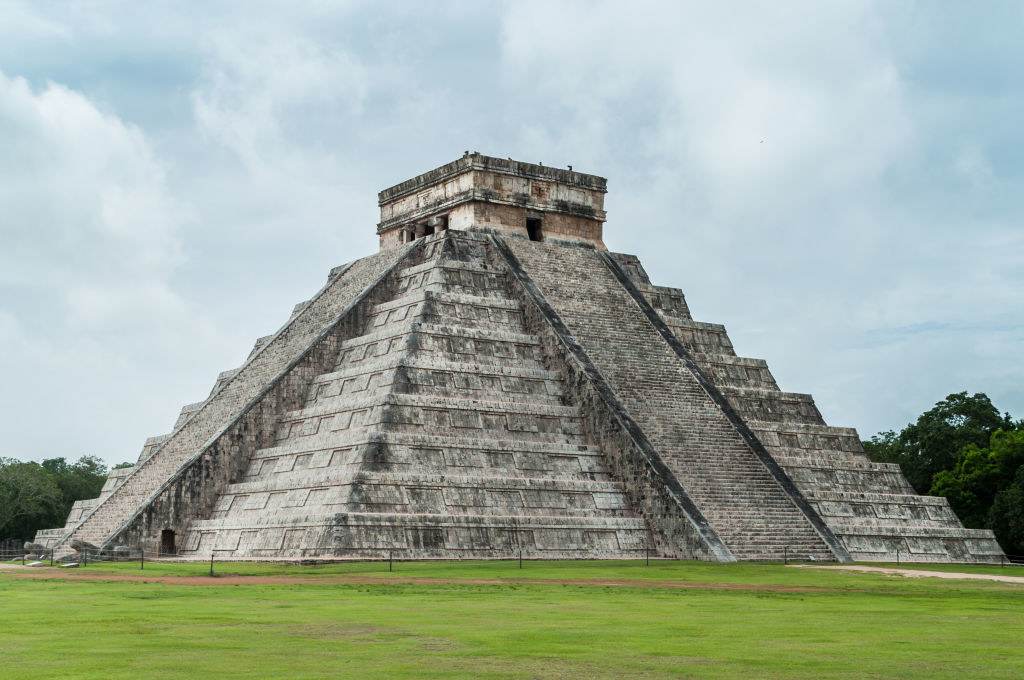 10.
This man, Gay Jewel, was declared the "world's heaviest man" in 1899: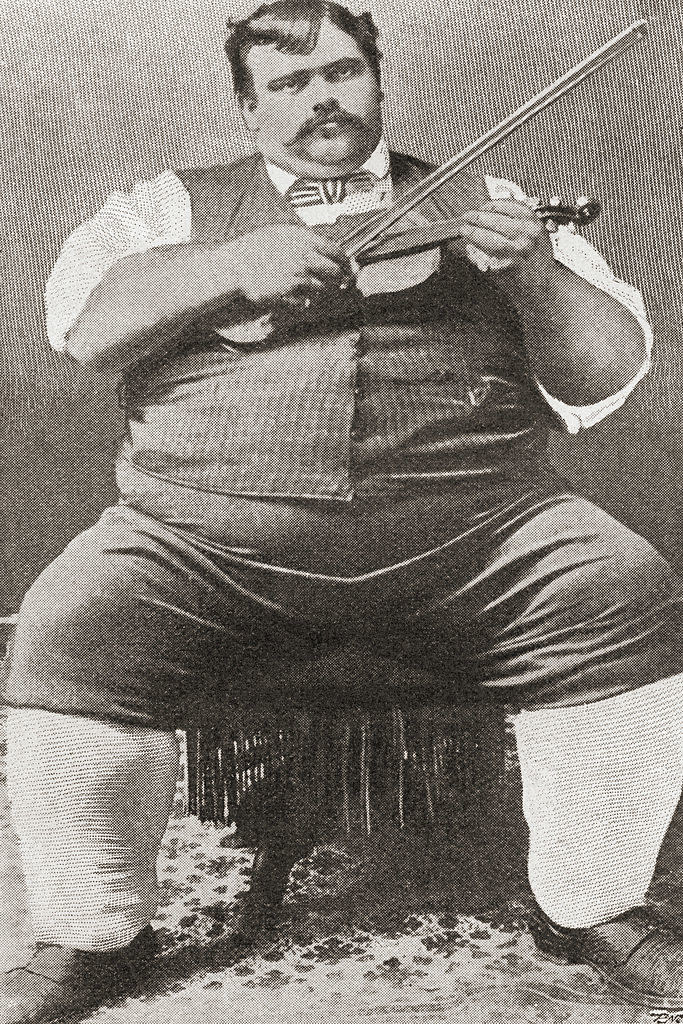 11.
Have you ever looked closely at the backs of a cat's legs? There are whiskers there called carpal whiskers: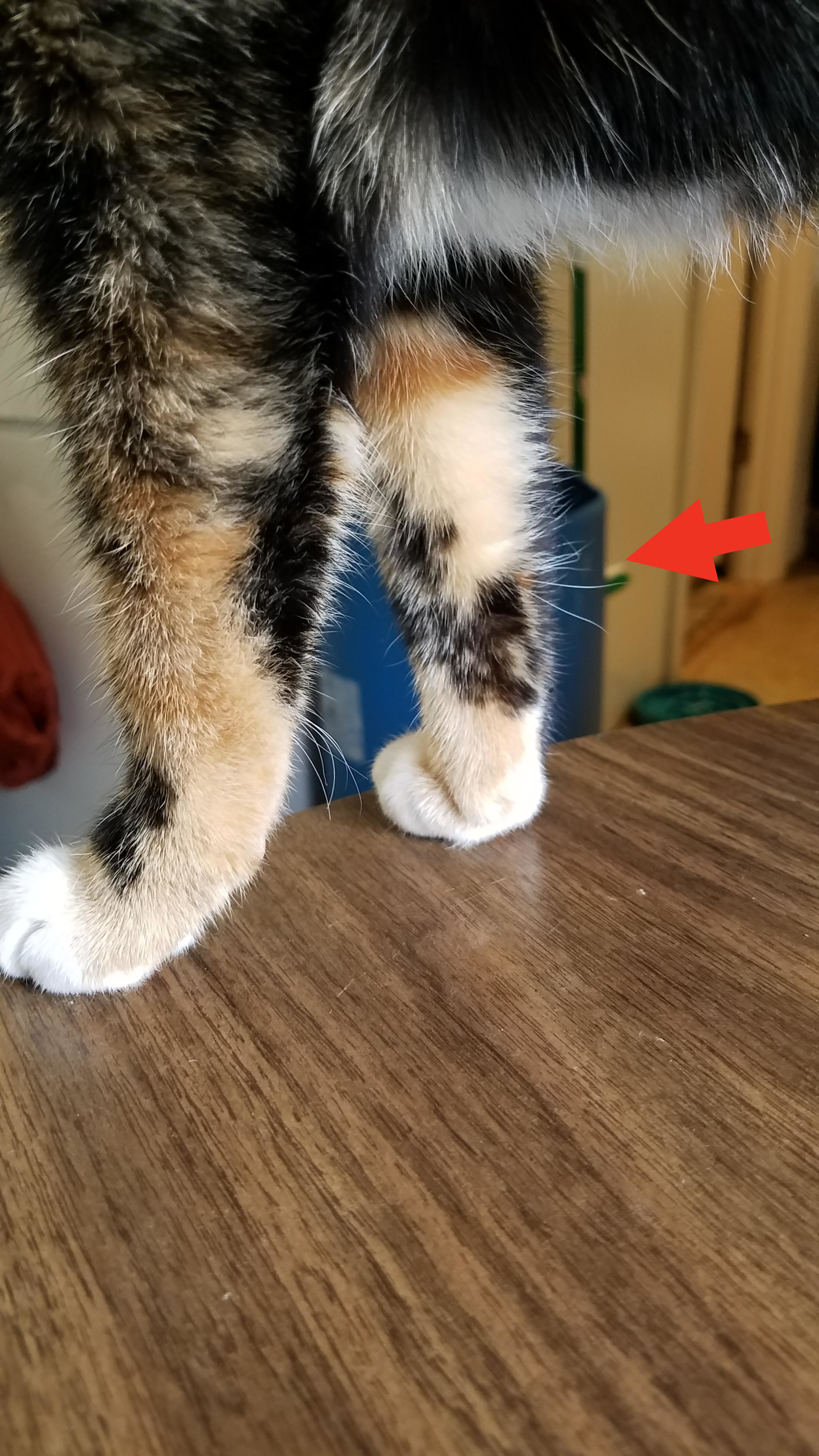 12.
In 1966, a blizzard in North Dakota saw snow drifts reach up to 40 feet. This is what that looked like: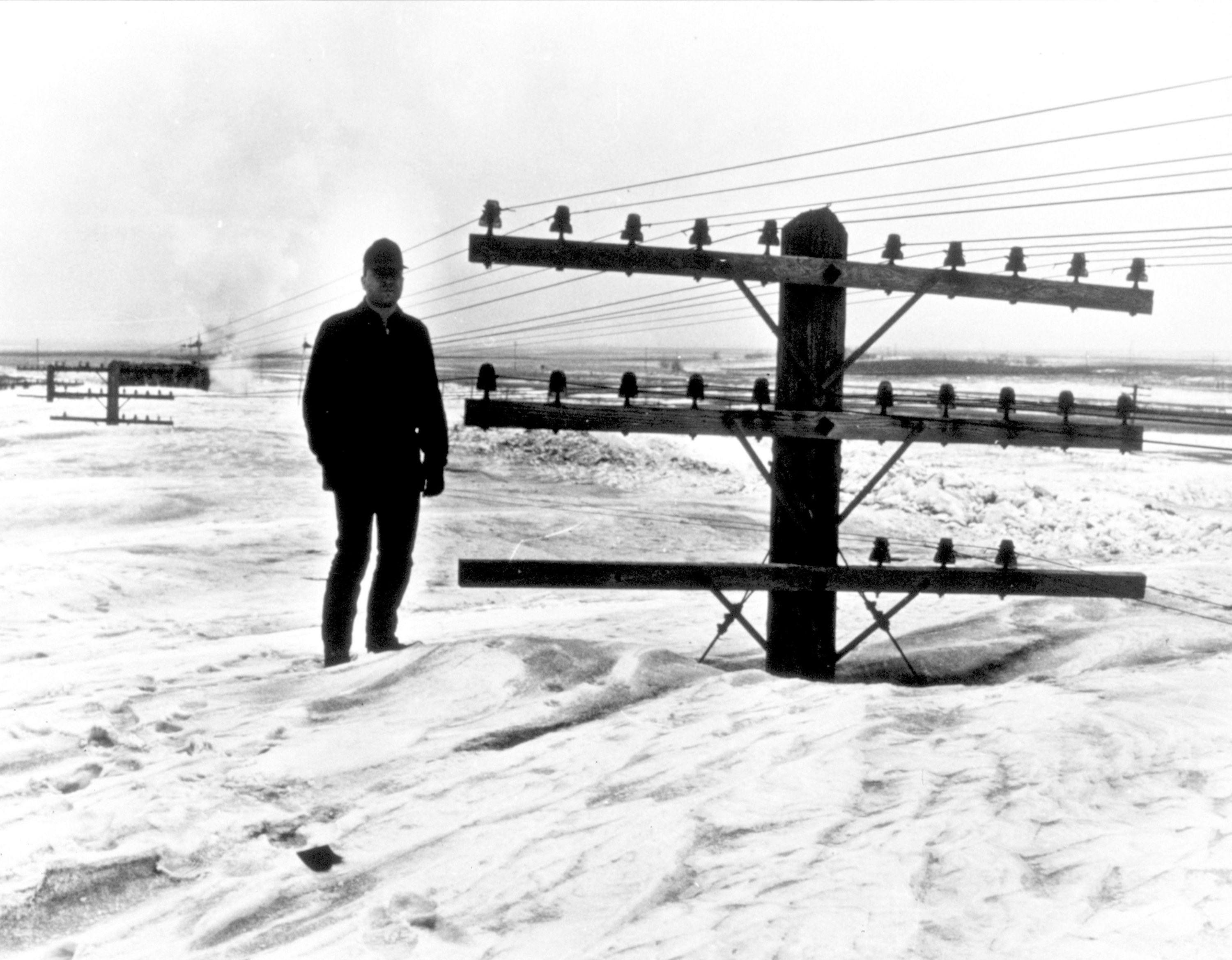 13.
This is a record of everyone who died and how they died in London during one week in 1665: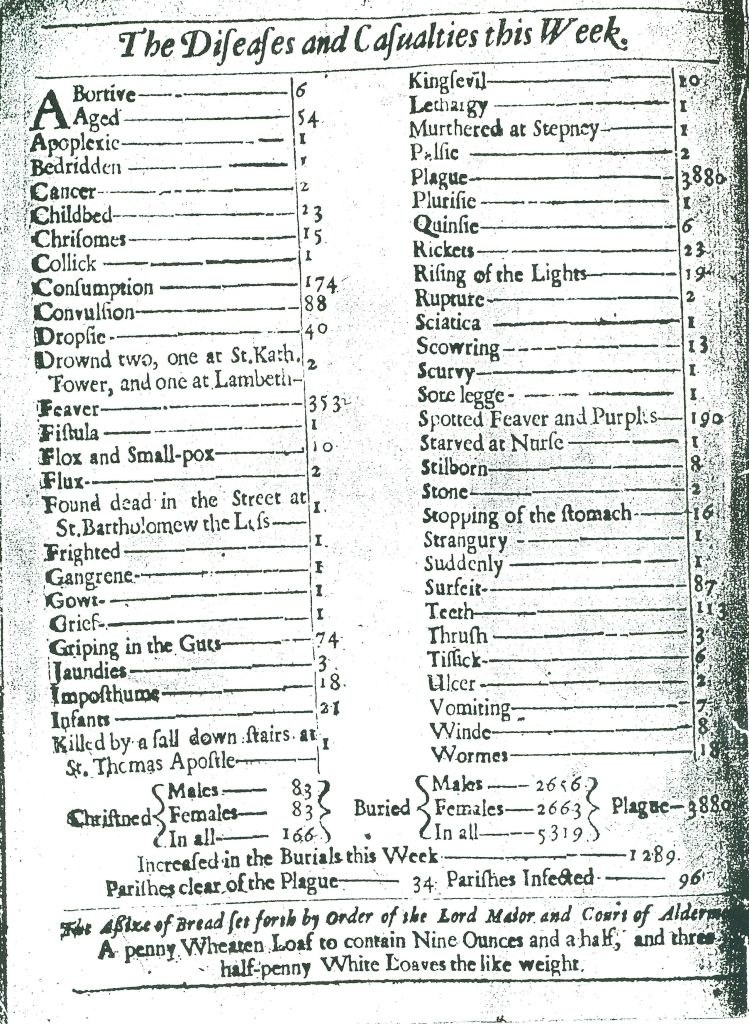 14.
A fire alarm is...just a switch!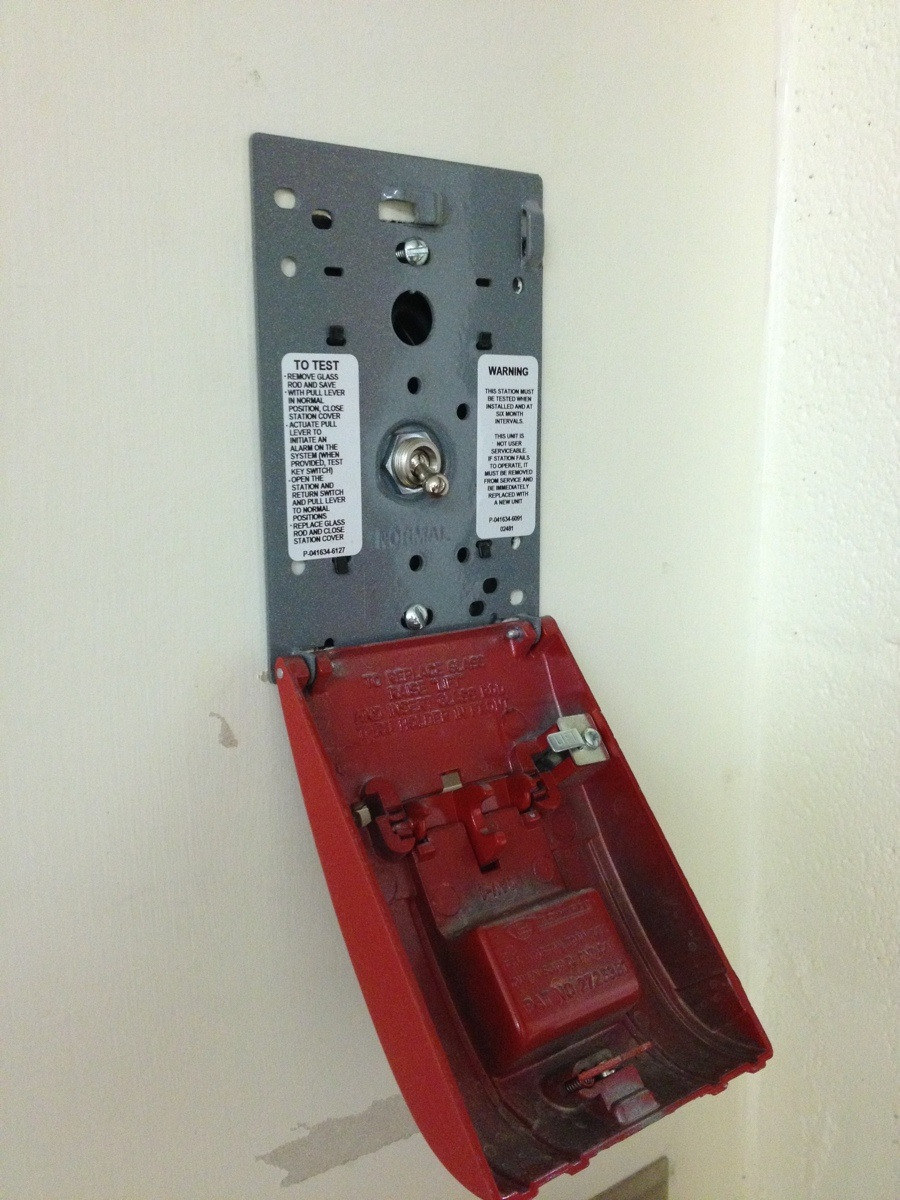 15.
Black paper towels exist: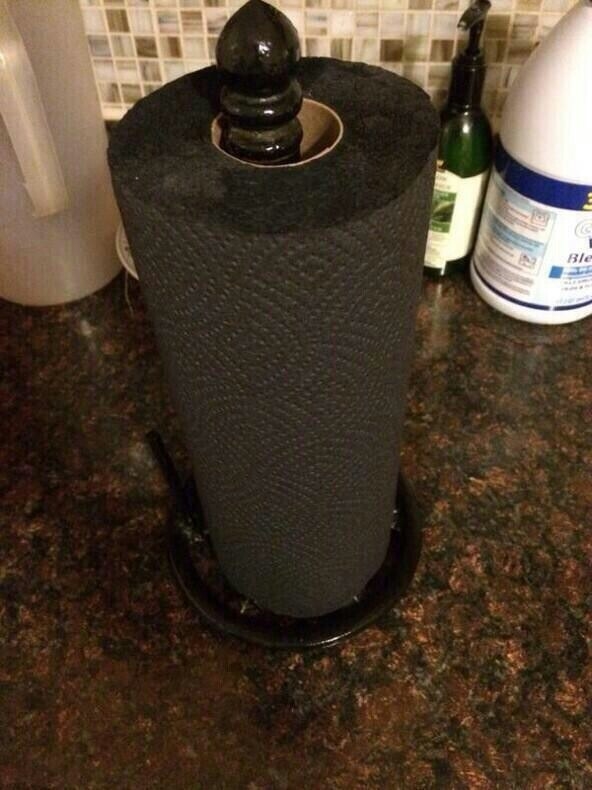 16.
This is what a 30-year-old cat looks like: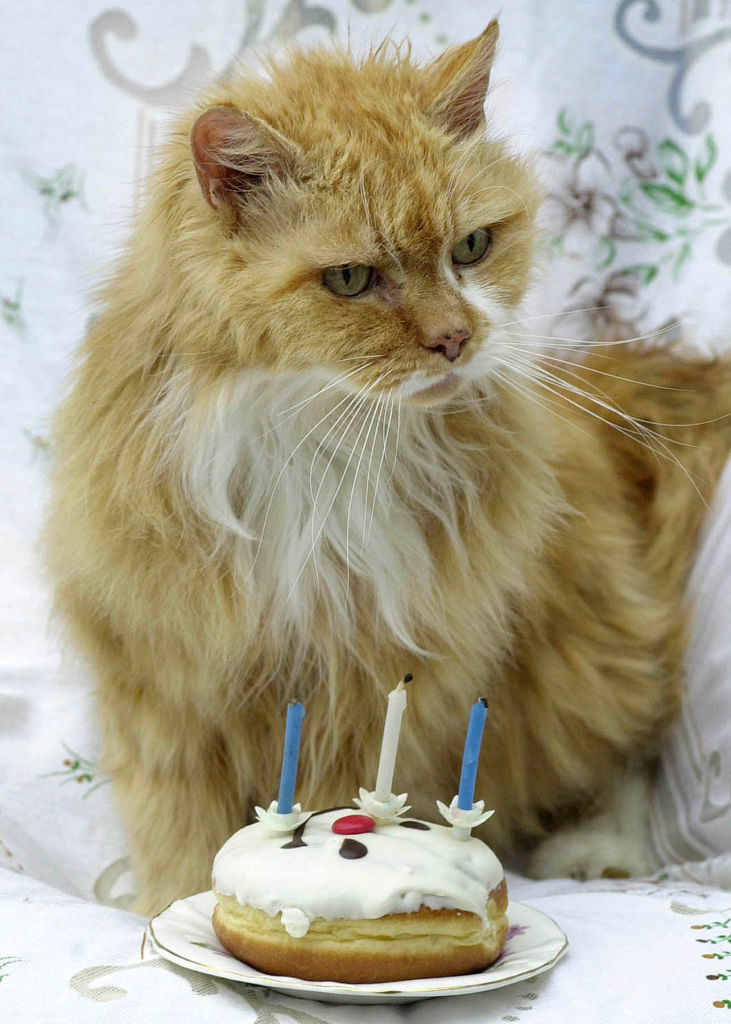 17.
Lemons float, limes sink. LEMONS FLOAT, LIMES SINK!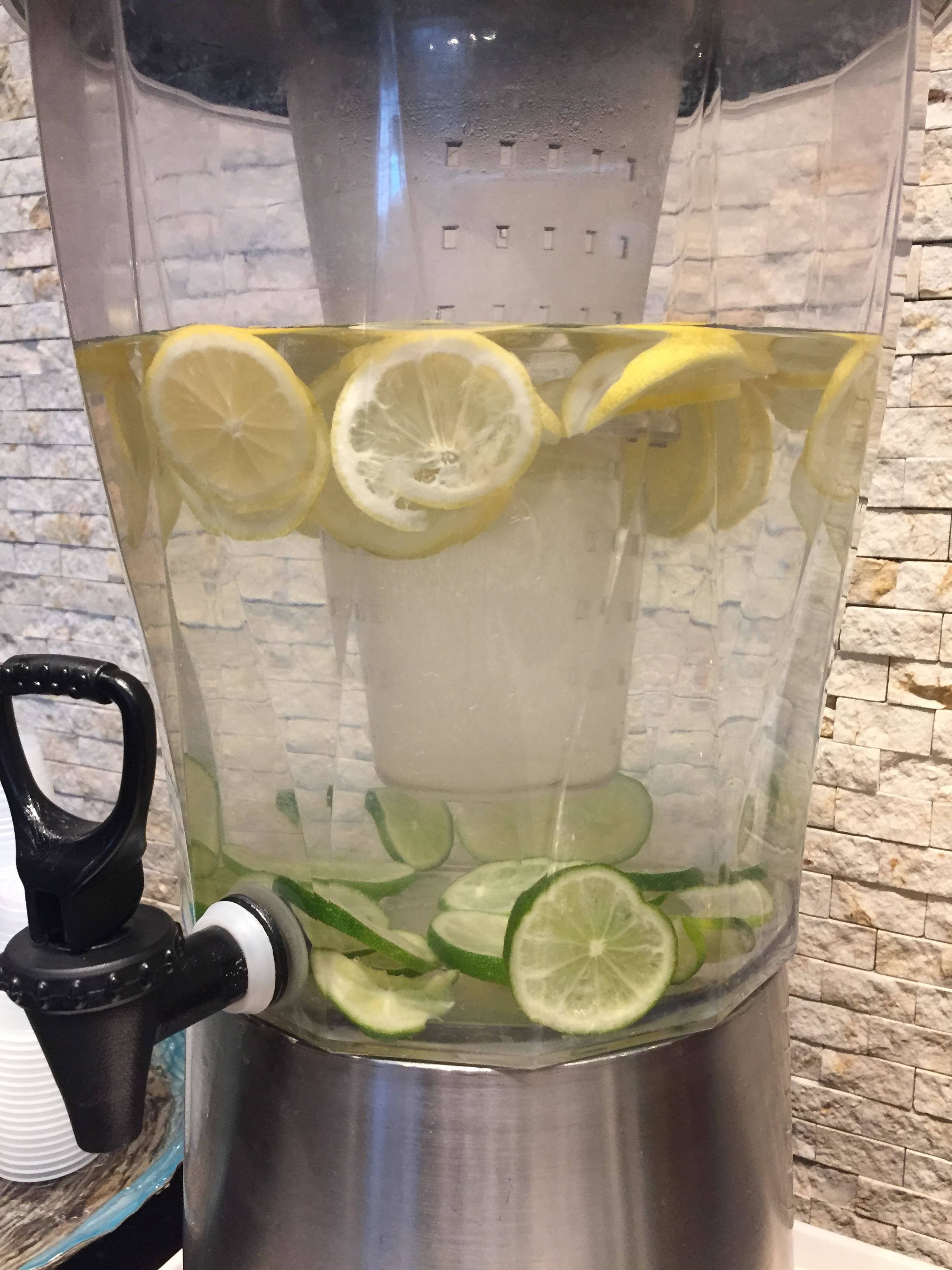 18.
See that little hole there? This is what Mount Vesuvius looks like from space: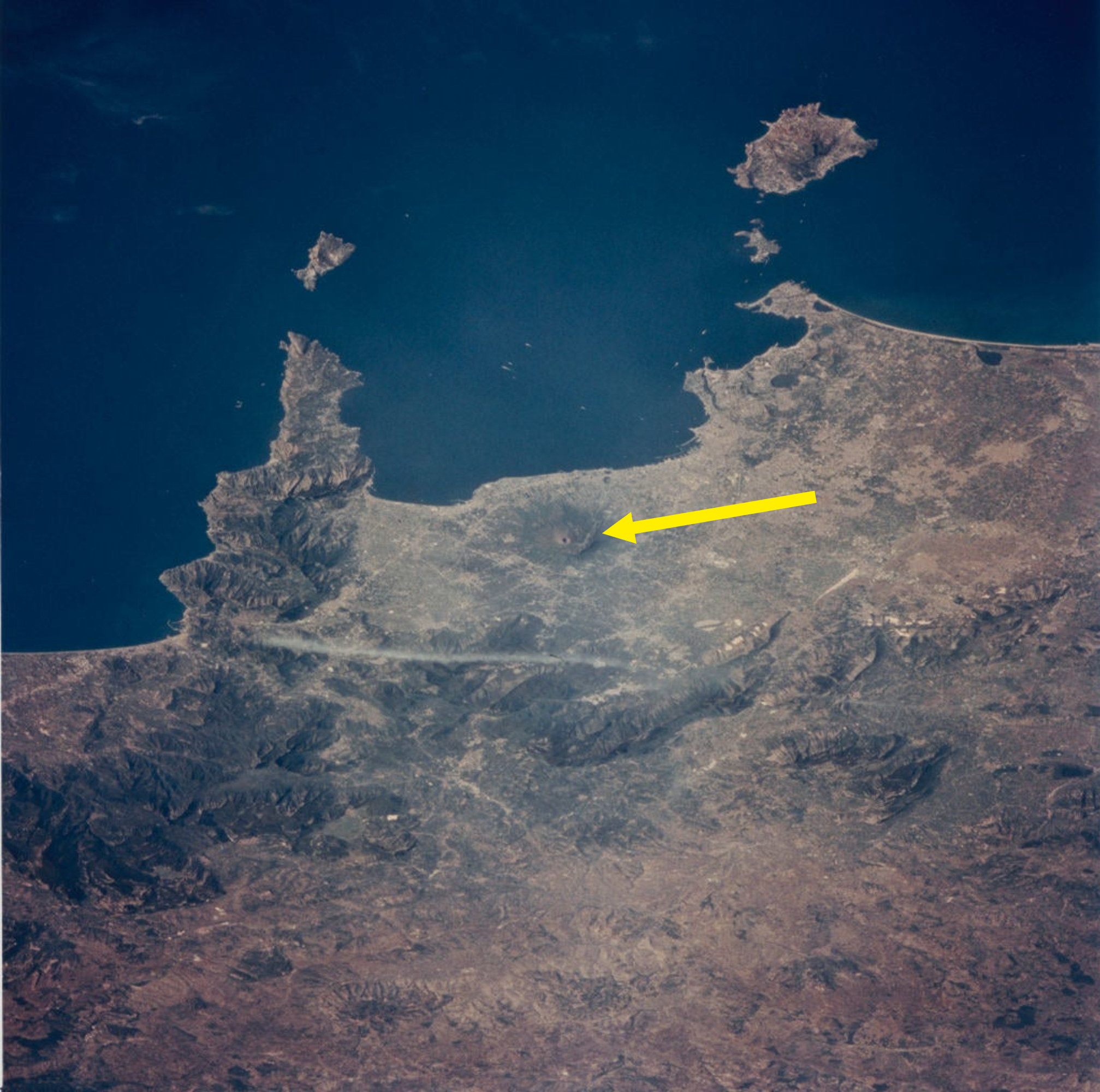 19.
This enormous disk is what 10 MB of data looked like in the 1960s: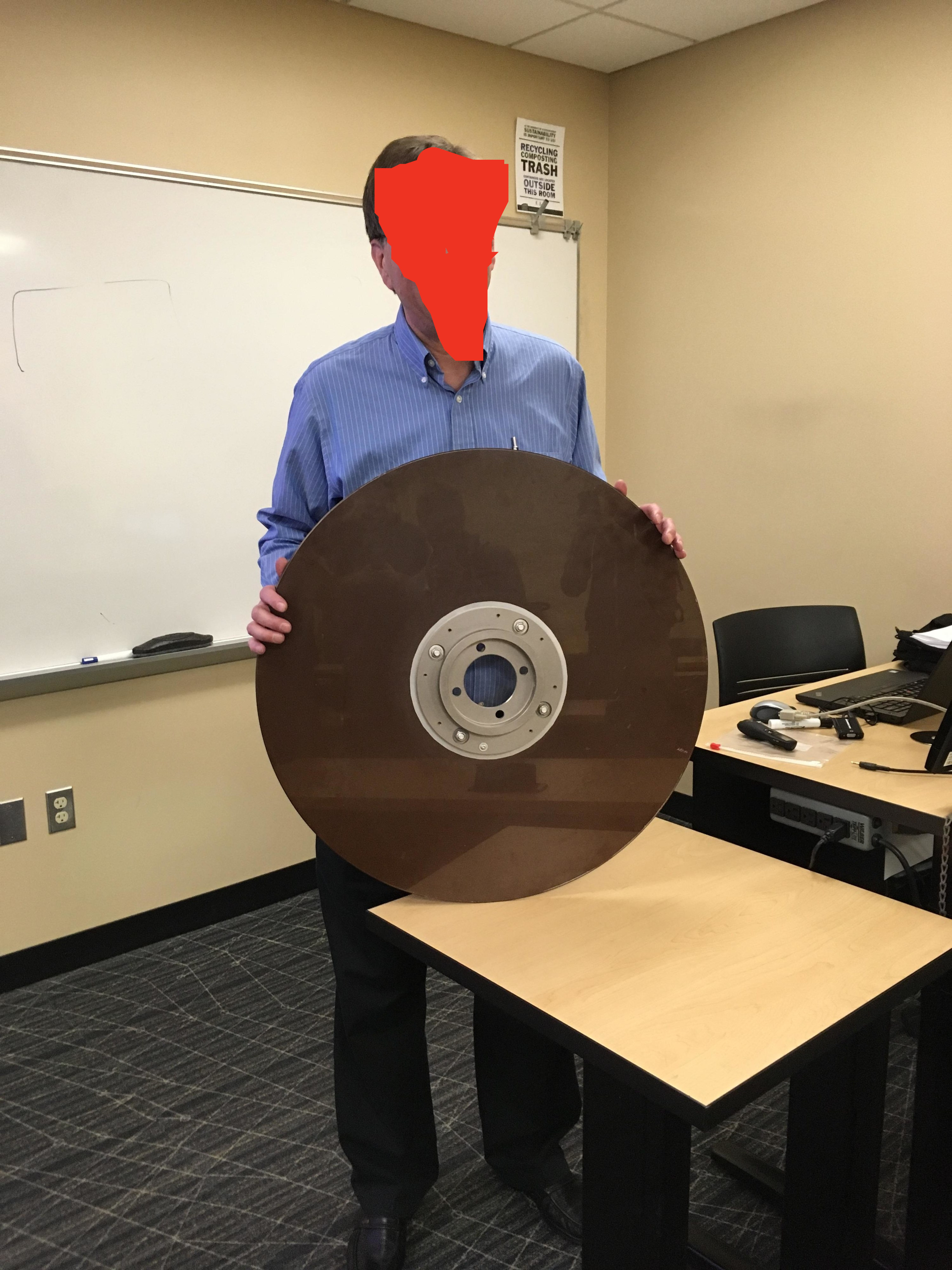 20.
Deep scars don't bruise: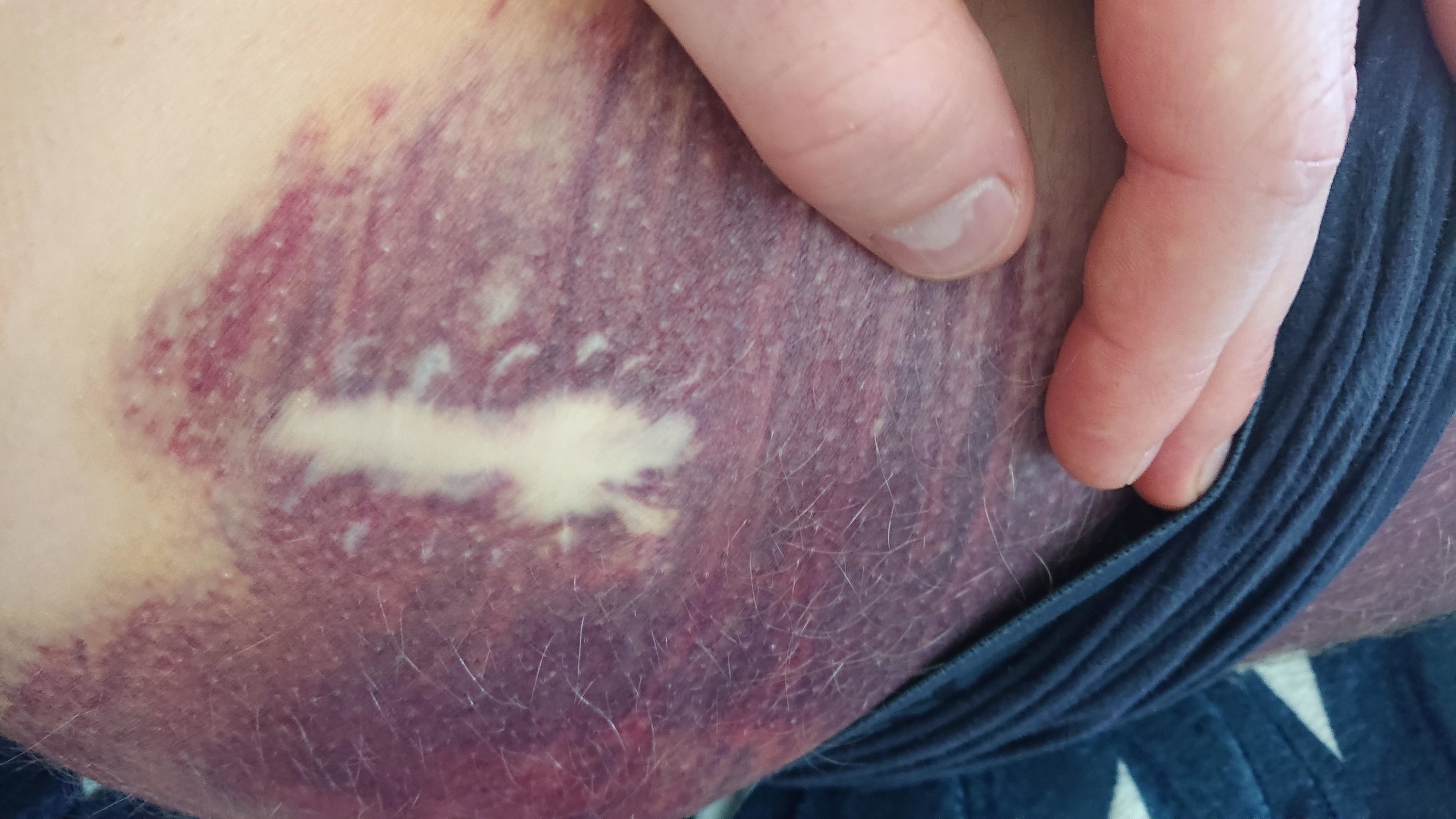 21.
Some airports have bathrooms specifically for service animals. This is what they look like: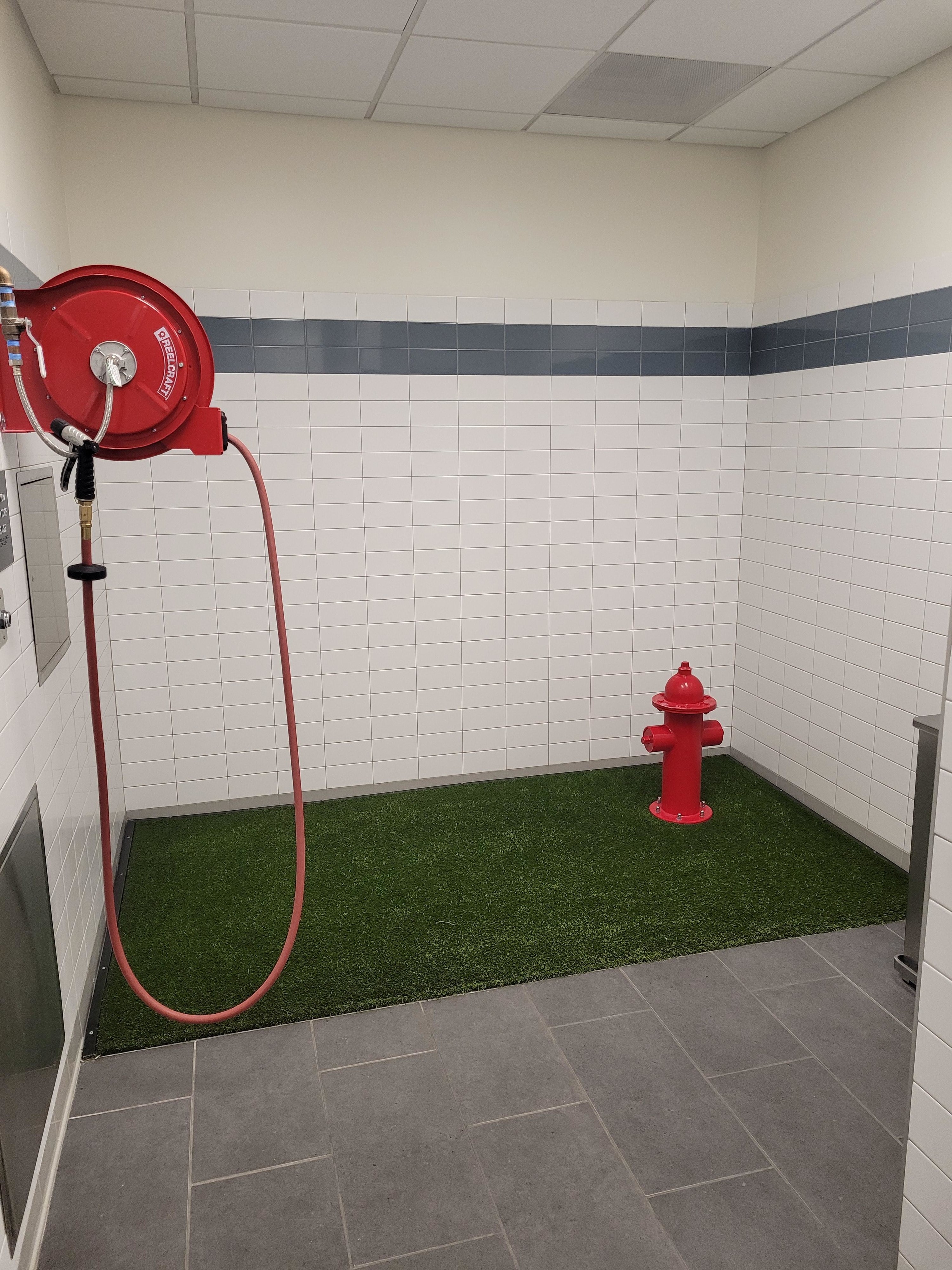 22.
This is a piece of uranium glassware, a special kind of glass that glows under a blacklight because of the uranium added when the glass was being made: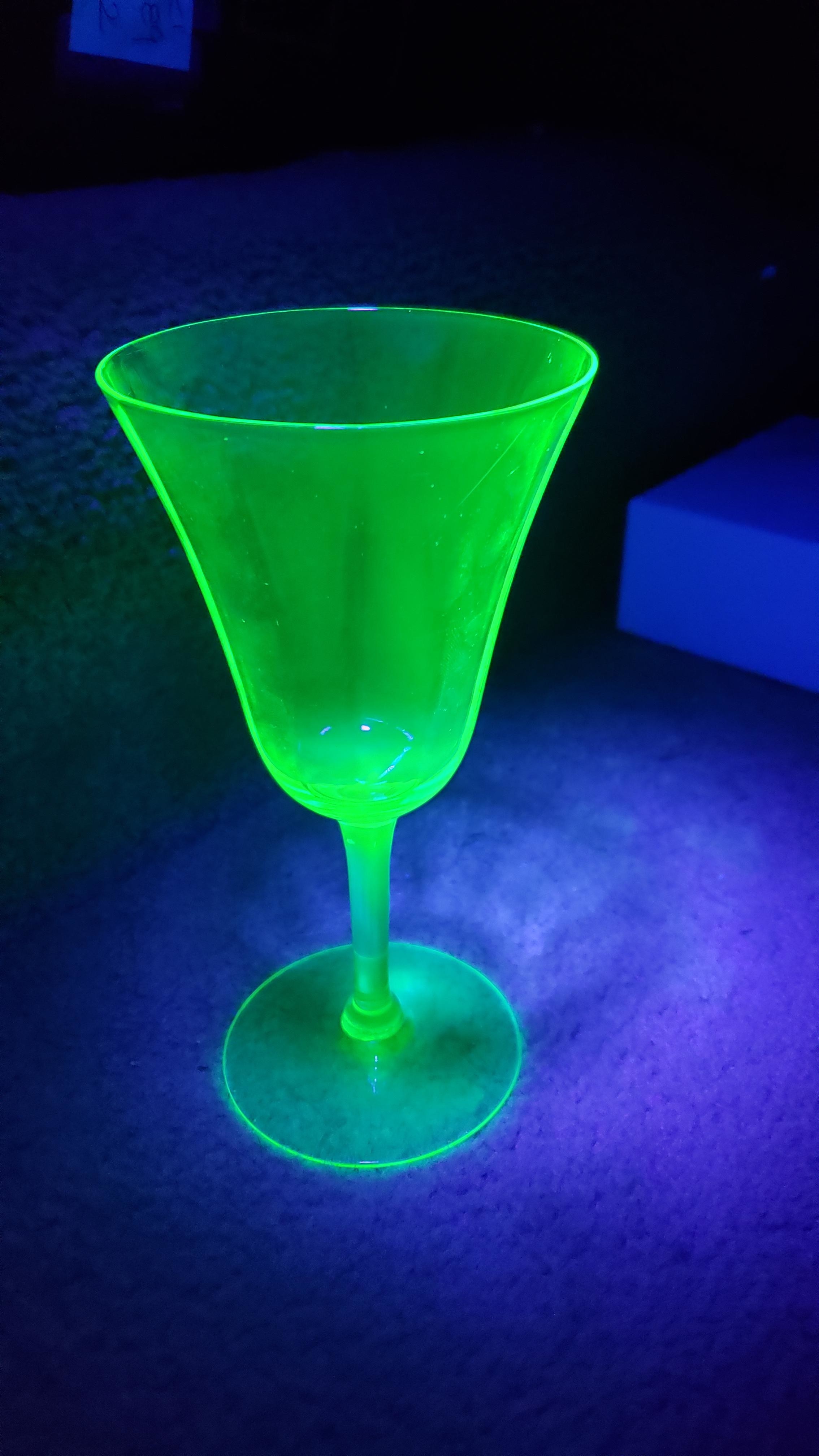 23.
And, finally, a normal-size piece of paper looks incredibly tiny when held by Shaq: