1.
The awful, awful goop:
2.
And choking on that awful goop while the orthodontist shoved it in your mouth: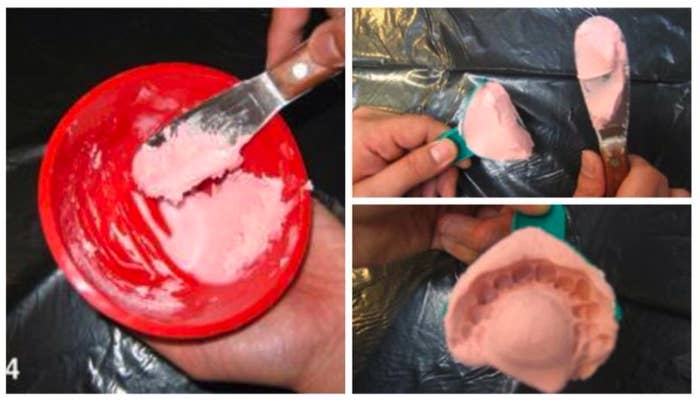 3.
Just awful.
4.
Not to mention sitting there looking like a dang science experiment beforehand:
5.
Which is almost as bad as having to wear those tiny, awful SpaghettiOs every single day: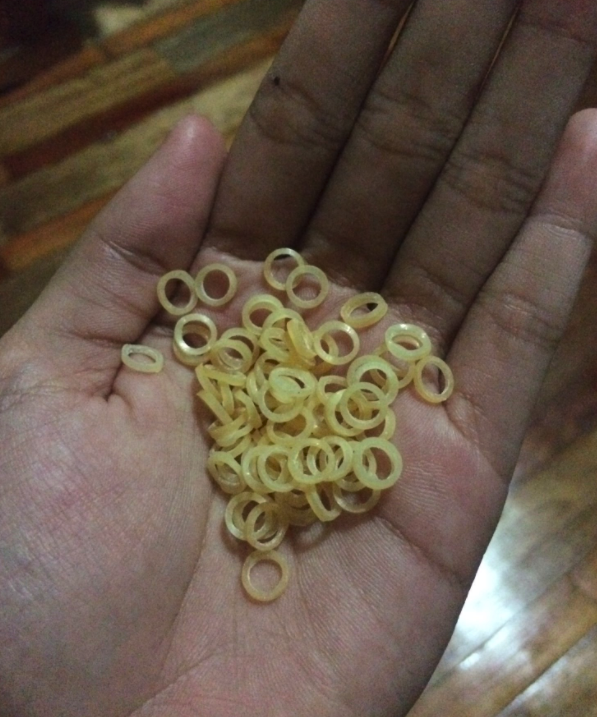 6.
ALL DAY, EVERY DAY.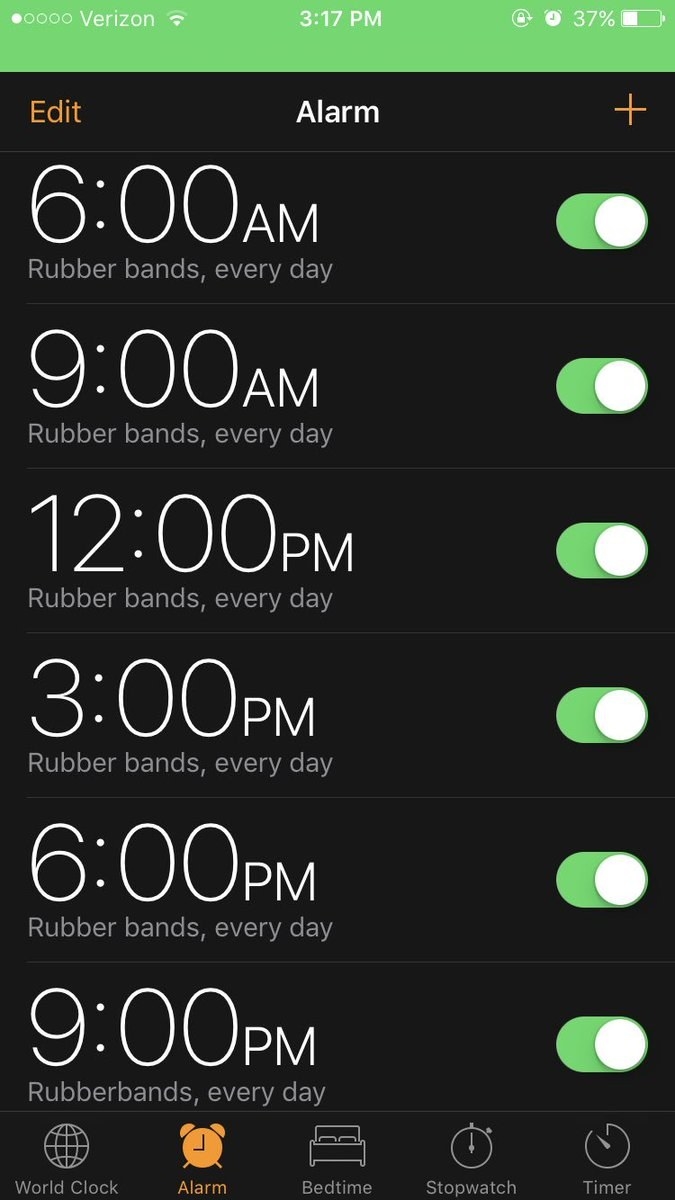 7.
And don't get me started on smiling like this every time someone took a picture:
8.
"CHEESE!"
9.
Not to mention having to get a new toothbrush every two weeks:
10.
But the worst is when you felt like you'd been hooked all the time: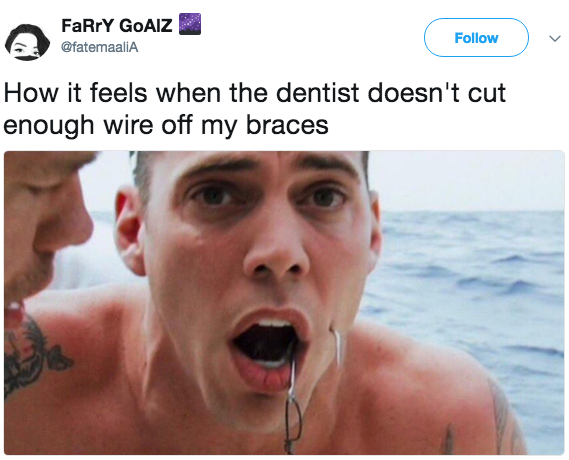 11.
I mean, it was the worst: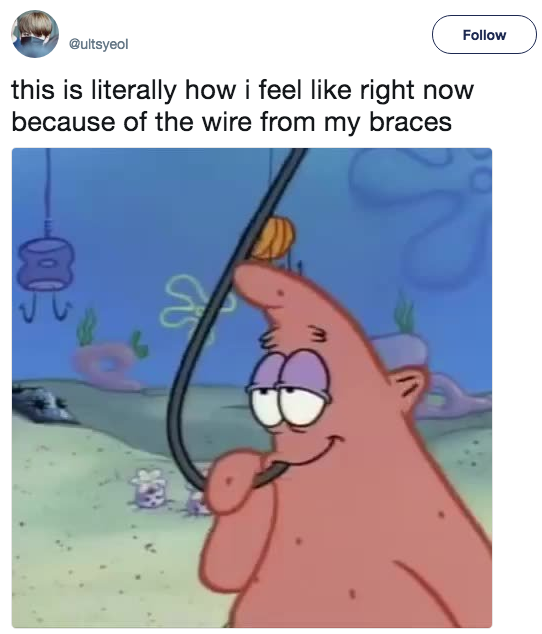 12.
THE WORST: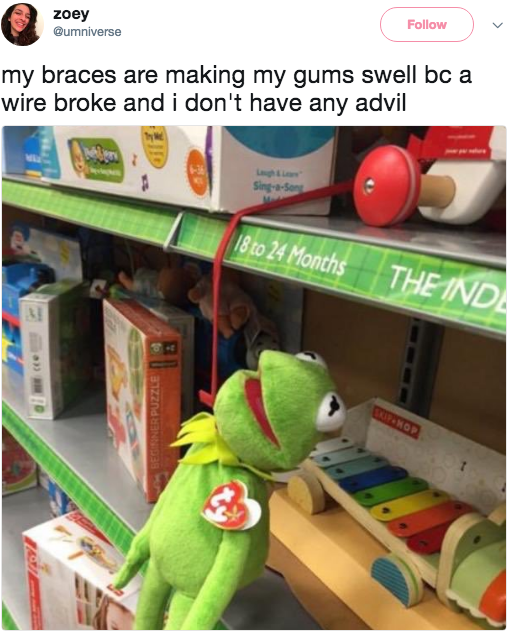 13.
And don't even get me started on this fake-ass wax:
14.
It's almost as bad as the pain after you got them tightened: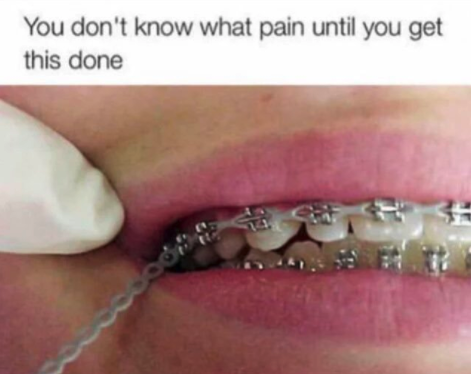 15.
Smiling through the pain: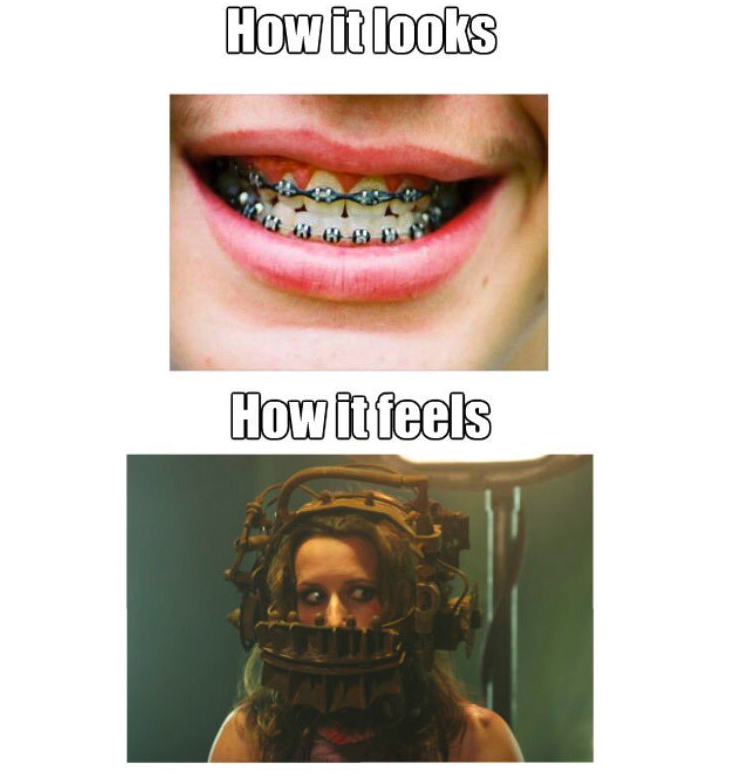 16.
And then trying to eat the day you get them tightened? That should be an Olympic sport: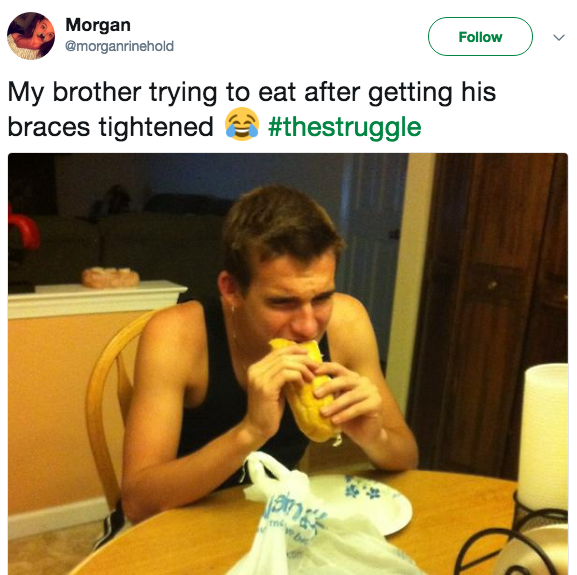 17.
And making fun of people who just got them tightened should be a criminal offense: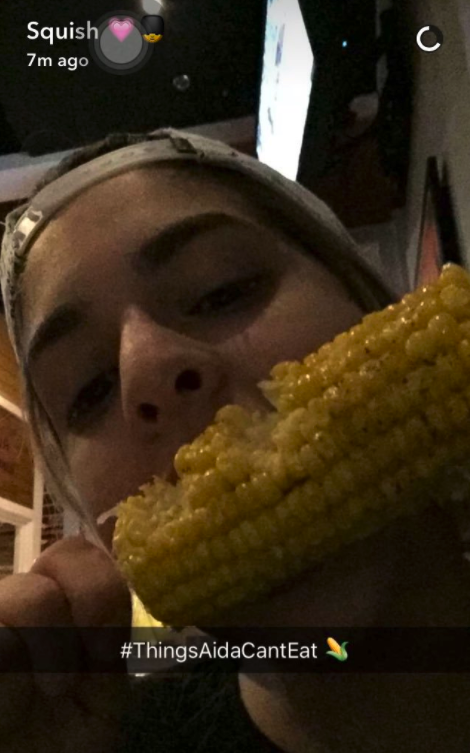 18.
But the worst? Literally just getting tapped lightly in the face and bleeding everywhere: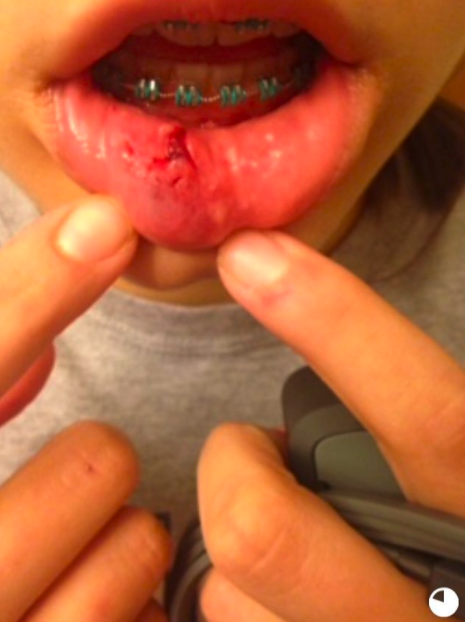 19.
Oh, and these monstrosities: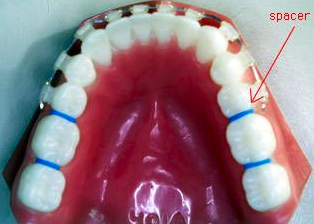 20.
But nothing's worse than being told "only a few more months":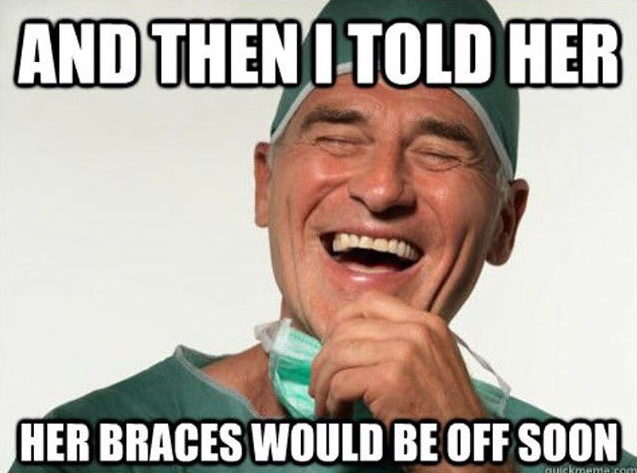 21.
And being told to pick a new color, AS IF THAT HELPS: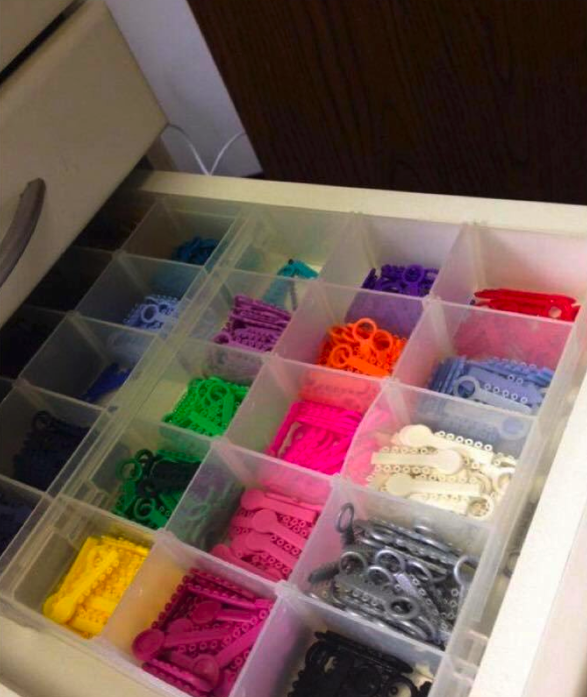 22.
It's been so long...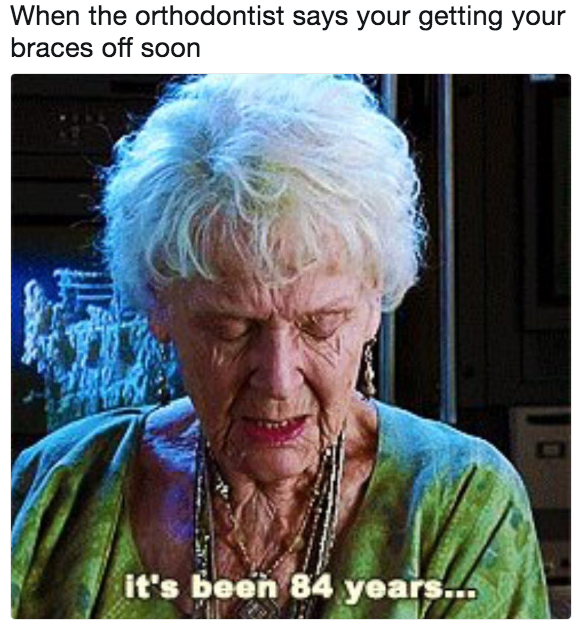 23.
Only to have to immediately start wearing this after getting them off: