In 2005, nothing seemed more technologically significant than...
1.
iPhone apps where you drank fake beer: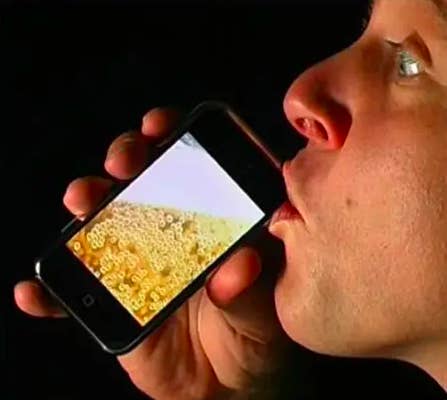 2.
Or iPhone apps where you could download a fake lighter: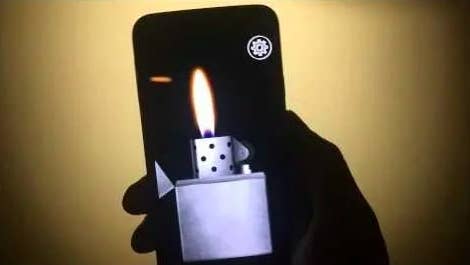 3.
And even before that, phones with internet on them in the first place:
4.
Or having the option and the ability to update your Facebook... FROM A TEXT MESSAGE: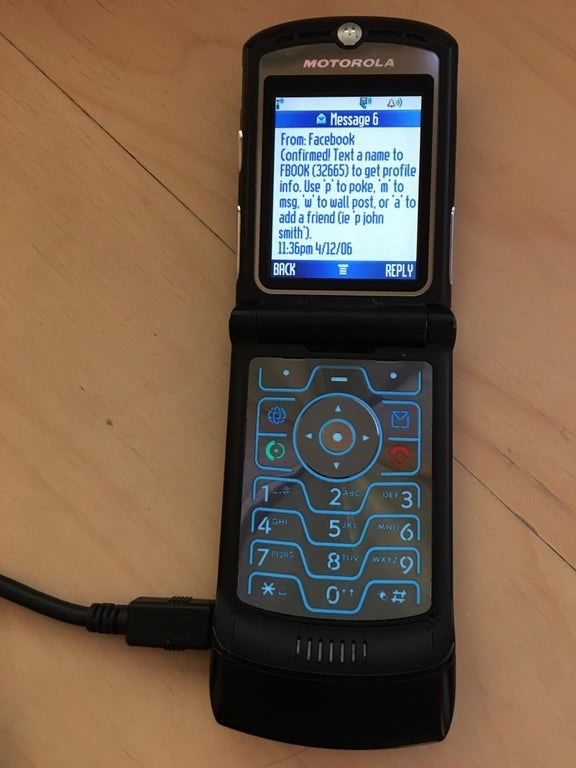 5.
Watching full-length movies that cost tens of millions of dollars to make on an iPod with a 2-inch screen: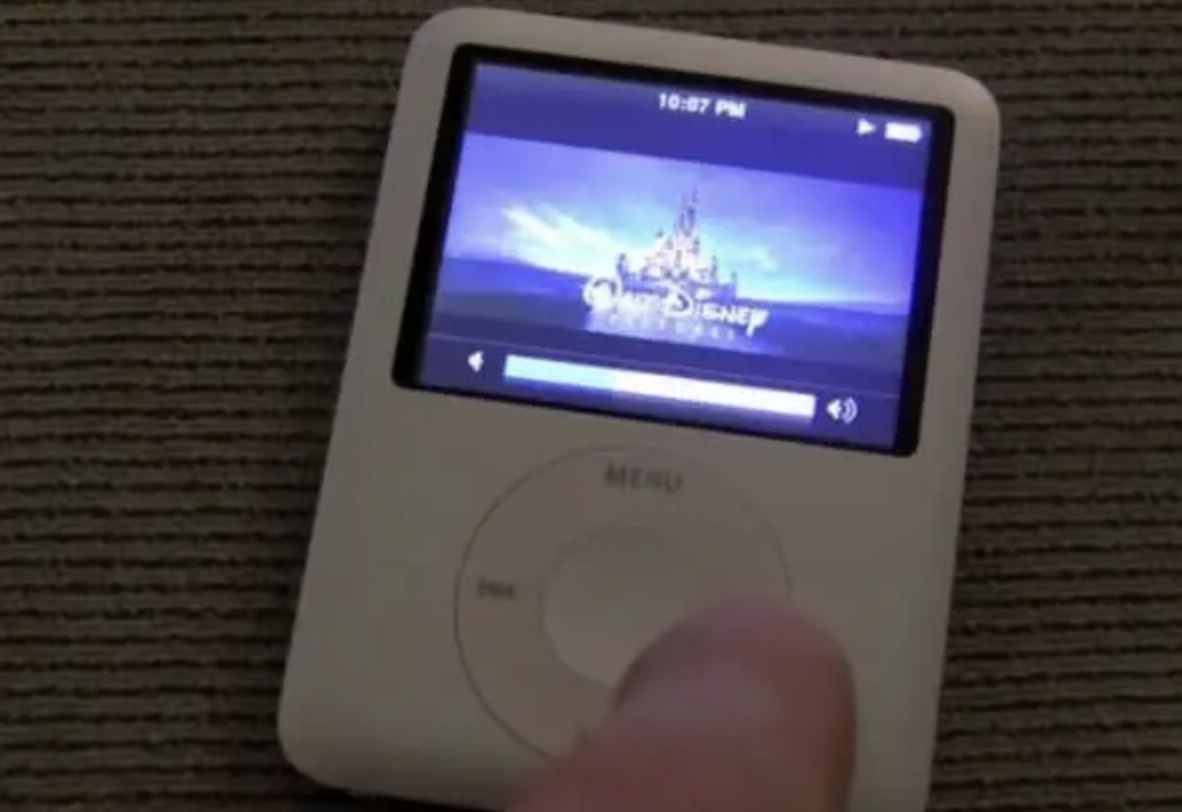 6.
See-through electronics being the future of design: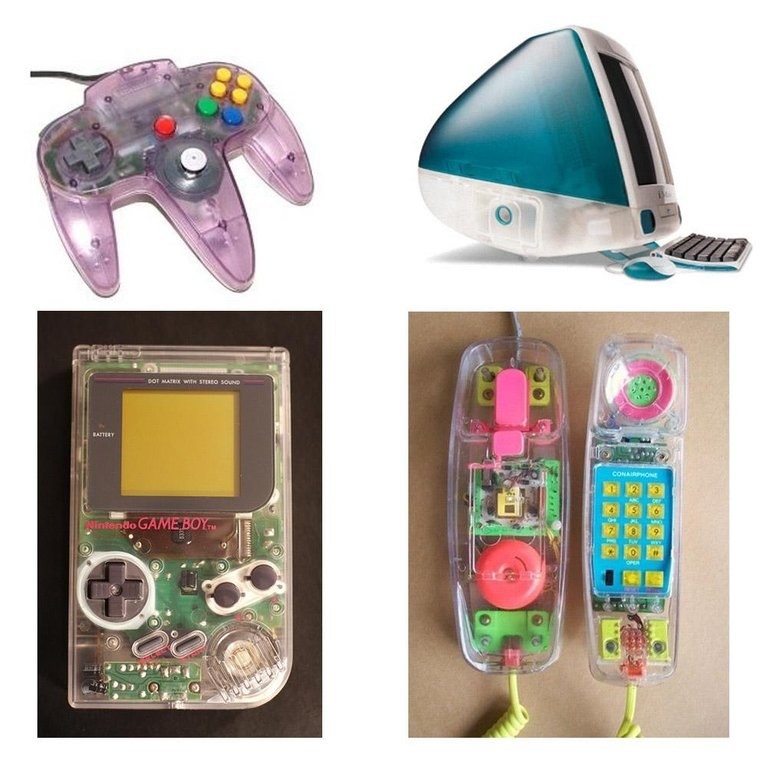 7.
Those watches that lit up blue, truly a sign we were living in the future: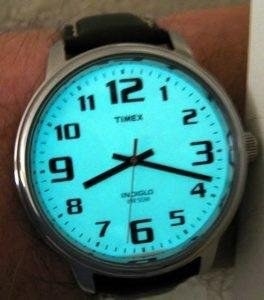 8.
A TV with a freakin' VHS player BUILT INTO IT: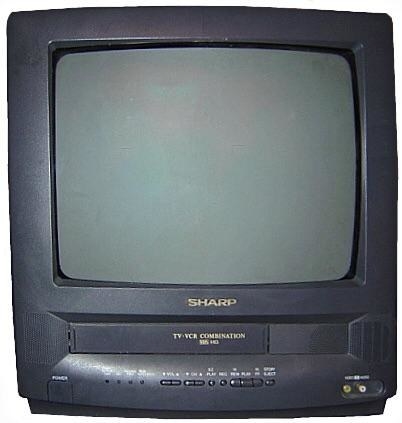 9.
Or, be still my beating heart, a TV with a DVD player in it: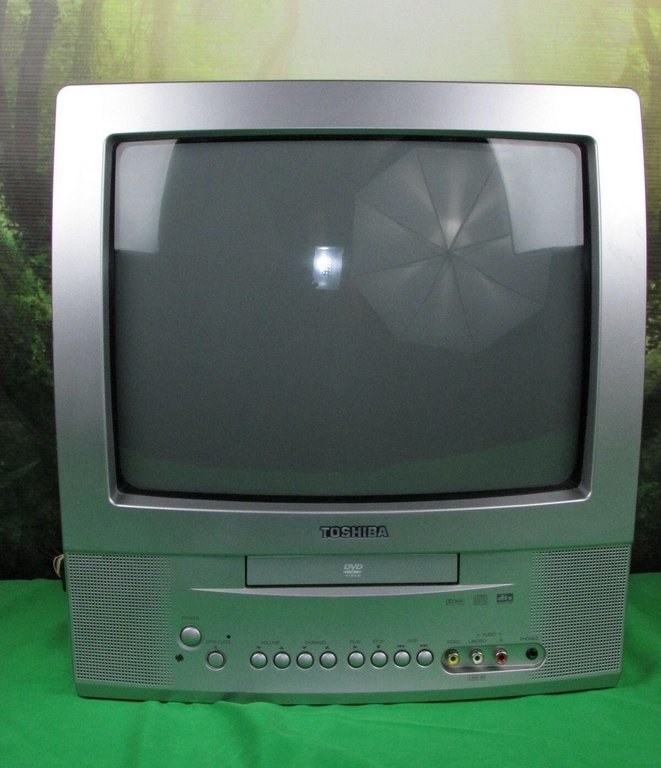 10.
Aggressively thick big screen TVs your one rich friend had: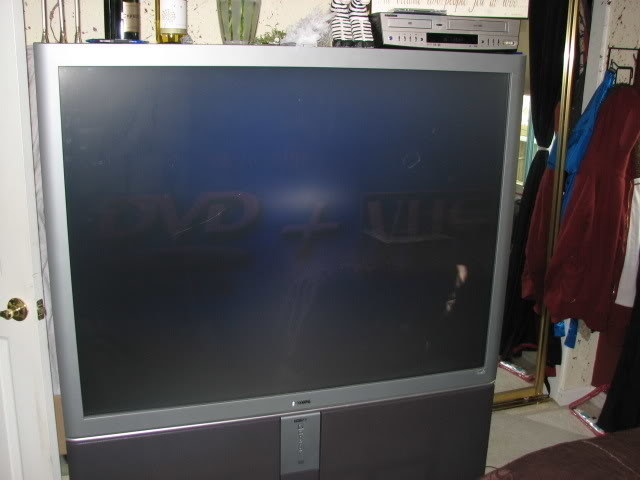 11.
The original iPod and the million buttons it had: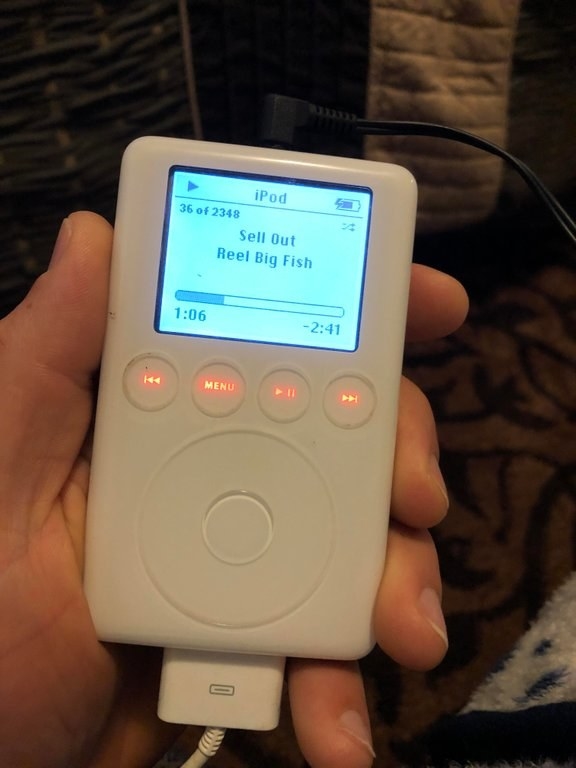 12.
Netflix's DVD service and just the entire idea of someone SENDING a movie to you:
13.
Portable DVD players that would skip every time you moved them a centimeter: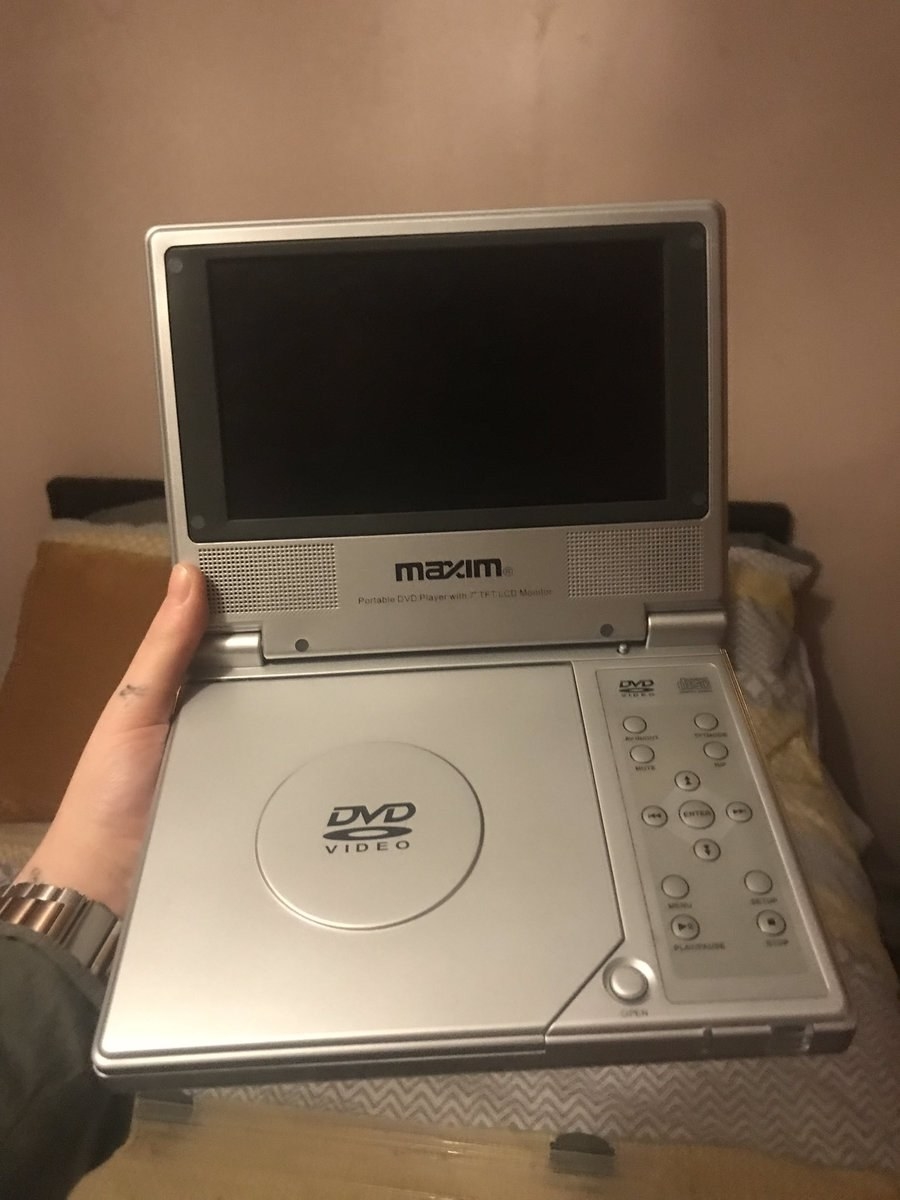 15.
A DVD or VHS player in their car: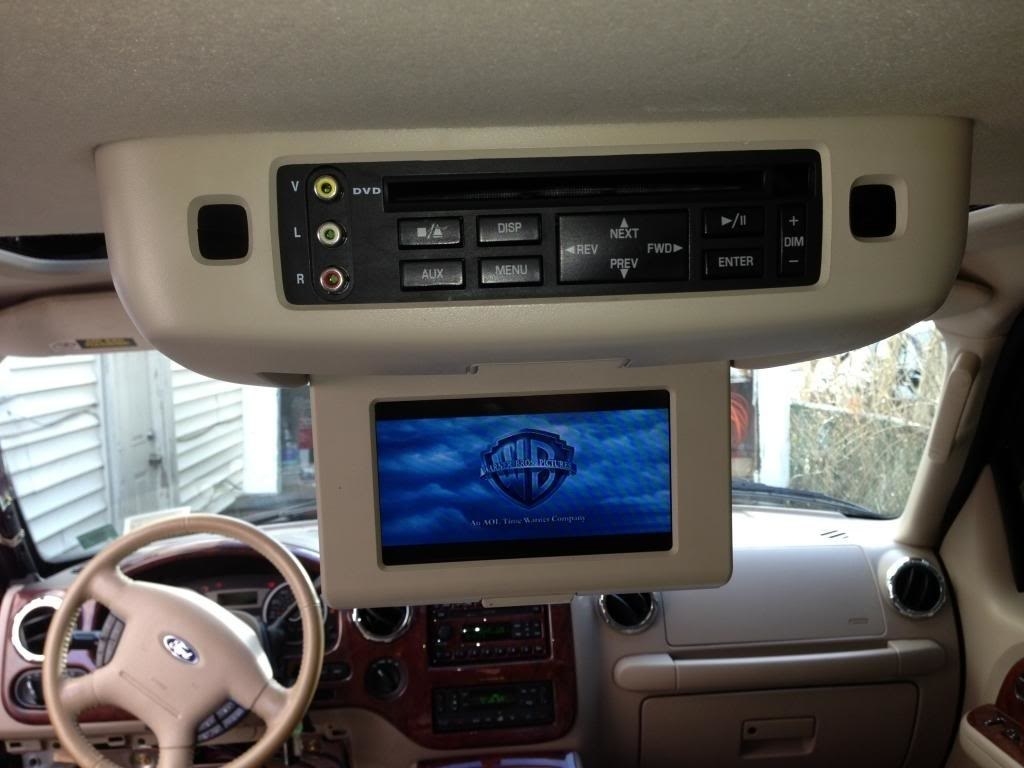 16.
Digital cable and being able to watch a ton of useless channels: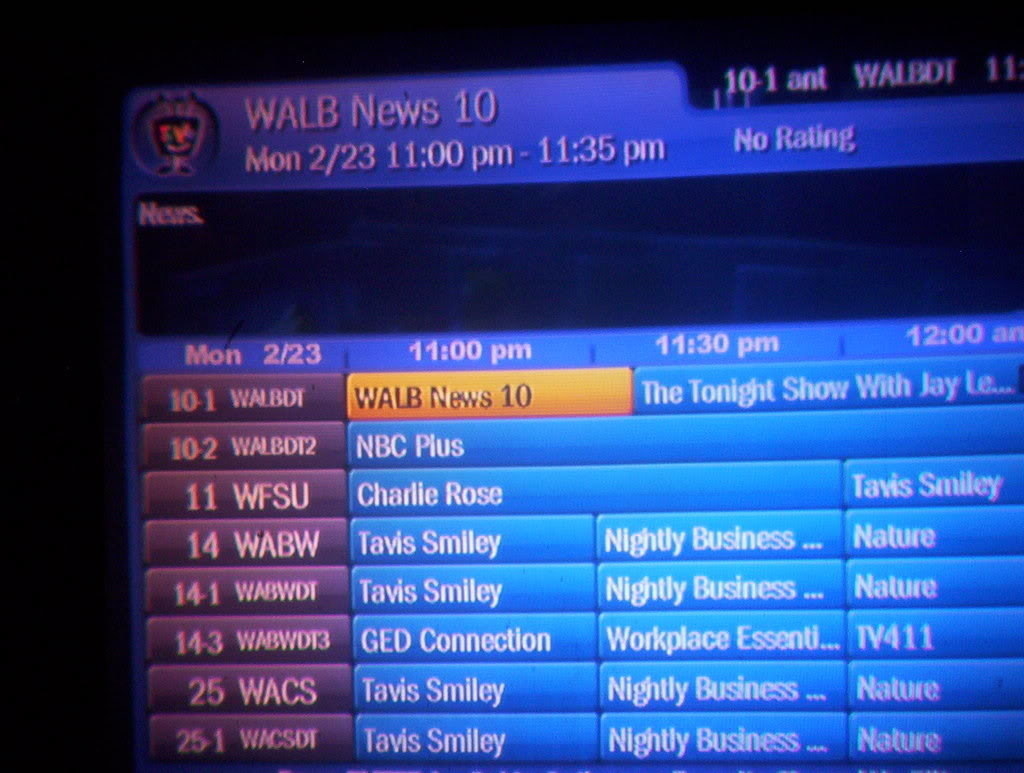 17.
That one paper toss iPhone game: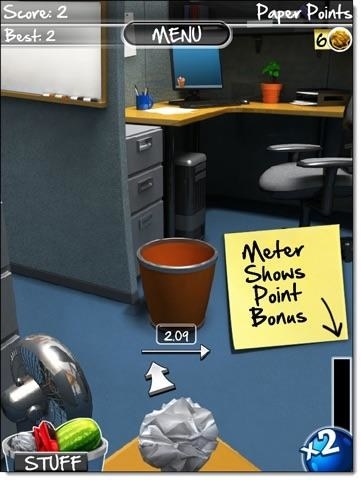 18.
Car phones that you would only see in TV and movies:
19.
These exact light switches that, again, your one rich friend had: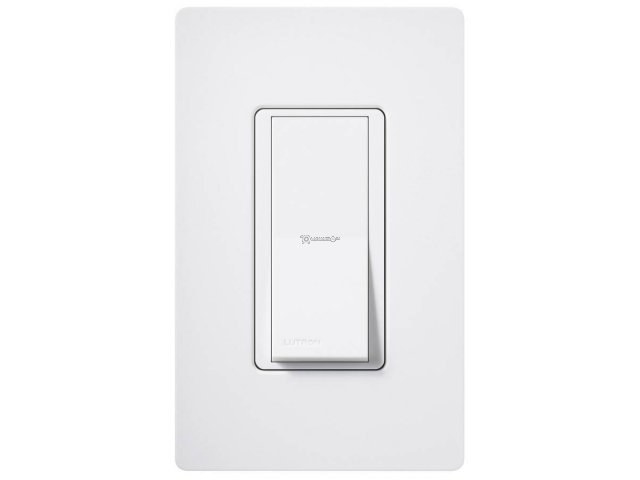 20.
That fish that everyone's uncle had for some reason: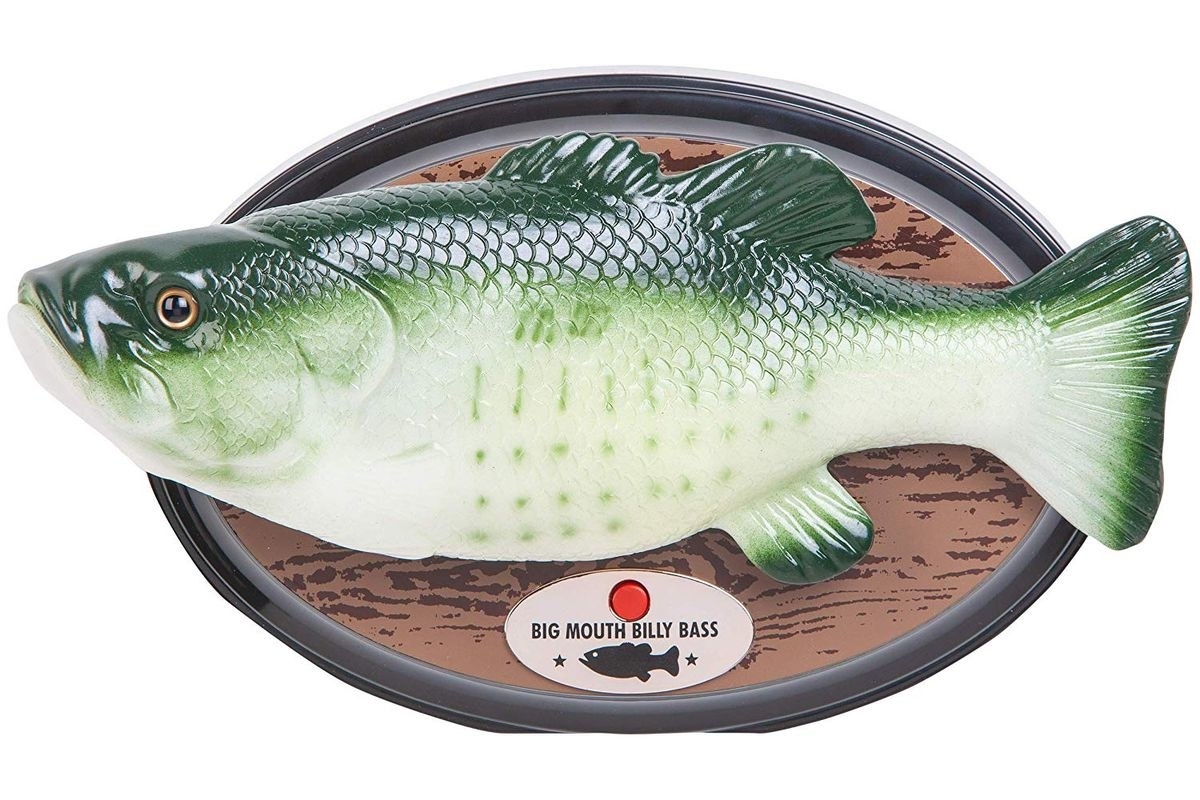 21.
CD players with 45-second skip protection:
22.
That cassette tape that let your connect your iPod to your car stereo: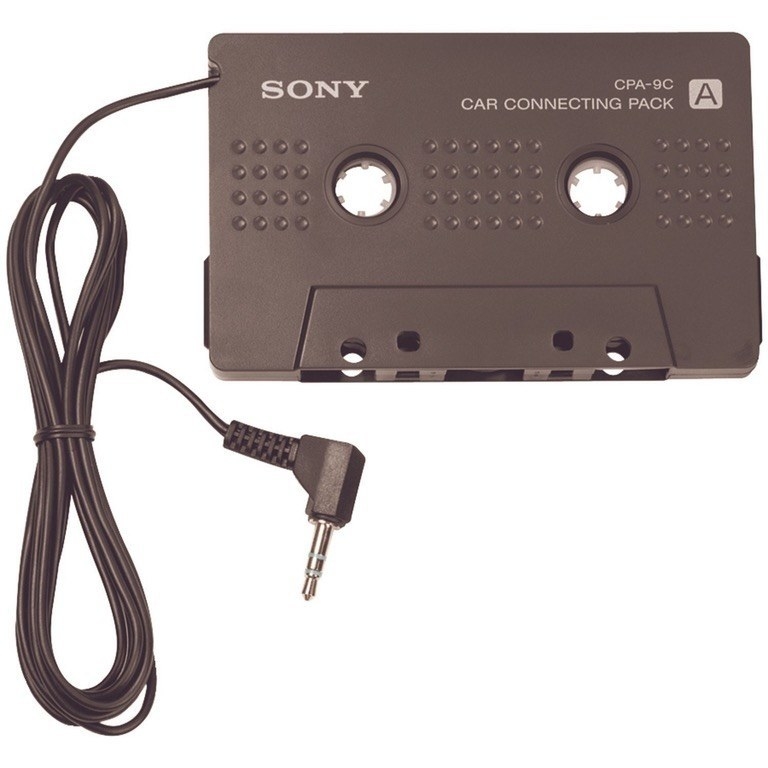 23.
Hit Clips: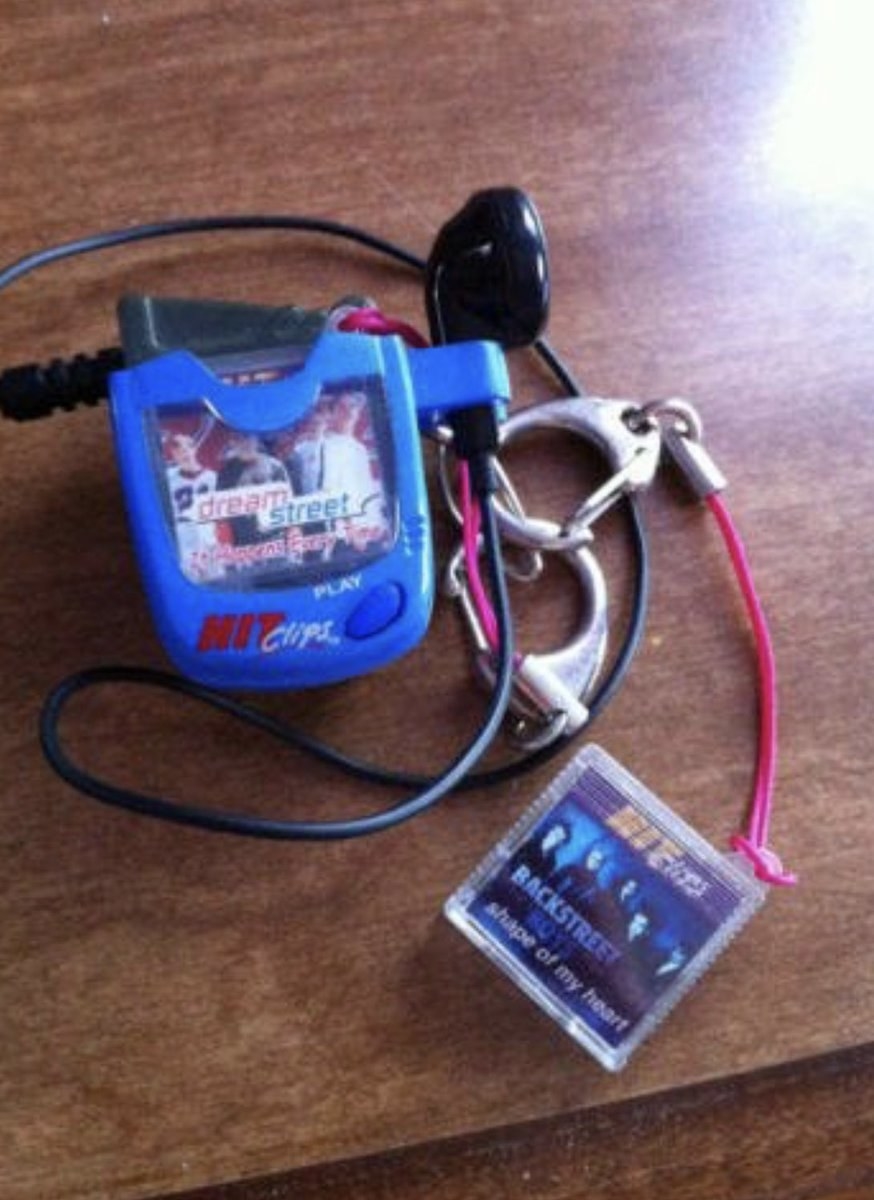 24.
Those batteries that let you check how much energy was left: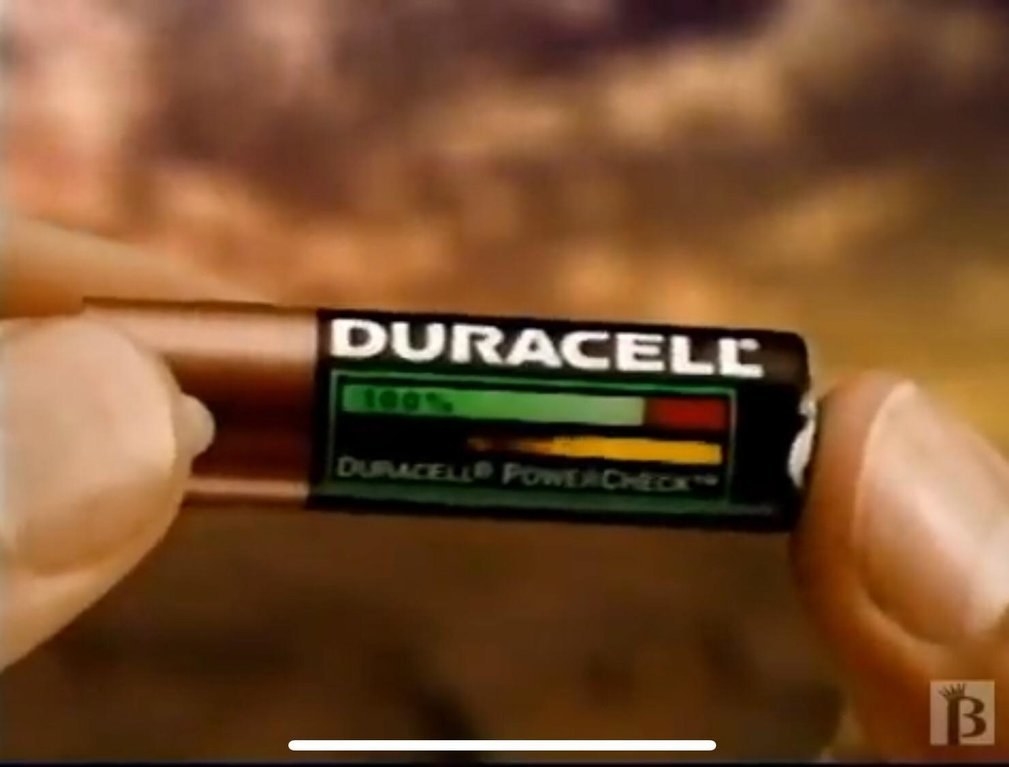 25.
And finally, the ALPHA and the OMEGA... a VHS AND DVD player: