So, in case you haven't been outside yet or haven't read every other person on the internet talking about it or had the good sense to move to a place where humans can thrive, it's REALLY COLD OUT TODAY.
How cold? THREE EMOJIS COLD:
TEARS STREAMING DOWN YOUR FACE COLD:
But have you forgotten???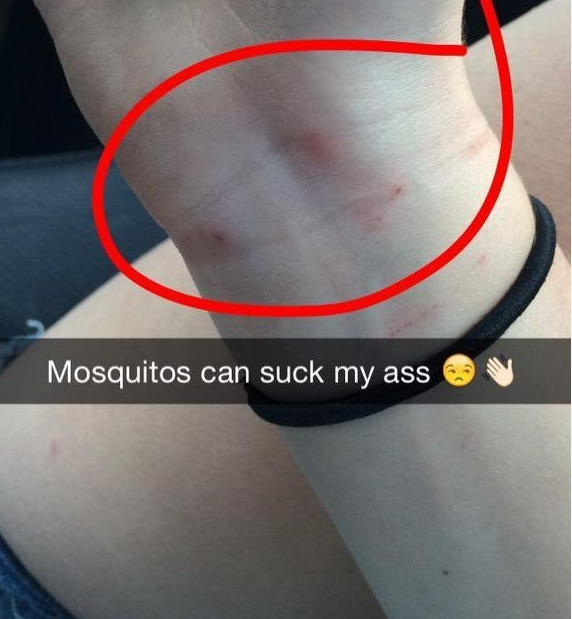 HAVE YOU???
THIS IS WHAT HAPPENS WHEN IT'S WARM.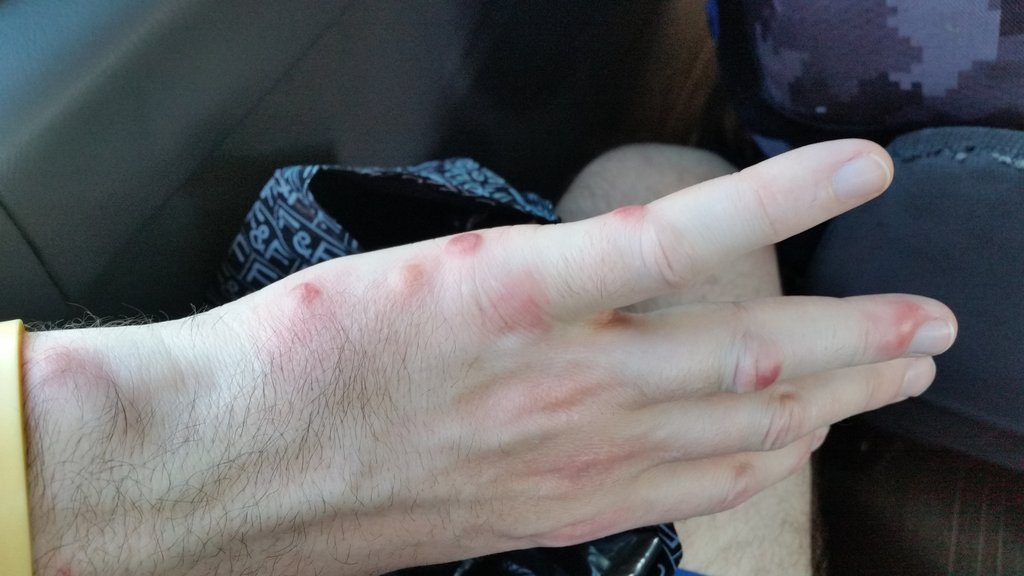 THIS.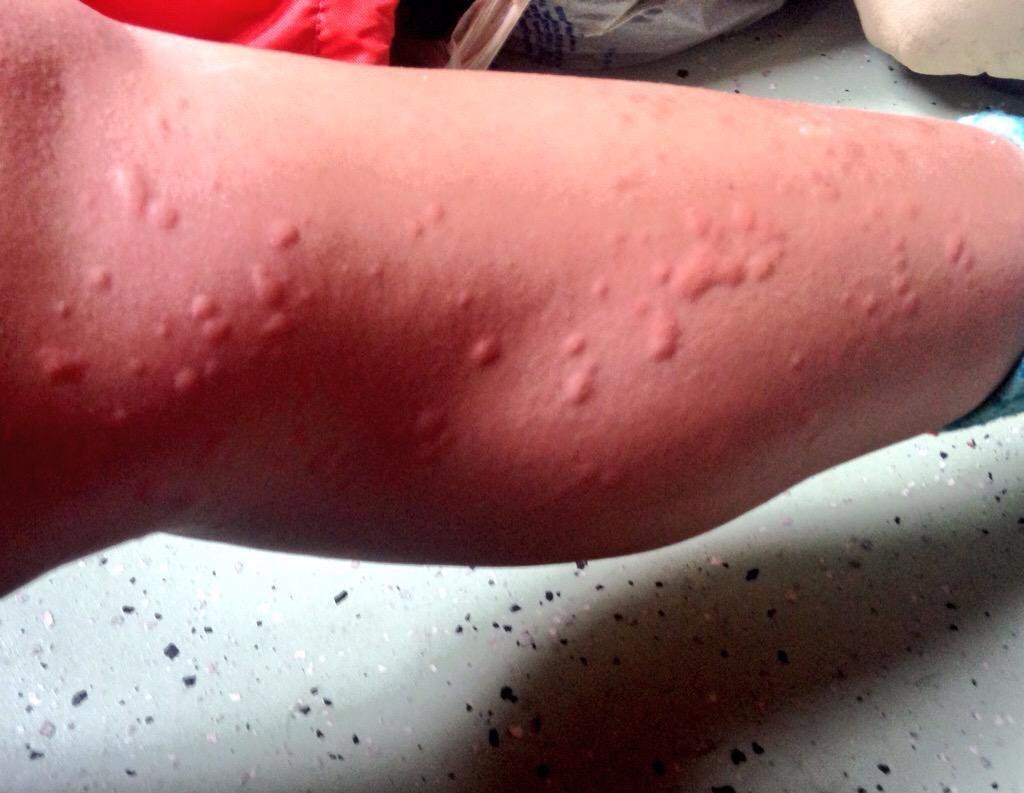 Is this what you want?
IS THIS WHAT YOU DESIRE???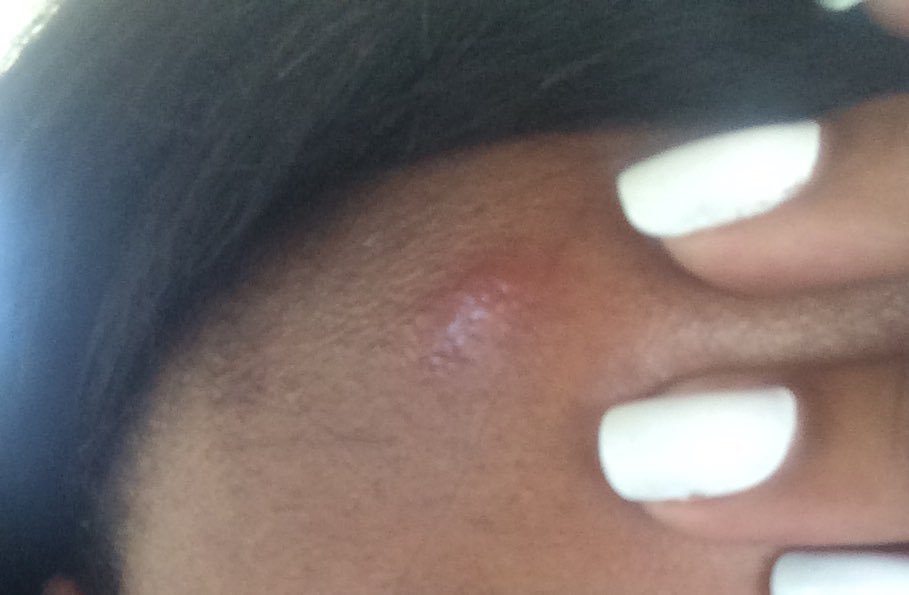 WHAT ABOUT YOUR LEGS?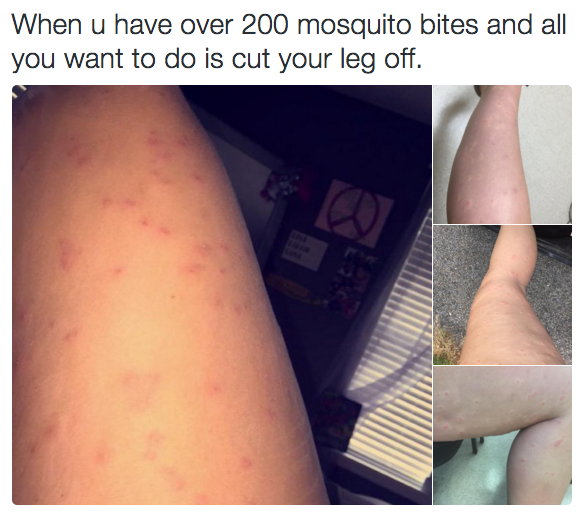 WHAT ABOUT YOUR KNUCKLES? YOUR PRECIOUS, PURE KNUCKLES: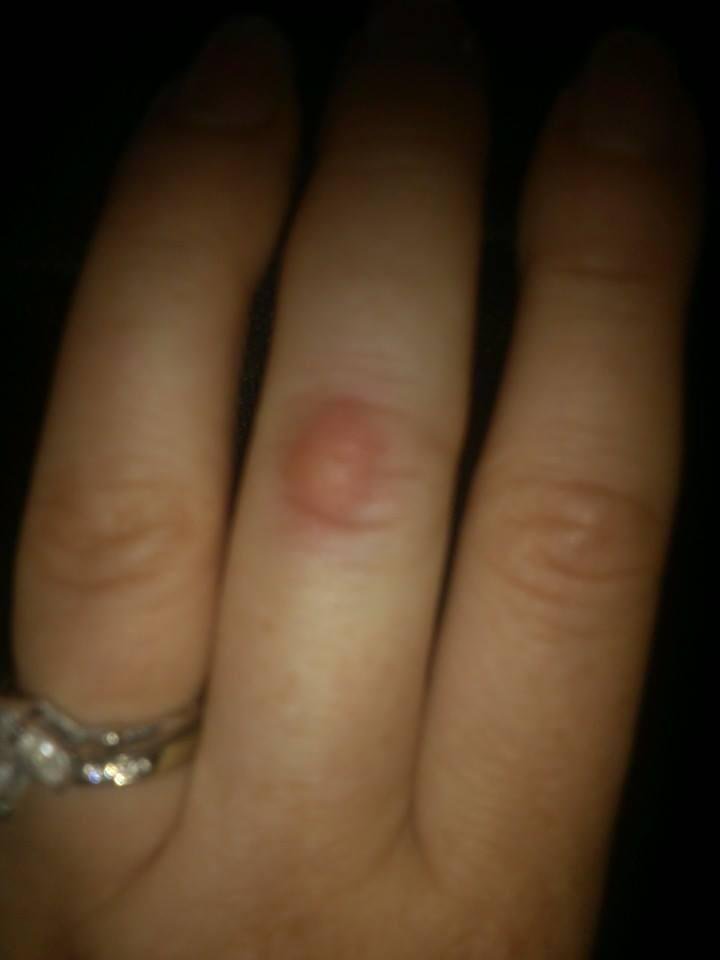 The horror.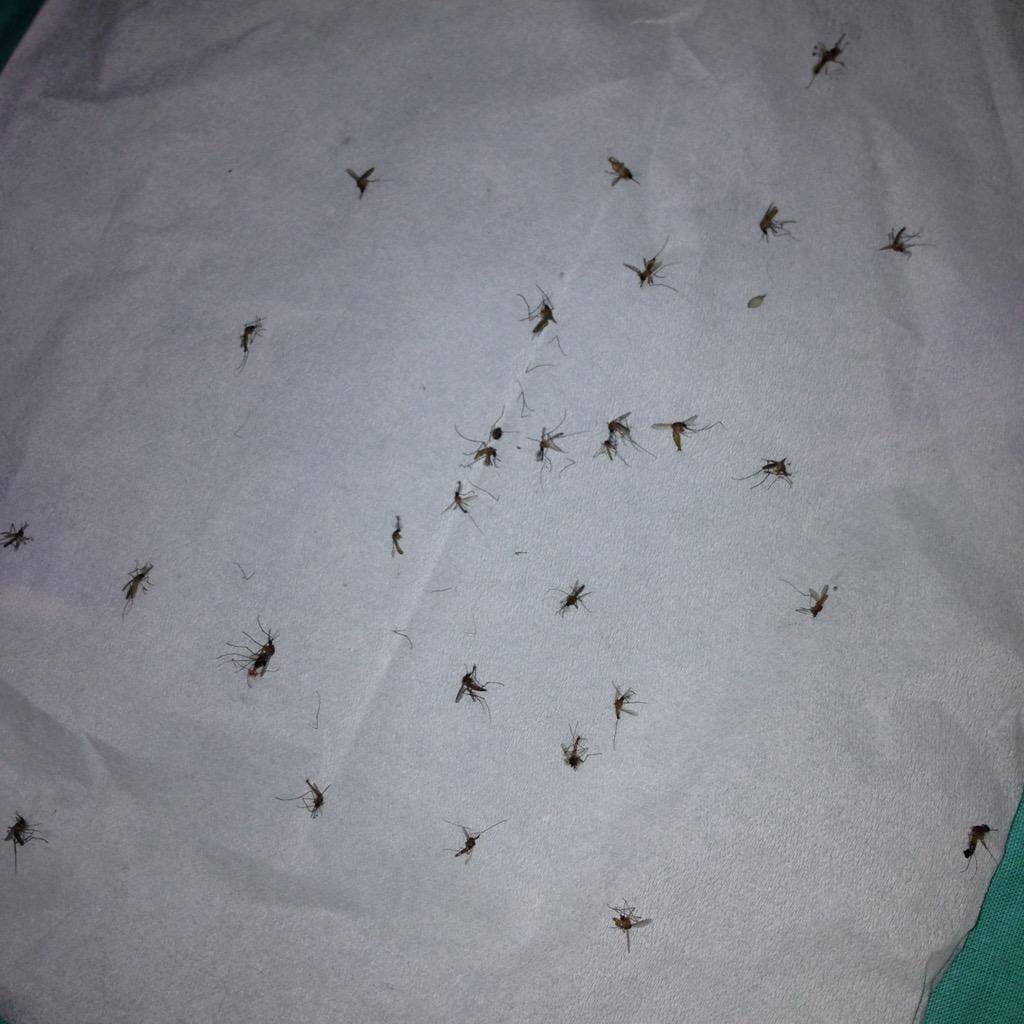 THE HORROR.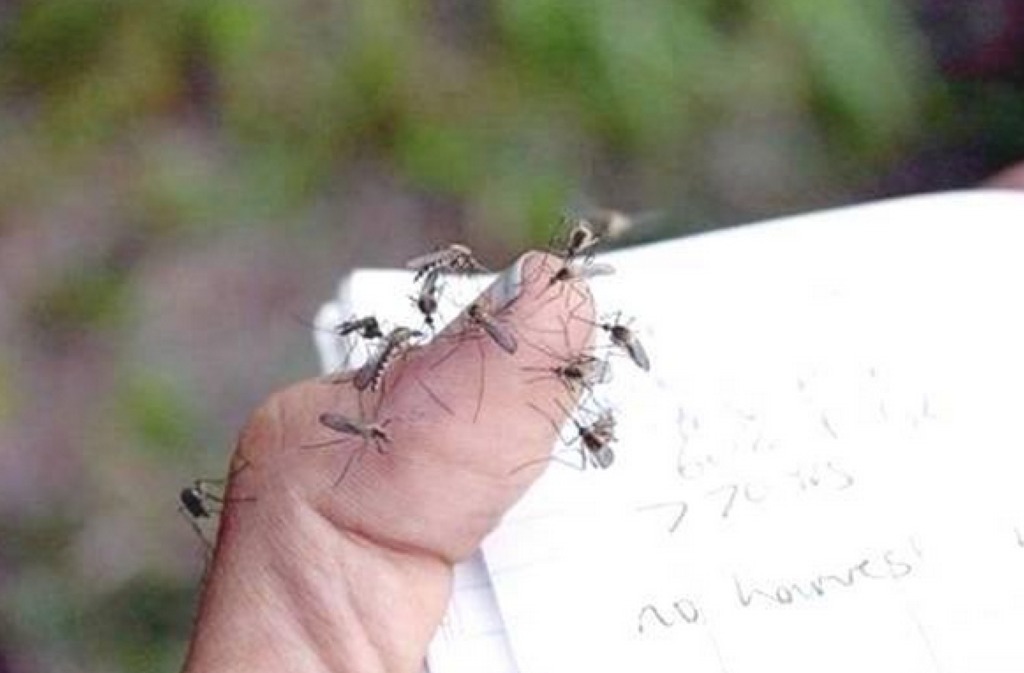 Do you miss this?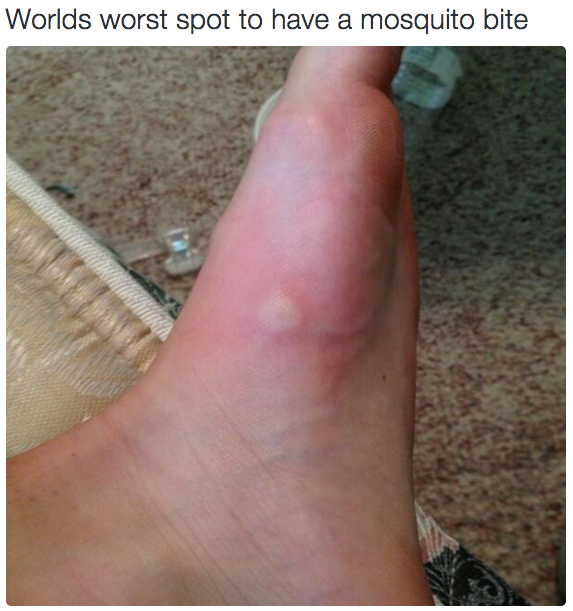 Does this make you say "Hey, that sure looks pleasant"?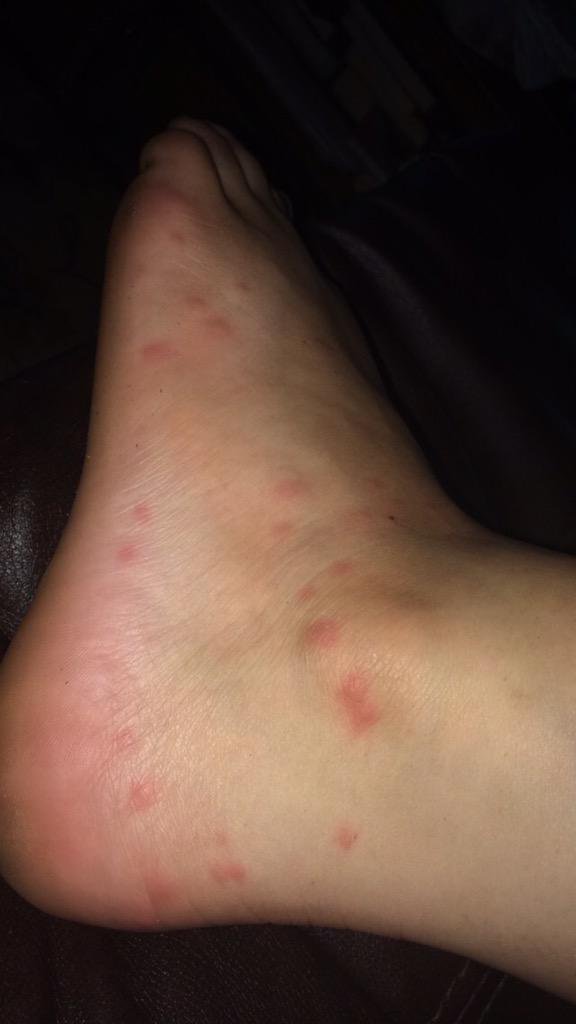 "Gotta get me one of those!"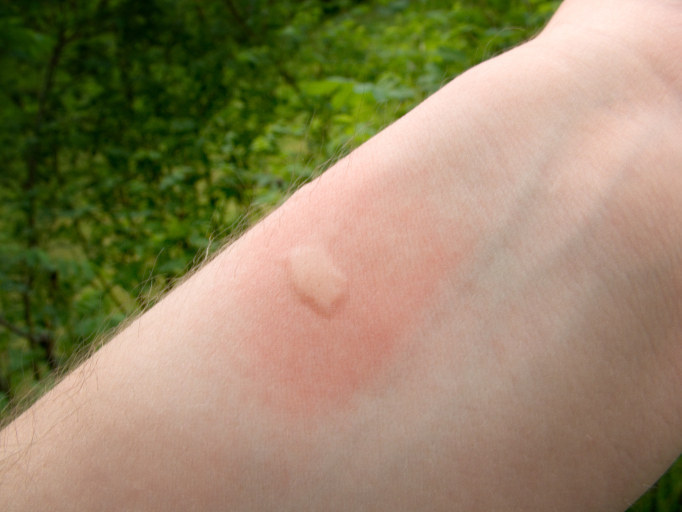 "I want to be miserable."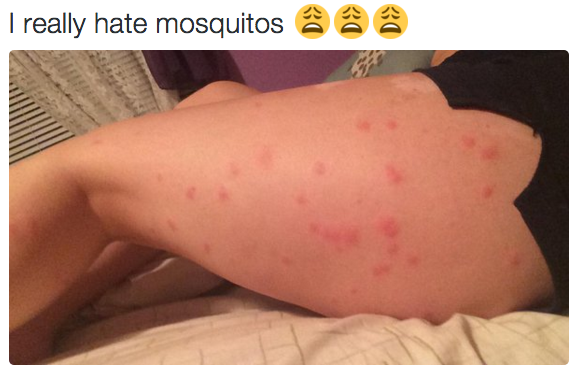 DOES THE COLD REALLY FEEL SO BAD NOW?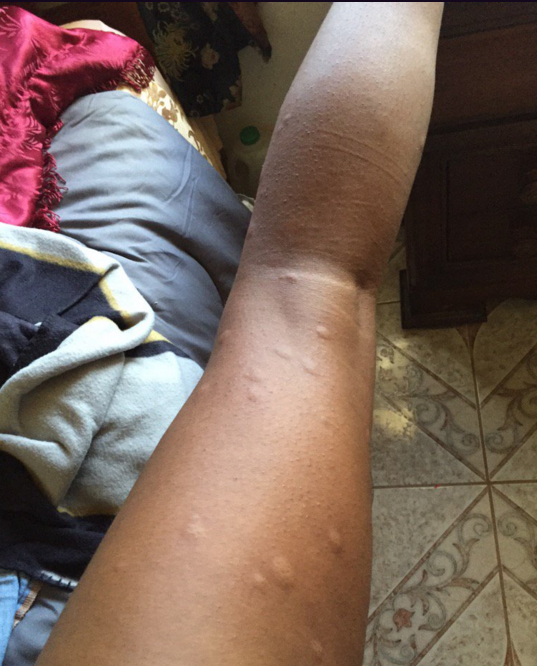 DOES IT???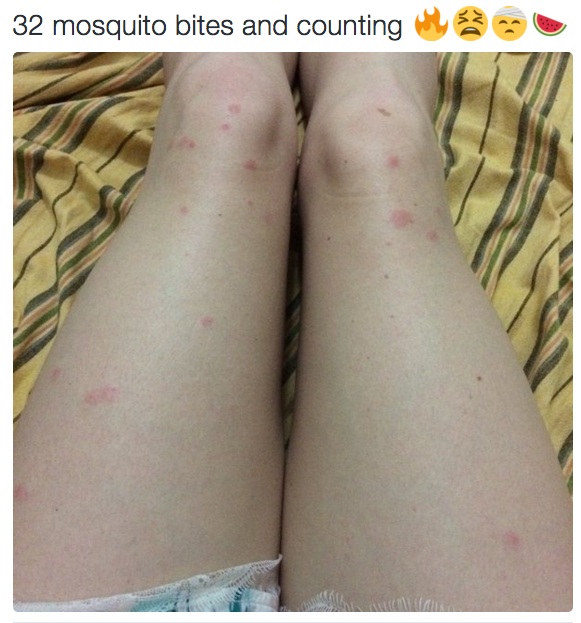 CHERISH THE COLD. EMBRACE THE COLD. IF ONLY FOR THE REASON IT MEANS NONE OF THESE HELL-SPAWN: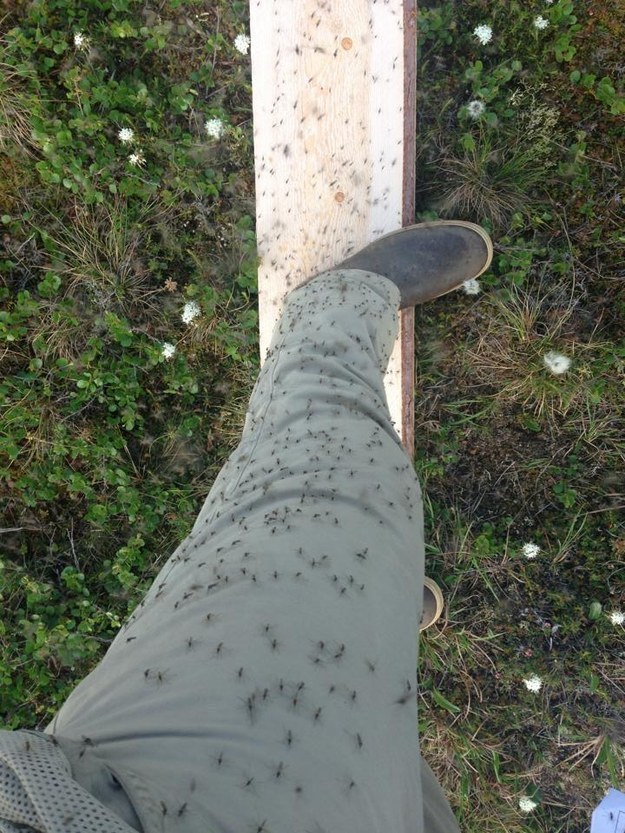 AND IN THE END, REMEMBER THIS AND ONLY THIS. WHEN IT GETS WARM AGAIN...