1.
College professors can be really hard to get to know:
2.
They keep their beliefs to themselves:
3.
They're very secretive people:
4.
And they aren't afraid to lay down the law: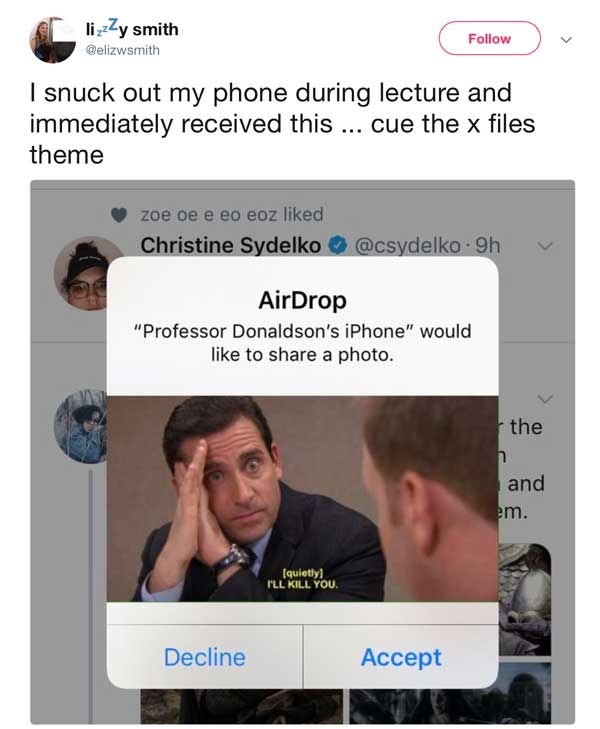 5.
College professors have no patience for tardiness:
6.
And they don't appreciate any funny business:
7.
They keep a strict schedule:
8.
They're absolutely zero fun and games:
9.
College professors rarely make mistakes: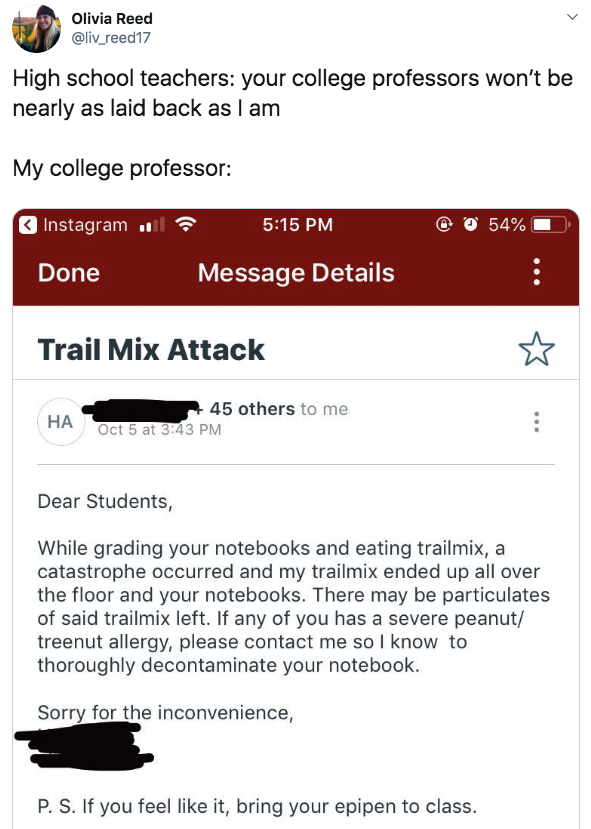 10.
They don't make promises they can't keep: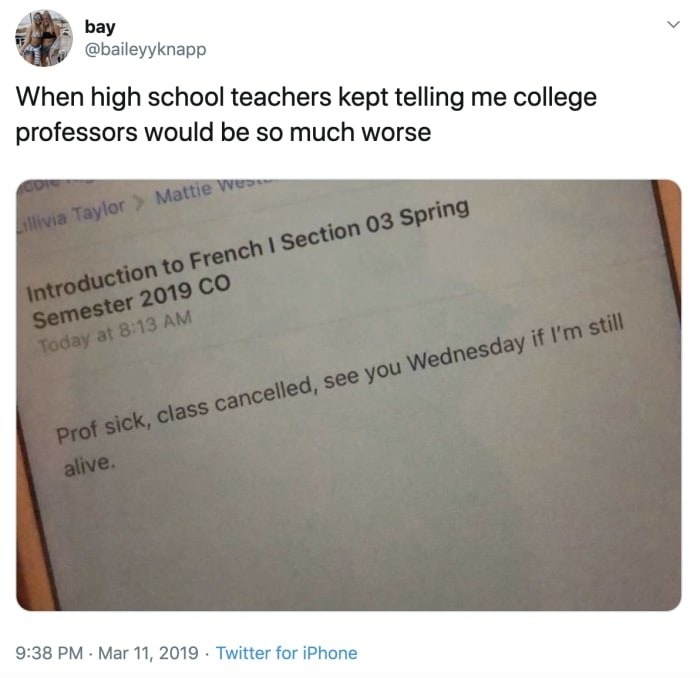 11.
College professors have absolutely no room for failure:
12.
They're super formal: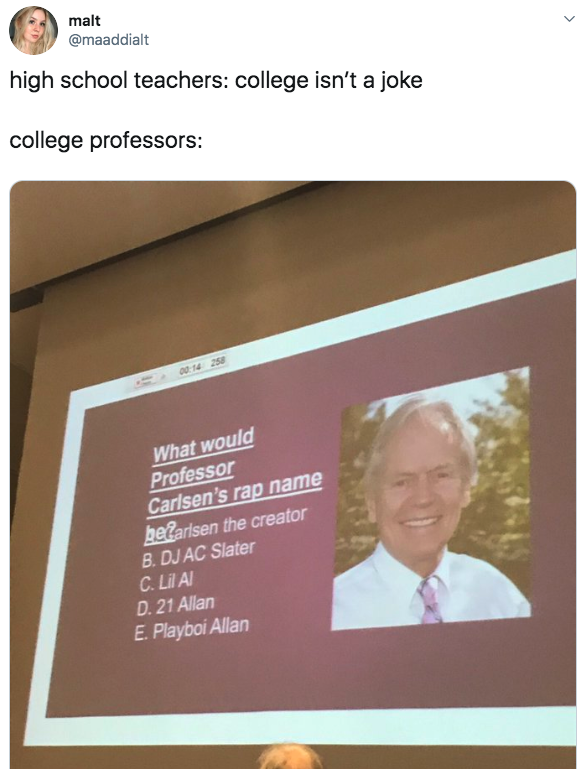 13.
And they only dress in the finest clothing: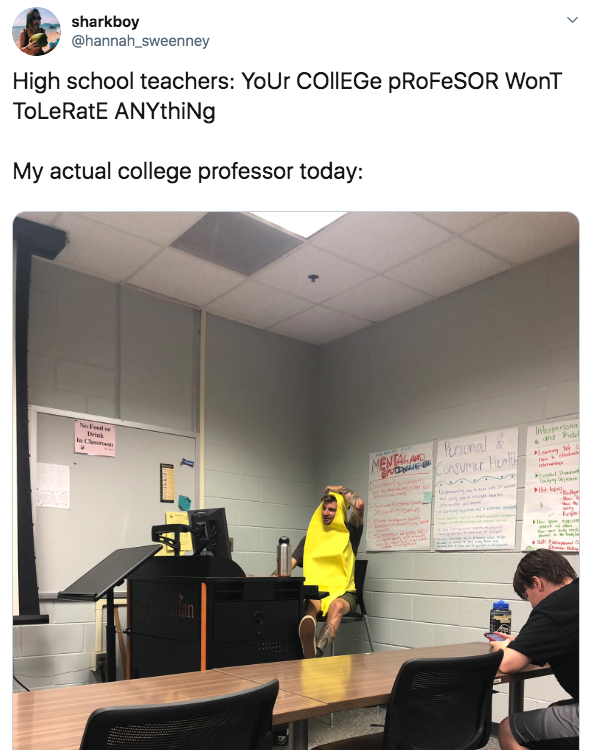 14.
They rarely give extra credit:
15.
Like, never:
16.
College professors take tests very seriously:
17.
Super, super serious:
18.
College professors have no time for jokes:
19.
They're super hard-asses:
20.
They only cancel class if the situation is truly desperate: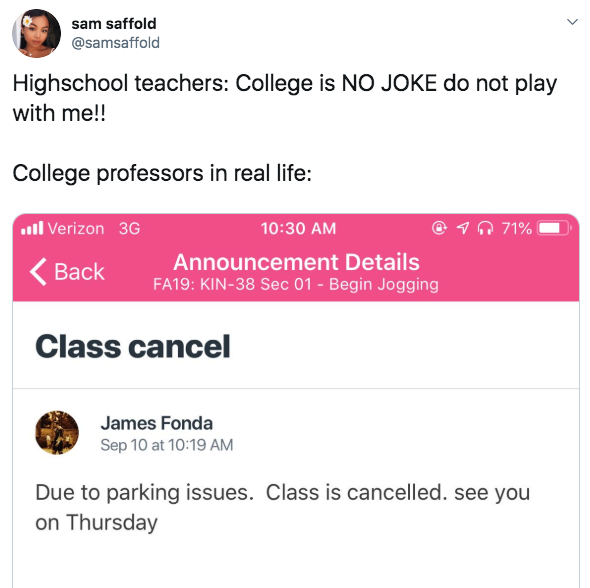 21.
Like, truly desperate:
22.
They have no time for fun and games:
23.
They let absolutely nothing slide: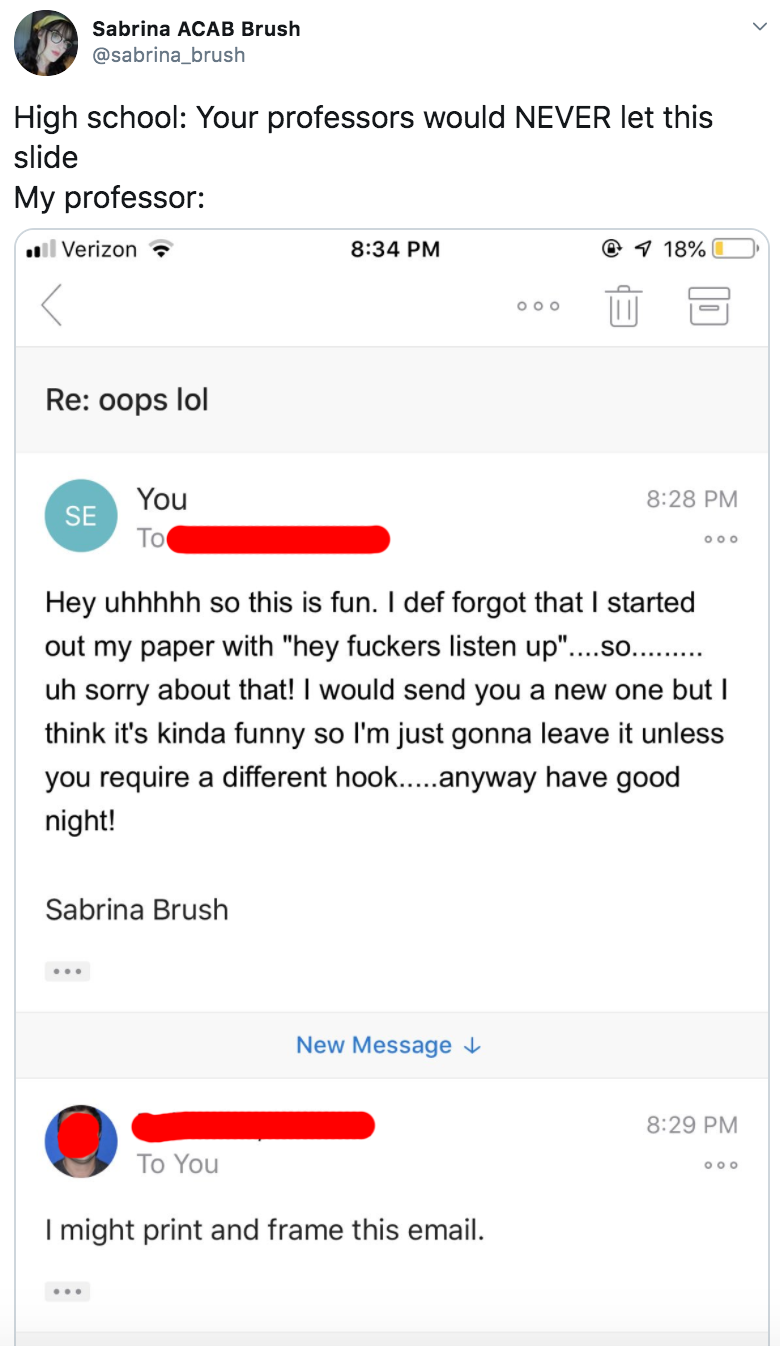 Do you love these lists? Absolutely hate 'em? Think you can do a better job? Well, good news! BuzzFeed has a brand-new game out at Target where you and your friends can compete to come up with the absolute funniest, weirdest, cutest, or grossest list humanly possible. Buy it now for $19.99!