23 Pictures 99% Of Millennials And 0% Of Gen Zers Will Be Able To Hear INSTANTLY
I CAN HEAR THEM ALL.
2.
The loudest sound known to humankind: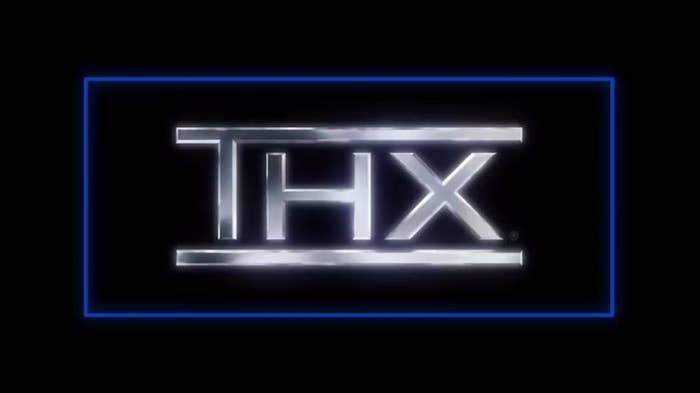 3.
That "ding" when the logo showed up: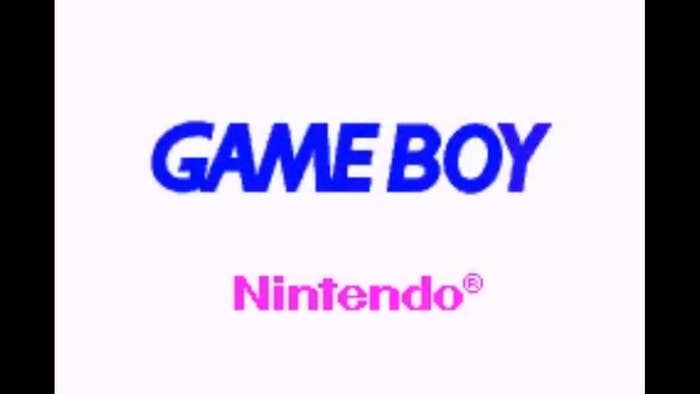 4.
The dial-up tone followed by the robotic "you've got mail":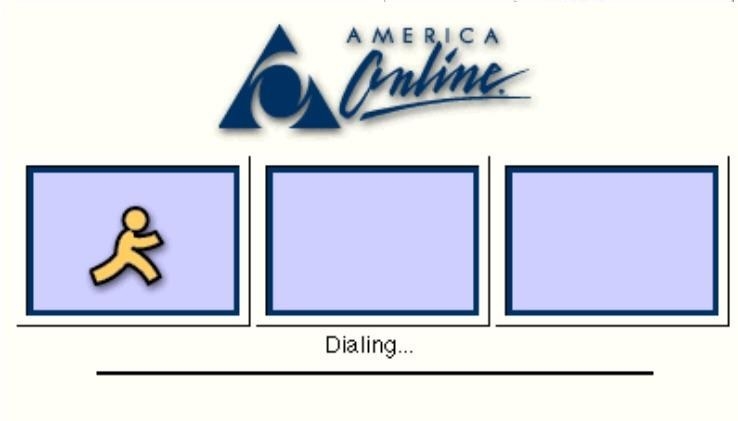 8.
The door opening and door closing sound effect of AIM: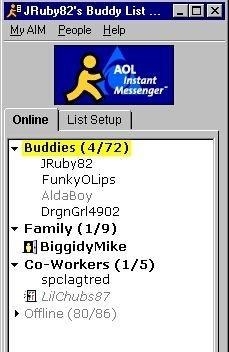 17.
The high pitched click clack of Mr. Krabs walking: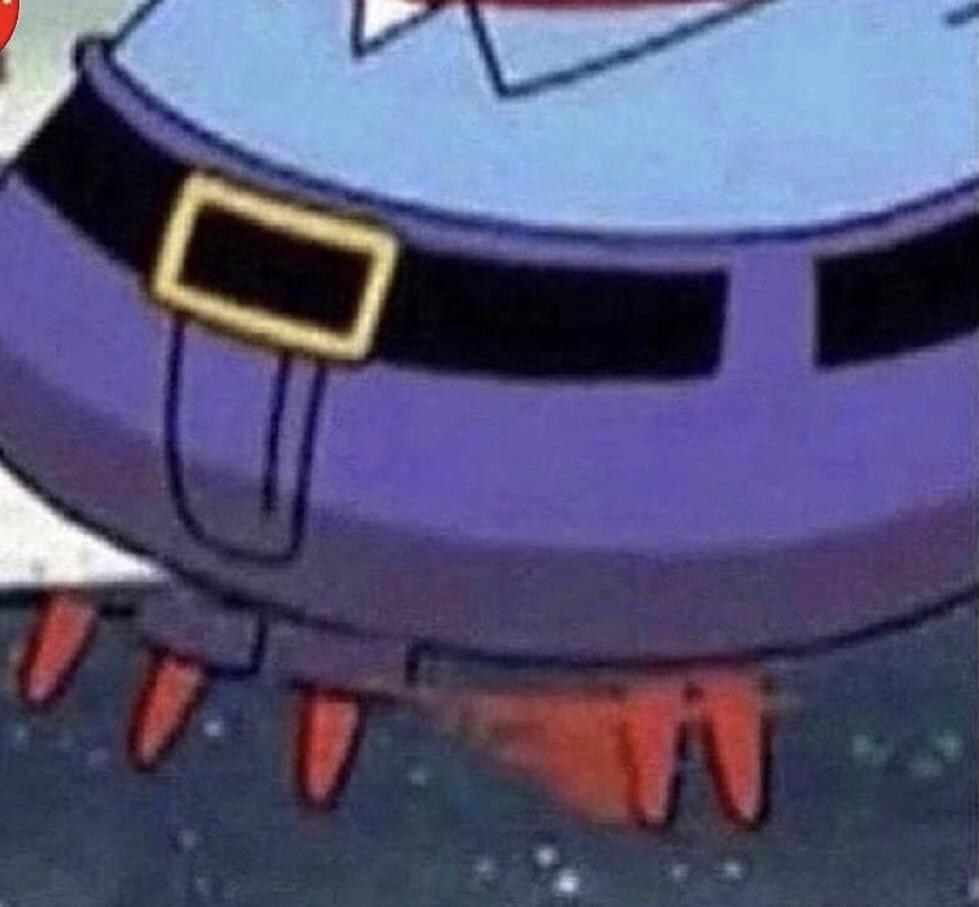 18.
"One, a two-HOO, ah-three":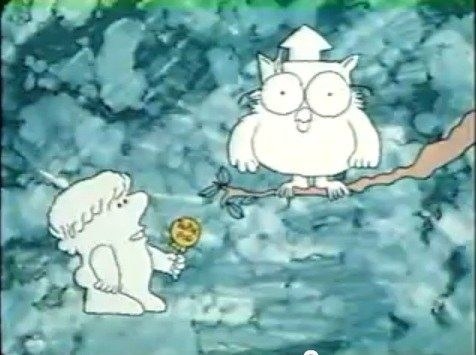 20.
The sensual tones of Dexter speaking french: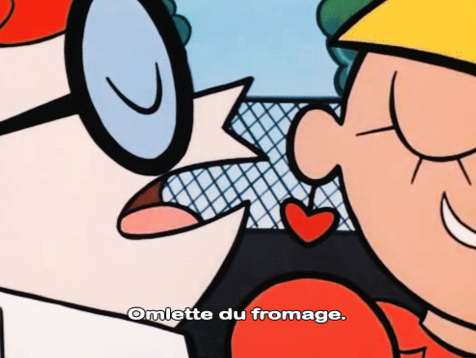 21.
This couple arguing about how hot it was outside: