26 Things That Absolutely Terrified Millennial Children That Are Actually Completely Harmless
Honestly, I'm still kinda scared.
As kids, we were convinced...
1.
The Bermuda Triangle is not only VERY real, but it will have a VERY big impact on your life:
2.
Tearing off the mattress tag is a capital offense: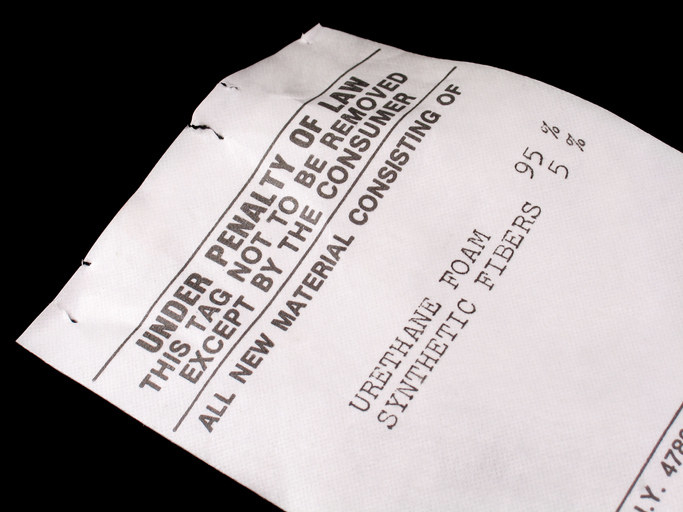 3.
If you swallow a seed, a plant is going to grow in your body:
4.
Skunks will get you... eventually:
5.
Man-eating plants are going to hunt you down:
6.
Quicksand will be a GIGANTIC issue in your small Northeast town: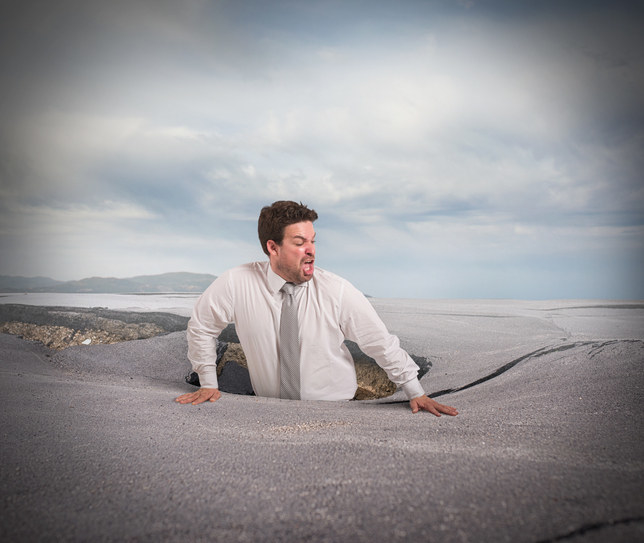 7.
You're going to accidentally eat silica gel and poison yourself:
8.
A murderer is hiding right behind that shower curtain:
10.
If you turn on a light in a car, the car will immediately crash:
11.
Demons will appear if you don't keep your eyes open in the shower:
12.
And demons always come out RIGHT after the light goes out when you're running up stairs:
13.
Meteors will be a MAJOR thing:
14.
You gotta watch out for booby traps around every corner:
16.
Your face will get stuck like THAT if you keep doing THAT:
17.
And so will your eyes:
19.
The fan's going to fall on you:
20.
Gum will never leave your stomach:
21.
The moon is following you:
22.
One day, you'll be forced to write in cursive every single day for the rest of your life:
23.
Black holes are going to be a BIG DEAL:
24.
Bugs are gonna climb up in ya:
26.
And one day, you'll just randomly blow up:
Note: obviously, quicksand, meteors, and freak accidents can be dangerous. This is an entertainment post, not a dissertation, king.