Imagine, if you will, a simple English muffin. Bastion of breakfast, Babe Ruth of breads.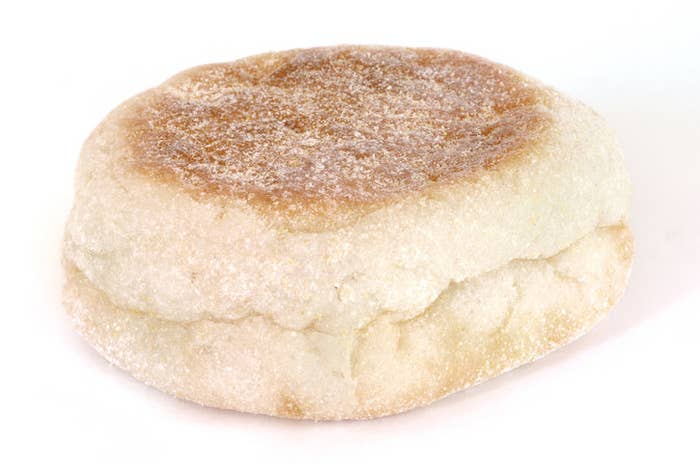 A delicious, versatile food. A staple of any old pantry. A food so full of potential, so full of flavor, that every single nook and cranny is quite simply blossoming with excellence.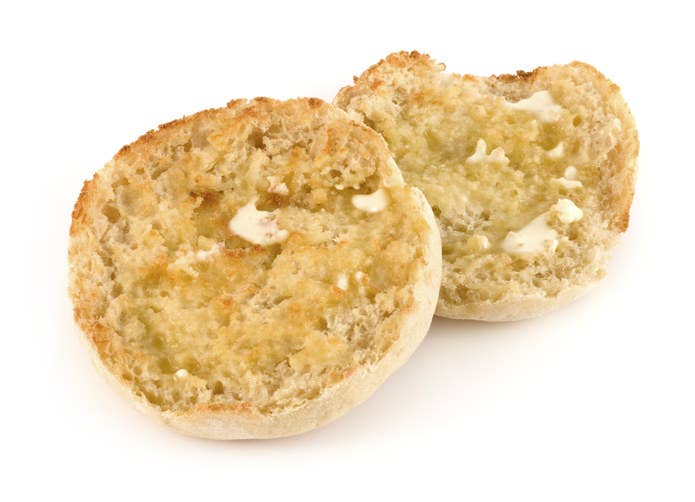 But there's one VERY IMPORTANT question that needs to be answered.
What are English muffins called in England???
Rogue crumpets?
Sir Admiral Cunningsworth's toastie pies?
Or is it something the likes of which our tiny human brains can never BEGIN to comprehend?
Well, good news my friends — I have the answer.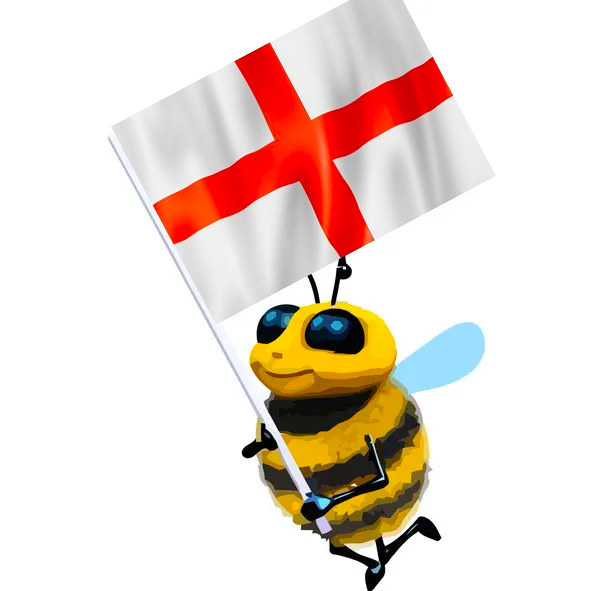 They're called "muffins."
MUFFINS!!!
It's true.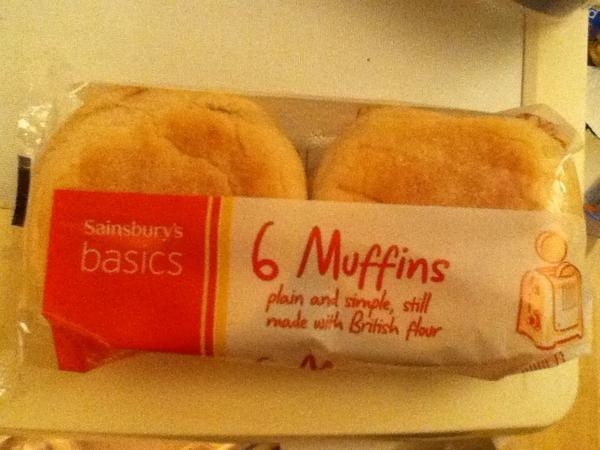 Do not attempt to adjust your mobile phone.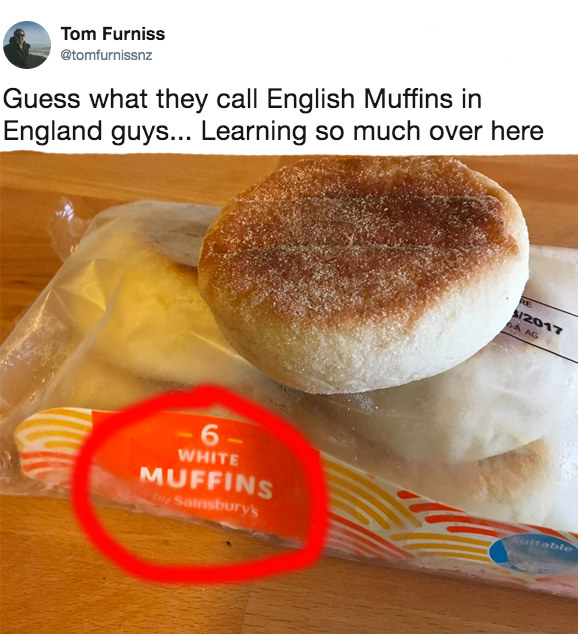 This is earth-shattering stuff.
They're really just called "muffins."
What a time to be alive.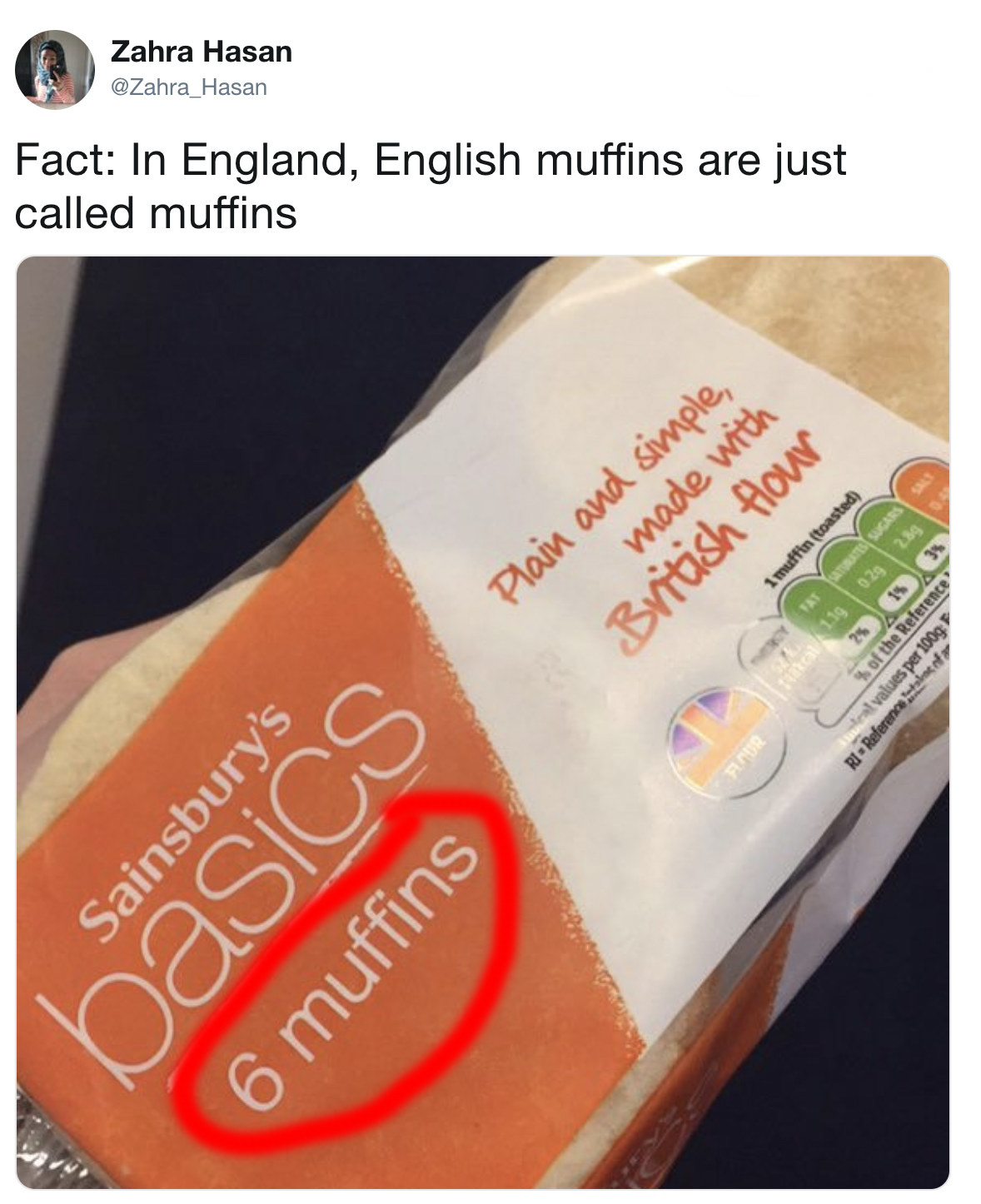 But that doesn't mean that the questions are over. No, they've simple just begun.
The truth is out there.