Nothing was more 2005 than...
1.
Going out to Ruby Tuesday's one night and then uploading 400 pictures the next day:
2.
Watching like 15 minutes of a movie on the extremely small screen of an iPod Mini, the way the filmmakers intended: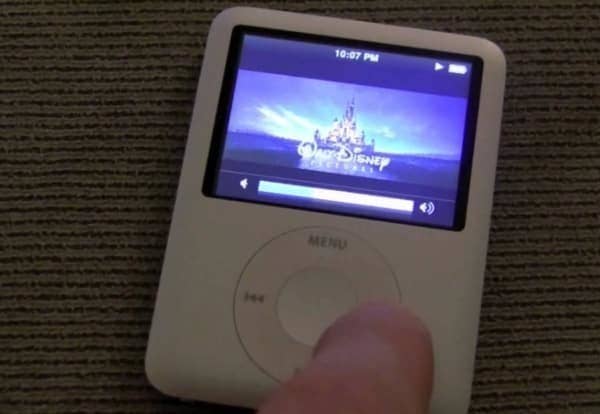 3.
Spending an entire afternoon taking 4,000 Photo Booth pictures with friends: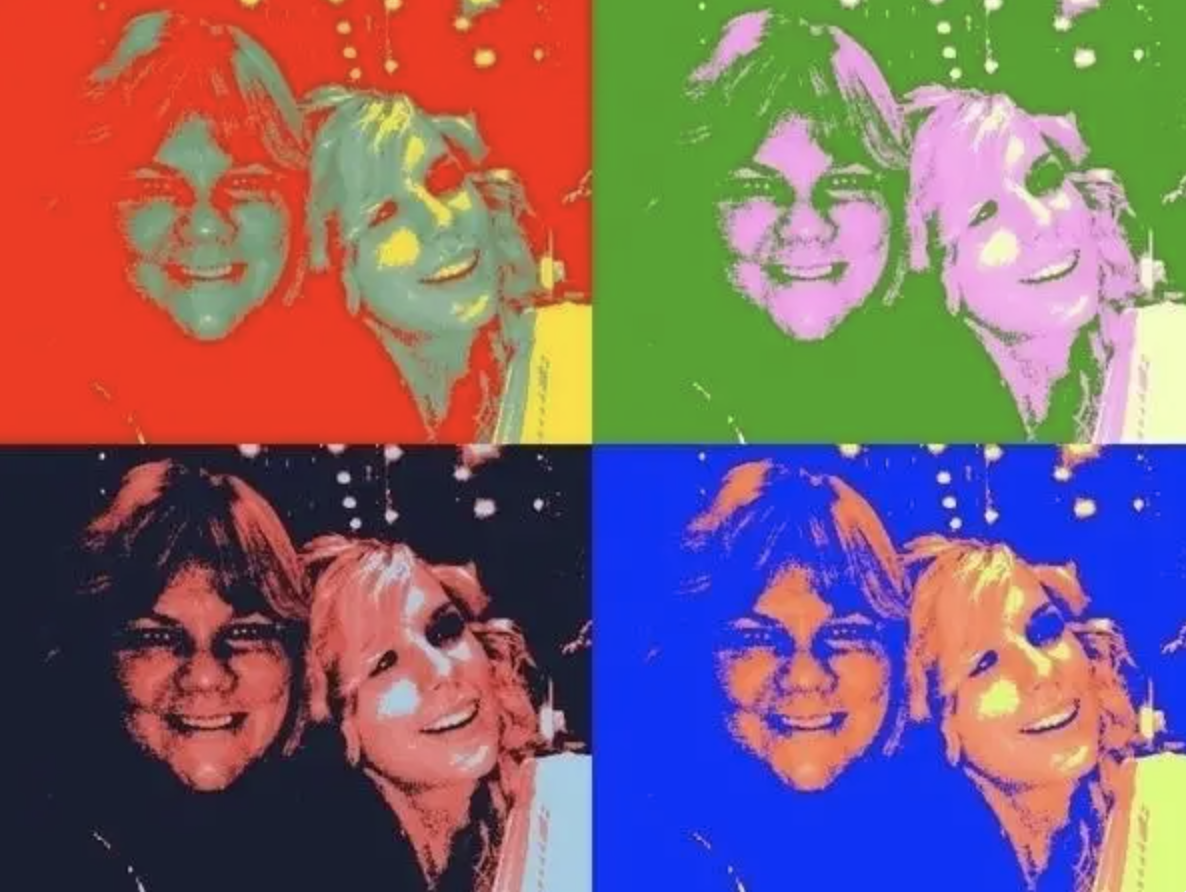 4.
Spending hours learning HTML to perfect your Myspace layout even though no one actually ever looked at it:
5.
Posting impressively boring statuses like this on Facebook all day long:
6.
Or letting the entire world know how bored you are every other day:
7.
Changing your profile picture to something like this: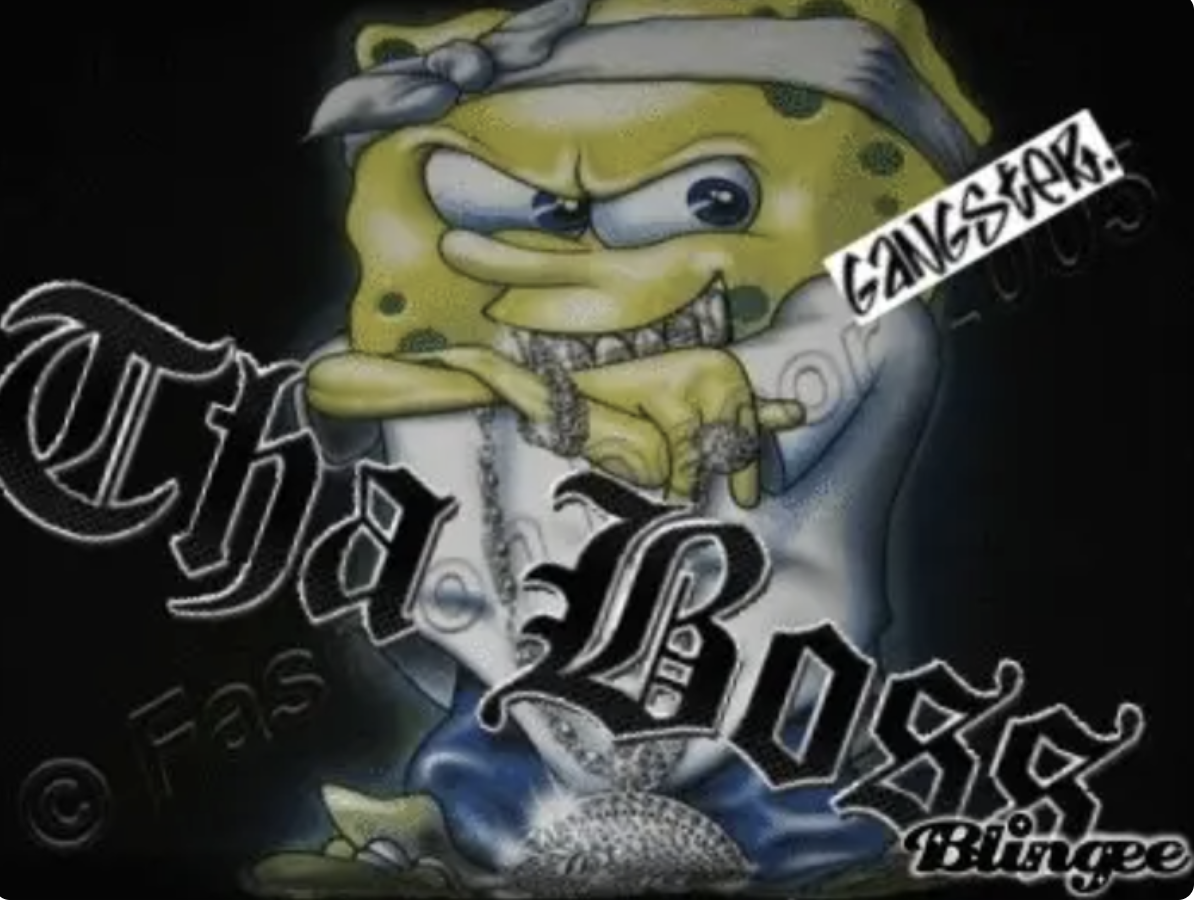 8.
Trucker hats for some reason: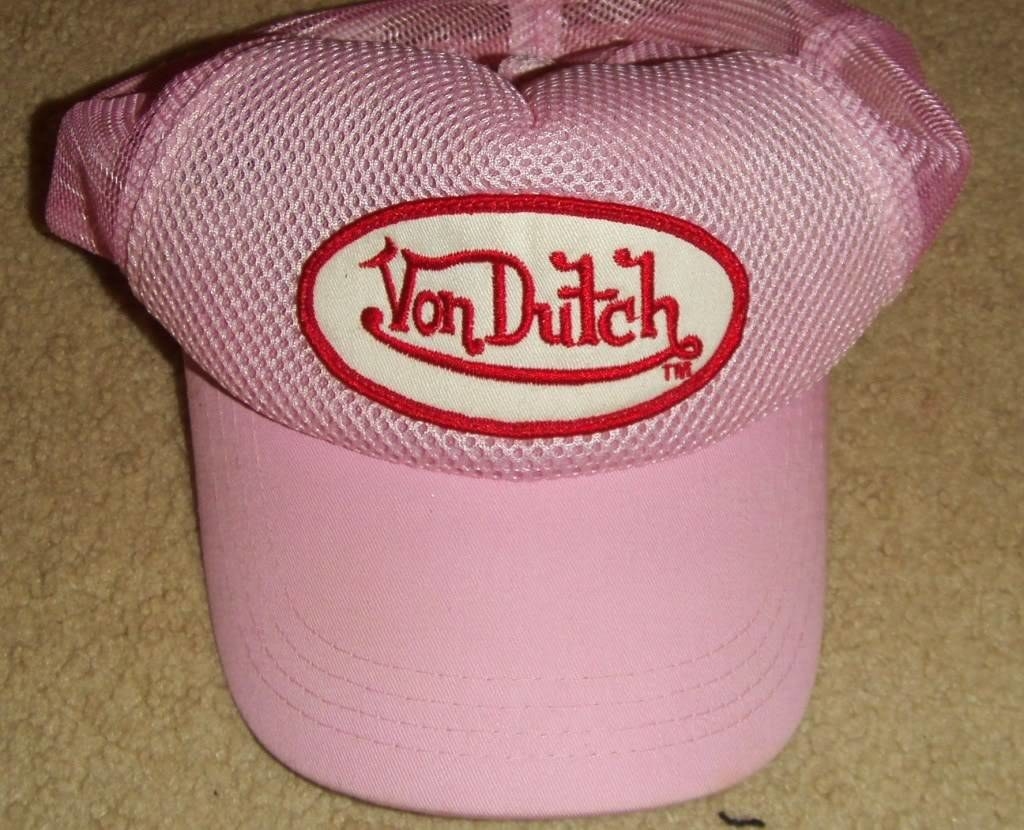 9.
Being a bad little boy and showing your flip phone friends the new beer drinking app: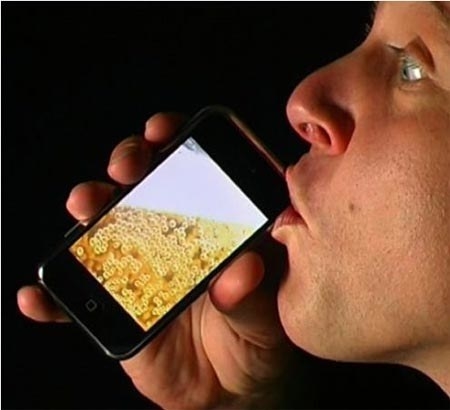 10.
Or getting into a heated argument about the virtues of BlackBerry and Brick Breaker: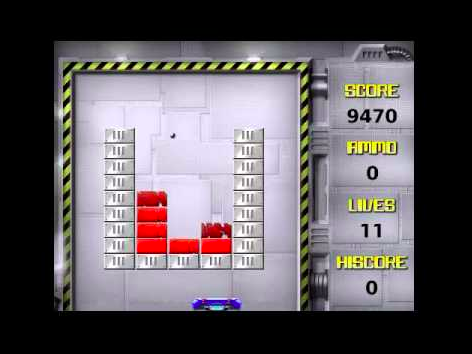 11.
Thinking that Chuck Norris jokes were the be-all and end-all of humor: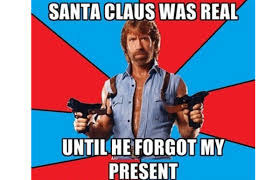 12.
Typing like this with zero irony:
13.
Wearing obscenely big skate shoes like it was nothing: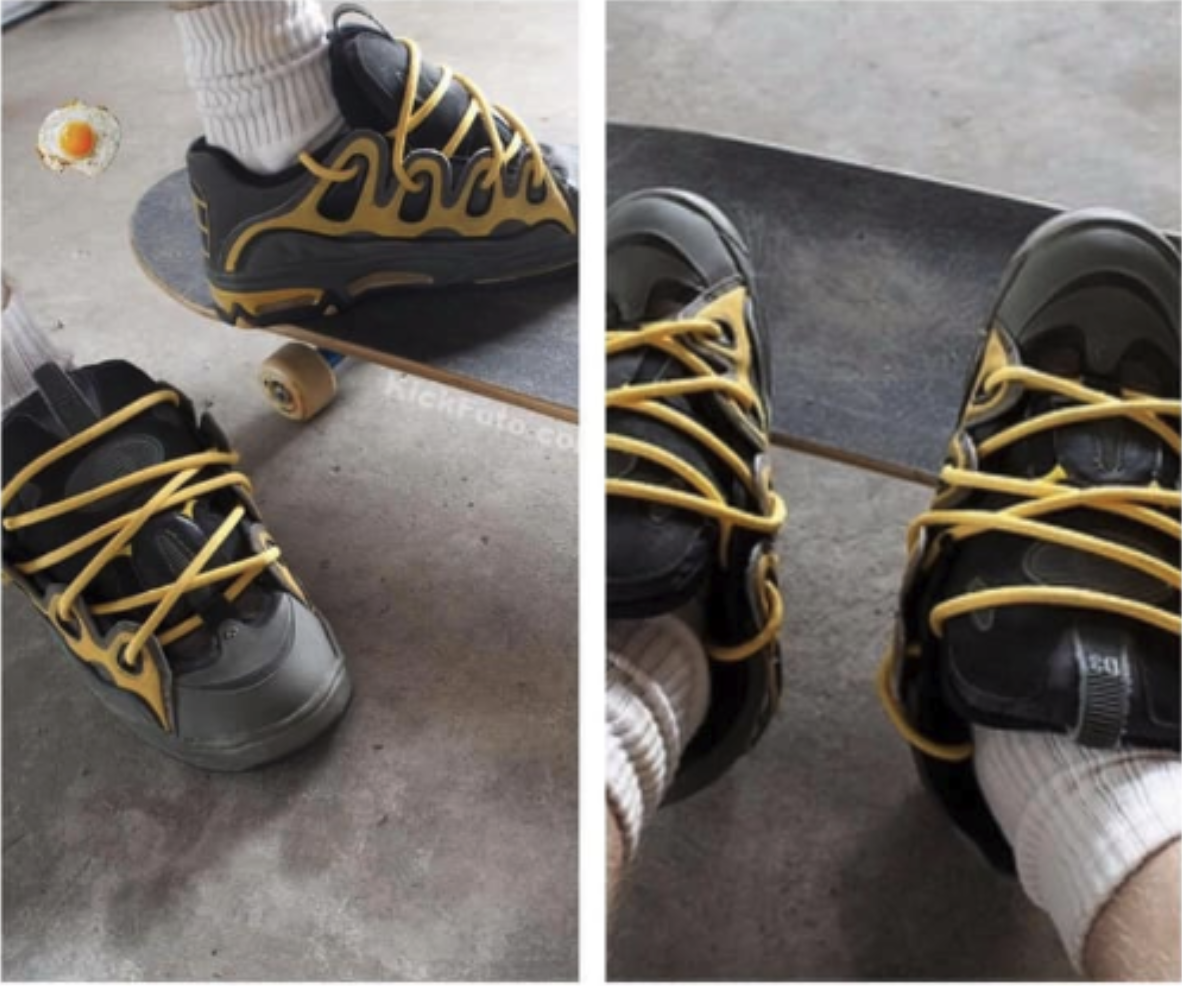 14.
Taking weird pictures of your feet or hands because you all had matching bracelets or shoes: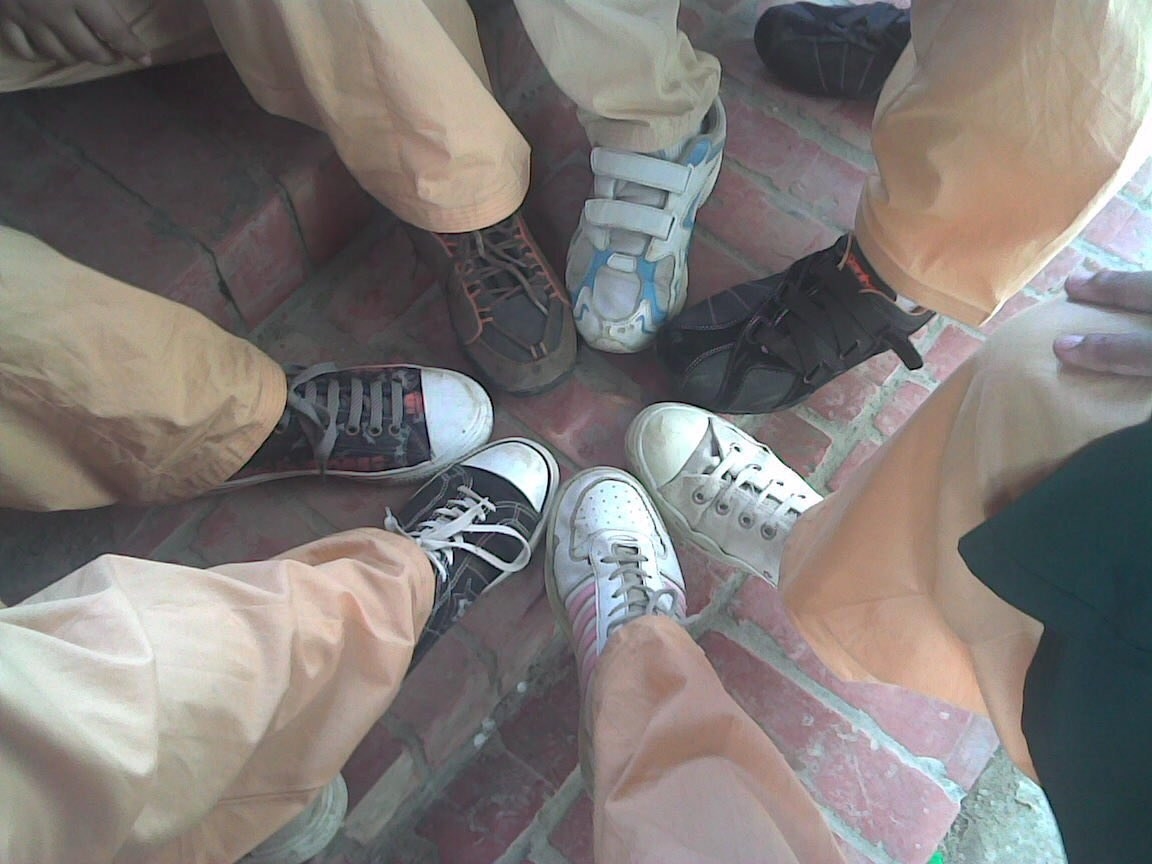 15.
Wearing gloves like this...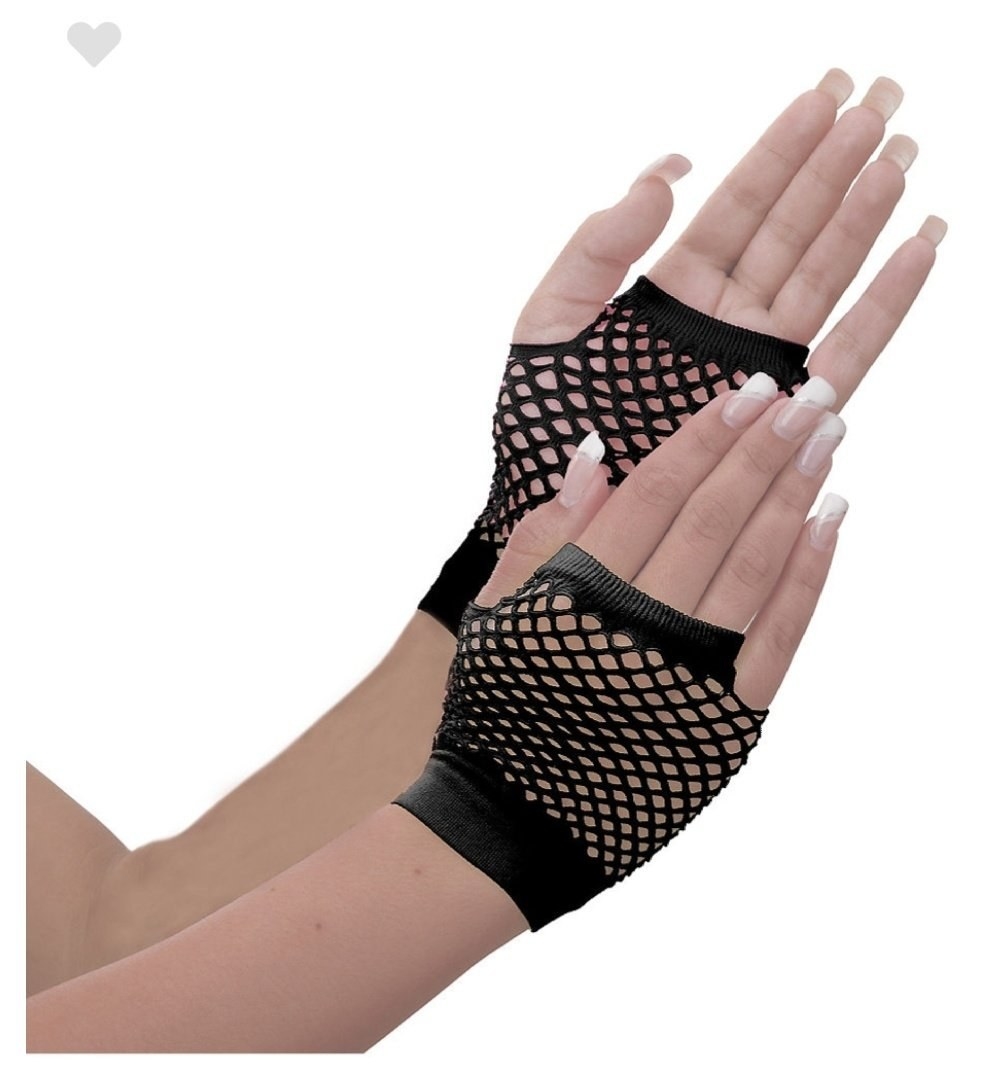 16.
Complete with pants like this: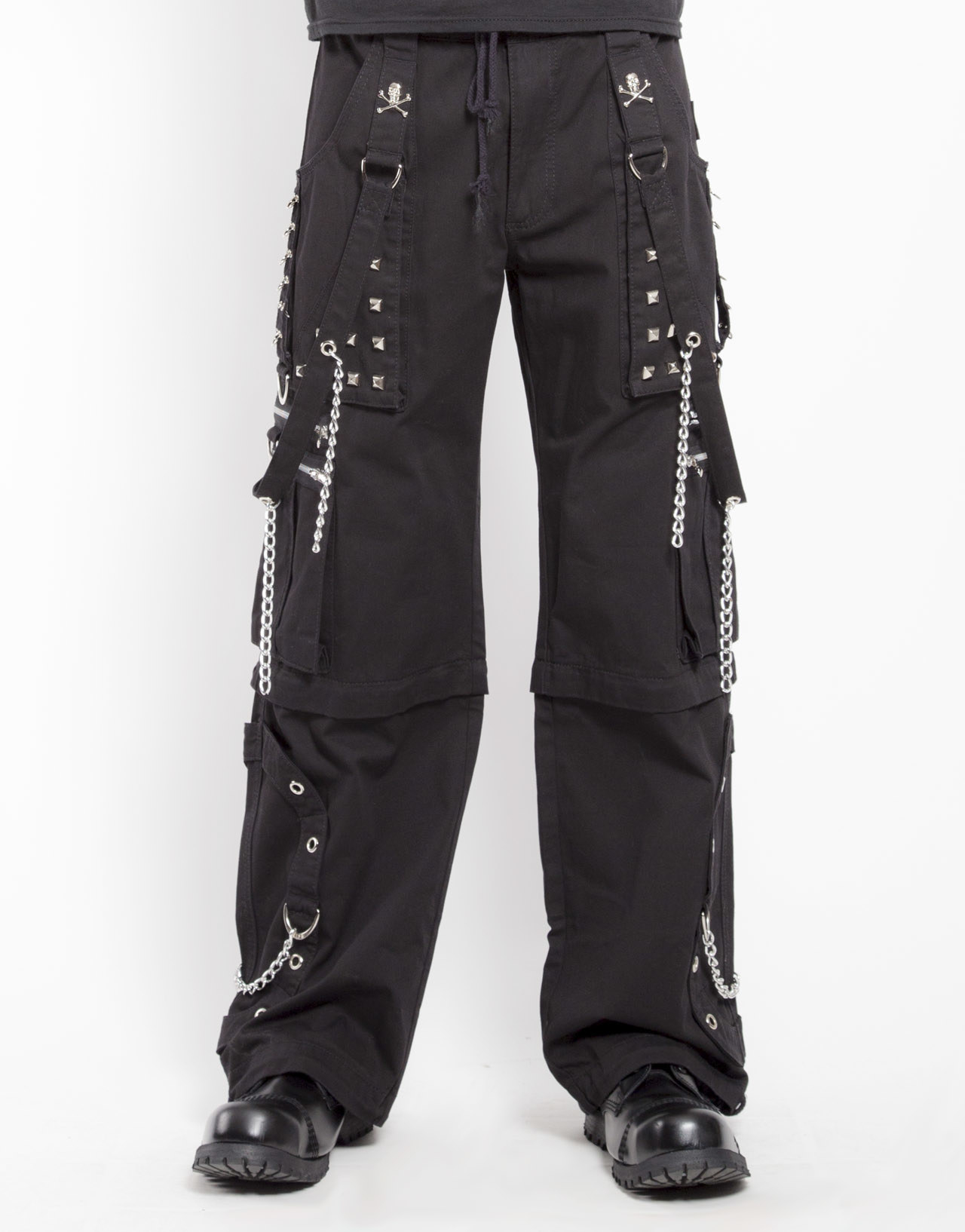 17.
Working on this computer and feeling like you were living in the year 3020: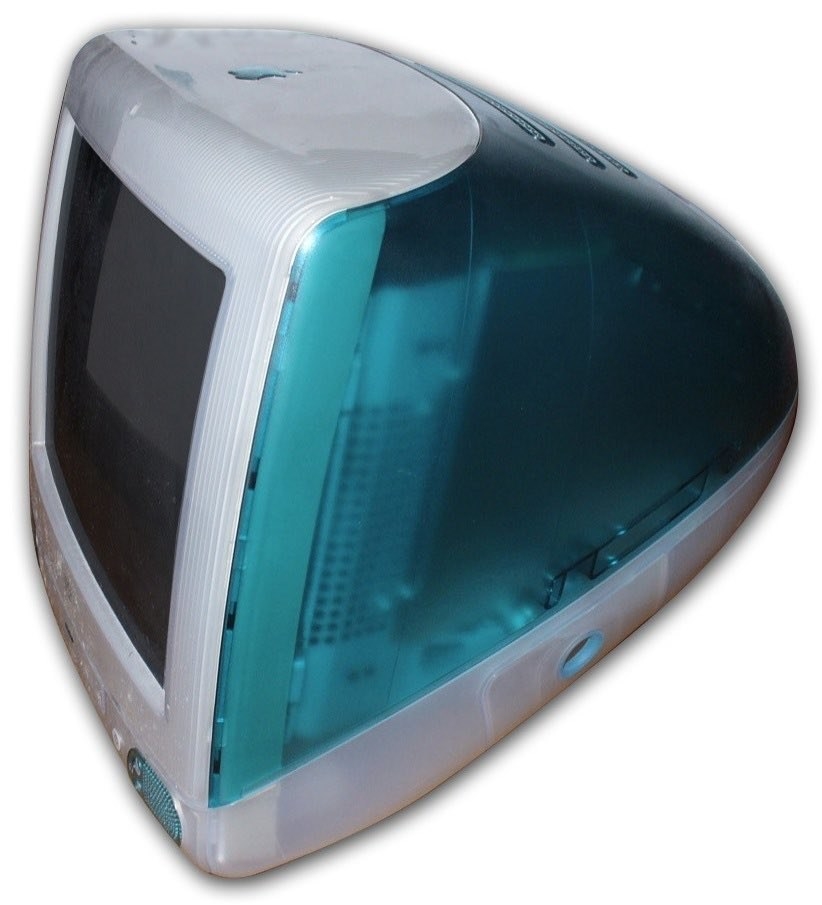 18.
Writing deep lyrics on your canvas shoes that absolutely no one would read:
19.
Putting all your CDs in a damn skyscraper: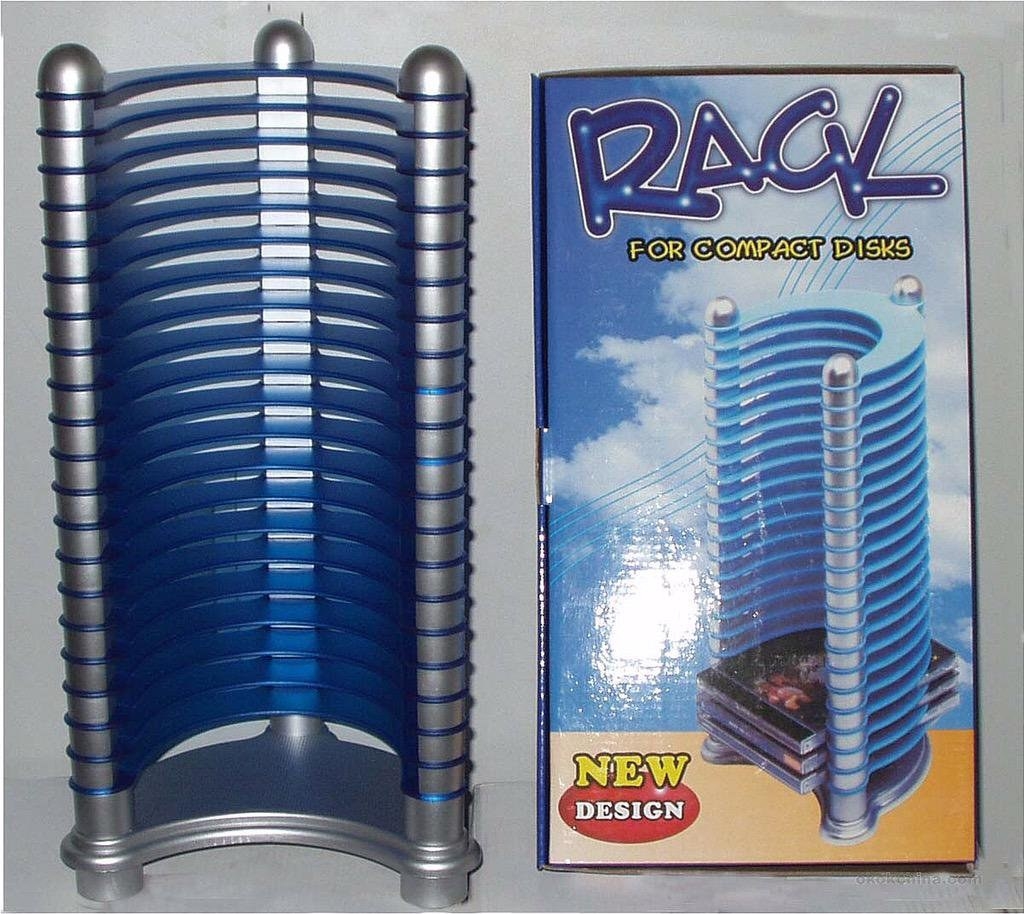 20.
Texting ChaCha for answers to life's most important questions: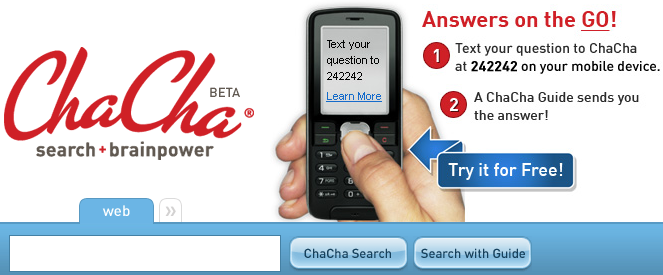 21.
Spending hours finding the PERFECT ringtone that, chances are, people will hear only 2.5 seconds of: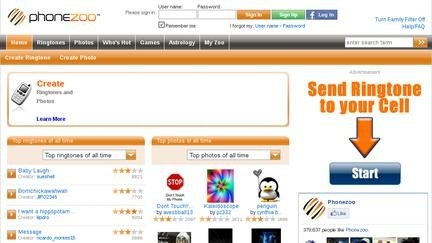 22.
Pretending that HitClips made sense and listening to 30 seconds of music at a time: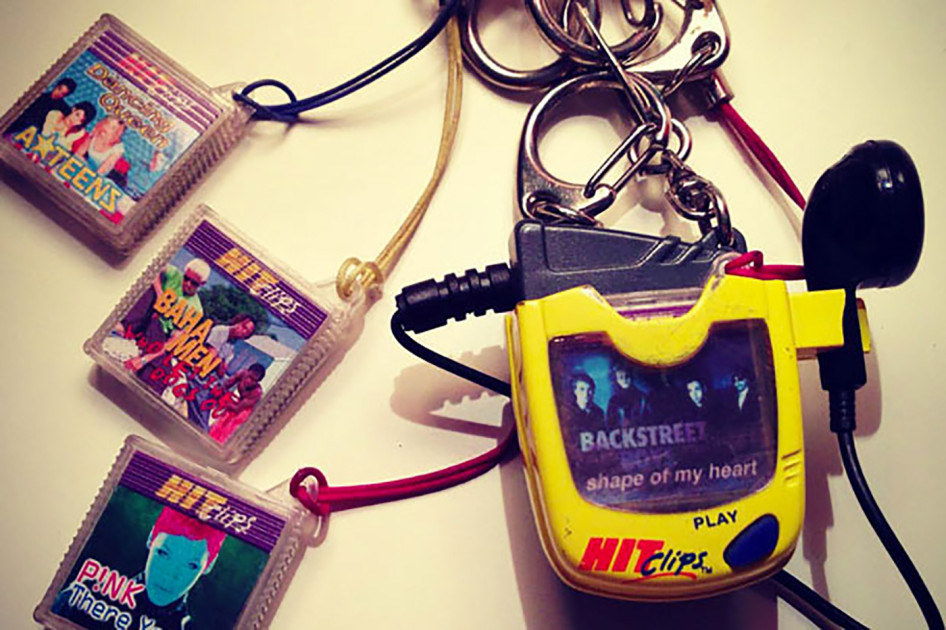 23.
Putting rubber bands on pants to cuff them: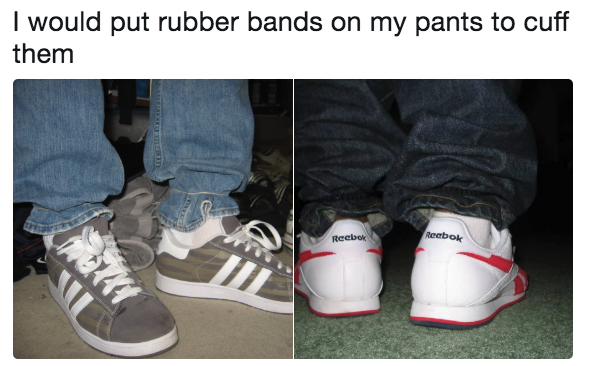 24.
Convincing yourself that Talk Like a Pirate Day was a real holiday — and a very important one at that:

25.
Spending every waking hour convincing your friends that the Zune is ACTUALLY the superior machine: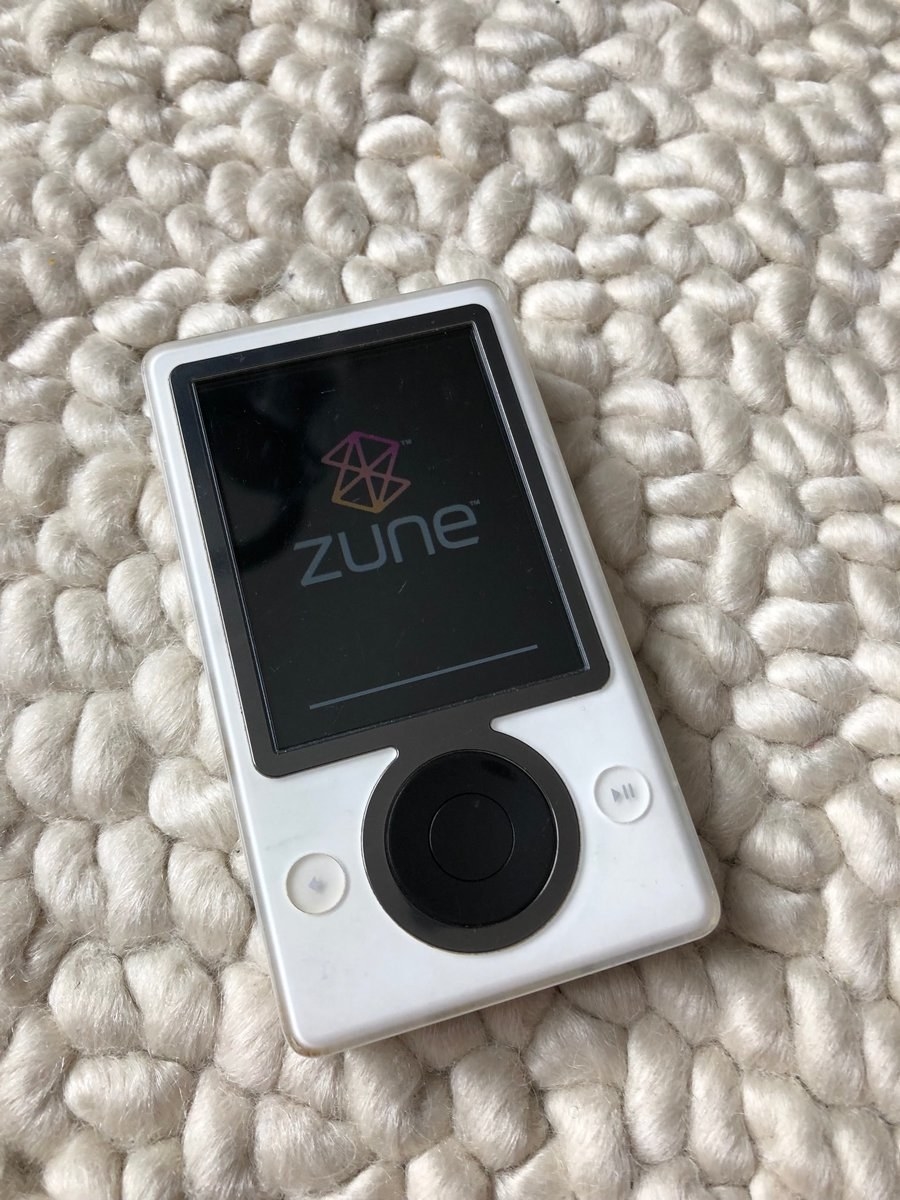 26.
Playing absolutely hilarious jokes on people via your voicemail:

27.
Completing your outfit with the cherry on top — a tilted, upside-down visor: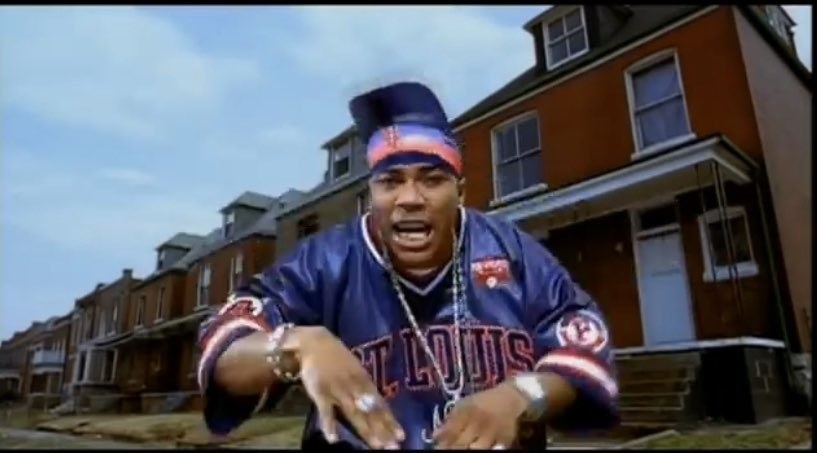 28.
Bringing an i-Zone instant camera around for special occasions: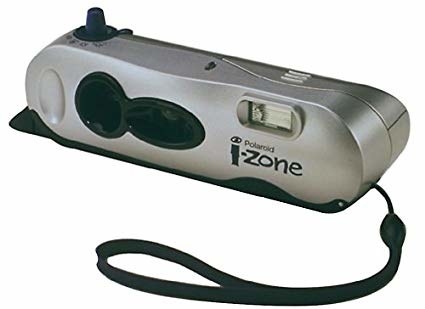 29.
And a million companies selling yogurt that you can drink for some reason: