Drunk people, what else can you say about them? They're a special type of person. I mean...
1.
They speak truth: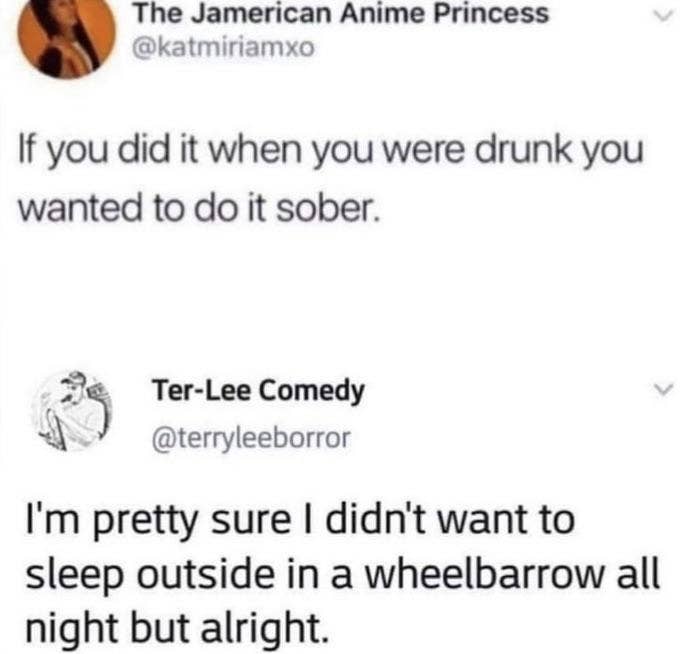 2.
They ask the tough questions: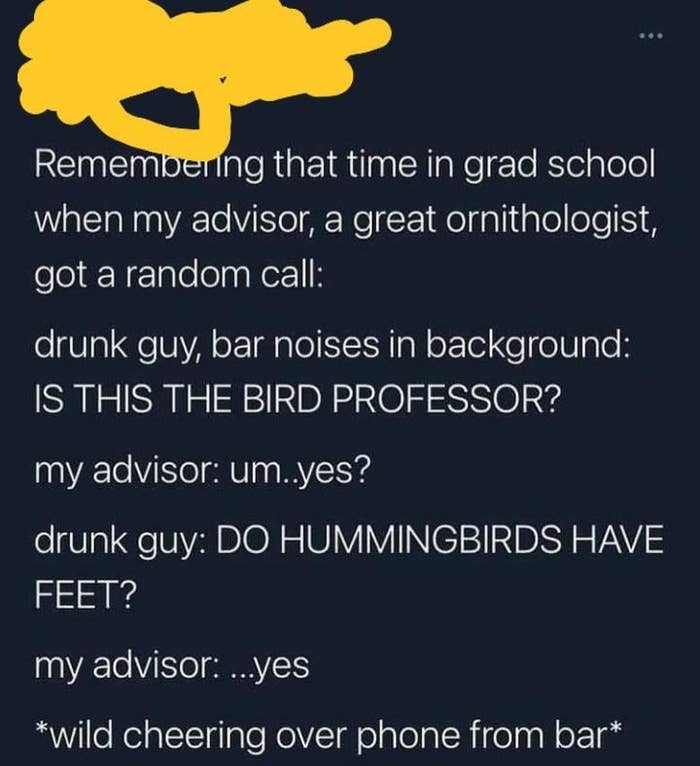 3.
They're so complimentary: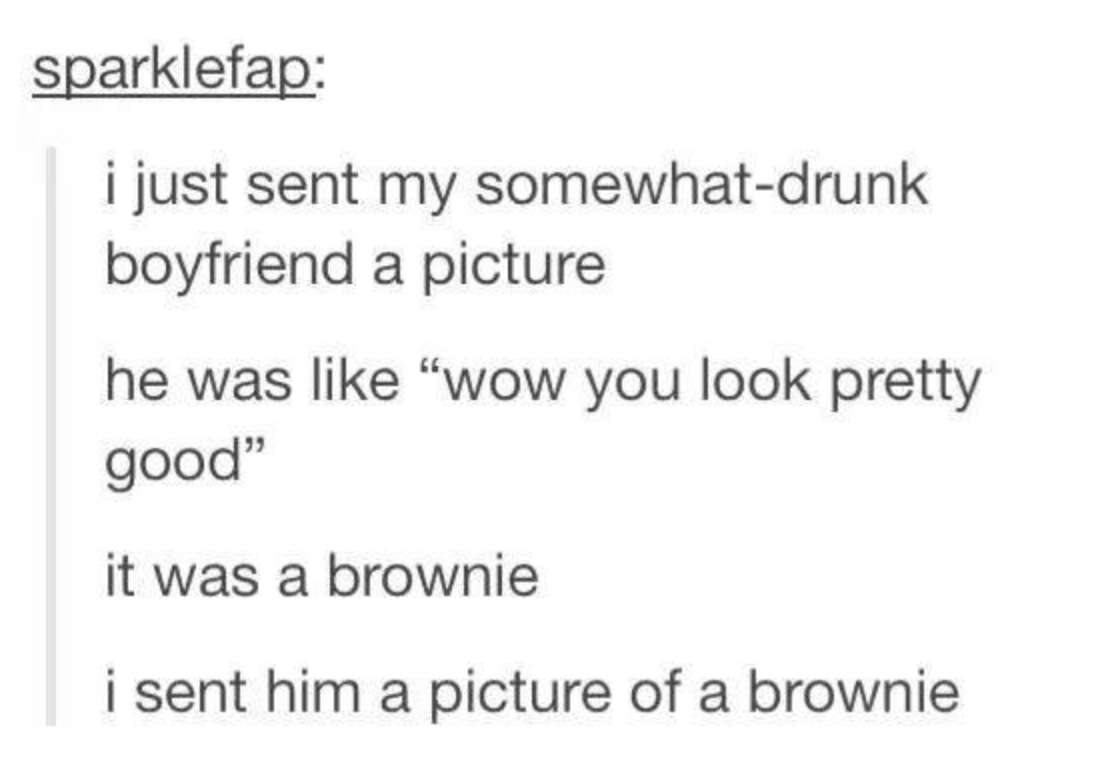 4.
They make great decisions: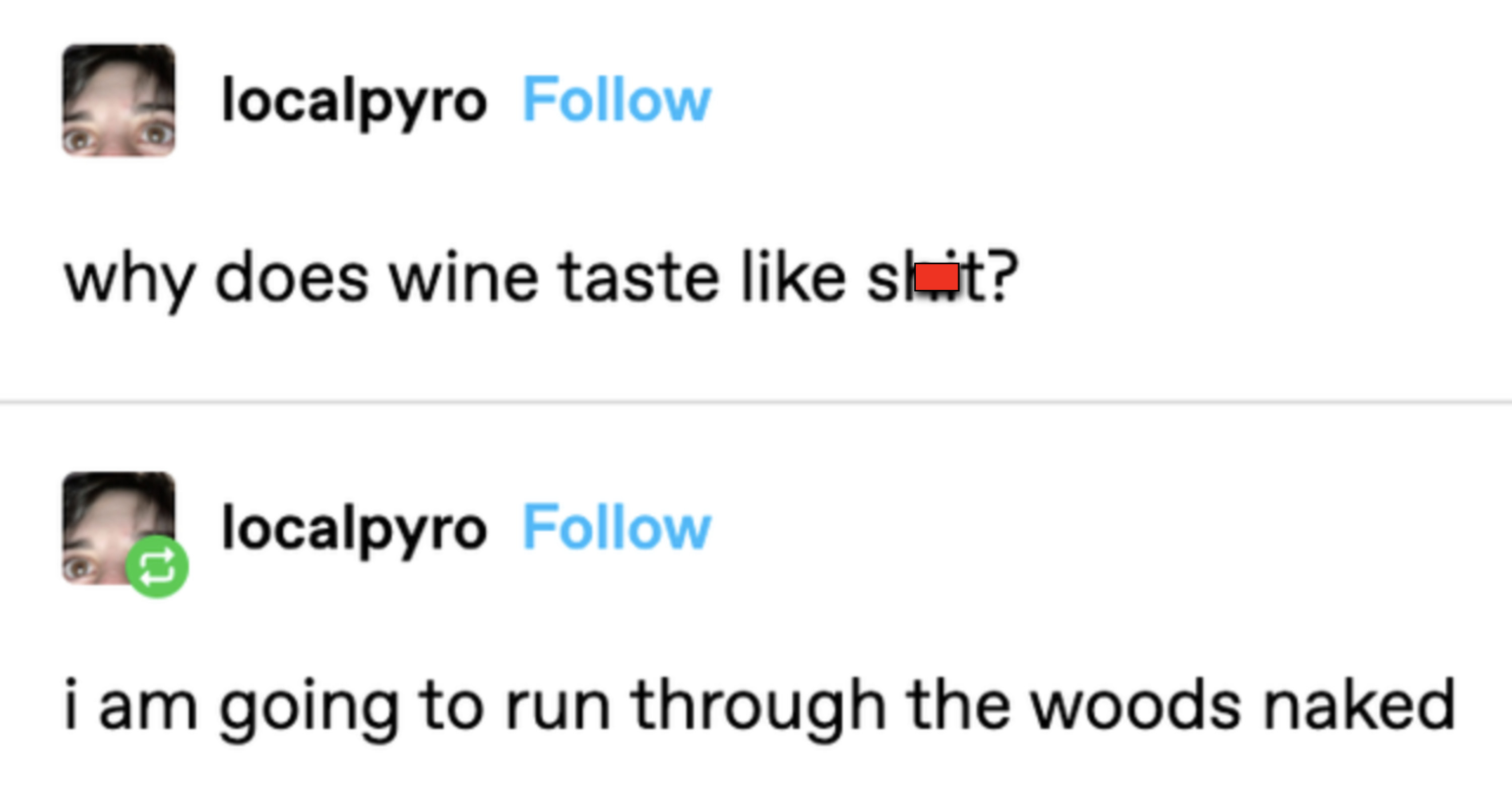 5.
They always go above and beyond for their loved ones: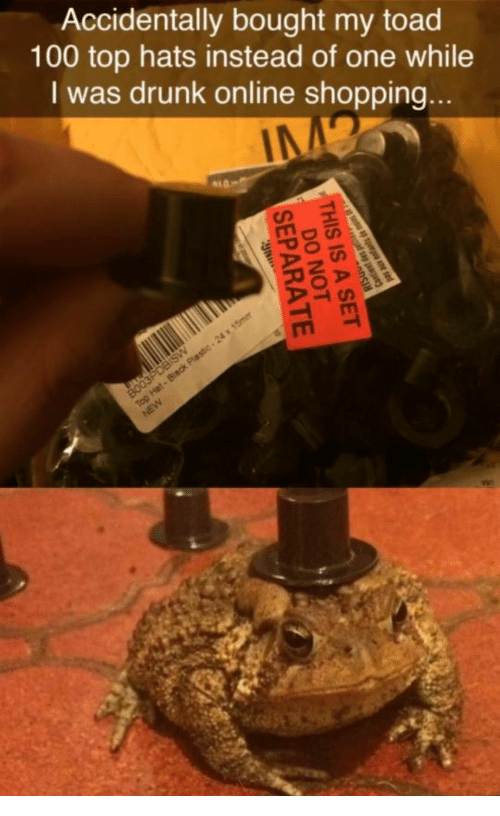 6.
They're well traveled: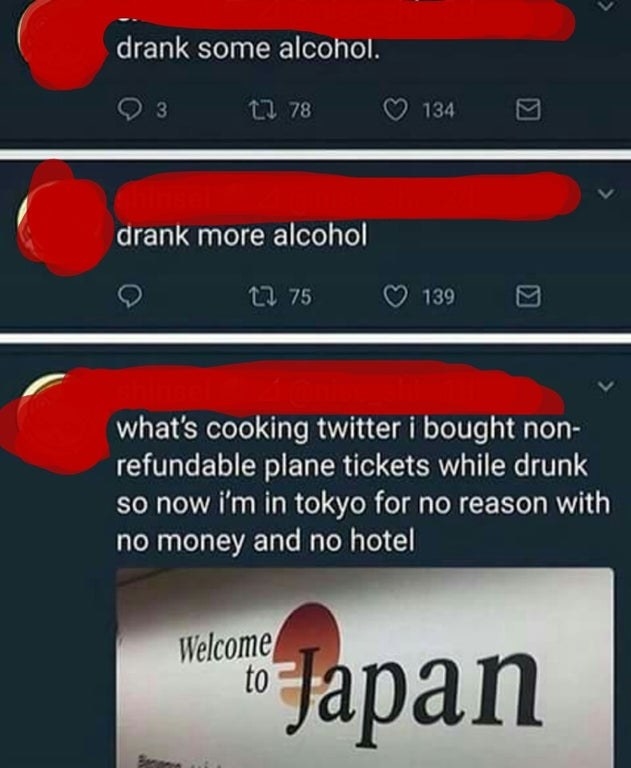 7.
They're poets: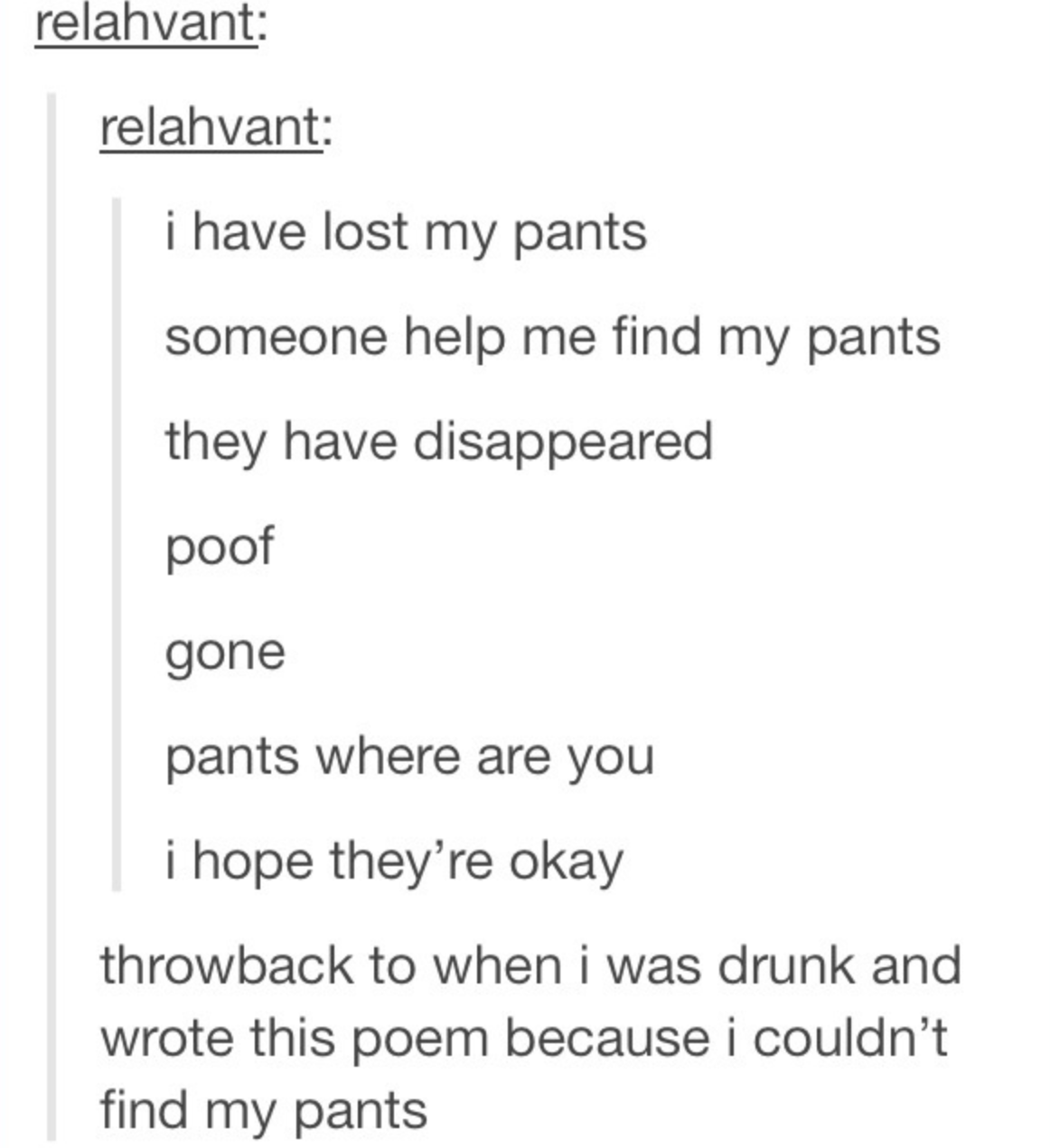 8.
They know how to party: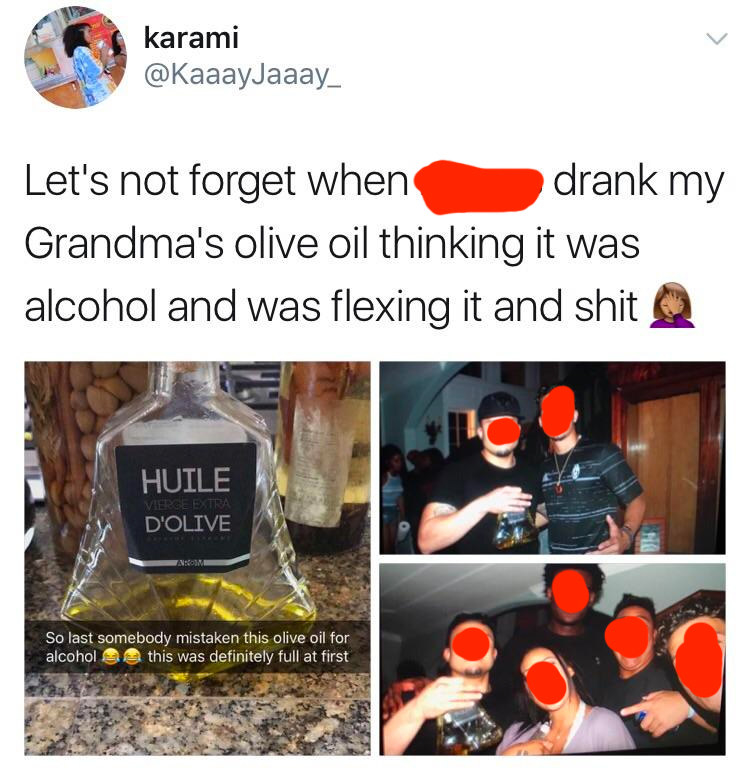 9.
They never get lost: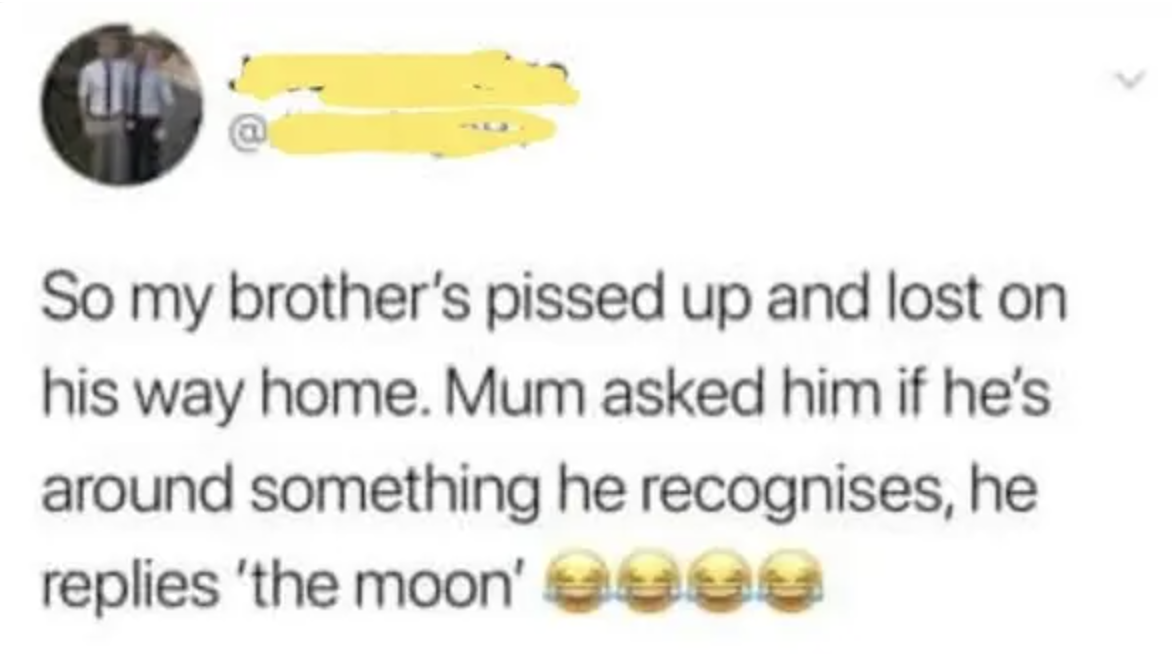 10.
They take care of themselves: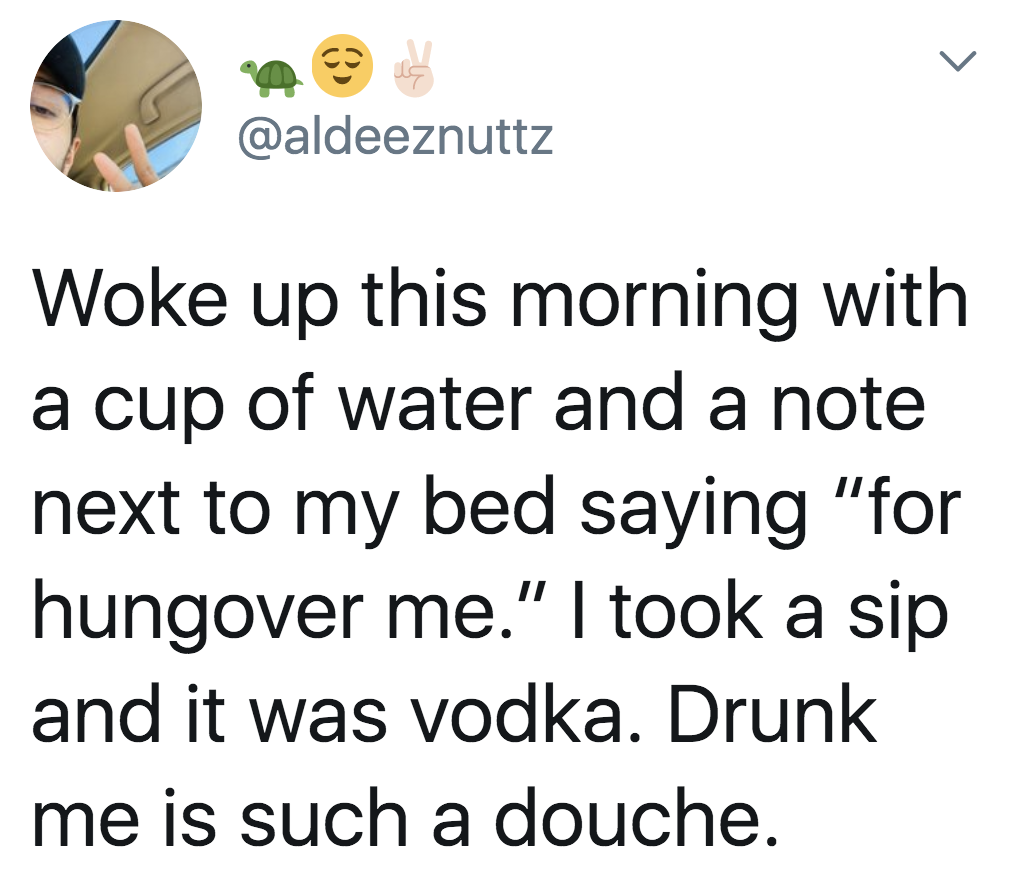 11.
They have a great fashion sense: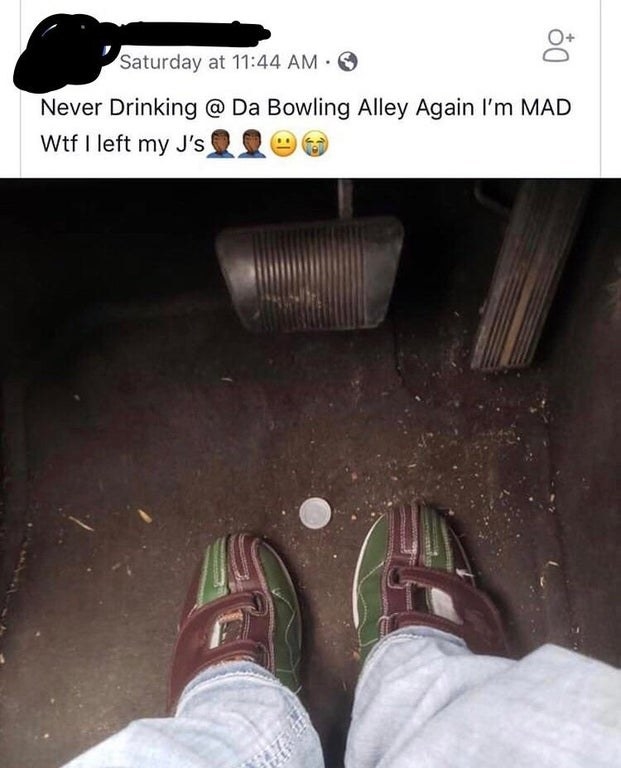 12.
They always think of others: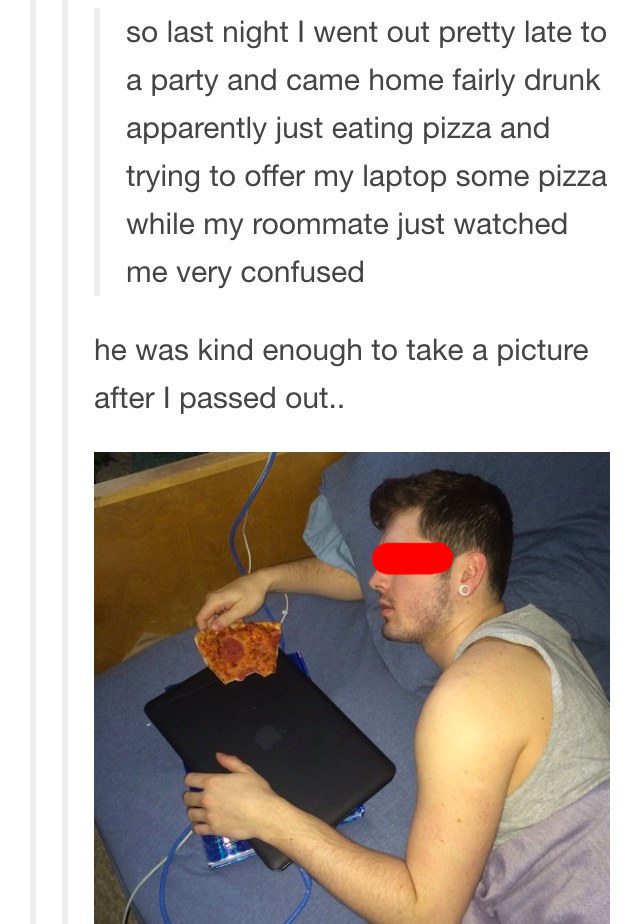 13.
They're master debaters: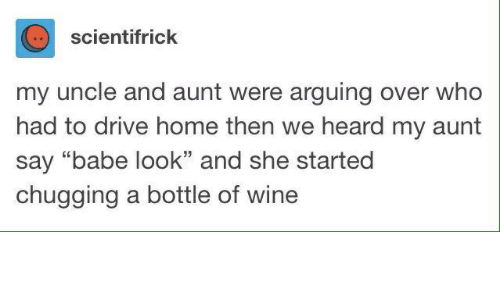 14.
They have great reading comprehension: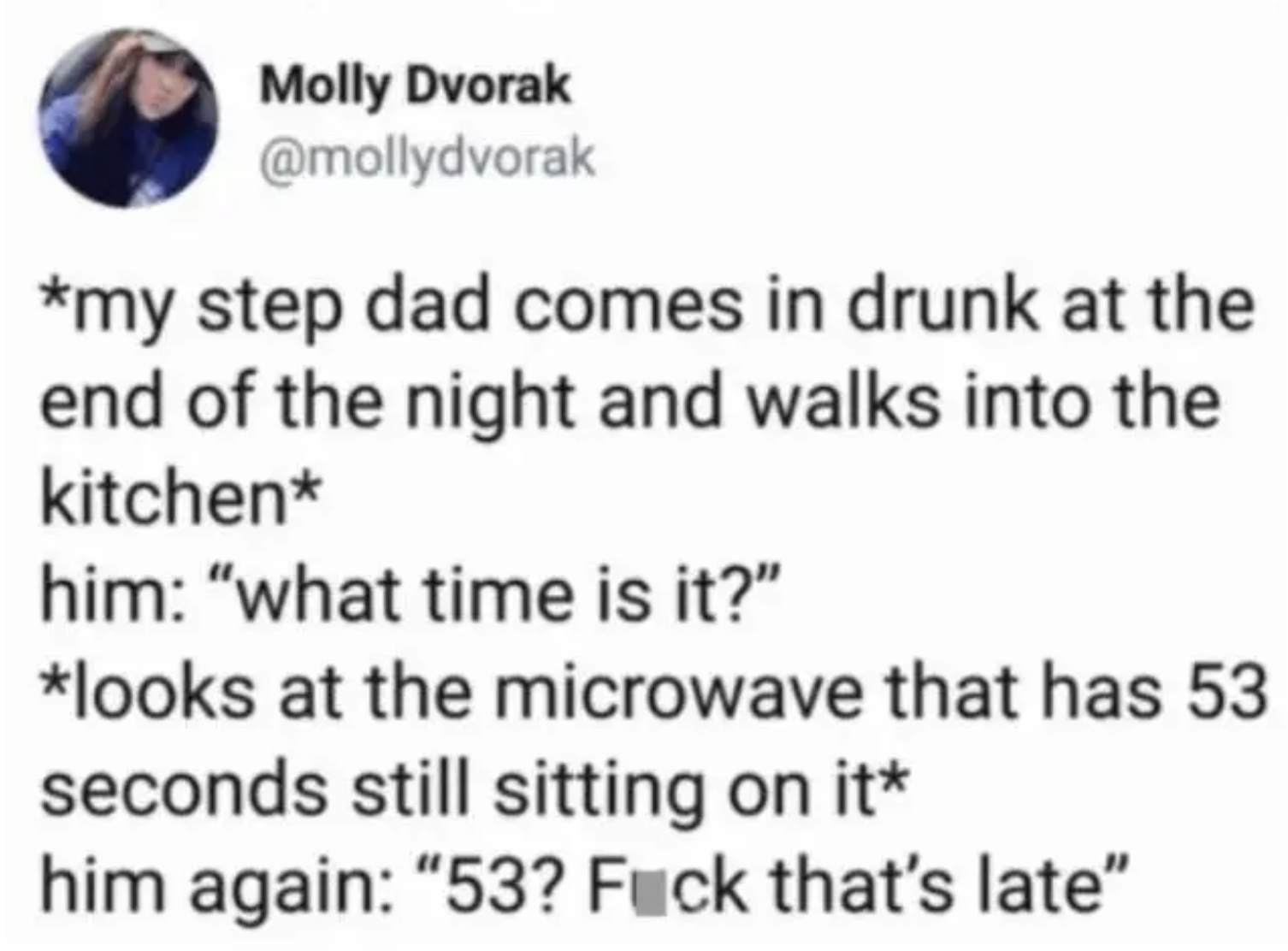 15.
They have great taste: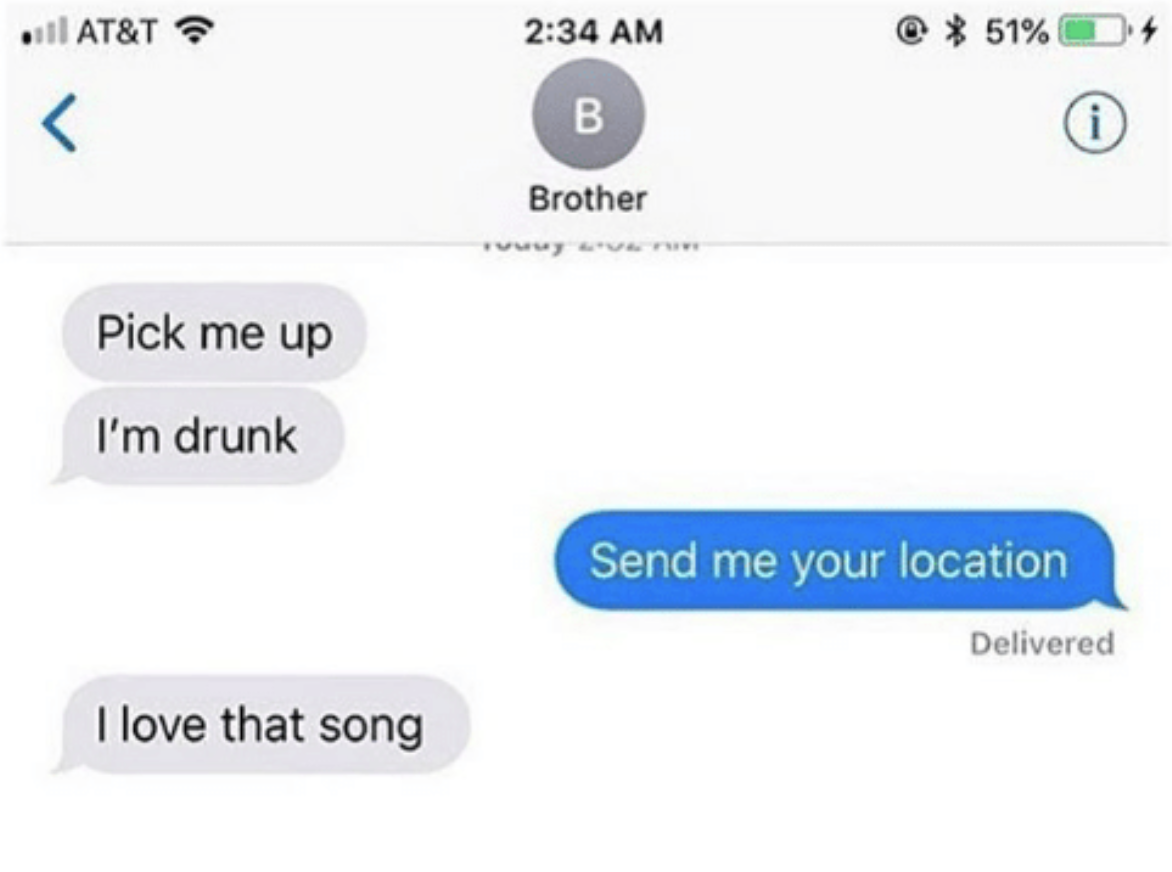 16.
They're speedy: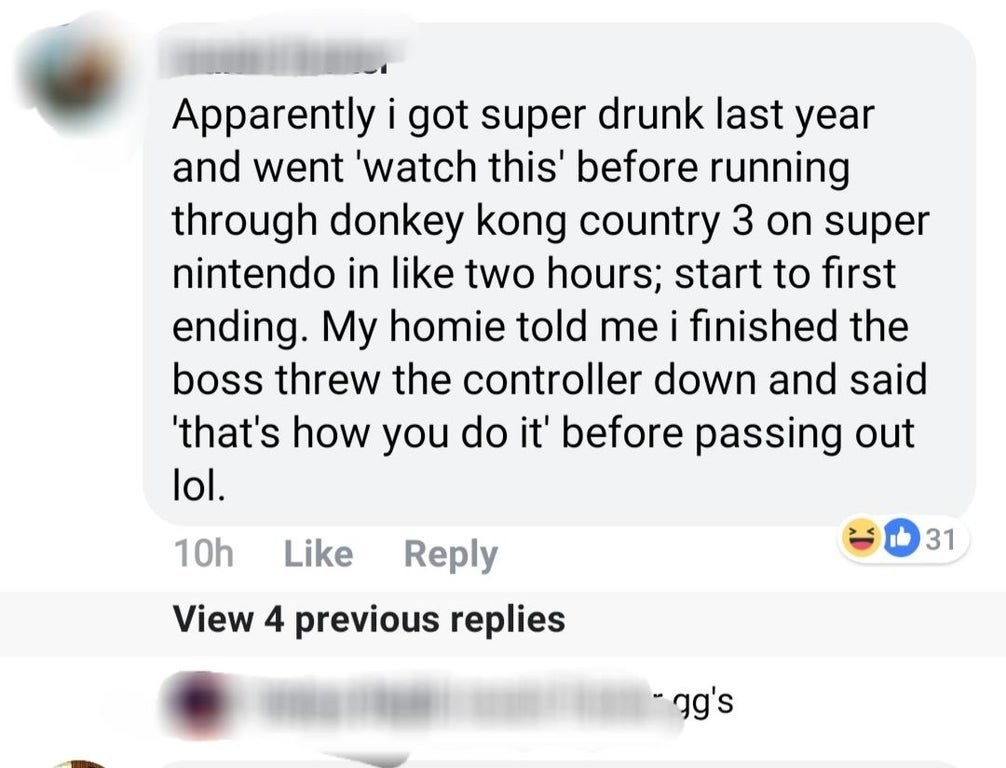 17.
They have beautiful voices: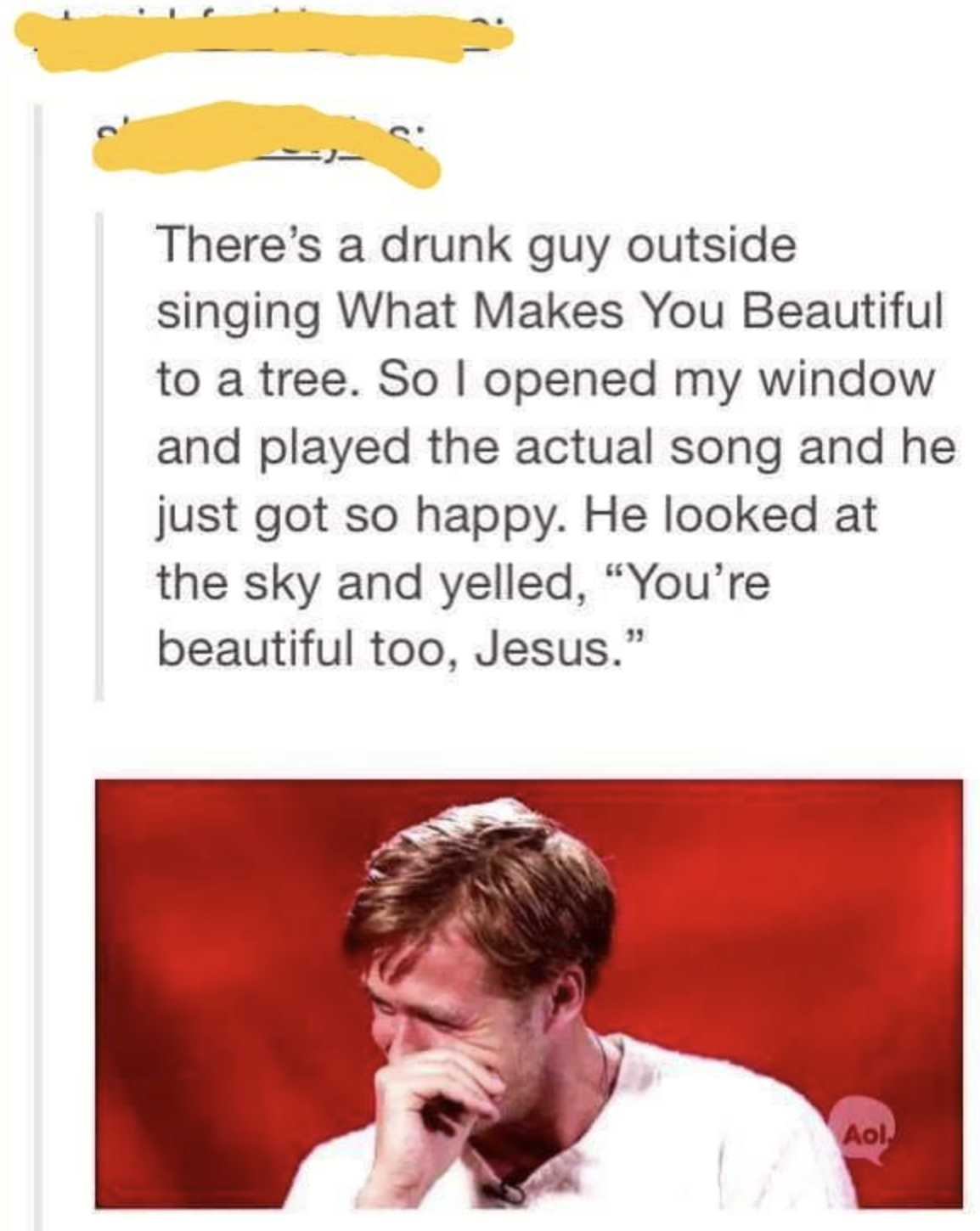 18.
They love all creatures: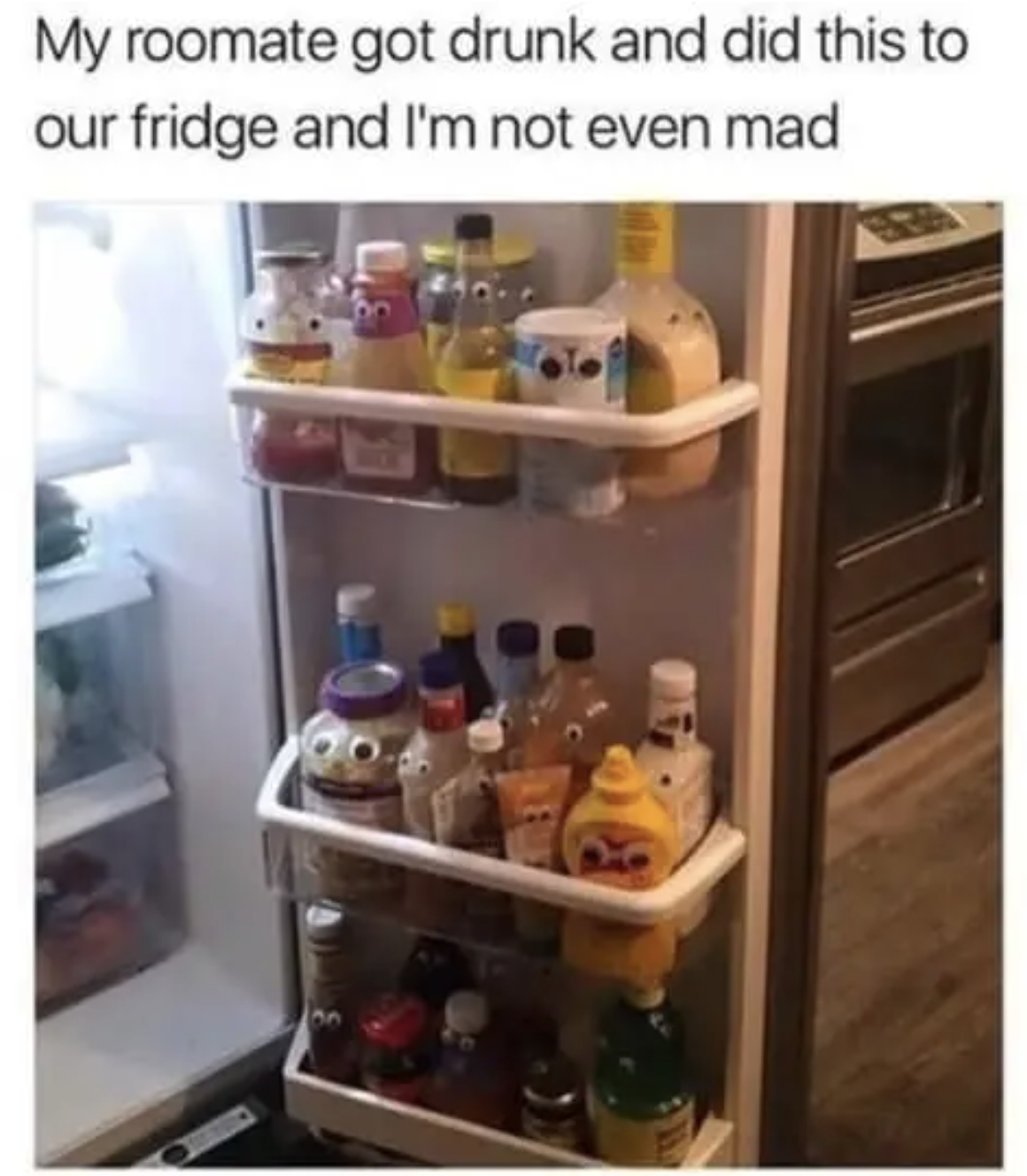 19.
They write beautiful poems: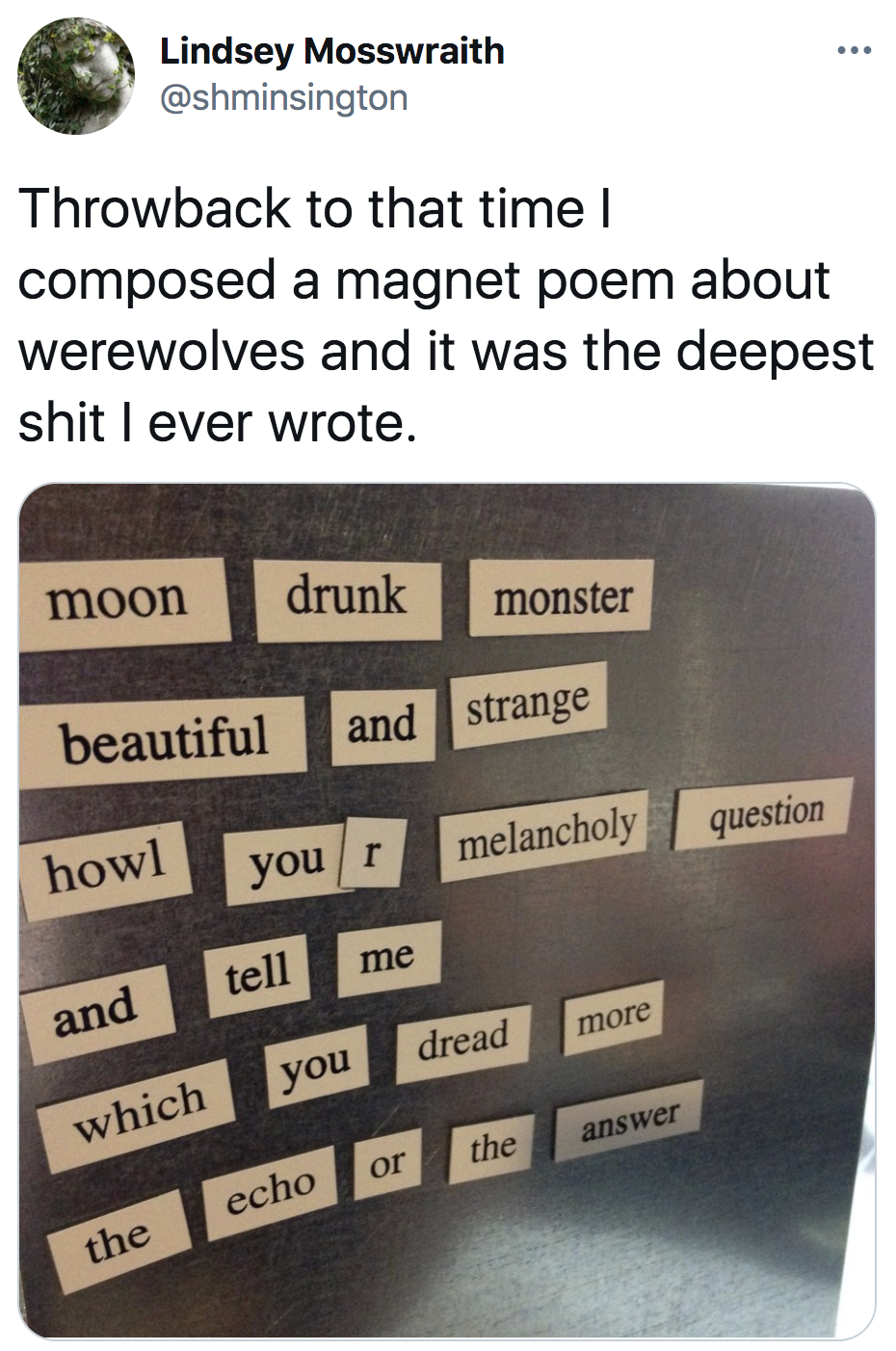 20.
They have hearts of gold: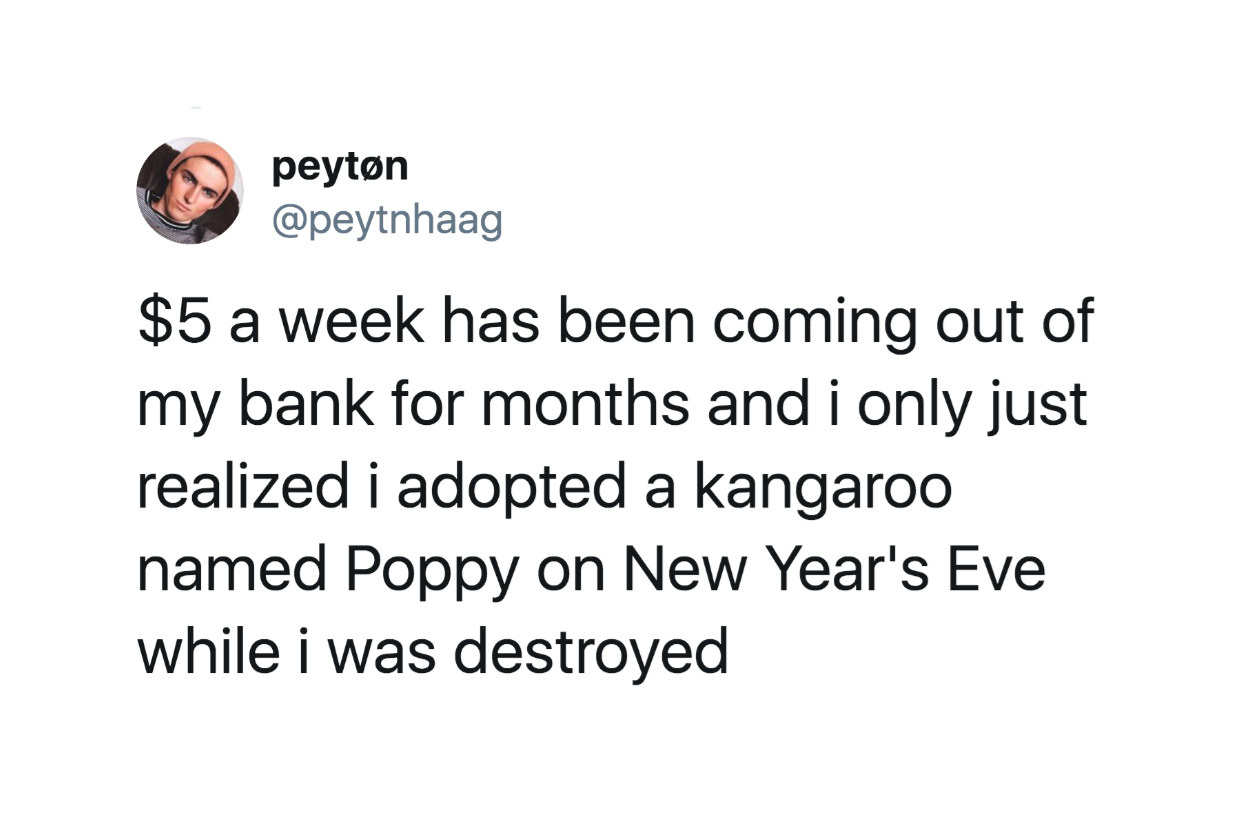 21.
They have extensive vocabularies: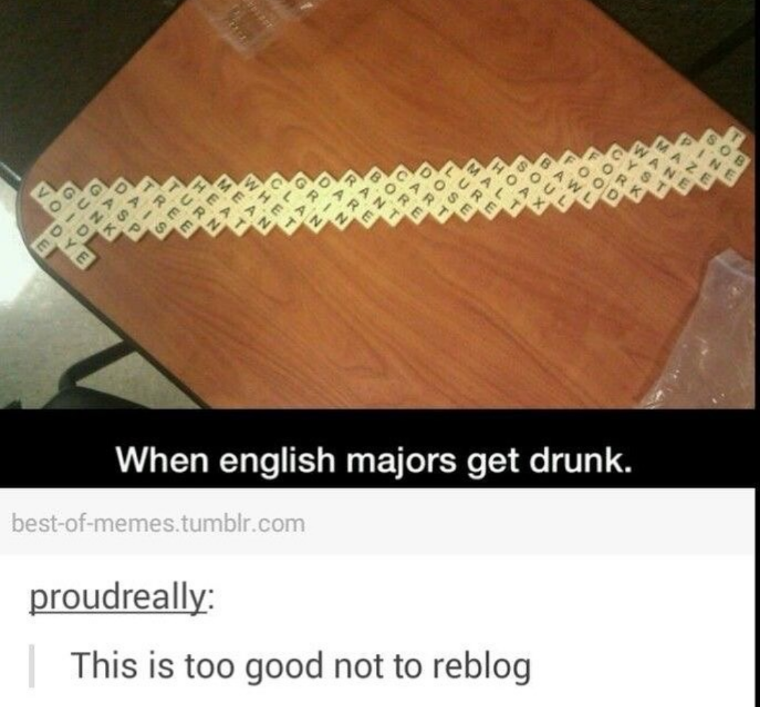 22.
They have super-deep thoughts: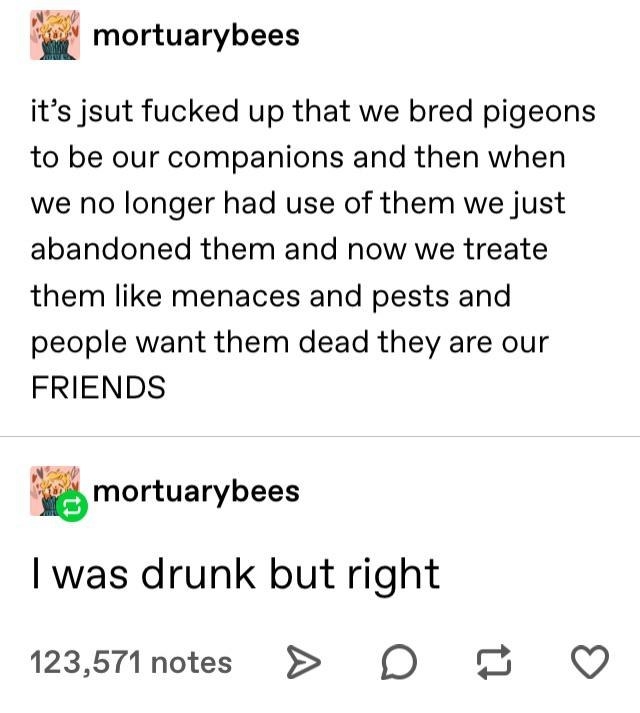 23.
They know how to diffuse any situation: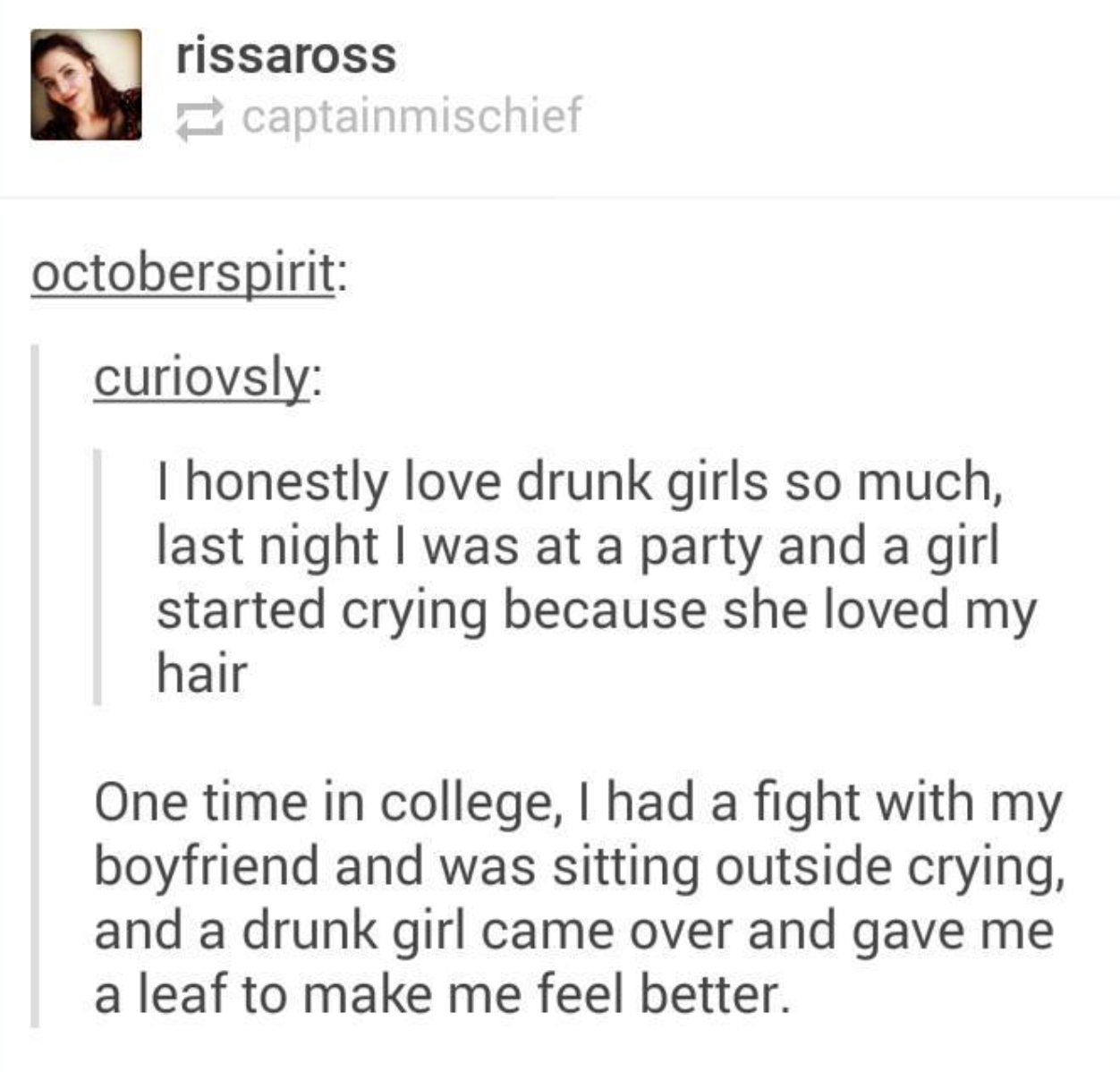 24.
They are one with technology: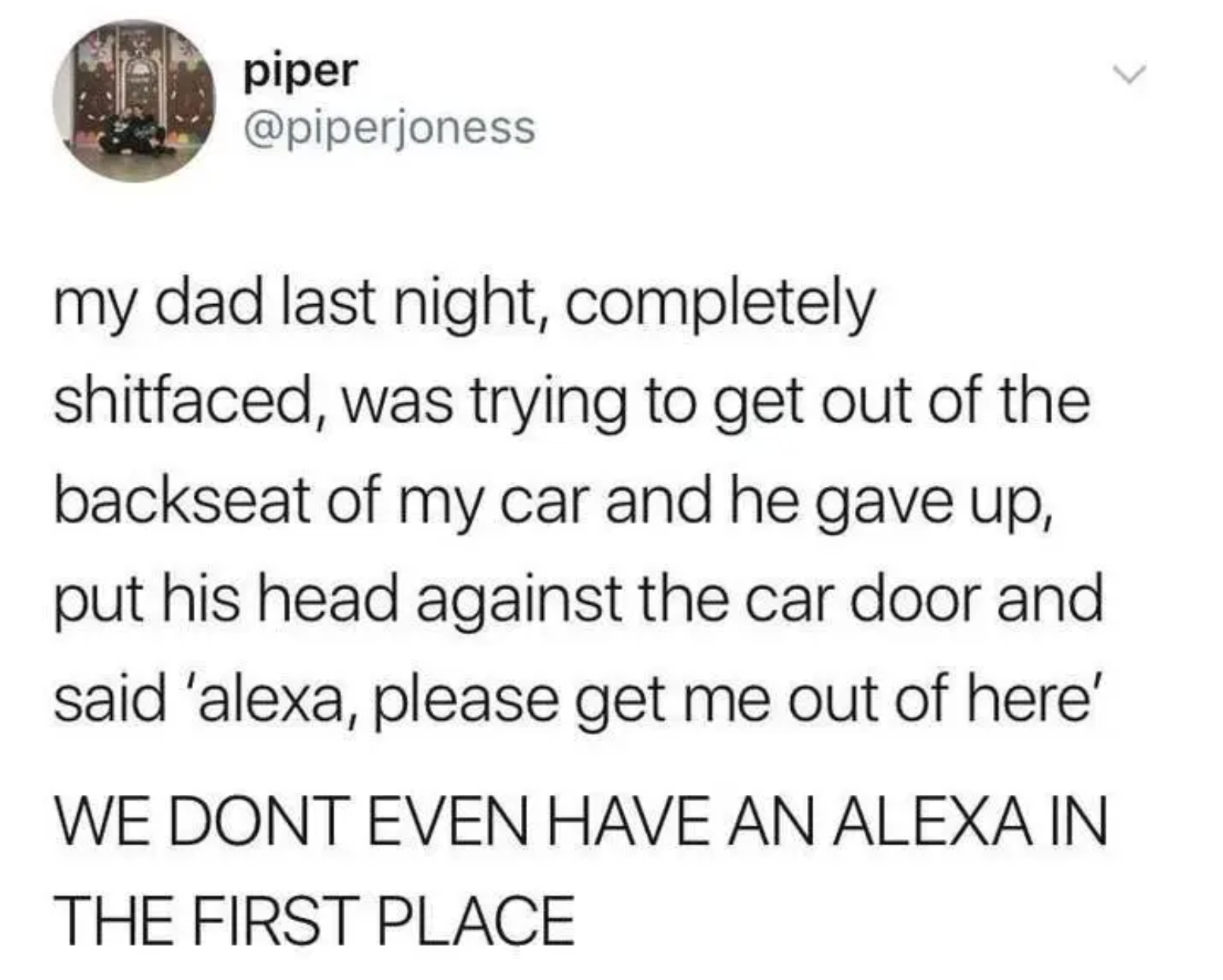 25.
They are crafty: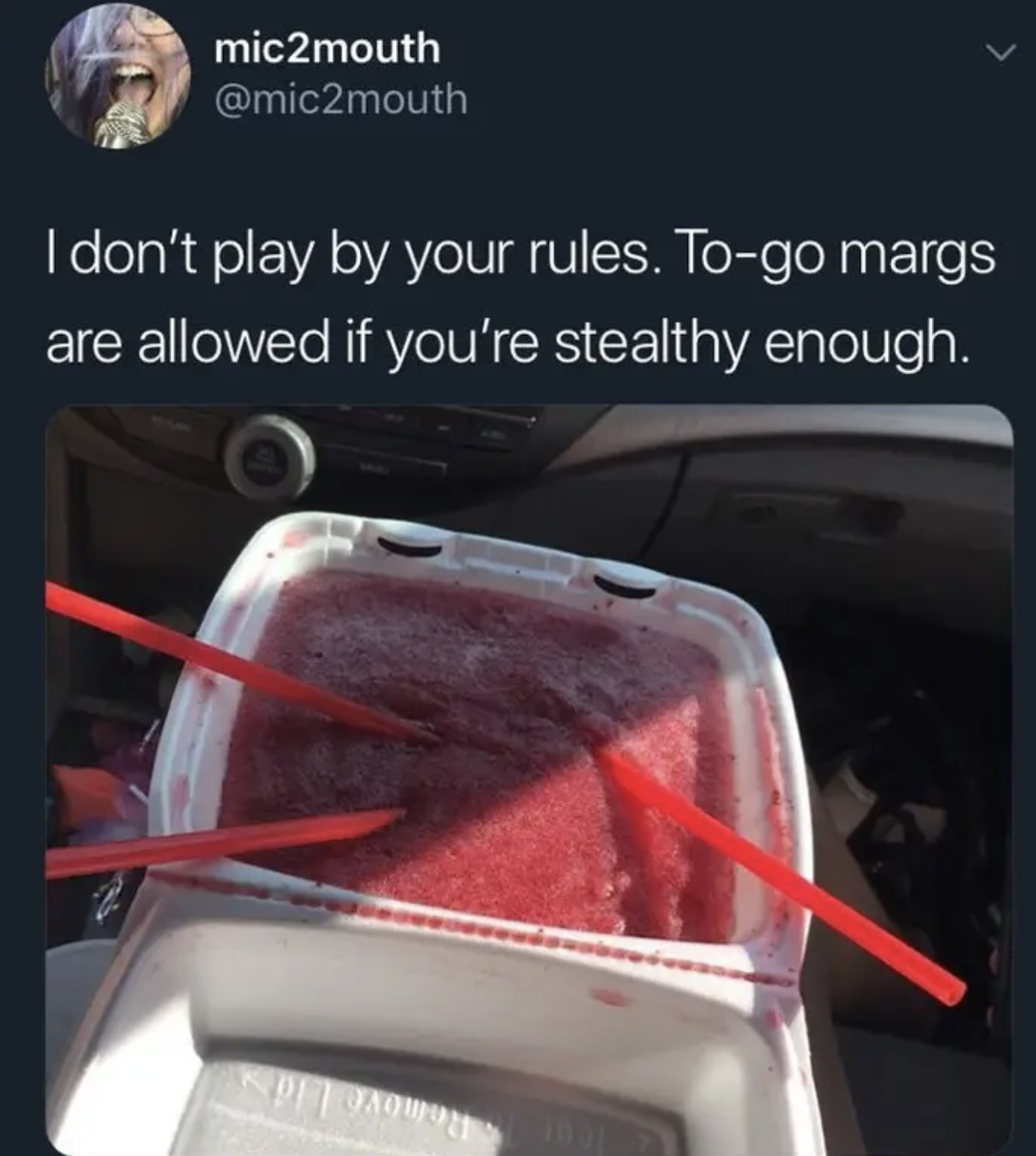 26.
They have a fine appreciation for the arts: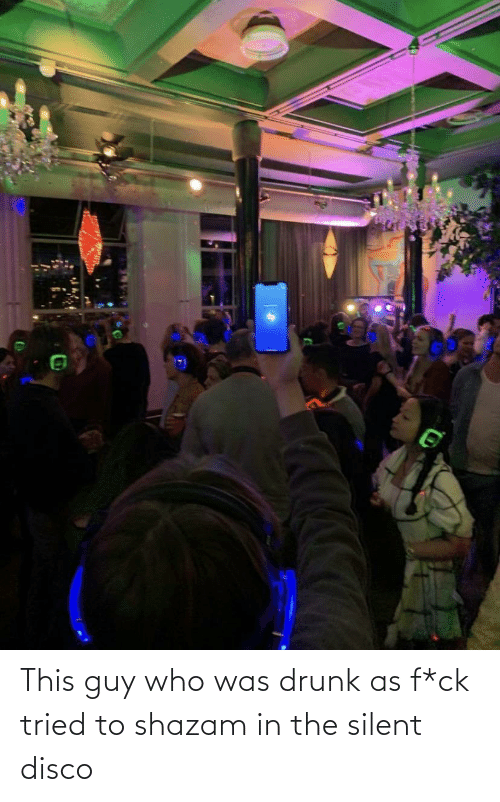 27.
They are super responsible: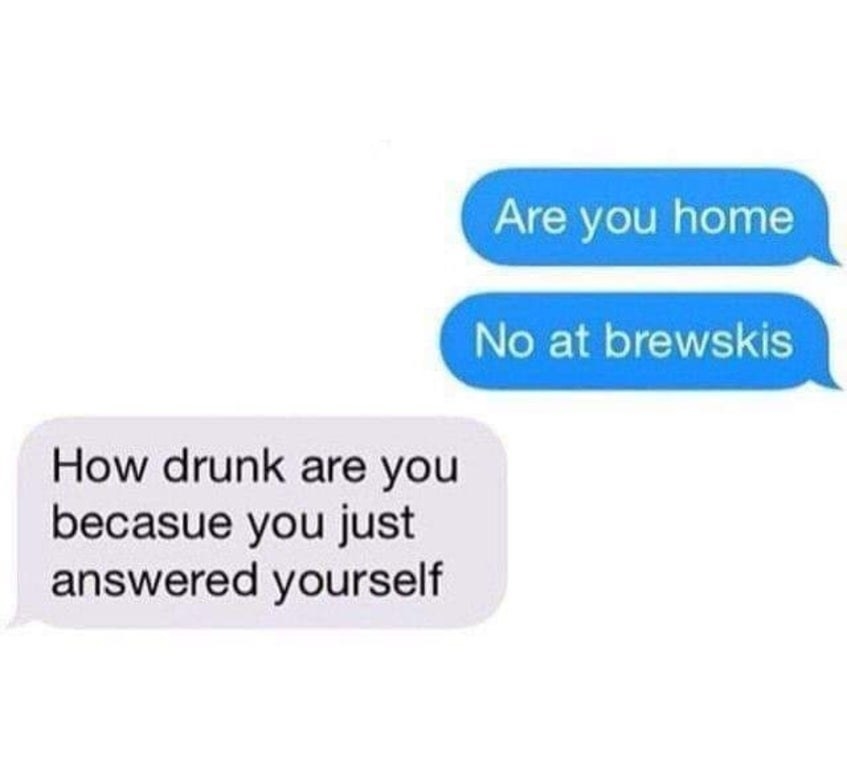 28.
They love nature: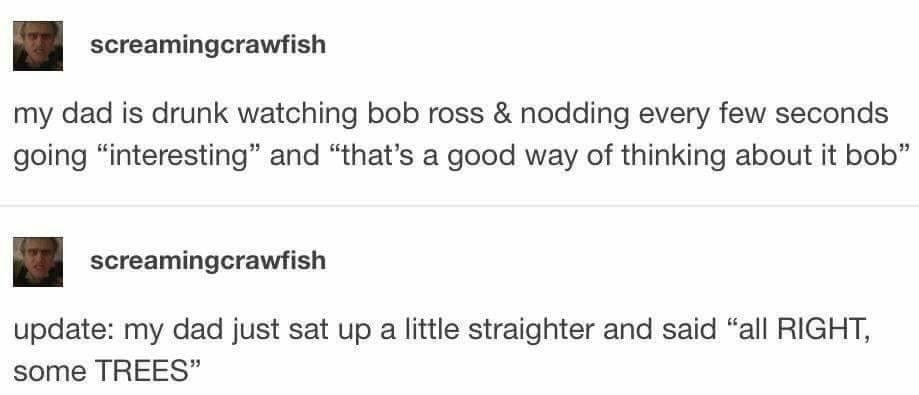 29.
They're always up for a spirited debate: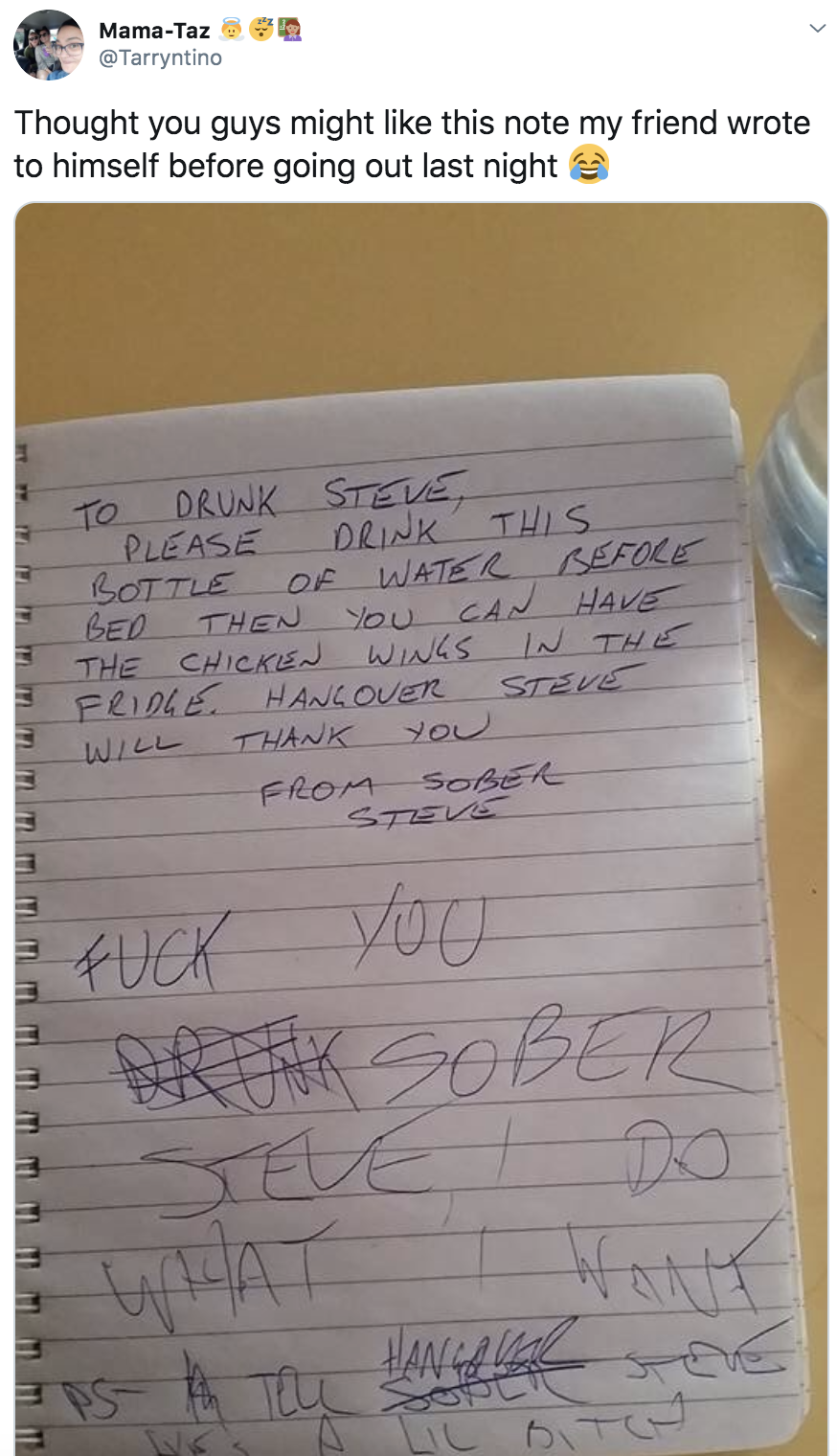 30.
They enjoy the finest of cuisines: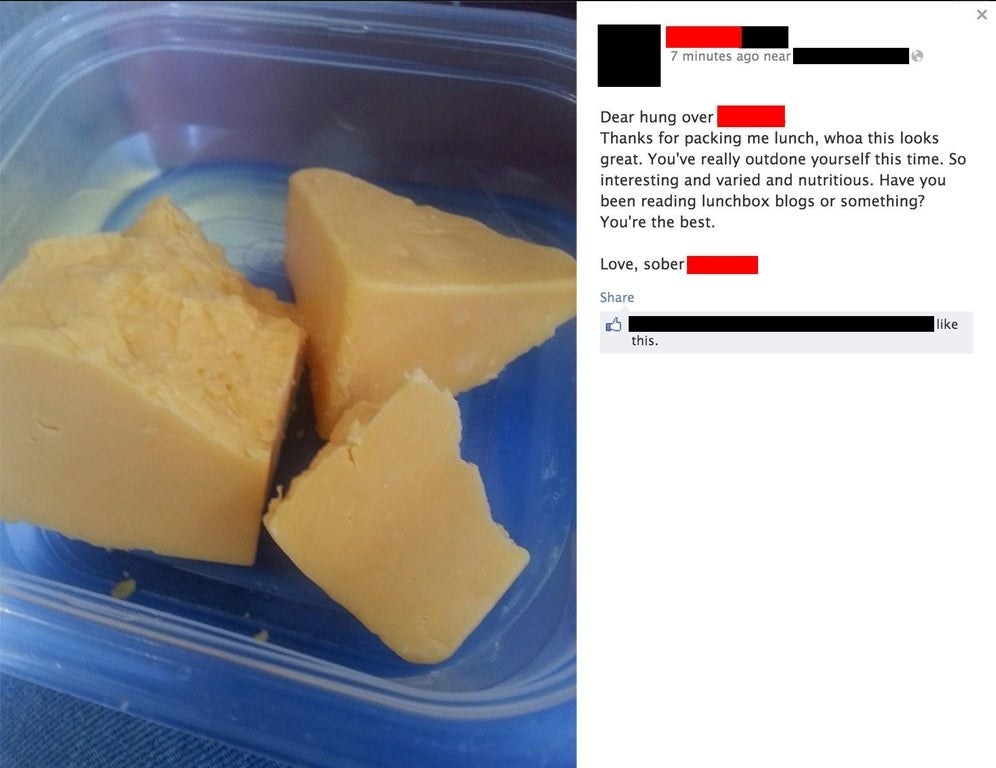 31.
They are very levelheaded: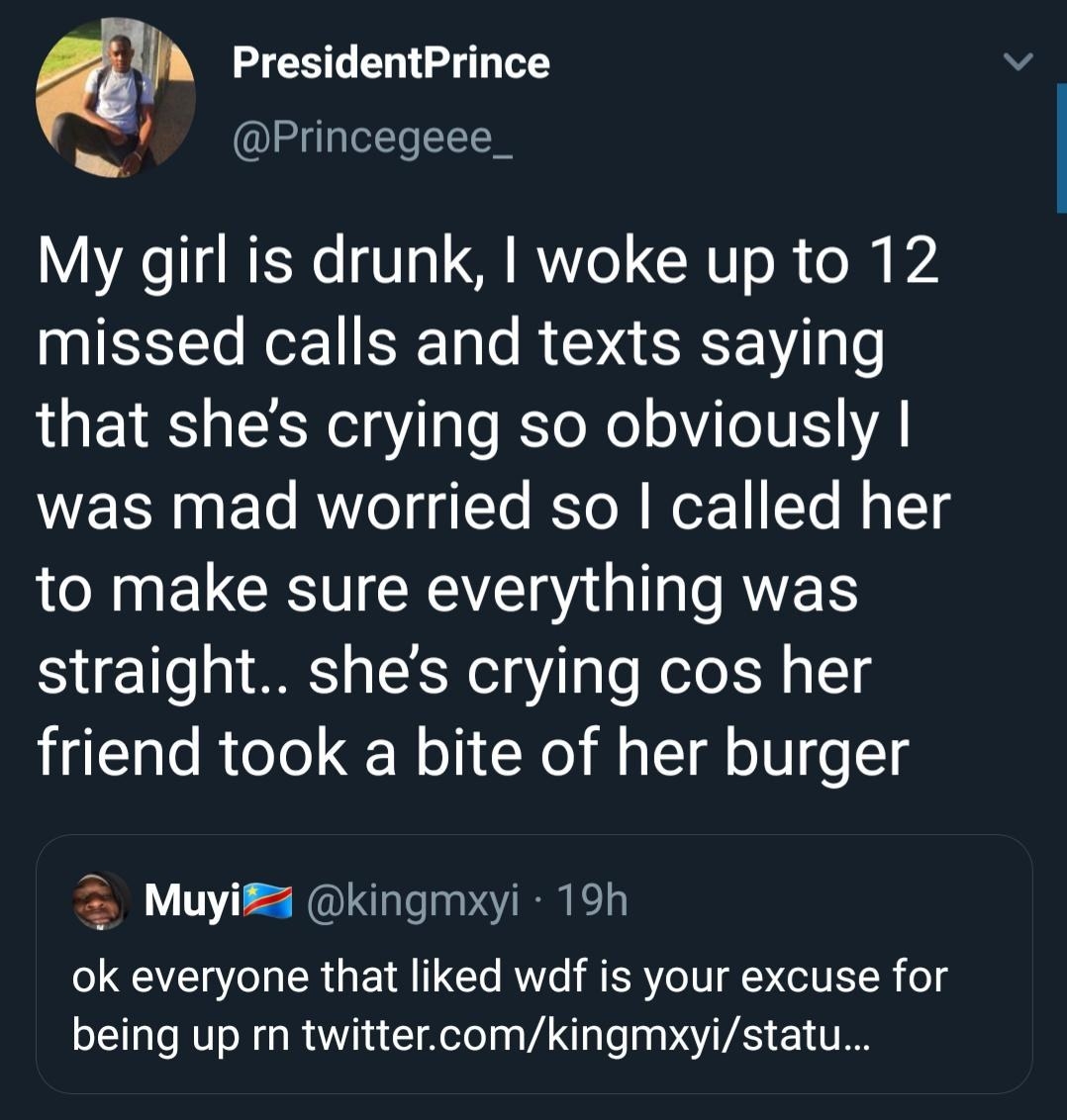 32.
They make connections that last a lifetime: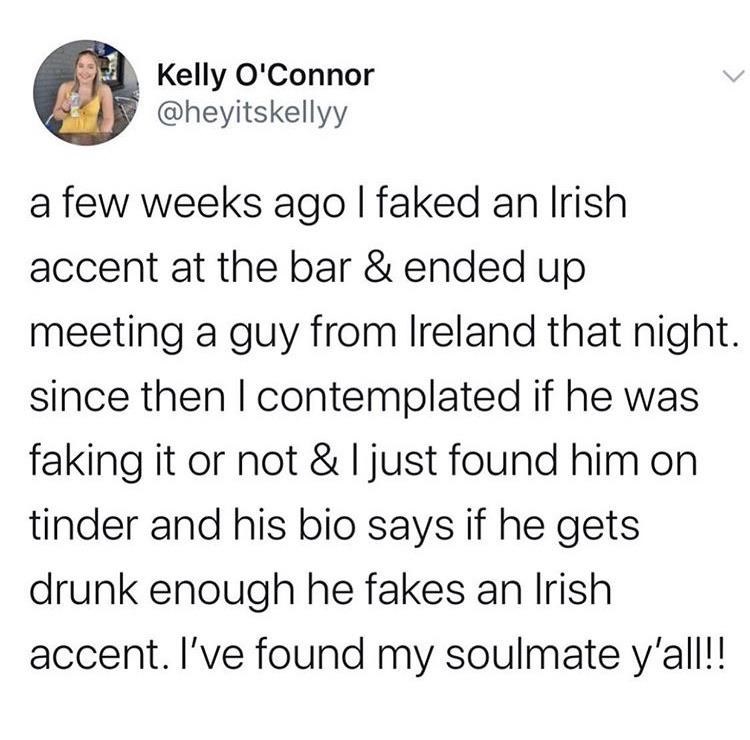 33.
They're super polite: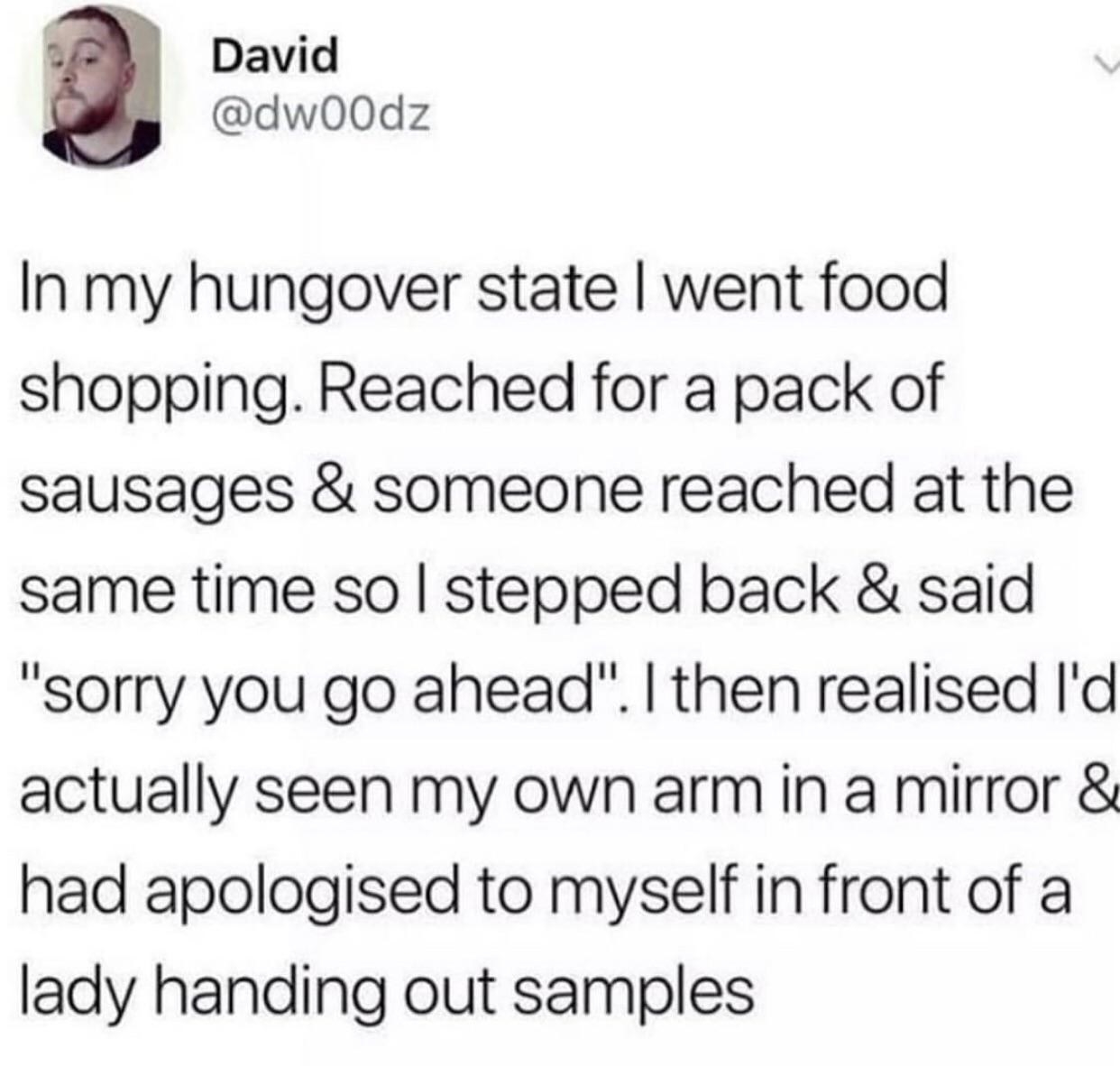 35.
They're going places: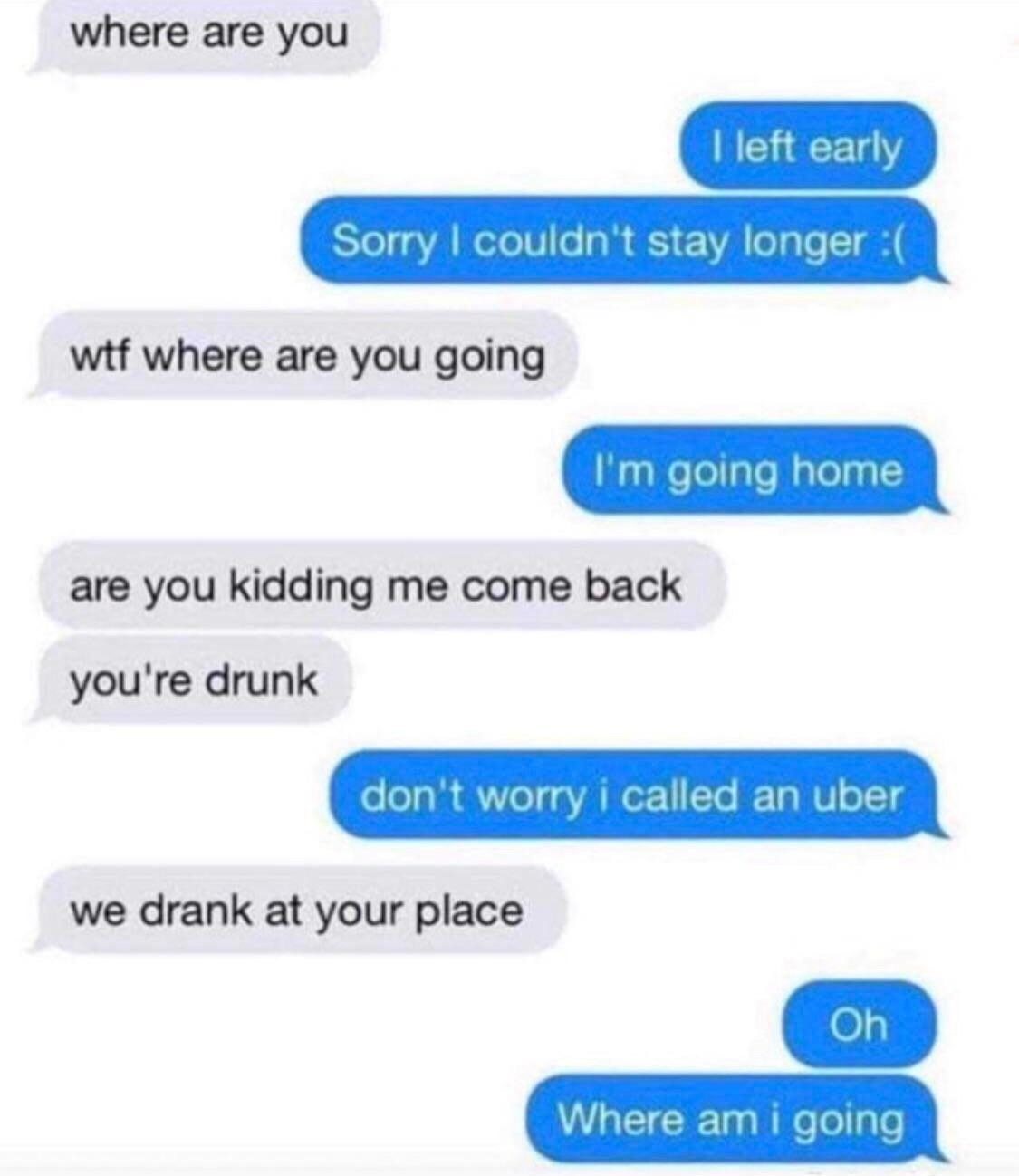 36.
They leave absolutely no waste: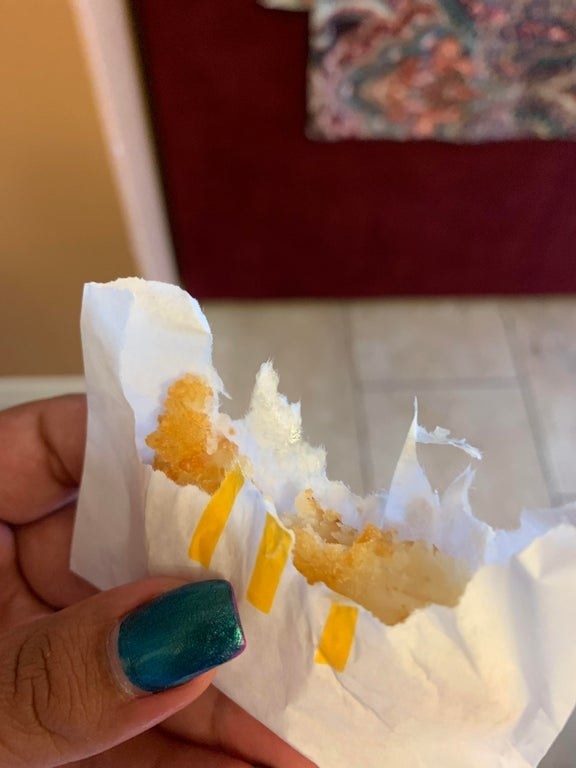 37.
They're great at improving: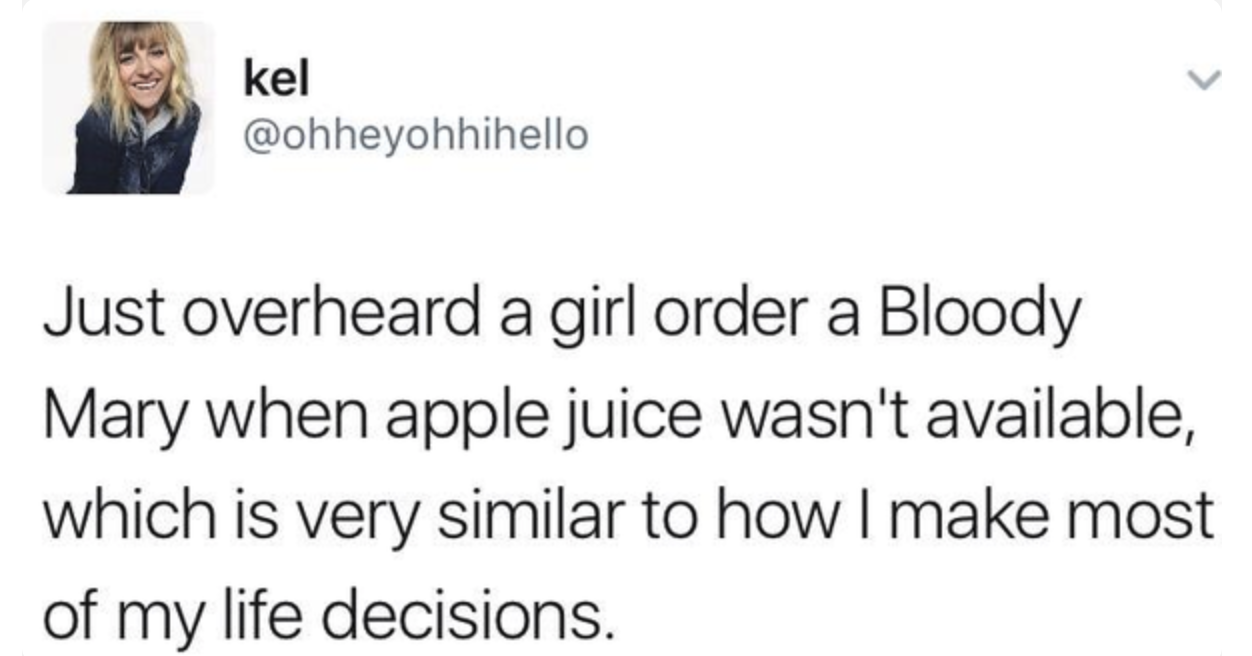 38.
They're the most creative people: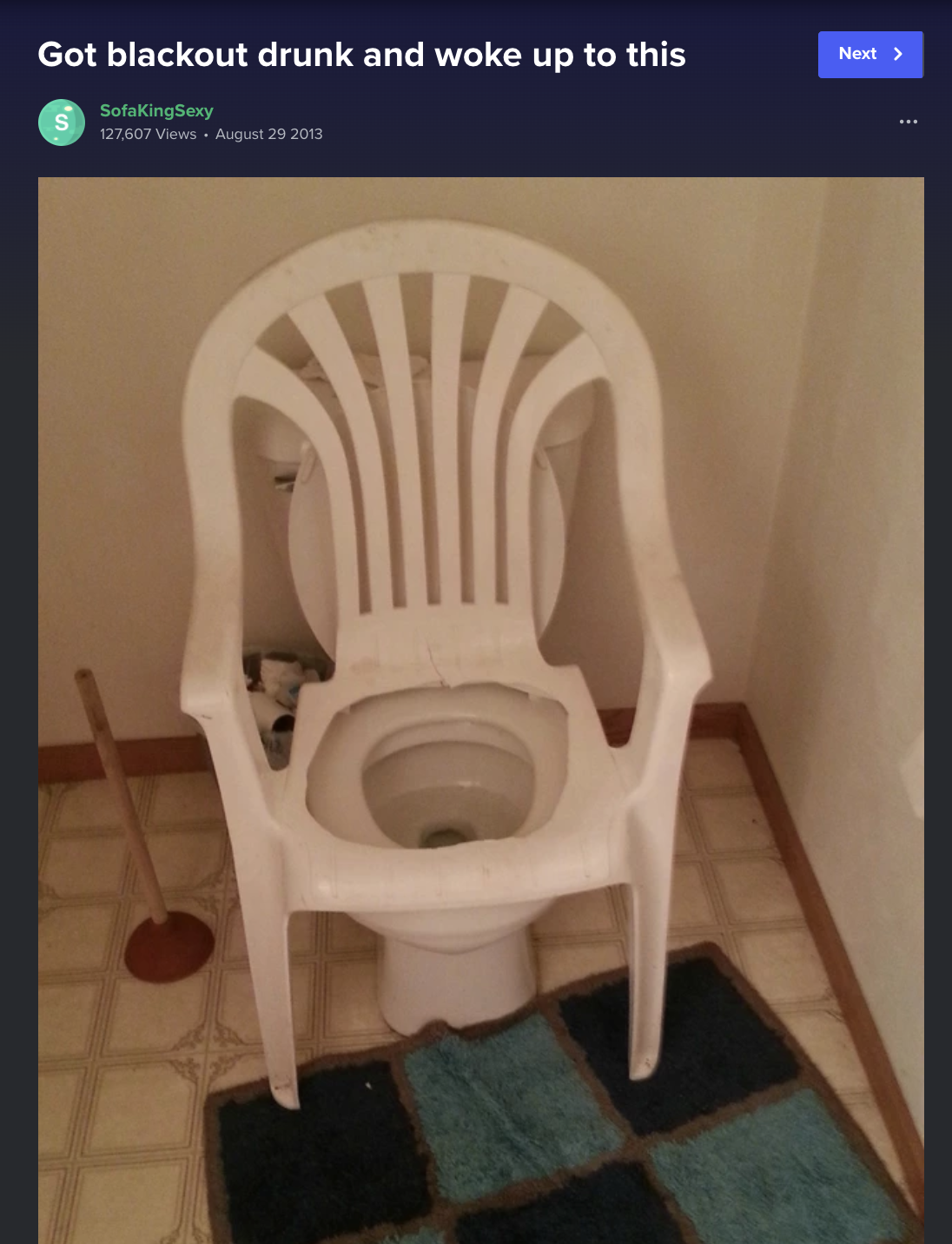 39.
They are always there for their loved ones:
40.
They speak their mind:
41.
They tell no lies: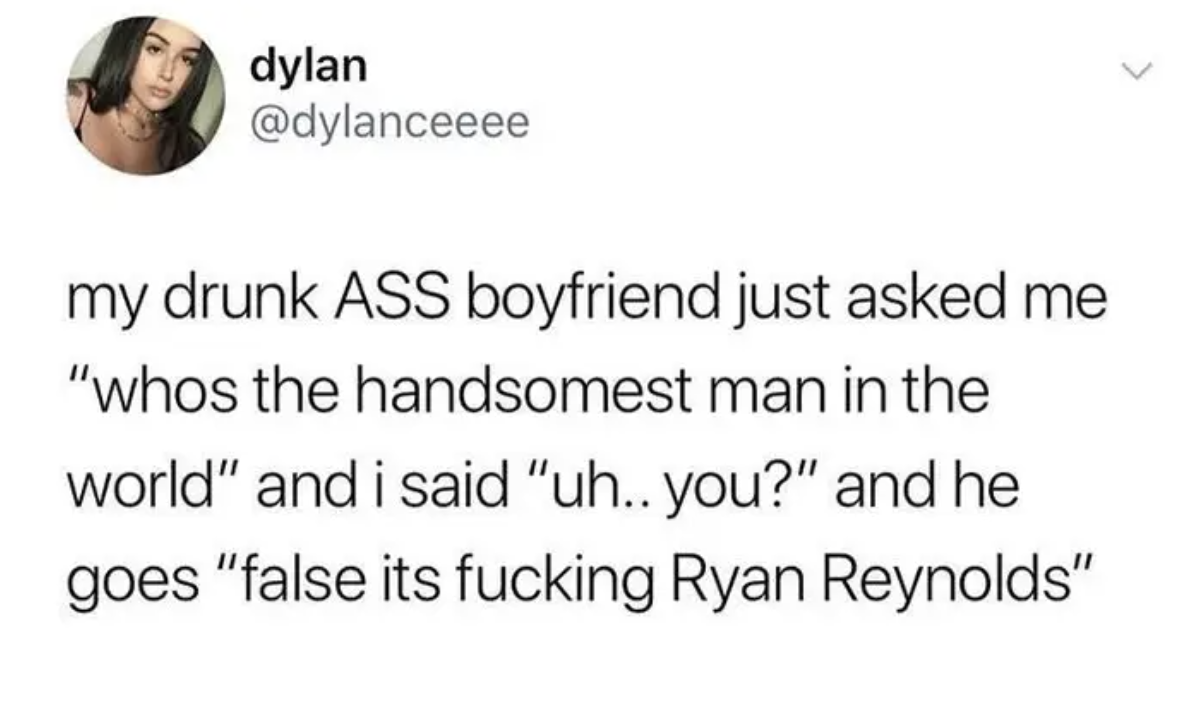 42.
They're emotional: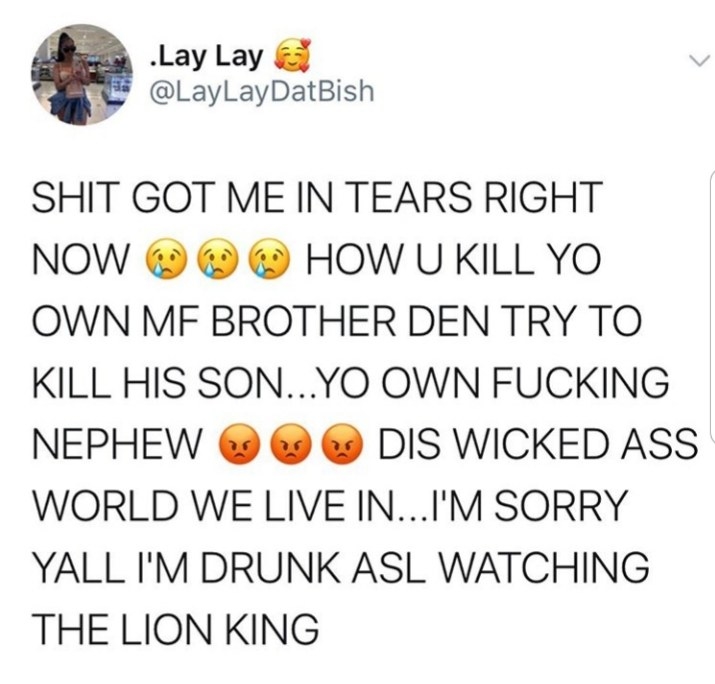 43.
They play the best pranks:
44.
They have great plans: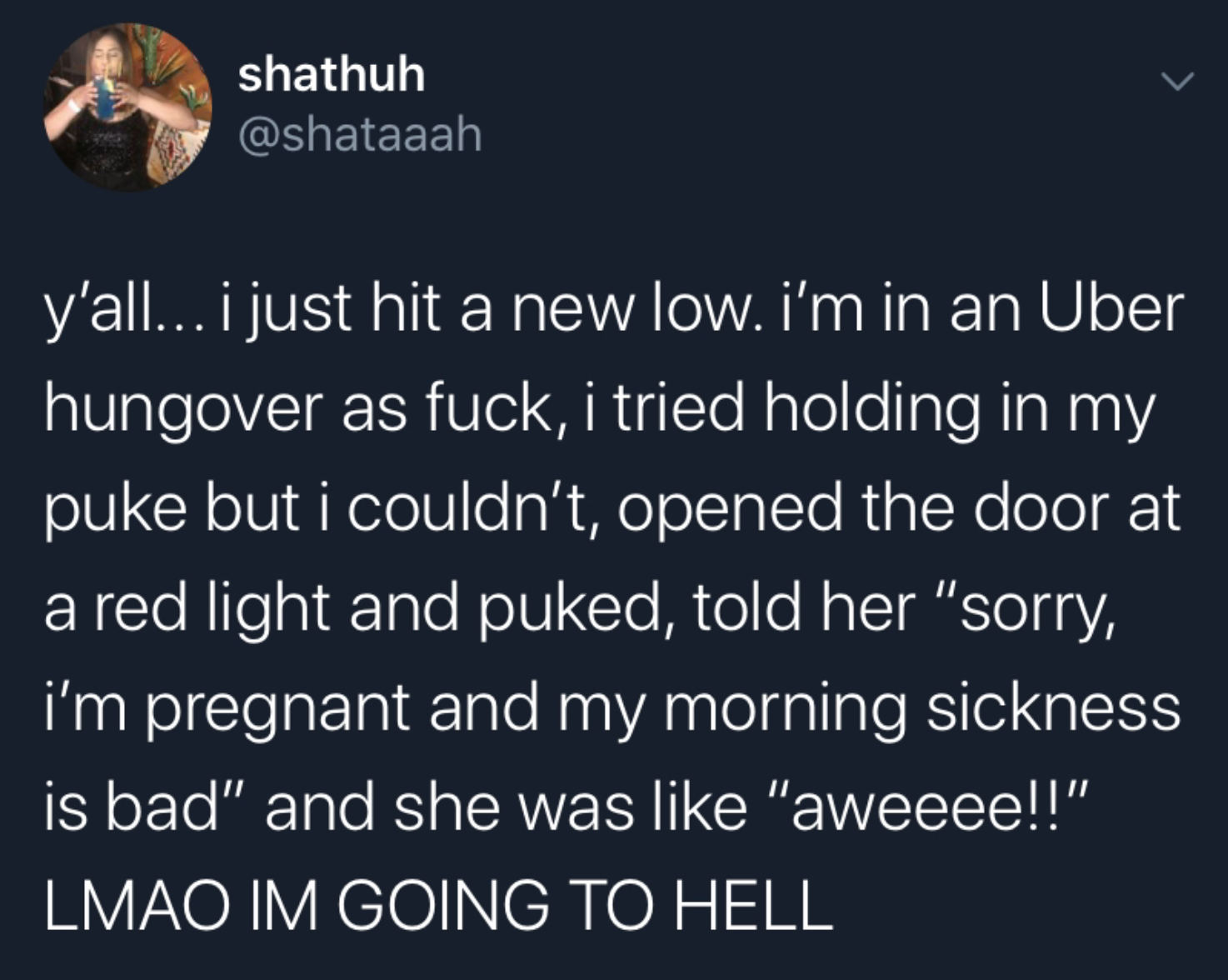 45.
They have a way with words: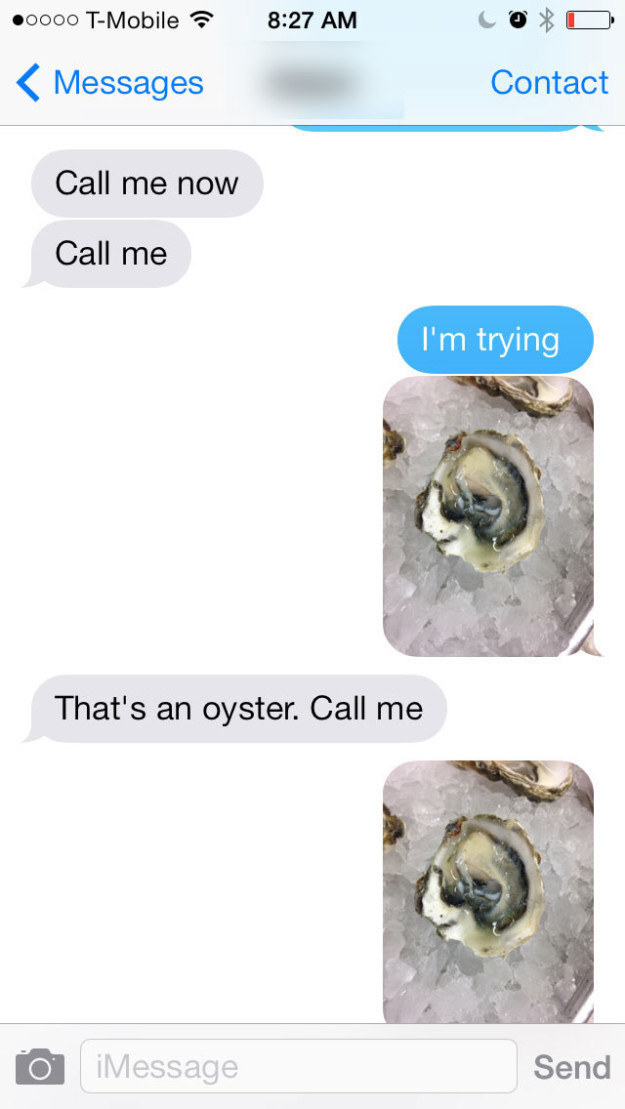 46.
They always follow up: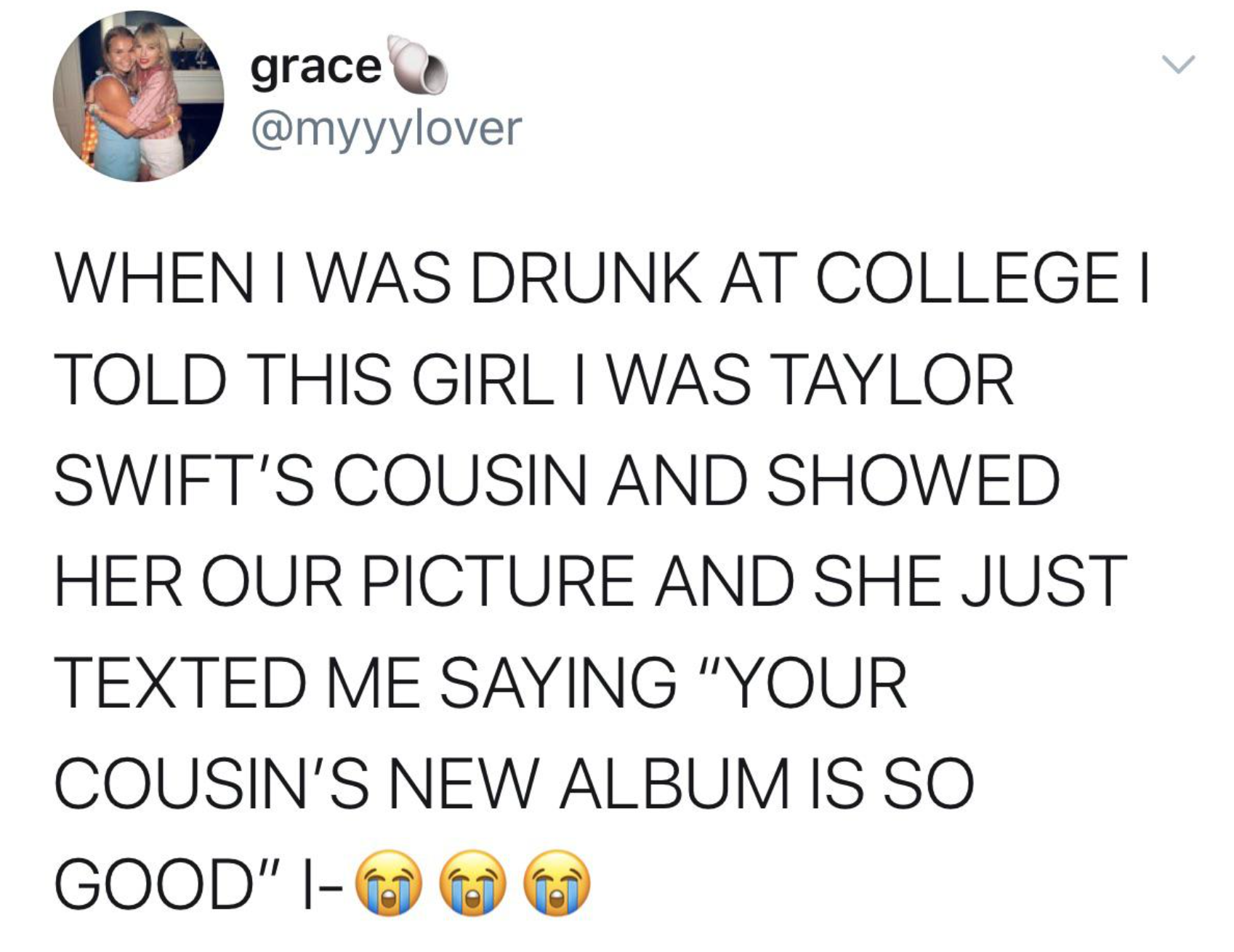 47.
They make fine investments: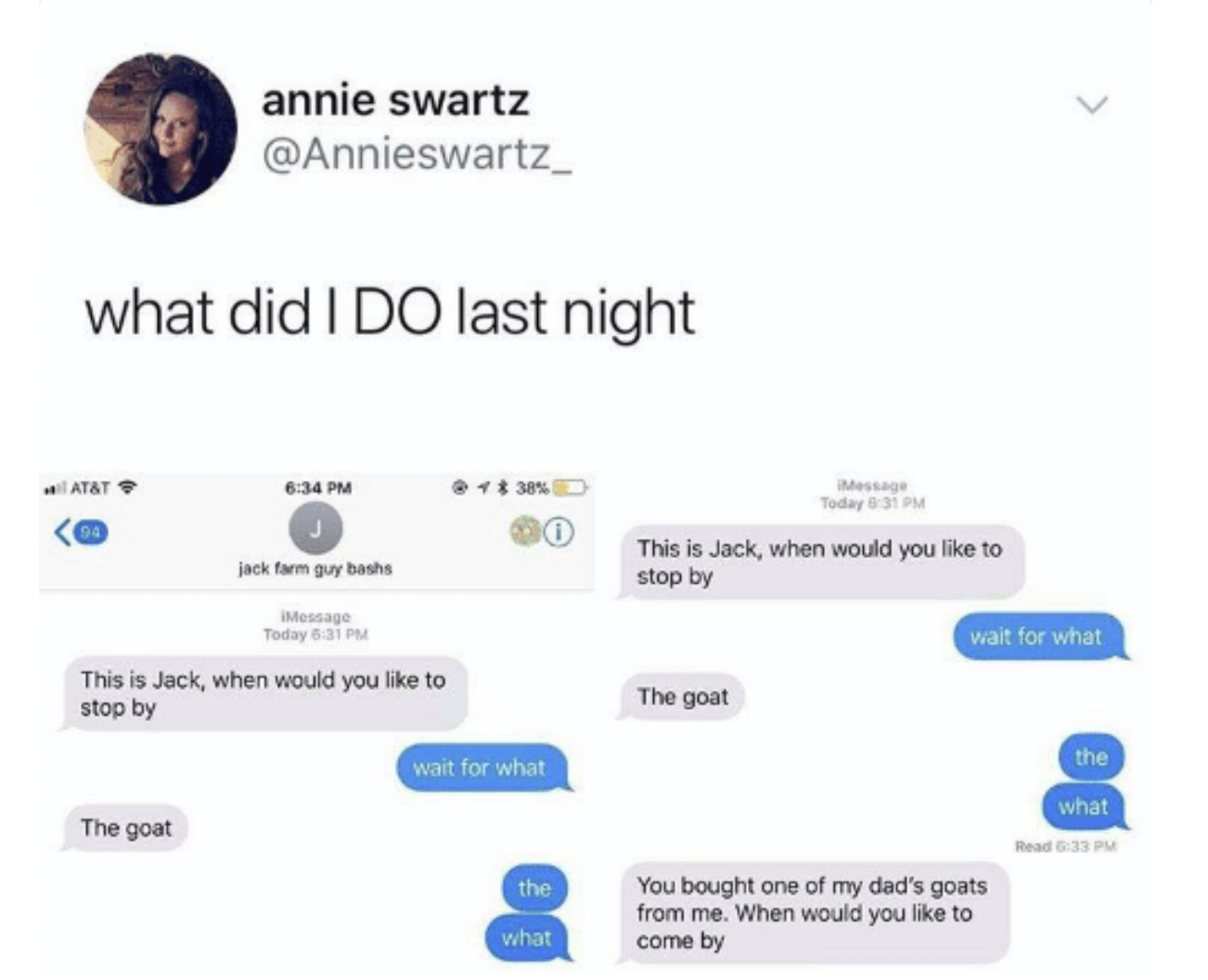 48.
They always know how to cook dishes to perfection: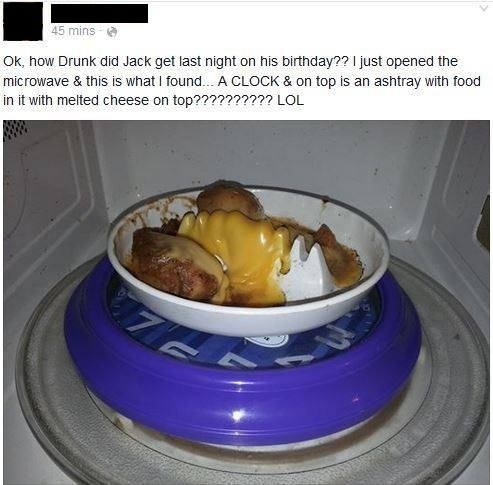 49.
Have I mentioned they're master chefs?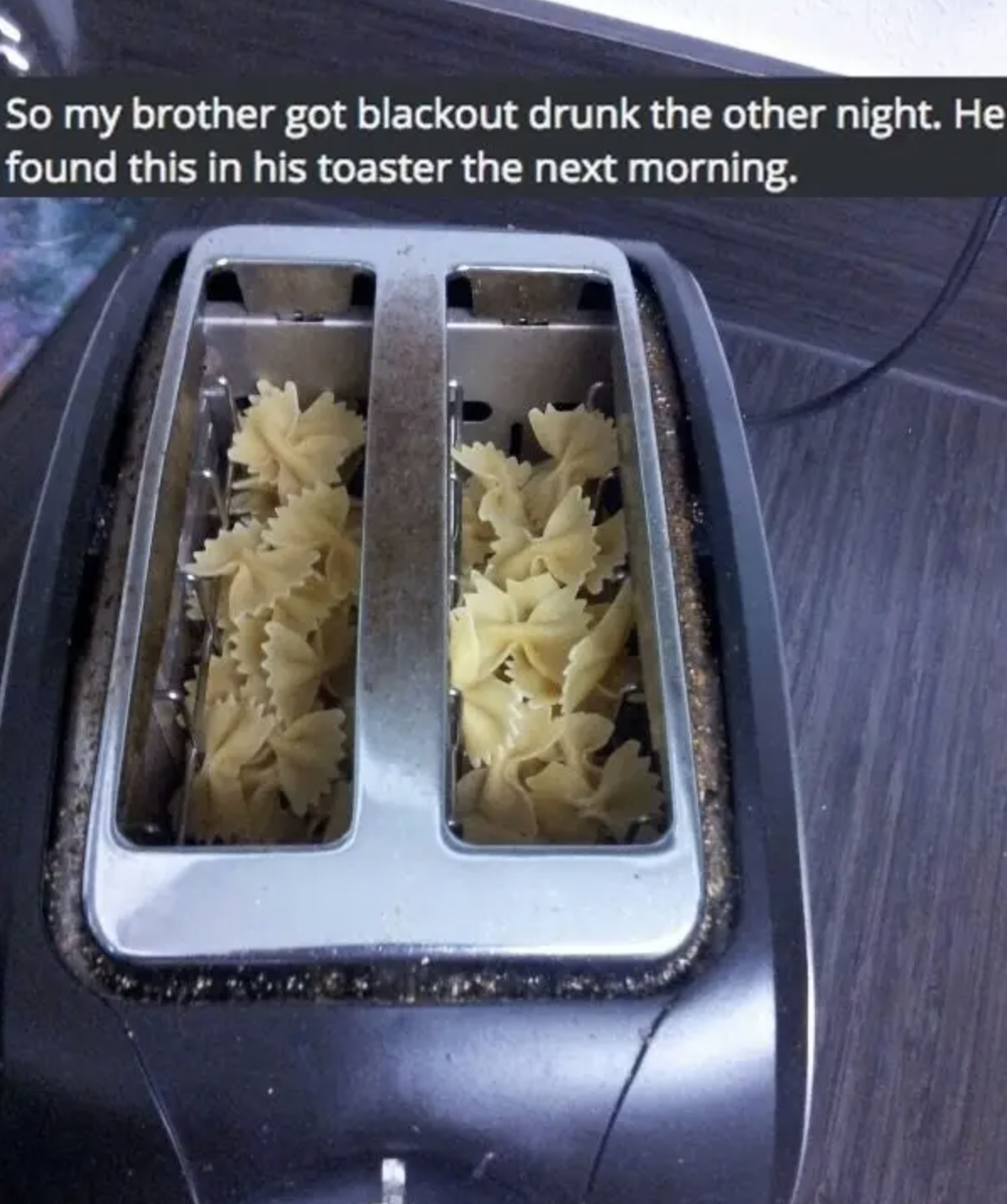 50.
They get the best gifts: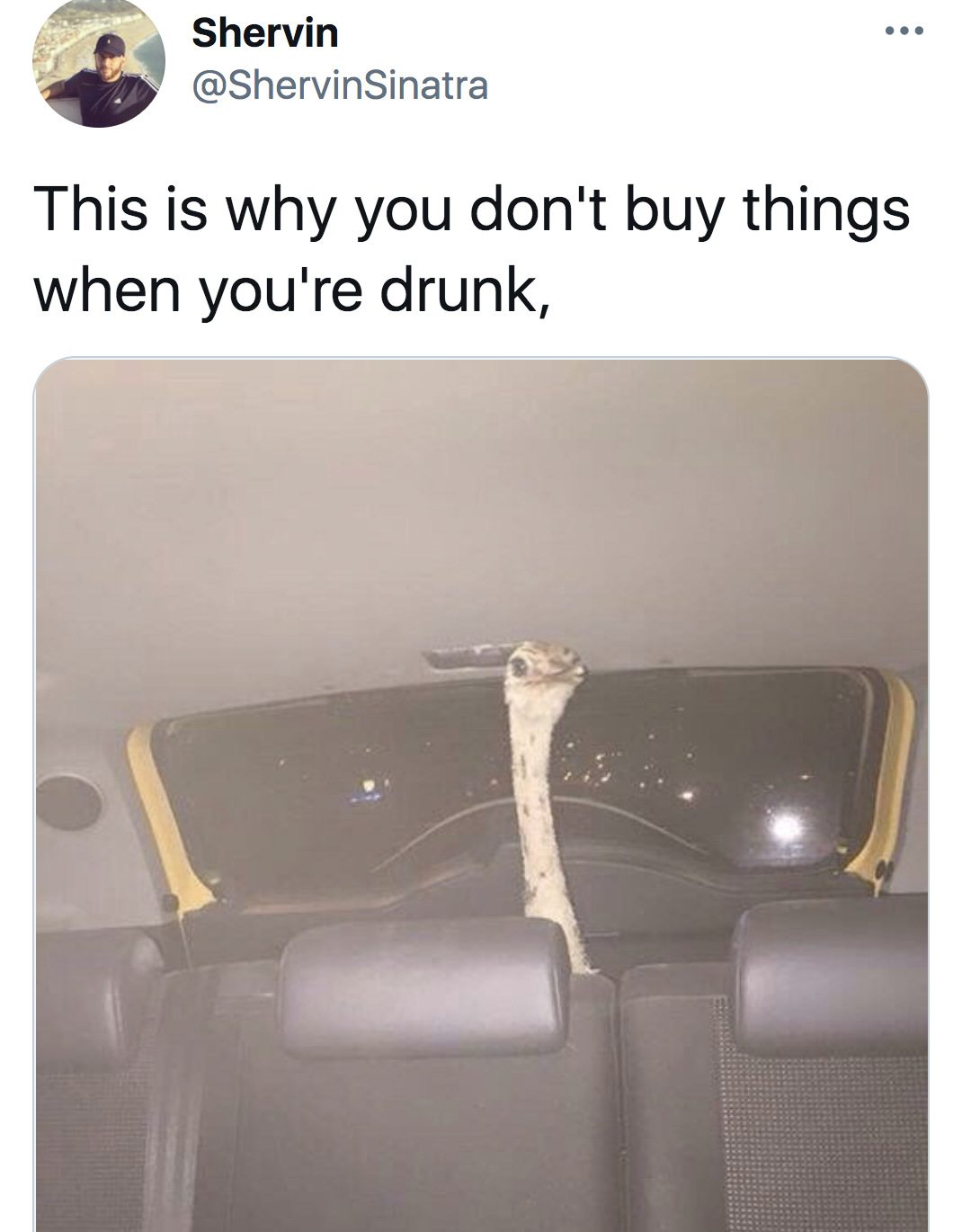 51.
They always have the hookup: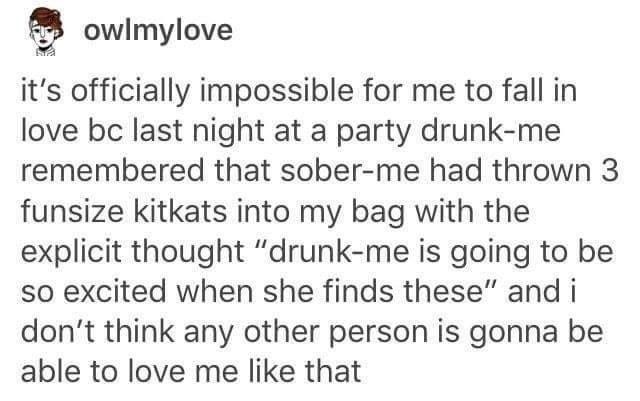 52.
They always get home safe: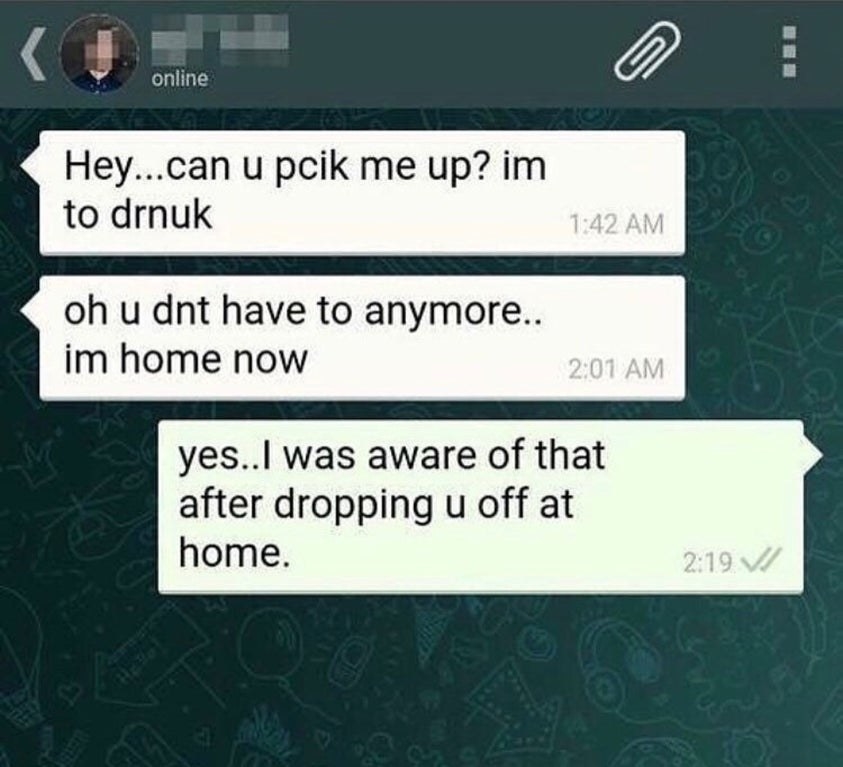 53.
They understand the responsibility of parenthood: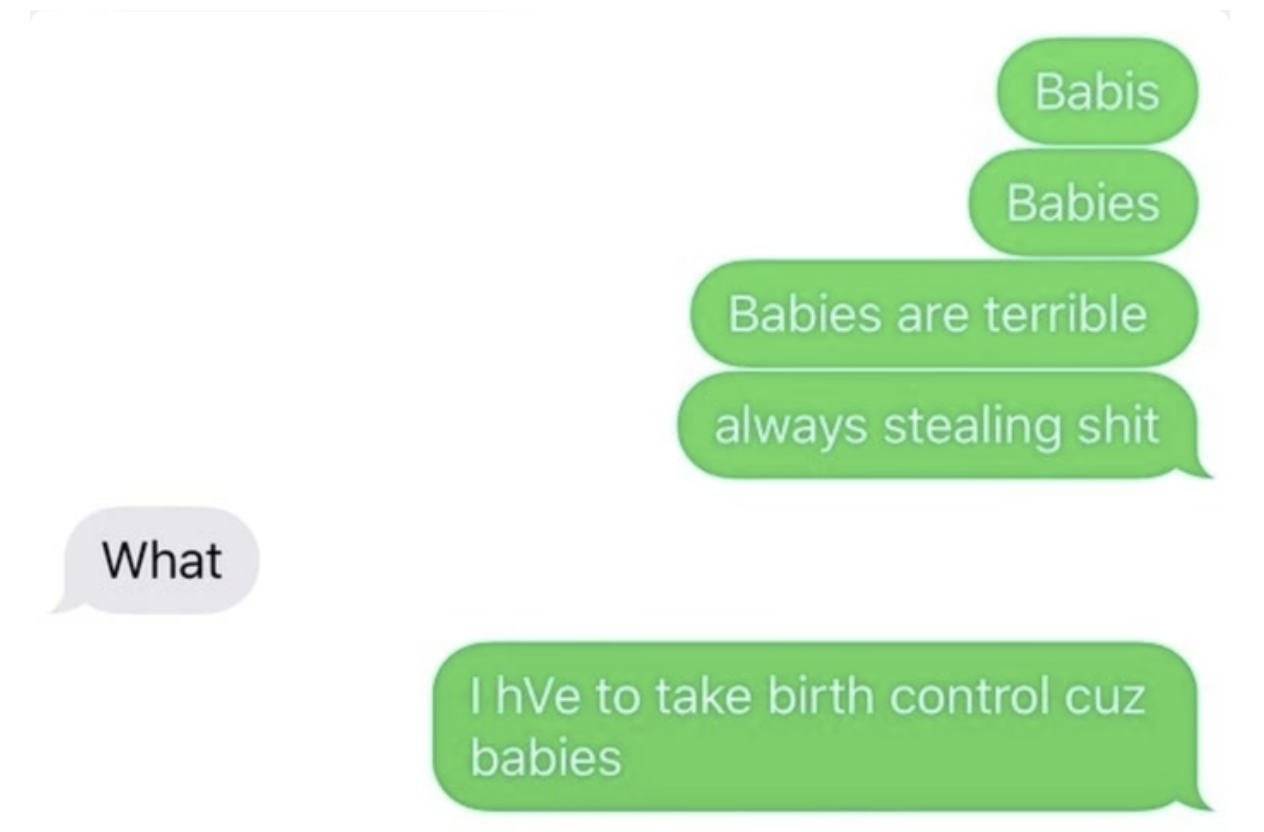 54.
They're always lookin' out for number one: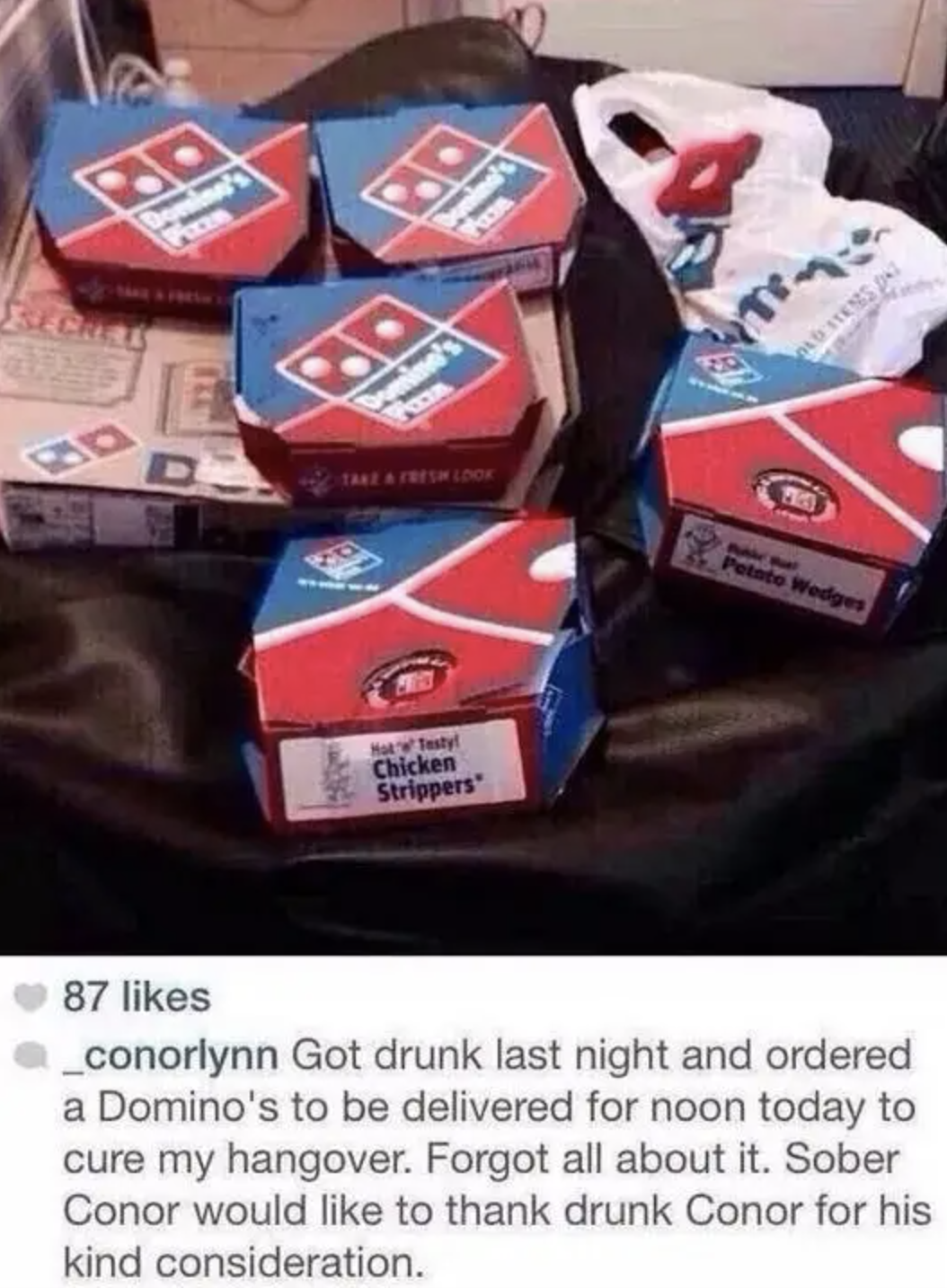 55.
They having nothing but self-love:
56.
They always make sure their technology is in order: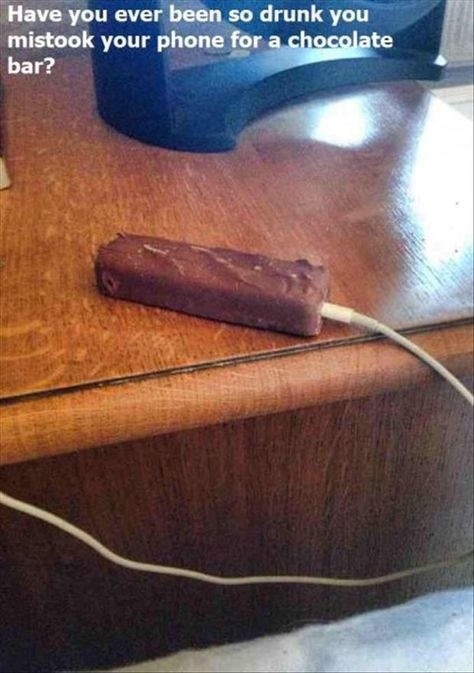 57.
They always get a good night's sleep:
58.
They're modern-day oracles: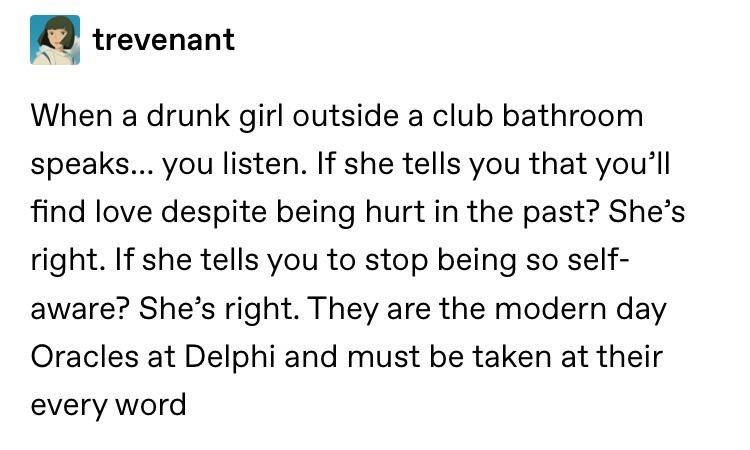 59.
And they're super supportive: