Definitive Proof That Justin Bieber Has A Long Lost Twin Brother
THE SECOND COMING HATH ARRIVED. BIEBER 2.0 IS HERE!
Meet Robin Vereccas, an 18 year-old from Belgium: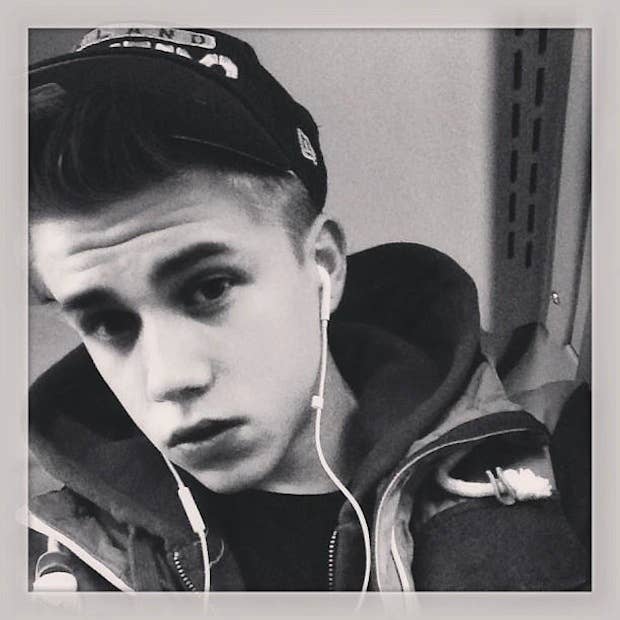 He's a self-described Belieber who looks EXACTLY like the Biebs: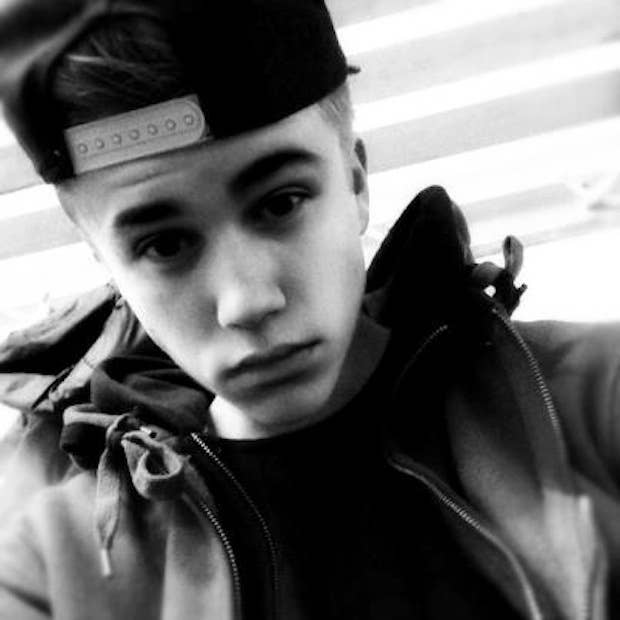 Both Justin and Robin were born in 1994, which only means one thing: they are long lost twins.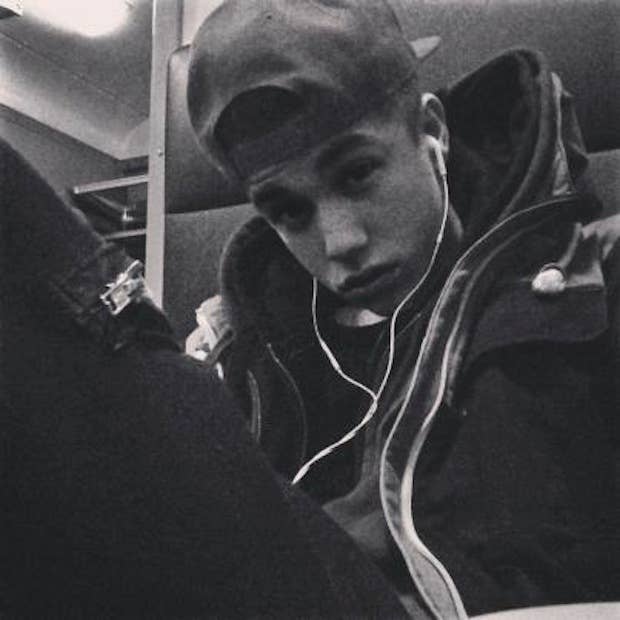 Here's some proof...

Robin Vereccas wearing a backwards snapback:
Justin Bieber wearing a backwards snapback: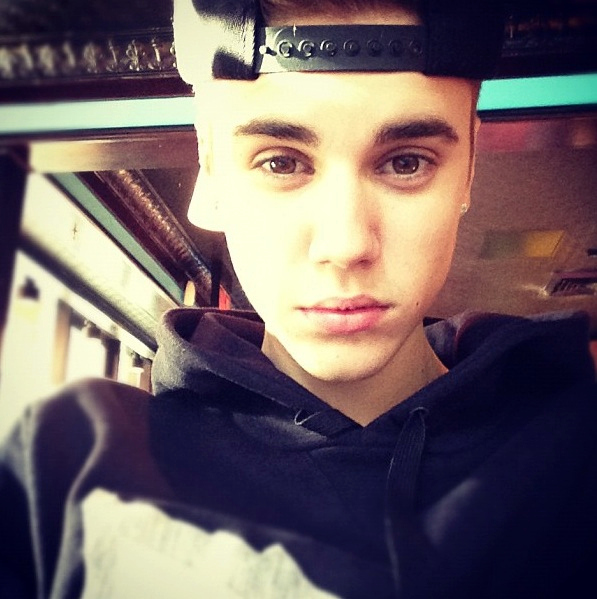 Robin Vereccas walking while wearing a red hat and sweatpants: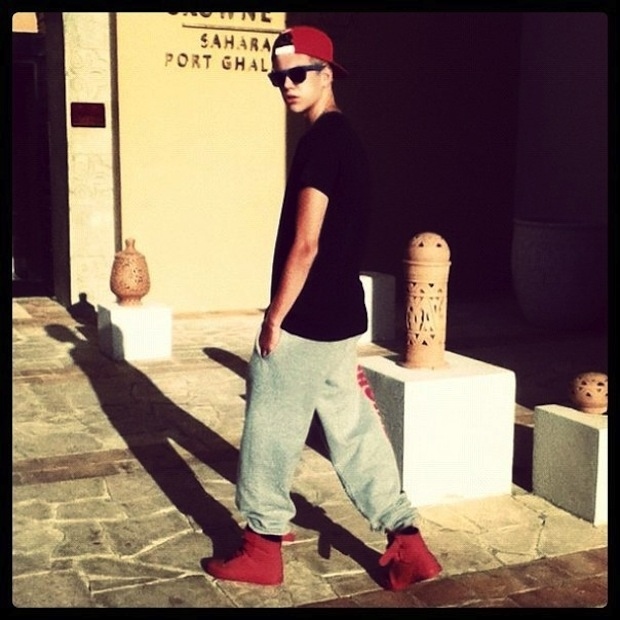 Robin Vereccas looking like he just smelled something really gnarly: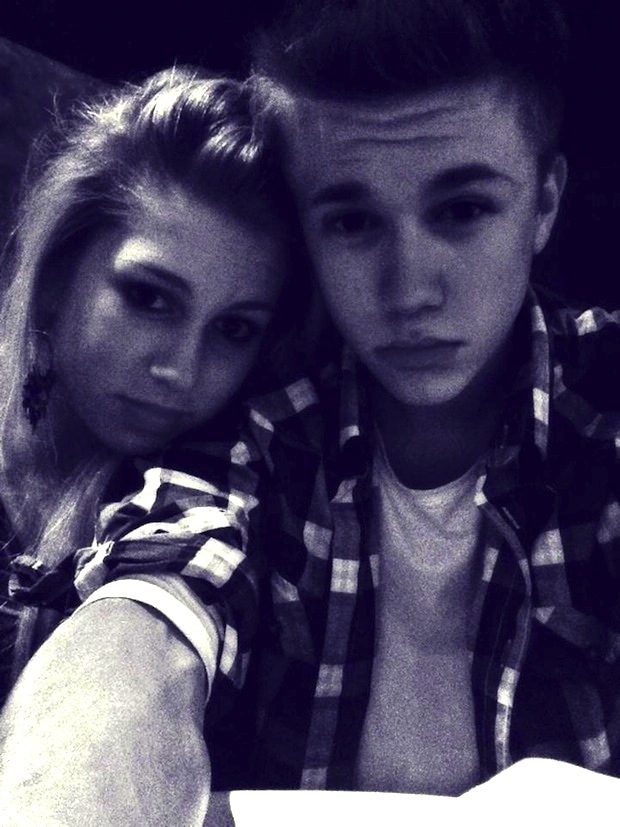 Bieber on the left, Robin on the right: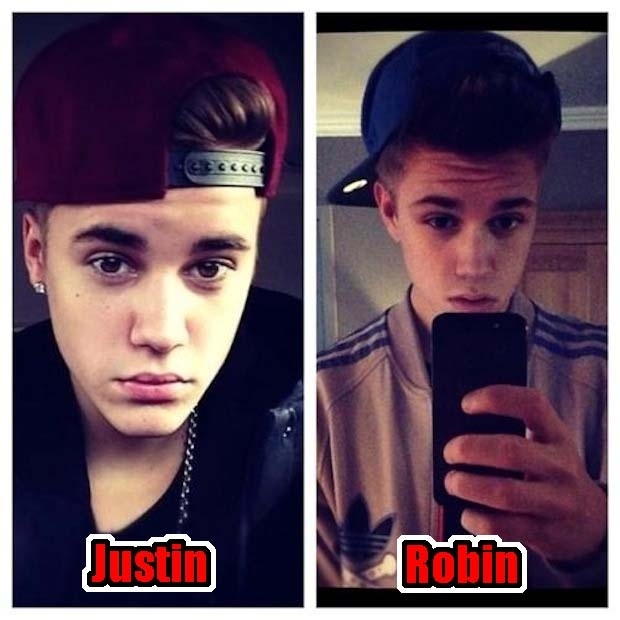 Not sold yet? Well... let's play a little game I like to call...

GUESS THE FOREHEAD WRINKLES!!!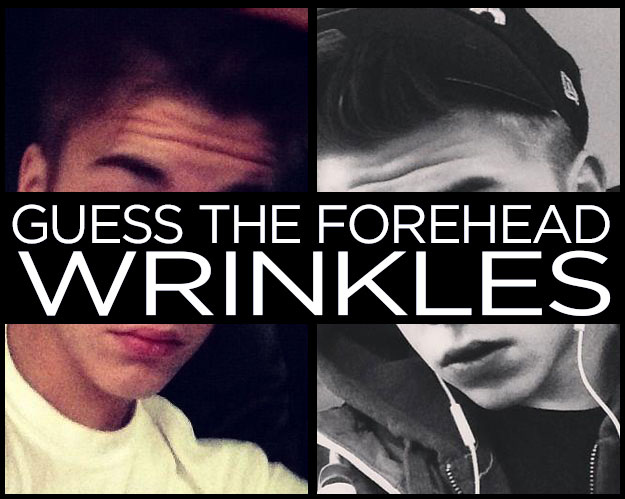 There you have it. We can only hope that the two are finally reunited someday.