ThinkStock

ThinkStock

amazon.com

ThinkStock

ThinkStock

ThinkStock

ThinkStock

ThinkStock

msmagazine.com

blogs.app.com

ThinkStock

daytondailynews.com

eonline.com

ThinkStock

ThinkStock

ThinkStock

ThinkStock

ThinkStock

ThinkStock

ThinkStock

ThinkStock

ThinkStock

ThinkStock

ThinkStock

ThinkStock

ThinkStock

ThinkStock

ThinkStock

ThinkStock

ThinkStock

ThinkStock

ThinkStock

ThinkStock

ThinkStock

columbusalive.com

ThinkStock

thedrum.com

ThinkStock

ThinkStock

ThinkStock

ThinkStock

"Don't Stop Believin'" by Journey

"Sweet Child O' Mine" by Guns N' Roses

"Last Nite" by The Strokes

"I'm Gonna Be (500 Miles)" by The Proclaimers

"It's Gonna Be Me" by 'NSYNC

"Say My Name" by Destiny's Child

"My Way" by Frank Sinatra

"Tiny Dancer" by Elton John

"Bohemian Rhapsody" by Queen

"Before He Cheats" by Carrie Underwood

ThinkStock

ThinkStock

ThinkStock

ThinkStock

ThinkStock

ThinkStock

ThinkStock

ThinkStock

ThinkStock

ThinkStock

ThinkStock

ThinkStock

ThinkStock

ThinkStock
What City Do You Actually Belong In?
Have you ever met a mean Dutch person? Didn't think so. You're bound to have a good time in Amsterdam, of course, Amsterdam is basically synonymous with "a really good time" and "oh, shit, where am I?" The perfect combination. It's also basically Adult Disney World. Enjoy!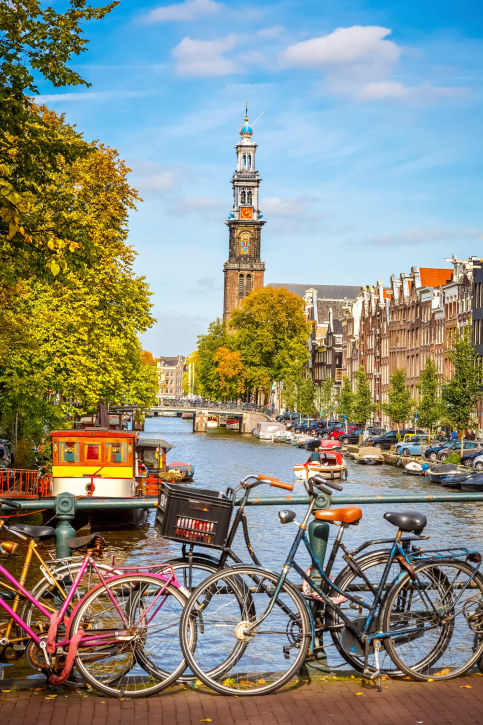 Wow. You're kind of a big deal. People often look to you as a trendsetter, and you've got more clout than you probably know what to do with. You'd likely feel right at home in the urban, bustling country of China.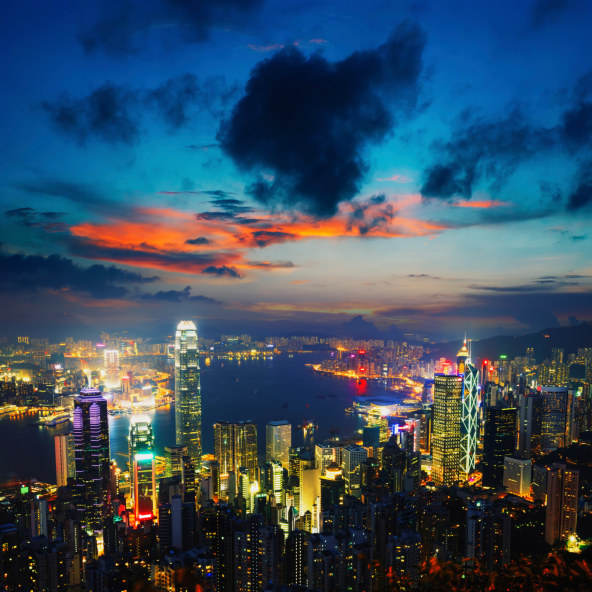 You're a person who can be considered an extrovert, and you're very passionate -- which does result in the occasional argument or two. You hardly ever let someone bother you or get to you, even if they're an invading army from the Ottoman Empire. You're always up for a good time, and you make friends wherever you go. It just comes naturally to you. AND IT'S NOT CONSTANTINOPLE.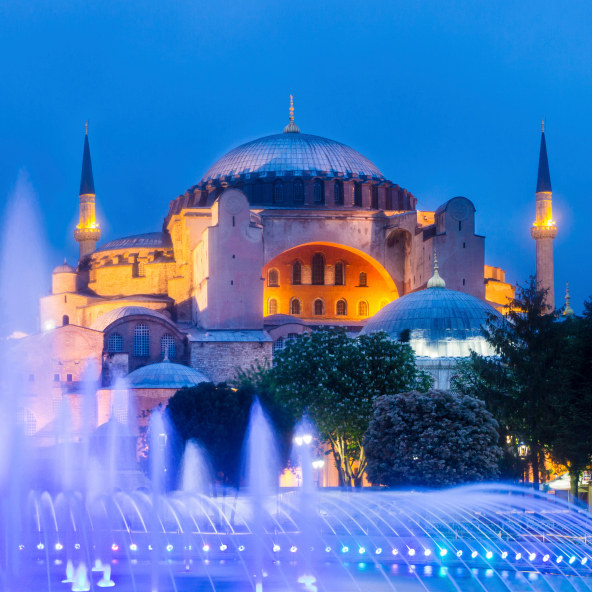 Cool, respected, hardworking. I bet you thought I was describing you just now, but I was actually describing your new city of residence: Tokyo! Tokyo is at the bleeding edge of every trend, just like you. It's also home to some pretty innovative game shows, so be prepared to spend a lot of time at home in front of the TV watching a giant soup can learn to surfboard, or whatever.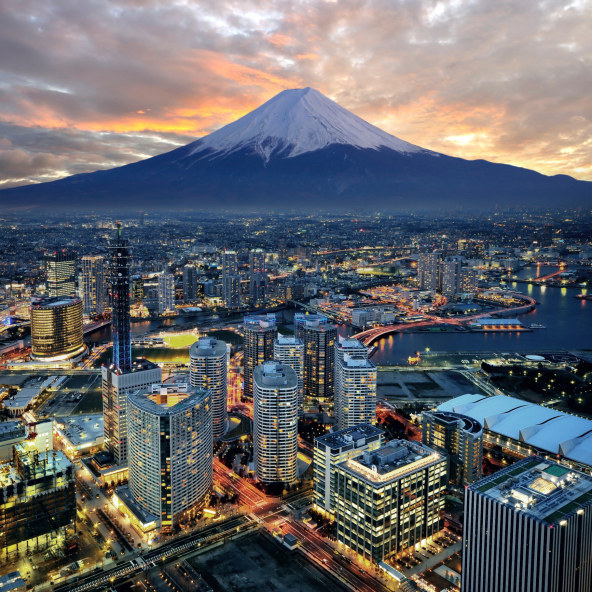 You know that the secret to happiness is to surround yourself with just the right amount of chaos. That's why you love trying new things, meeting new people, and going new places. You're ambitious and just a little bit wild, and your ideal life is one of equal parts adventure and calm. Let's just hope you can handle really, really, really spicy food.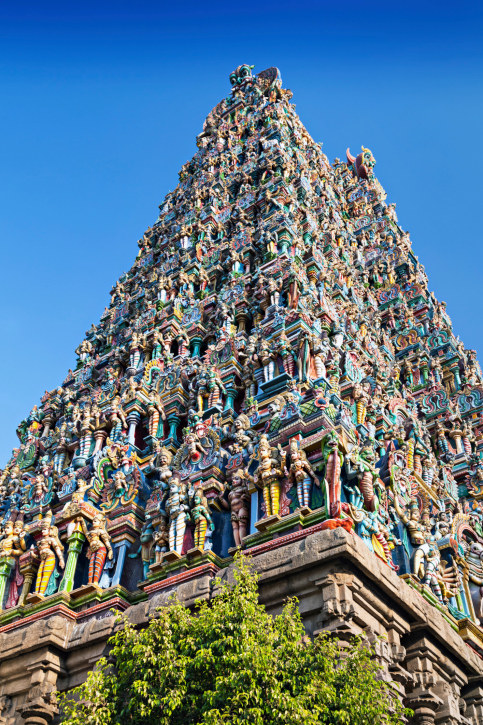 If you love the beach, playing soccer, and dancing until your feet hurt, you'd be right at home in Rio. You see yourself as the happiest ever and there's a legit reason for that: You are! Laid-back and relaxed, but ready to stir it up when needed. A little bit of everything all mixed in one. Just like my favorite drink: gin, beer, tomato soup, and some sawdust. Yum.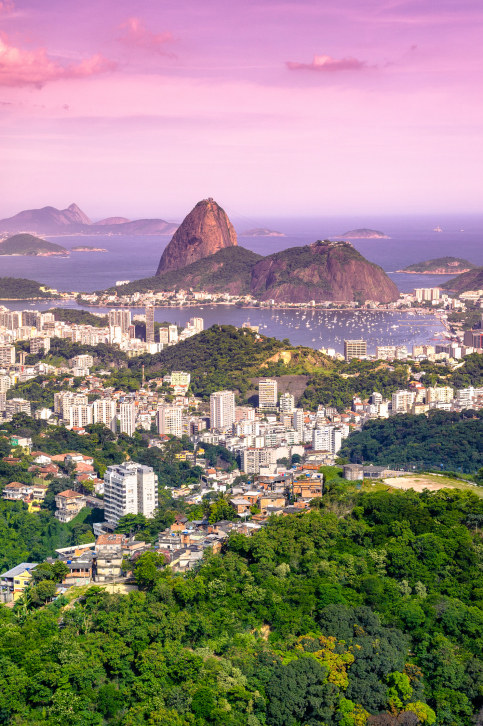 Let's be honest: This is the best result on this quiz. Who wouldn't want to move to New York? Chumps, that's who. A buncha chumps. You can act a bit crazy at times but, then again, who isn't a little crazy from time to time? You're spontaneous, candid, and the most exciting person in any room. I want to hang out with you. Can we hang? No? OK. Keep it up.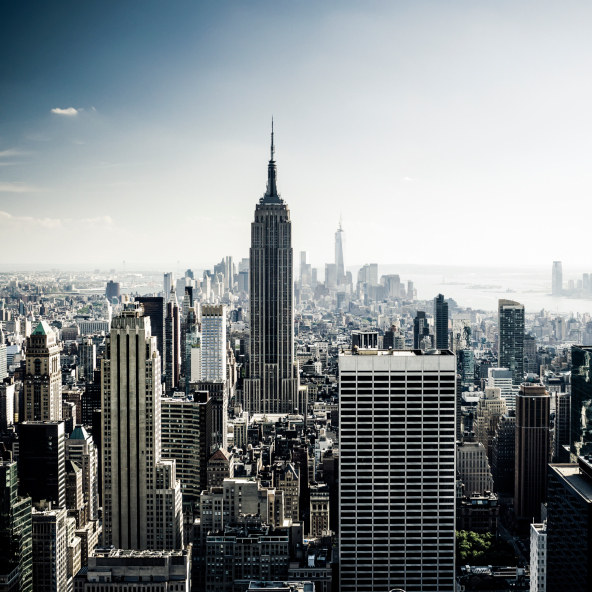 Would you ever want to live anywhere else? You're a warm person, inviting, and creative. You're the state equivalent of slam dunk. Of a hat trick. A home run. A touchdown. A hole in one. Whatever happens in cricket. Sometimes you get a little wrapped up in your own head, but you also know how to kick back and appreciate all that's going on around you.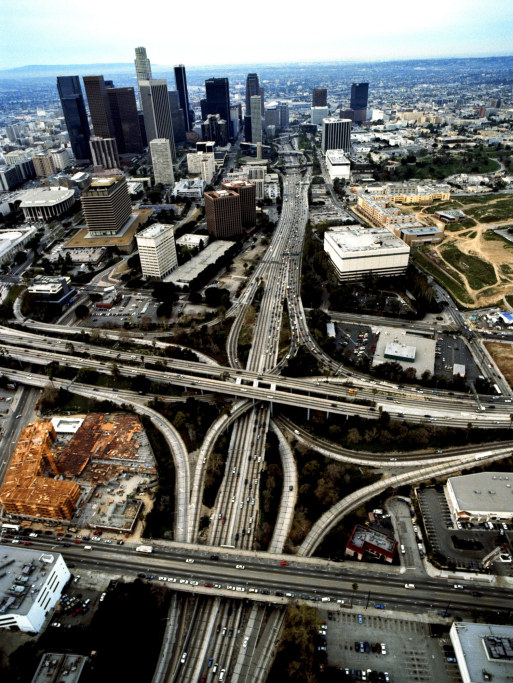 You're a bit old-school, but there's a reason "school" contains the letters to form "chool." It's because it's really close to "cool," which, guess what?! You are. You can get a bit preoccupied and shy from time to time but that doesn't stop you from being a person who knows what they want and gets it.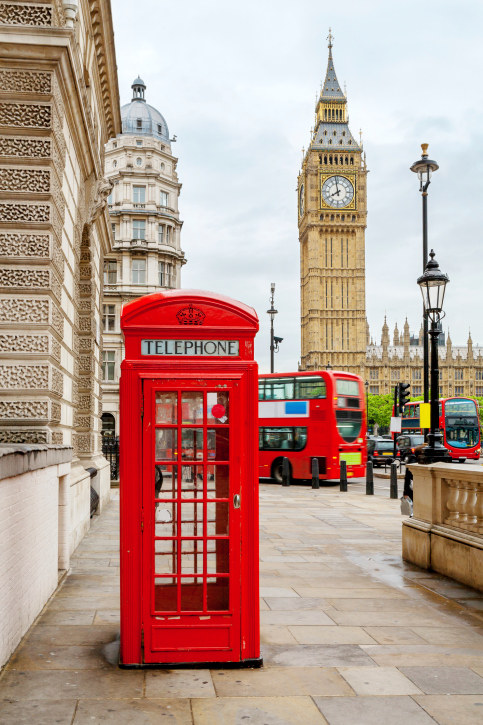 You're outgoing, confident, and magnetic. You can make the best of a bad situation -- and can make fun of yourself at the same time. Though Ireland might be small, it packs a punch, from music to literature to architecture -- not forgetting the scenery. Pour a Guinness, throw on some Pogues, and pull up a chair. We're only just getting started.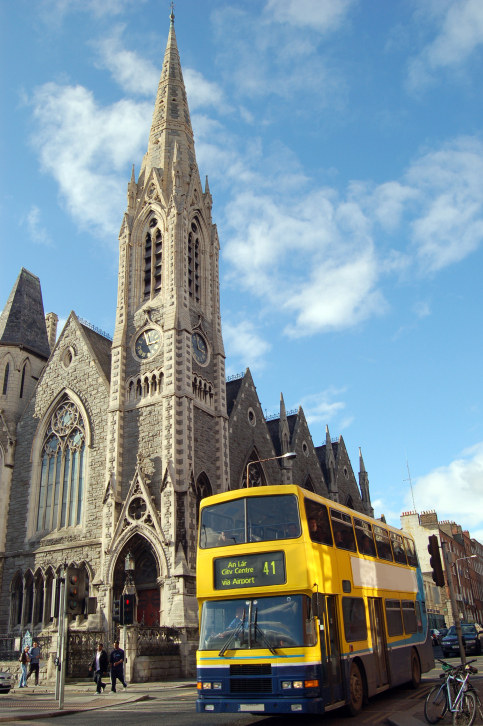 So you're well-rounded, cultured, and have a taste for great food and amazing music, eh? Well say, "Hallo, Deutschland!" Berlin is one of the coolest places in the world. Wait, it's actually the coolest place. You're cool as hell, dude. Holy cow. Grab yourself a Club Mate. Auf Wiedersehen!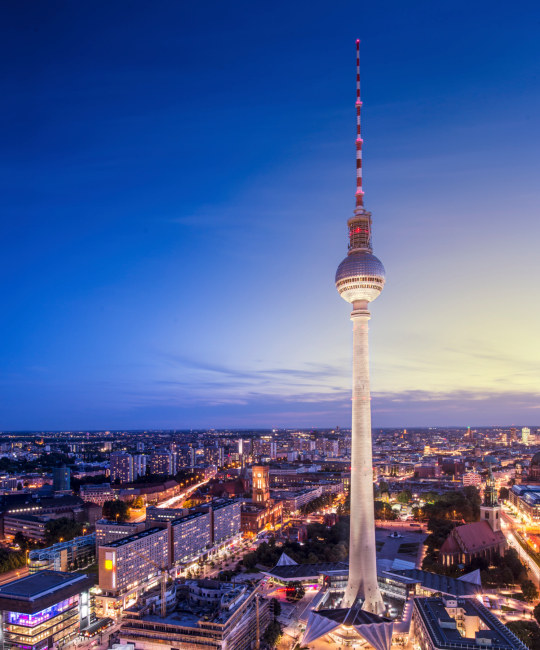 Nice! What else could you want from a country? Great nightlife, great beaches, great people. You're someone who loves to have a good time, someone who appreciates a night out more than anything else. Well, not EVERYTHING else -- you're still a person that loves the company of your friends, and you make few decisions without their help. Grab an iced tea -- let's get this party started.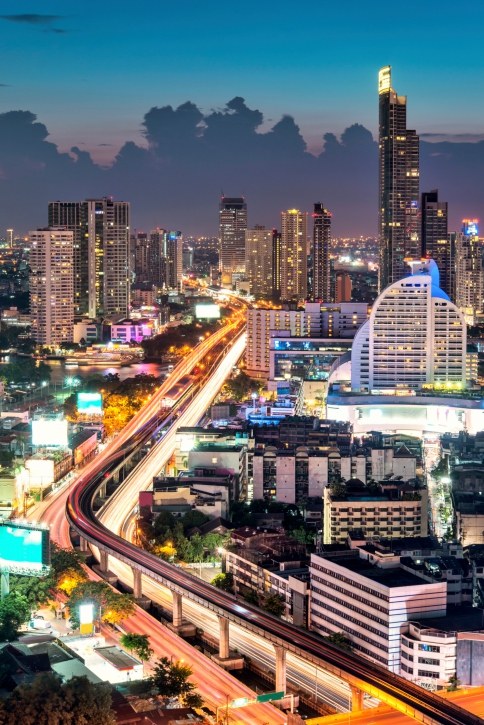 You're someone we could all take a few notes from. You may be laid-back, but you're still the life of the party. You take life one day at a time and enjoy every moment. You don't sweat the small stuff. You're a friend to everyone, and you have the ability to make just about anyone smile. You seem to have mastered the true meaning of life. Please share it with me. Thank you. Good on ya, mate.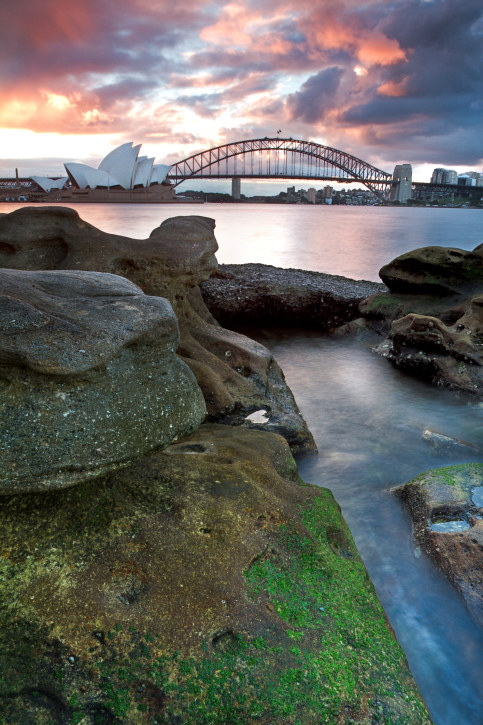 There's a reason people are drawn to you — you're laid-back but up for anything, appreciative of the little things but always down for adventure, and generally enthusiastic about life. You're just as likely to check out for a week on a beach as you are to roll down a mountain in a giant plastic orb (why not?!), and New Zealand has the stuff to please both the adrenaline chaser and the serenity seeker in you. Also, once you move to New Zealand you officially become listed on the IMDB page for Lord of the Rings. Trust me.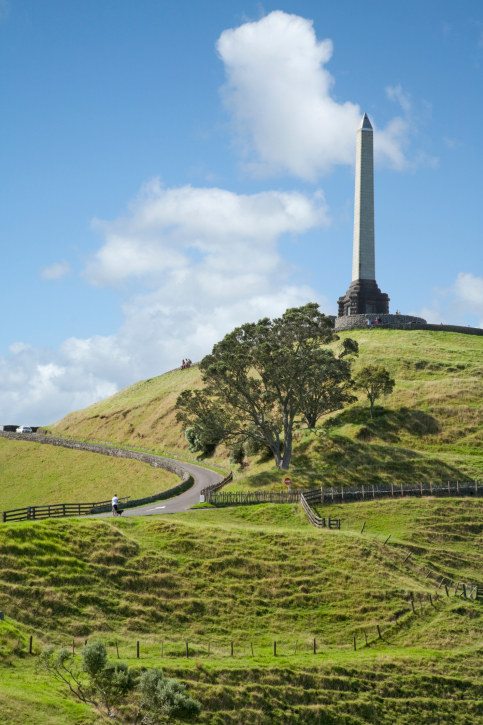 Austin is low-key one of the coolest cities in the United States, and there's good reason for it. There's so much to see, eat, and hear in this Texas away from Texas. It's also a first name you can name your child. Guess what? You got Austin on this quiz and now you have to name your firstborn Austin. Enjoy!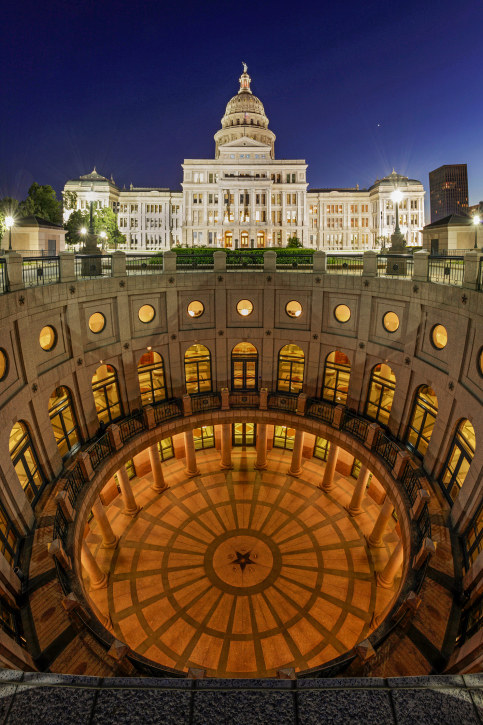 You're a person who enjoys living it up and taking risks. Oftentimes your only question is "WHAT'S NEXT?" You're not afraid to go against the grain or do what feels right. You do you. Cape Town is a beautiful city, one with a ton to offer. You should probably pick up soccer while you're at it. Or don't, whatever. I'm not your dad.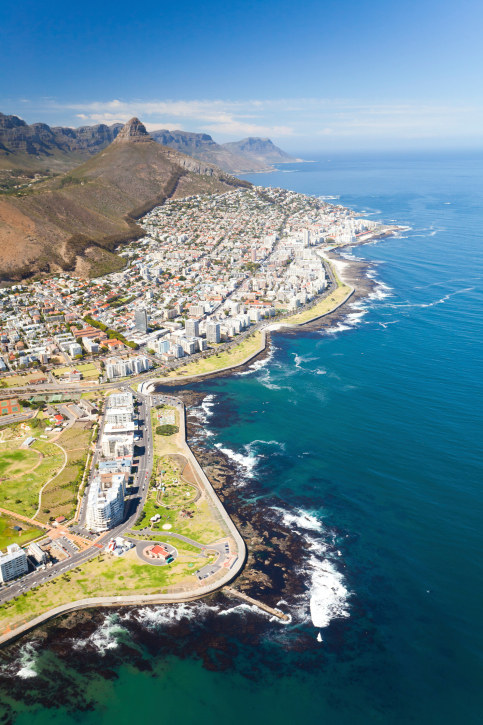 Congratulations! You got Madrid! You're going to be living in one of the most beautiful places in the world. You're a person who loves to party -- in fact, you're probably going to be doing it half the time you're here. Family is important to you and you wear your love for those close to you on your sleeve. Also naps. You're going to take so many naps.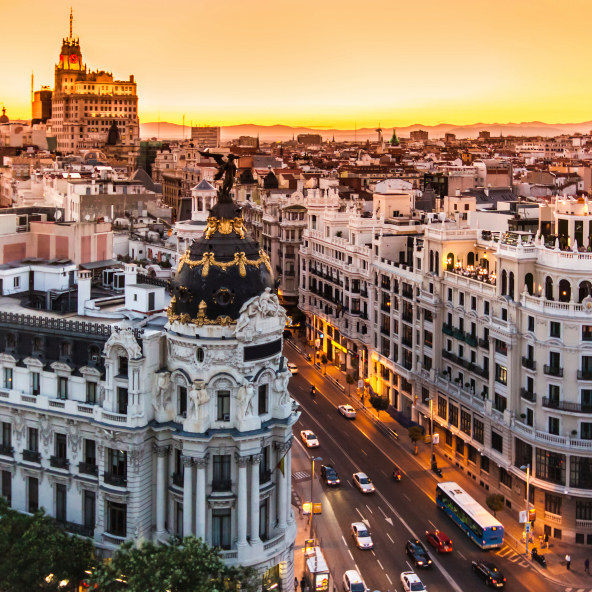 Santiago is a cultural and economic center of Chile, and as such, it's FILLED with incredible museums, restaurants, and nightlife spots. Also, the winters are usually pretty mild, and the summers are usually pretty fair. So it's got that going for it too.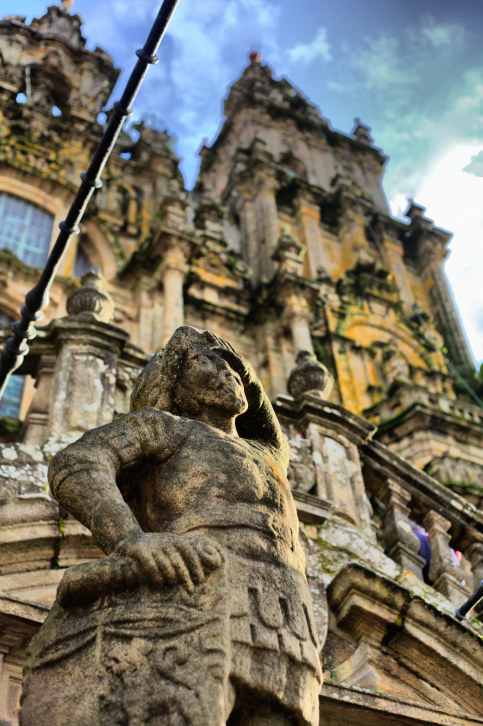 If you think of yourself as an intellectual person, you'll probably feel right at home in the Czech Republic. Also, if you're a person who loves to drink beer, you will feel right at home. It'll be like a beer-filled womb. Too far? Too far. Anyways, you're going to have a great time in this classic city. Na zdraví!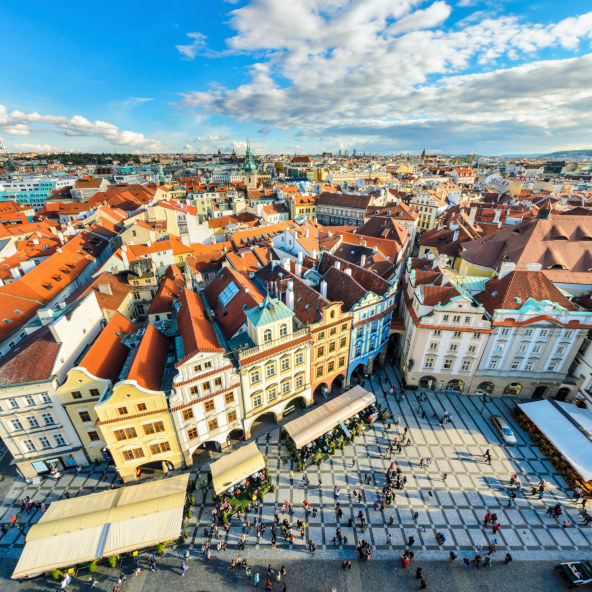 You're extremely reliable, someone everyone can count on. You're also an independent person, someone who enjoys doing their own thing and not following the crowd. Oslo is one of the most beautiful places on the planet, and you're one of the most beautiful people on the planet. Yeah, I said it. Also -- have you ever met a Norwegian you didn't like? I didn't think so.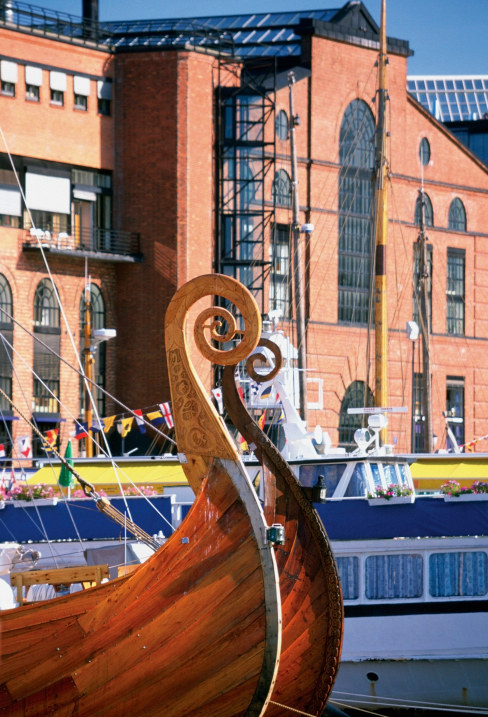 You're fabulous and you know it. You can be a bit pessimistic and fatalistic about life, but no one knows how to enjoy a good meal and some great wine quite as well as you do. Life is short and meaningless and we are nothing but cogs in the damn machine so you've decided to savor it as much as you can, and what better place to do all that than in Paris? BON VOYAGE!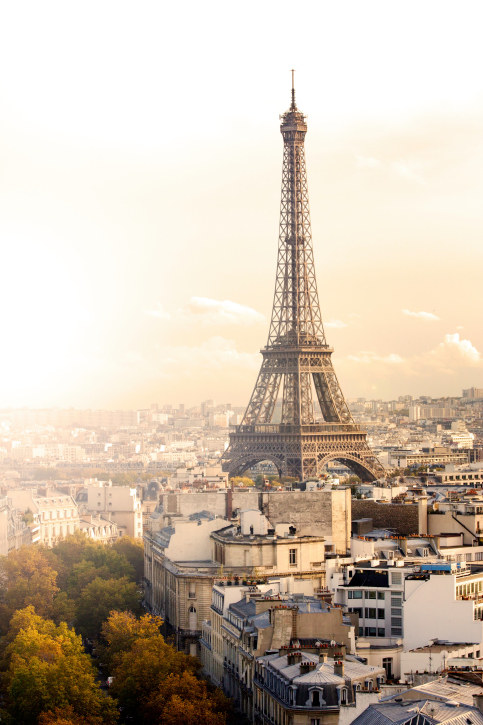 You're way ahead of the curve and you constantly let people know about it. Like, I GET IT. YOU'RE A GOOD PERSON. But, honestly, you're incredibly intelligent and someone everyone wants around. Who needs anything else when you've got beautiful, beautiful San Francisco? Now take off those damn Google Glasses.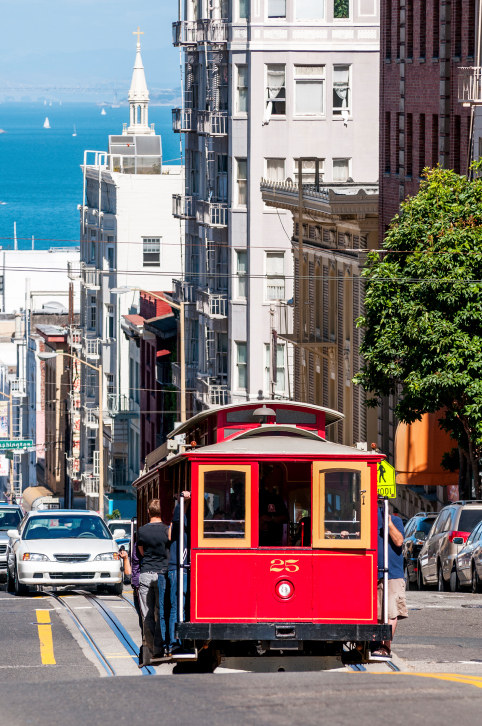 A beautiful city for beautiful people. Zurich is the largest city in Switzerland, which isn't saying much, because Switzerland is very, very tiny. Zurich is also surrounded by the Swiss Alps, which are beautiful, and on the other side of those are Austria, France, Germany, and Italy, which are all beautiful.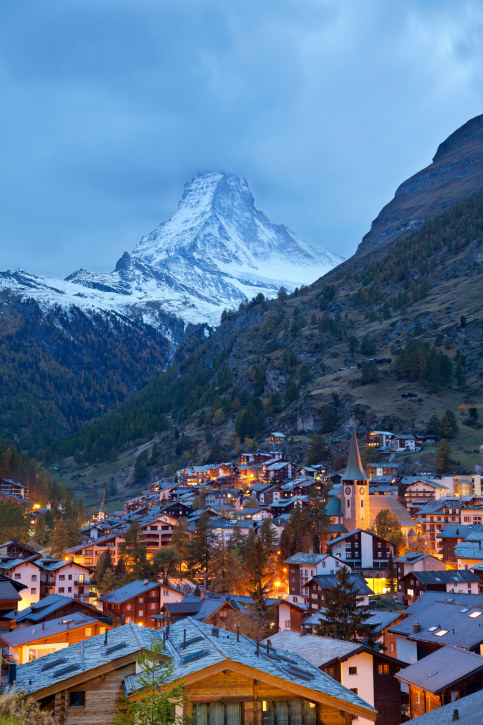 Montreal is often called the Paris of Canada, and not just because they speak a lot of French there. It's a beautiful city full of old-world relics, but it still has its fair share of modern sights and sounds as well. You probably got this result because you secretly want to move to Paris but don't want to live in Europe.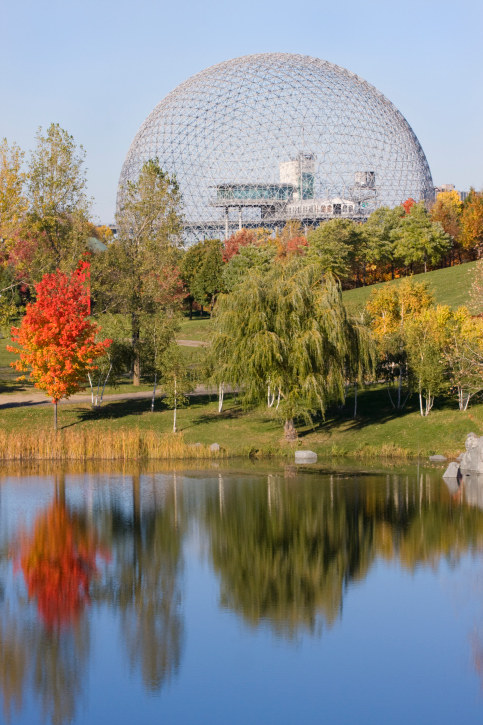 Who da best? Budapest!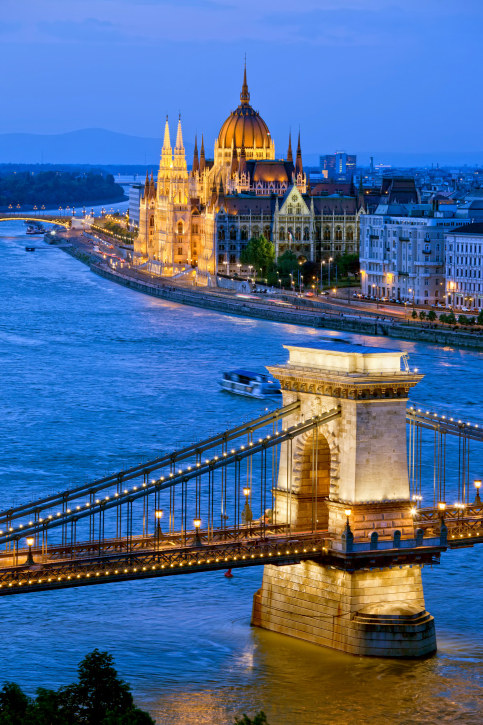 The Big Easy! New Orleans boasts a mix of French, Creole, African, Caribbean, and Haitian cultures, so there's definitely a lot going on. Plenty to eat and drink, so come hungry (and sober).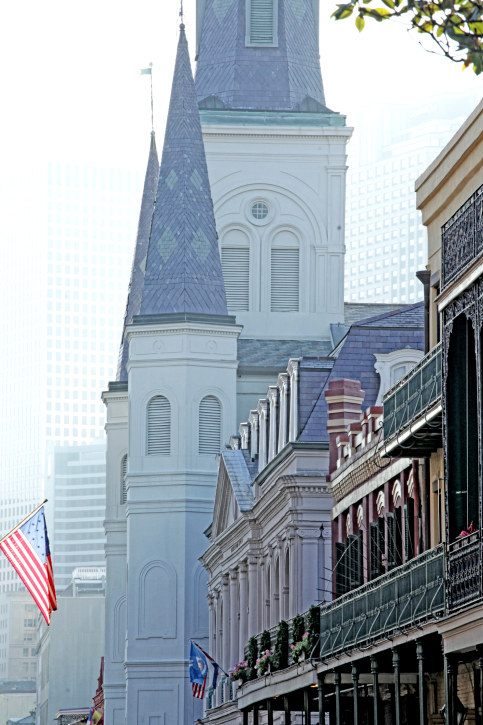 Florence was where all the important stuff happened during the Italian Renaissance, so it was one of the most important cities in all of Europe for a very long time, and it definitely shows. Tons of beautiful art and architecture. You must be pretty important yourself to have gotten this result. Is that you, President Obama?
Picture this: You're commuting to work, but instead of a car, you're in a BOAT! Exciting, right? Venice has no roads, so hopefully you're a strong swimmer. You're gonna be all ripped up like Michael Phelps in no time.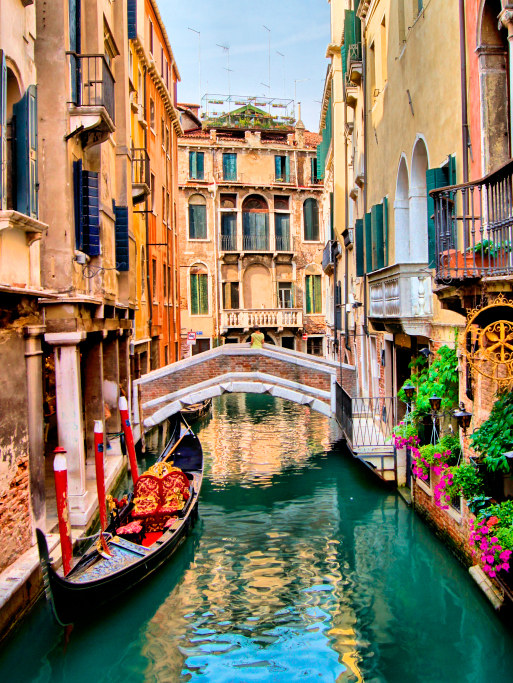 Melbourne is the cultural capital of Australia. There are plenty of shops, museums, and restaurants to keep you busy, but the real draw is the sports scene. Melbourne is lousy with sports teams. You'll be armpit deep in sports teams.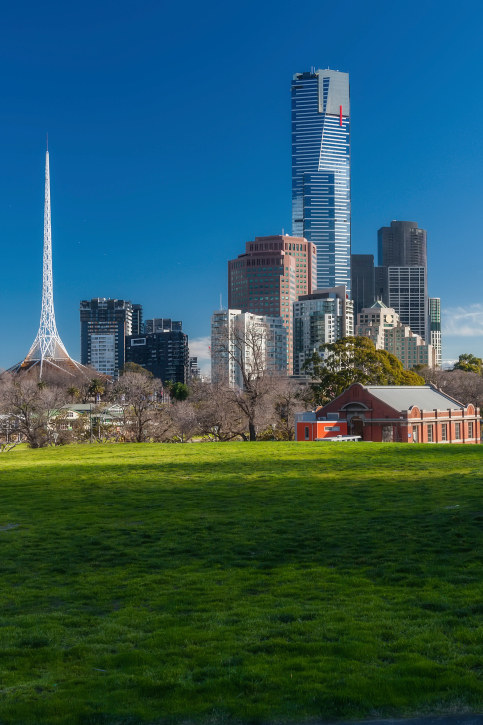 Beirut is one of the oldest cities in the world, and has seen the rise and fall of many different empires. Maybe it's because the Beirutis are some of the friendliest people in the world. Who wouldn't want to visit?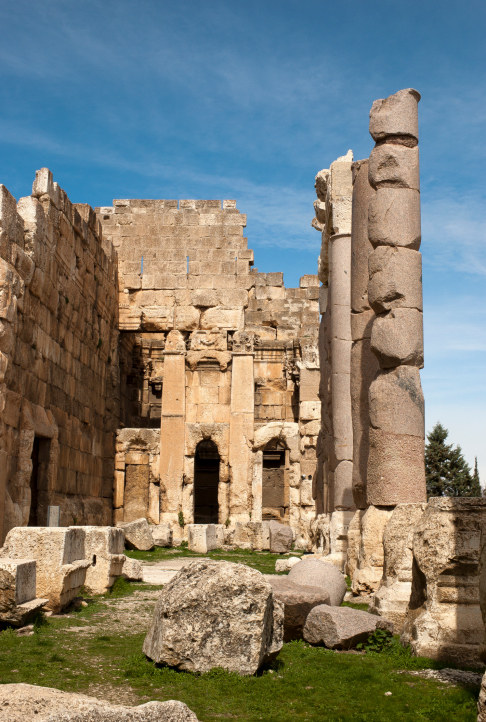 You're an old soul in young shell. Like you, Kyoto is the perfect mix of old and new. If you're looking for traditional Japan with modern conveniences, Kyoto is where you belong.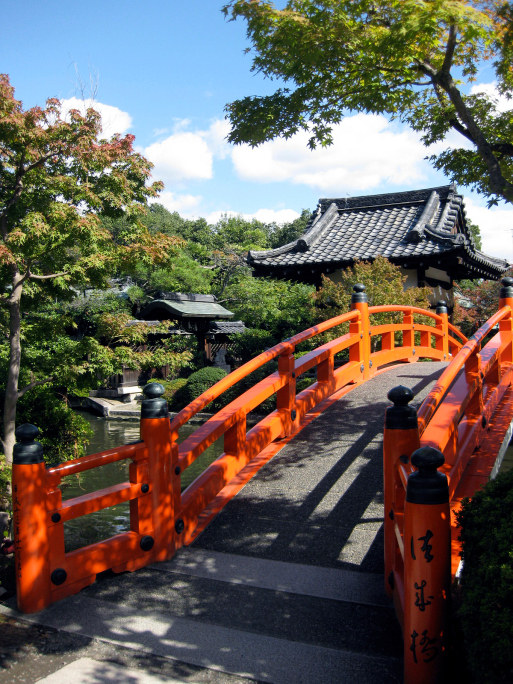 Dale! Buenos Aires is a great place to be if you love the nightlife, with bars and pubs that don't close until morning. Also a great place to be if you're a vampire, since people are out drinking all night long. You'll never be lonely!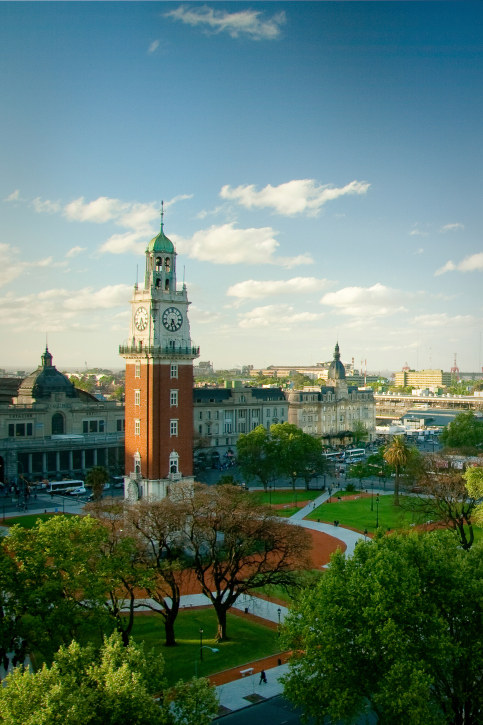 You're as unique as they come. So unique that you often want to secede from Spain every now and again. But hey, don't we all? Just part of life. Barcelona is one of the most beautiful cities on the planet, chock-full of stuff to do and tapas to eat. GOOD LUCK.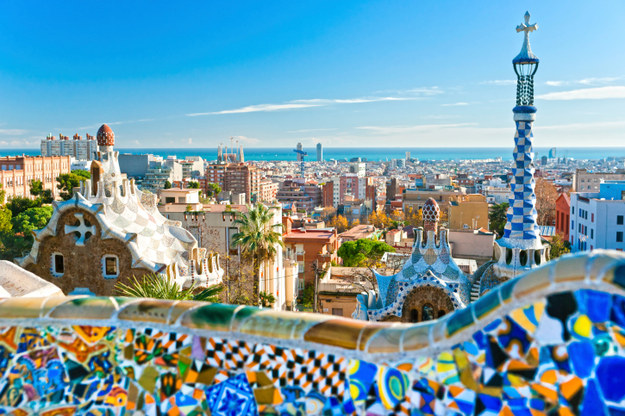 Two words: Voodoo Doughnuts. (Also, really great quality of life. But mostly doughnuts.)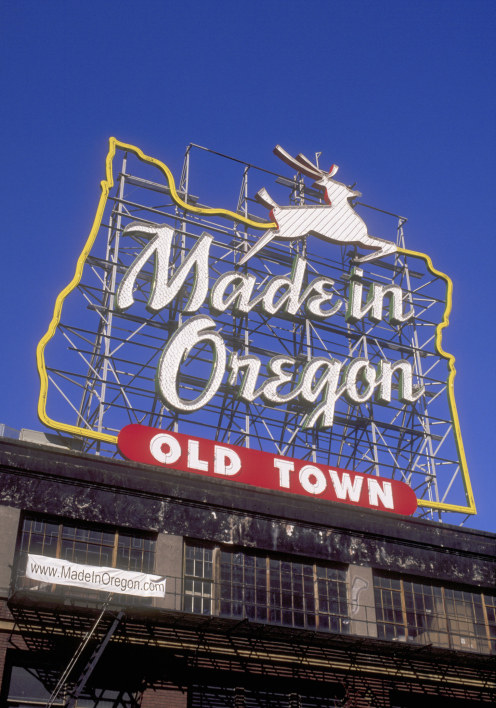 Lisbon has one of the mildest climates in all of Europe, and some of the warmest winters as well. The average temperature in winter is almost 60ºF, so it's a great place to be if you hate snow. (Is there anyone who doesn't hate snow?)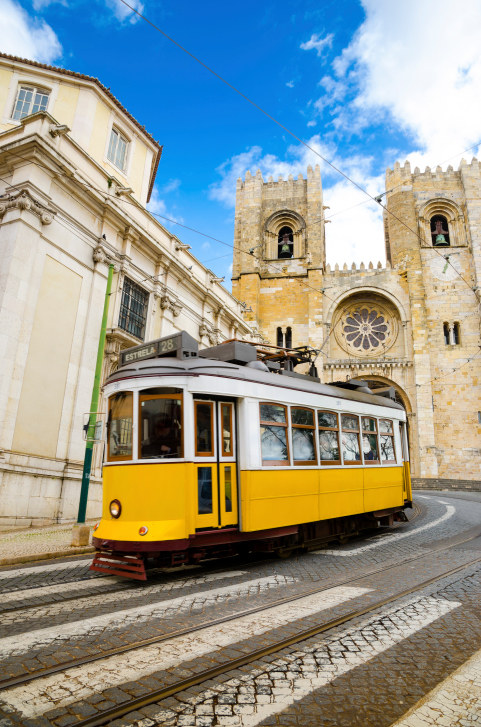 Why move anywhere else? You're your own person but that doesn't mean you don't have anytime for anyone else. You're always a shoulder to lean on, and a person people can talk to. Let's be honest: You're probably the most attractive person in the room. You also have big waves. Big, wonderful waves. I love your waves. Give them to me.