Pick An Oscar-Winning Drama

Once Upon A Time In America

Pick A Modern Classic Comedy

E.T.: The Extra-Terrestrial

Terminator 2: Judgement Day

Witness for the Prosecution
Pick Some Old Hollywood Classics And We'll Tell You What Shows To Watch On Netflix
What you want is something that is both grounded in reality, yet larger than life at the same time. Considering politics nowadays, that's a pretty tall order.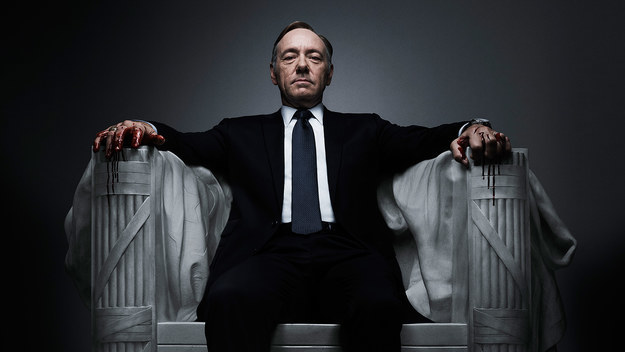 The solitary actions of a lone hero doesn't really appeal to you. What you want to see is the interactions of an entire group and the adversity that they must face.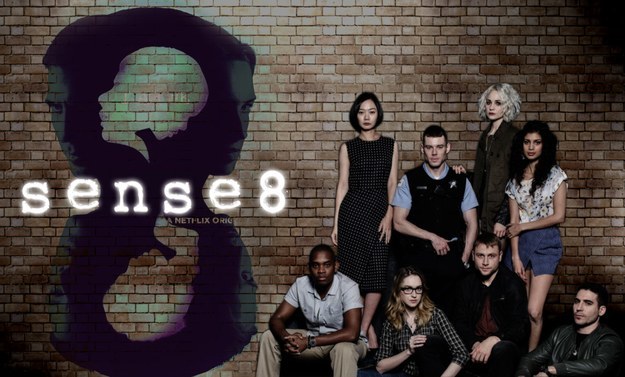 You got:

Unbreakable Kimmy Schmidt
Because more than anything else, you want something that gives you some comfort.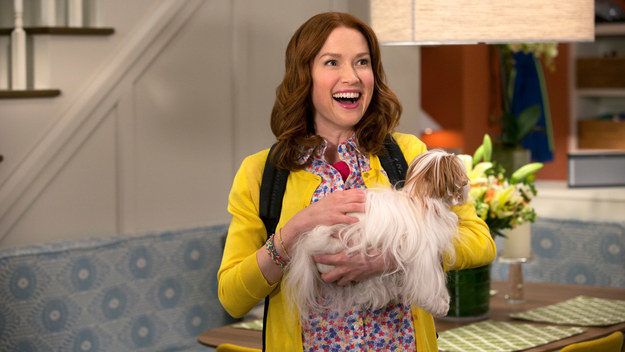 The actions of mere mortals doesn't hold your sway; instead, you want the stuff of legends. Or some beefcake, if that's your thing.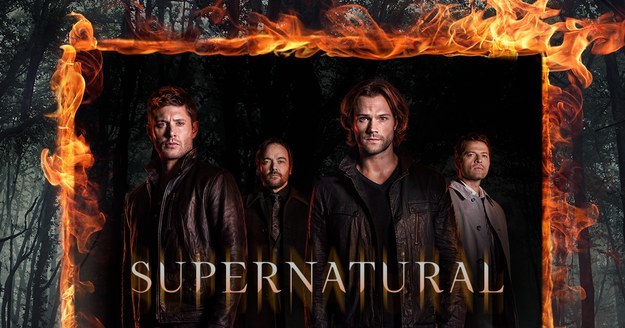 What you want is something that is dark, brooding and cerebral. Or if you're British, you want to see what twists Auntie takes to make it truly modern.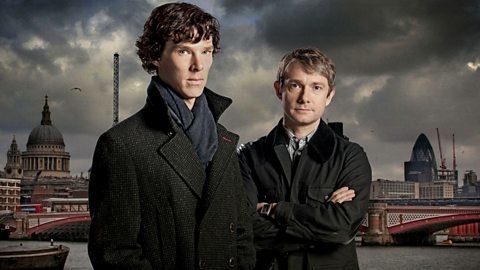 You got:

Dear White People
Old traditions are the bane of your existence. What you want is something with a special kind of social commentary.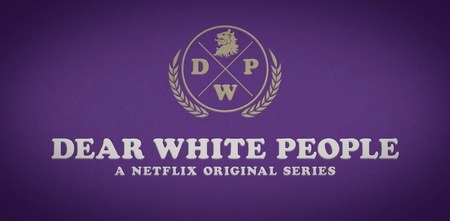 This post was created by a member of BuzzFeed Community, where anyone can post awesome lists and creations.
Learn more
or
post your buzz!