A trip to Dave & Buster's will always make you feel like a winner. Whether it's an exciting first date, a get-together with a group of friends, or a family outing, you know you're going to have a great time.
There are a ton of ways to feel like a winner at Dave & Buster's. Here are a few:
1.
Planning the ultimate day (or night) of fun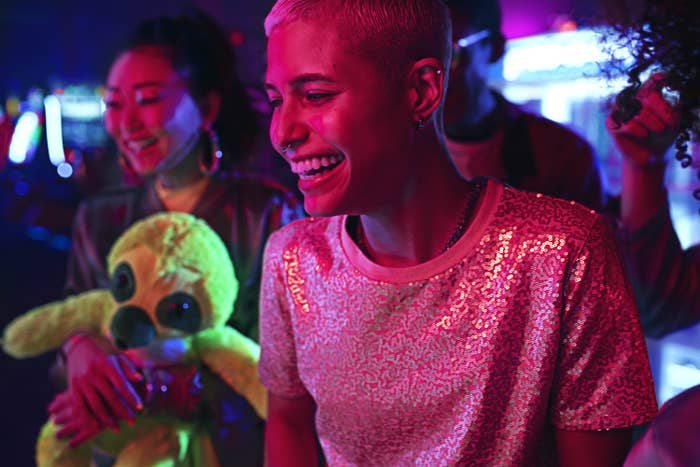 2.
Eating the new chef-crafted menu items.
3.
Collect tickets and trade them in for great prizes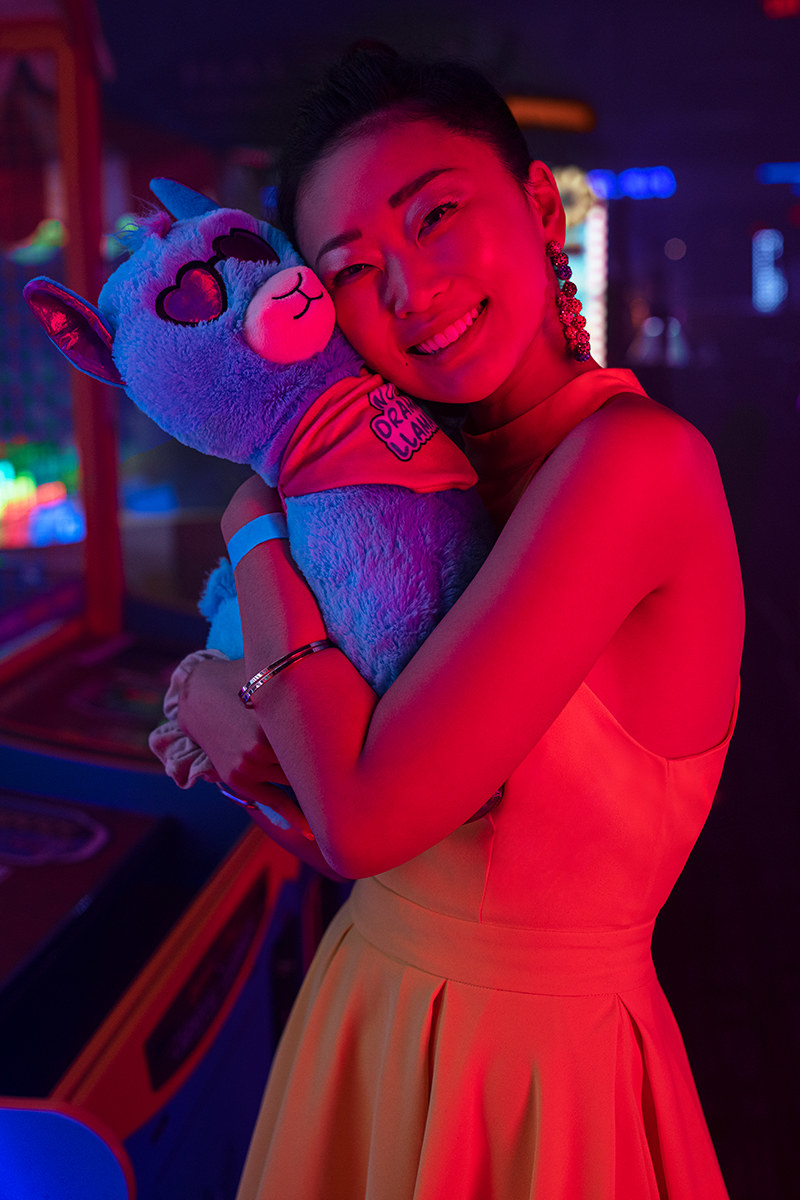 With the Everyone's A Winner sweepstakes, you won't just feel like a winner. You'll be a winner!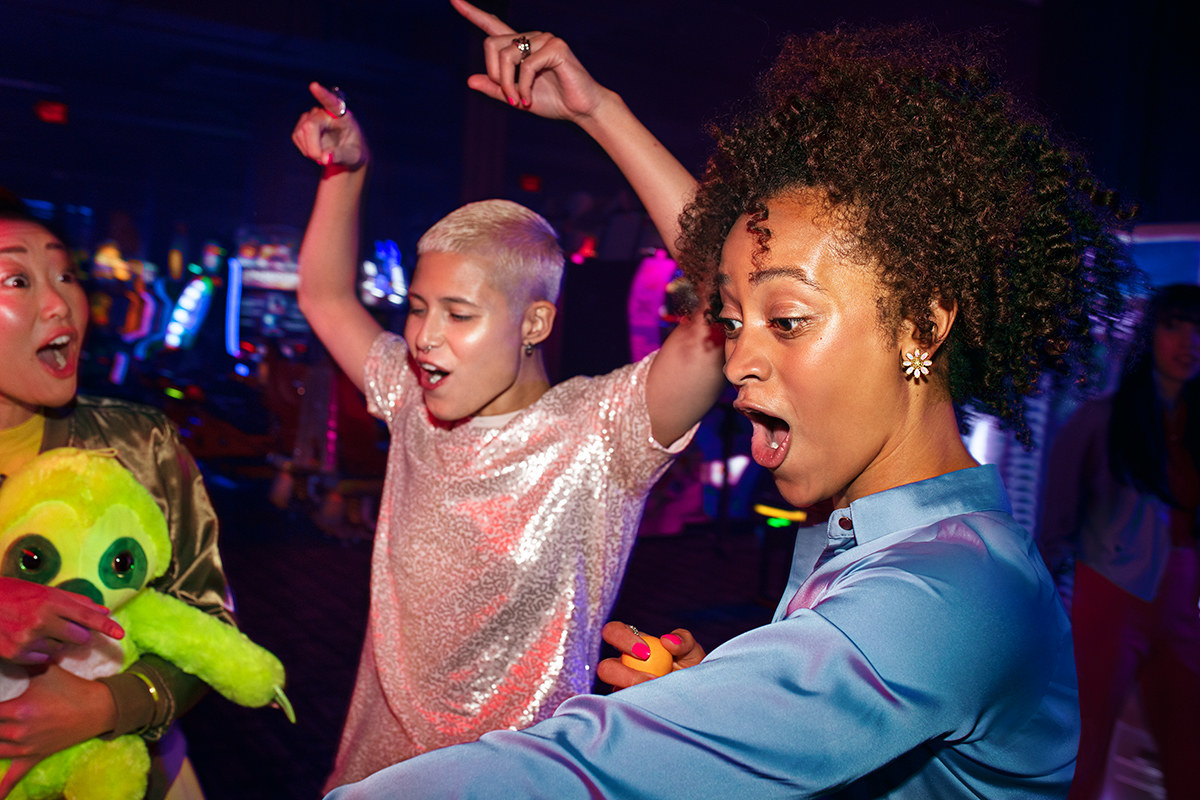 You may be asking, "What can I win?" Well, Dave & Buster's is giving away millions of prizes! You can enter once a day so each day is a new opportunity. Here's what you can win:
4.
Free Game Play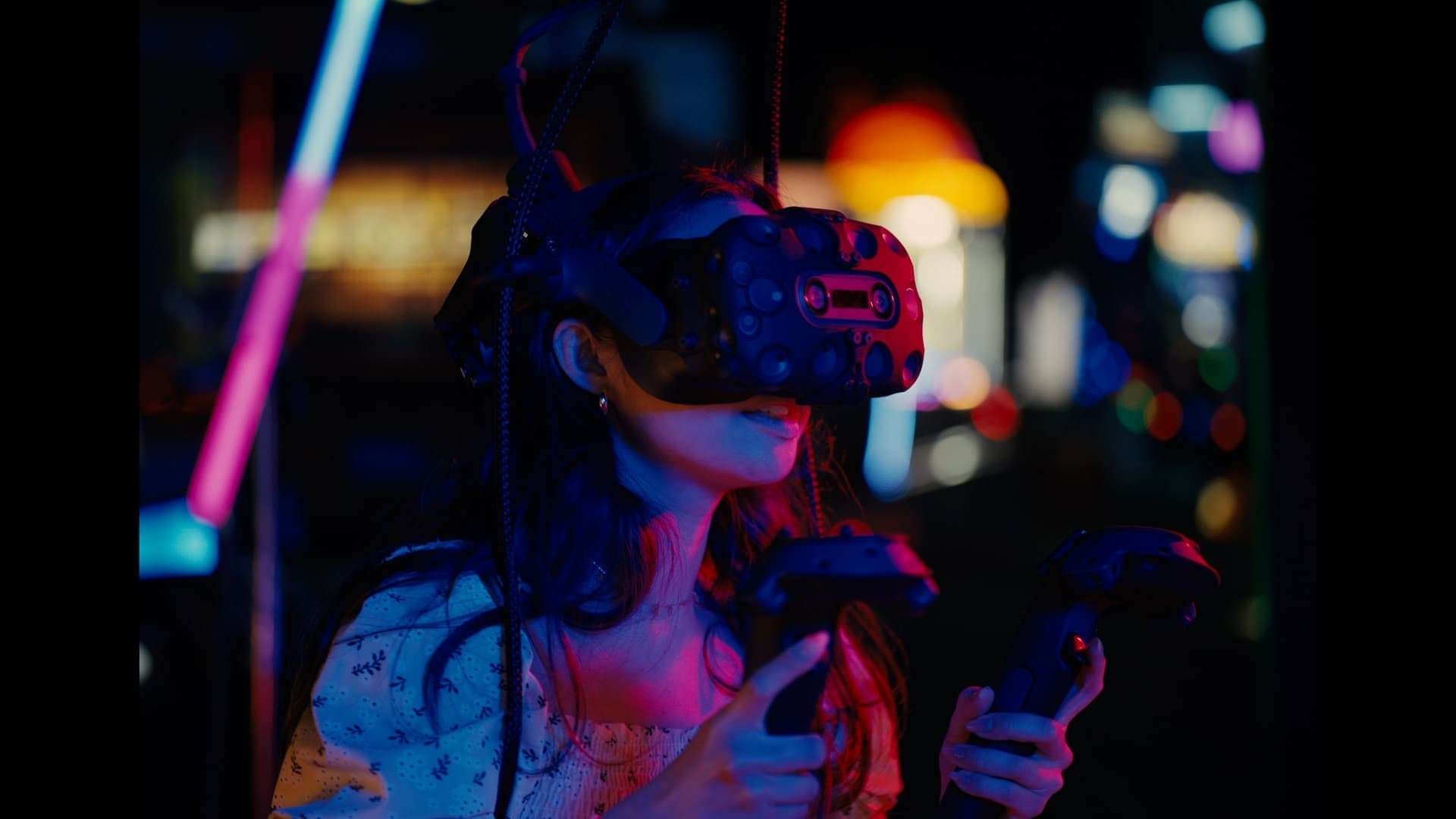 5.
Free Food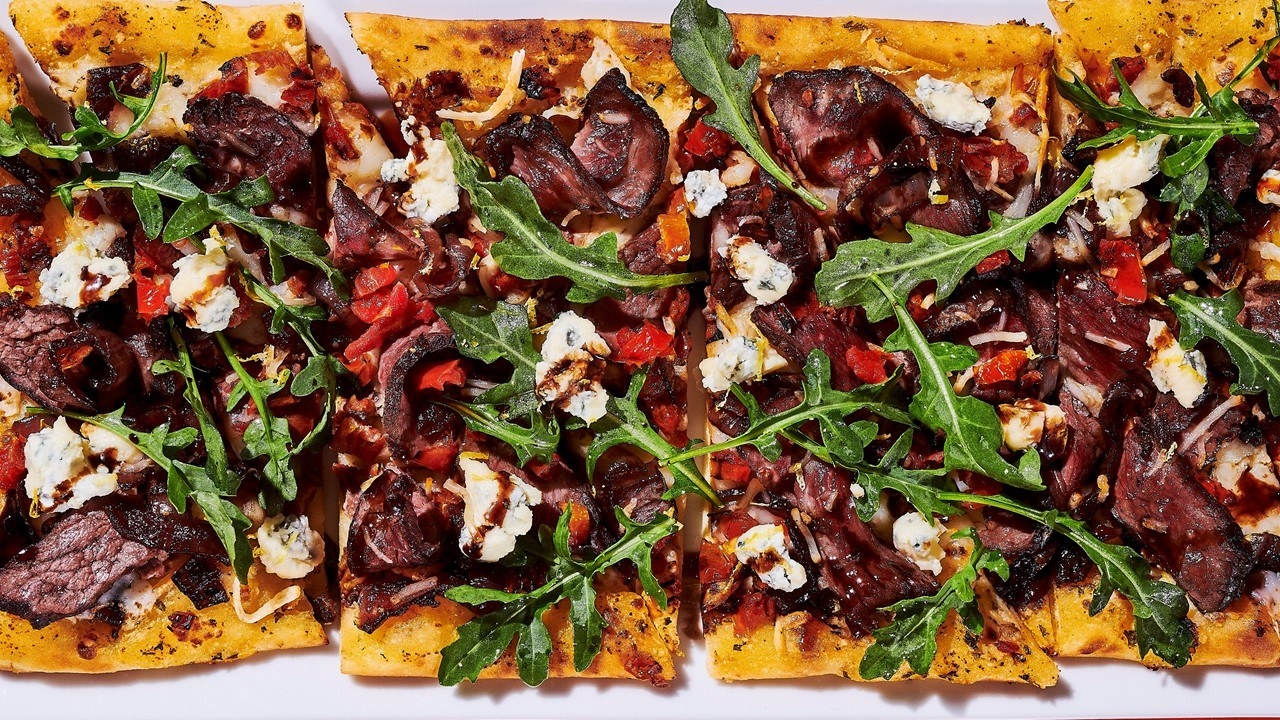 6.
Free Game Play For Life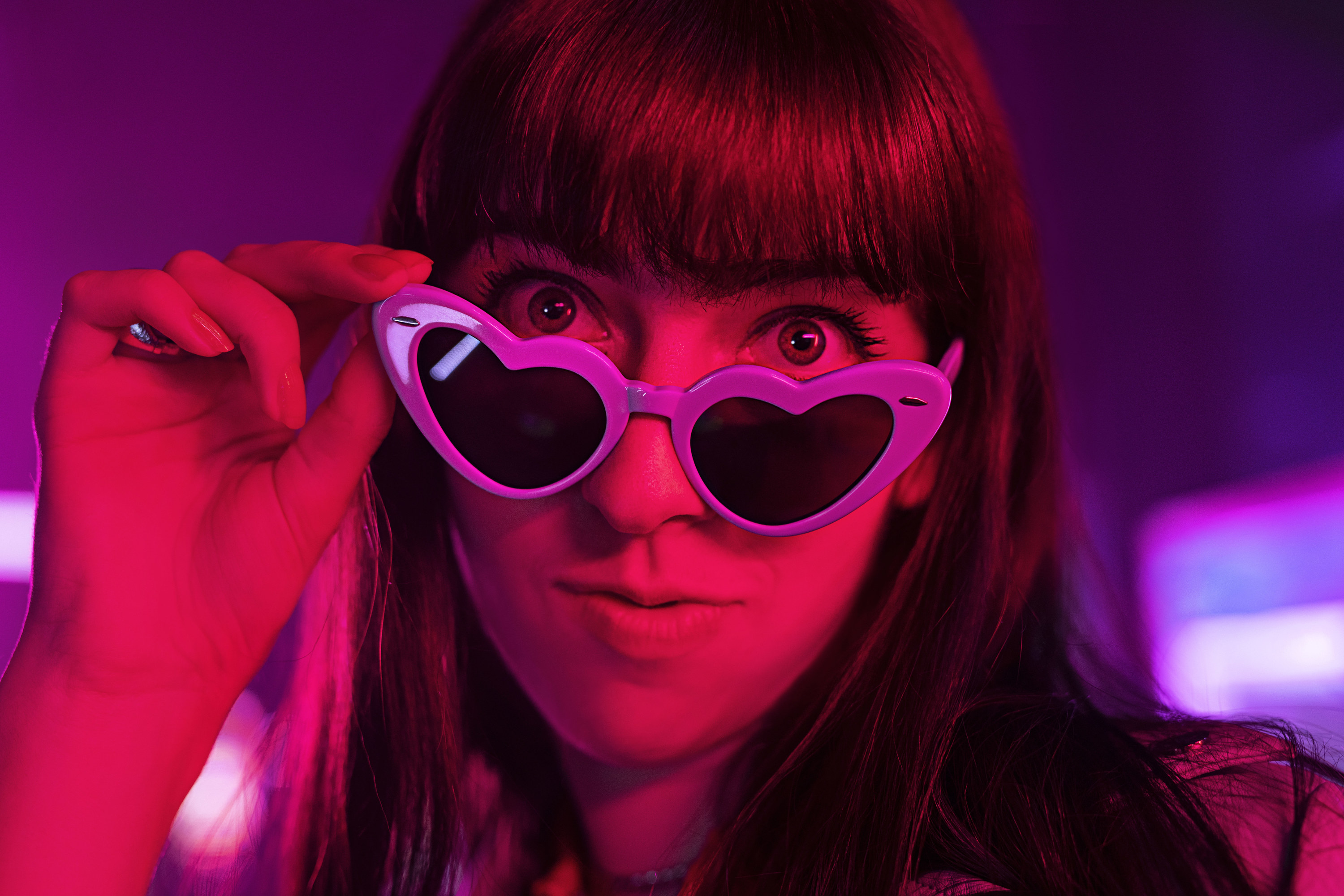 7.
$250,000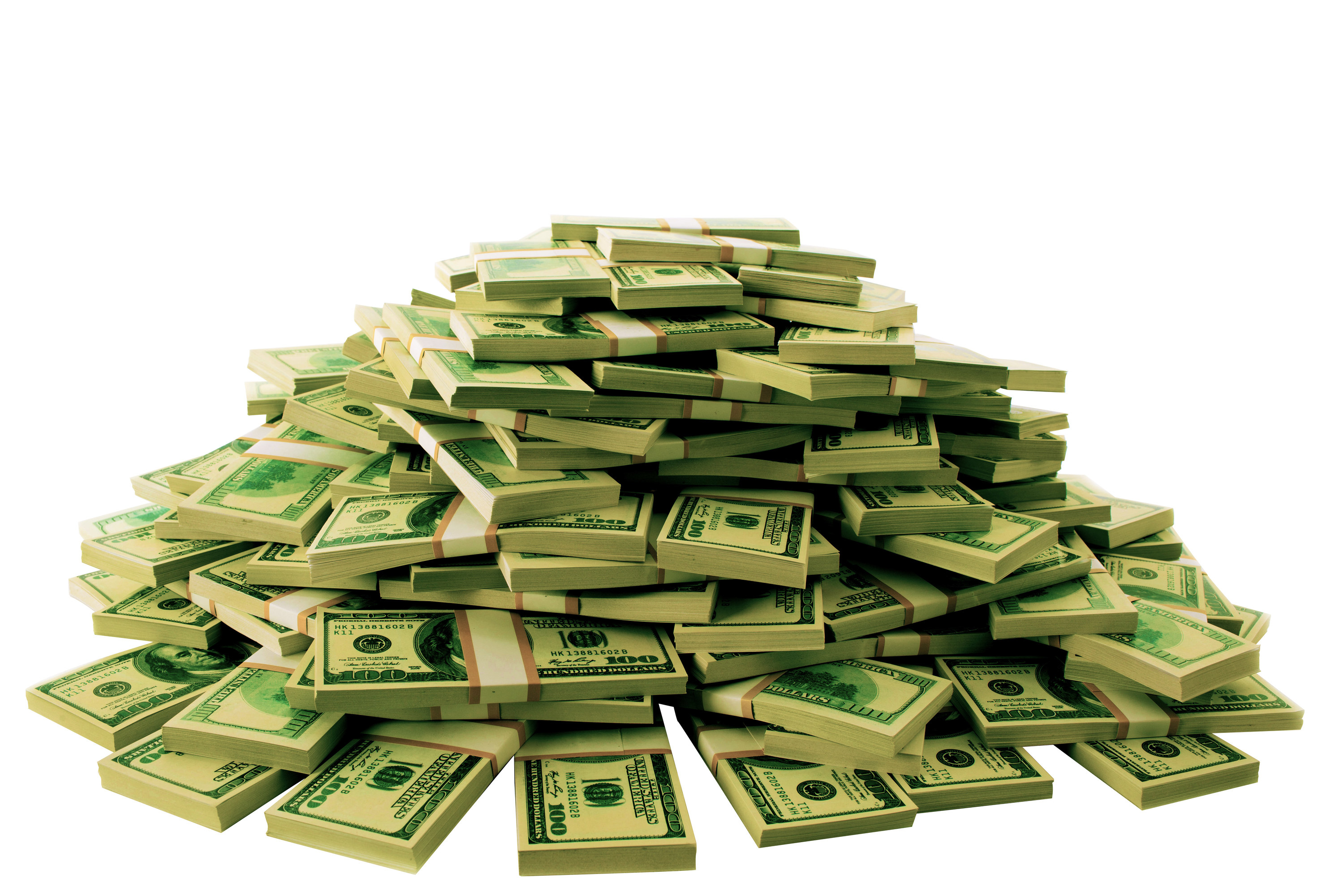 All images via Dave & Buster's.
No matter what, if you enter, you will win a prize. Just go to Dave & Buster's and scan the QR code in the Midway and you'll see what you won. And no matter which prize you win, you will have a great time at Dave & Buster's. Plan your next outing and become a winner!
NO PURCHASE OR SCAN NECESSARY. 50 U.S. (D.C. & PR) 18+. Ends 1/2/22. For Official Rules, including odds, free method, and prize details, visit www.daveandbusters.com/winner. Void where prohibited. *Odds of winning the $250,000 prize are 1:160,000,000. **Every eligible entrant will at least win the "free $25 game play with $25 game play purchase" offer.