5.
What?

4.
More Details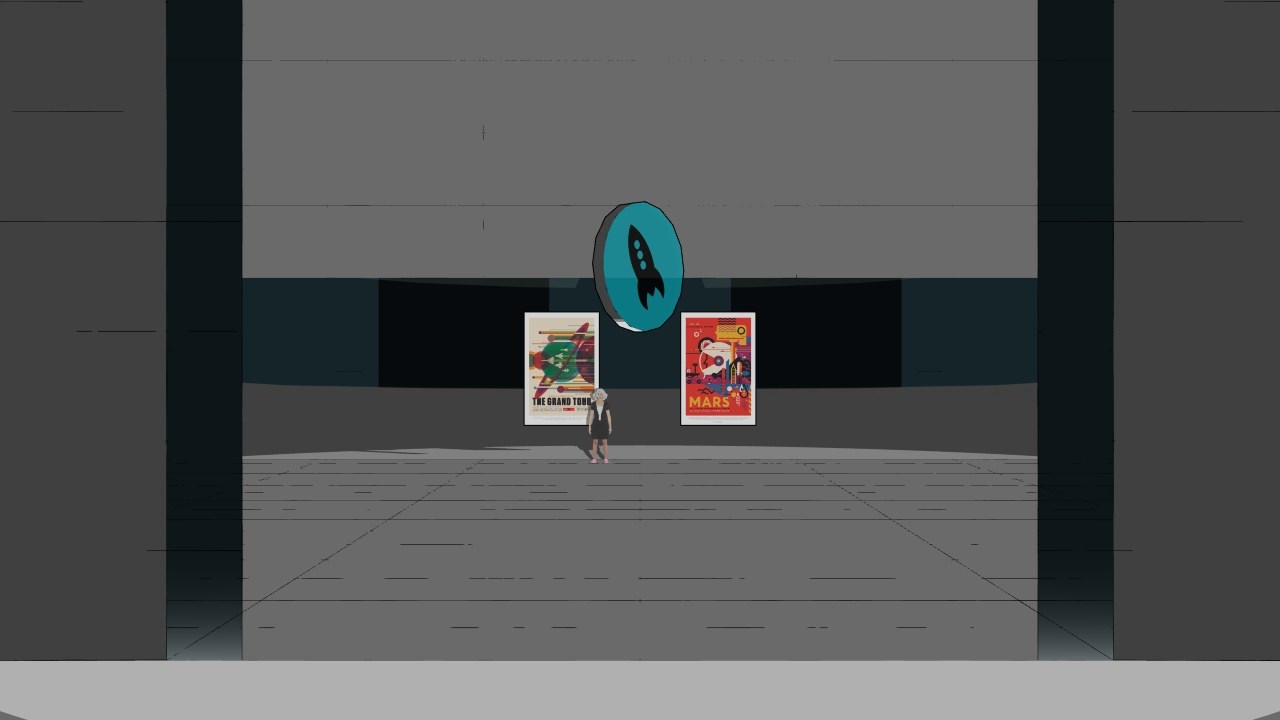 3.
Where?
There seems to be a few different proposed locations for the spaceport. The space around the current Aberdeen harbour (which the new one will replace) seems a natural choice. As does putting the port offshore. Aberdeen's engineers definitely have the know how to design and build a massive project offshore. This would also make the project safer and build on Elon Musk's SpaceX offshore platform for returning rocket stages.
2.
The Future?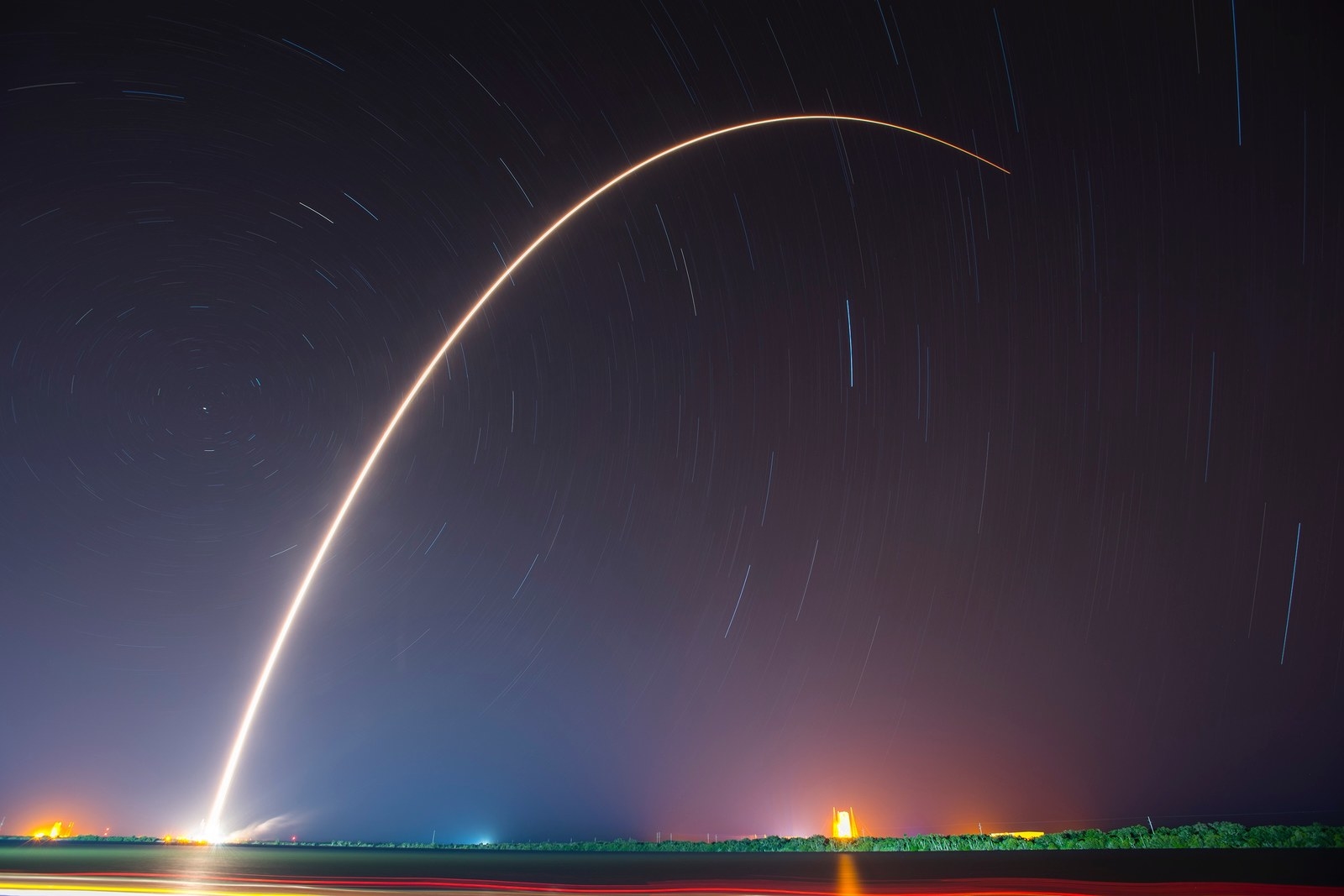 1.
Liftoff
The UK government wants a commercial SpacePort to be build by 2020, and if the website is to be believed, the Aberdeen SpacePort team aims to match this target.
Who knows if this project will really take off. But would you like to see a viable SpacePort in Aberdeen? Let us know in the comments below
This post was created by a member of BuzzFeed Community, where anyone can post awesome lists and creations.
Learn more
or
post your buzz!