Do you ever hear words and just think, "What the hell does that even mean?" We had these four grandmas interpret slang words and things went from 0 to 100 real quick.
Some only listened to hip-hop when they spent time with the younger generation...
...while others were already over it.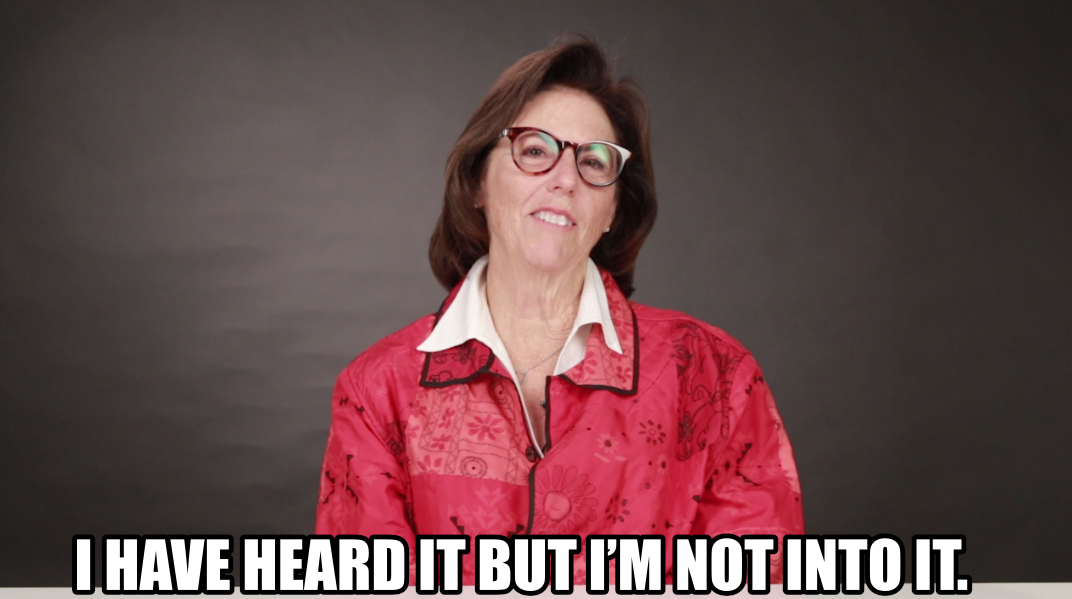 The first word was "trappin'": /trap-pin/verb.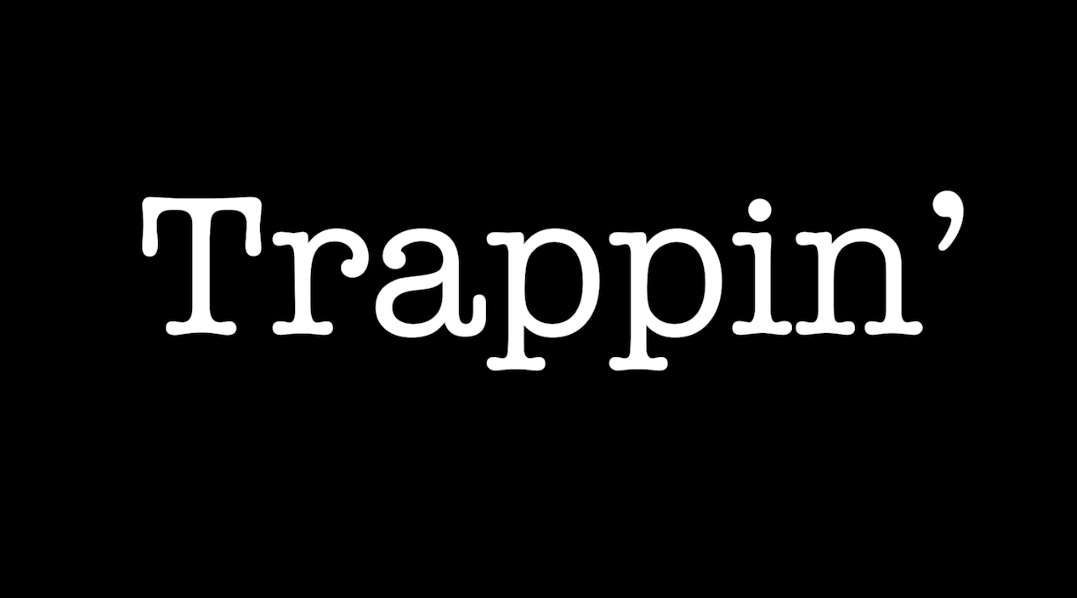 And these ladies got the concept but didn't know how to correctly use the word in a sentence...
...like at all.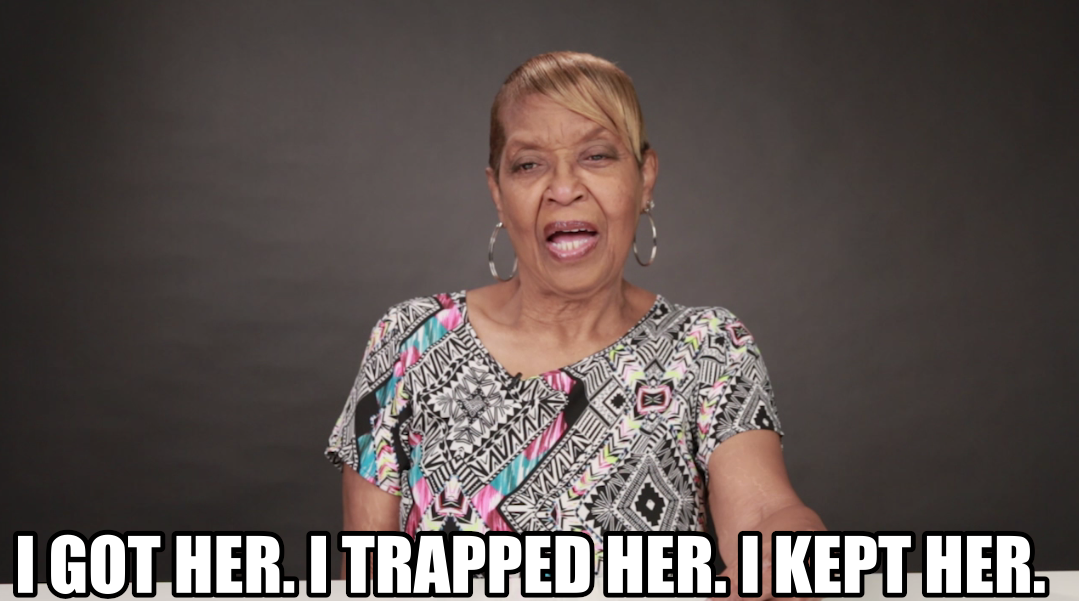 They all kind of figured it wasn't a place they wanted to be in.
The second word was "dabbin'": /dab-bin/ verb.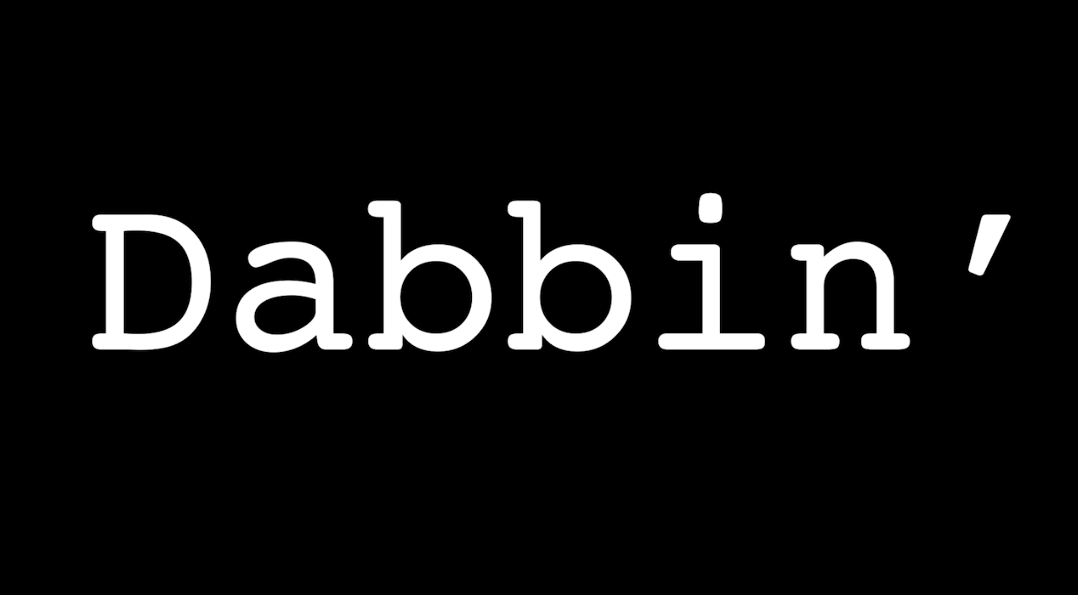 ...you could even switch it up with your own style.
Next was the term "THOT": /thöt/ noun.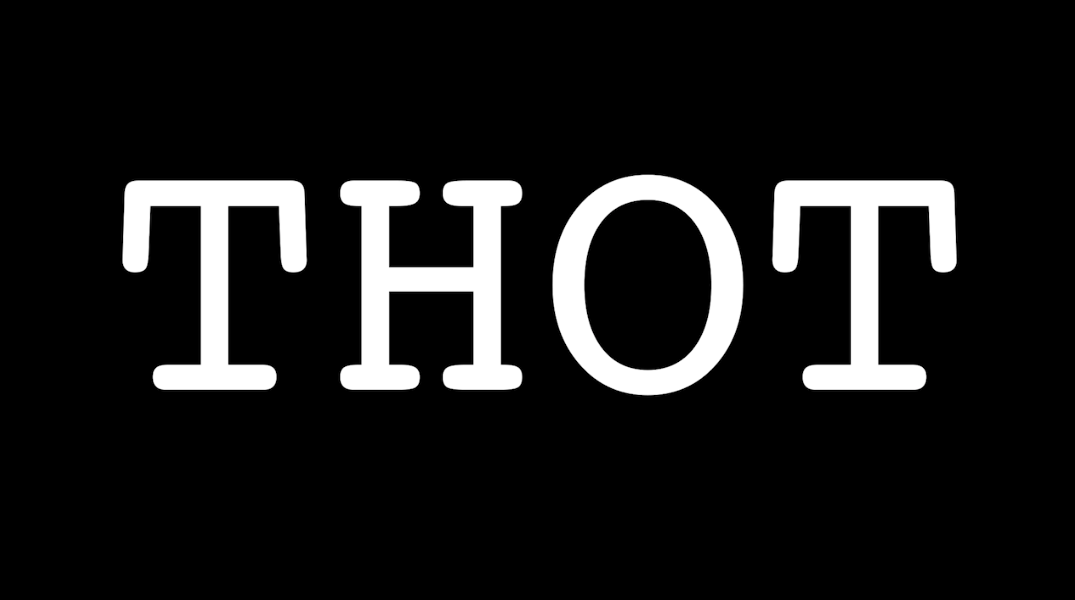 And like a lot of other people, some grandmas thought it was short for the actual word "thought." Eh, not exactly.
Others thought it was a term of endearment.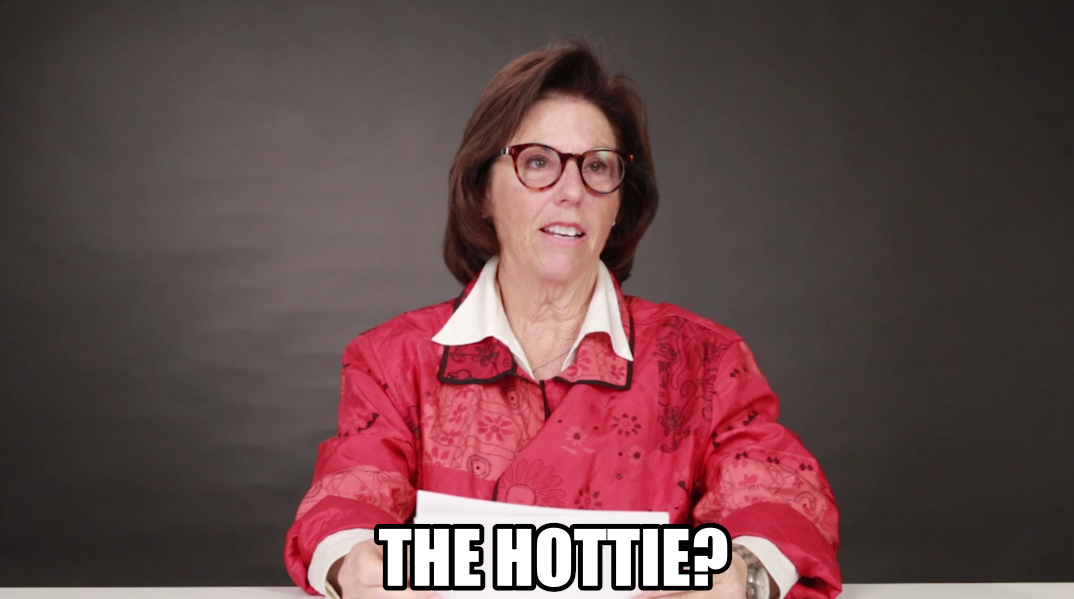 And after learning what it actually meant, there were no approvals.
The last — and a little bit more positive — word was "woke": /wōk/ adjective.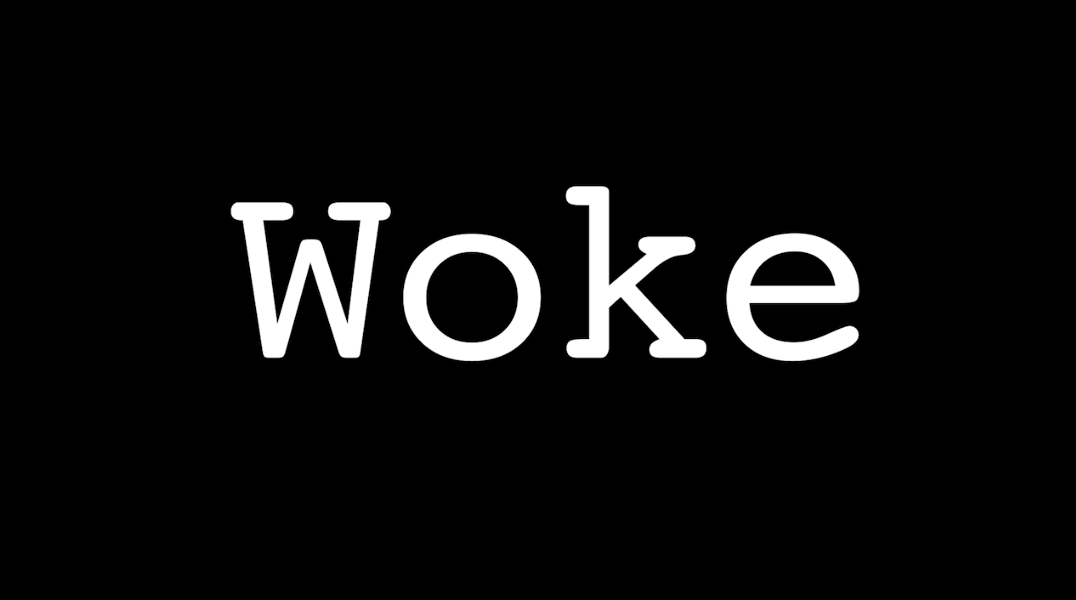 Some thought that being woke was connected to trappin'...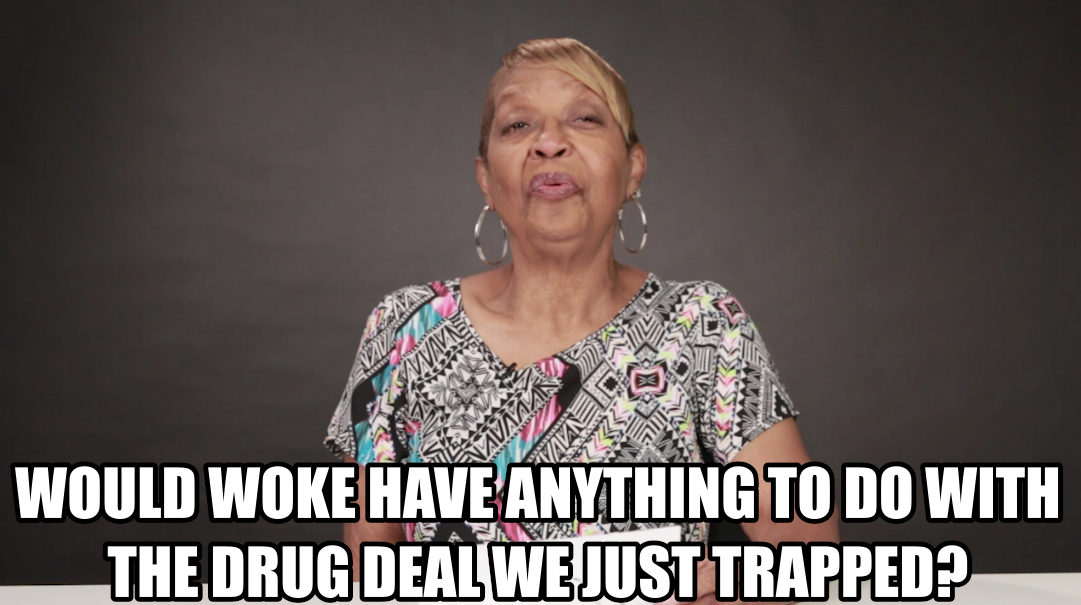 ...while others literally thought it meant waking up.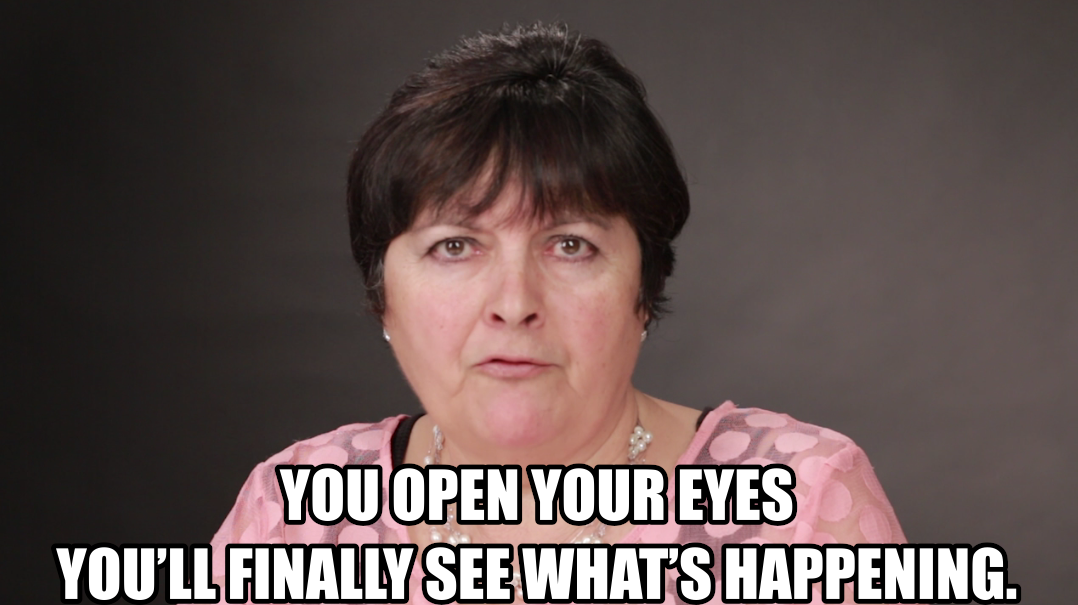 On the other hand, there were some who could never imagine being woke. BLOOP.
And even after learning some of the most common slang, these grandmas weren't ready to embrace this generation's culture.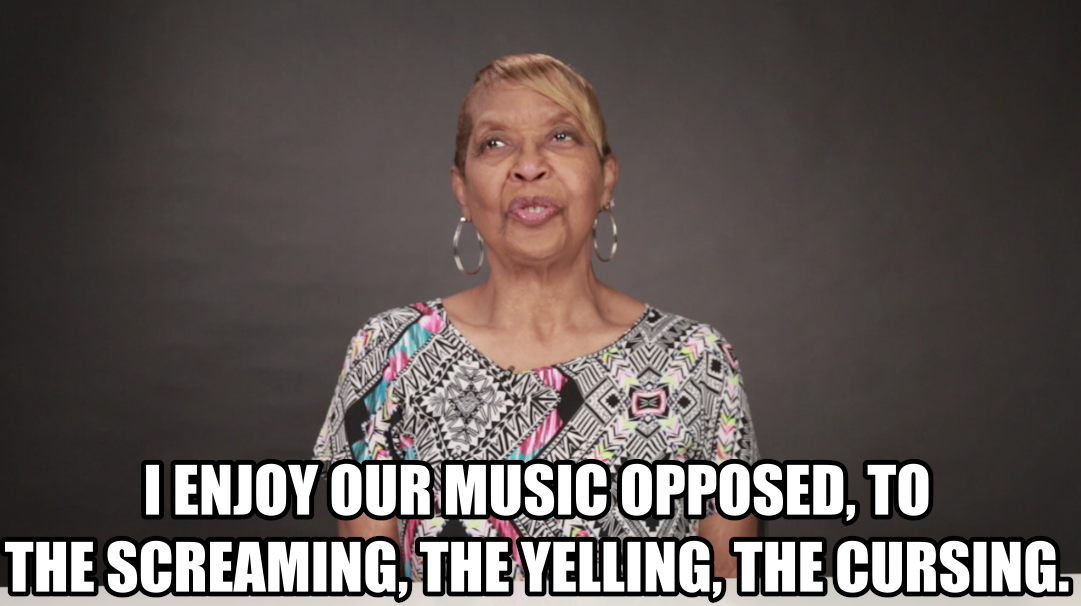 But they all agreed that these words have had a large impact on the world today.