In 2021, I, a health journalist, interviewed 203 doctors about the pandemic, vaccines, and masks. Now, as Omicron and other variants continue to spread around the world, I followed up with 42 experts about our current state of affairs.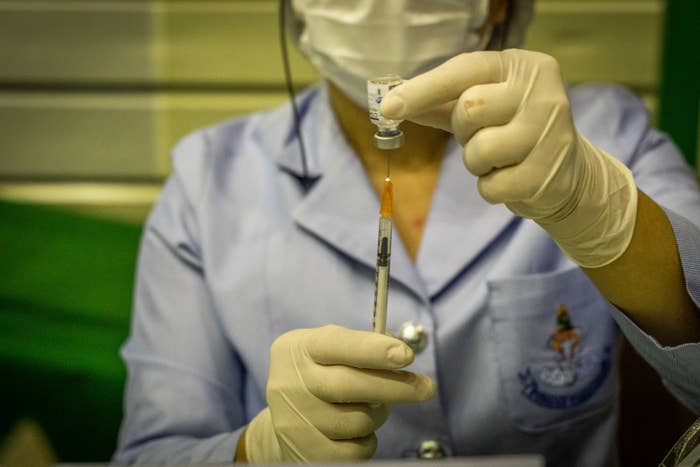 That six-months-to-one-week compression of new cases has already overwhelmed some hospitals to the point that the National Guard has been deployed to assist medical personnel in some cities.
They told me their thoughts on the seriousness of Omicron, the efficacy of masks in preventing the spread of this and other variants, and how booster shots have changed the game.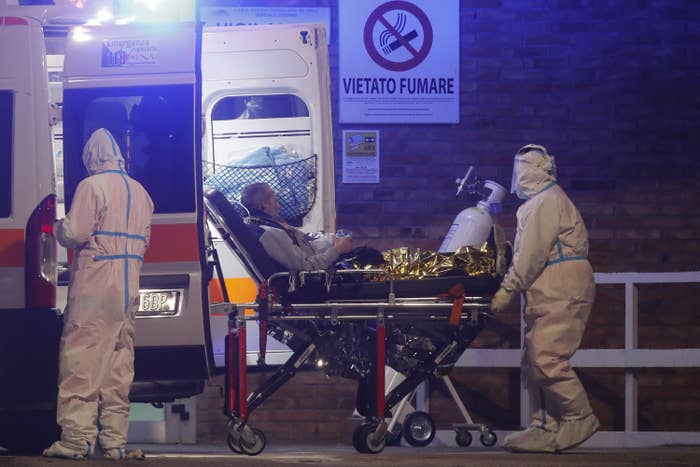 Omicron wants to get with everyone.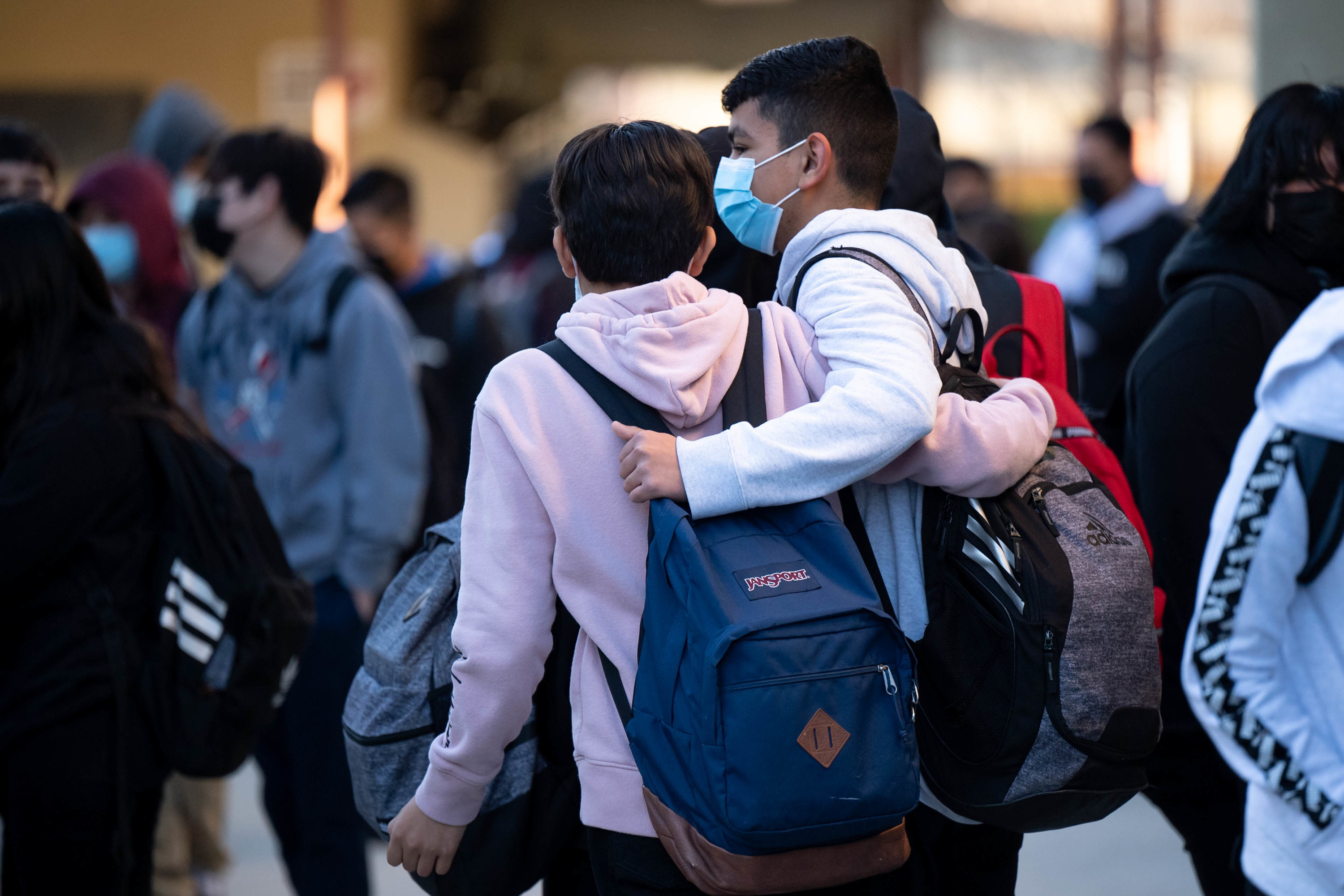 Omicron is overwhelming some hospitals so much that they've had to turn away patients needing care for emergencies unrelated to COVID.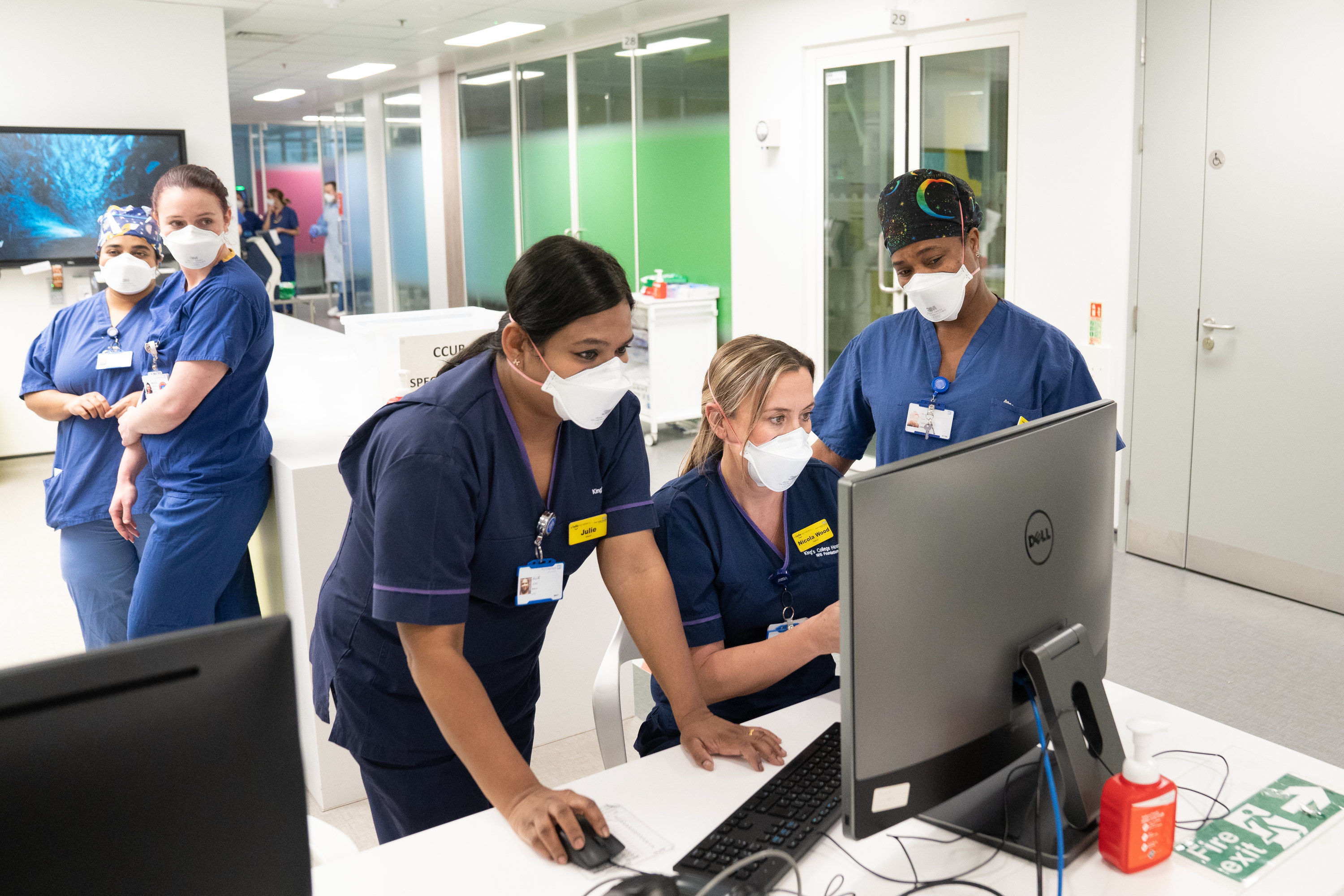 "The fatigue, frustration, and burnout of healthcare workers is a serious concern of mine," said Dr. Sydney Pettygrove, an associate professor of public health at the University of Arizona. "This would really not be a good time to be in a car accident."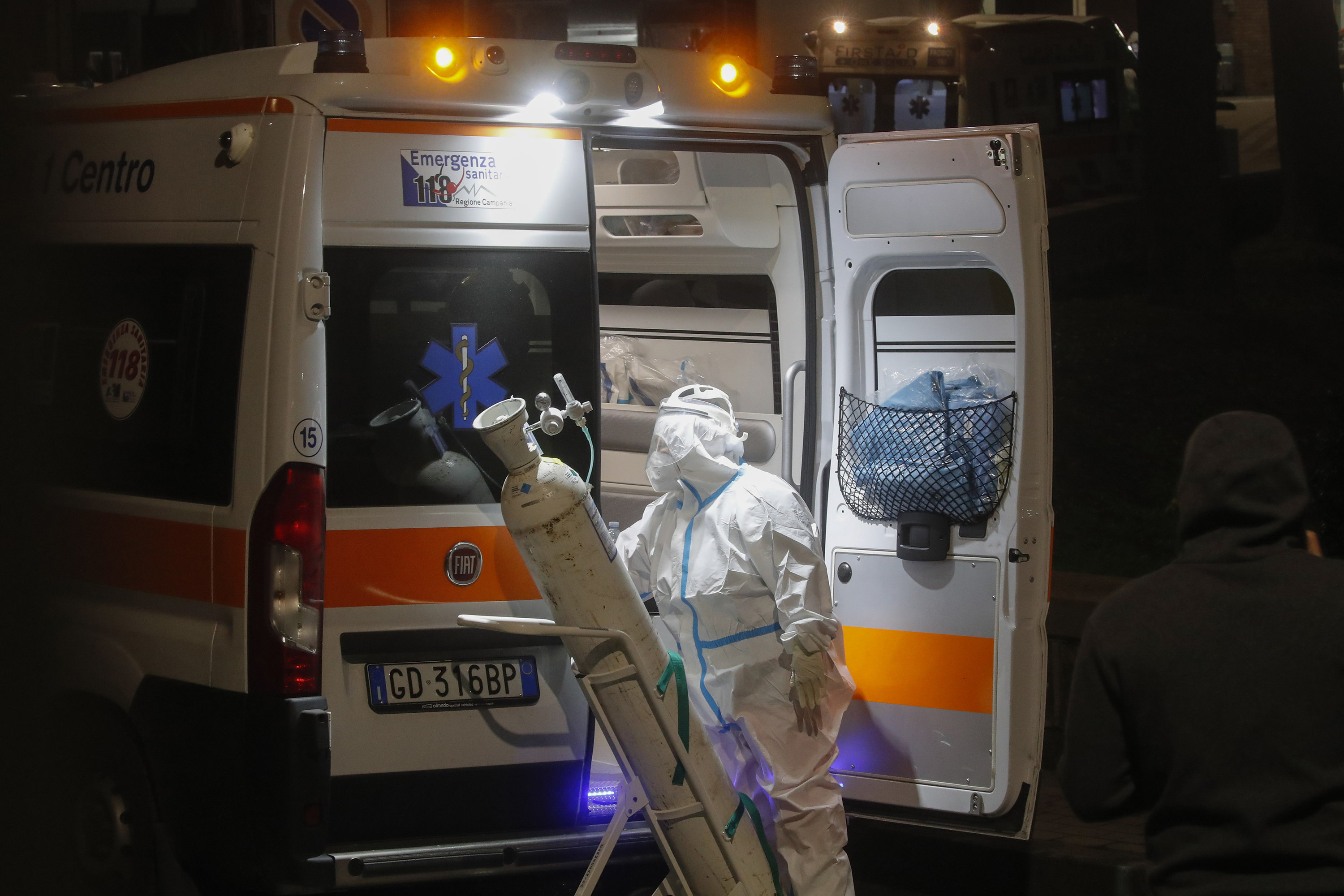 Masks are actually awesome against Omicron.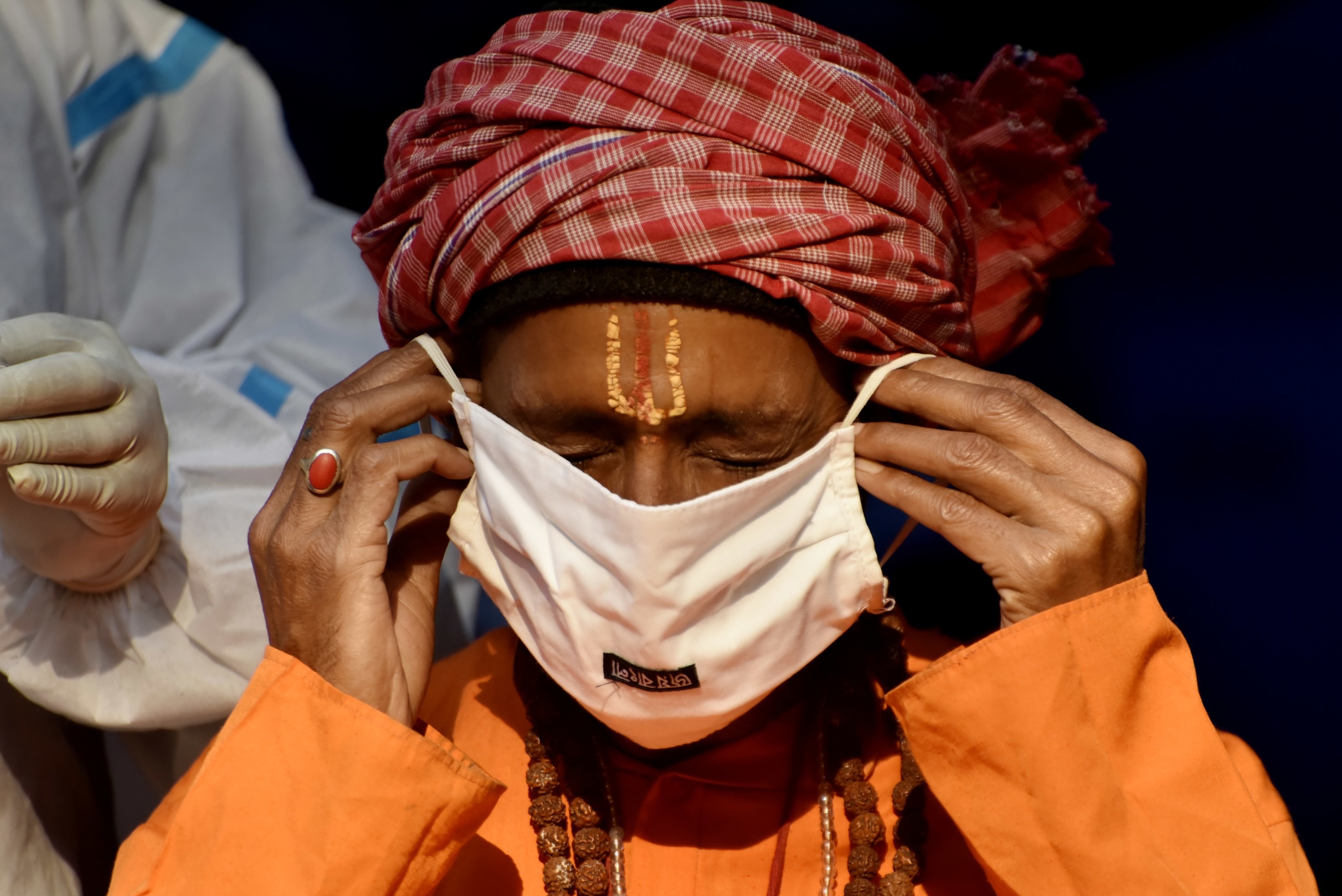 "Masks are highly effective at preventing spread when worn appropriately," explained Dr. Alison Abraham, an epidemiologist at the University of Colorado School of Public Health. "COVID is spread through airborne transmission so anything that gets in the way of the virus distributing through the air in high-enough concentrations to get nearby people sick is going to be key in preventing spread."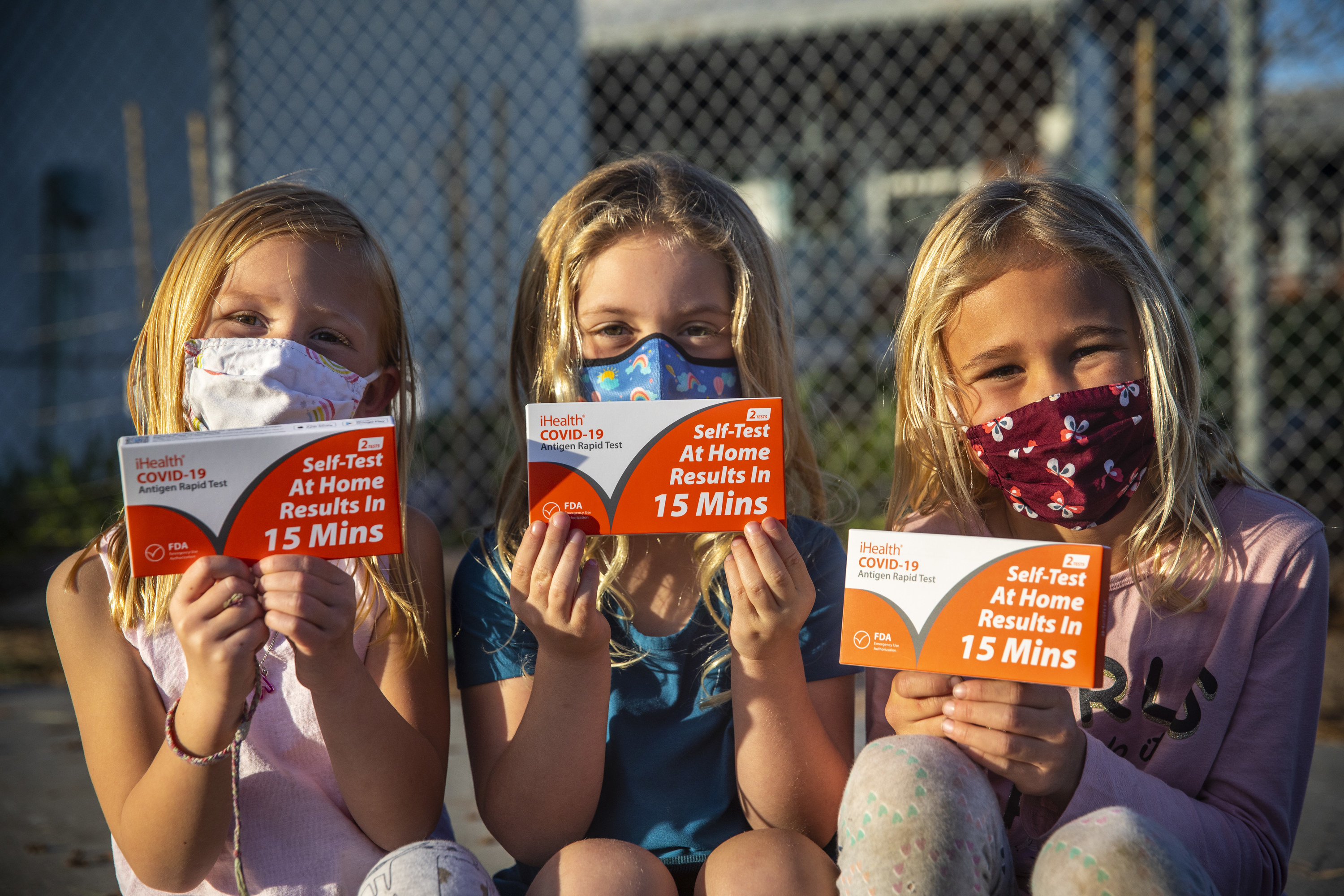 Dr. Linda Cottler, a dean's professor in the department of epidemiology at the University of Florida, said that anyone doubting whether masks work only needs to look at how much lower COVID case numbers are in counties with high mask compliance. "Countless studies show that areas with masking mandates vs. those without had lower COVID positive rates, fewer COVID hospitalizations, and consequently fewer deaths," she said.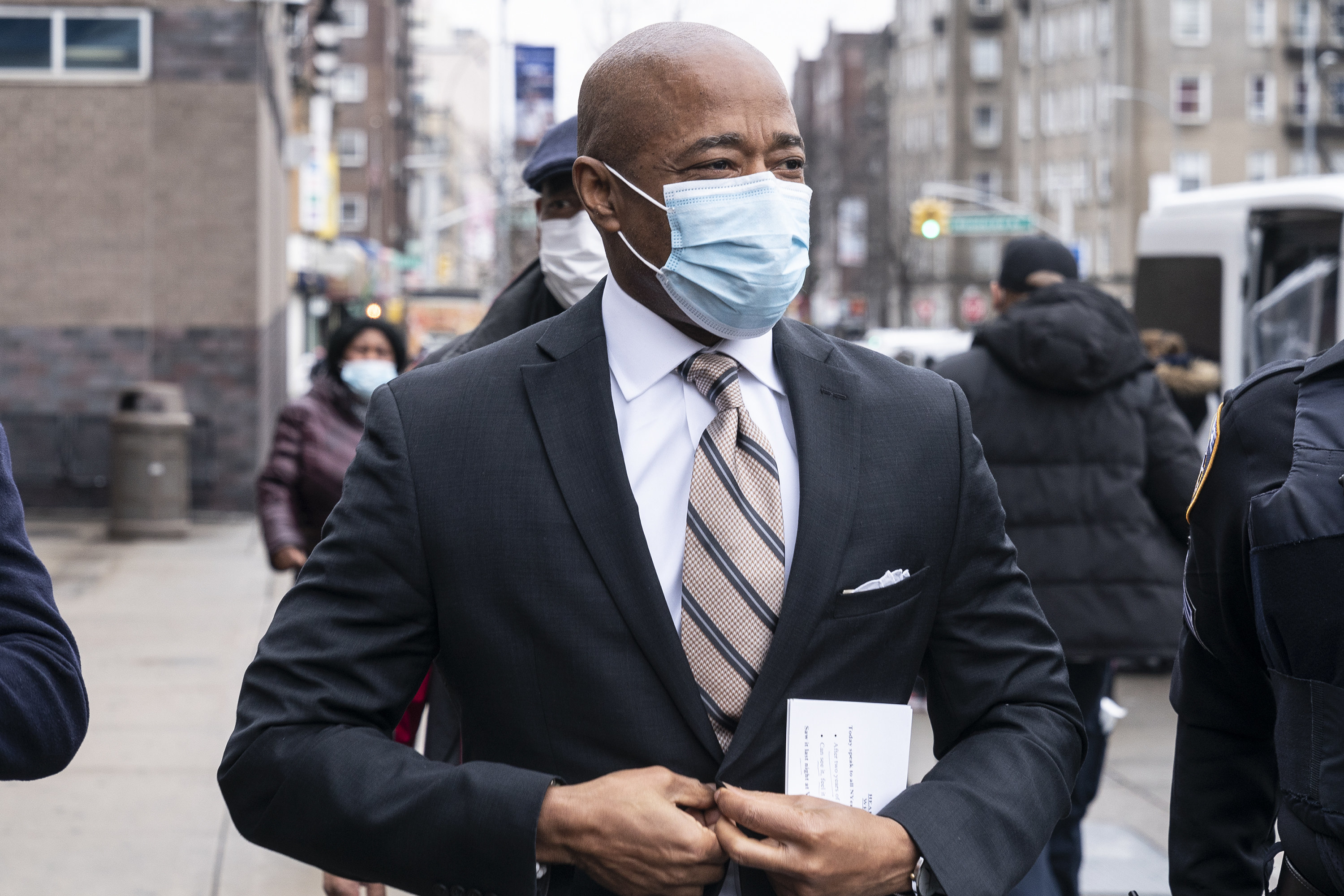 And while limiting the burden on hospitals continues to remain a priority, face masks may also mitigate the transmission of other airborne viruses.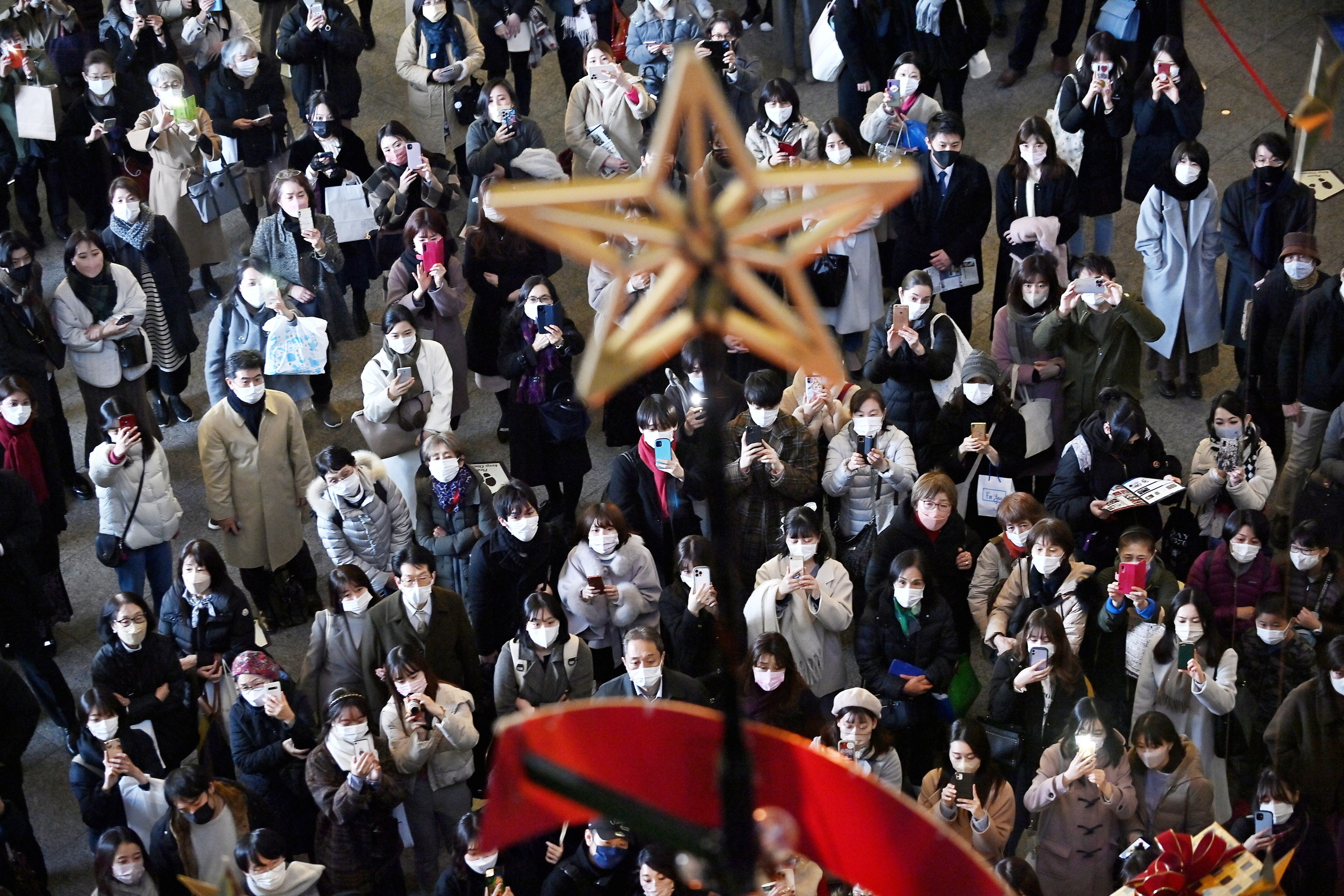 As effective as masks are, they aren't the most important layer of protection against COVID-19.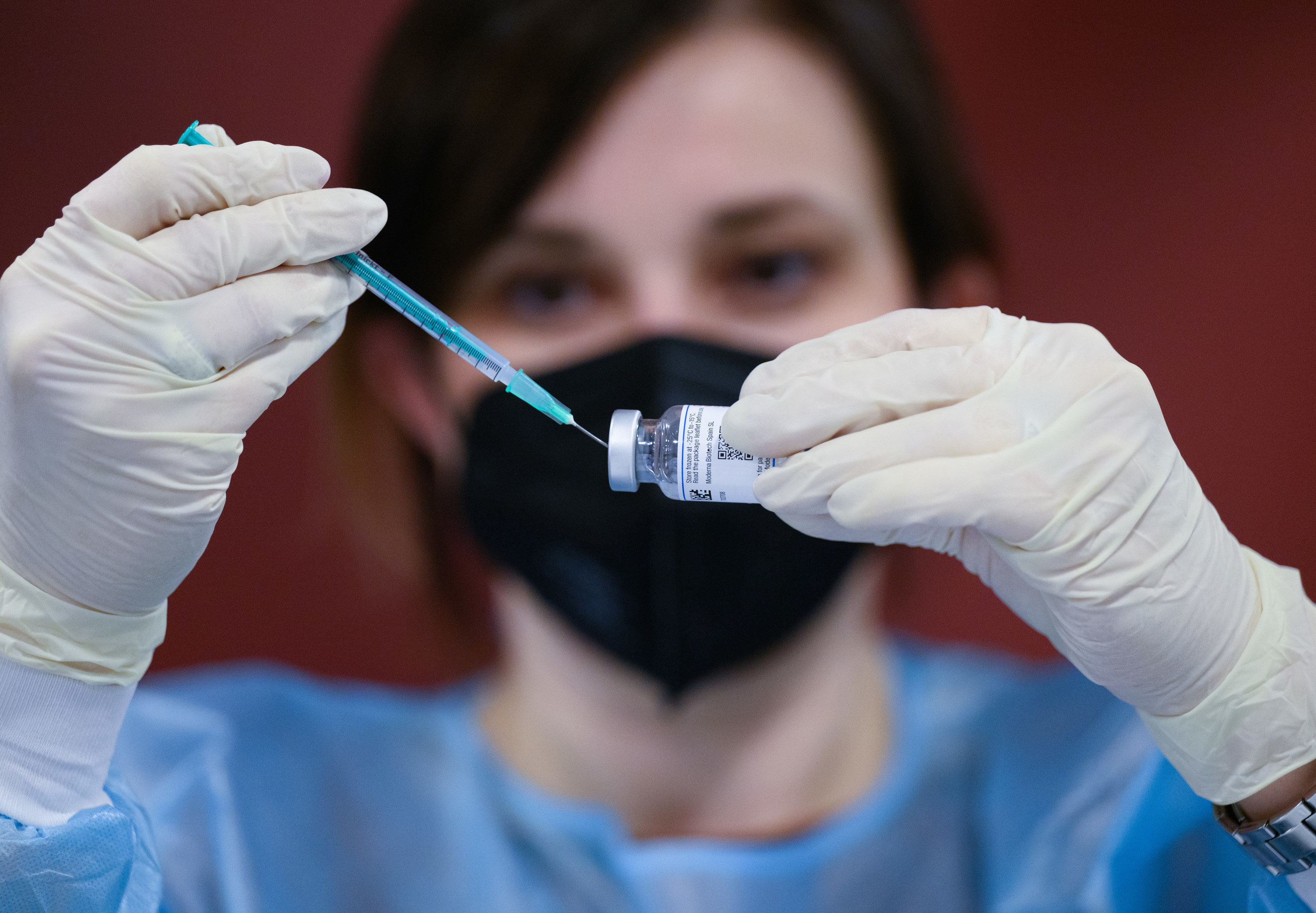 Regarding the safety of COVID vaccines, every public health official I interviewed praised the data and said they heartily recommend vaccination.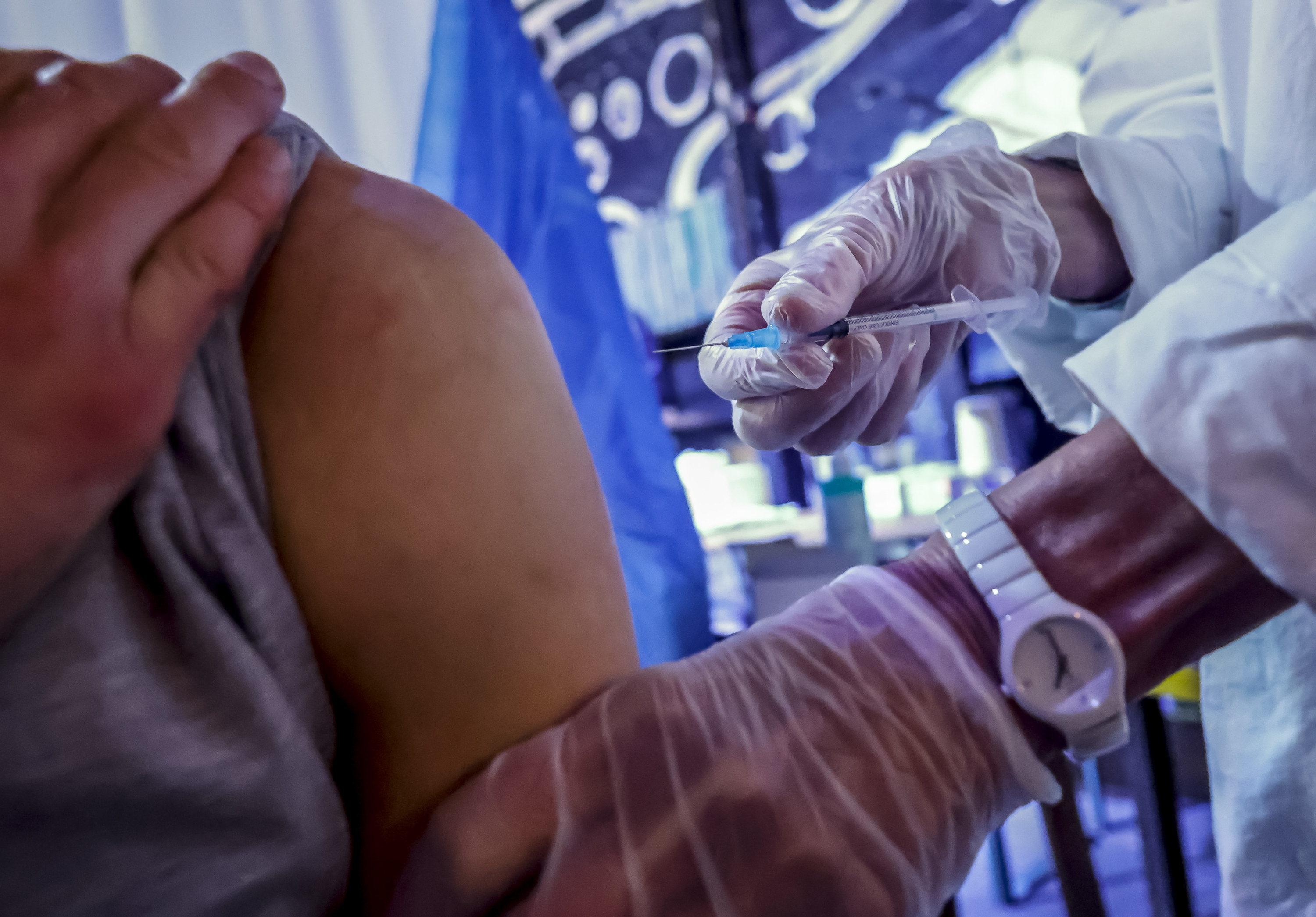 Dr. Lorinda Riley, an assistant professor of indigenous health at the University of Hawaiʻi at Mānoa, said she is concerned about the way Americans talk about vaccines "working" or using "breakthrough" infections as a justification not to get the shots.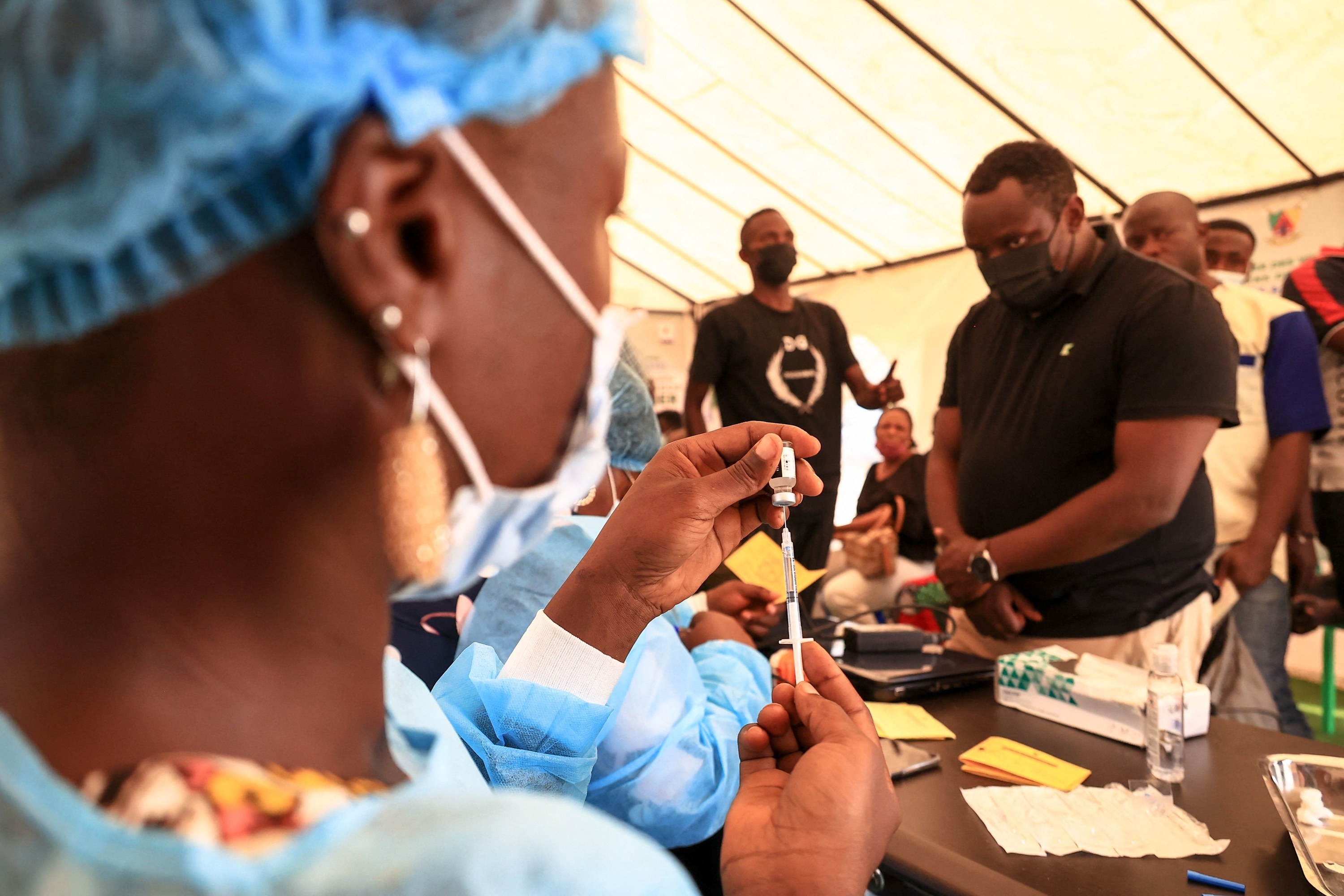 And while breakthrough infections have become somewhat more common among individuals who have only received two doses of the vaccine, every expert told me that boosters are a game changer.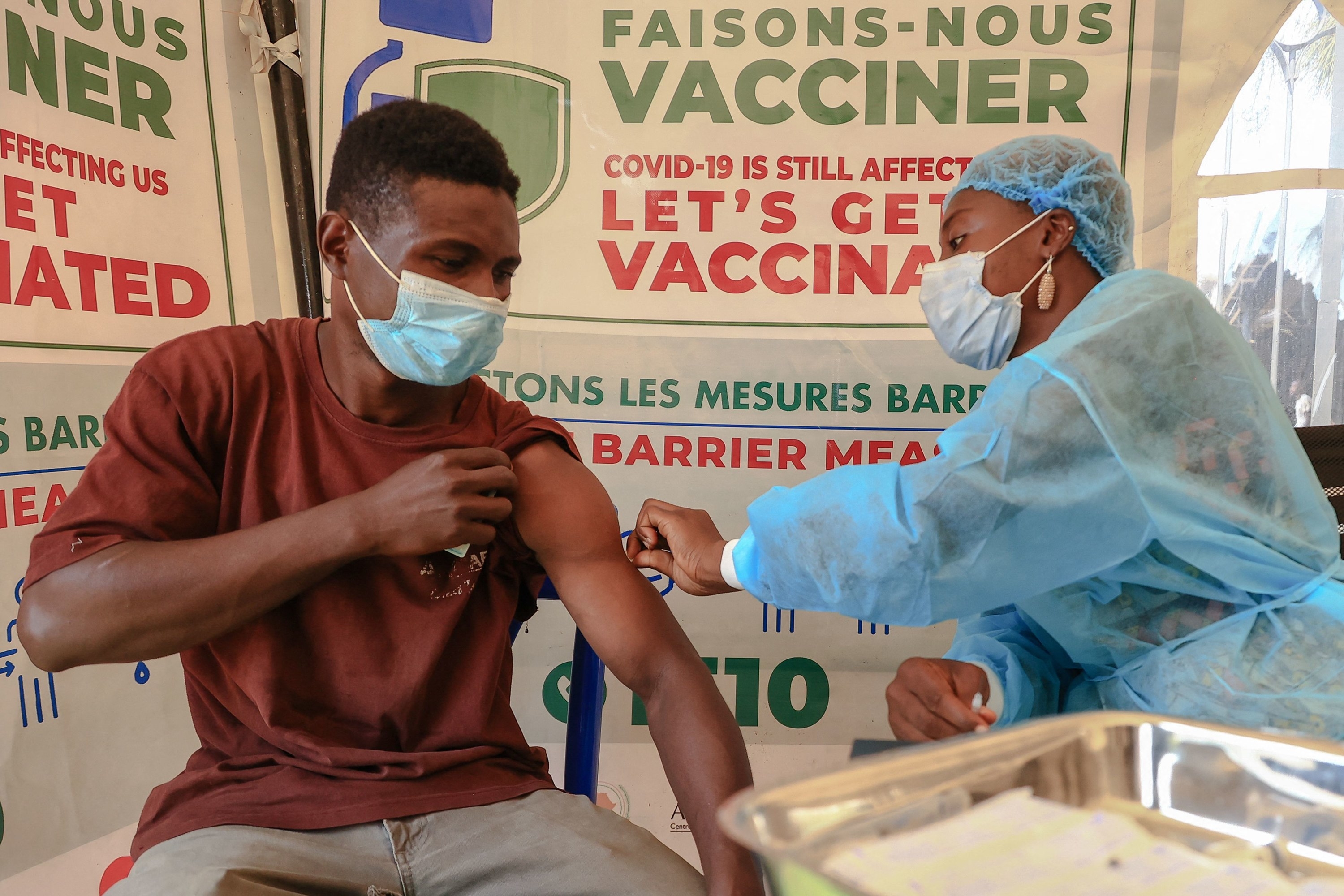 Dr. Luisa Borrell, a distinguished professor of epidemiology and biostatistics at the CUNY Graduate School of Public Health & Health Policy, shared similar findings. "The booster or third dose is important because it will increase the vaccine efficacy against Omicron back up to 80% and 83% for the Pfizer and Moderna vaccines, respectively," she said.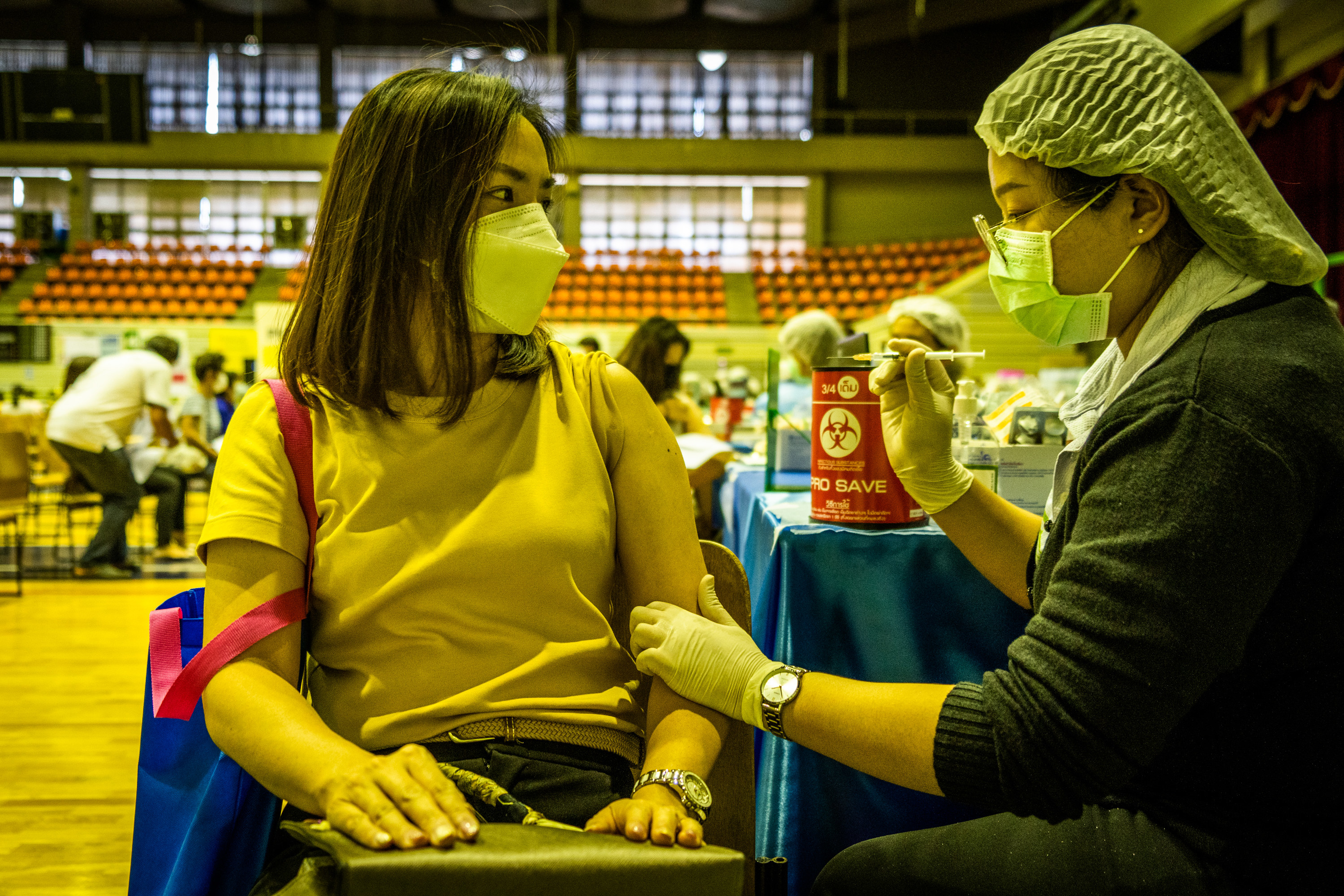 And though there is much emphasis on the antibody benefits of vaccination, Dr. Larkin said vaccine benefits are even better than some people realize.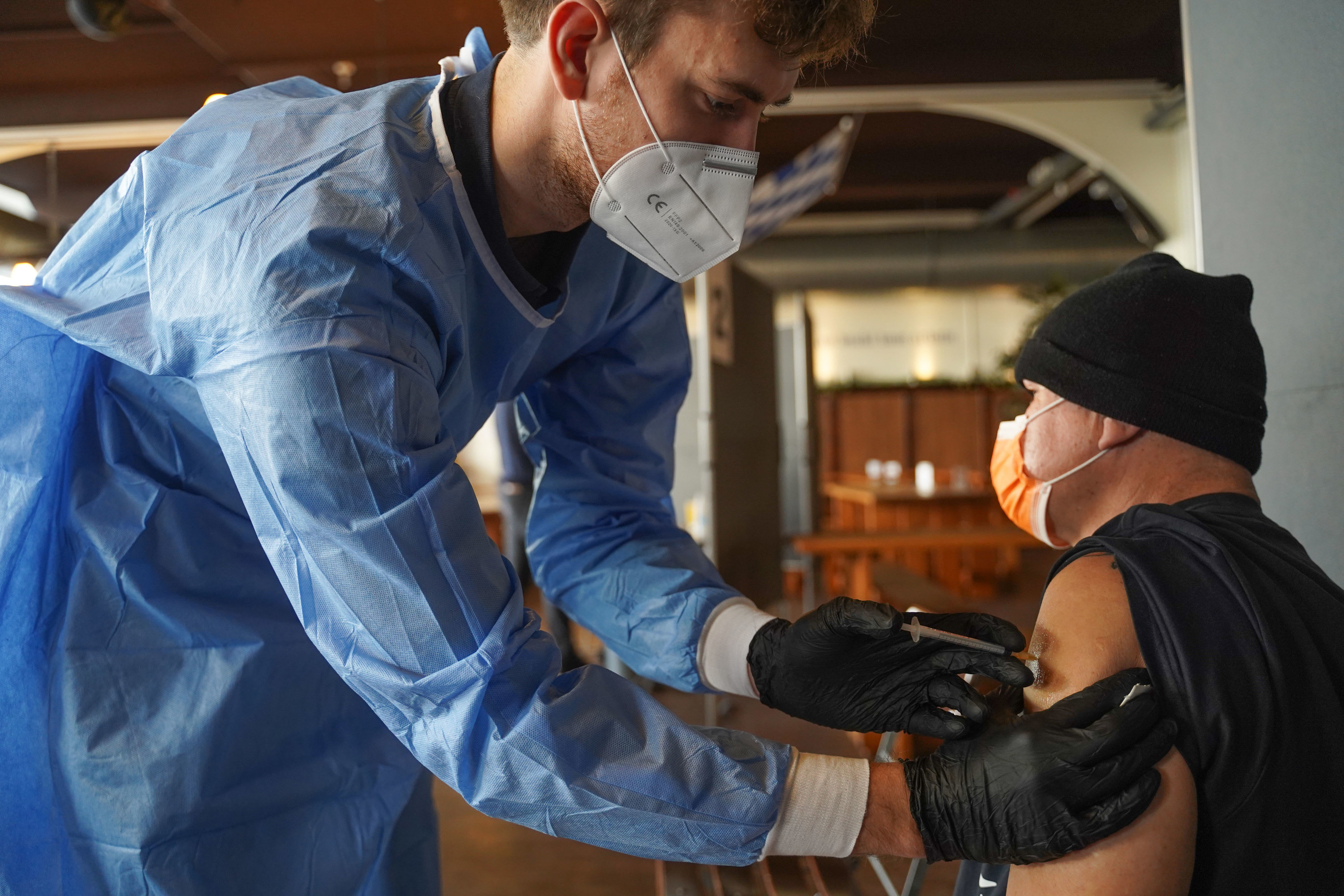 Because of what we now understand about boosters, Dr. Scott Ratzan — a medical doctor in New York City and the editor-in-chief of the Journal of Health Communication: International Perspectives — says the definition of what it means to be considered vaccinated against COVID-19 has changed. "Fully vaxxed now means three doses, not two," he explained.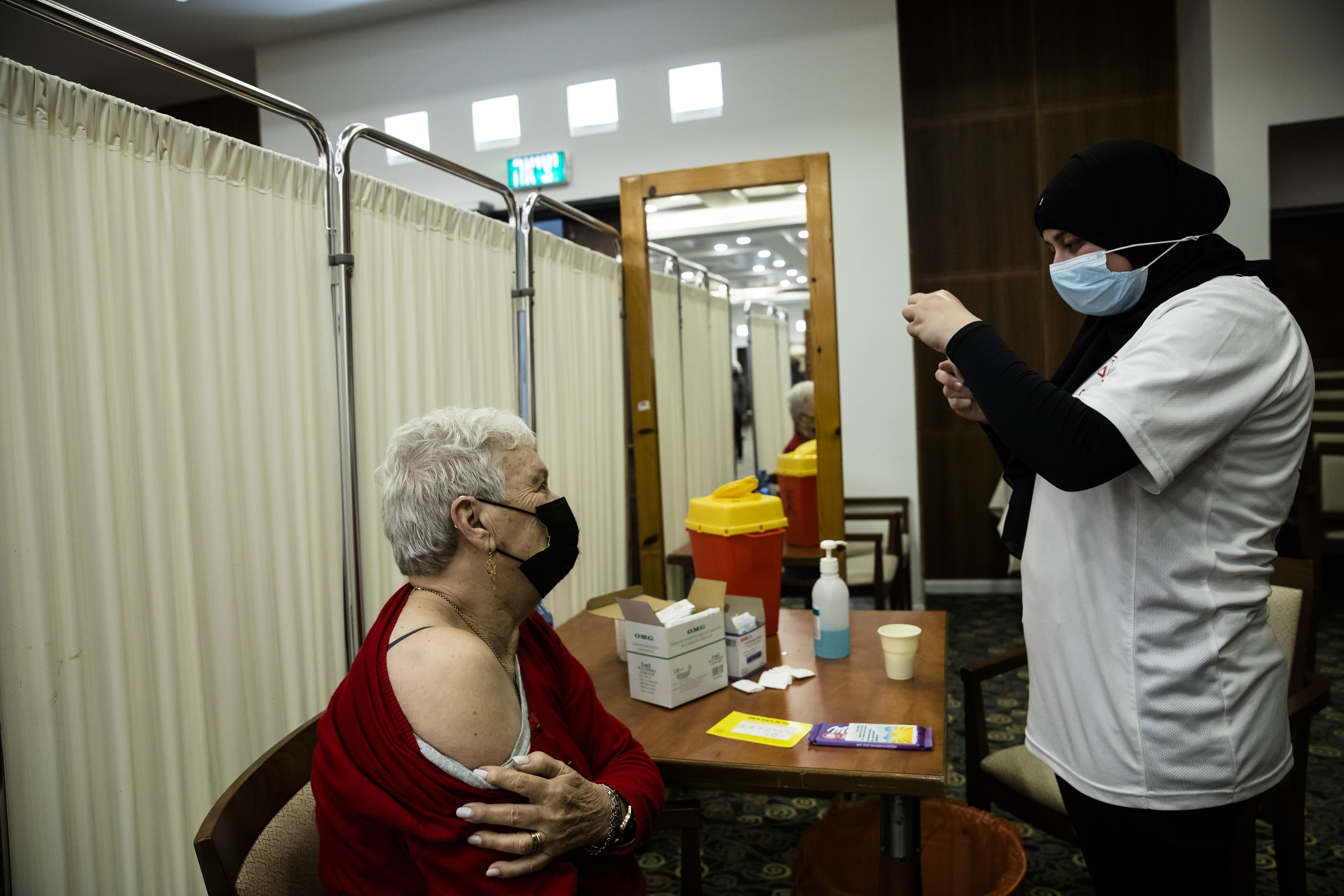 And how soon should I get boosted after vaccination?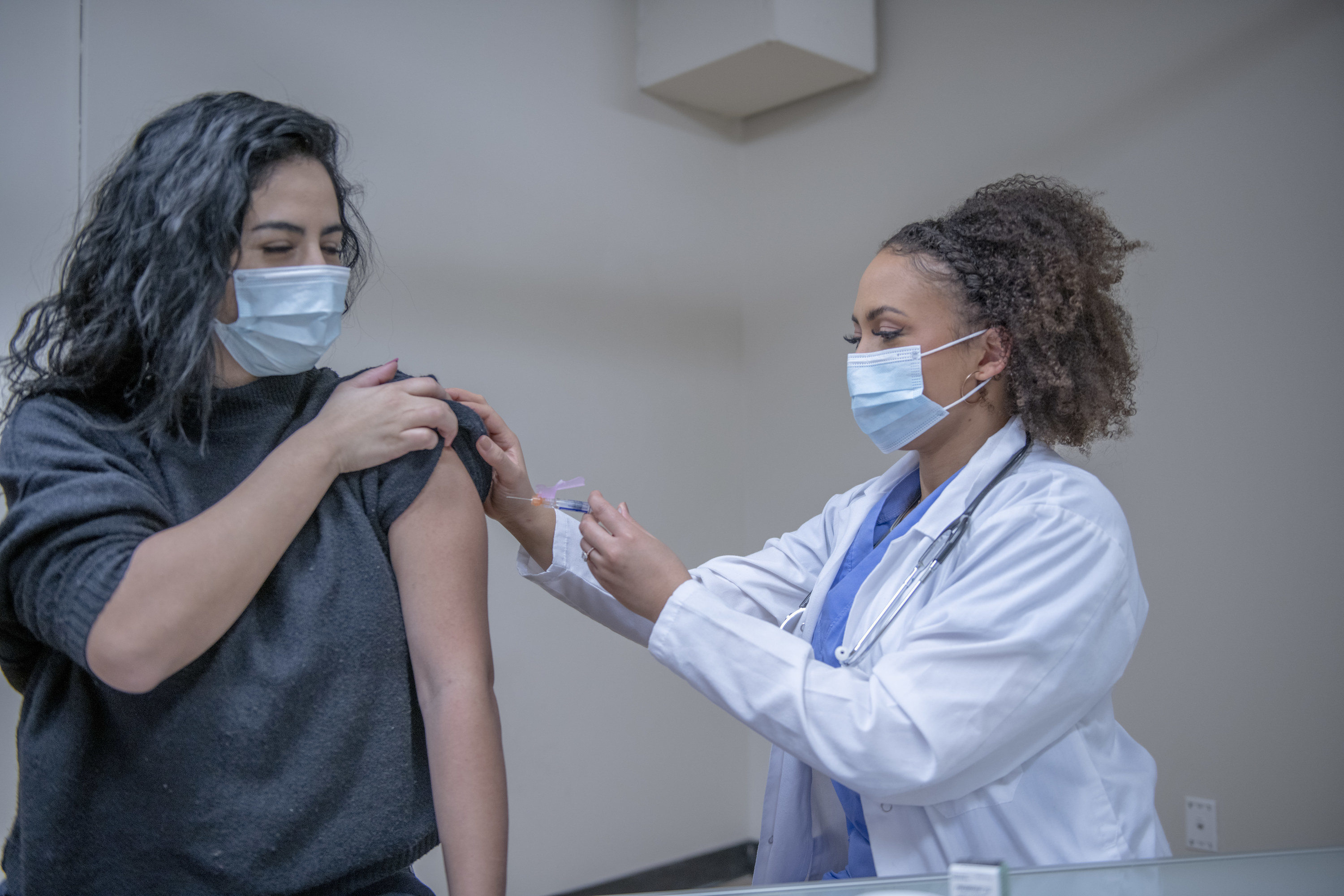 Such advice applies to anyone claiming "natural immunity" as well.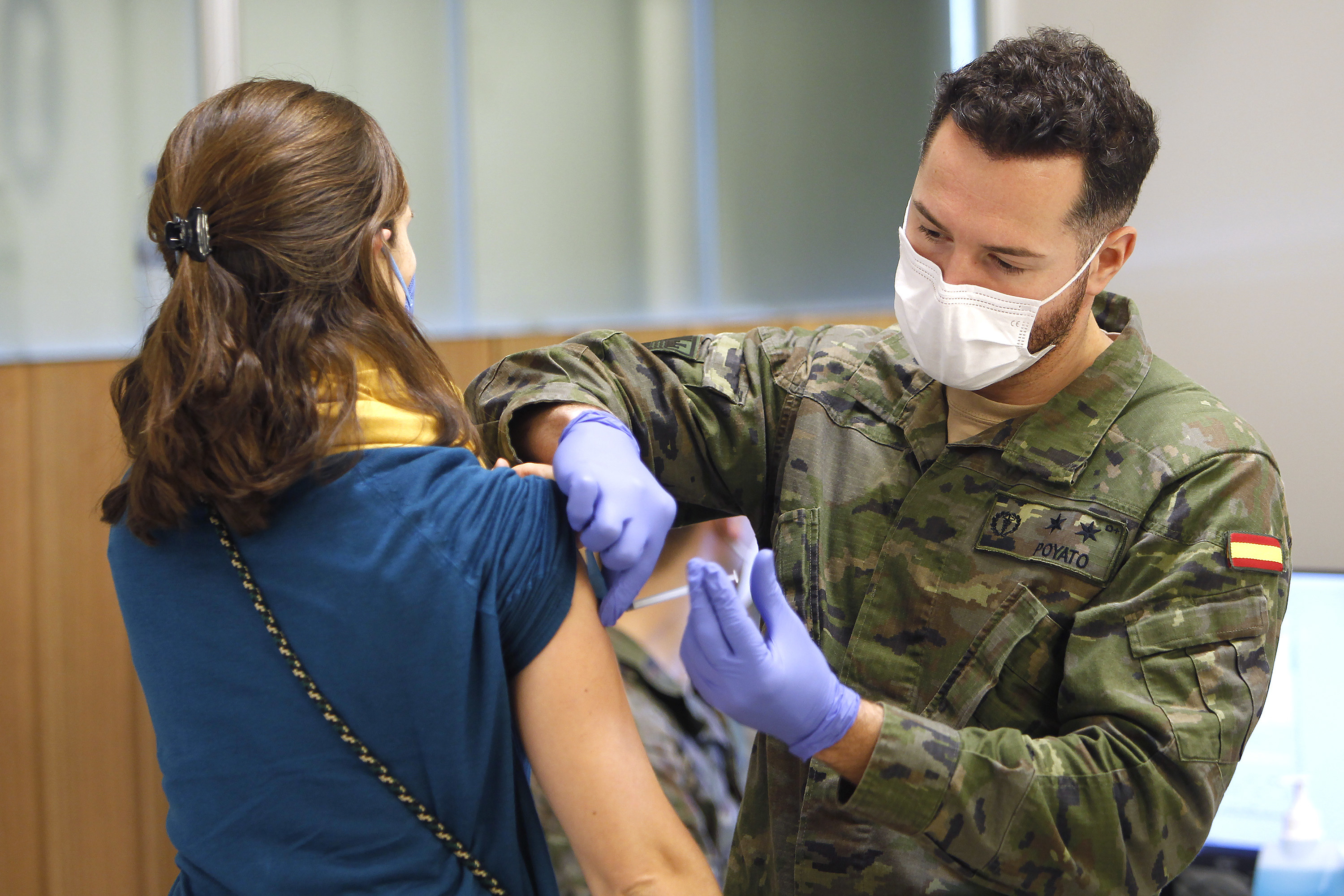 "But I'm young and healthy. Can't I beat COVID without vaccination?"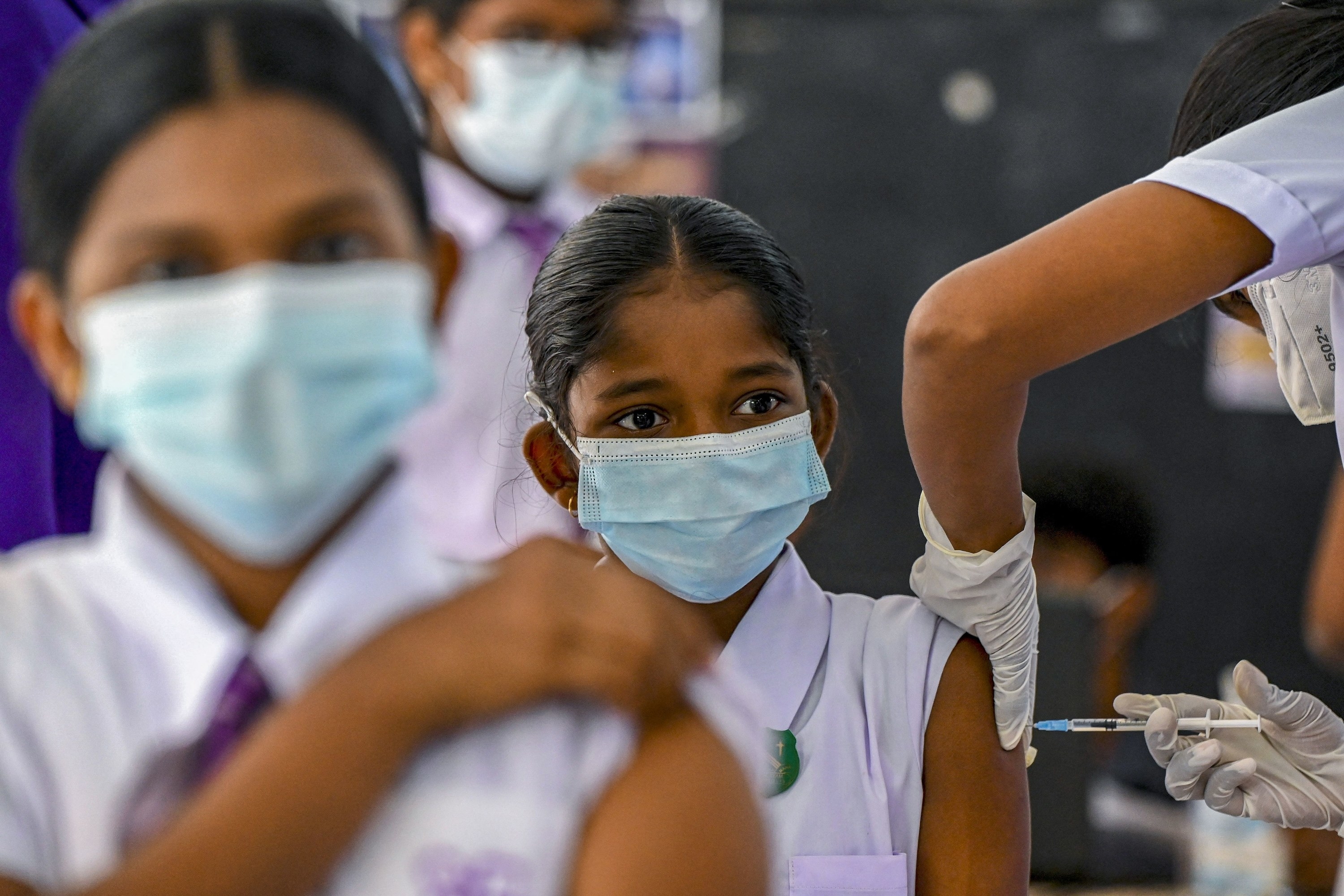 Multiple experts also pointed out how "long COVID" symptoms affect nearly every age group and some were quick to point out that COVID has killed many younger people as well.
What's more, Dr. Abraham said, "Another reason to get vaccinated is to protect your neighbors and family, and be a good citizen. Each and every one of us would feel terrible if we passed on COVID to a vulnerable friend or family member."

Are boosters here to stay? Like, forever??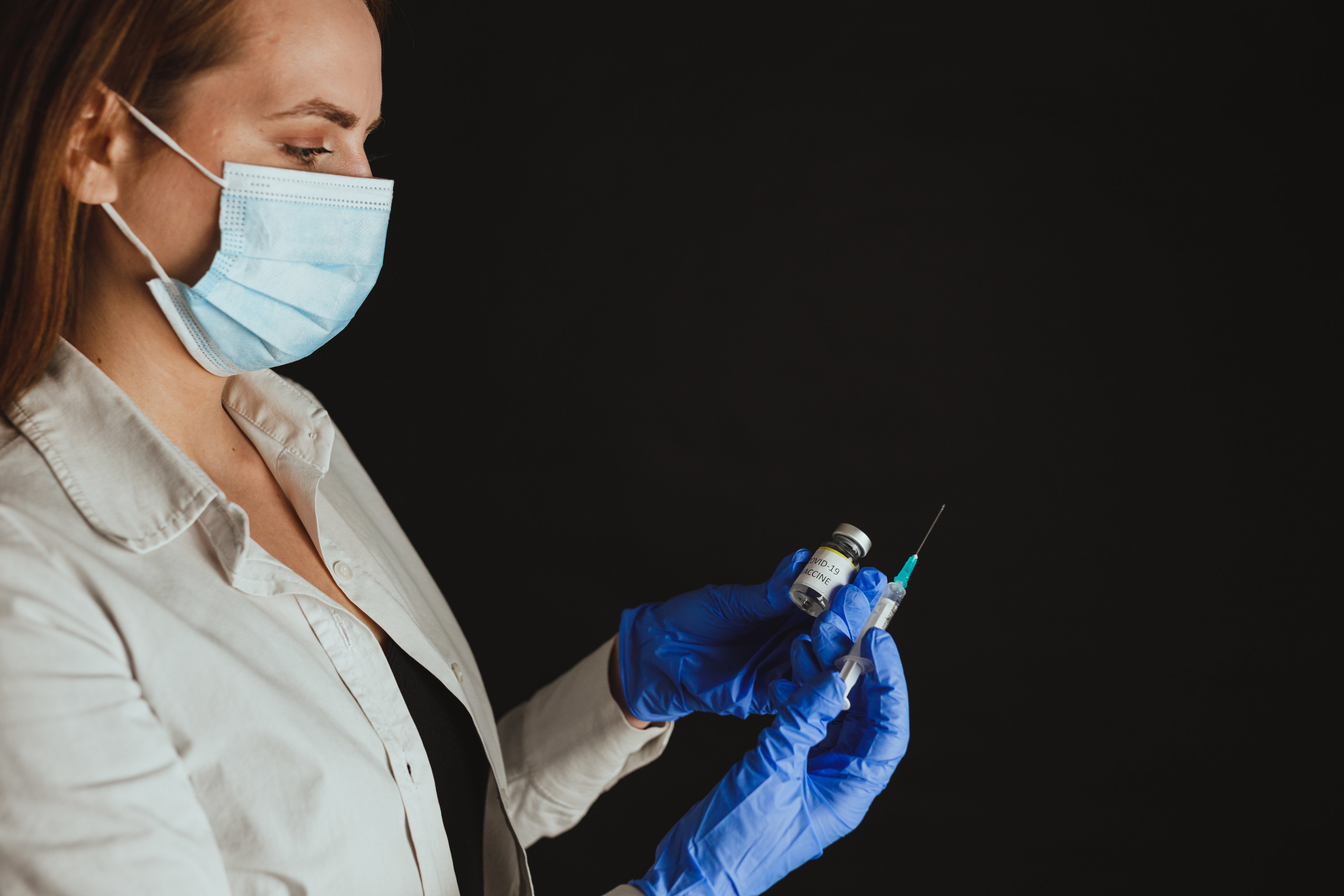 "Until we have effectively wiped out COVID, I expect boosters to be part of our lives," Dr. Riley explained. "This is not necessarily a bad thing as Americans especially need to get used to preventative healthcare. We shouldn't think about going to the doctor only when we are sick, but going to the doctor to continue to be healthy."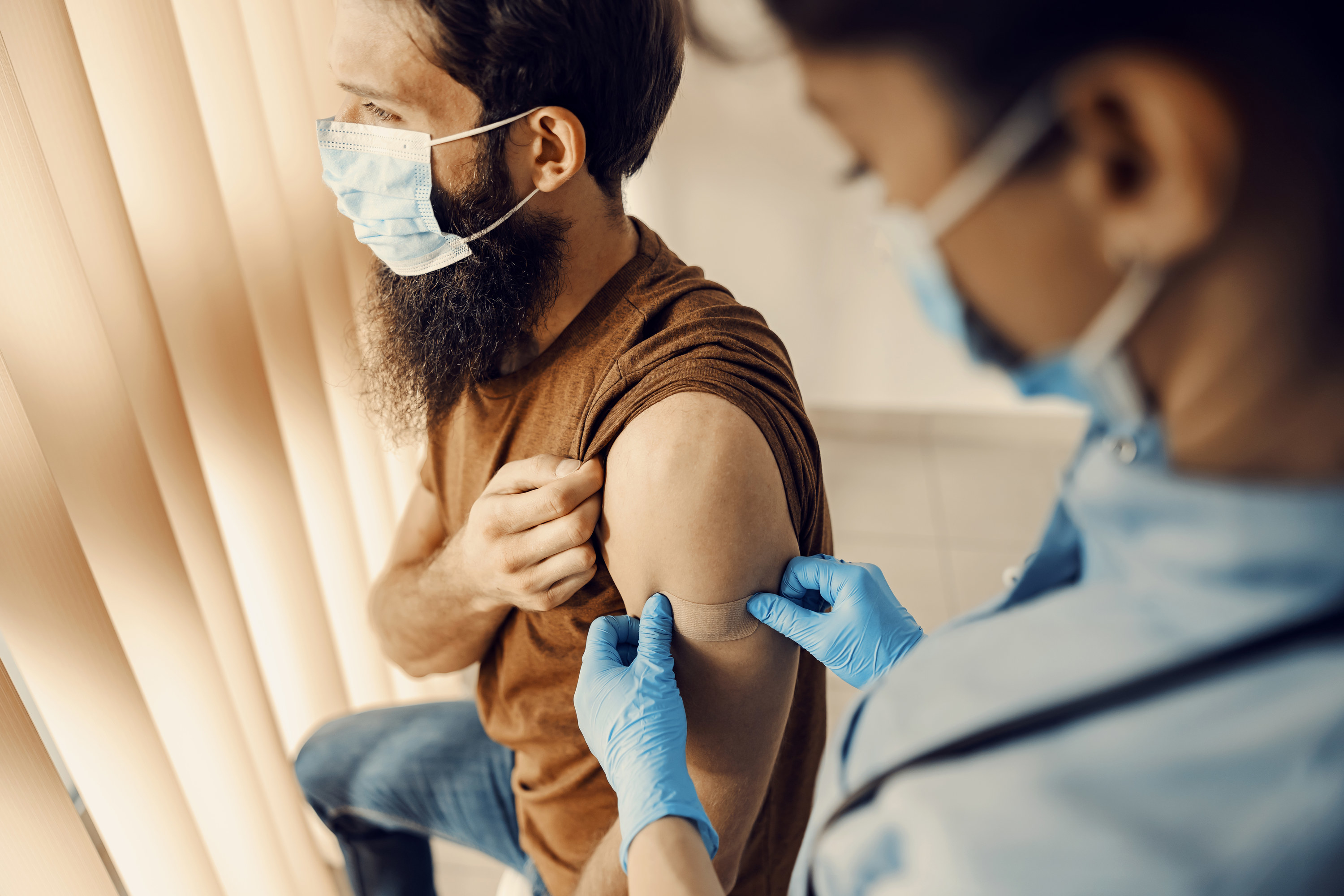 Daryl Austin is a health journalist who has appeared in the Washington Post, CNN, the New York Times, Psychology Today, and NBC News.
The US is reporting record increases in COVID-19 cases and related hospitalizations right now, which is at least partly due to the highly contagious new variant Omicron. The CDC maintains that getting vaccinated against COVID-19 is the best way to protect yourself and those around you from severe illness. Learn more here.