What Is Your Societal Personality?
You make up approximately 85% of western society (and likely other world cultures as well). You love to fit in, make friends and tend to be very popular for this reason. Follower personalities make amazing employees because you don't mind the solid rules set in place. After all, they're there for a reason.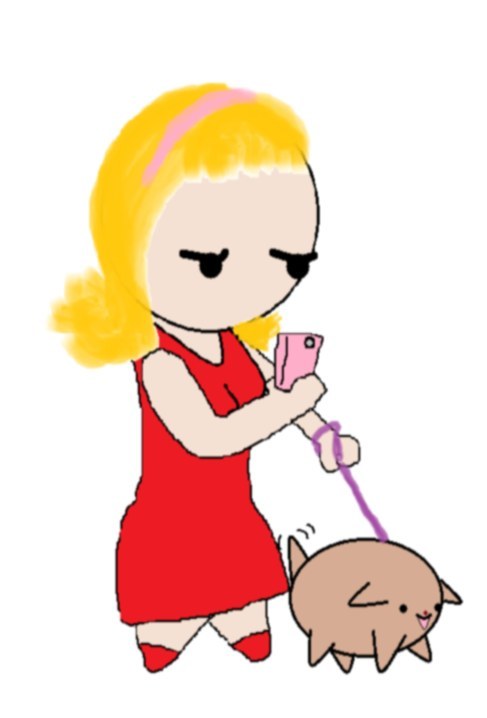 You are likely a manager, a celebrity, a trendsetter or CEO - and your personality type is actually the most rare, which is why there's one of you and so many of everyone else. Leaders tend to care about people in their keep, but rarely have time for chit-chat at work. You move, speak and live with pure confidence and it's not uncommon for people to be intimidated by you.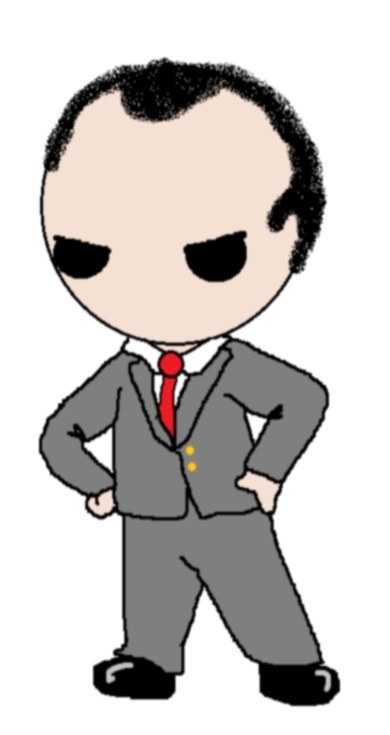 At least 10% of our western society is blessed with sweet nurturers like you. First of all, thank you. The Nurturer personality genuinely cares about people and their well-being. However, don't let people take advantage of your generous nature, because you deserve love and respect too :) You make excellent doctors, nurses, child caretakers, veterinarians (pets), and senior care.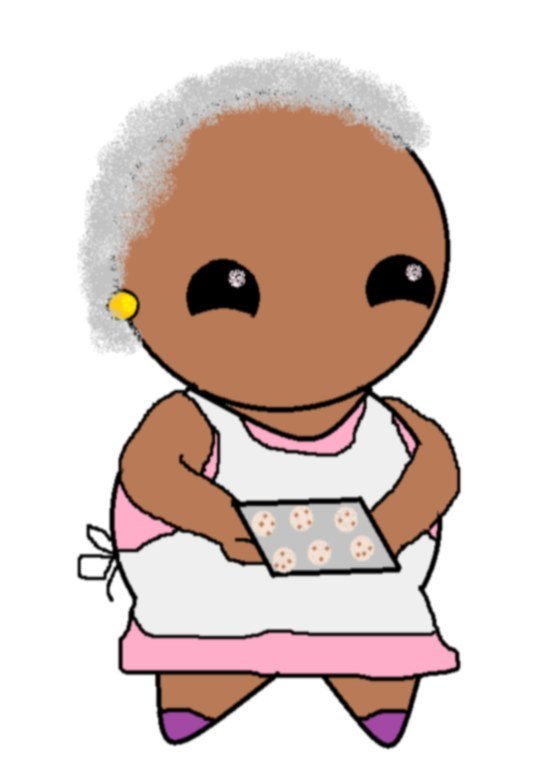 Rebels are the second-most rare (only to The Leader), and yet you're a great addition to society because you bend the rules. Hey man, rules need to change sometimes, which is what keeps our world growing. Rebels like to see people as fundamentally equal to one another and so not interested in climbing corporate ladders or working 'for the man'. Rather, you make excellent artists, musicians, writers, and designers.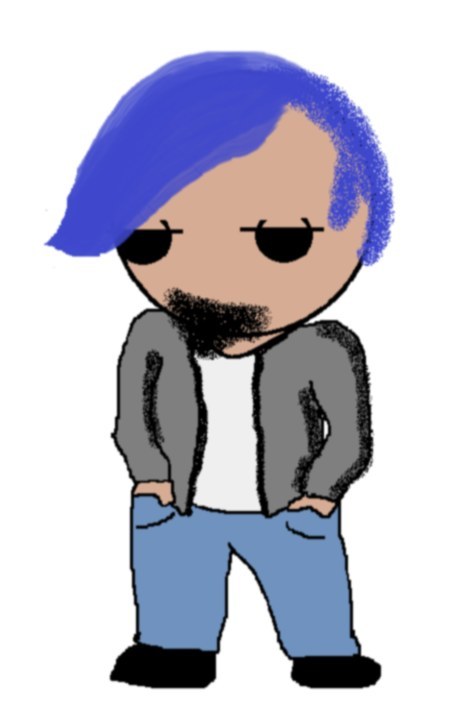 This post was created by a member of BuzzFeed Community, where anyone can post awesome lists and creations.
Learn more
or
post your buzz!