Choose a Pokemon Trainer!

Choose a holiday!

Black Friday IS a holiday!

The day Pluto was demoted

Choose a Disney character!

COLD SOMETHING SOMETHING ICE FREEZE

He totally wants him/her/them/it?

Choose a Survivor season!

Survivor: Kaoh Rong - Brains vs. Brawn vs. Beauty

Survivor: Worlds Apart - White Collar vs. Blue Collar vs. No Collar

Survivor: Cambodia - Second Chance

Which singer are you?
Which Cool Kid Are You?
Poop! You are a Steven. You're a whiz kid when it comes to math and physics, but you're also a meanie sometimes! Stevens are known to dab too much after finishing a math problem. #Steven<3Chayes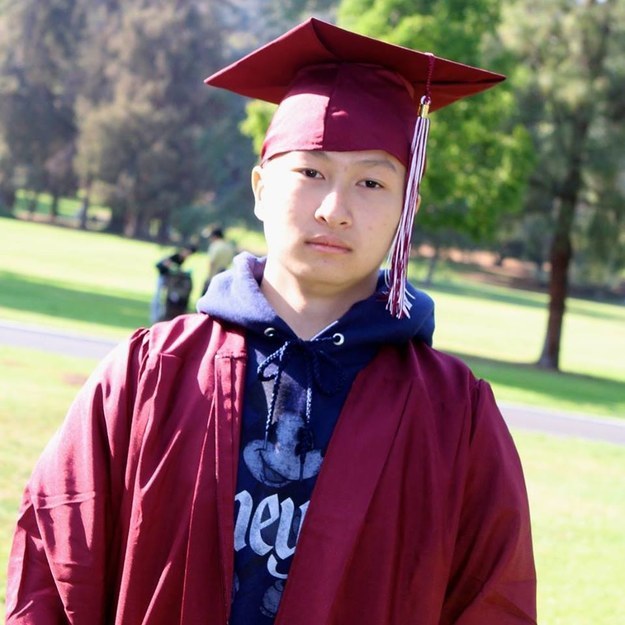 Yippee! You got the coolest result! People think you're dumb, but you're actually the second coming of Confucius! You rule! Darwins have a great memory and never forget. Also hottest person. #TheNorthRemembers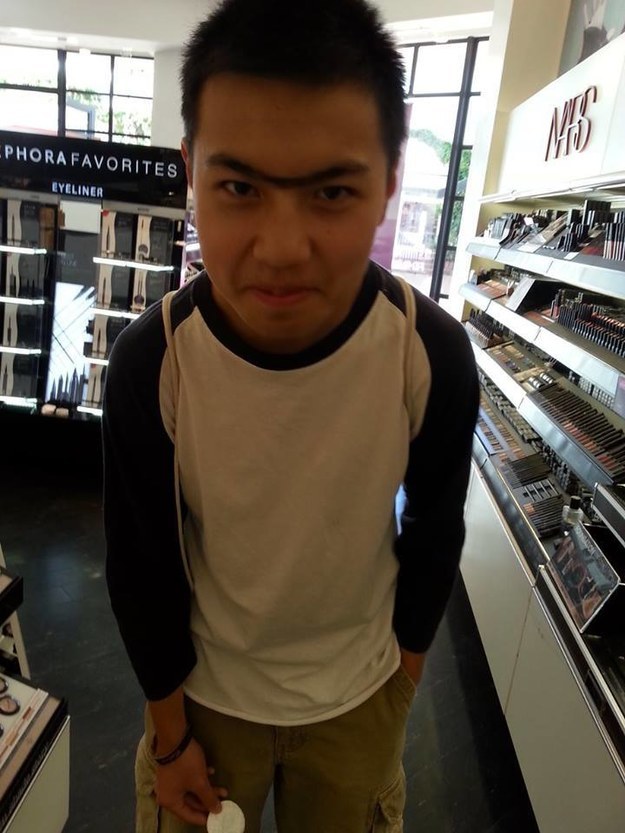 Congratz! You're life is full of interesting plot twists and you have great stories. Problem is, you can be a bit of a mess sometimes. Terris also get tilted easily by flex queue. #Silver3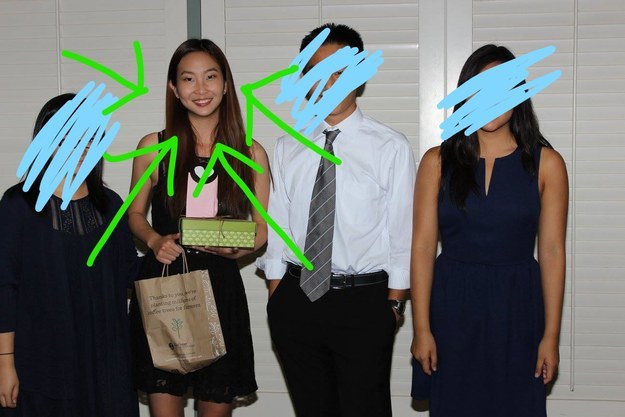 Yay! Regents scholar that somehow has time to watch a bunch of Netflix. Lindseys also hate boba. You're a go-getter, but you also like baseball which is kinda weird because it's an old white dude sport. #Whitewashed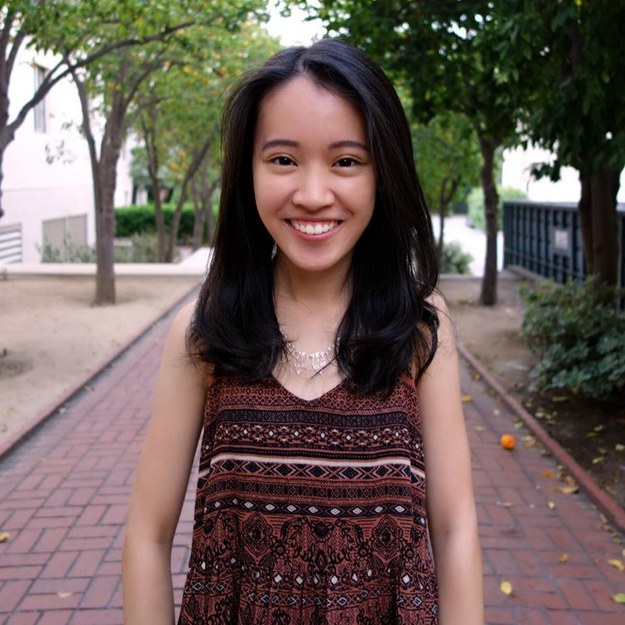 This post was created by a member of BuzzFeed Community, where anyone can post awesome lists and creations.
Learn more
or
post your buzz!