What Type Of North Texan Are You?
You got:

Committed Commuter
Overtime is your middle name. Whether business lunching or trekking to a nine to five downtown, you're always hopping on DART to get you to your working destination.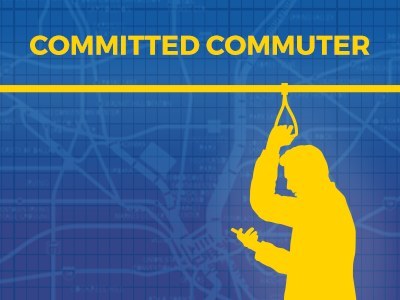 You got:

Electrifying Entrepreneur
You have business savvy in excess. Always one to take the lead, you're constantly pursuing your newest entrepreneurial idea. Luckily, you have DART to help get your employees to your business, so they can man the front desk as you cultivate your empire.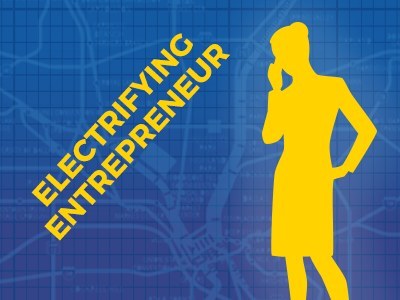 Musicals, plays, museum exhibits, concerts, art openings—you love soaking up all the hippest happenings North Texas has to offer. DART is a steward of culture, and we know that it can only thrive if it's accessible and all kinds of people are able to experience it.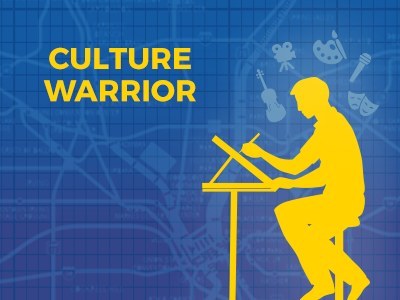 Lectures, lessons, and term papers oh my! You're clocking in major hours at the library but sometimes you need to escape. DART has what you need when it comes to shuttling you off campus during mid-term madness to relax at brunch in the Bishop Arts District, or connecting you with that awesome summer internship downtown.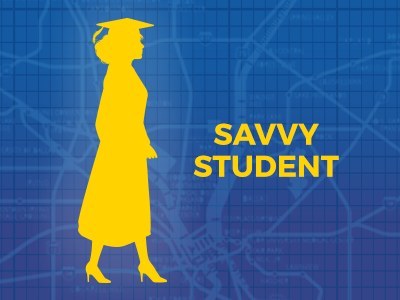 This post was created by a member of BuzzFeed Community, where anyone can post awesome lists and creations.
Learn more
or
post your buzz!