How do you get from one place to another?

Active.com

Life in the fast lane is just how it seems.

Via The Telegraph

Hold back, 'till it's ready, taking it slow.

FASTER THAN A LASER BULLET

We ride against the wind for the glory of the king.

MURDER AND GRINDING, SEARCHING AND FINDING A VICTIM TO KILL

I would rather run with wolves between the trees.

Teleportation and time travel.

Copying and pasting myself from point A to point B.

Pick your poison.

Center for Disease Control

I get high off adrenaline!

What is/was your favorite subject in school?

Staples.com

How are you feeling right now?

BeFlattered

*drunken mumbling* YEAAAAH let's GO

I'm so hungry I could eat a human. Or two.

The only emotion I know is some sort of empty sadness.

Pretty f*ckin good, to be honest.

Not too great. Is Mercury in retrograde?

Hyper, I have a lot of energy right now.

Via Royal Canin

Via Royal Canin

Via petMD

Via petMD

Via Kruger National Park

Via Kruger National Park

Via Collins Dictionary

Via Collins Dictionary

Via sandara on DeviantArt

Via sandara on DeviantArt

Via @edahlmeier

Via @edahlmeier

Via Geology.com

Via Amazon.com

I don't have a spirit animal, that stuff is for hippies.

What's your favorite metal band?

Elie Siegal

Metallica/Slayer/Testament

Pentagram/Electric Wizard/Candlemass

Korpiklaani/Ensiferum/Eluveitie

Mayhem/Immortal/Darkthrone

Tesseract/Periphery/Sikth

Death/Deicide/Morbid Angel

Kamelot/Blind Guardian/Helloween

Iron Maiden/Judas Priest/Motorhead/Black Sabbath
What Subgenre Of Heavy Metal Are You?
You are the trvest of the trve, the kvltest of the kvlt. Your soul is dark, cold, and evil.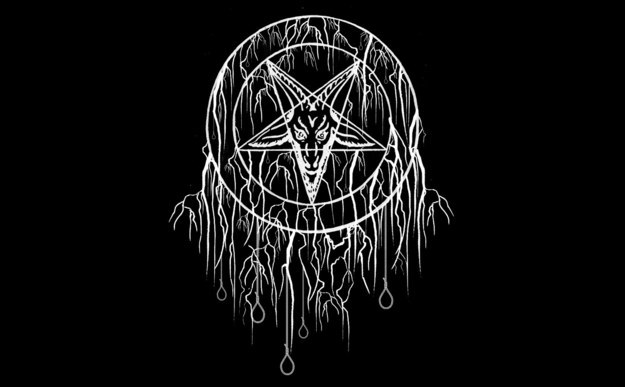 You live life in the fast lane. The VERY fast lane. You don't stop for anyone, you smash through anything that stands in your way. F*ck yeah!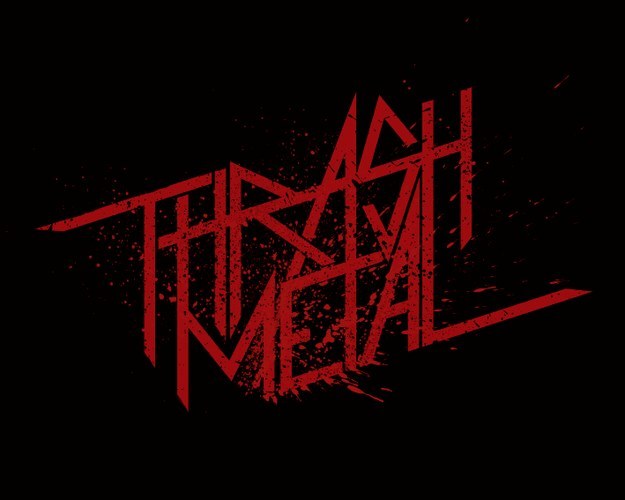 You like things to be crushingly BRUTAL. Heavy is the only way to go. You're death metal, and you're badass. ALL THE DESTRUCTION! Oh, did I mention BRUTAL?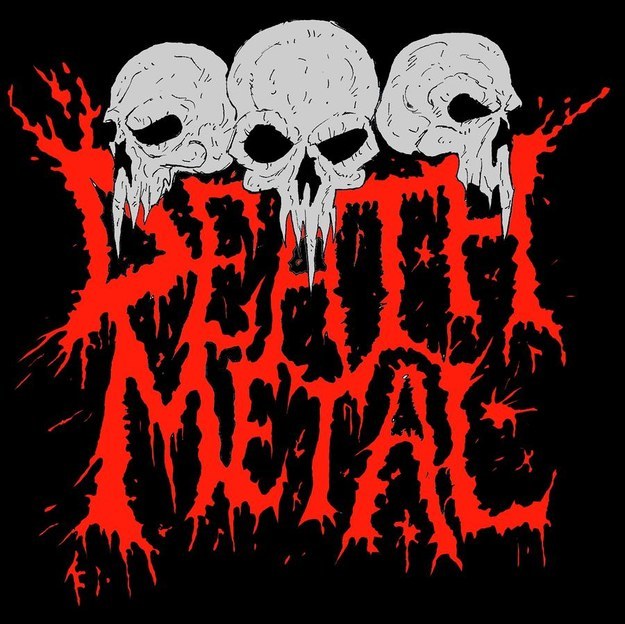 You like to take things slow. I mean, really, really slow. You're also probably not the most positive person. Feel the power of the DOOOOM.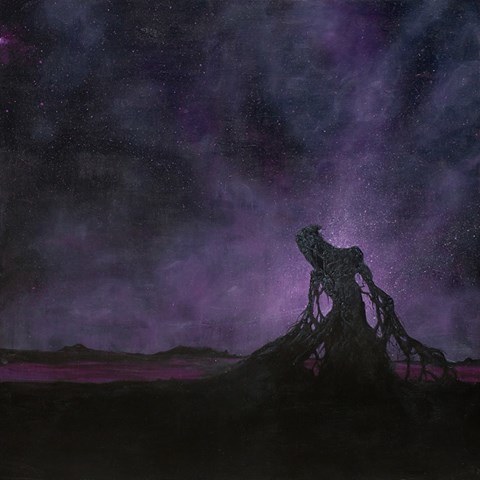 I bet you've seen all of the Lord of the Rings movies. Probably more than once. You'd love to climb a mountain, maybe even slay a dragon. No matter what you do, you always look majestic as f*ck.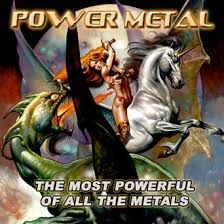 You got:

Traditional Heavy Metal
You like keeping things old school. You don't need the brutality of death metal to still be heavy. You kick ass.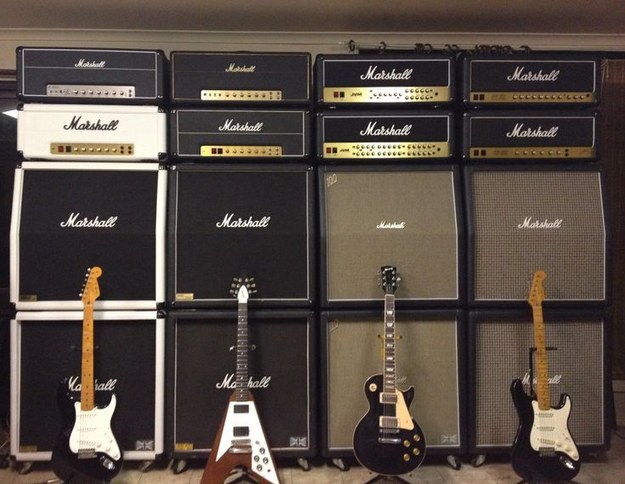 Let's face it. You're probably drunk right now. You're ready to conquer new territory and claim it for the Vikings, all while drinking as much beer as possible. Kyllä!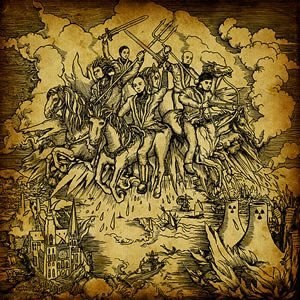 You got:

Progressive Metal
It's not progressive metal unless you're playing in 39/7. Star Wars is one of your favorite movies, and you're really into astronomy and math.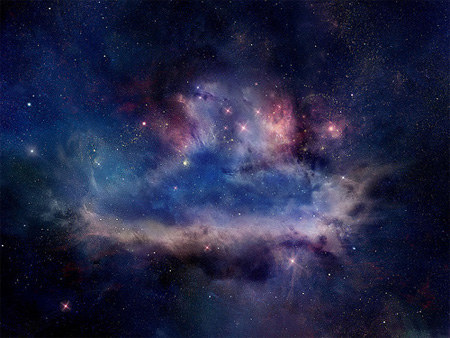 Elitists hate you. A lot. But hey, breakdowns and chugging 0-0-0 on that low F# string is pretty cool.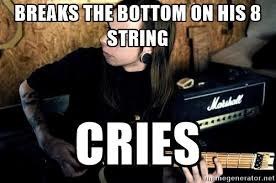 This post was created by a member of BuzzFeed Community, where anyone can post awesome lists and creations.
Learn more
or
post your buzz!