Have you seen the trailer for Fist Fight?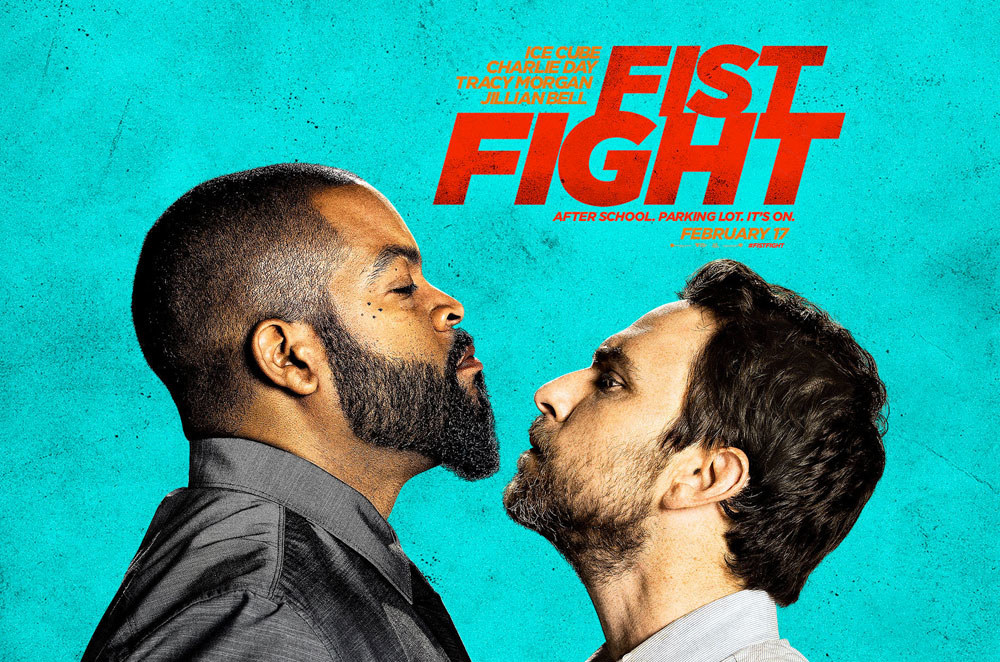 ... a Rip-Off for 1987's Three O'Clock High?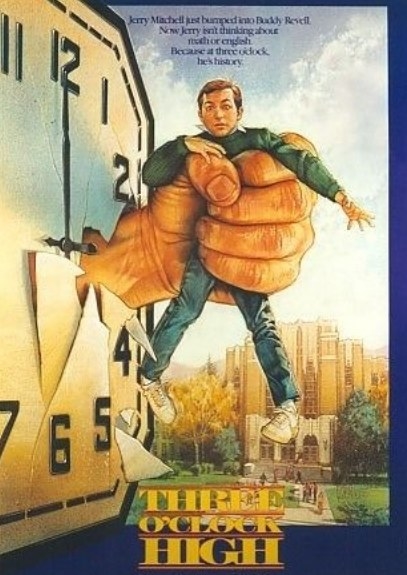 Nerdy heroes having the same deer-in-the-headlights gaze.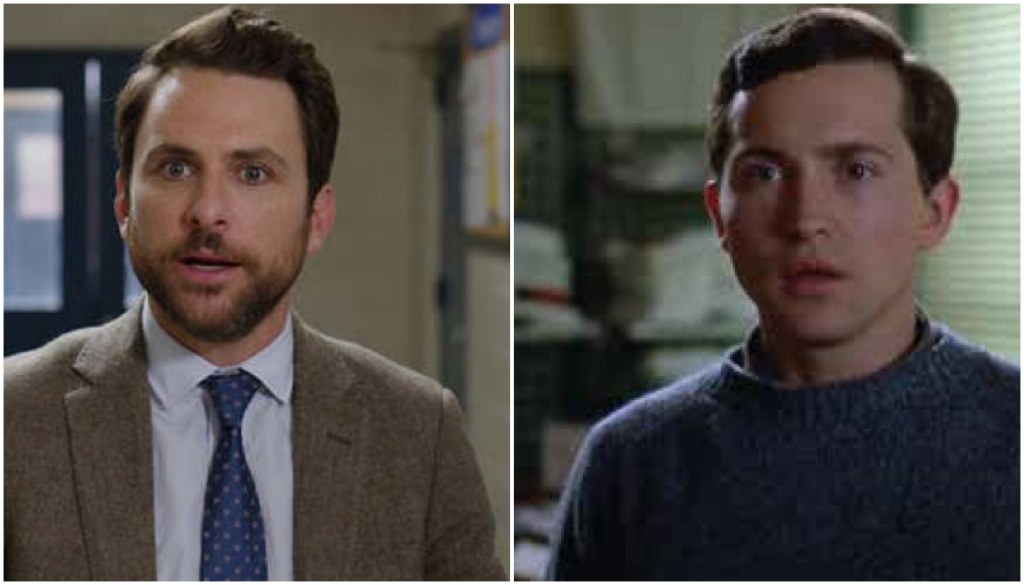 Juggernaut-like bullies stalking hallways with perma-scowls.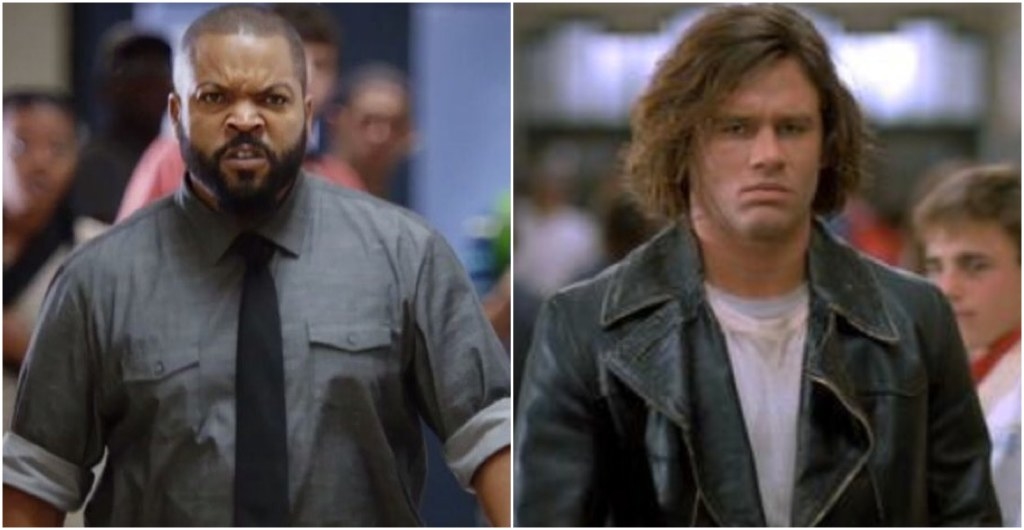 Luckily there's the quirky female sidekick helping our heroes.
This look familiar?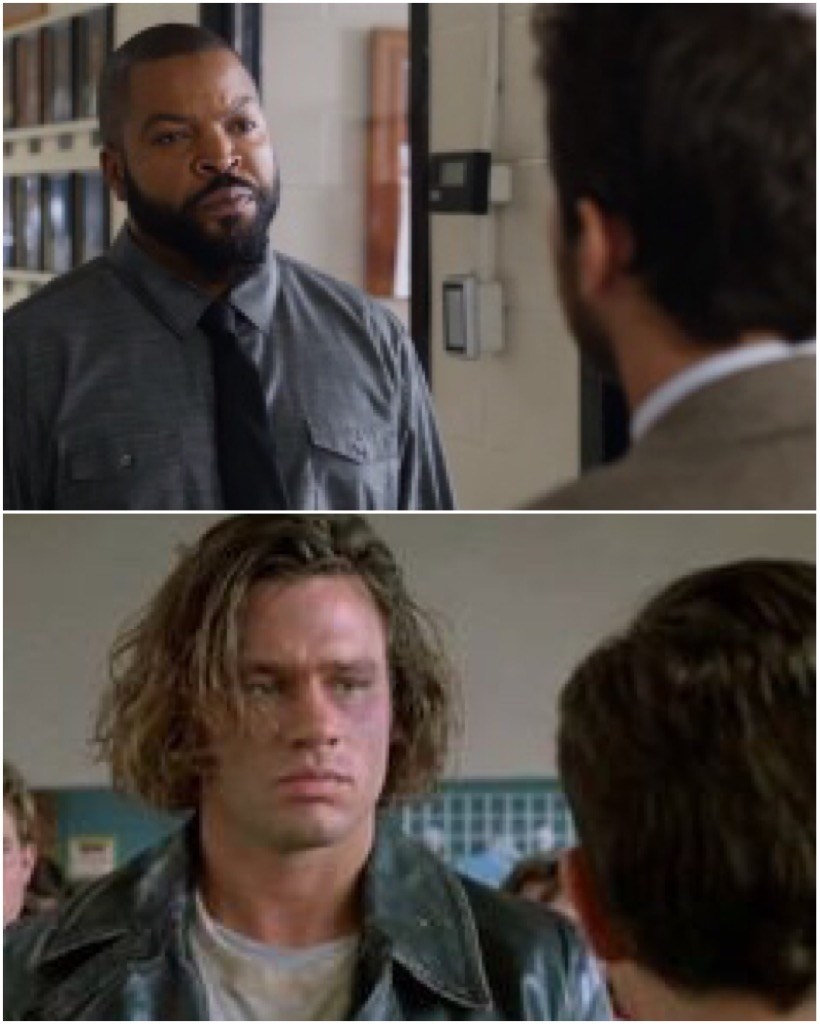 How about this?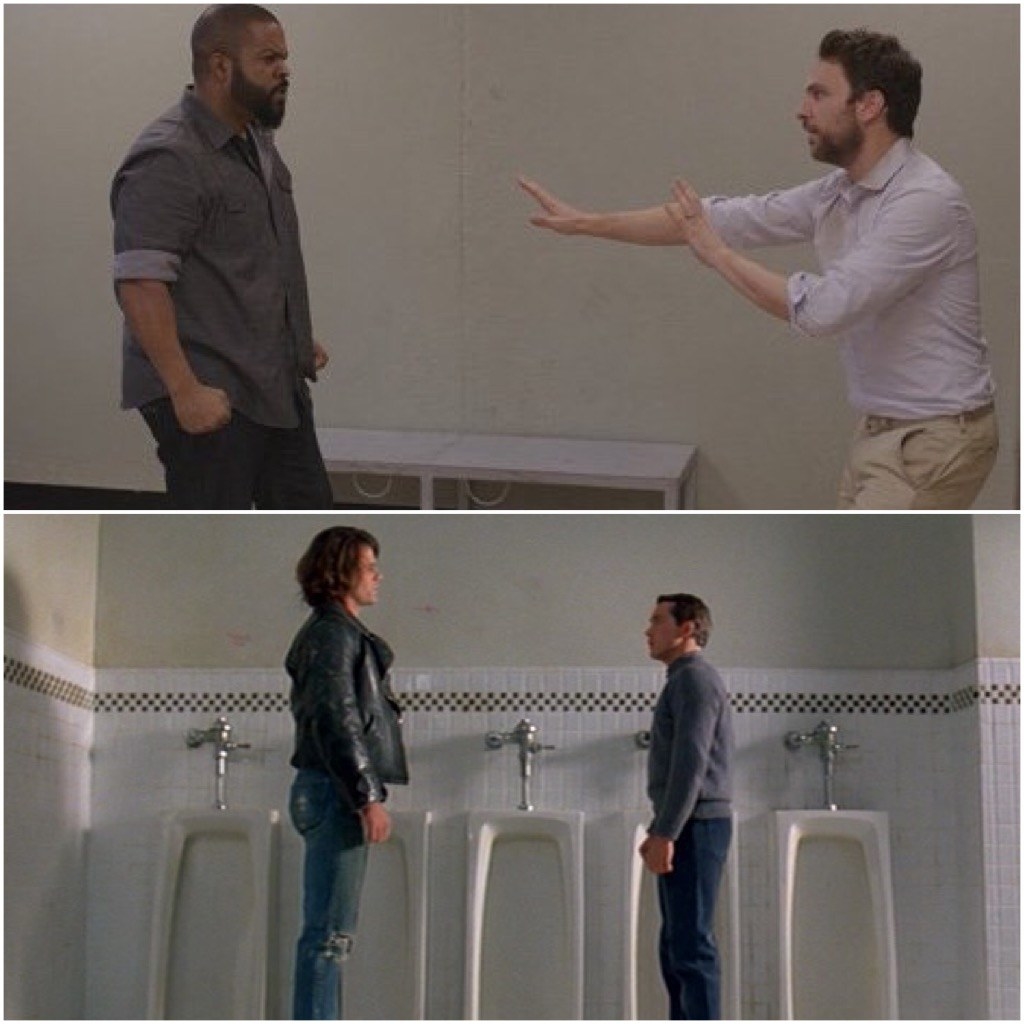 Looks like "Inspired By" is Hollywood-speak for "Stolen From."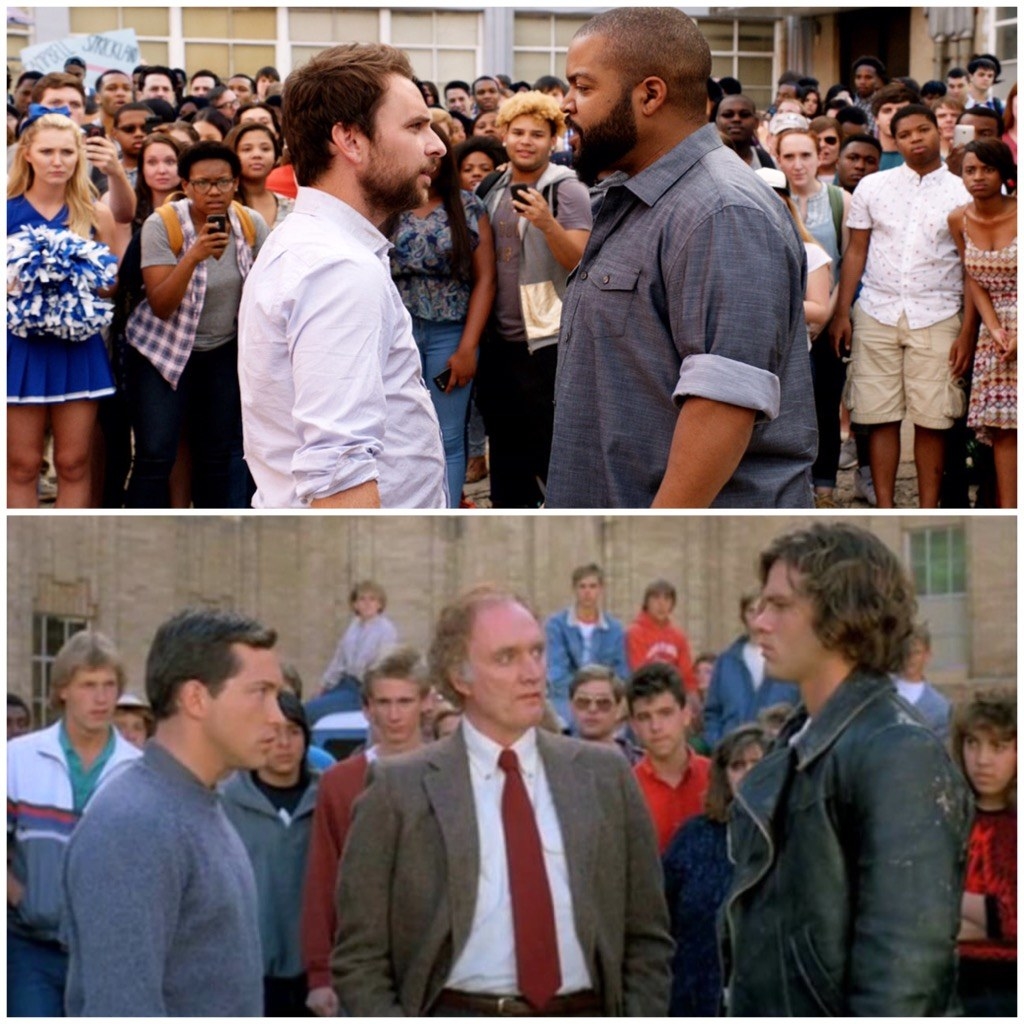 This post was created by a member of BuzzFeed Community, where anyone can post awesome lists and creations.
Learn more
or
post your buzz!