Roll the dice and let the resort staff whisk you away from the nearby Coron Port to this idyllic island via private speedboat.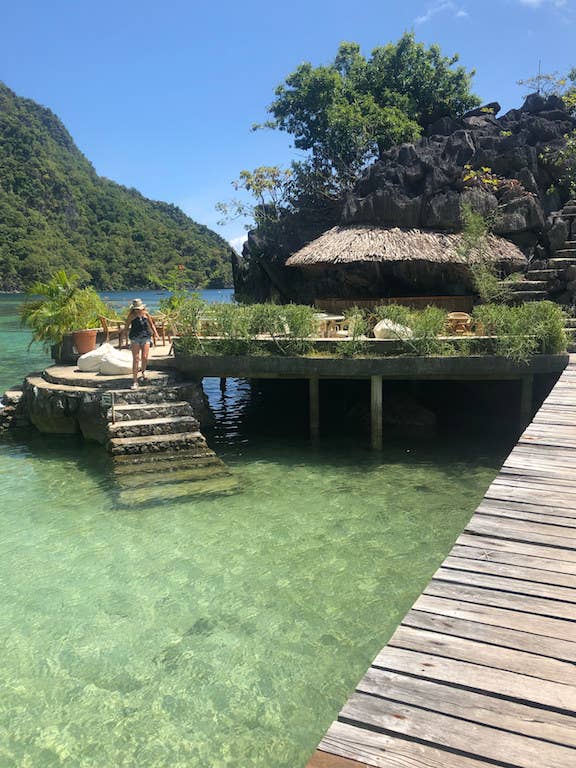 Settle into your bungalow where the jungle meets the sea.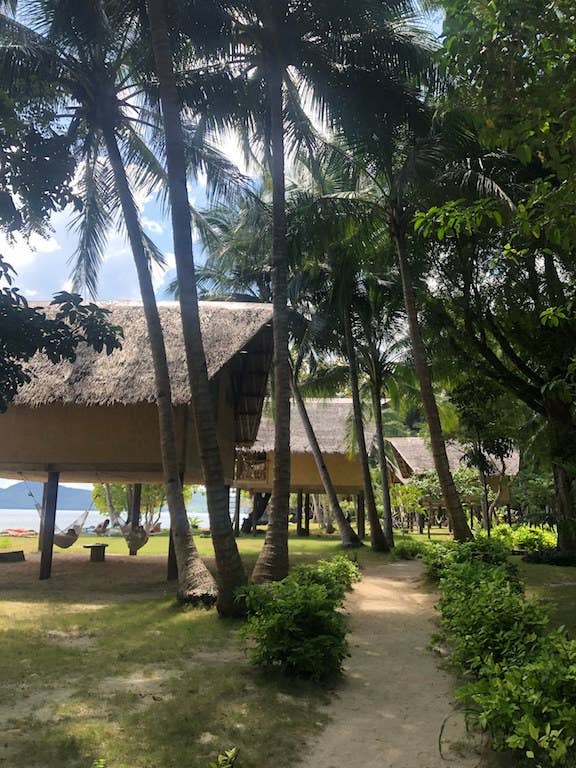 Swap your alarm clock for a sunrise wake up from the monkeys.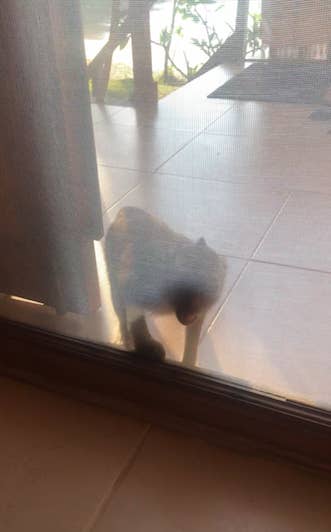 Fill up for the adventures that lie ahead with a breakfast buffet on the beach.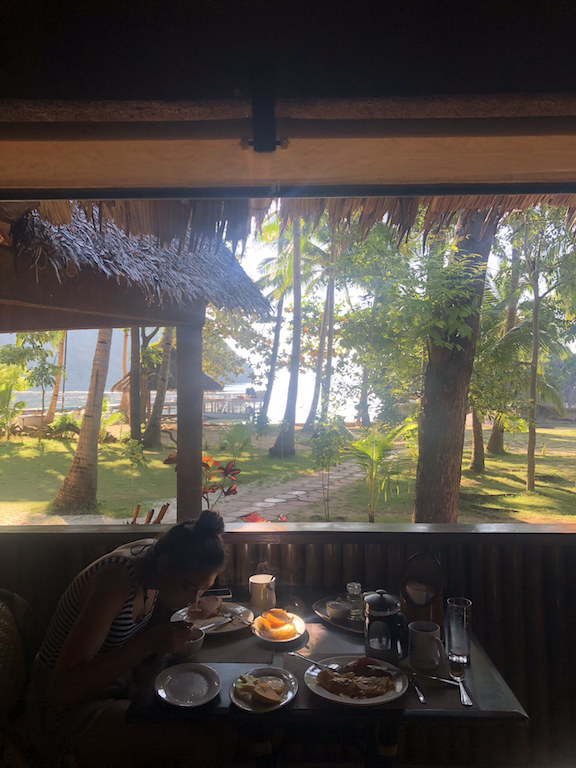 Explore shipwrecks or get close and personal with thousands of species of tropical fish with a Scuba Diving Discovery tour.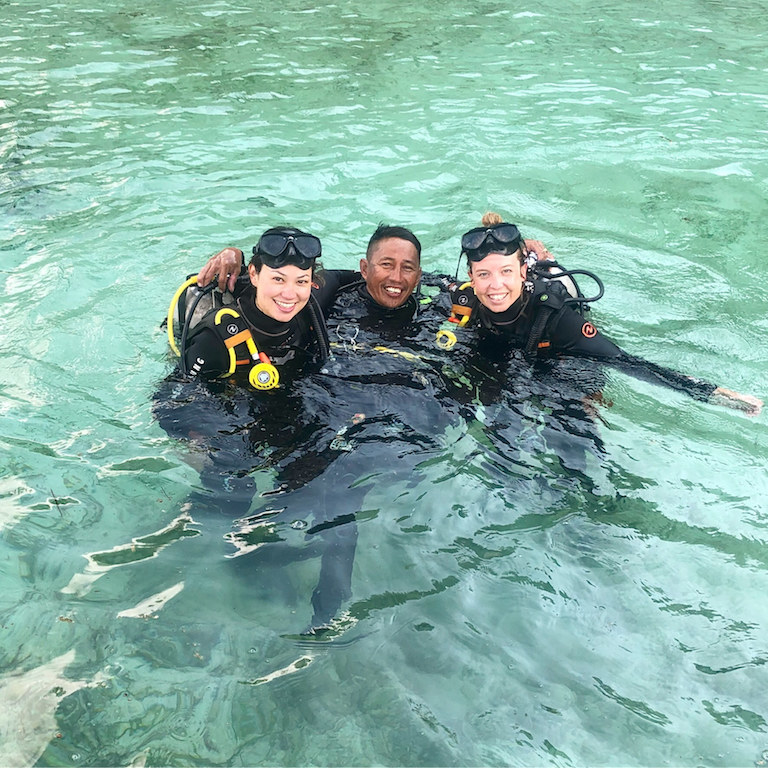 Hire a jetski.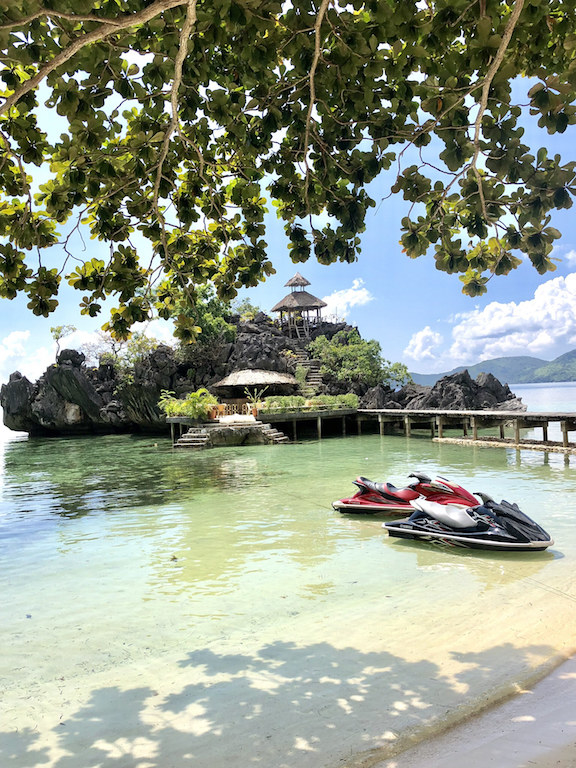 Snorkel the kaleidoscope of corals.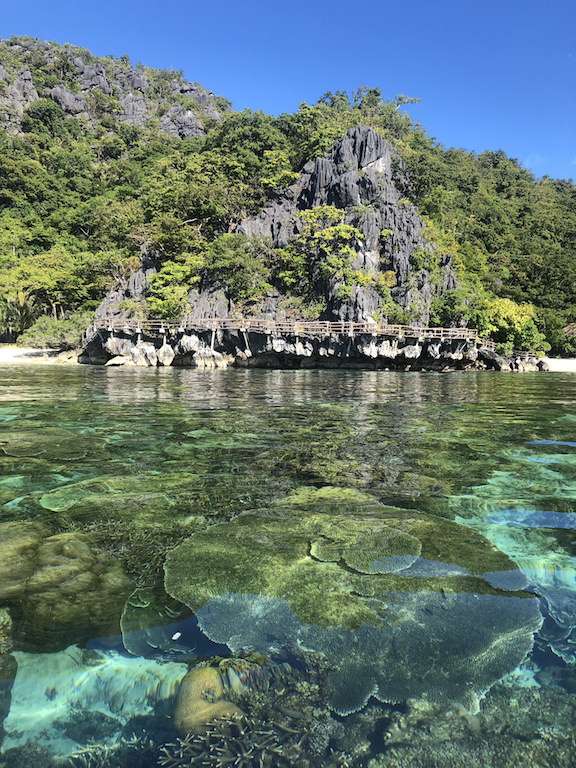 Slow right down with a dip in the natural hot springs hidden in the mangroves.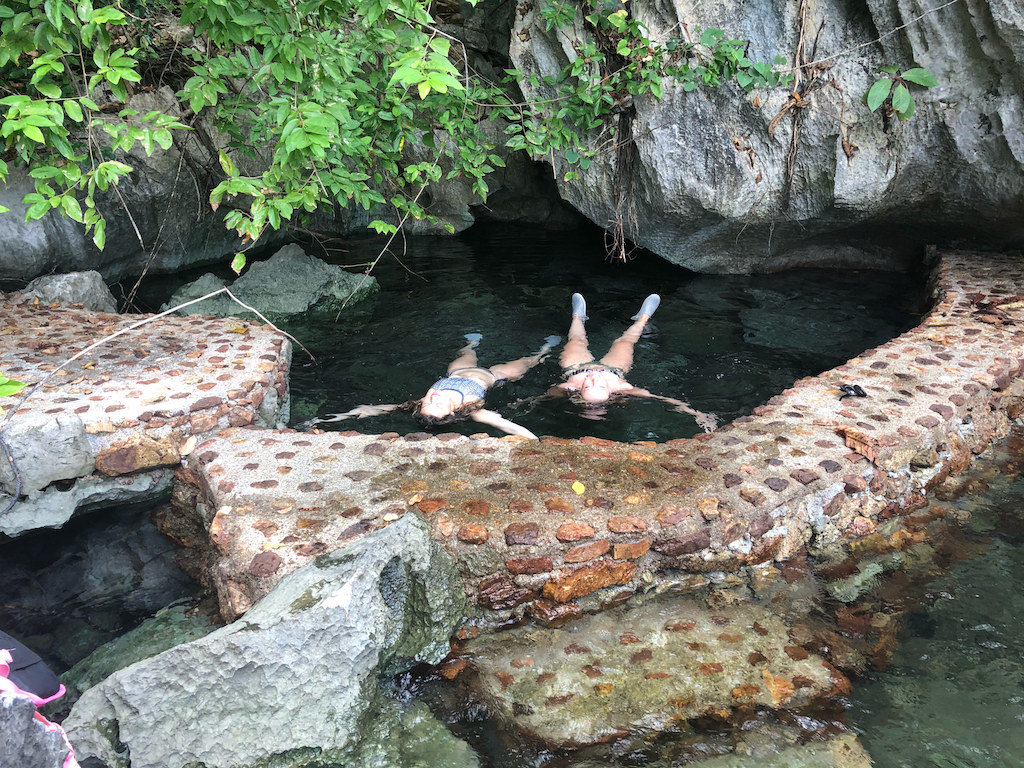 Cave into some rock and roll.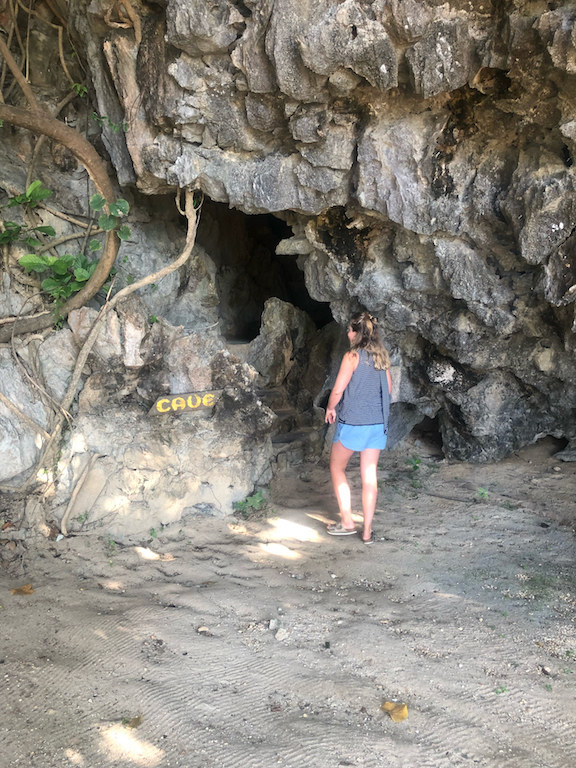 And call game-over with a cocktail in the hammock attached to your bungalow.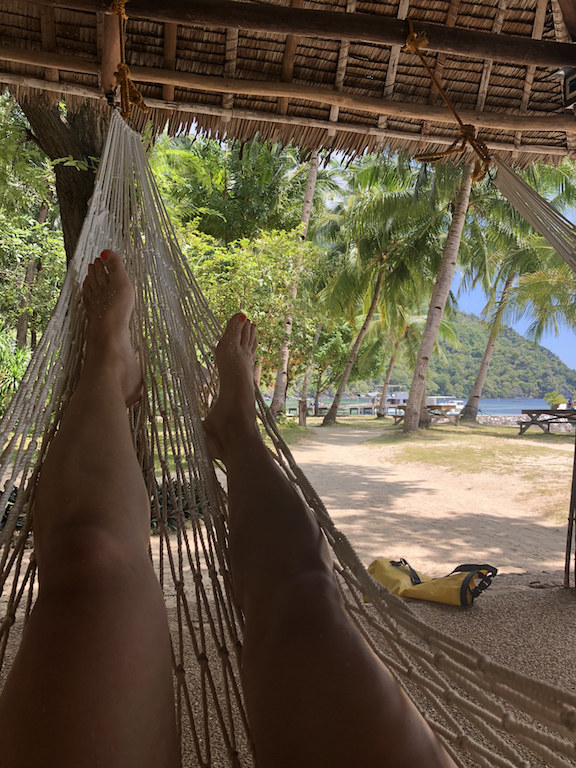 Find out more at http://sangat.com.ph/