2.
But sometimes, you don't always get along.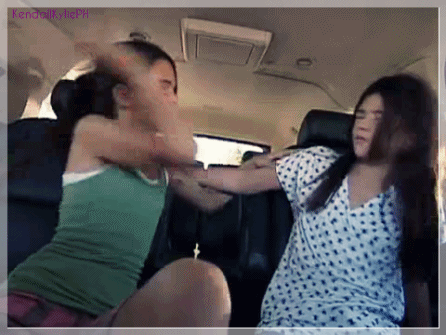 4.
She always steals your clothing.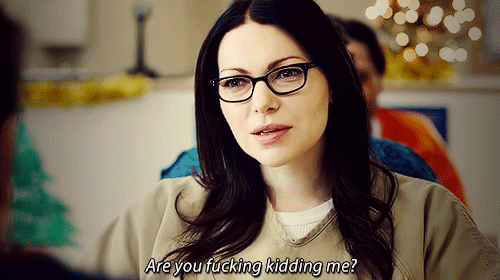 5.
And bothers you when you're busy.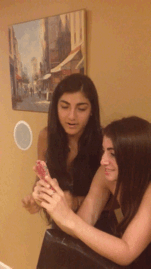 6.
Sometimes she'll make you feel like a million bucks.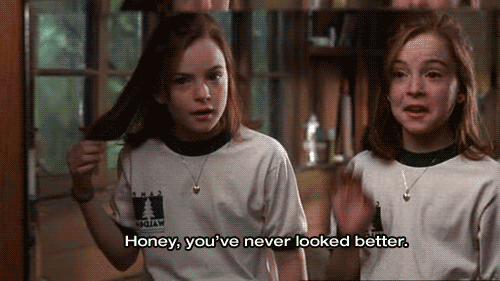 7.
But she also has no problem keeping your ego in check.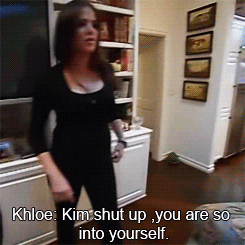 8.
Everyone always thinks you look alike.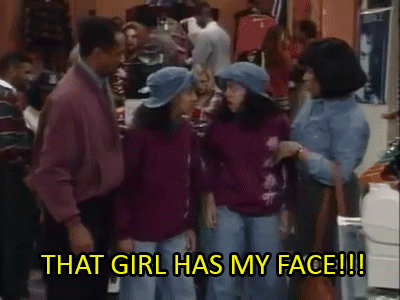 10.
Your parents used to dress you in matching outfits all the time.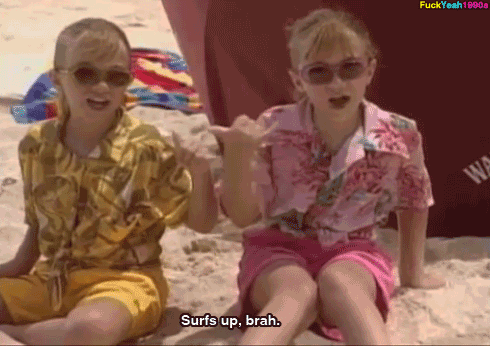 11.
As you got older, you finally got to rebel and show your ~individuality.~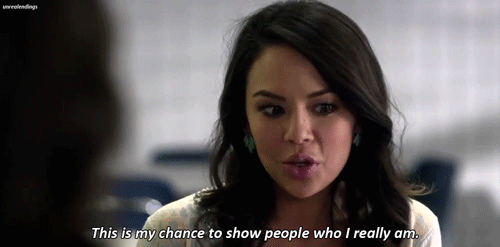 12.
But once in a while, you accidentally buy the same thing.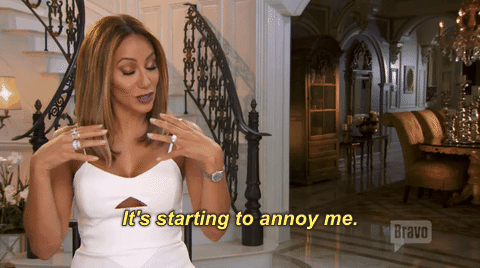 14.
Your sister is the only person who understands your crazy family.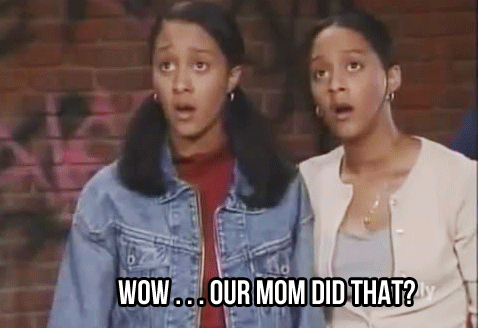 16.
You can always count on your sister to be happy for you.

17.
Because at the end of the day, your sister will always be your best friend.