Forbes just announced that Taylor Swift is the highest-paid celebrity under 30.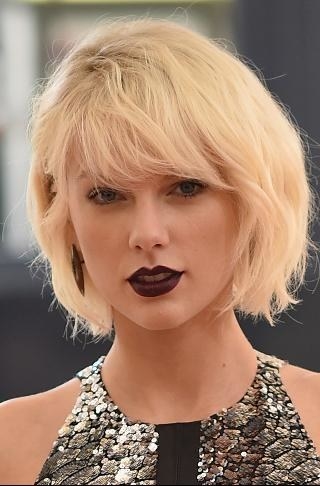 Here are some of the things you could buy if you balled on T-Swift's budget.
1.
2,001 Range Rovers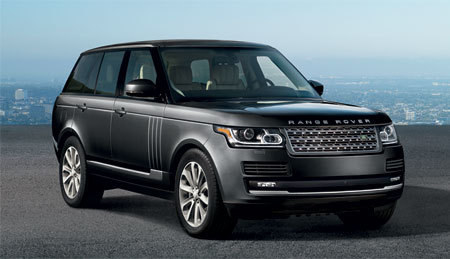 2.
A 136-year stay in an Ocean-Front Prime room at the Four Seasons Resort in Maui, Hawaii.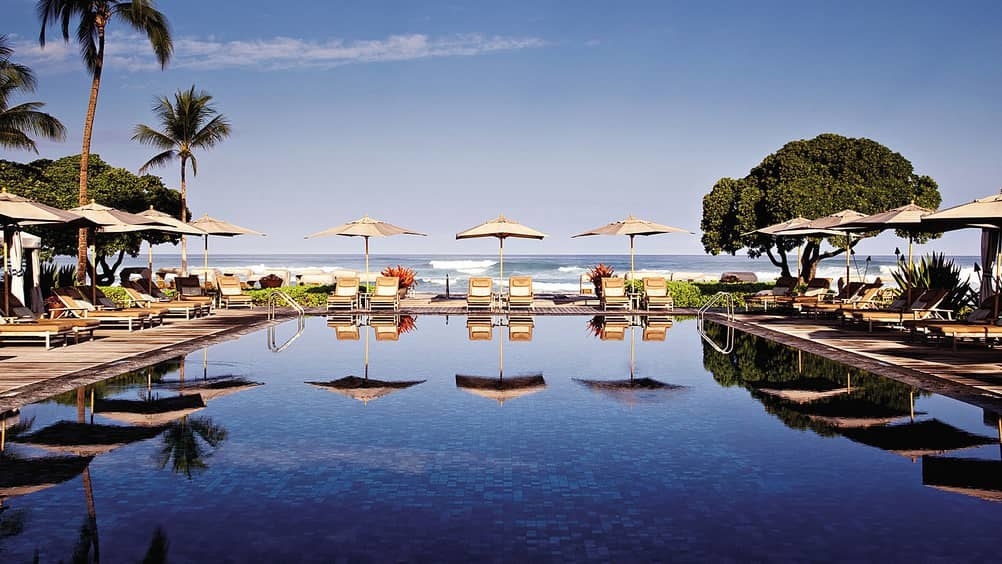 3.
4,282 diamond rings from Tiffany & Co
4.
Two Venti Freshly Brewed Coffees from Starbucks every second of every day.
5.
2,822 years of tuition at a private university.
6.
10,897 white gold Cartier Love bracelets with diamonds.
7.
56 houses in Beverly Hills, California
8.
8,649 pounds of gold
9.
433,673 tickets to the 1989 World Tour
10.
La Rêve by Pablo Picasso
11.
A 1,181,450-year premium Netflix subscription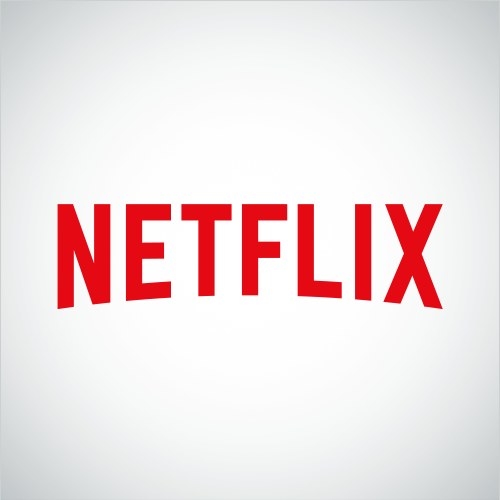 12.
15,977,451 steak burritos WITH GUAC from Chipotle
Congratulations on the guac-level money, Taylor!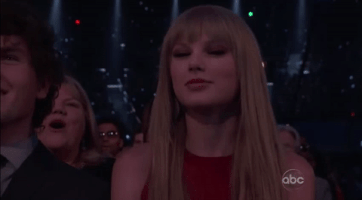 This post was created by a member of BuzzFeed Community, where anyone can post awesome lists and creations.
Learn more
or
post your buzz!