2.
"All I Want" from HSMTMTS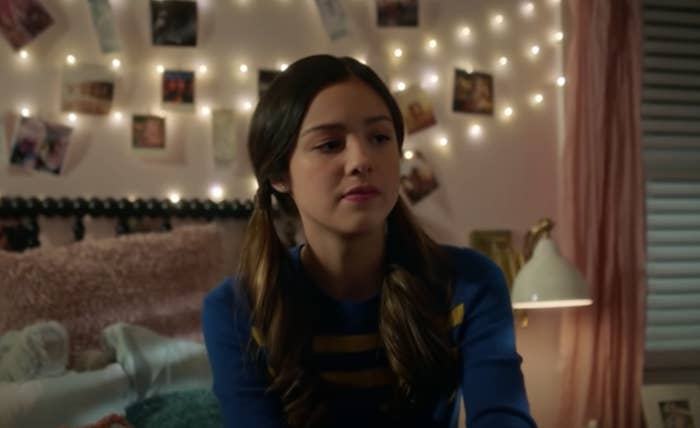 3.
"He Could Be the One" by Hannah Montana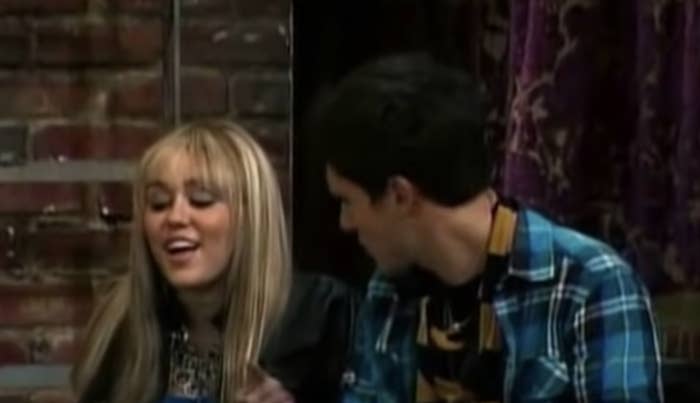 5.
"Don't You Wish You Were Us" from Lemonade Mouth
7.
"Someday" from Zombies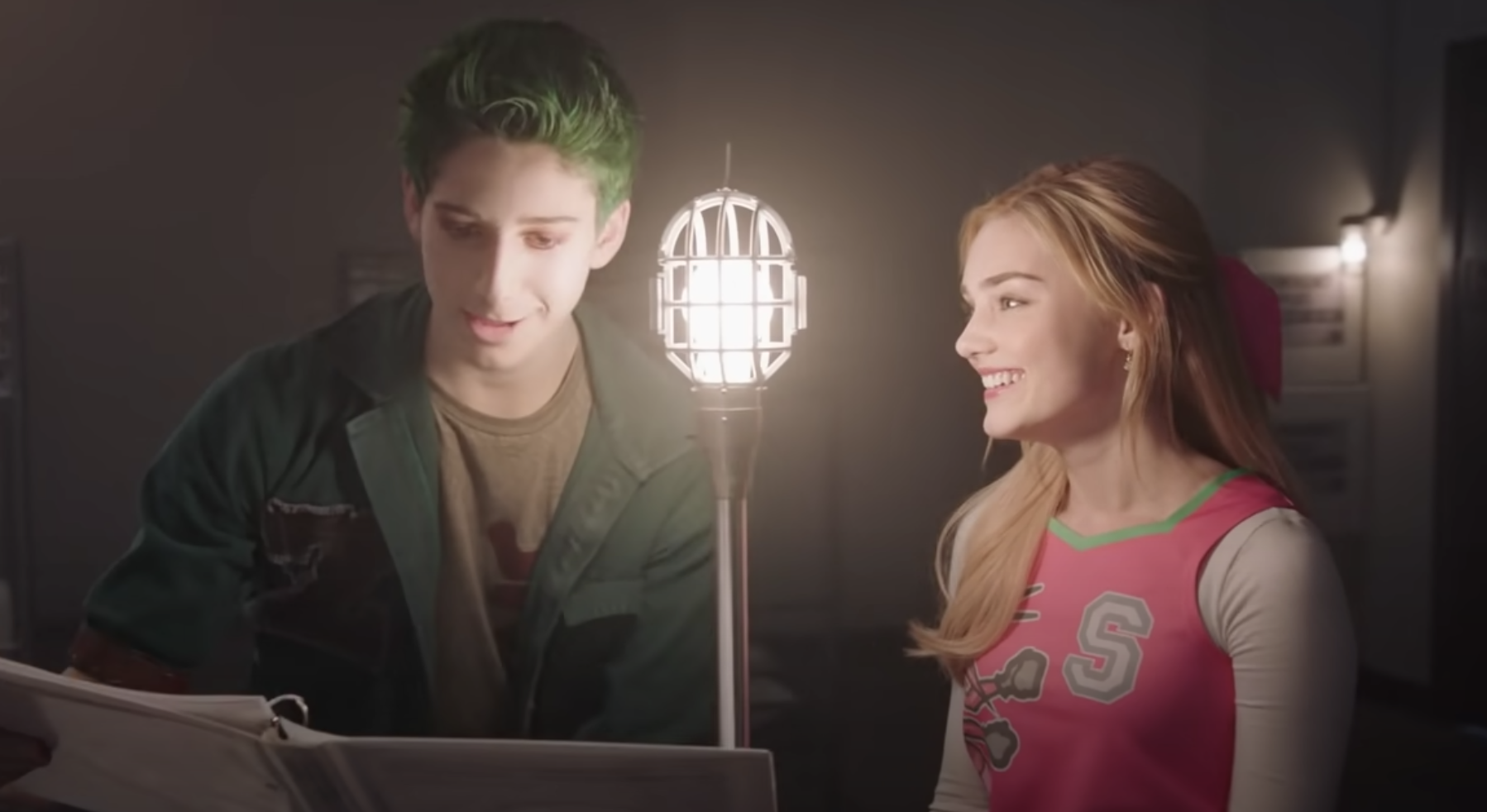 8.
"It's Over" from Cheetah Girls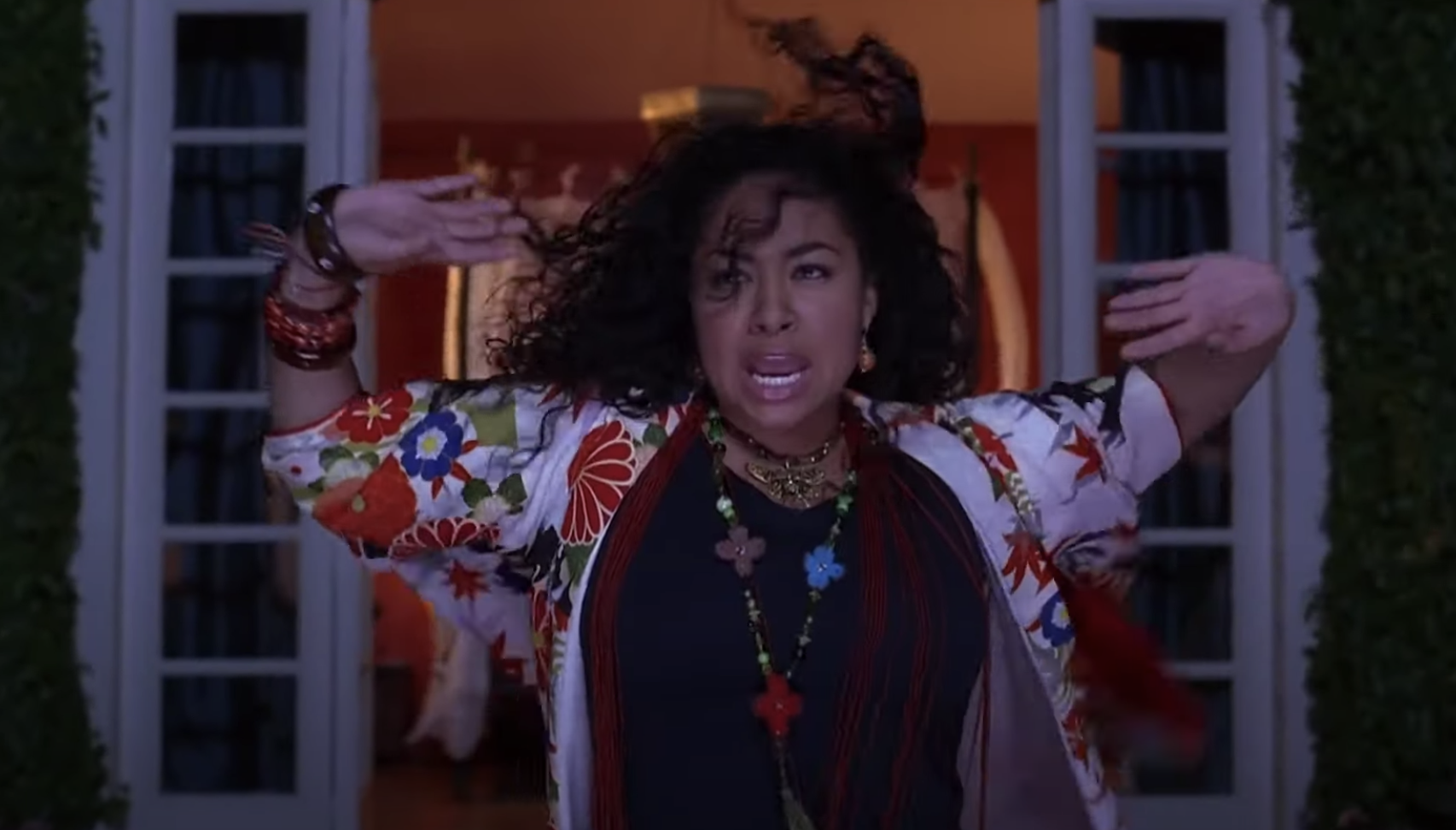 9.
"Feeling Some Kinda Way" by Kylie Cantrall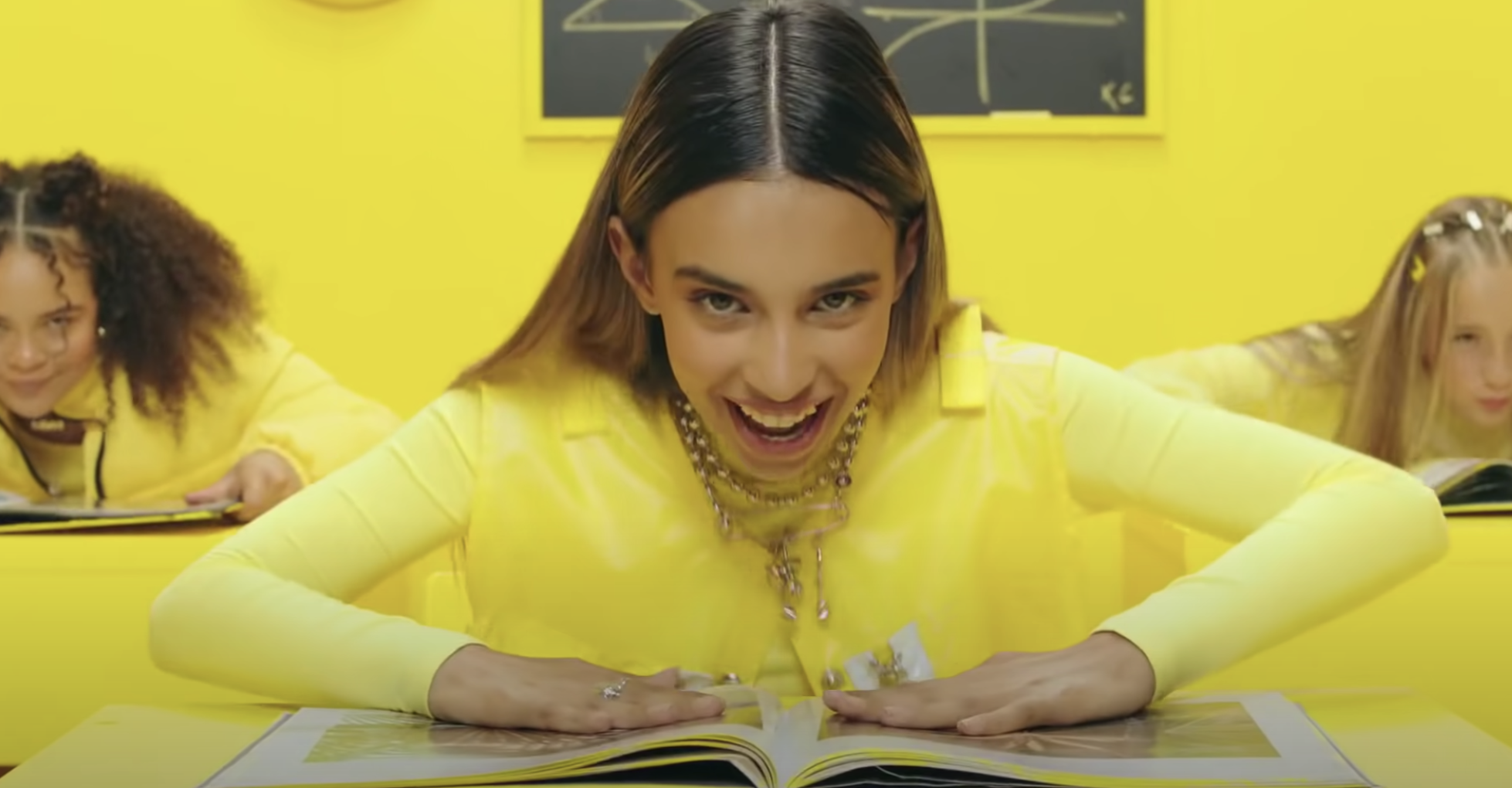 10.
"Gonna Get This" by Hannah Montana ft. Iyaz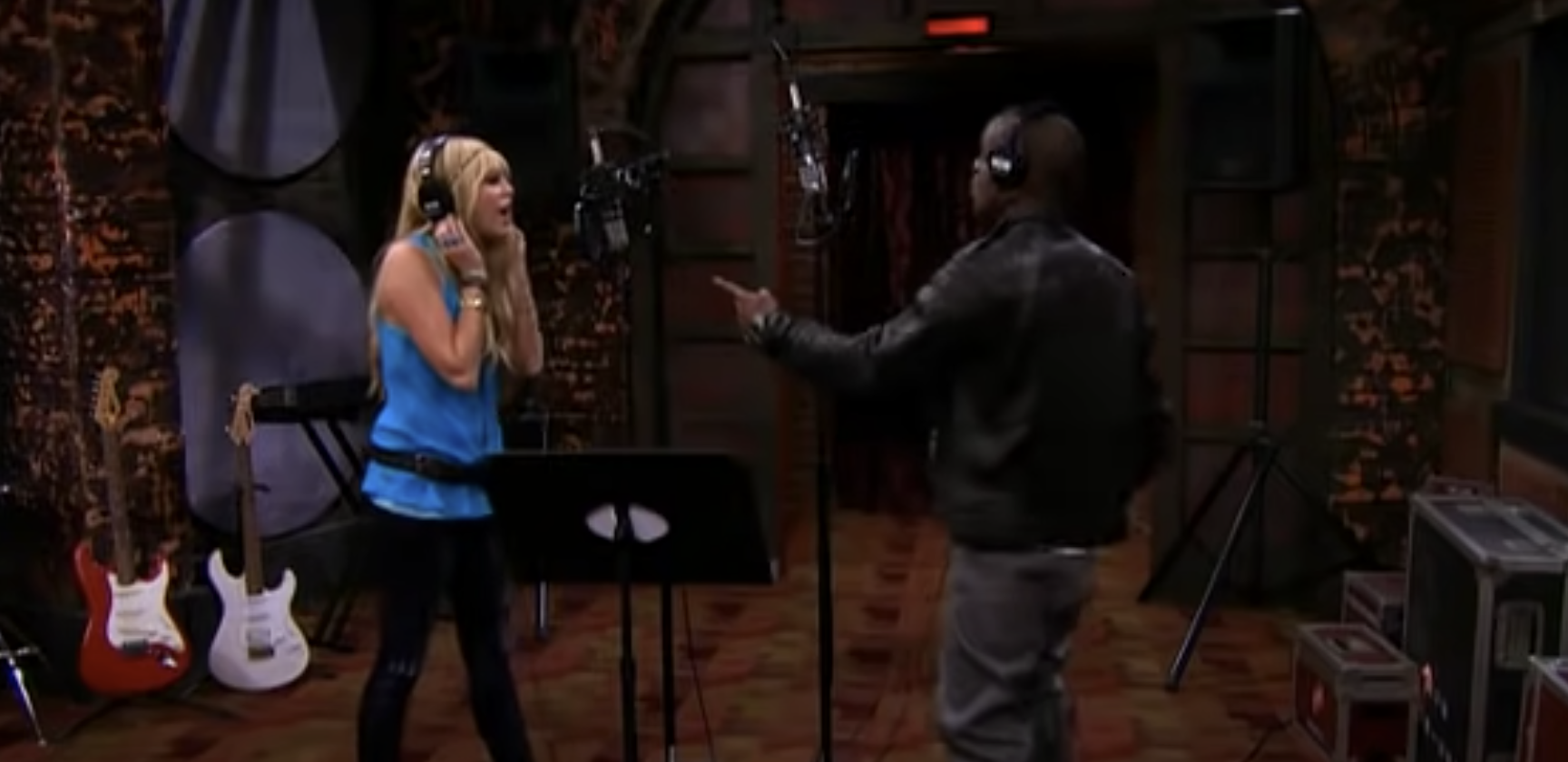 11.
Think you can write a viral list or quiz? You have the chance to earn $$$ by creating your own BuzzFeed Community posts in our Community Summer Writers' Challenge, happening through September 15, 2021 for US residents over the age of 16. Check out all the deets here!