The 16 Most Insane Stadium Foods Money Can Buy
Going to a ballpark this summer? It's your duty to get your hands on some of these.
1.
Sliders Family Meal Deal — New York Yankees, Yankee Stadium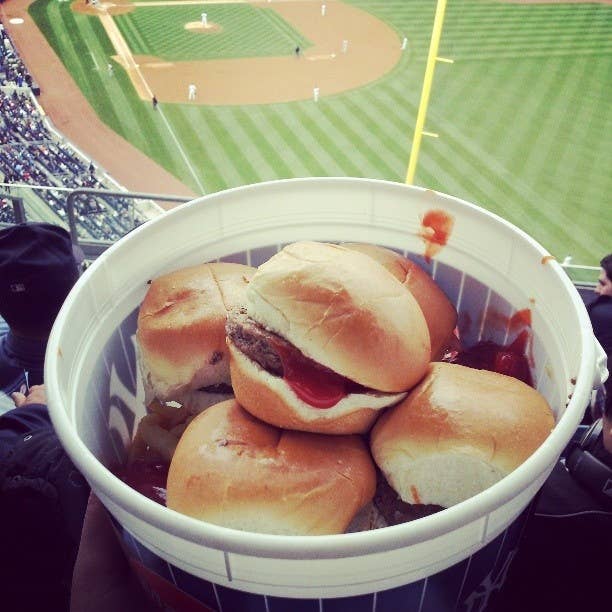 2.
The Walk Off — Baltimore Orioles, Camden Yards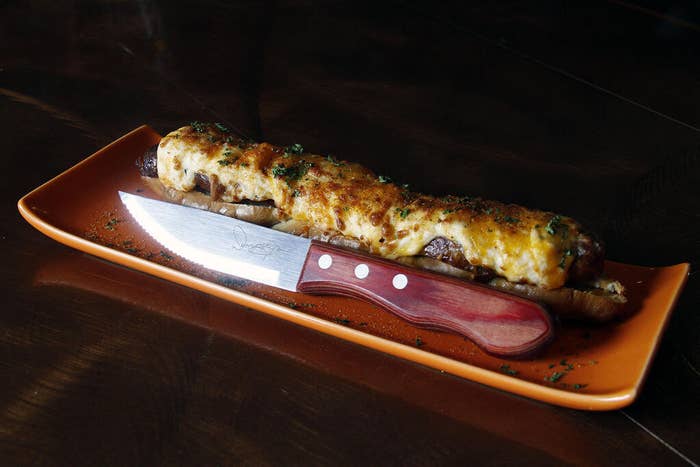 3.
Baseball's Best Burger – Gateway Grizzlies, GCS Ballpark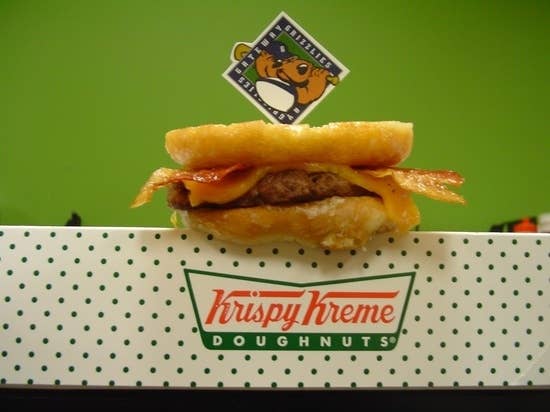 4.
The Baco — West Michigan Whitecaps, Fifth Third Ballpark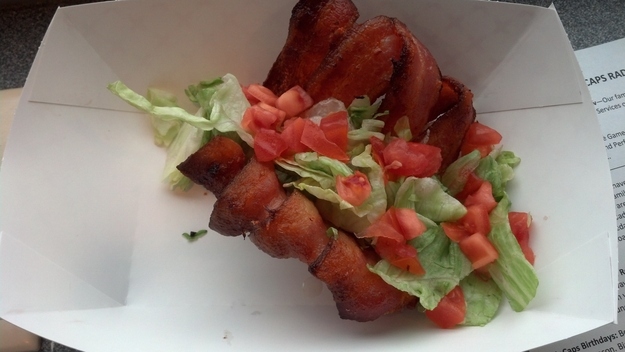 5.
Murph-a-dilla — Texas Rangers, Rangers Ballpark at Arlington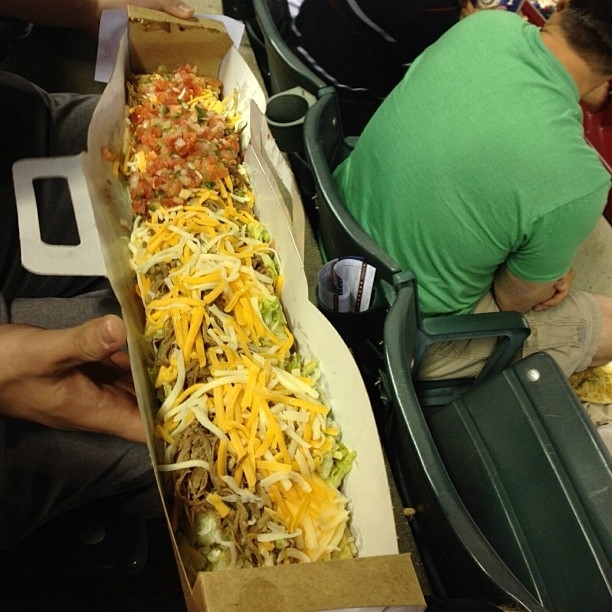 6.
The Funnel Dog — Northwest Arkansas Naturals, Arvest Ballpark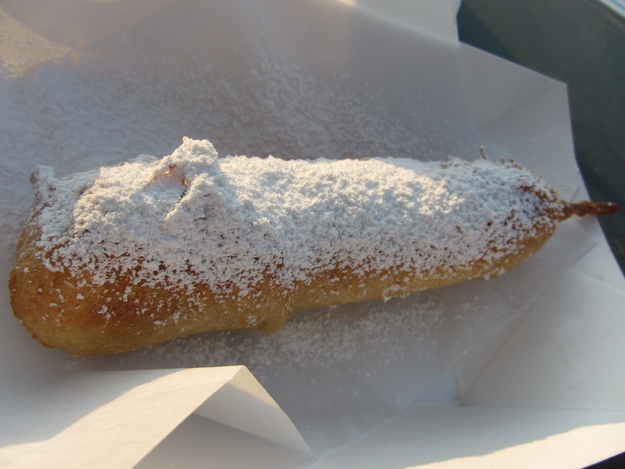 7.
The Hammer — Atlanta Braves, Turner Field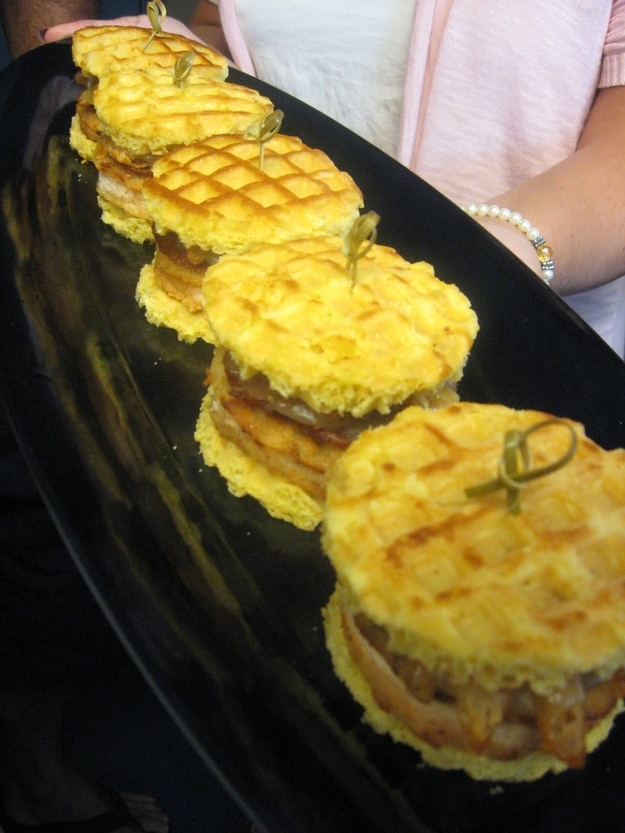 8.
Pulled Pork Parfait — Milwaukee Brewers, Miller Park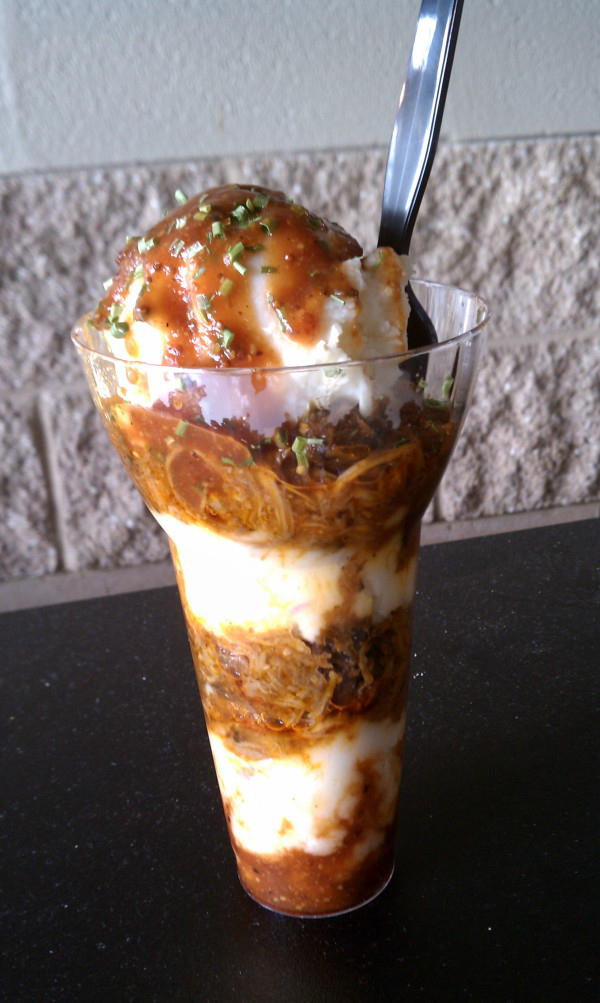 9.
Meat Lover's Hot Dog — Cincinnati Reds, Great American Ballpark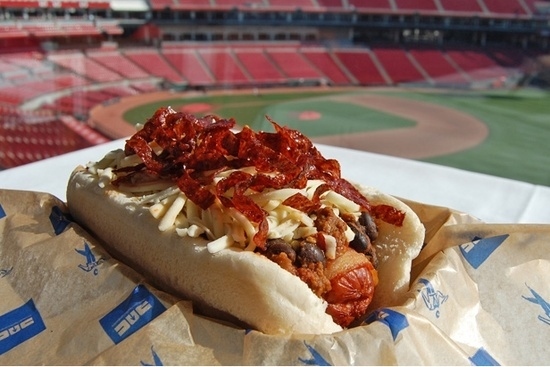 10.
The Halo Dog — Anaheim Angels, Angel Stadium of Anaheim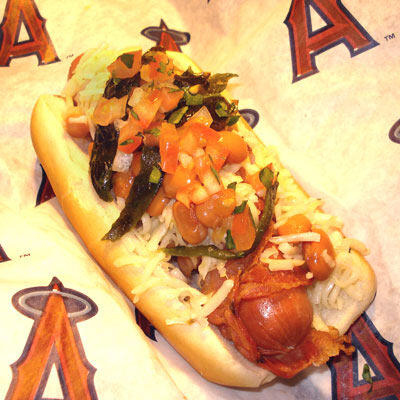 11.
Primanti Brothers — Pittsburgh Pirates, PNC Park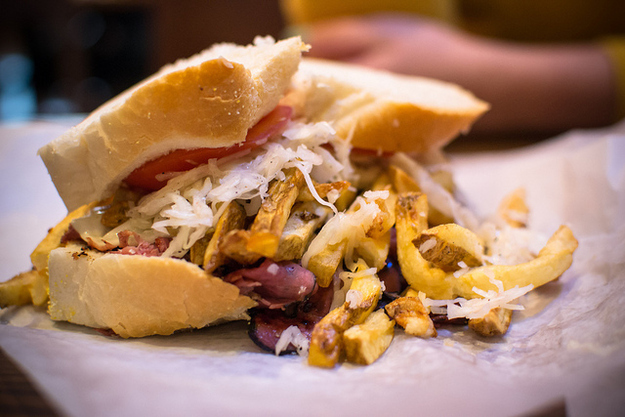 12.
BBQ Stuffed Baked Potato — Houston Astros, Minute Maid Park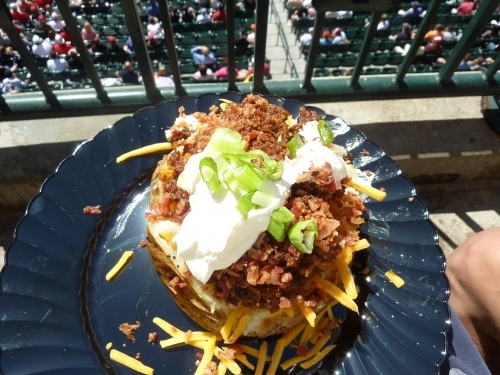 13.
All-Star BBQ Dog — Kansas City Royals, Kaufmann Stadium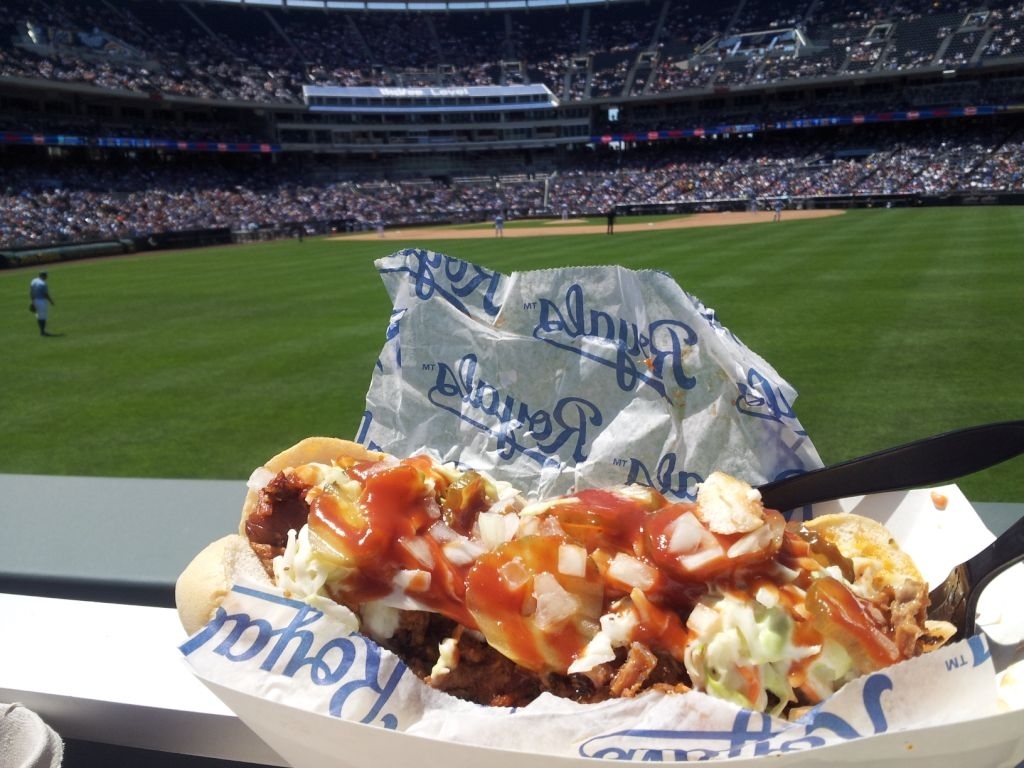 14.
The Victory Knot — Los Angeles Dodgers, Dodger Stadium
15.
The Strasburger — Washington Nationals, Nationals Park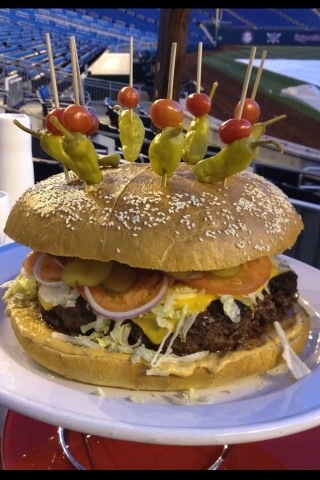 16.
Bats and Balls — Missoula Ospreys, Ogren Park at Allegiance Field