16 British Chocolates That Will Make You Want To Move To The U.K. Immediately
The candy just tastes better over there. Goodbye, Hershey's. Hello, Cadbury's.
1.
Cadbury Giant Buttons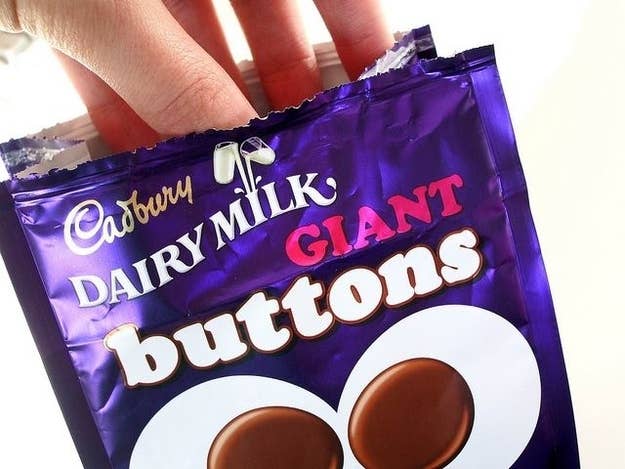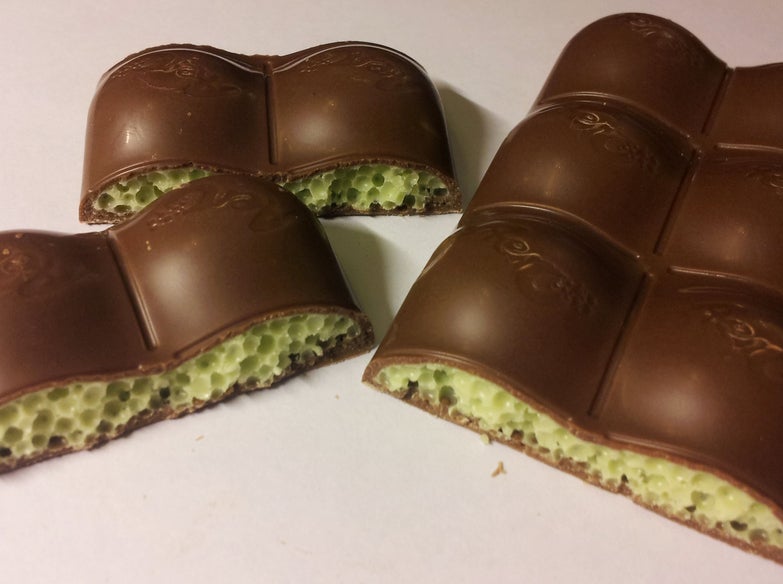 These have an amazing minty smell, with little bubbles on the inside. Wonderful.
3.
Cadbury Crunchie

4.
Mars Bar
5.
Nestle Kit Kat Chunky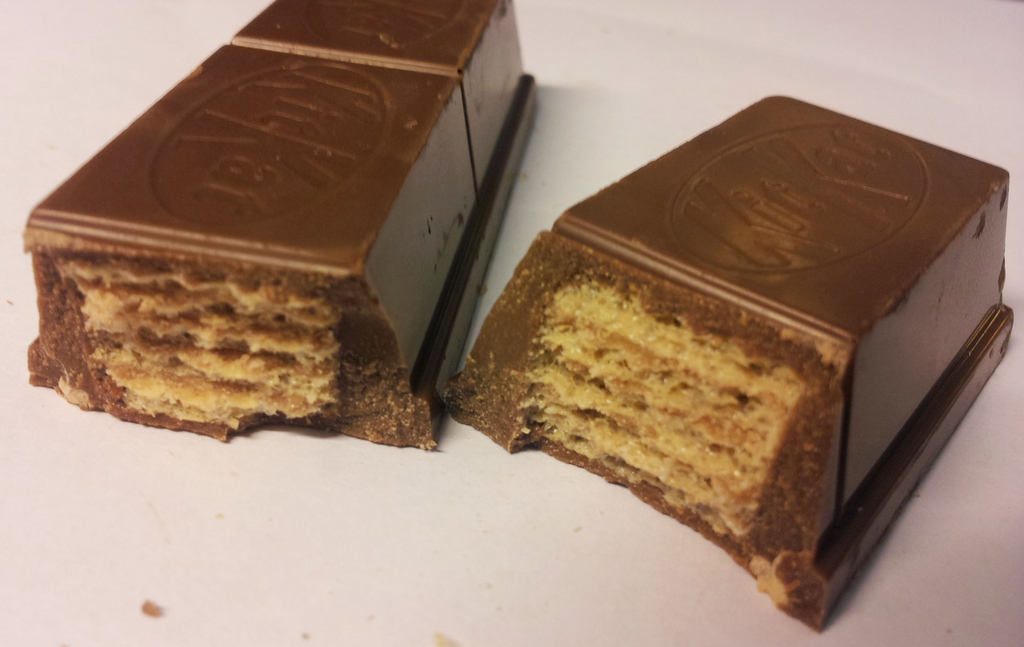 6.
Cadbury Marvellous Creations Jelly Popping Candy Shells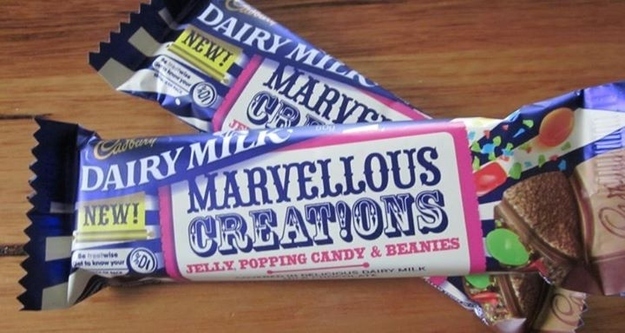 7.
Nestle Munchies
8.
Cadbury Double Decker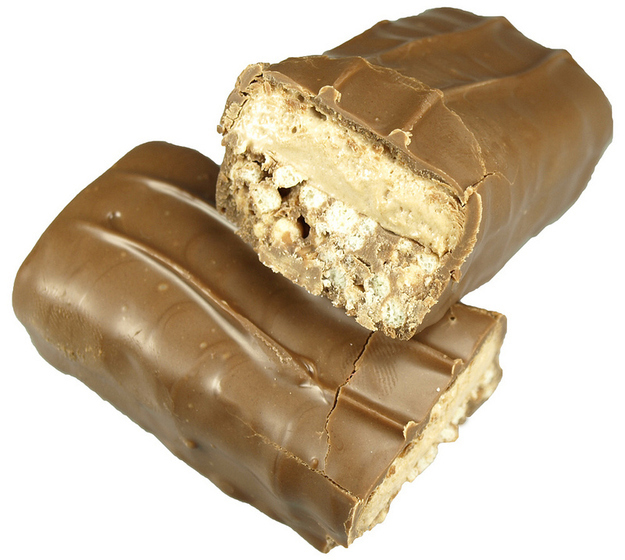 9.
Flake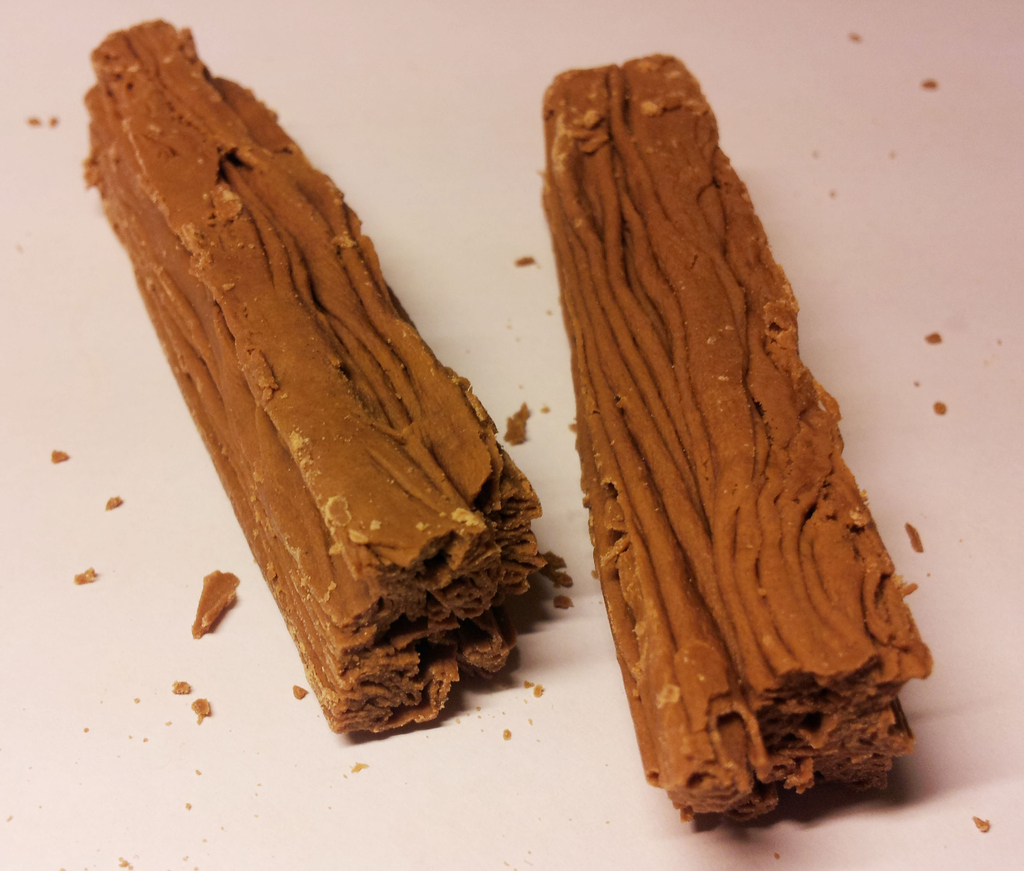 10.
Cadbury Crispello Vanilla Velvet
11.
Bounty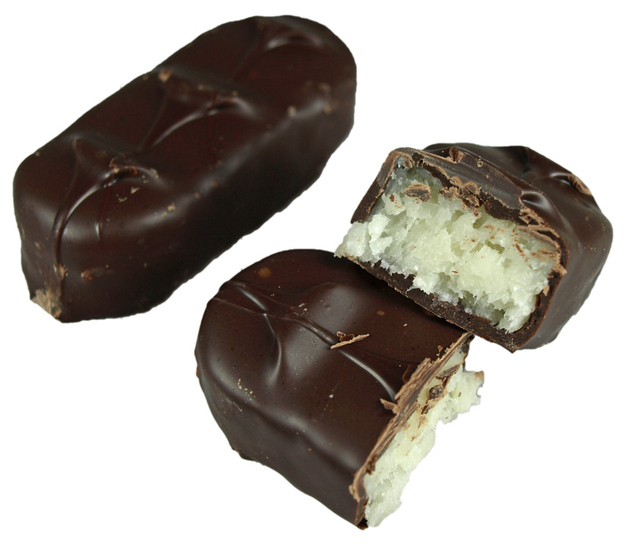 12.
Maltesers Teasers
13.
Nestle Caramac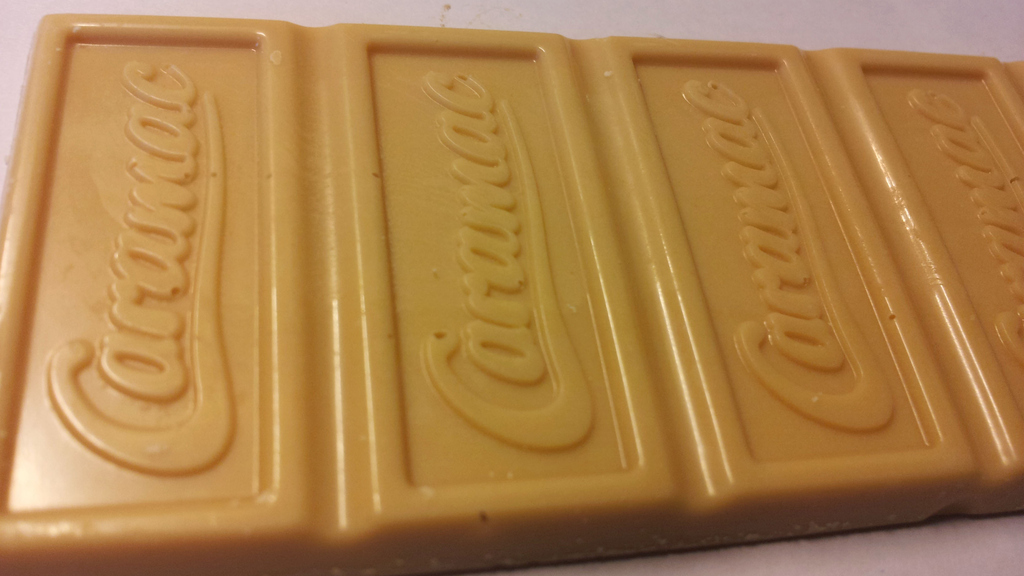 14.
Terry's Chocolate Orange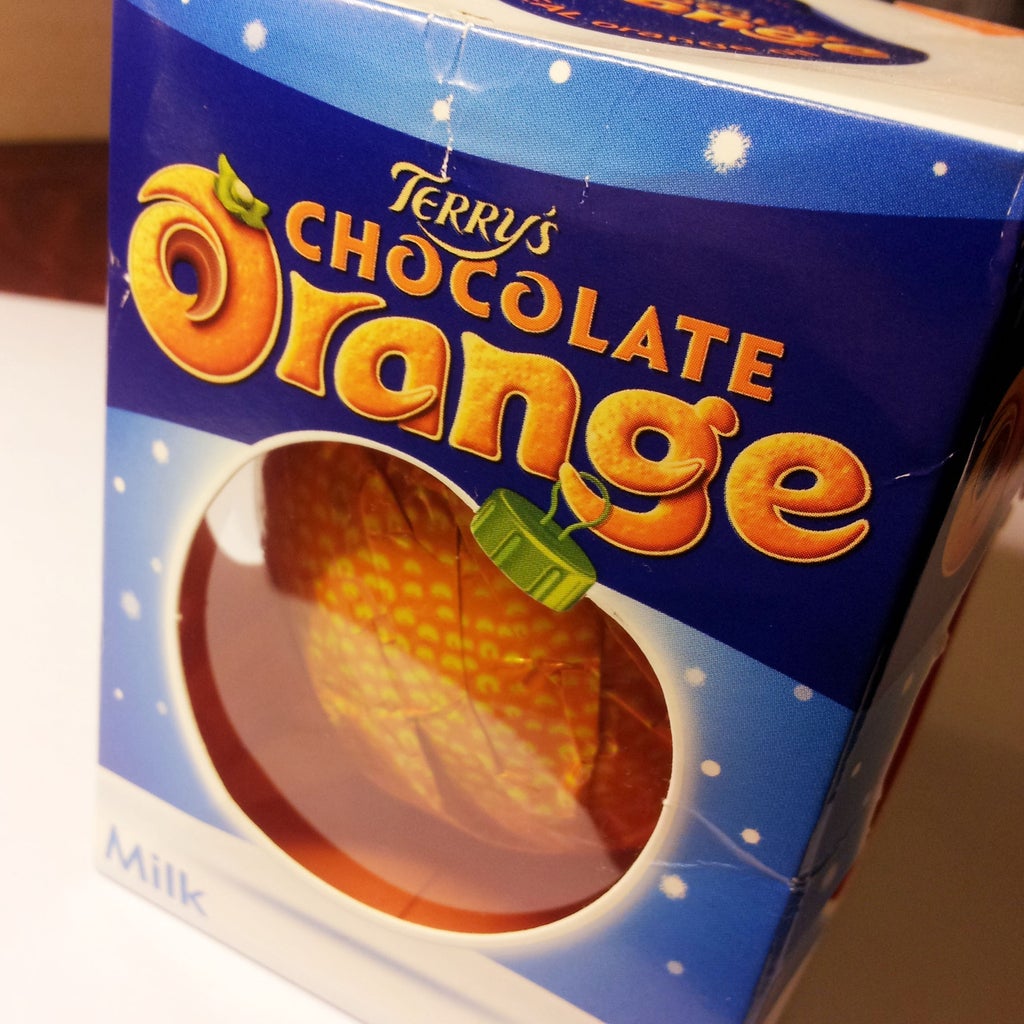 It's a giant piece of chocolate shaped like an orange, and then sliced like an orange. There's an orange-y tang in every bite. This is probably how all chocolate will be served in the future.
15.
Milky Way Magic Stars