Going somewhere the other person has never been

How to lose a guy in 10 days

Which song would you pick?

Fly over states -Jason Aldean

Fire and rain - James Taylor

Come Away with me - Intermission project

People texting while hanging out

"I could text with my eyes closed and play patty cake and still would do just fine"

Once got a car full of people stranded on a service road ...

Youll see people walking past this driver going their top speed

Good once I have a phonebook under me

You're in your house and the zombie apocolypse strikes. Zombies begin to attack. What is your household item of choice as a weapon?

Near death experience that you would most likely experience?

Drown at the beach waterpark shallow area....Or be driven into the middle of nowhere in Tennessee after a snow storm and get stuck miles into the woods on a service road.

Get lost...Car breaks down....no cell service...middle of nowhere (Tennessee)

Getting stuck in an AT&T service route in the mountains of Tenessee ...Pattern?
Which Logan YoungLife Leader Are You!?!?
You got:

You Got Alex Mielke!
Sweet sweet Alex. Filled with endless courage and a ceasless craving to learn about this world and the next. When sharing a meal with her, you're quite likely to look down and notice something missing on your plate. On long (or short) drives you can expect to play several question games about your favorite things in life and what you best memories are. As far as friends go, if you've met her, you're her new best friend. The kryptonite to her kind nature is Catan....especially losing. Double cross her in a trade and you might find yourself mysteriously disapearing on your next trip to the restroom. If you find yourself wanting to discuss movies, actors, or Disney channel, you've found the wrong partner. But if you want to discuss theology in depth or problems of the heart, dang is she the person to go to. All in All, you should be pumped.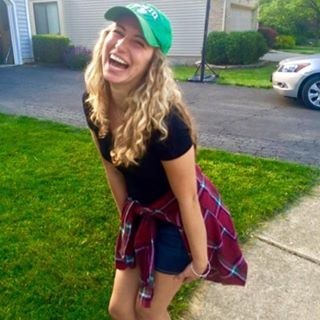 You got:

You Got Liz Sanchez!
This Puerto rican beauty is saturated with pure joy. A great deal of wanderlust fills her heart and moves her feet. Let's just hope wherever she goes, she doesn't try to use her accents. You'll either find her in her room watching New Girl, or in Charlotte N.C. with her best friend Courtney. You'll never need to worry about doing something or going somewhere she doesn't like because passive aggressivness is not how she rolls. With the soul of a 40 year old women and the joy of a child, you're quite blessed with these results.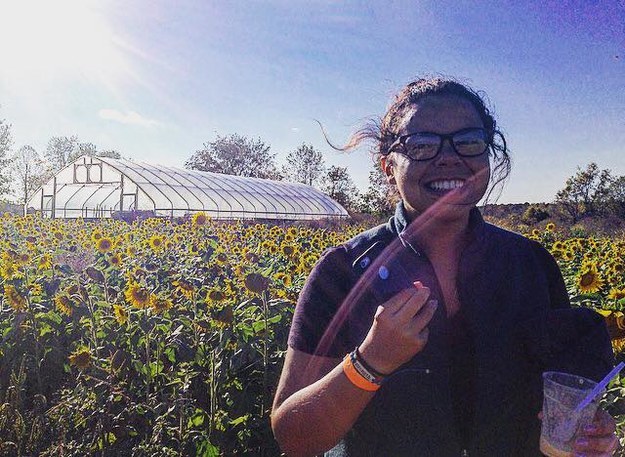 You got:

You Got KT Hoover!
There is abslutely no one better to take a night drive on a rainy day with...just make sure she has gotten her breaks fixed first. Upon hearing of Alex's Hannah Montantaless childhood, she was brought to tears. This just shows how her heart breaks for others. She somehow is able to find the perfect songs for any occasion and always is happy to share. If trying to camp with her make sure to place your tent carefully because her farts have the power of a morning alarm with a proximity of up to 10 feet...Just ask Spencer and their high school friends. If you need her just check all the hip/local coffee shops. Booya!!!!!!!!! great result homie.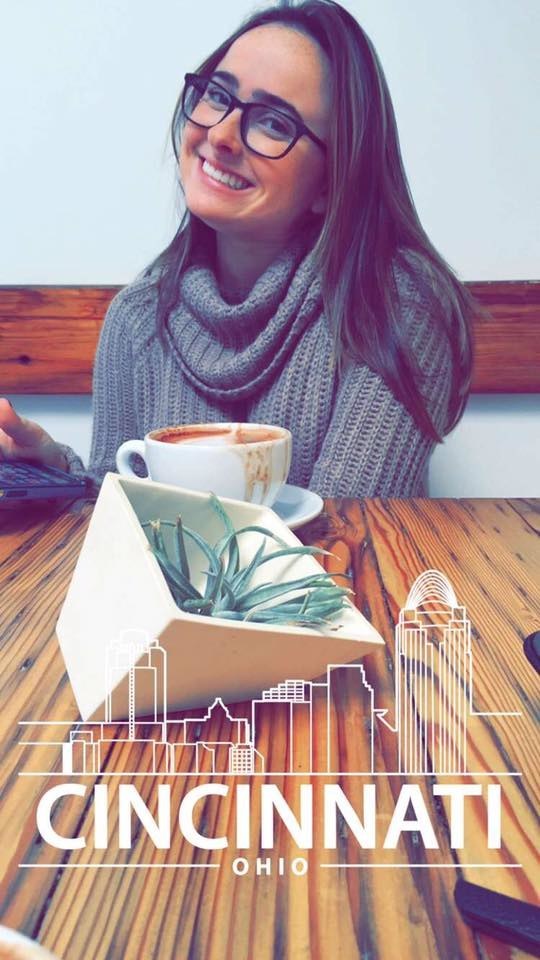 You got:

You Got Spencer Cornett!
This baby smooth skinned man is the newest edition to team Logan. With the ability to take endless insults from High School kids including the nickname "trash", he has shown sheer resilience to the haters. This guy never ceases to amaze the people around him with his love for Jesus and each of his friends. Don't mistake his readiness to roll with anyones plans with him being a follower. This guy is a true leader with his compassion and loyalty. If you are a male and snapchat friends with him you are almost garunteed to have heard his gastric releases at least once. There is truly no one like this guy. A truly unique result.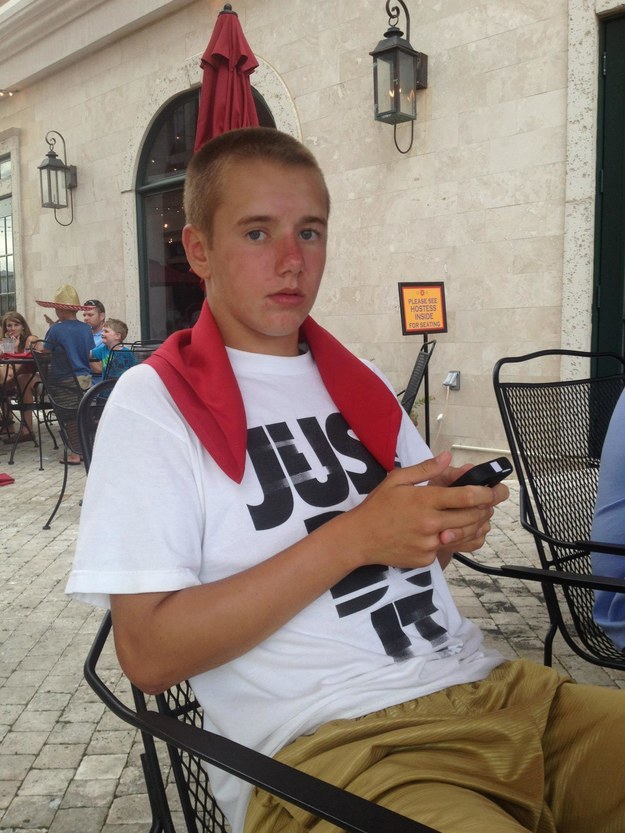 You got:

You Got Danny Ingram!
The Father of Logan high school, Danny Ingram. This man's hair and sarcasm are never ending. Dont let the glasses fool you, this fellow frat brother is about to be THEE man on campus according to his meal plan and work out routines. This pony riding rancher has a voice that is so similar to Nick Miller you might think someone is watching new girl when he yells from another room. With the joy of fat schmidt and the winking abilities of CeCe, and the odd charm of Winston, you'll think he is New Girl in the living flesh. You can not go wrong when having an outgoing, funny and motivational guy like Danny. All I can say, is you're lucky for getting him.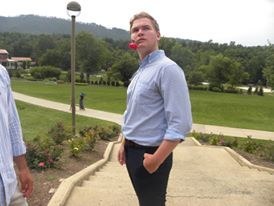 This post was created by a member of BuzzFeed Community, where anyone can post awesome lists and creations.
Learn more
or
post your buzz!