"We are the original storytellers — and we can make it here as well."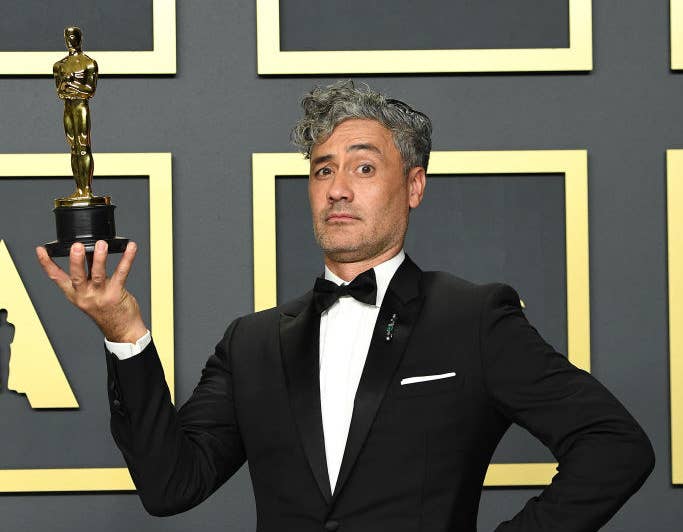 In fact, in our own backyard, if you asked most brown filmmakers from Aotearoa if funding bodies truly support them, the answer would likely be no.
That's despite seven out of New Zealand's 10 highest grossing films either being directed by Polynesians or telling Polynesian stories.

Enter: social media.
Platforms like Instagram and TikTok have given Polynesians a direct route to not only practise their craft, but reach their audience quicker than ever before.
Creatives are building their own opportunities through social media — without the cumbersome guidance of yesteryear's screen practitioners.
Creators like Regan Roell leveraging his online following into a career on mainstream radio, to Māori Facebook star Nix Adams turning her digital skits into prime-time television.

The screen work of legends like Merata Mita, Sima Urale, Oscar Kightley and Waititi cannot be disregarded, but the governing structures in Pacific strongholds like Australia and New Zealand still remain the same. Waititi's words "We are the original storytellers" ring true — we just needed to find original ways to tell our stories. Social media has become that place.

Here are 11 Polynesian content creators you should be following on social media:
1.
Toks Fale (Tongan)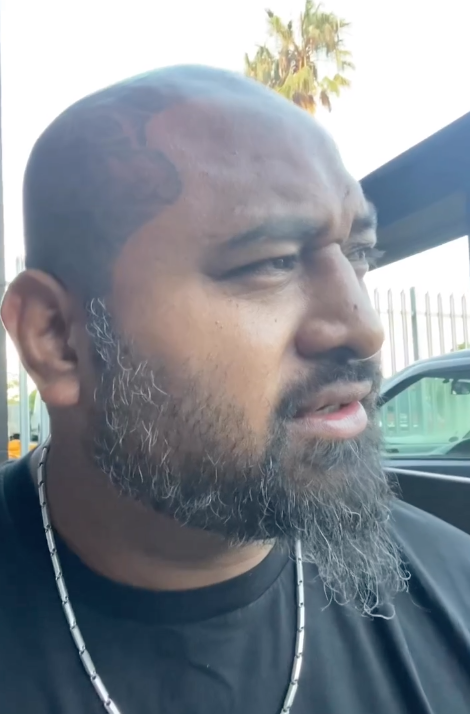 3.
Nix Adams (Māori)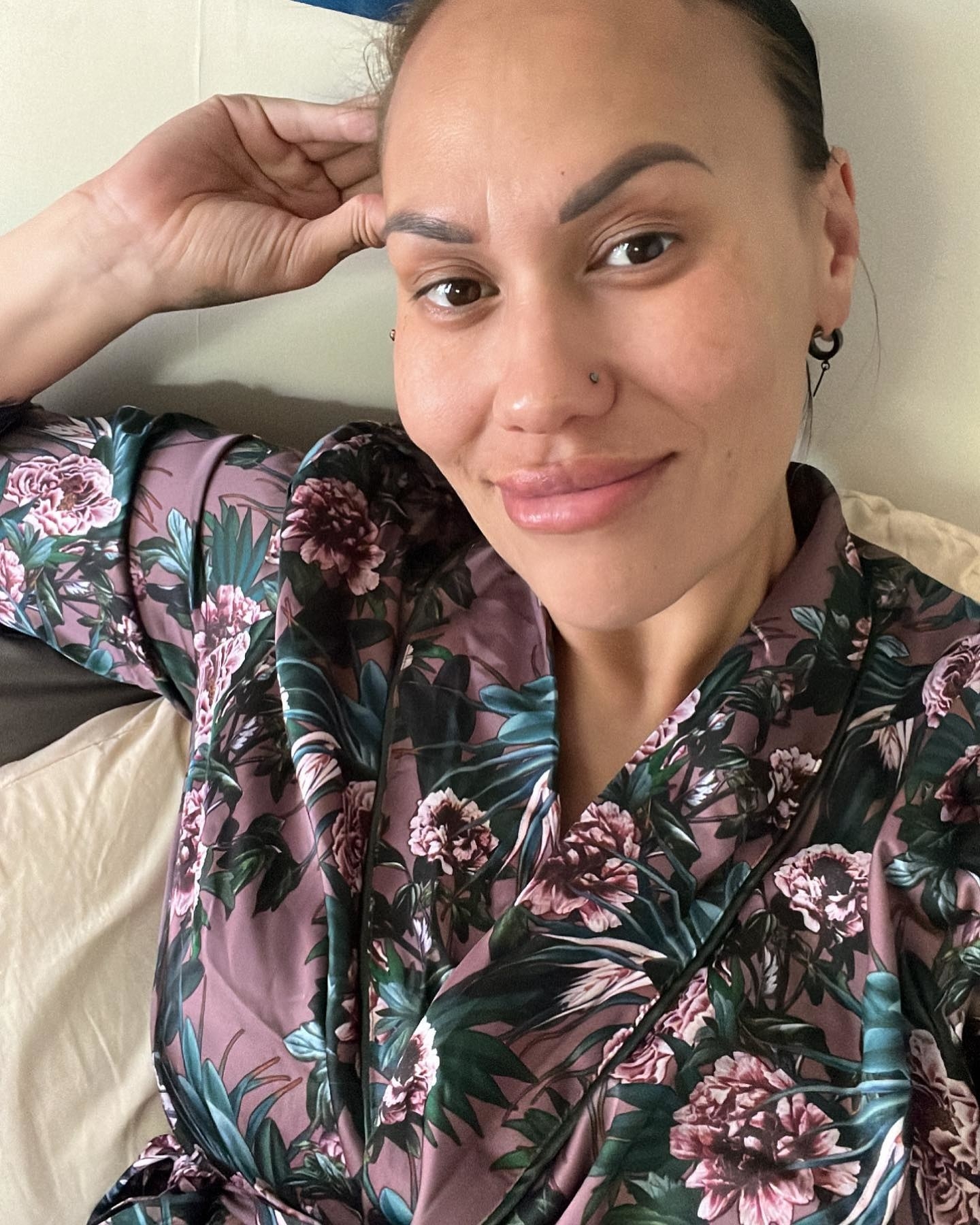 5.
Johnny Tuivasa-Sheck (Samoan)
Tuivasa-Sheck left a promising career in the NRL to run-it-straight at his social media channels. He's amassed millions of views with his sketches, experimental films and his special effects-heavy dance challenges. The TV industry has long been chasing but the super creative uso is just too damn quick!
Follow Johnny Tuivasa-Sheck on Instagram here.

6.
Drew Afualo (Samoan)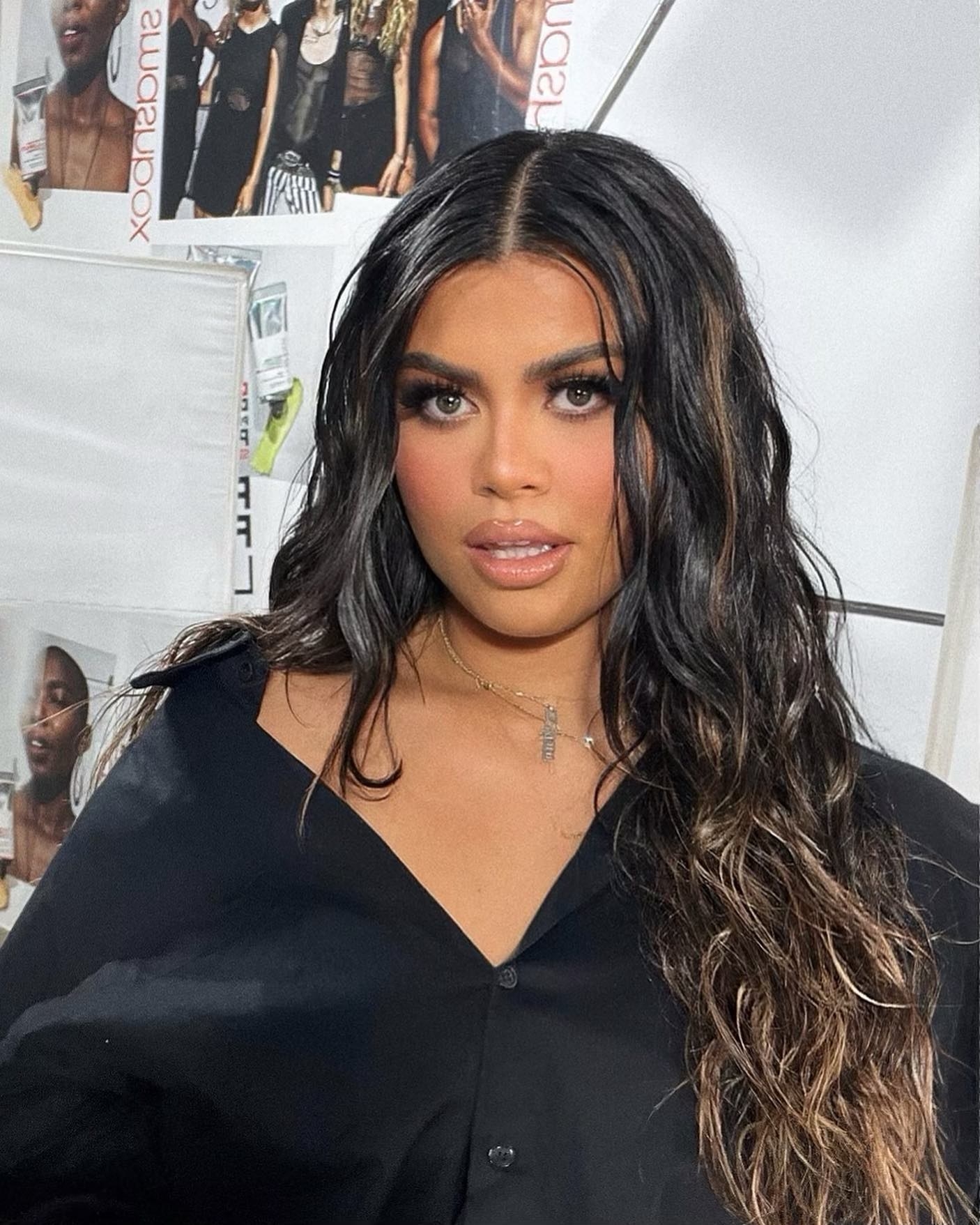 8.
Bubbah Olo (Samoan)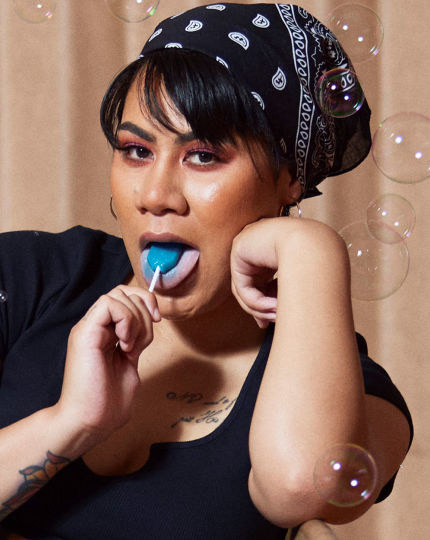 9.
Torrell Tafa (Samoan)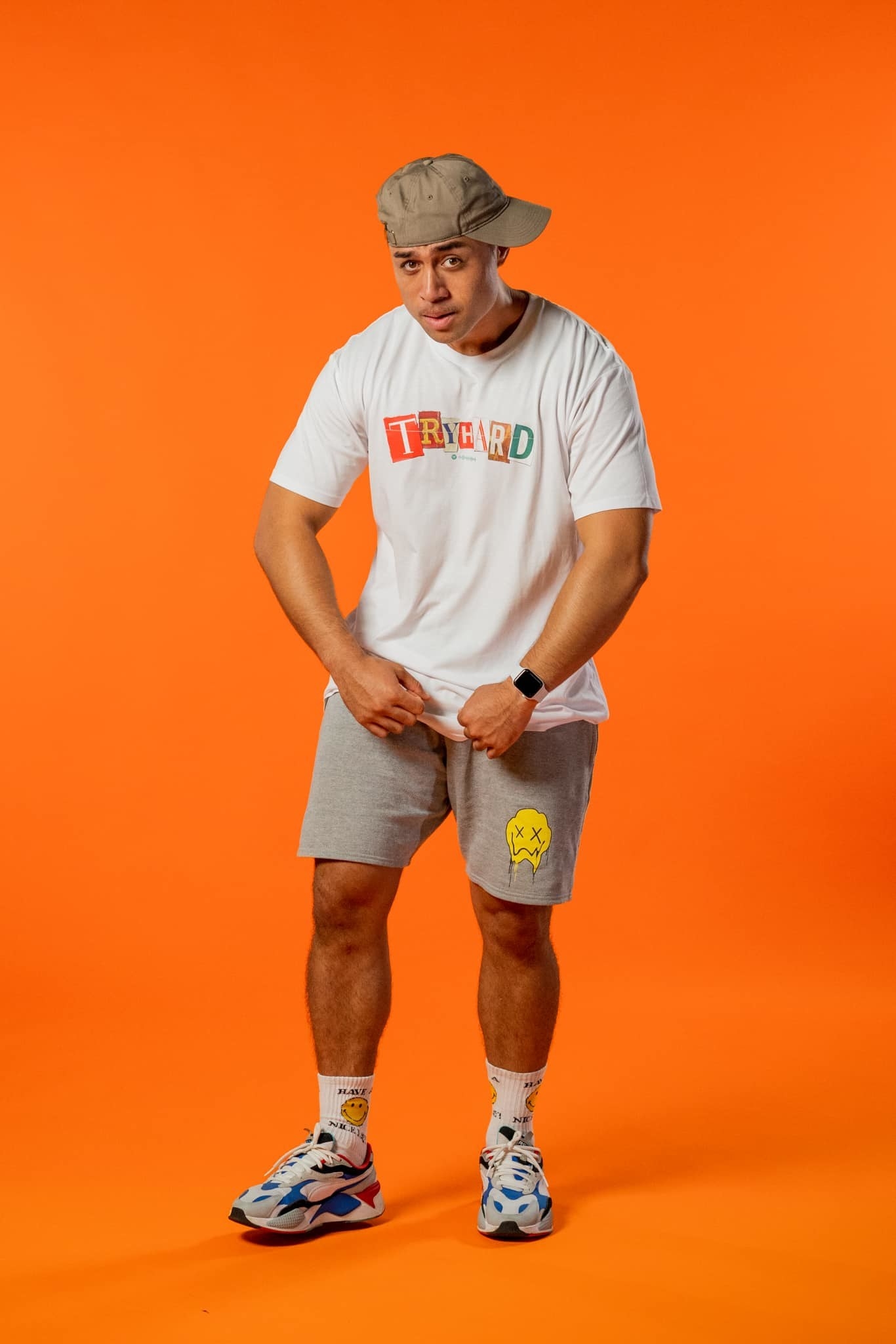 10.
Jimi Jackson (Māori)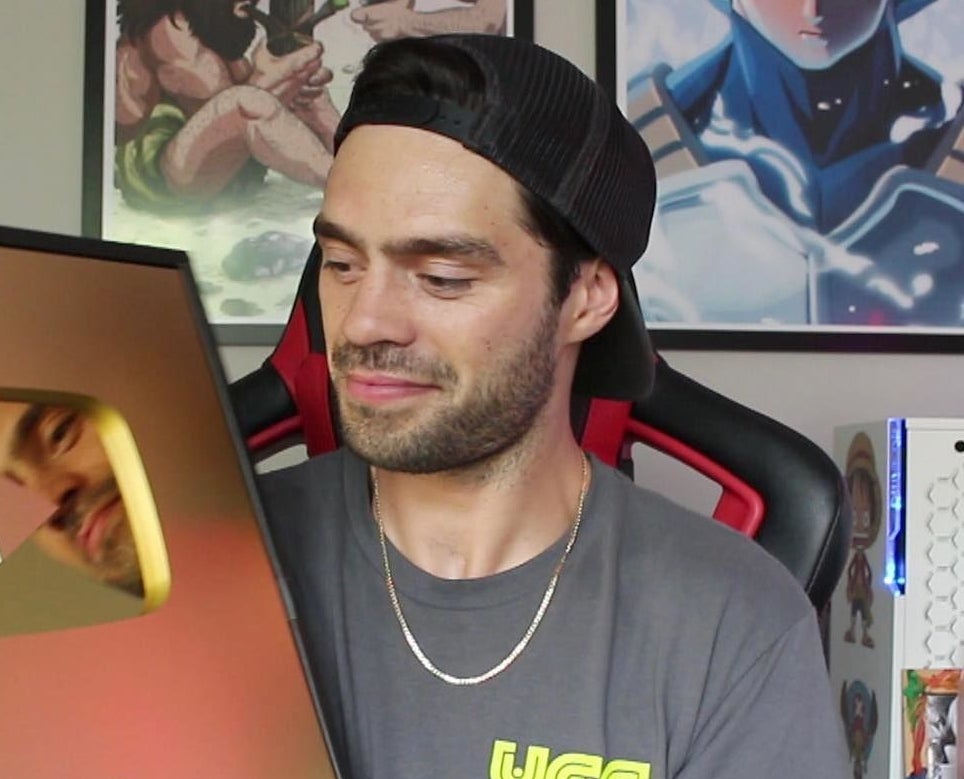 11.
And finally, Sam Ratumaitavuki, also known as Fortafy (Fijian)