From the perspective and passionately driven Lemonade to the pop sensibility in Lady Gaga's Joanne, to the returned jazzy roots of Norah Jones' Day Breaks, it's fair to say that the music industry in 2016 shined in musical experimentation for many artists.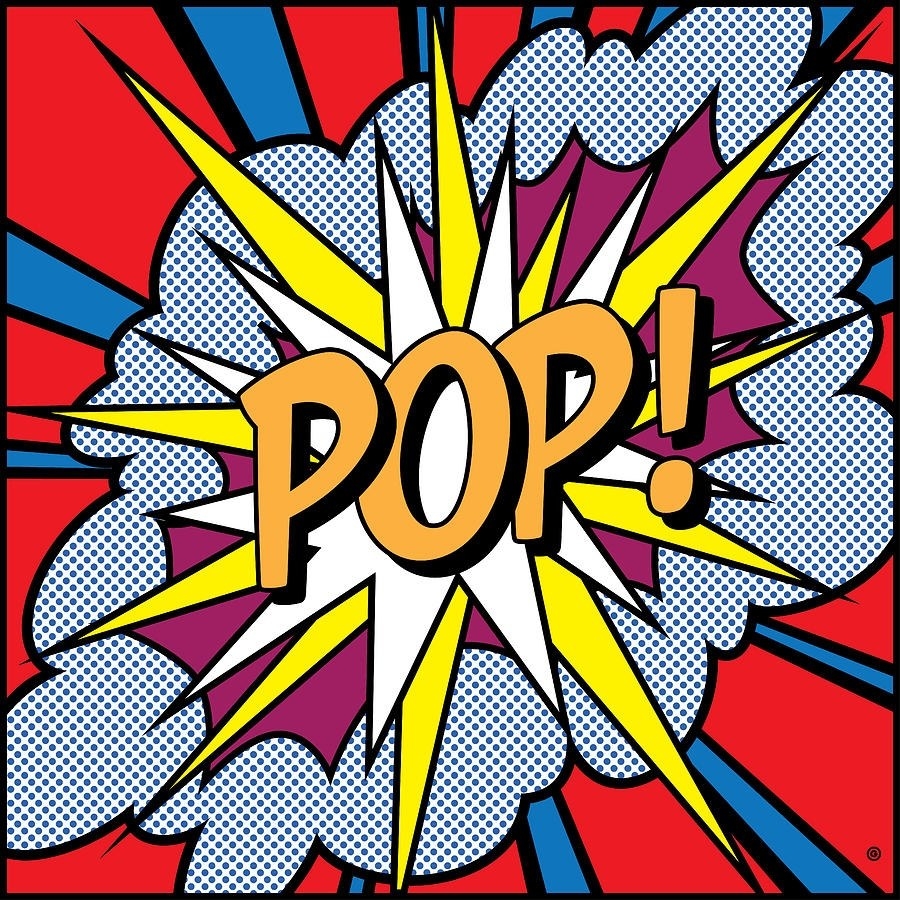 But, it's safe to say that you cannot let go of the notion that British girl group Little Mix left a mighty impression for all in 2016. From earning a place in the biggest girl group tours in the world list to becoming the only U.K. girl group with four consecutive top 40 albums on the Billboard 200, their popularity seems to only be growing and at a pretty decent rate.
While their fourth studio album Glory Days was released in November, it ended the 2016 year with worldwide sales of 460,000. It became the fastest selling platinum album in the U.K. while beating out international artists who have had far much exposure such as Beyonce, Rihanna and Lady Gaga. Do the girl group have a secret formula? Yes.
Little Mix's secret formula consists of three key things: eye-catching choreography, skilled vocal acrobatics, and an enduring and viewable friendship.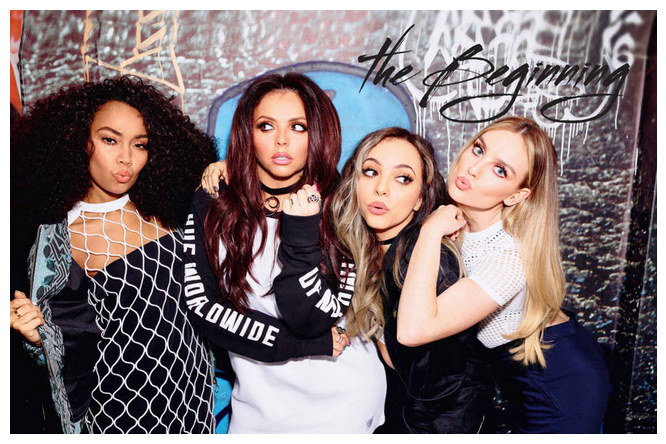 Four #1 hits under their belt may not be enough for many out there, but in the world of female artistry and girl bands - it sure as hell is.
After the successful formation of Little Mix, girl bands began emerging from the under-clouds. Fifth Harmony in the next year were put together, followed by unfortunately short-lived bands Neon Jungle, G.R.L, etc.
And while they all delivered at least one or two banging pop jammers, only Little Mix seems to have survived the turmoil of the girl group syndrome. But, it's quietly noted that girl groups like Little Mix and Girls Generation helped revive the lost Girl Power sound that was inevitable lost after the 2000's decade (more or so, after Destiny's Child split in the mid 00').
On to 2017, the quartet are expected to hit it big in America and as confirmed by multiple interviews, are firm and ready to work, work, work to fully crack the states. Although they've already found partial success there, it's not enough for them. Their tenacity to rule the world is quite admiring, and its that determination that will lead them to become the biggest girl group of the 2010 decade and one of the best selling girl groups in history.
If there's one thing you can learn from the music industry is that it can eat you out alive. The only way to win is to not only be passionate about what you do, but know what you're getting yourself into. The outside world seems to think it's all a raid of easy living but behind the scenes, we for the most part, know only half of the story (if, at all).
Appreciate the artists behind the music before there are no more artists to appreciate.
This post was created by a member of BuzzFeed Community, where anyone can post awesome lists and creations.
Learn more
or
post your buzz!