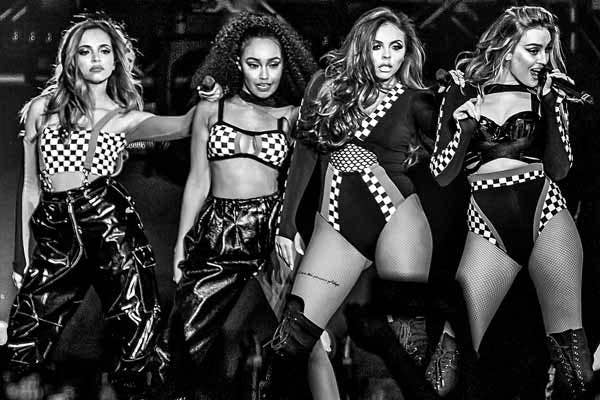 Girl group Little Mix performed a touching tribute, specifically to transgender individuals on their worldwide Glory Days tour on July 28th, 2017. Their song 'Secret Love Song pt. II' is noted by numerous critics for being a powerful LGBTQ+ anthem, alongside previous decade anthems such as Christina Aguilera's 'Beautiful' released in 2002 and Gloria Gaynor's 'I Will Survive' released in 1978.
Before getting ready to sing the song with her fellow bandmates, Jade Thirlwall of the group stated: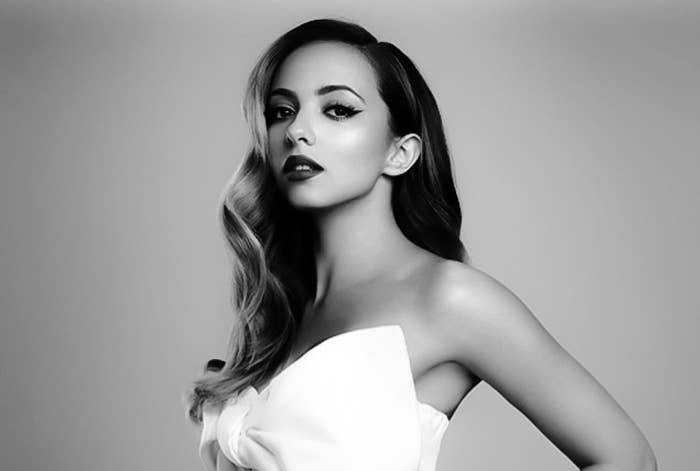 Ironically enough, a few days prior U.S. President Donald Trump issued a statement via social media on Twitter that he "would no longer allow transgender individuals to serve openly in the military". According to the New York Times, "Mr. Trump elected to announce the ban in order to resolve a quietly brewing fight on Capitol Hill over whether taxpayer money should pay for gender transition and hormone therapy for transgender service members". Many reacted with anger to due his prior commitment of vowing to help protect the rights of LGBTQ+ individuals and effectively supporting them.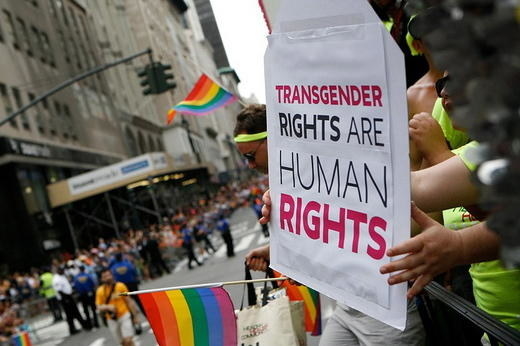 Little Mix performing LGBTQ+ anthem 'Secret Love Song pt. II'