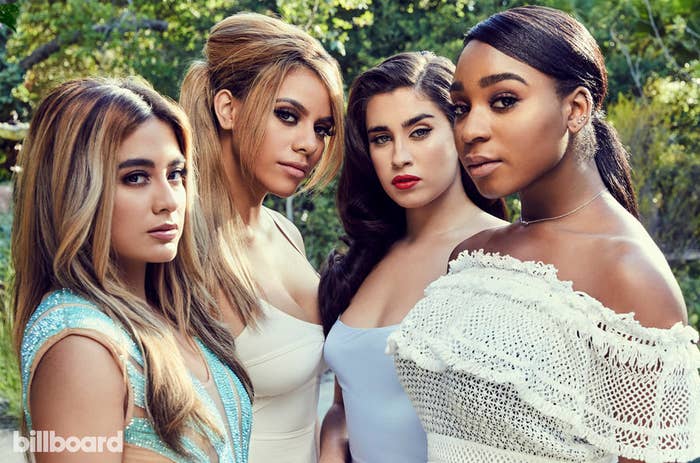 Fifth Harmony's self-titled album isn't just their third piece of work, but a more personal take on the past years shifting process in finding each other as a group. Their creative control became more apparent as noted by the girls' extended co-writing throughout the album. 'He Like That' is one of the records highlights blowing through an easy breeze of ska and reggae with a chorus that's "boom boom boom" in every way. Songs like 'Sauced Up', 'Make You Mad' and 'Lonely Night' showcase R&B and tropical house influences, a tad similar to the sounds of their previous album 7/27.
Although the record comes off short in terms of emotional reach, 'Don't Say You Love Me' and 'Bridges' takes that lack thereof and turns it into steady-tempo empowerment reached songs, mostly the latter. With lyrics like "so we build bridges not walls", there's no lost touch in the groups perspective of the outside world - impending political words and actions that have clashed the world heavily within the past year.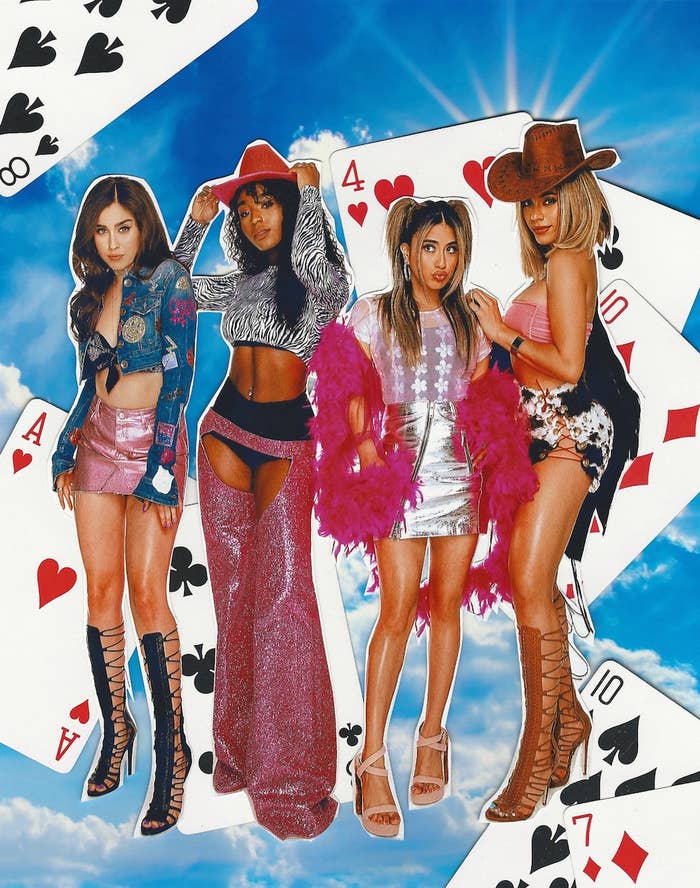 Production value aside, the album is one of thorough and decisive pop. Although there are no groundbreaking elements, Fifth Harmony have proved that it's certainly possible to create a 10-track album that makes you appreciate the small and enjoyable things of creating music as unified women.
Fifth Harmony Interview With The Huffington Post