*Season 1 spoilers ahead*
OK, so in the teaser trailer, it starts with Isabel — Belly — sunbathing on the lawn of the beach house. Then Conrad comes over, toys with the necklace he gave her in Season 1, and kisses her. Meanwhile, Jeremiah is standing in the background.
Based on Jenny Han's second book of the trilogy, It's Not Summer Without You, Season 2's teaser trailer follows the continued relationship of the summer lovebirds, but also hints at new romances, wholesome summer memories, and of course, more drama.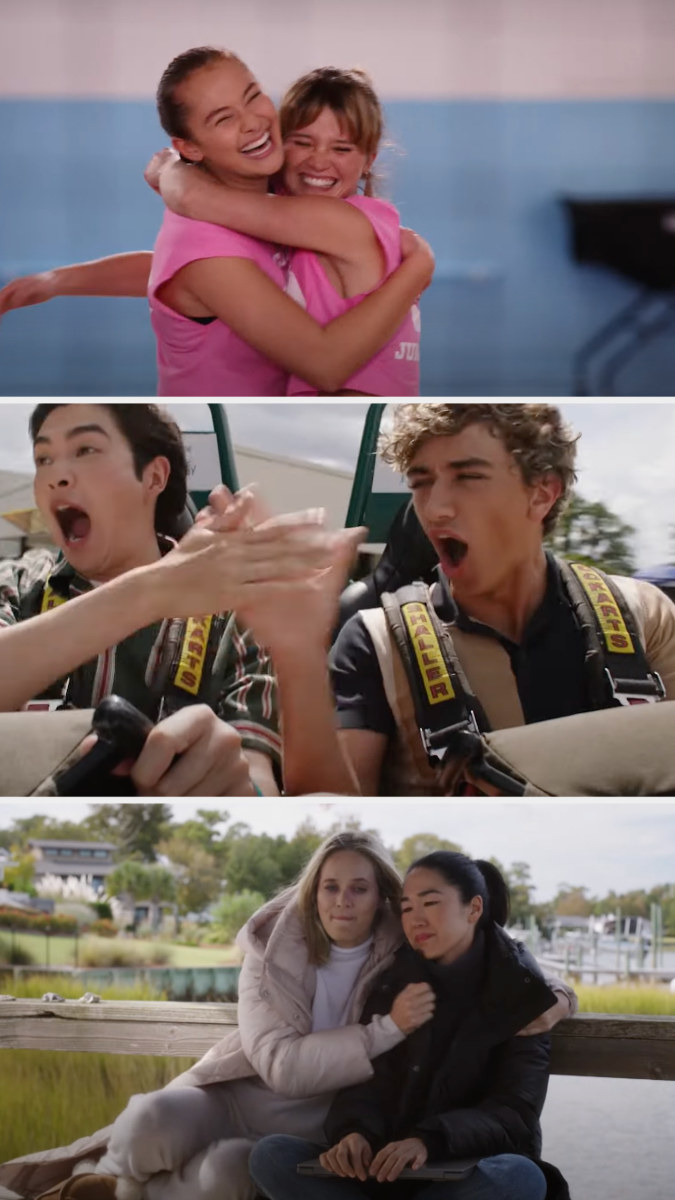 Another storyline we're waiting to find out about is what will happen to Jeremiah and Conrad's mom, Susannah?!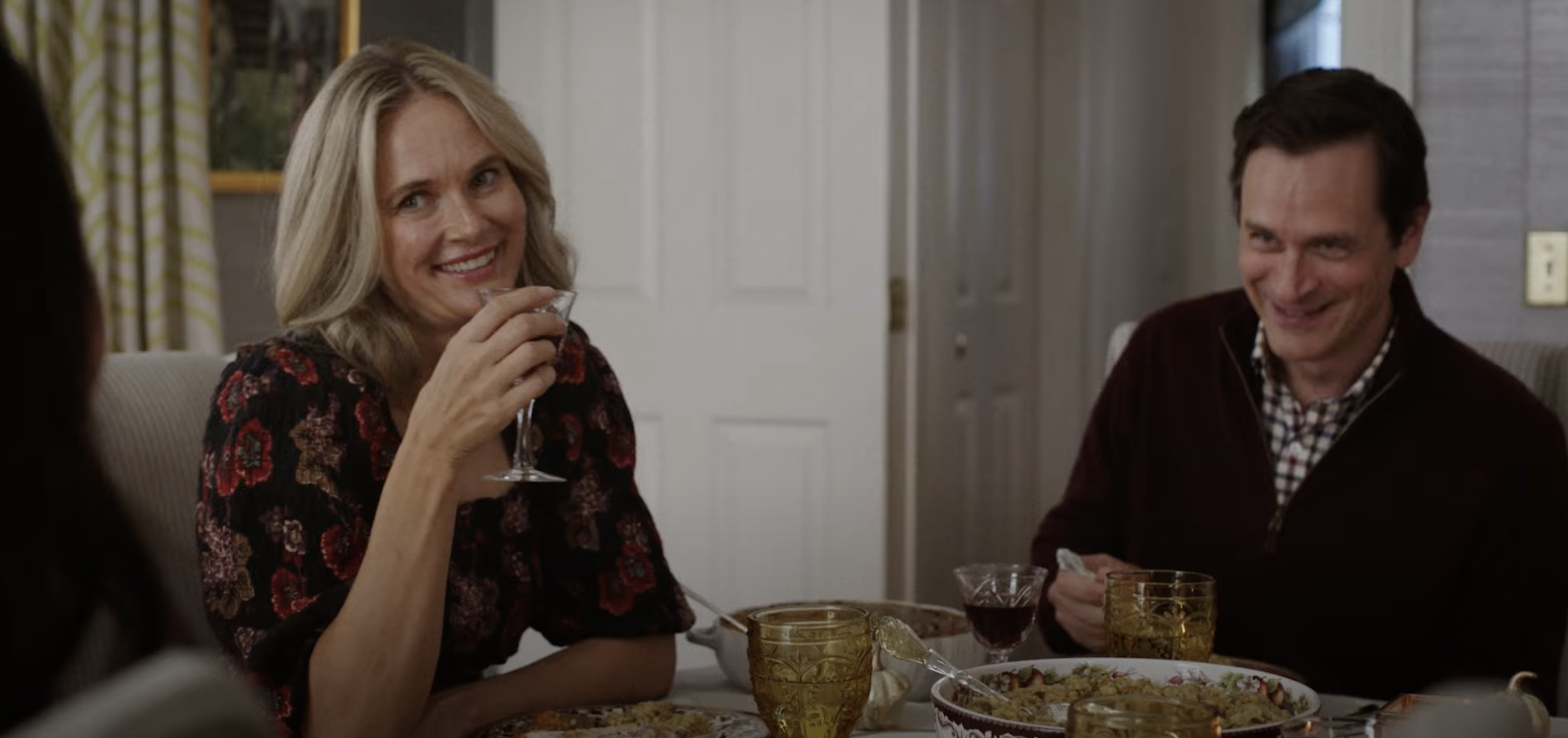 One of the major changes fans will notice in Season 2 is the absence of the character Shayla, played by Minnie Mills. However, David Iacono is back to reprise his role as Cam.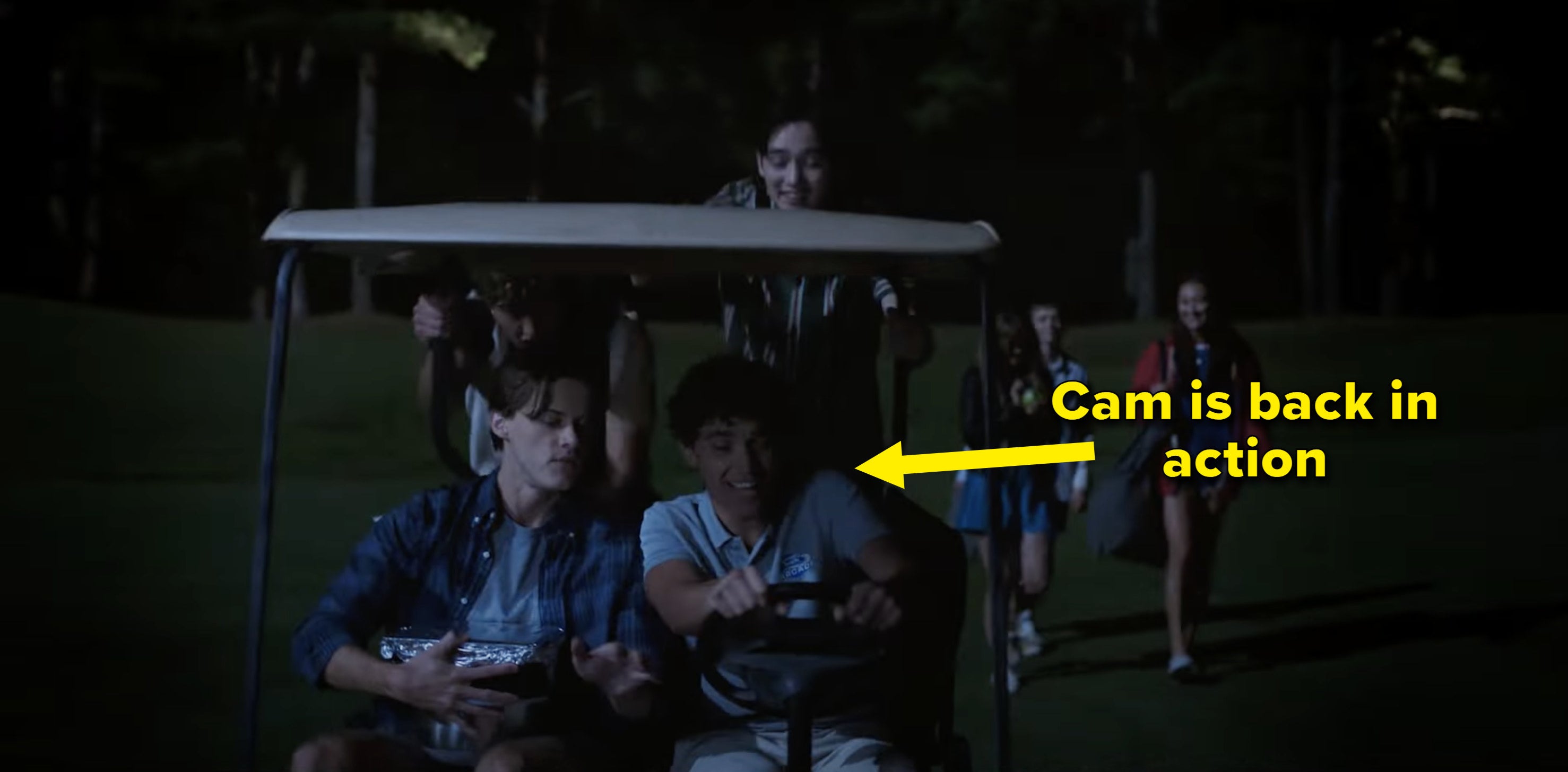 Speaking of Shayla no longer being in the show, the teaser trailer suggests a budding romance between Belly's brother, Steven, and her best friend, Taylor.