Have you ever come across actors who have sooo much chemistry that even watching their interviews has you giggling and blushing because they're just so cute and amazing together?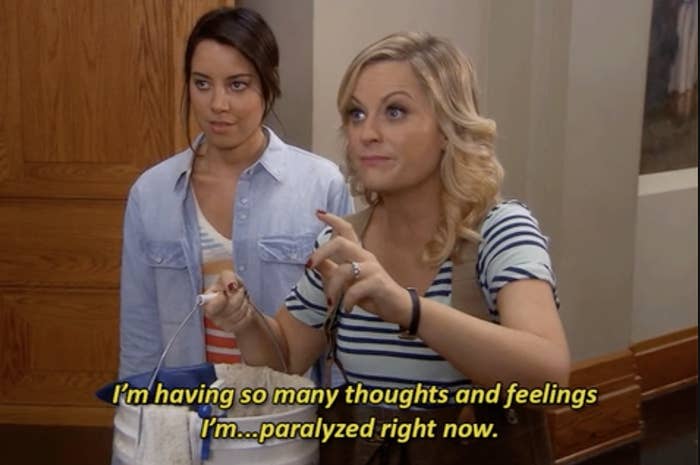 But now that I think about it, it really shouldn't end with those two. Here are 19 other duos — romantic and non-romantic — who should absolutely be in another project together because they made beautiful onscreen magic:
3.
Emma Stone and Ryan Gosling from Crazy, Stupid, Love (2011), Gangster Squad (2013), and La La Land (2016):
4.
Bryan Cranston and Aaron Paul from Breaking Bad (2008):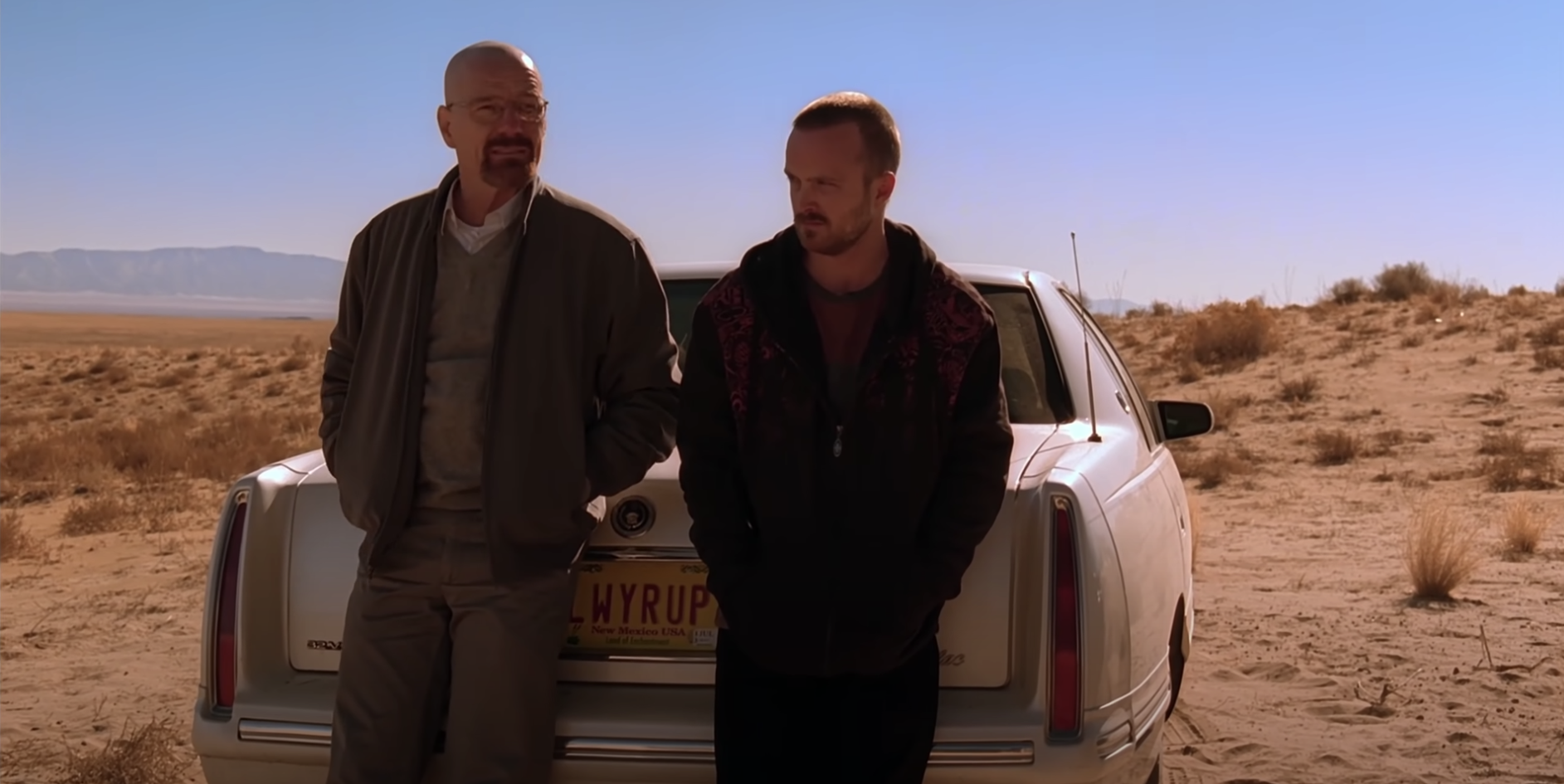 5.
Candice King and Joseph Morgan from The Vampire Diaries (2009):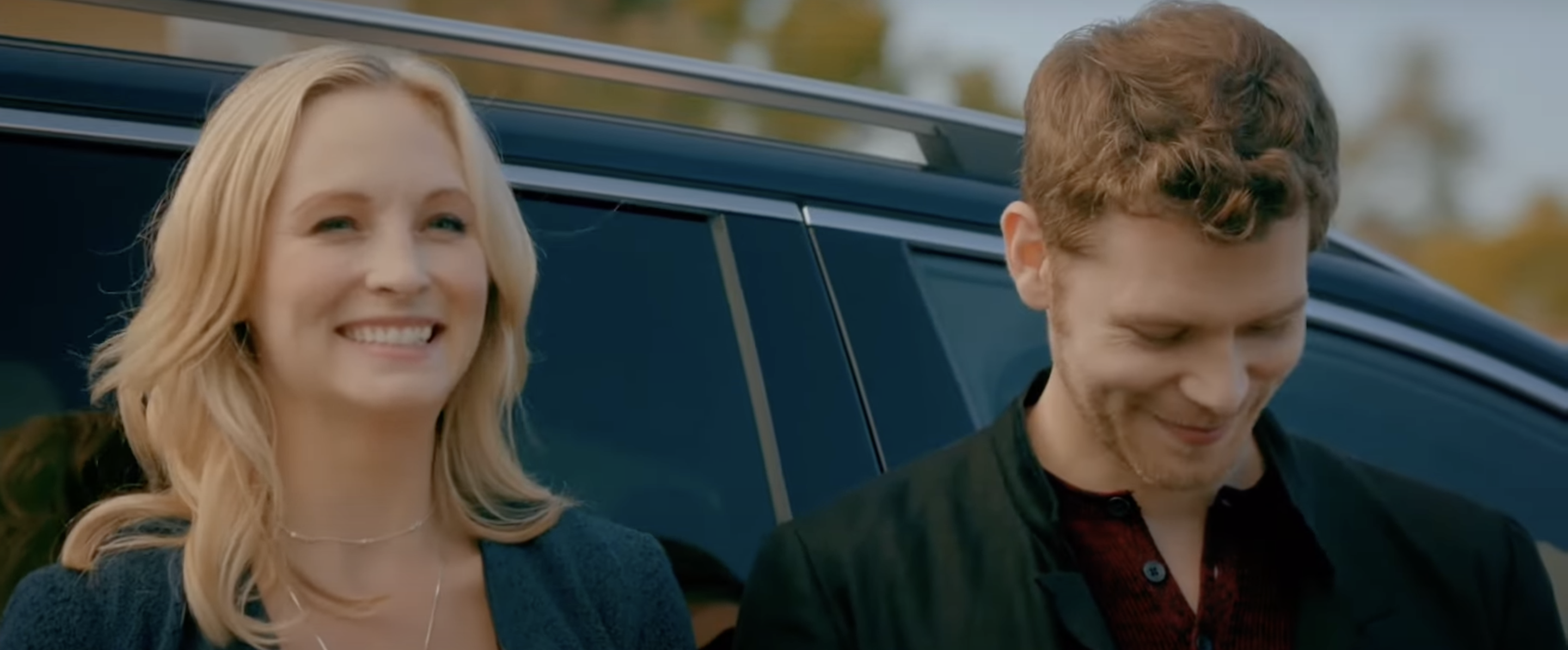 6.
Samira Wiley and Danielle Brooks from Orange Is the New Black (2013):
7.
Lana Condor and Noah Centineo from To All the Boys I've Loved Before (2018):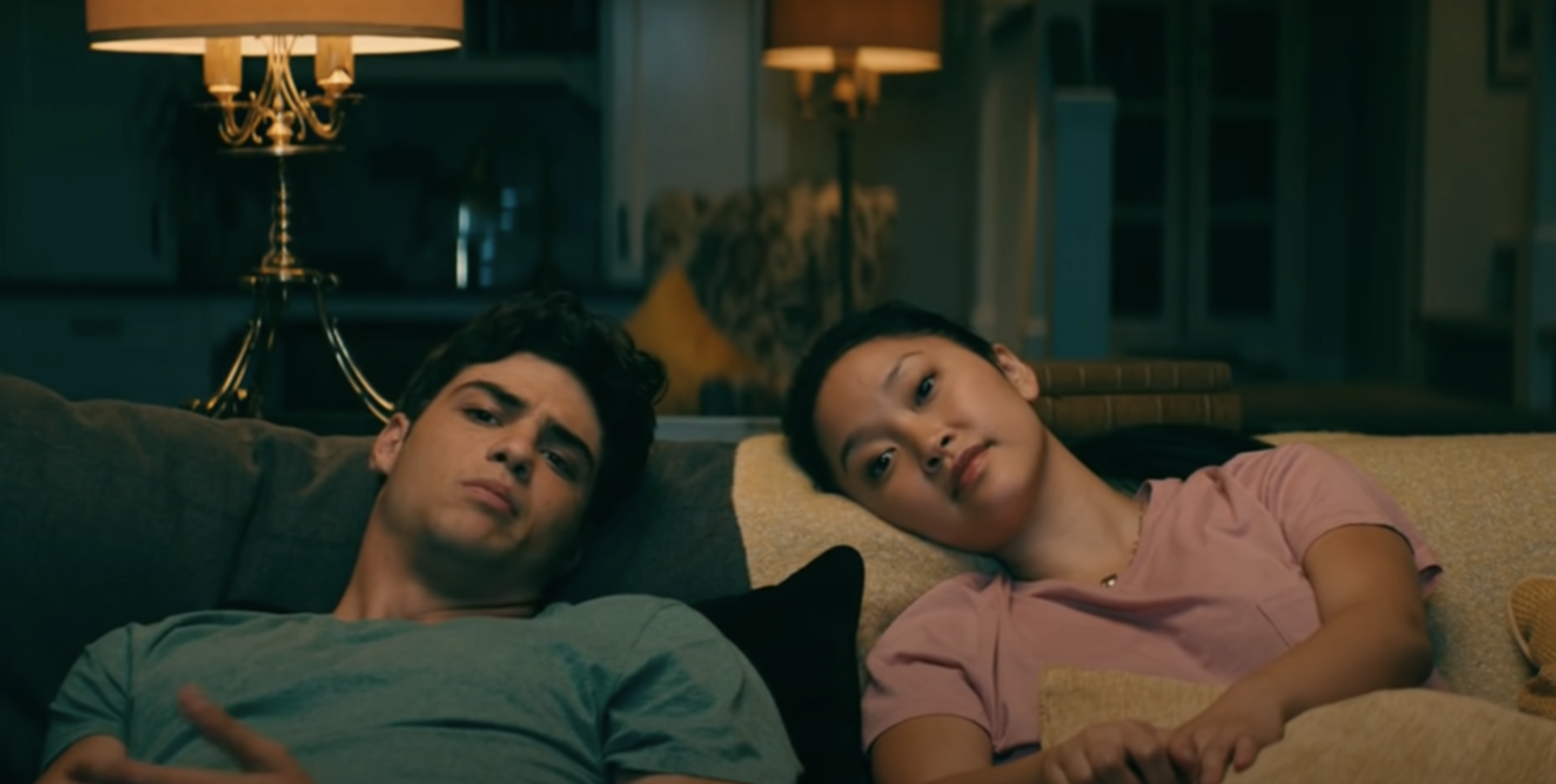 8.
Zoey Deutch and Glen Powell from Set It Up (2018):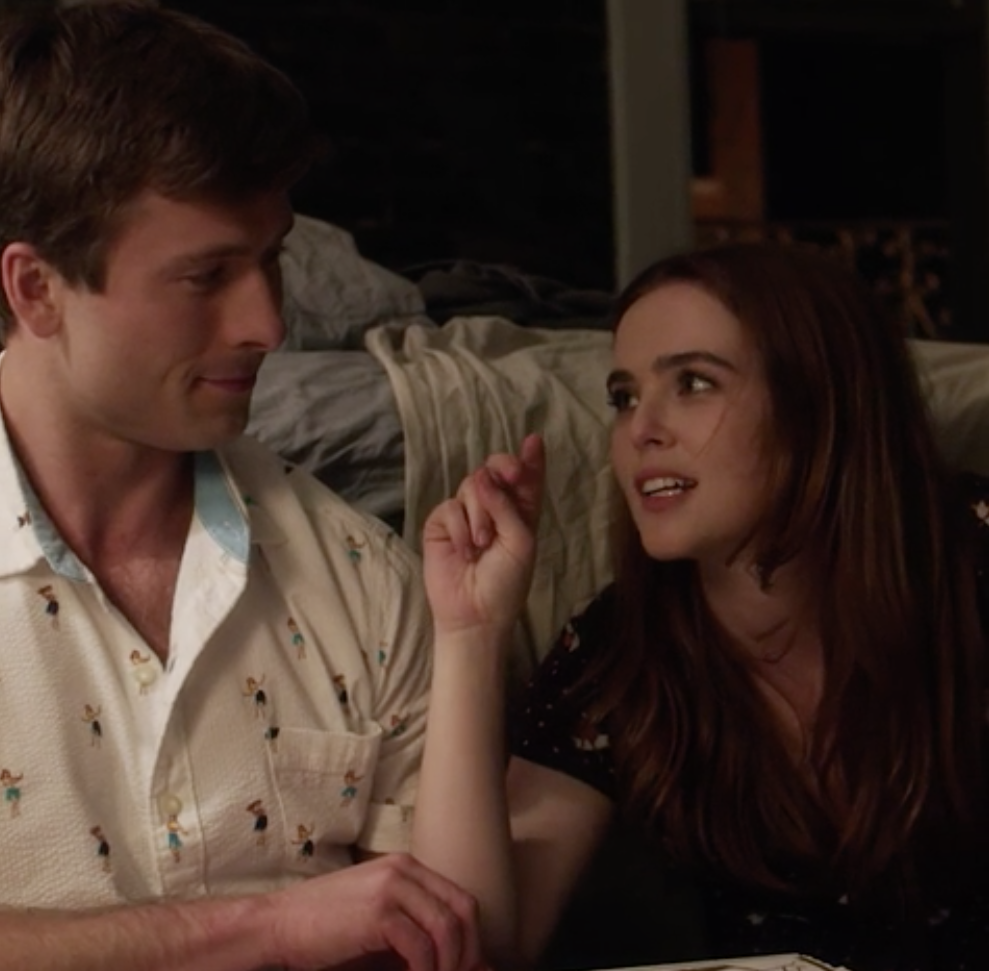 9.
Jackie Chan and Chris Tucker from Rush Hour (1998):
10.
Kate Hudson and Matthew McConaughey from How to Lose a Guy in 10 Days (2003) and Fool's Gold (2008):
11.
Jessica Chastain and Oscar Isaac from A Most Violent Year (2014) and Scenes from a Marriage (2021):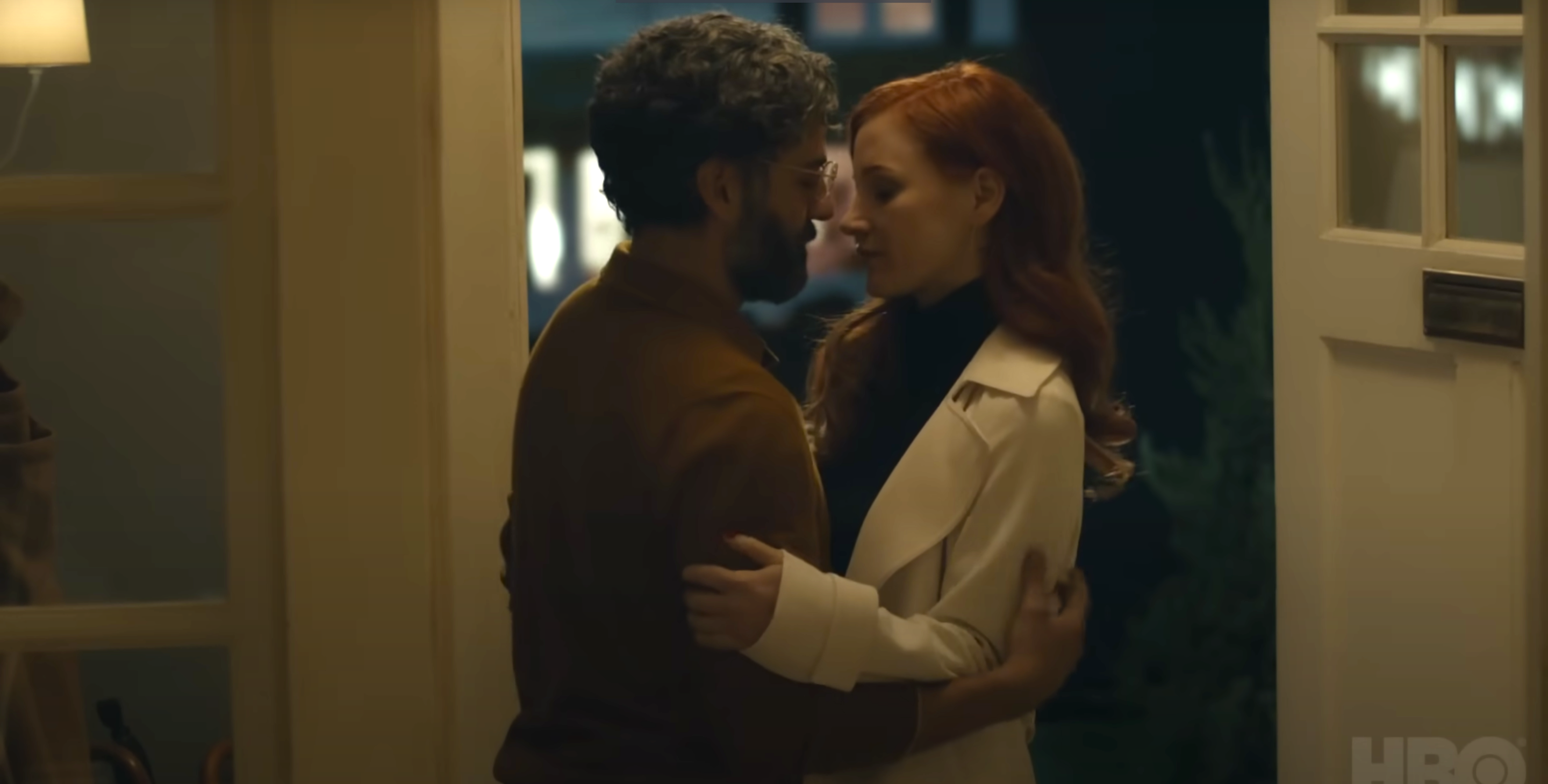 12.
Anne Hathaway and Chris Pine from The Princess Diaries 2: Royal Engagement (2004):
13.
Issa Rae and Yvonne Orji from Insecure (2016):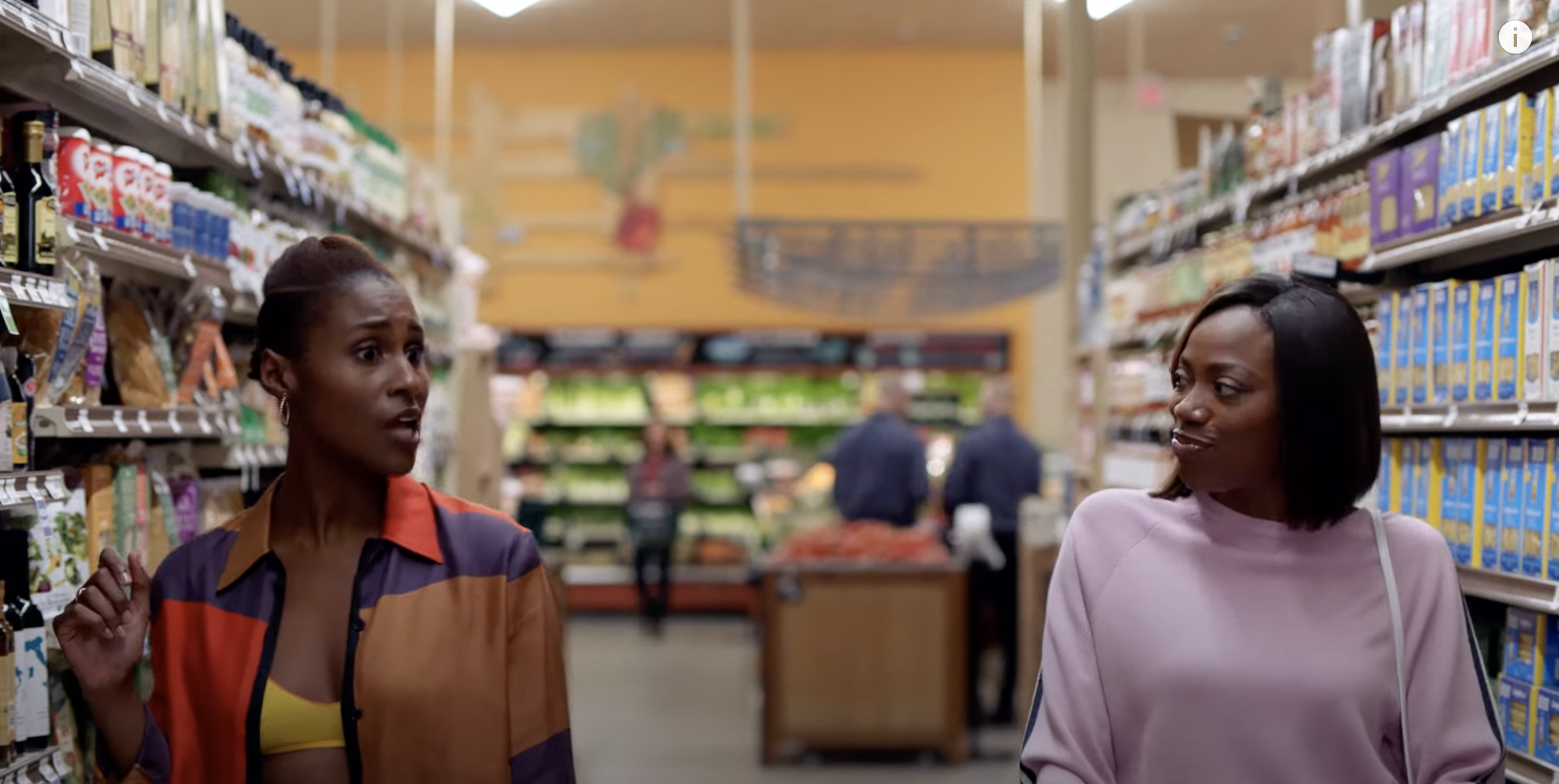 14.
Scarlett Johansson and Chris Evans from The Perfect Score (2004), The Nanny Diaries (2007), and the MCU:
15.
Lily Collins and Sam Claflin from Love, Rosie (2014):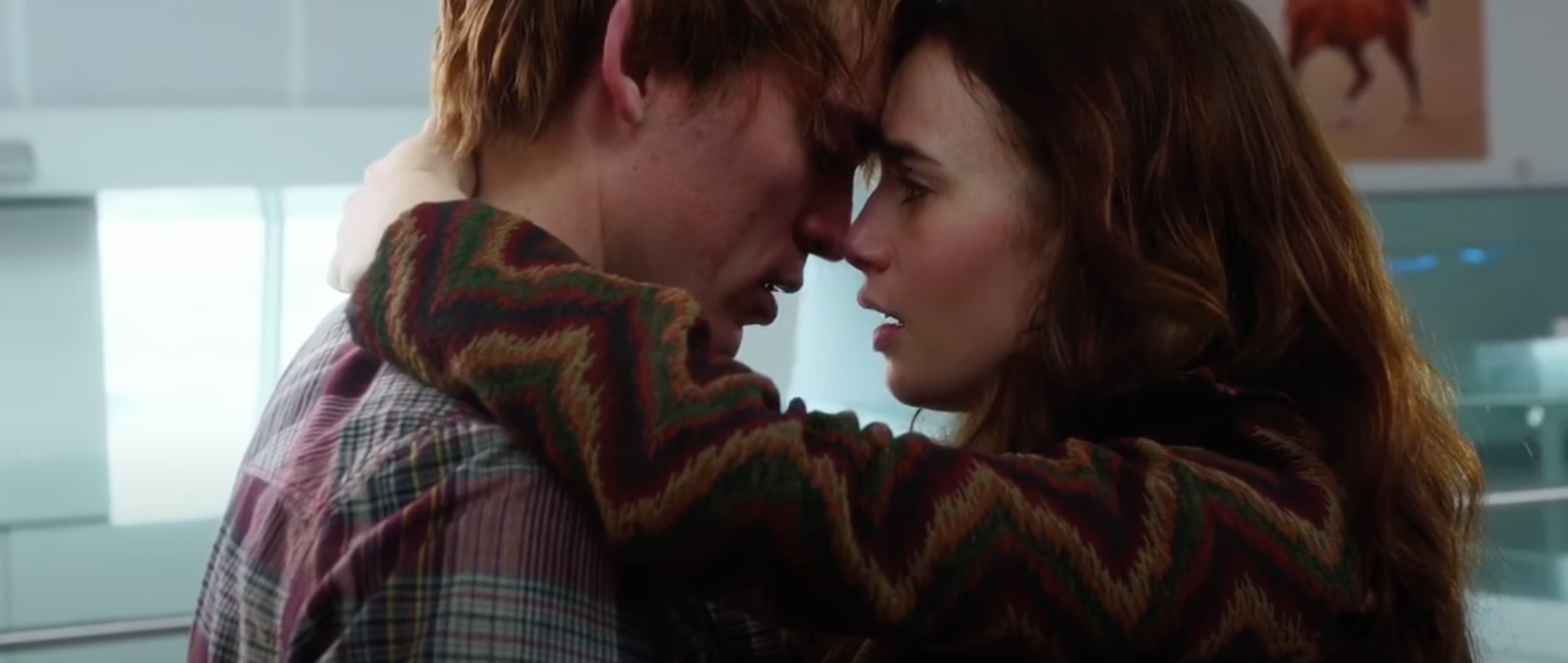 16.
Danai Gurira and Andrew Lincoln from The Walking Dead (2010):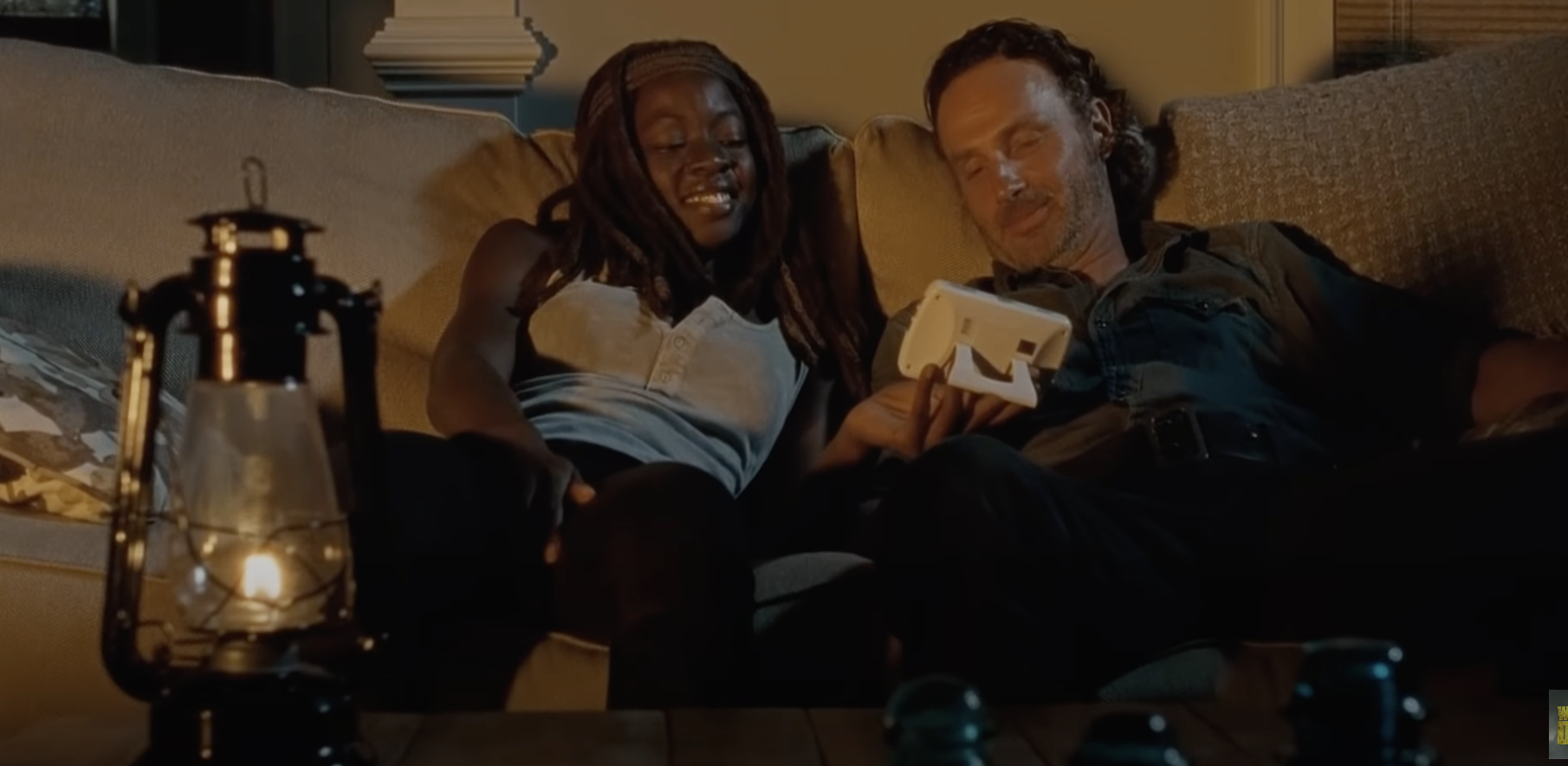 17.
Channing Tatum and Jonah Hill from 21 Jump Street (2012) and 22 Jump Street (2014):
18.
Lily James and Richard Madden from Disney's live-action Cinderella (2015):
19.
Zendaya and Tom Holland from Spider-Man: Homecoming (2017):
Which actors would you love to see in another project again? Which onscreen duos make you feel all the feels? Let us know in the comments!