This post has not been vetted or endorsed by BuzzFeed's editorial staff. BuzzFeed Community is a place where anyone can create a post or quiz.
Try making your own!
Definitive Proof It Is Impossible To Avoid Comcast's "Unreturned Equipment" Fees
I filmed myself properly returning all my Comcast equipment. Naturally I now owe $360 in "Unreturned Equipment" fees.
Step 1: Gathered all my Comcast equipment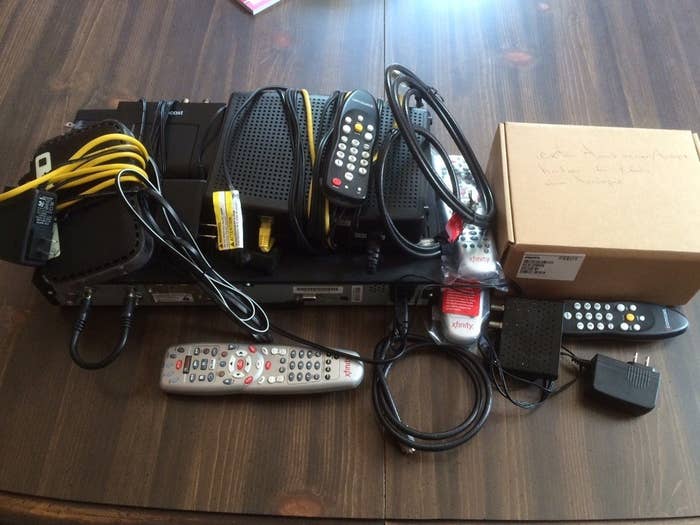 Step 3: Got a signed Equipment Pick Up Receipt from Comcast technician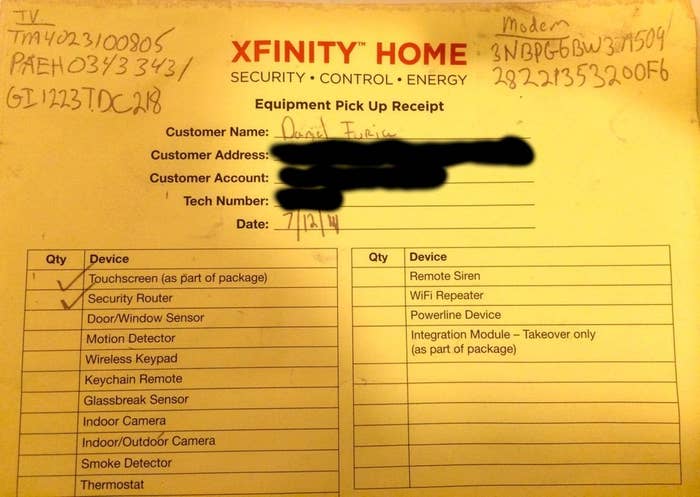 Step 4: Later received bill for $360 in "Unreturned Equipment" fees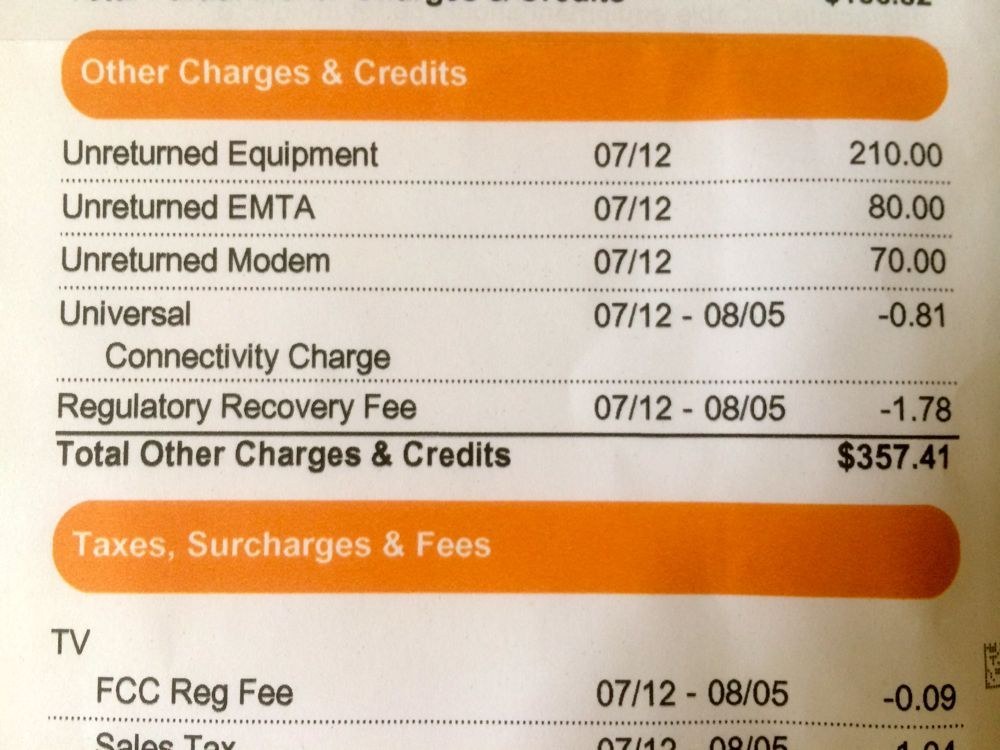 Step 5: Repeatedly called Comcast to dispute the "Unreturned Equipment" charges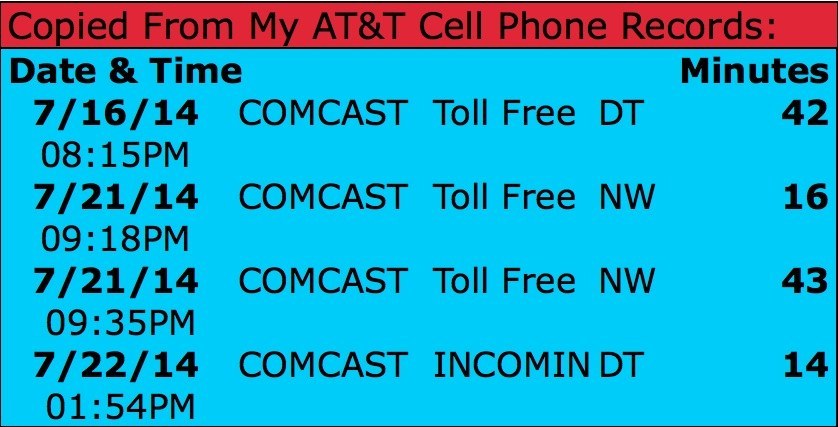 Step 6: Got billed again ("Unpaid Balance - Due Now") still including $360 of Unreturned Equipment Fees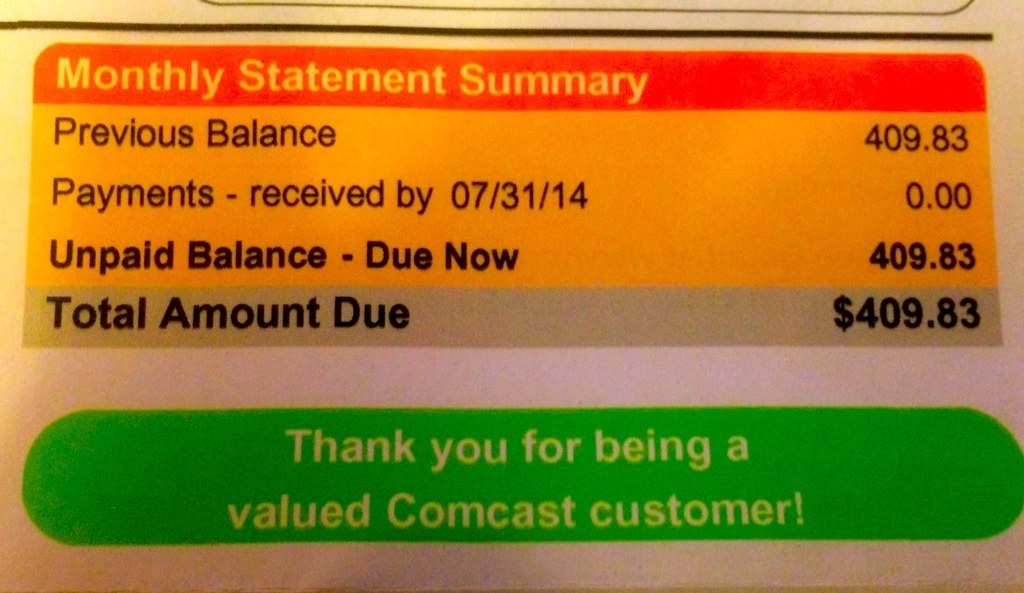 Step 7 (Not recommended): Trolled Comcast on Twitter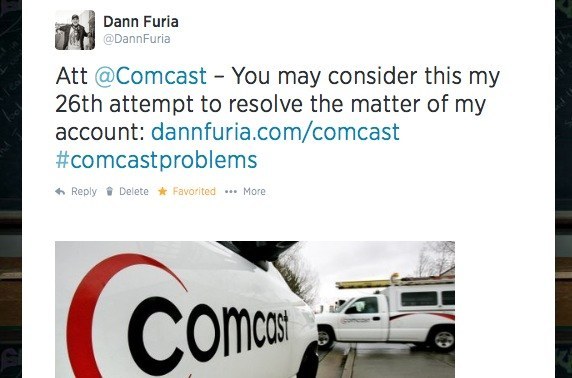 Step 8: We gave up and decided to go play fetch.