Obviously, the Tadpole Galaxy looks like a tadpole...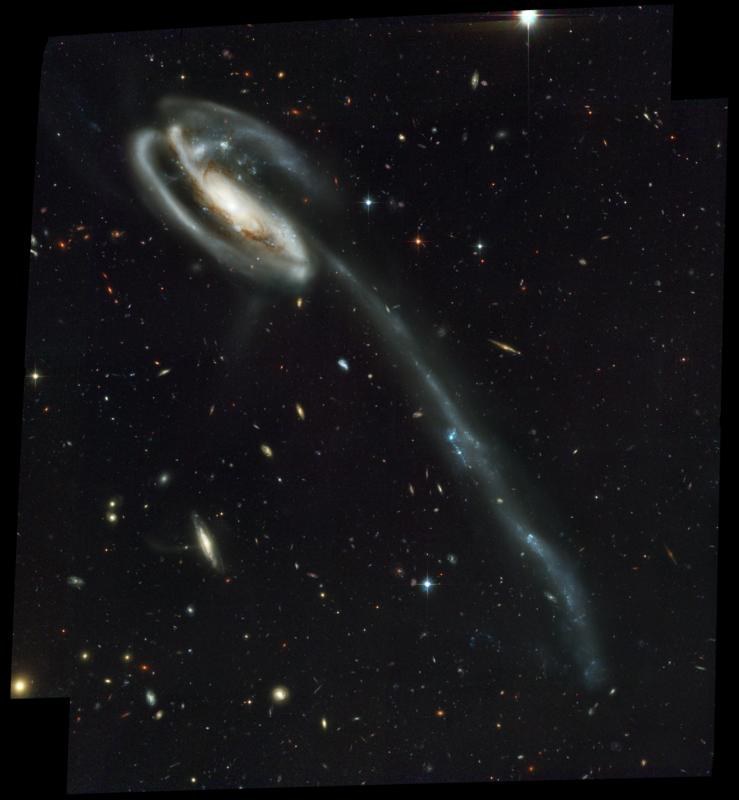 But did you know that the Rosette Nebula looks like a badass flaming skull?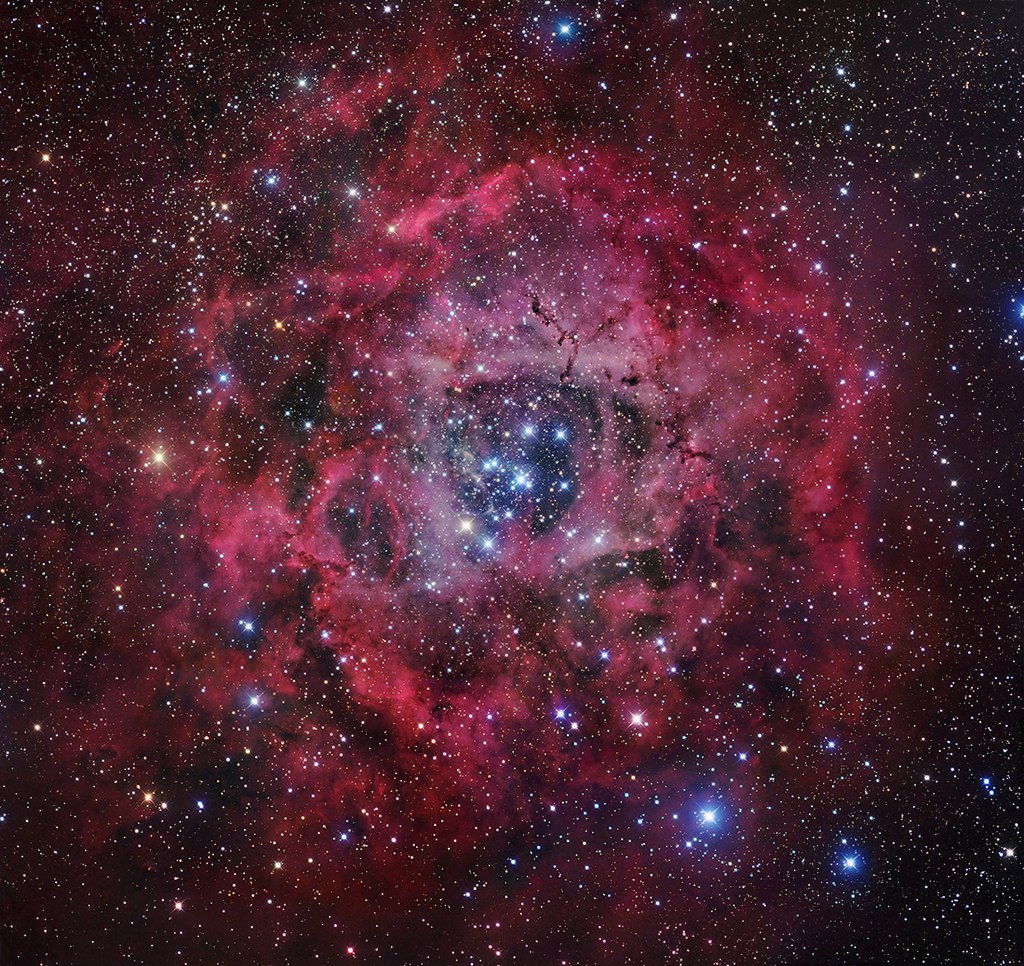 Or that this reflection nebula looks just like a marshmallow Peep?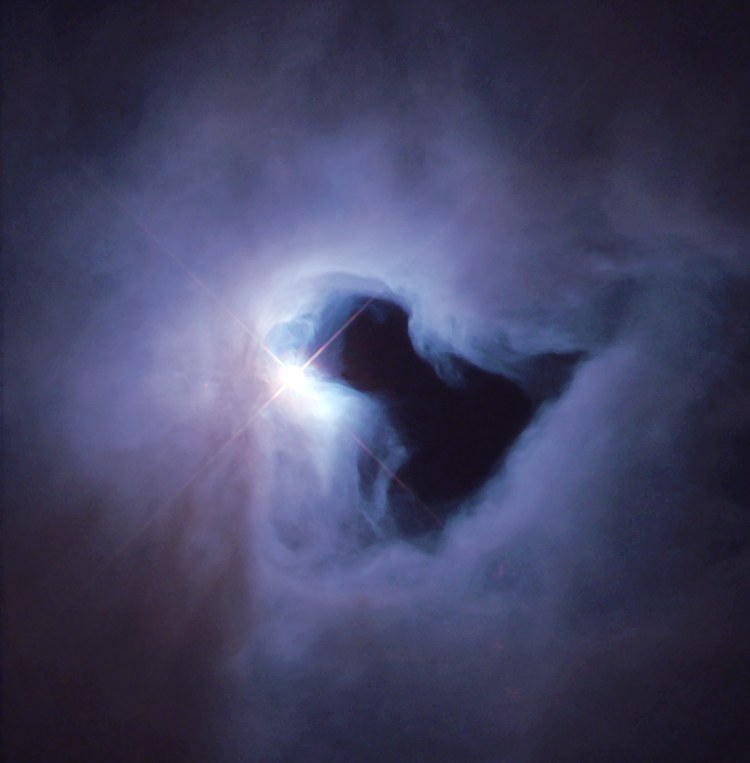 Did you ever stop to think that the Eskimo Nebula really looks more like a derpy lion?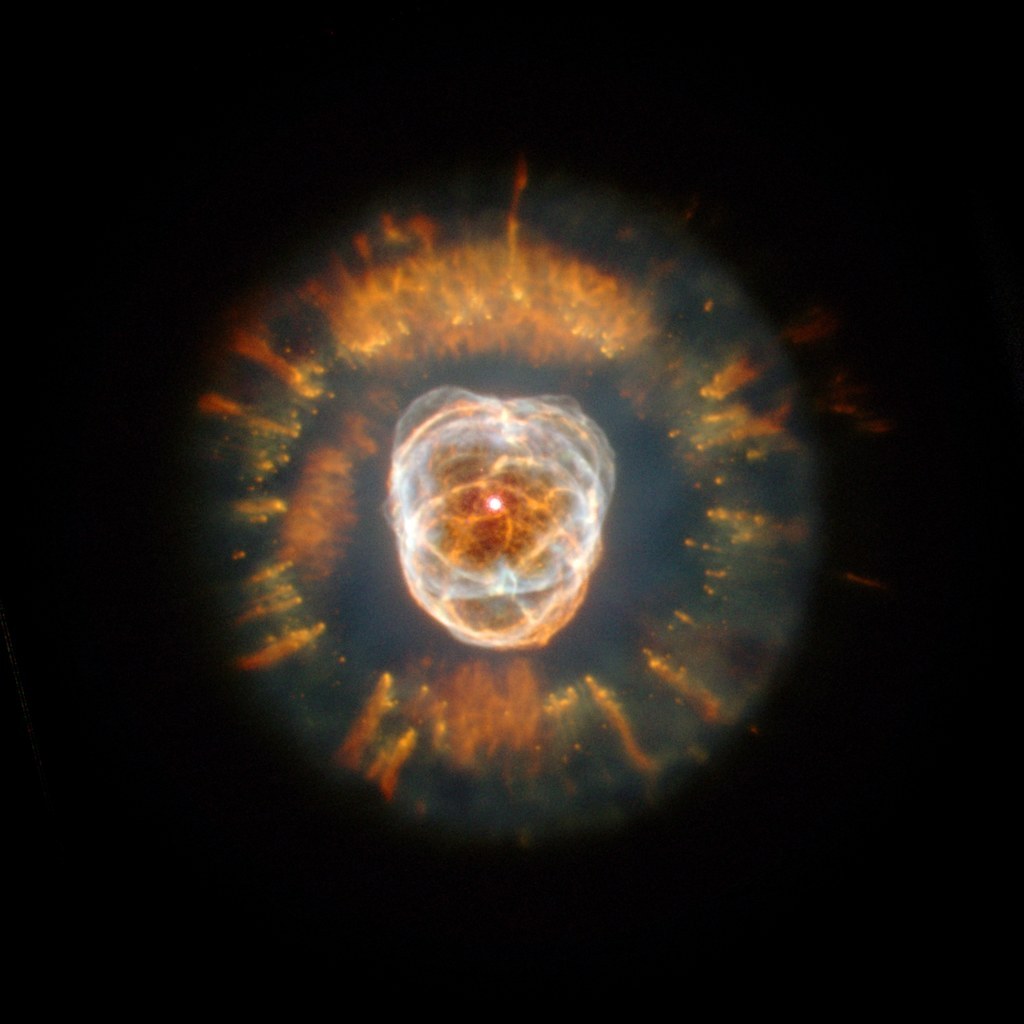 Or that the Horsehead Nebula looks more like an extremely derpy seahorse than a horse-horse?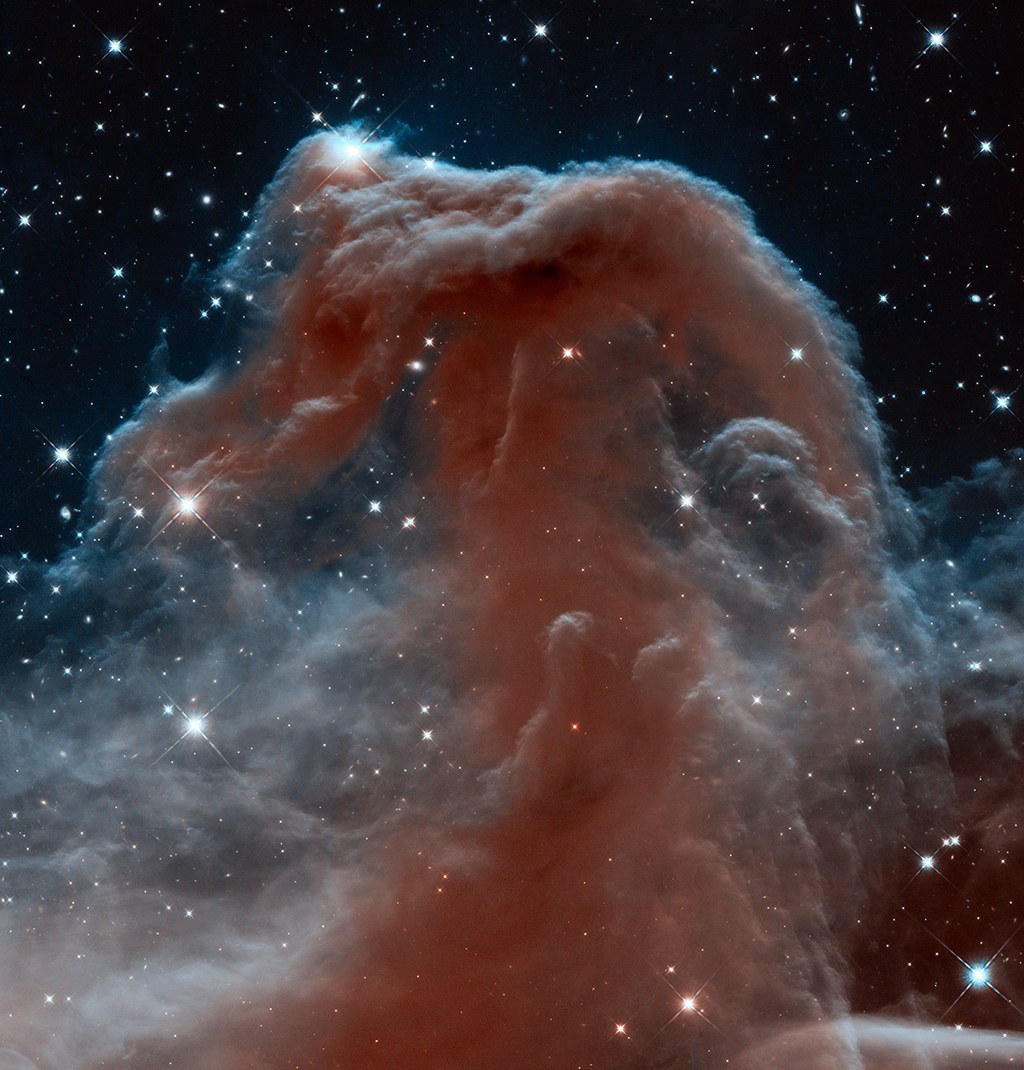 Did you know that the Pillars of Creation in the Eagle Nebula are really just a huge "rock on" message to the cosmos?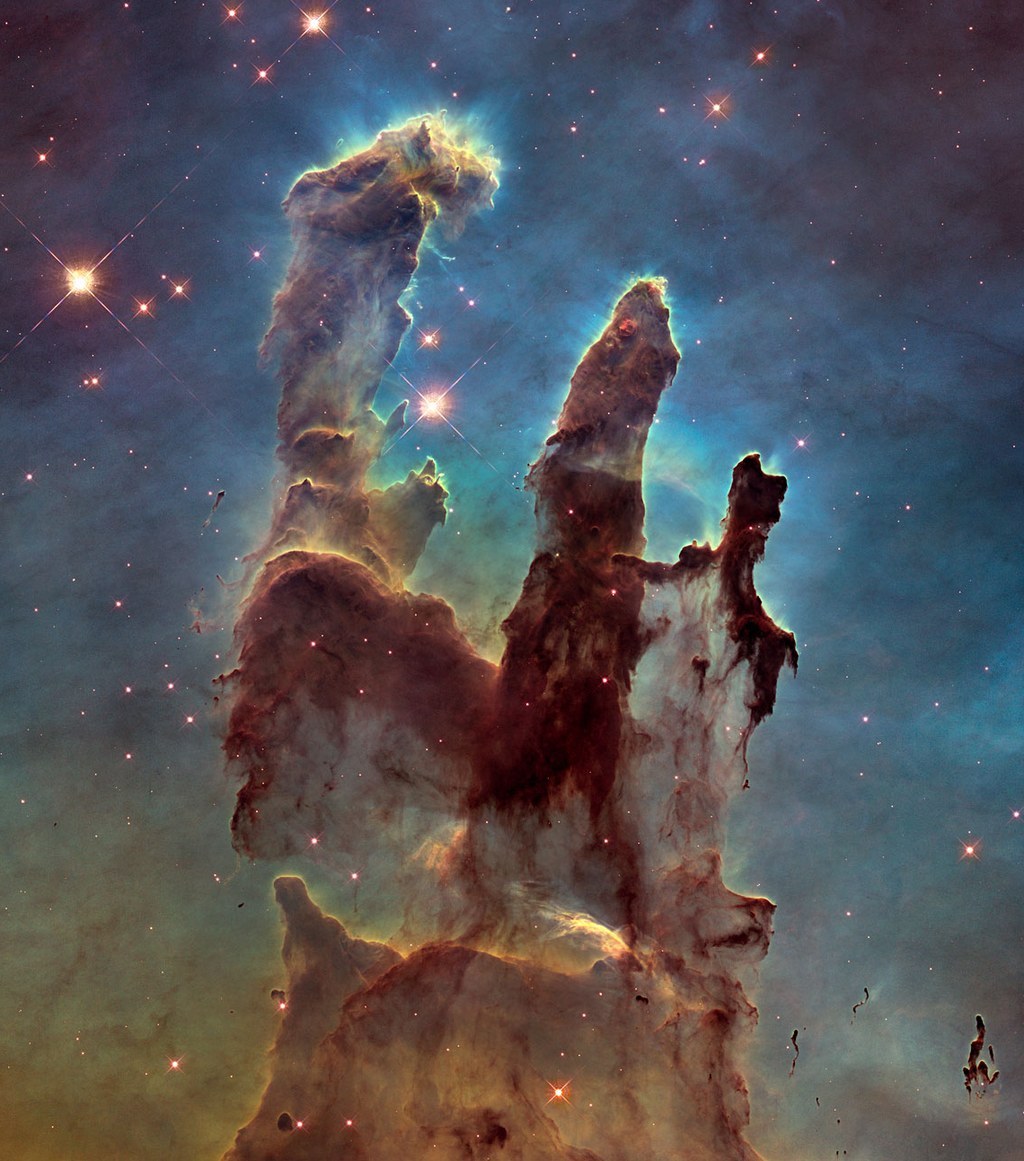 Or that this nebula really looks like a dopey fish?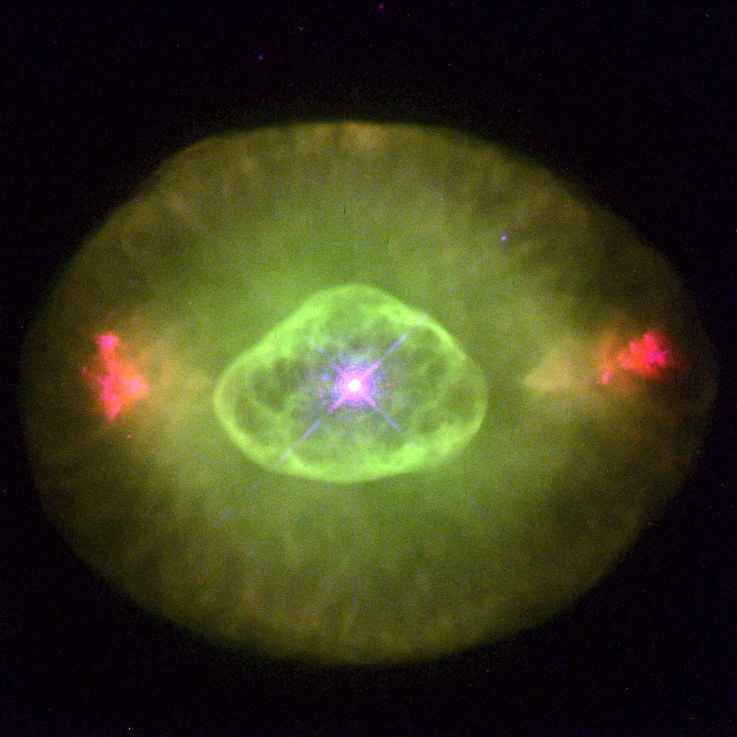 It's OK. You were probably already aware of the Cone Nebula's situation...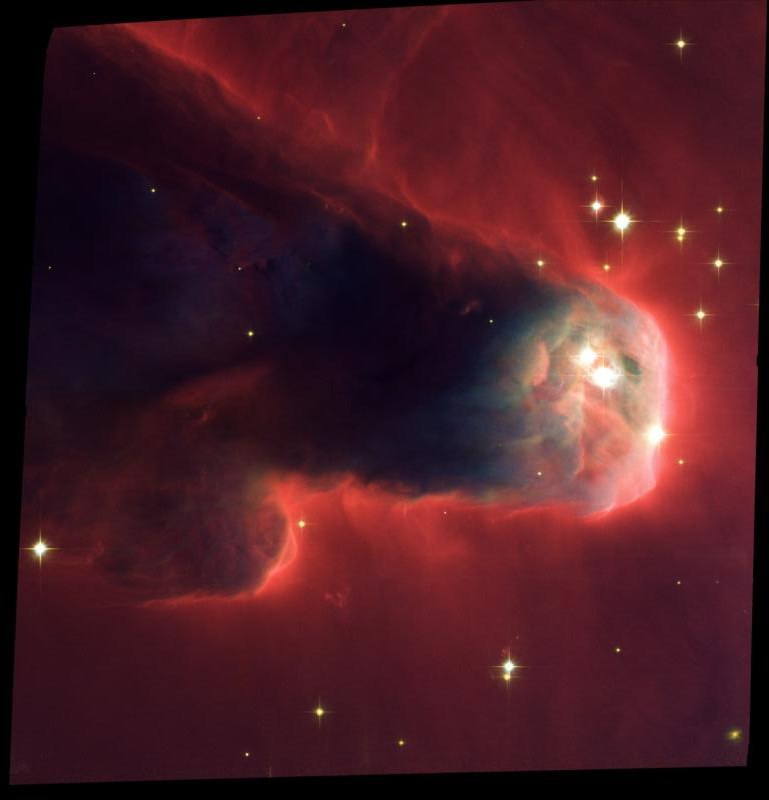 Happy 25th birthday, Hubble!