Tell Us Your Weirdest Dream And We'll Illustrate It!
"Reality is wrong. Dreams are real." - Tupac Shakur
Have you ever had a really really weird dream? Like this: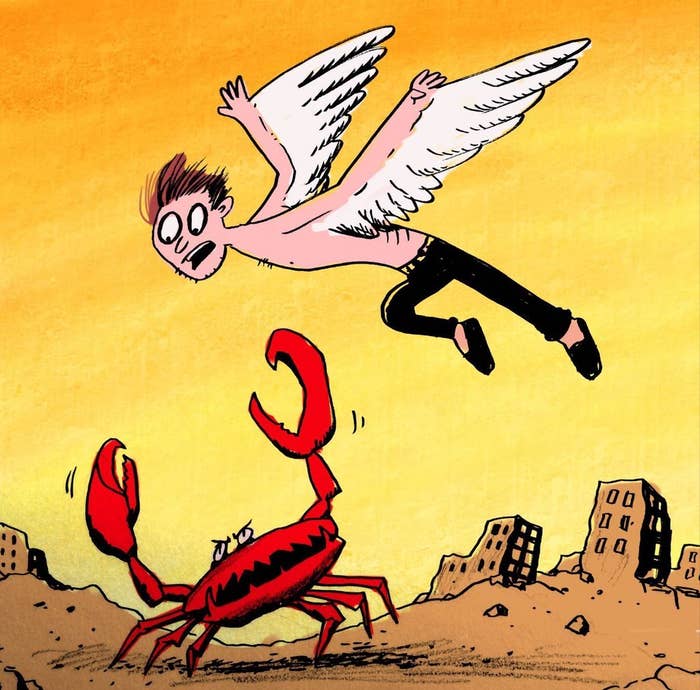 or this: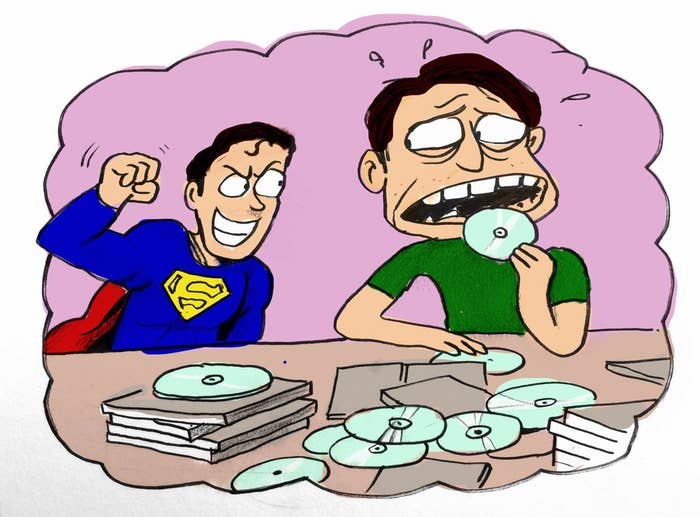 or even this?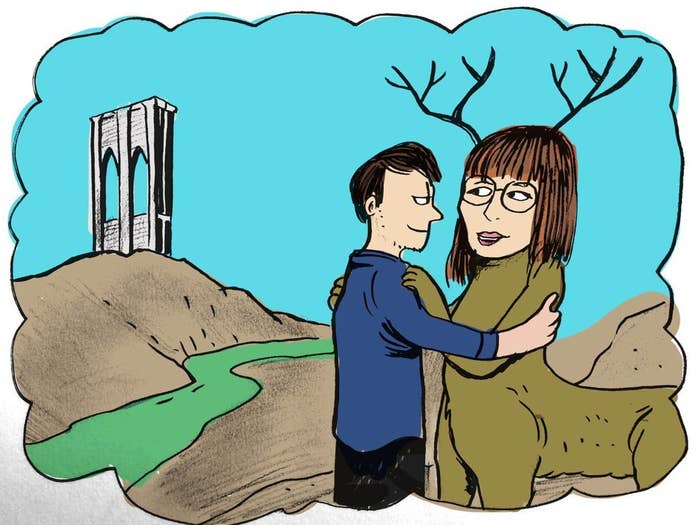 There's no dream too strange, too creepy, too disturbing, too erotic, or too embarrassing that a cartoon version can't make into reality. So tell us in the comments about a weird dream you've had and we'll illustrate it for you!