Mad Men's final (half) season returns on Sunday. Here's a recap of where it left off and just how sad each character is at this point.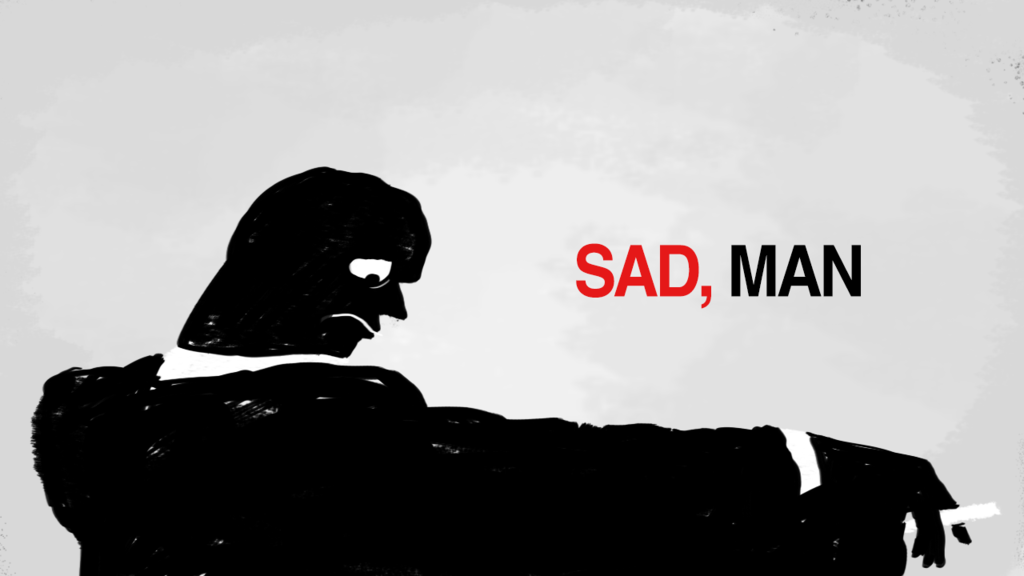 Don Draper and Megan Draper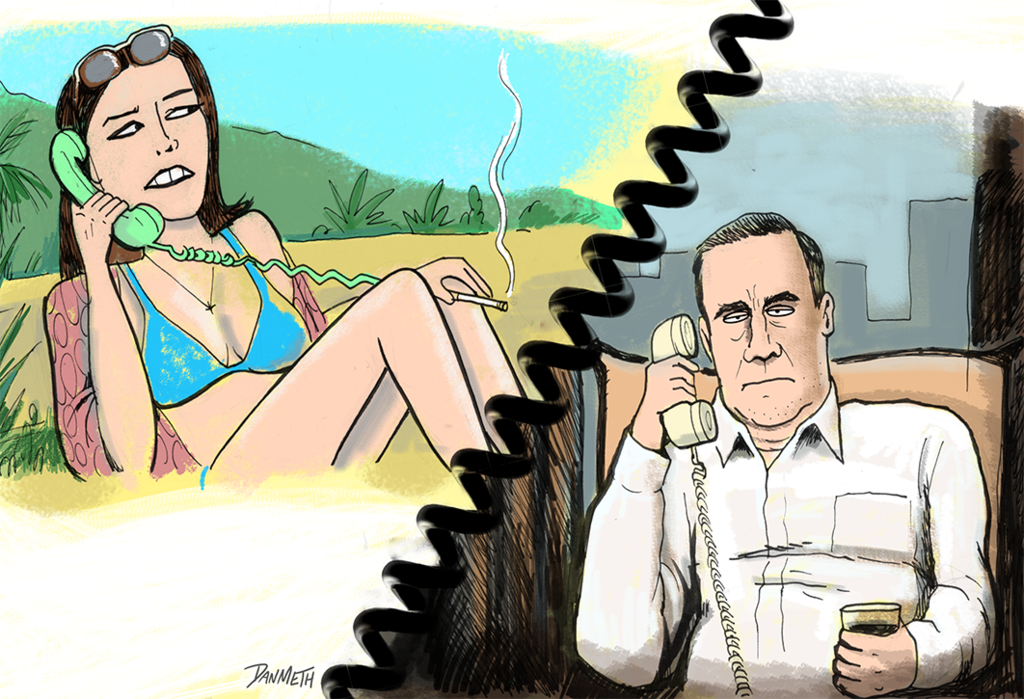 Roger Sterling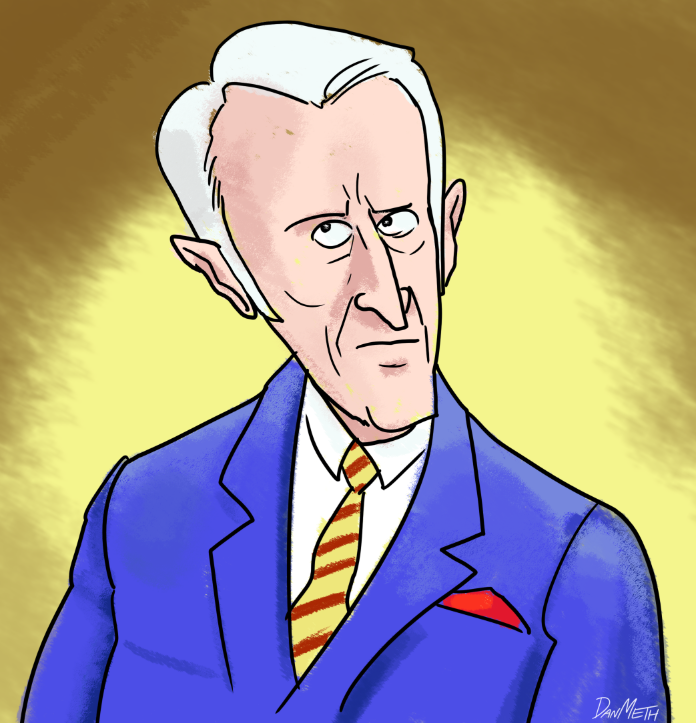 Bert Cooper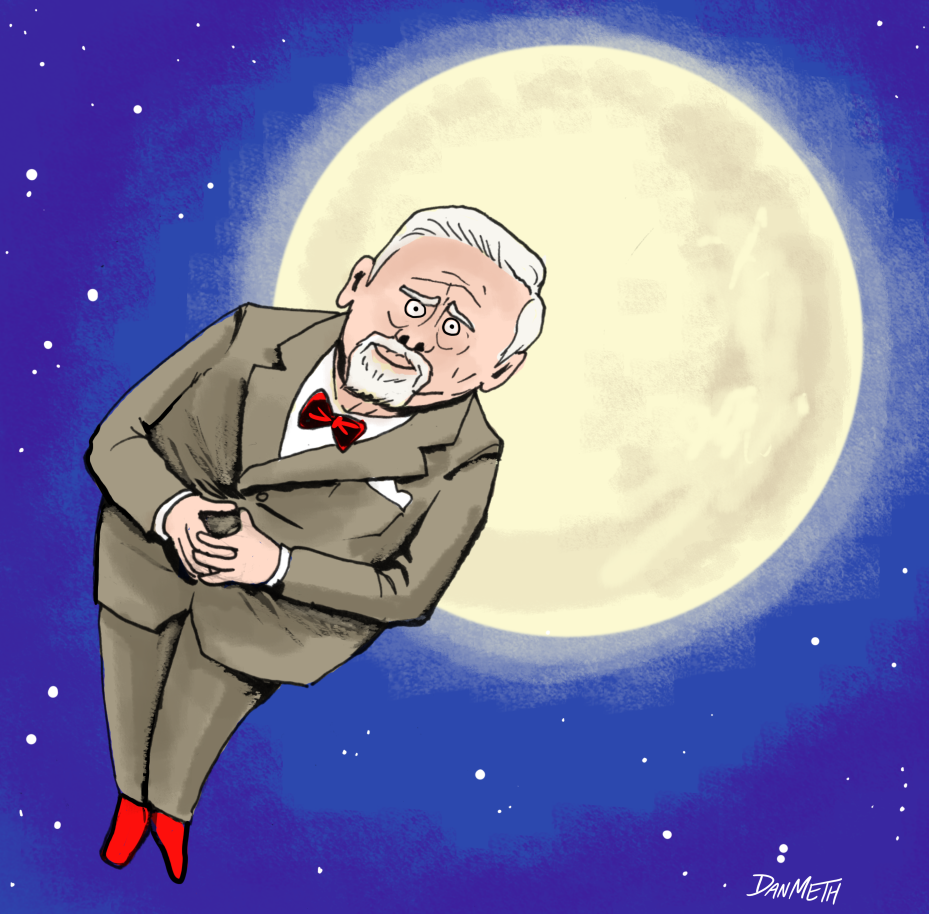 Peggy Olsen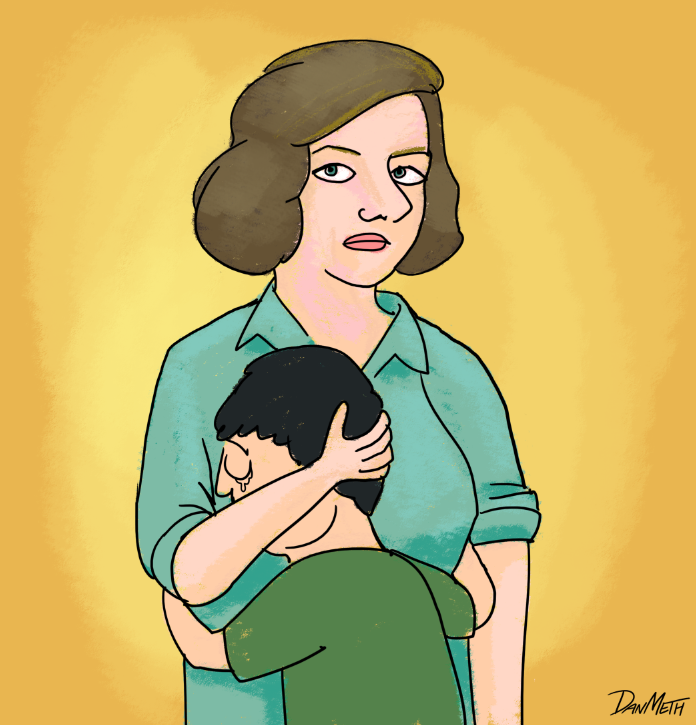 Pete Campbell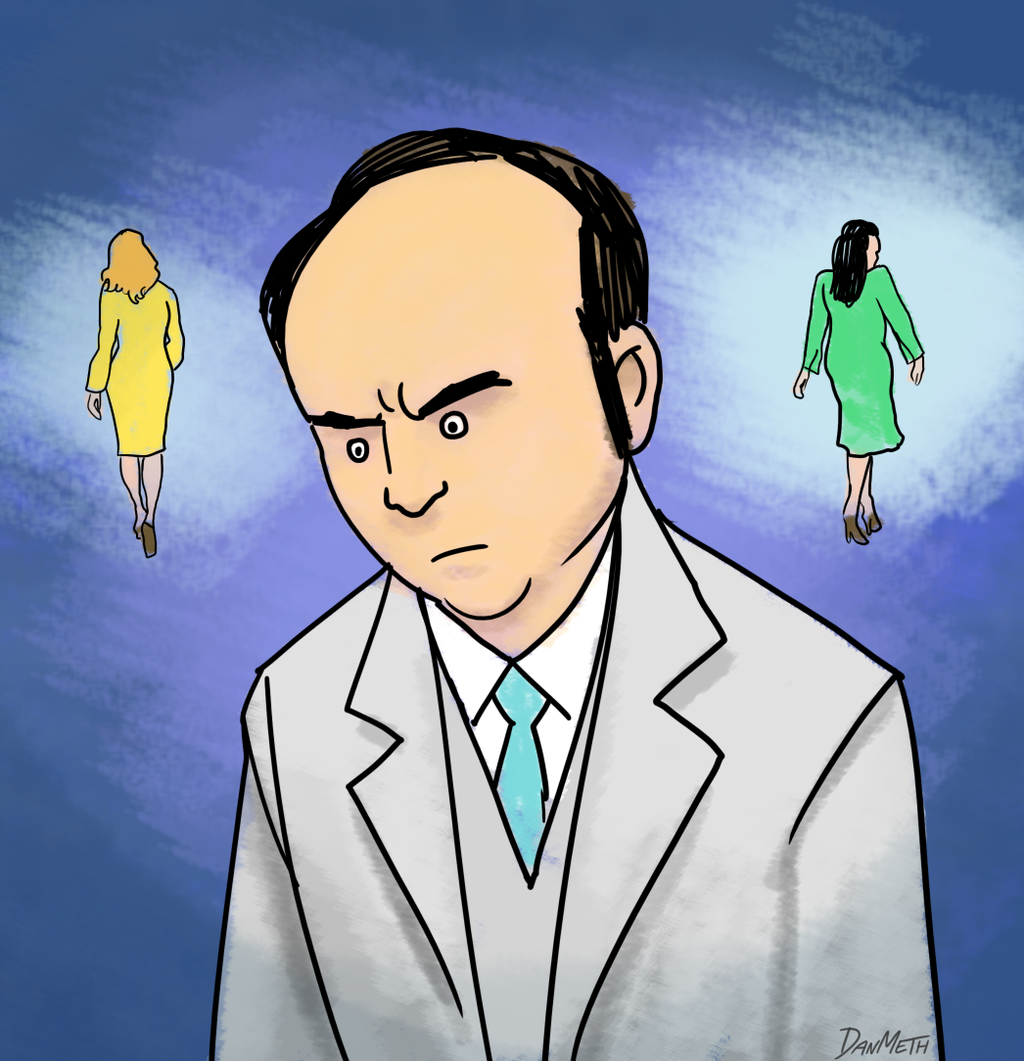 Betty Francis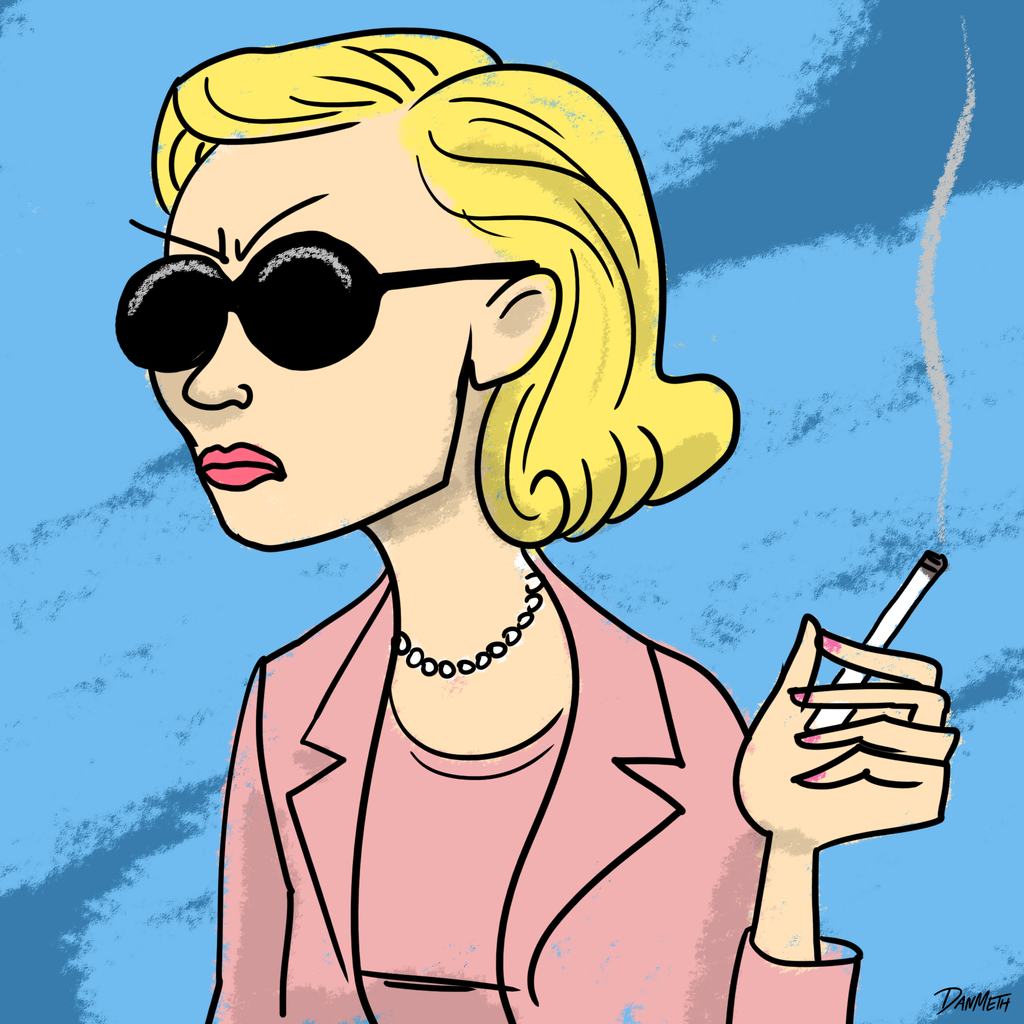 Ginsberg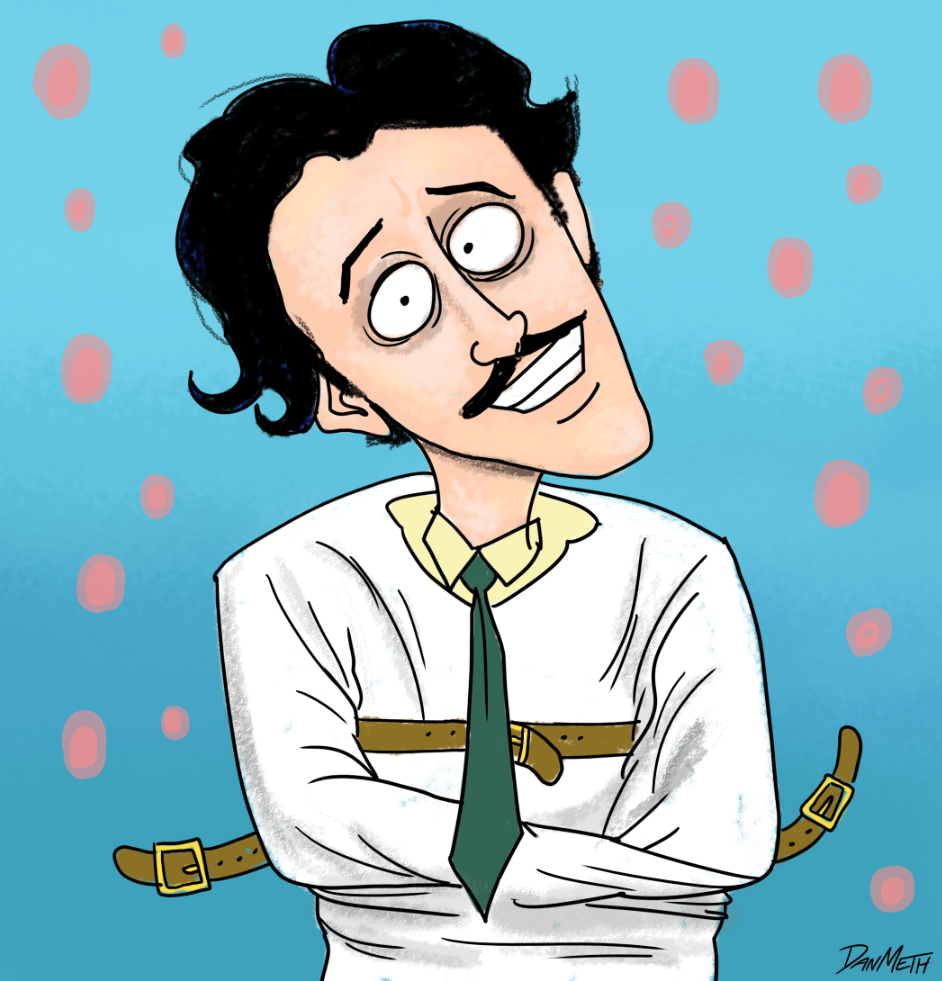 Joan Holloway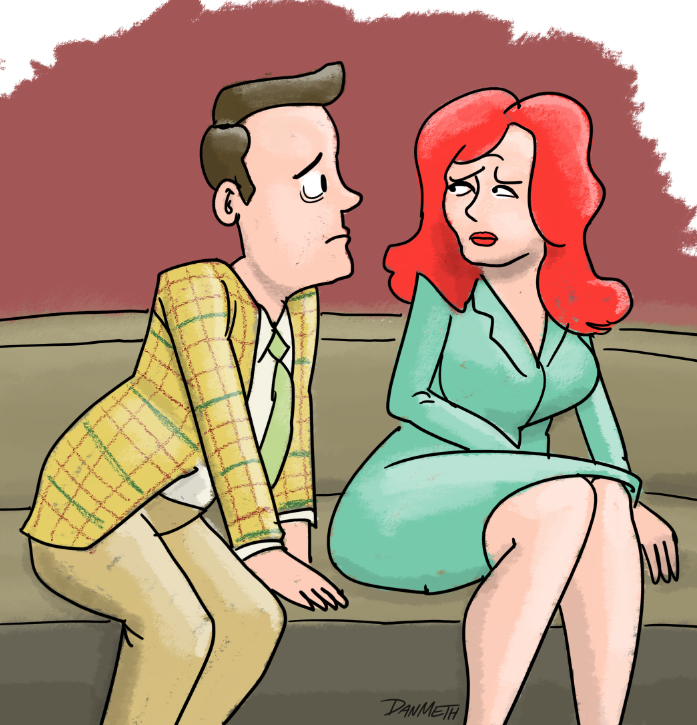 Sally Draper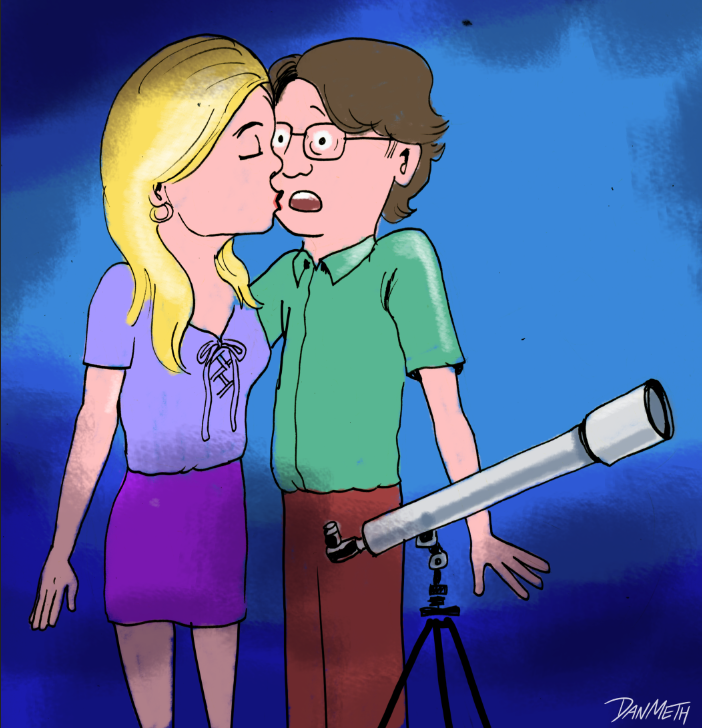 And also:
Jim Cutler is a jerk.
Lou Avery is a mega-jerk.
Ken Cosgrove is slowly turning into a one-eyed jerk.
Harry Crane is becoming less of a jerk.
Ted Chaough is a broken man.
Freddy Rumsen is awesome.
Stan Rizzo is awesome.
Lane Pryce is missed.