Dadbod is so last month. The newest sexy physique to sweep the nation is Granddadbod. Here's 6 reasons why ladies are falling for guys with Granddadbods.
1.
It's not as intimidating as Dadbod.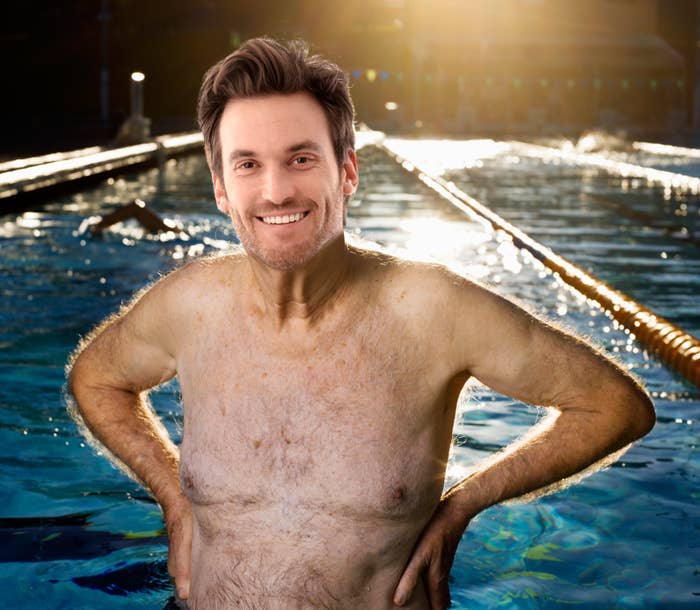 2.
Better cuddling than Dadbod.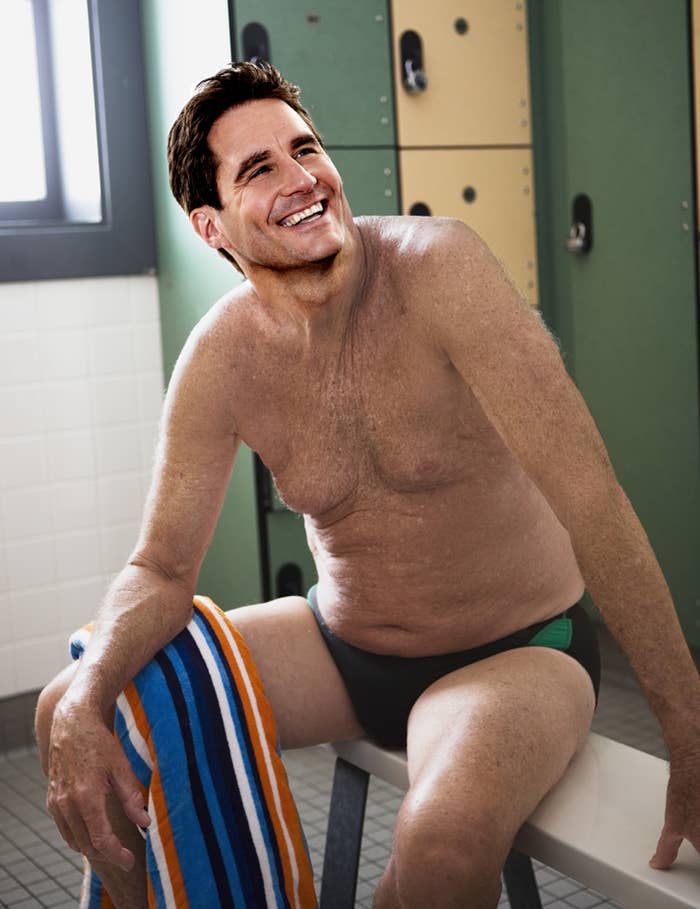 3.
Great meals.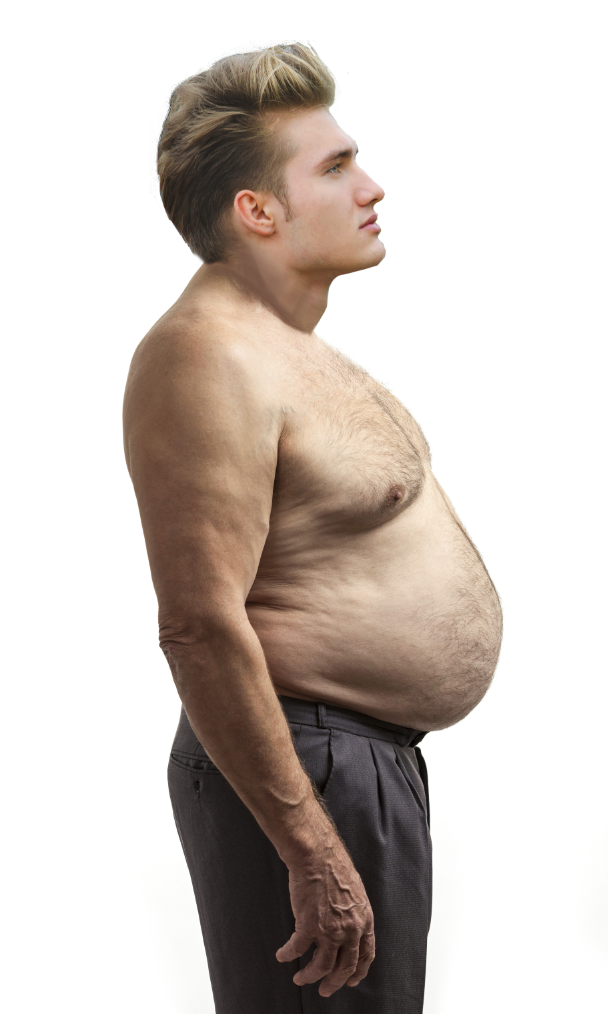 4.
You'll know what you're getting when he's 70.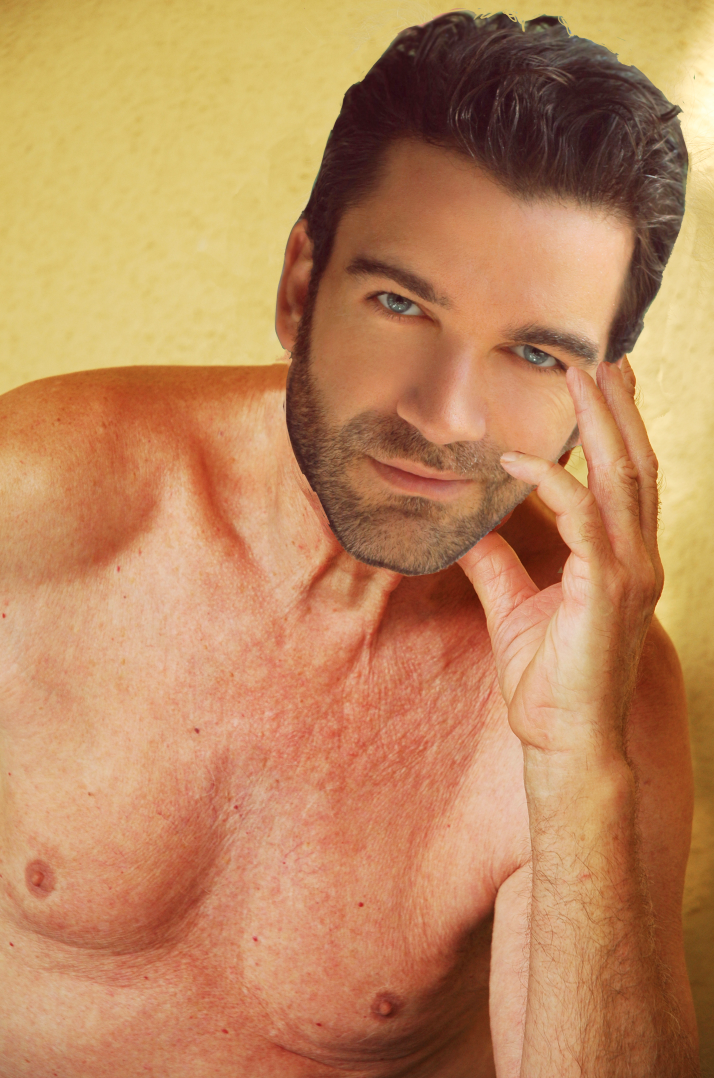 5.
Better personality than guys with Dadbod.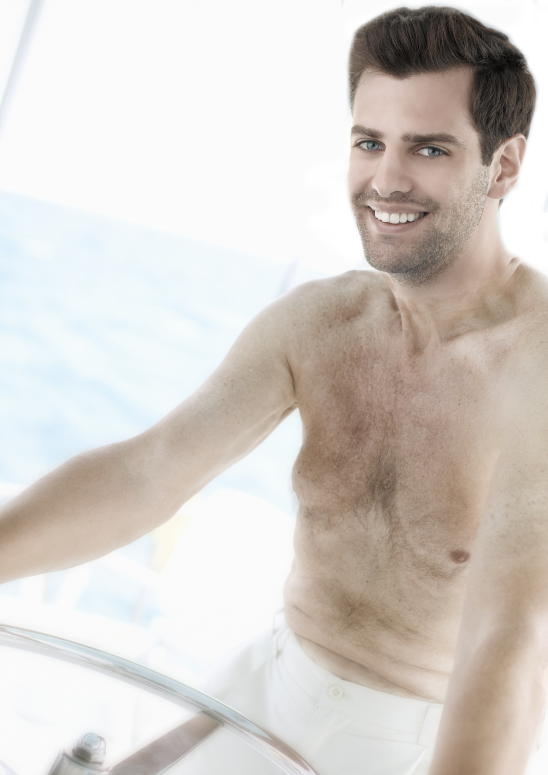 6.
Women can still be the center of attention when they're dating a guy with Granddadbod.