Taylor Swift looks amazing as ever without makeup or skin.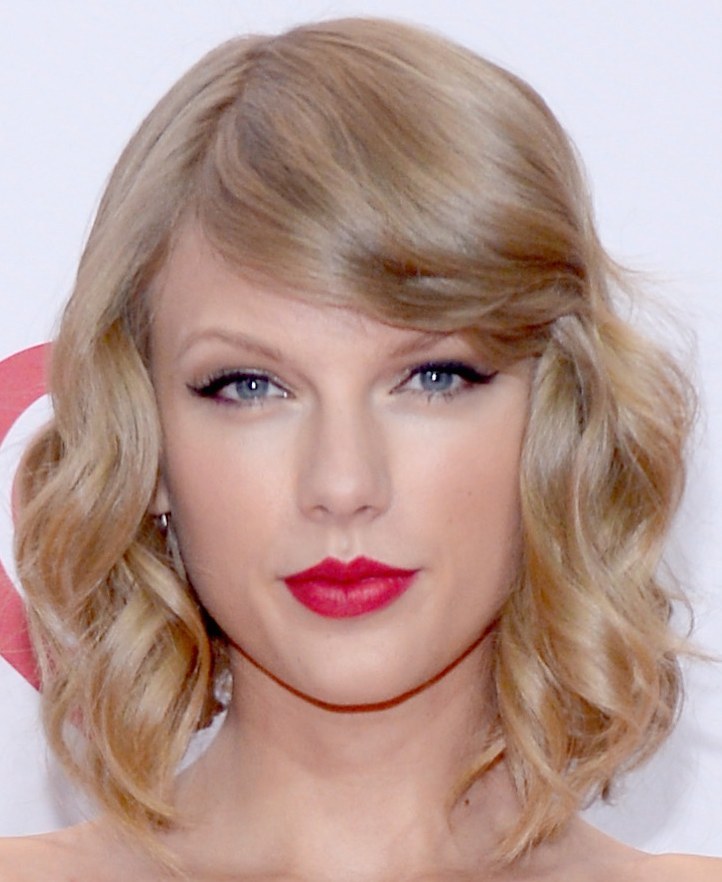 Kim Kardashian looks totally different when she doesn't have makeup or skin on!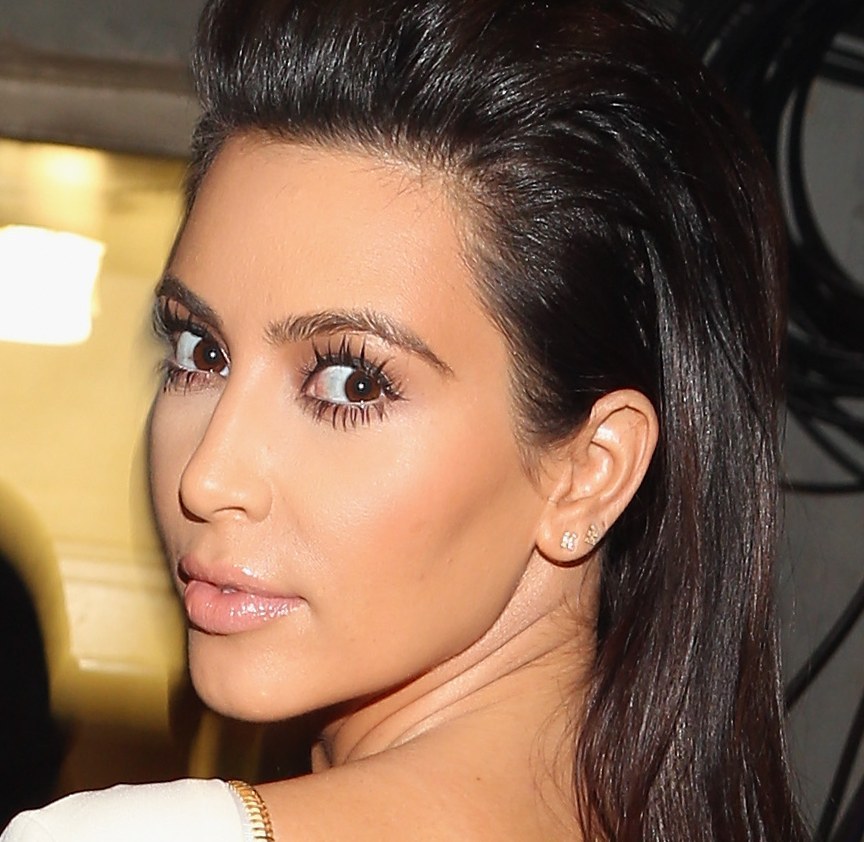 You'd barely recognize Mila Kunis without her signature eyeliner or skin.
Cara Delevingne looks almost like a regular person without the makeup or skin.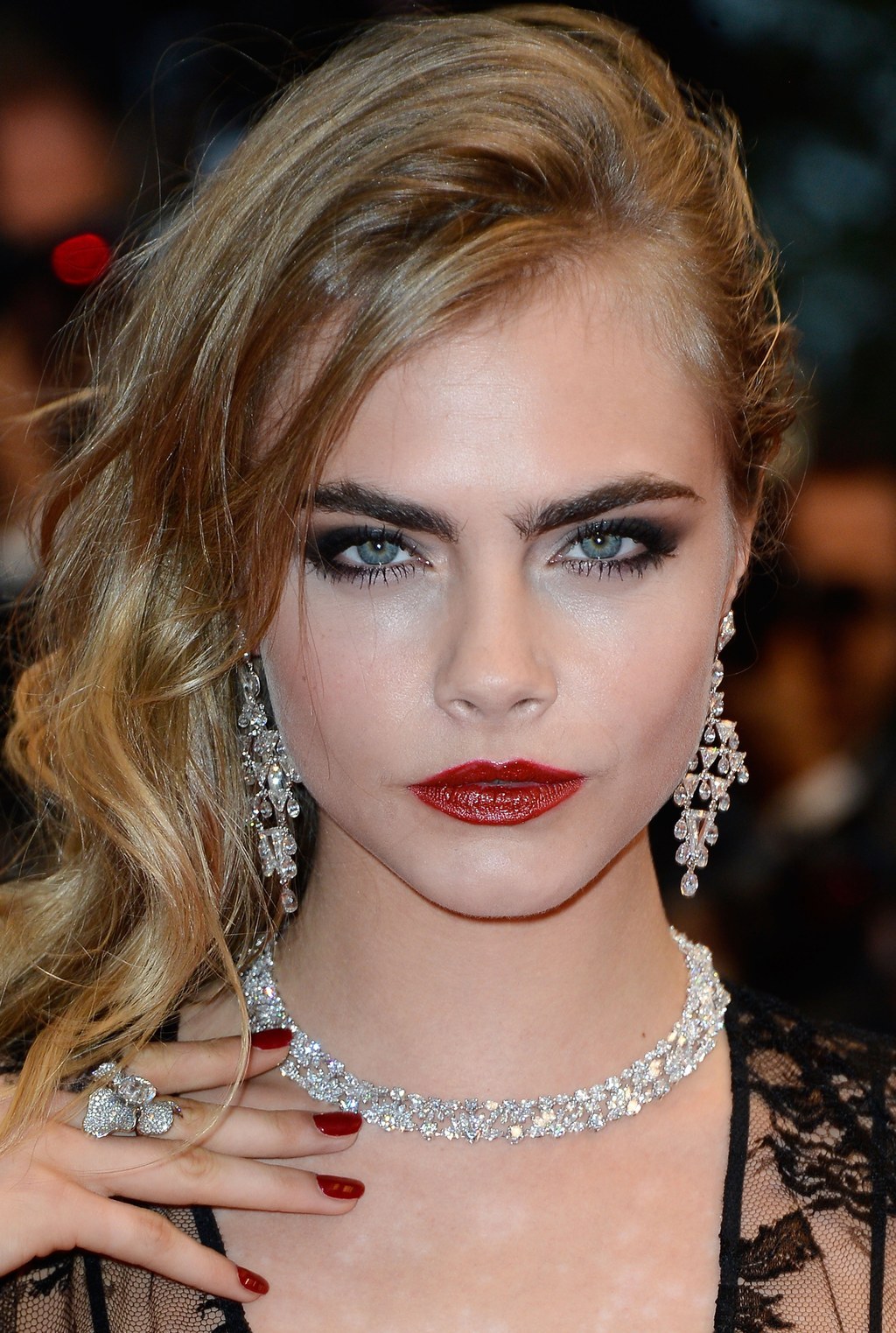 I'm not sure if Harry Styles wears makeup, but without skin he's a bloody head... just like your or I!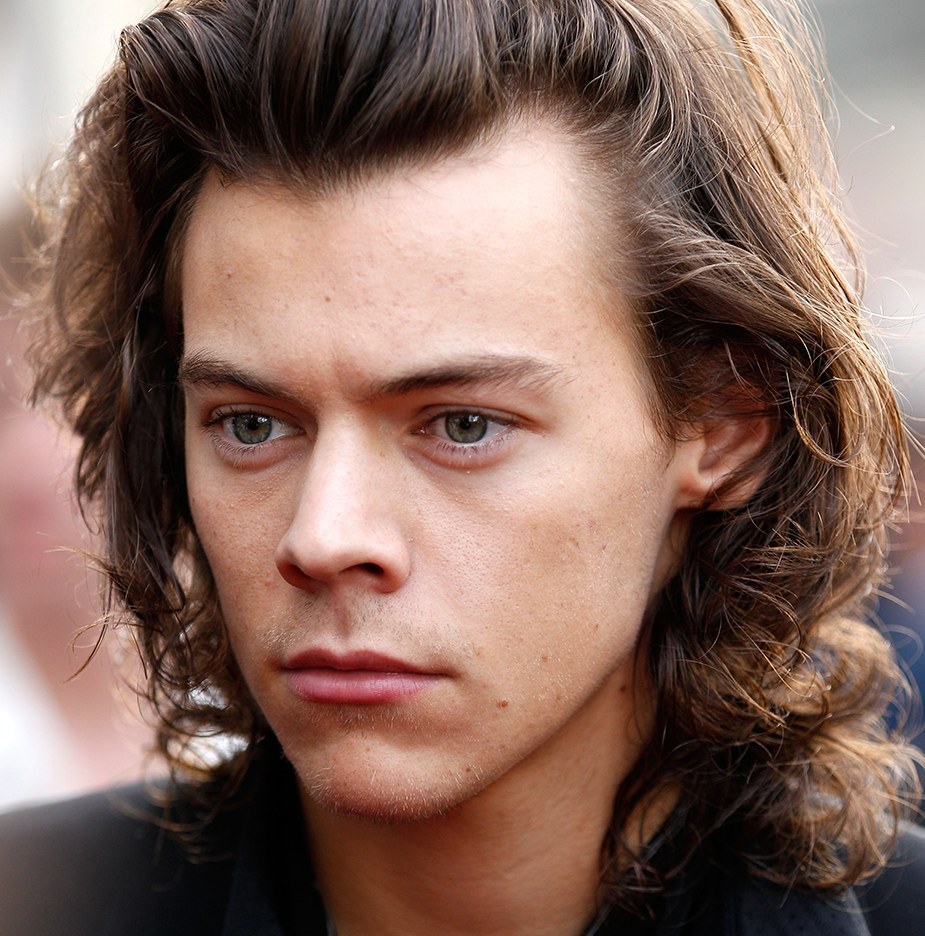 Beyonce just has another layer of Beyonce underneath.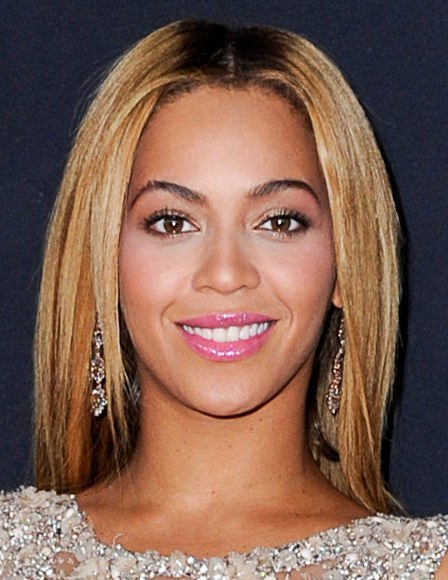 Looks like there are no comments yet.
Be the first to comment!