Every human has a dog-pelganger out there with a similar essence (and hair). One of these dogs is going to be the leader of the free world:
Bernie Sanders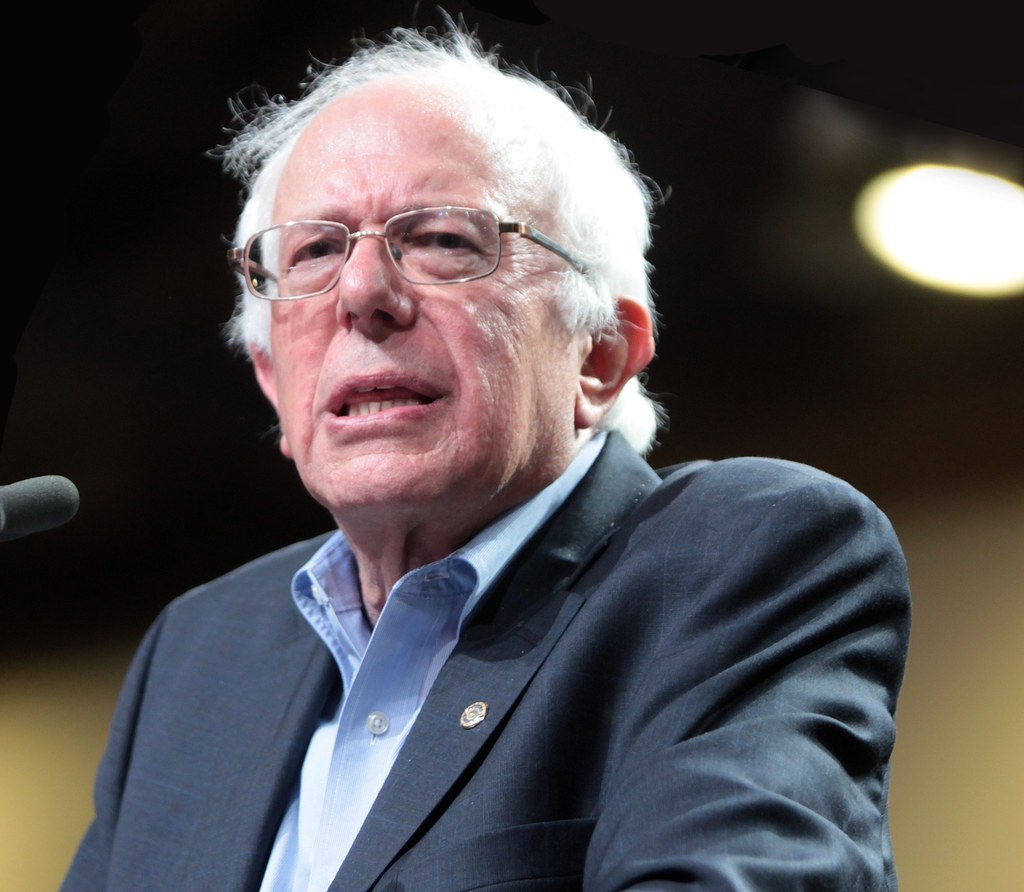 Rand Paul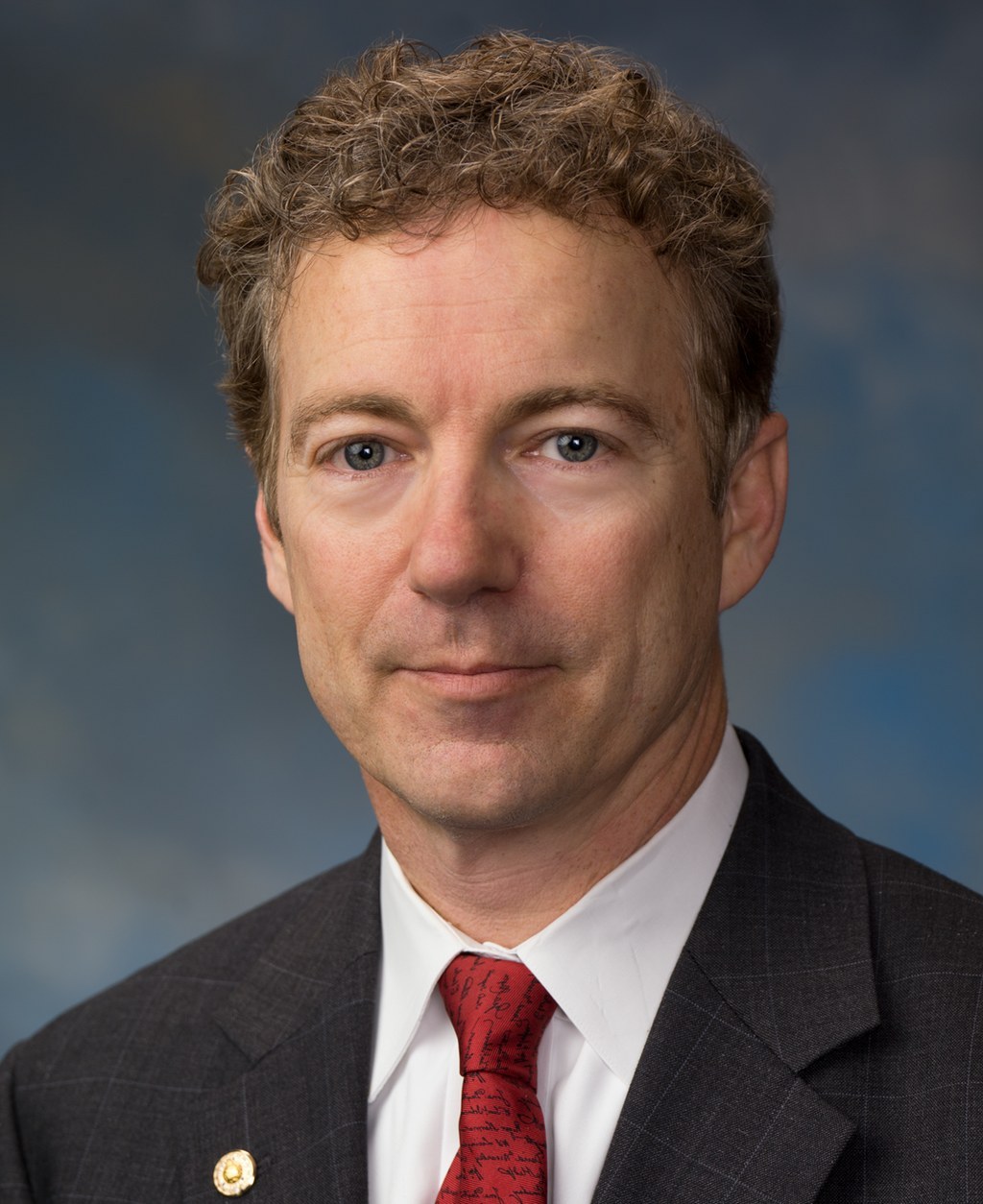 Hillary Clinton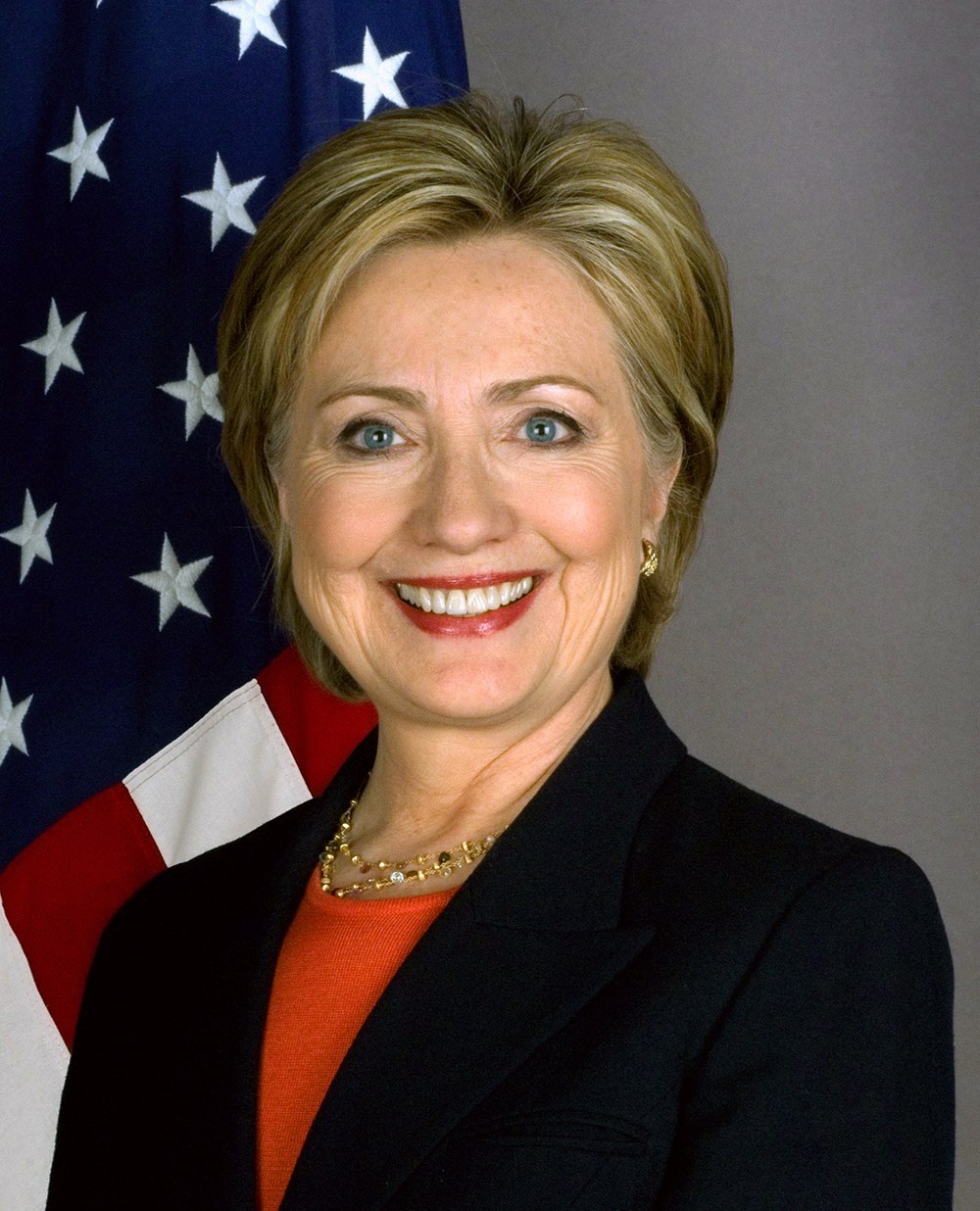 Ben Carson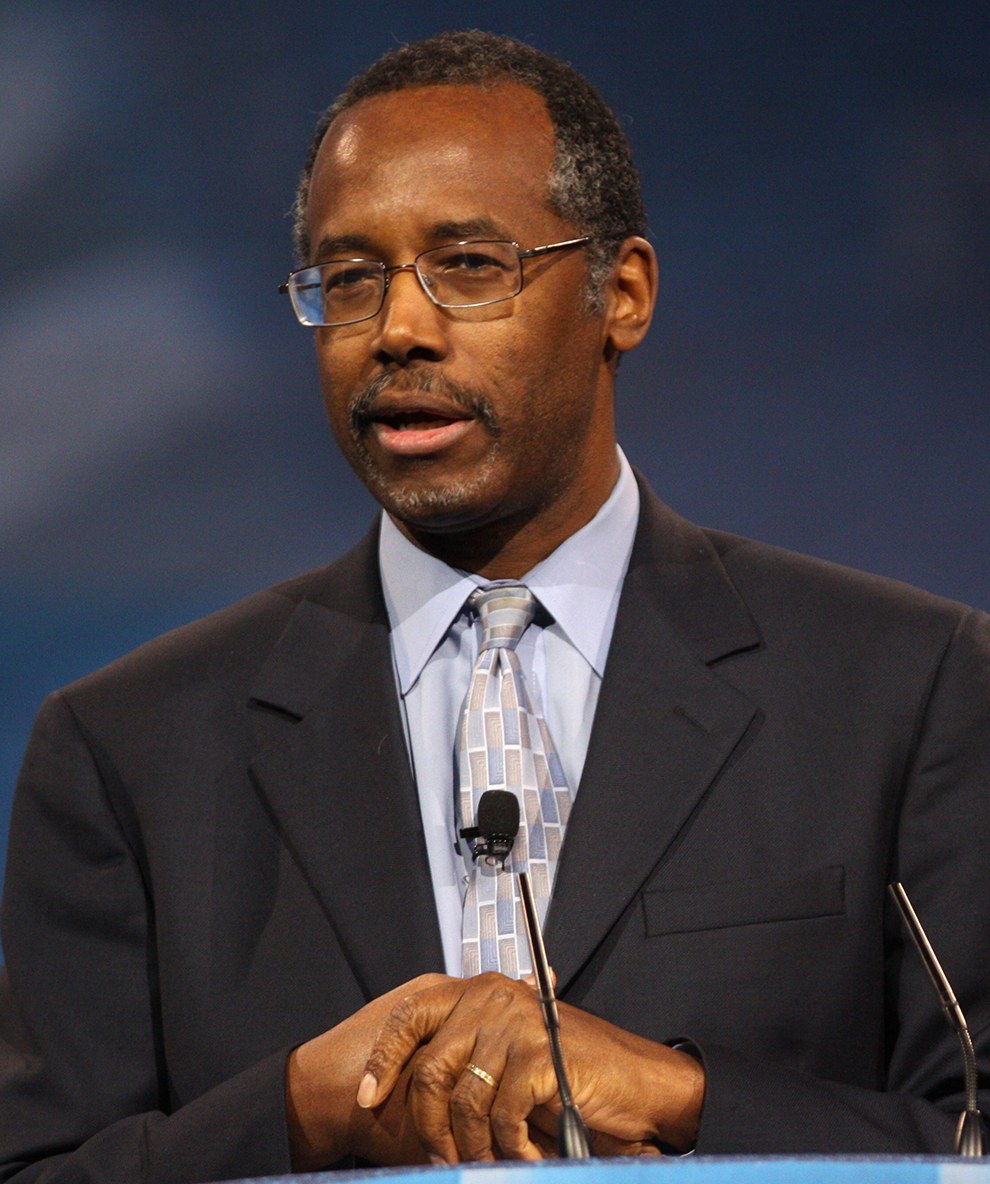 Mike Huckabee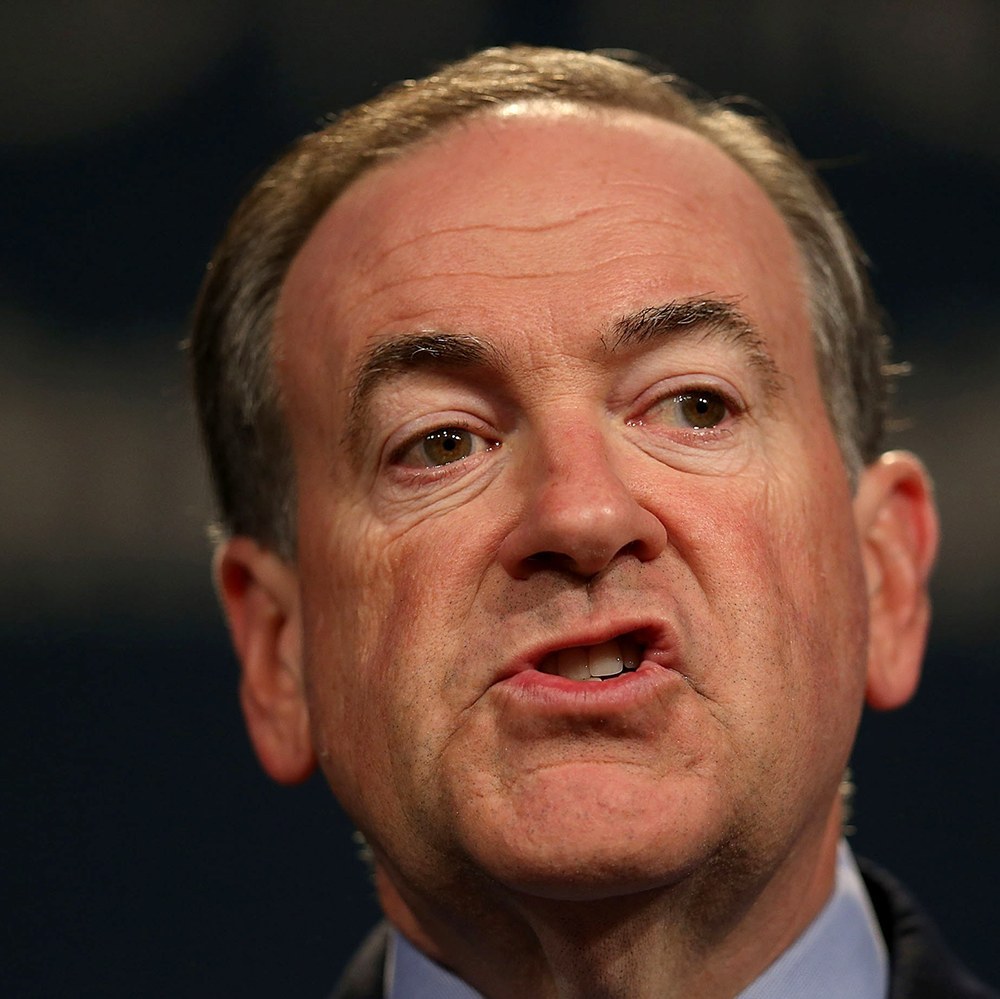 Carly Fiorina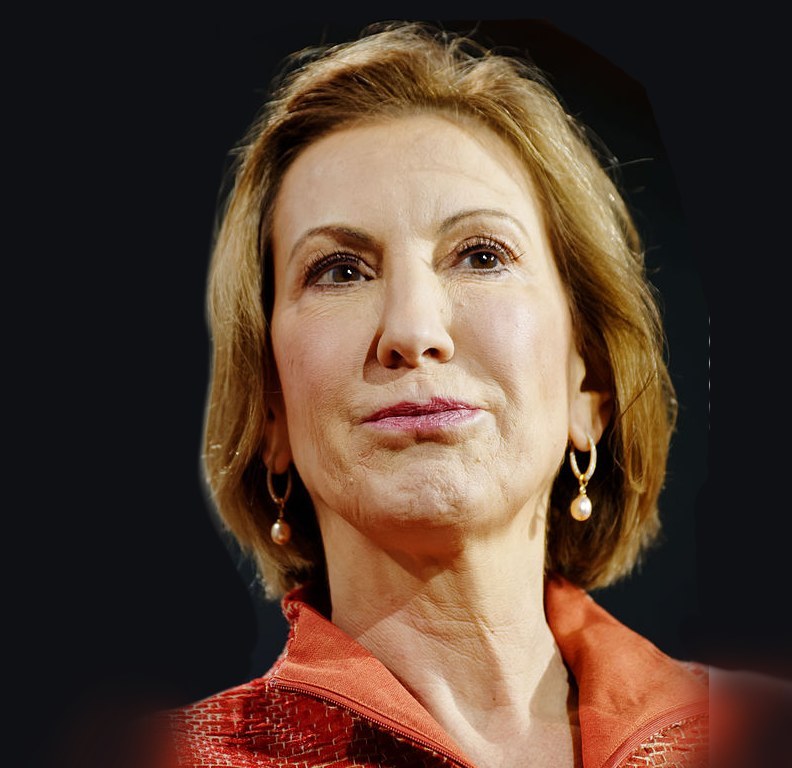 Marco Rubio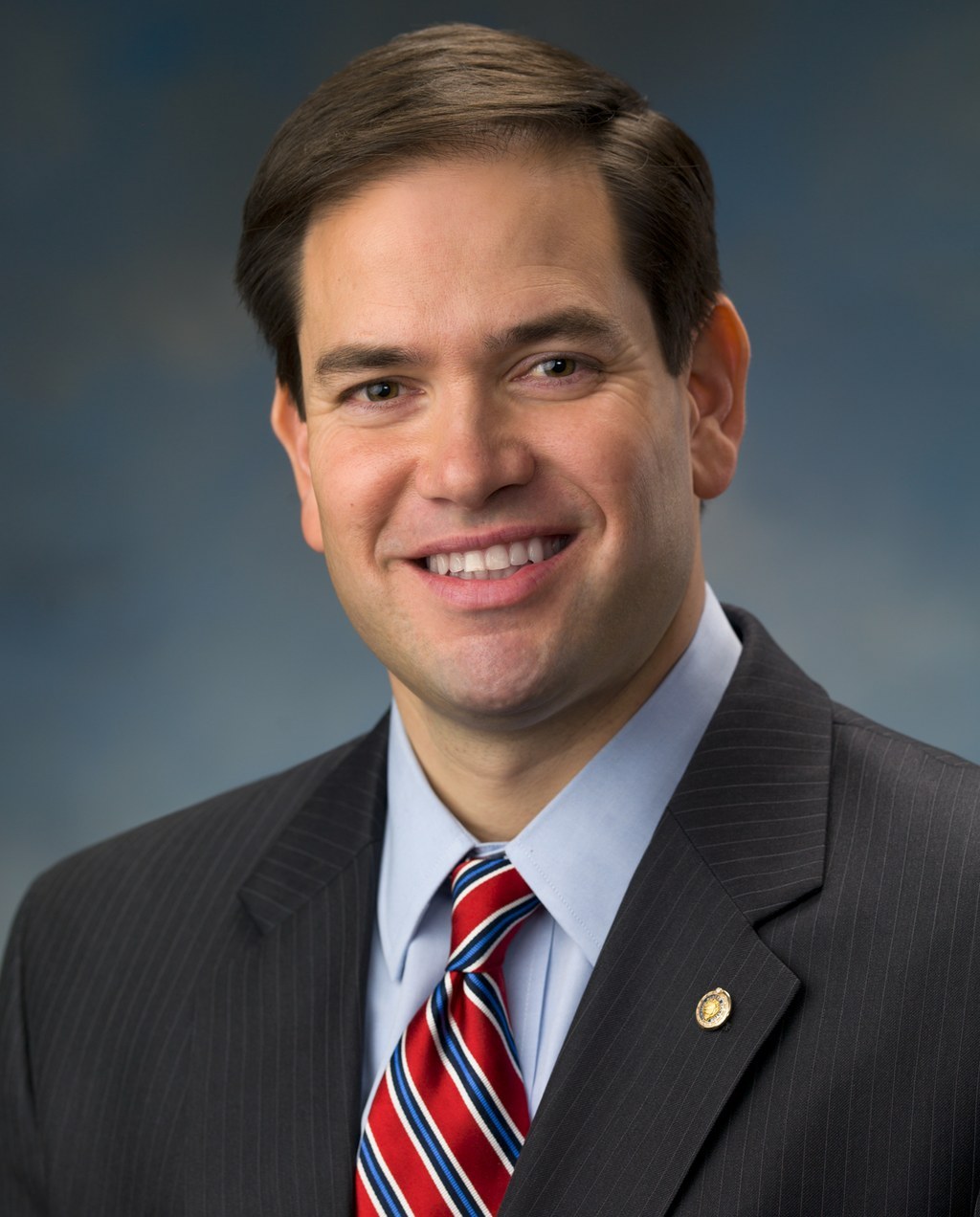 Jeb Bush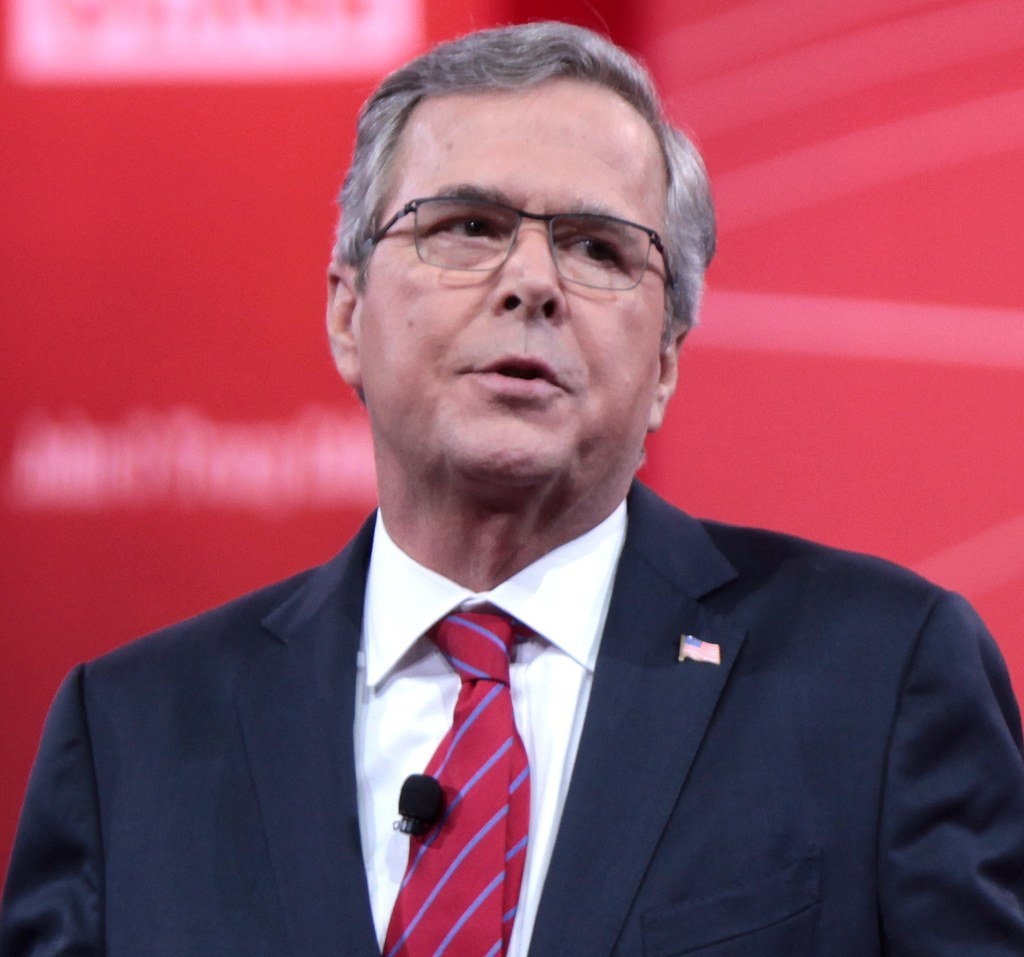 Chris Christie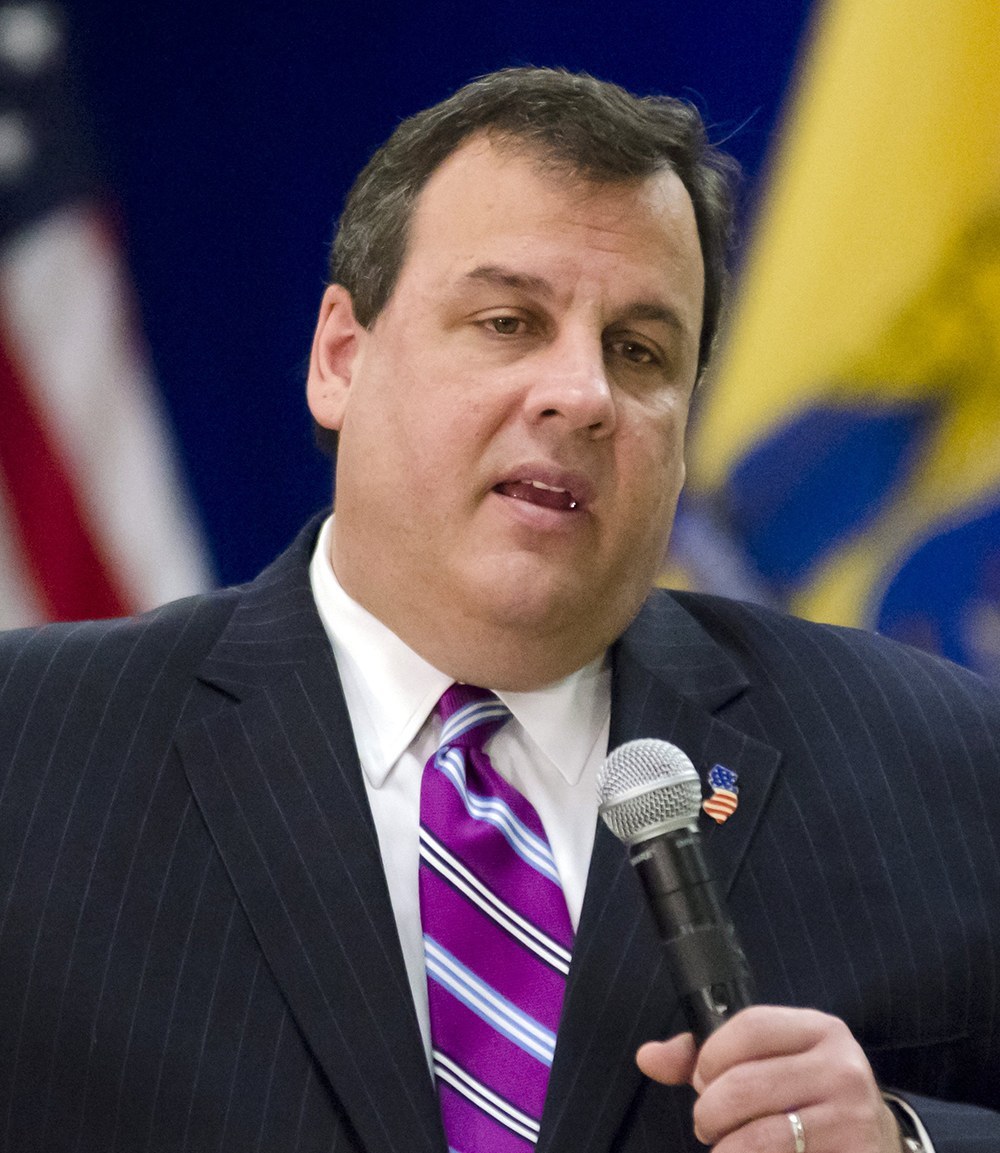 Bobby Jindal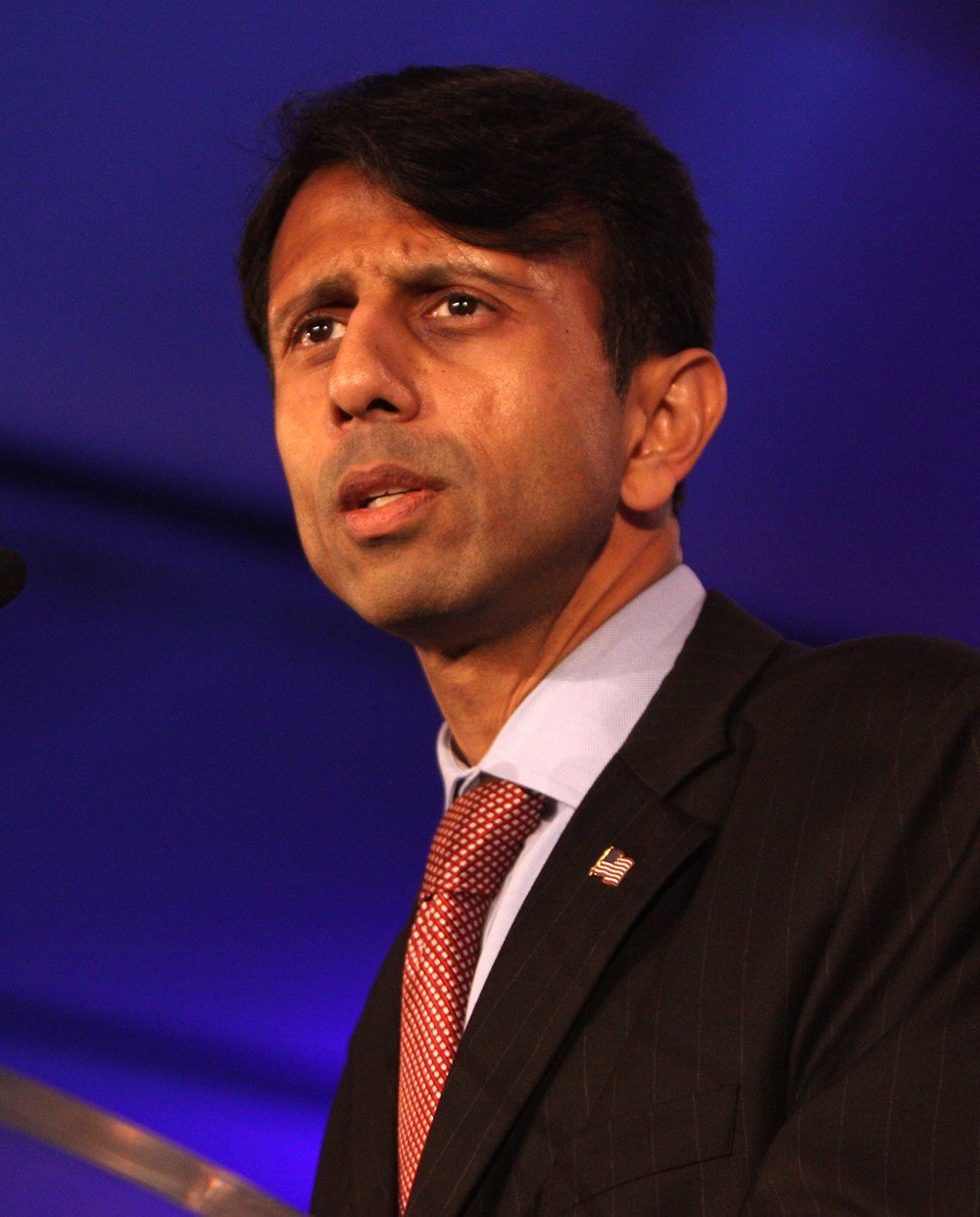 Ted Cruz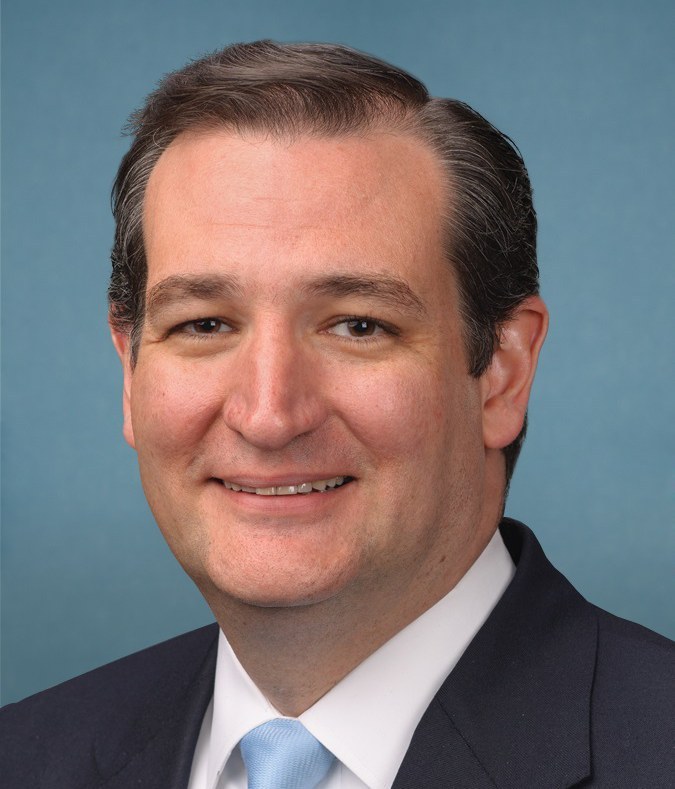 John Kasich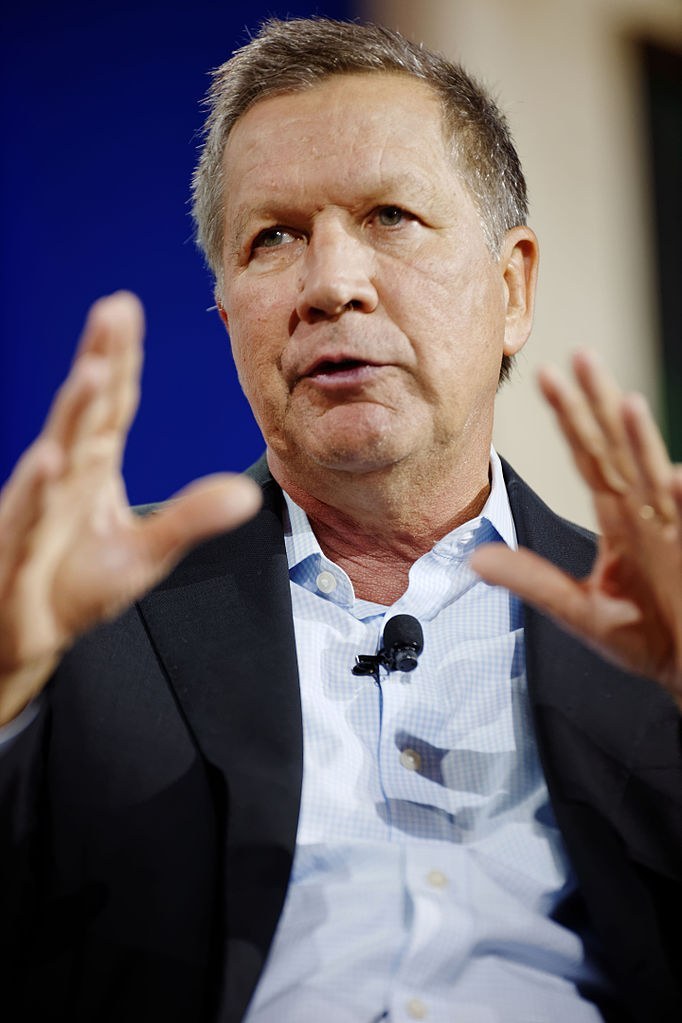 and of course... Donald Trump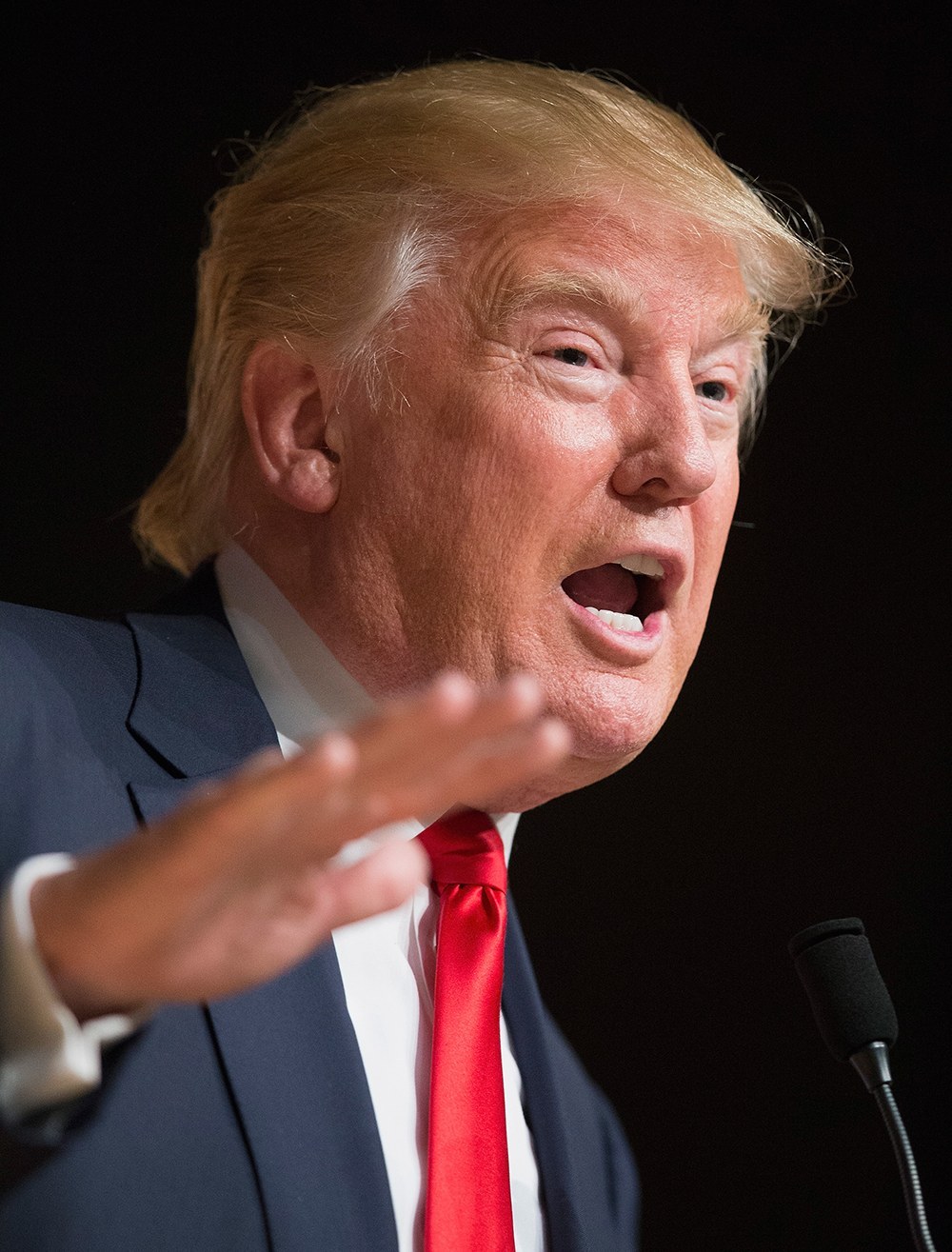 Looks like there are no comments yet.
Be the first to comment!