As happens every election cycle, the balance of power in Congress will be decided by a handful of individual local elections. The House of Representatives seems set to stay in Republican hands, but the Senate is another story. Depending on the outcome of these twelve races, the Senate could very well see its first Republican majority since 2007. If the Republicans can take home six of these races, Harry Reid will need to redo all his business cards. Let's take a quick look at the races that could still potentially swing either way.
Note: All "Current Polls" statistics represent the RCP Average from Realclearpolitics.com as it stands on October 2nd, the day of this article's release.
1.
Alaska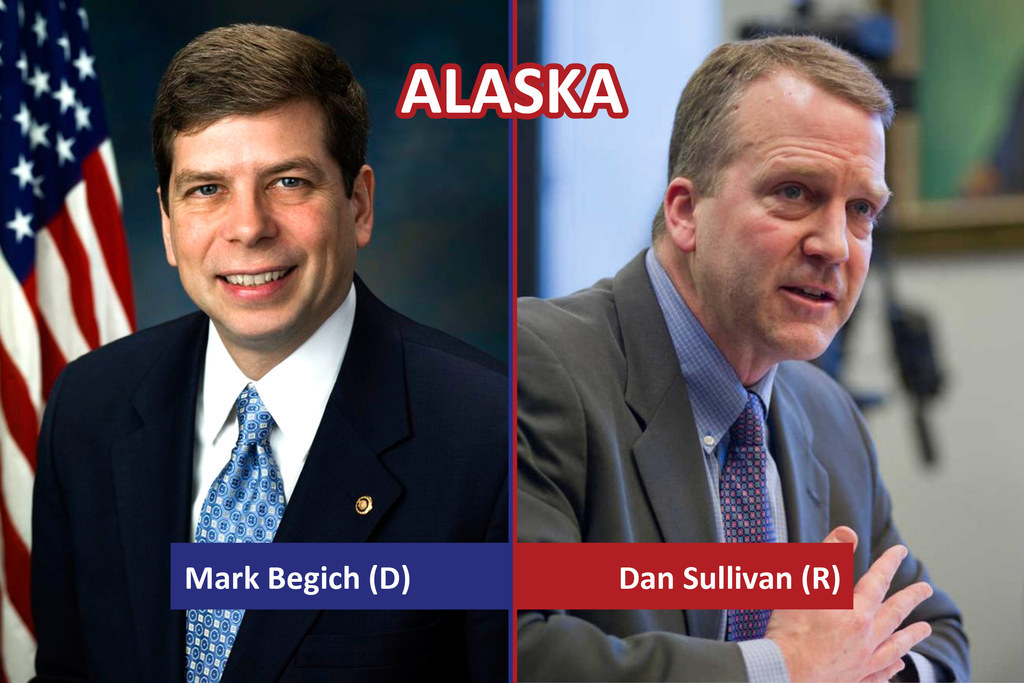 Current Polls
Sullivan leads by 4.7 points.
The race could hinge on...
Begich's campaign strategy. Incumbent Begich has made a handful of attacks on Sullivan's record and character which all seem to have backfired. Sullivan has surged in recent weeks, and has captured the endorsement of Alaska's senior Senator, Lisa Murkowski. Sullivan's ability to withstand all of Begich's attacks so far leave him in a strong position to capture this race.
2.
Colorado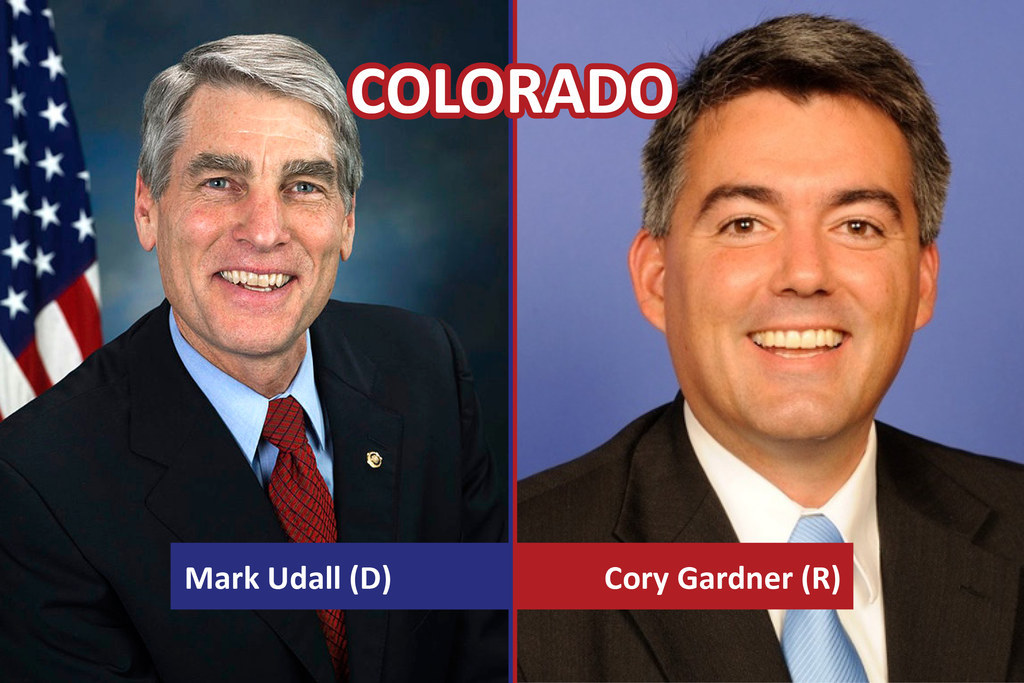 Current Polls
Gardner leads by 1.5 points.
The race could hinge on...
Female voters. In 2010, Senator Michael Bennet, a Democrat, won in Colorado by loudly supported access to contraception and abortion, bringing him strong support among female voters. This cycle, the issues are again in the spotlight with Udall, another supporter of the right to choose, and Gardner, who supports a radical "personhood" approach to the issue. If Udall can successfully tap into the same base as Bennet did in 2010, his seat might remain safe.
3.
Iowa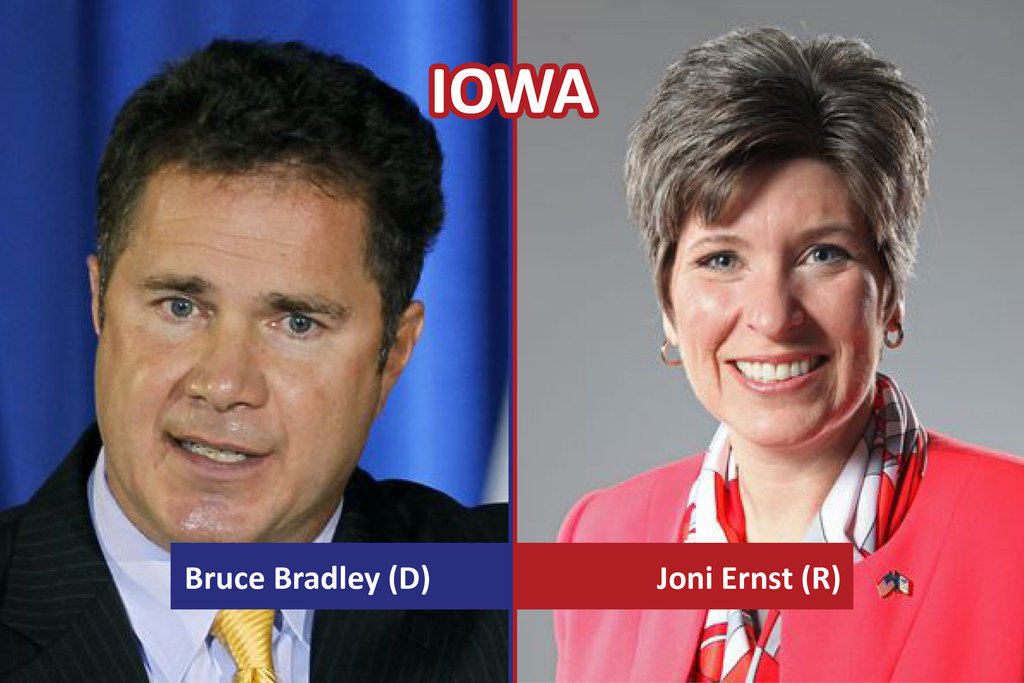 Current Polls
Ernst leads by 2.8 points
The race could hinge on...
4.
Kentucky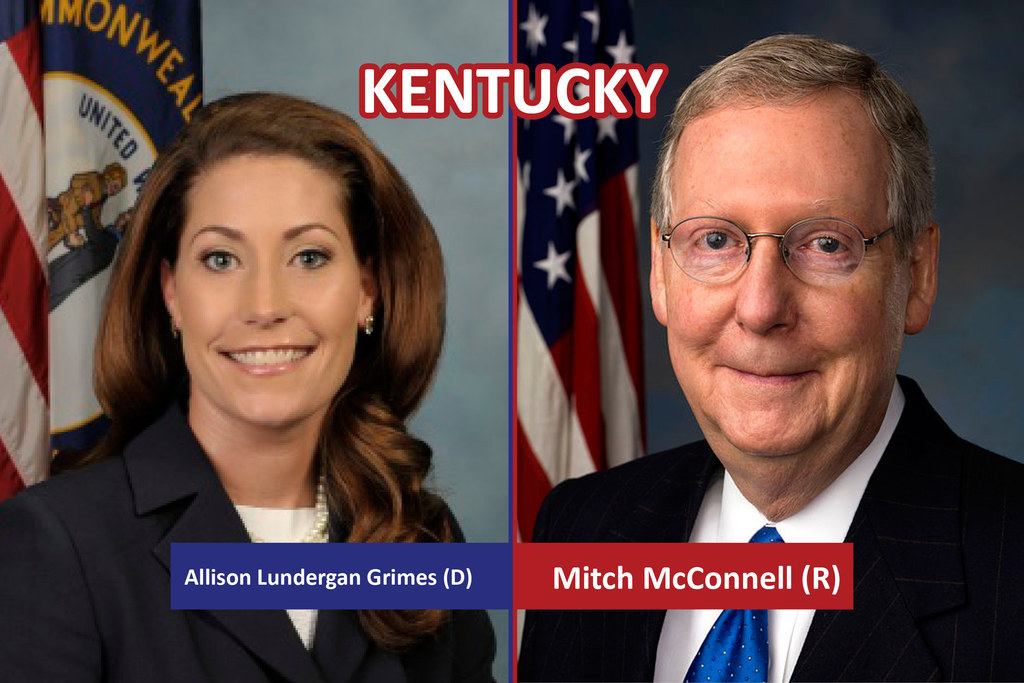 Current Polls
McConnell leads by 5.3 points
The race could hinge on...
Big names from outside the state. McConnell, as the current Senate Minority Leader, is a huge player in the Republican Party. While his race isn't the closest one we'll look at, the fact that polls are so tight has many Democrats salivating and many Republicans nervous. In recent weeks, both Mitt Romney and former President Bill Clinton have campaigned on behalf of McConnell and Grimes, respectively.
5.
Michigan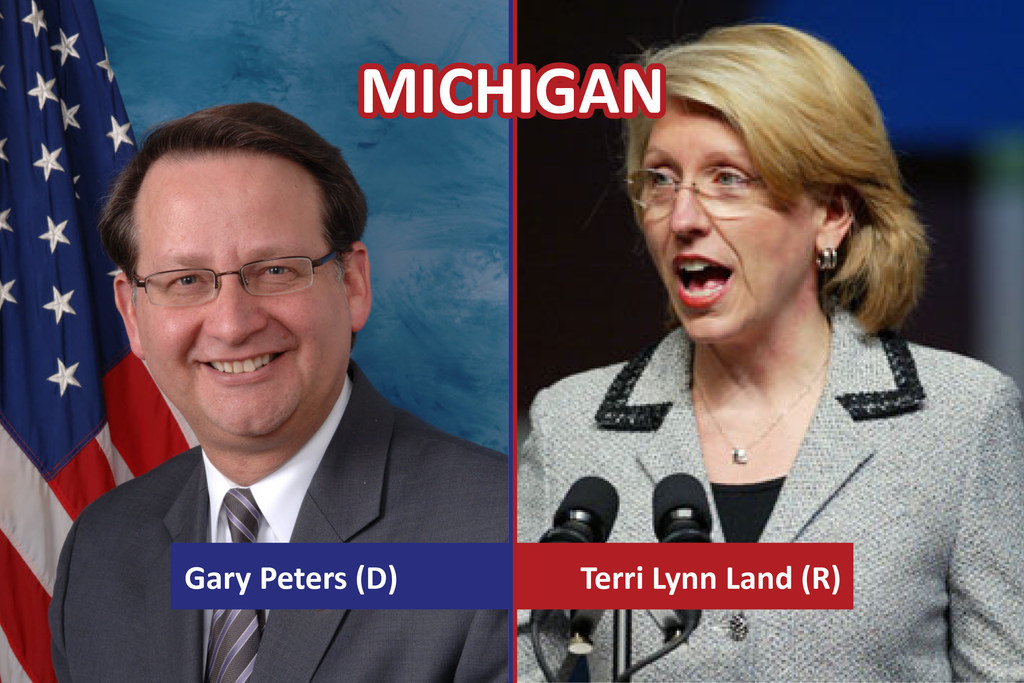 Current Polls
Peters leads by 6 points.
The race could hinge on...
Climate change. Peters has shown support for regulation of carbon dioxide, developing green energy sources, and has opposed expanding the Keystone oil pipeline. Land calls her approach to energy "all of the above" and opposes EPA regulations on energy consumption. Outside influences (like the $2.9 million contribution to Land by the Nextgen Climate Action Committee) have helped make this a key issue in the race.
6.
North Carolina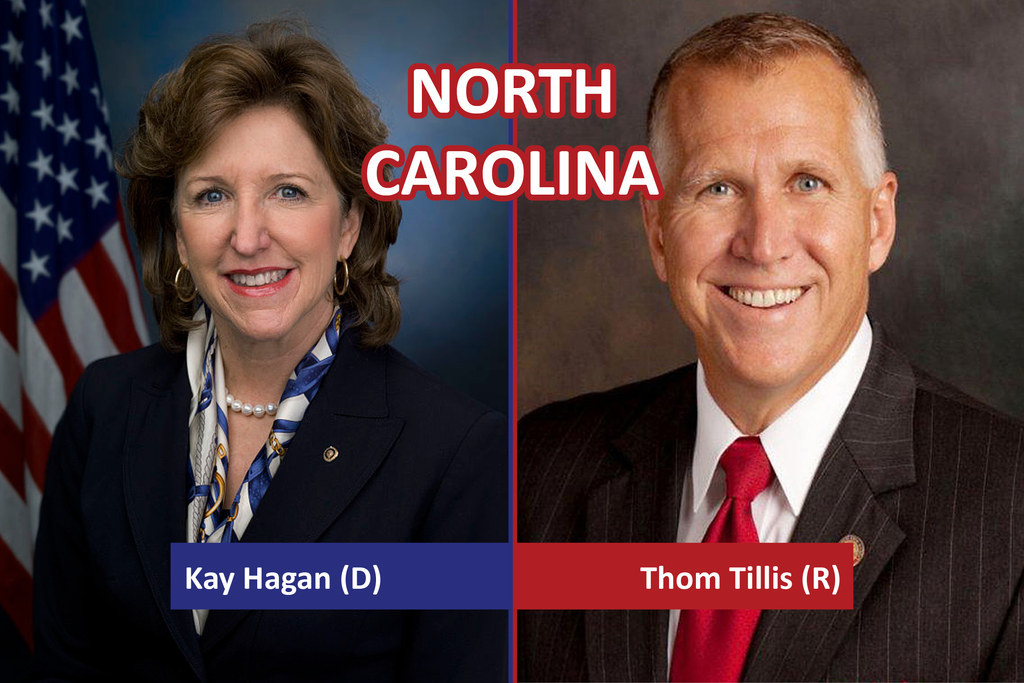 Current Polls
Hagan leads by 4.2 points.
The race could hinge on...
7.
New Hampshire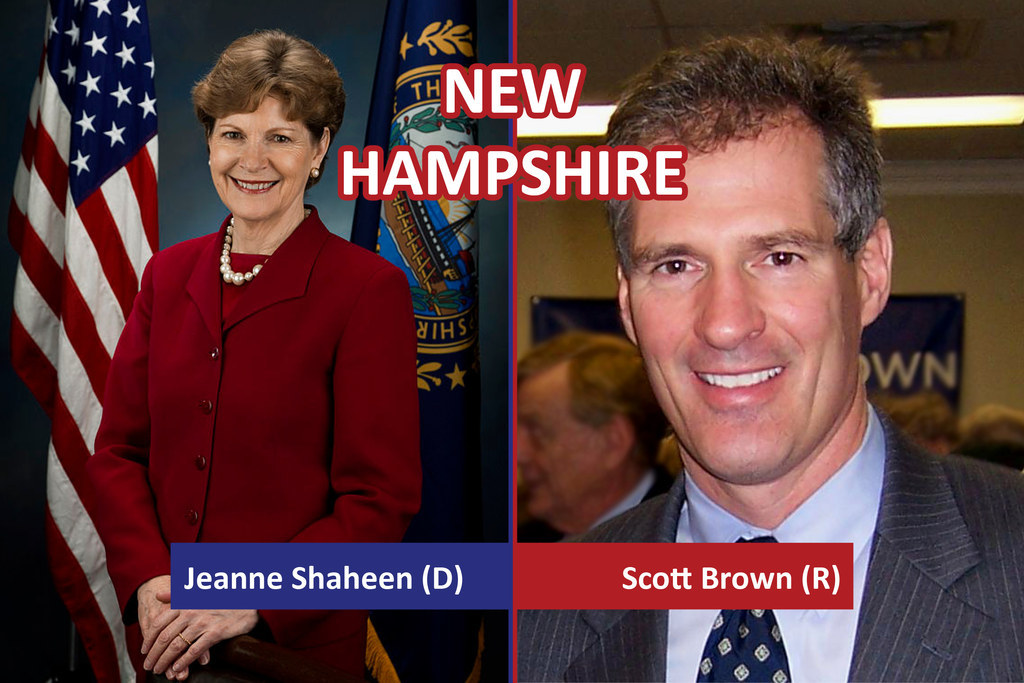 Current Polls
Shaheen leads by 4 points.
The race could hinge on...
Carpetbagging. While their are many important issues of policy in this race, one problem that has followed Scott Brown from the beginning are accusations of carpetbagging. Brown moved to New Hampshire from Massachusetts less than three months before he began his campaign. And remember, Brown didn't just live in Massachusetts, he represented the state as a Senator until losing his seat to Elizabeth Warren. Brown still has yet to shake the notion that he cares little for the people of New Hampshire, and is simply looking for an empty seat in the Senate chamber.
8.
Minnesota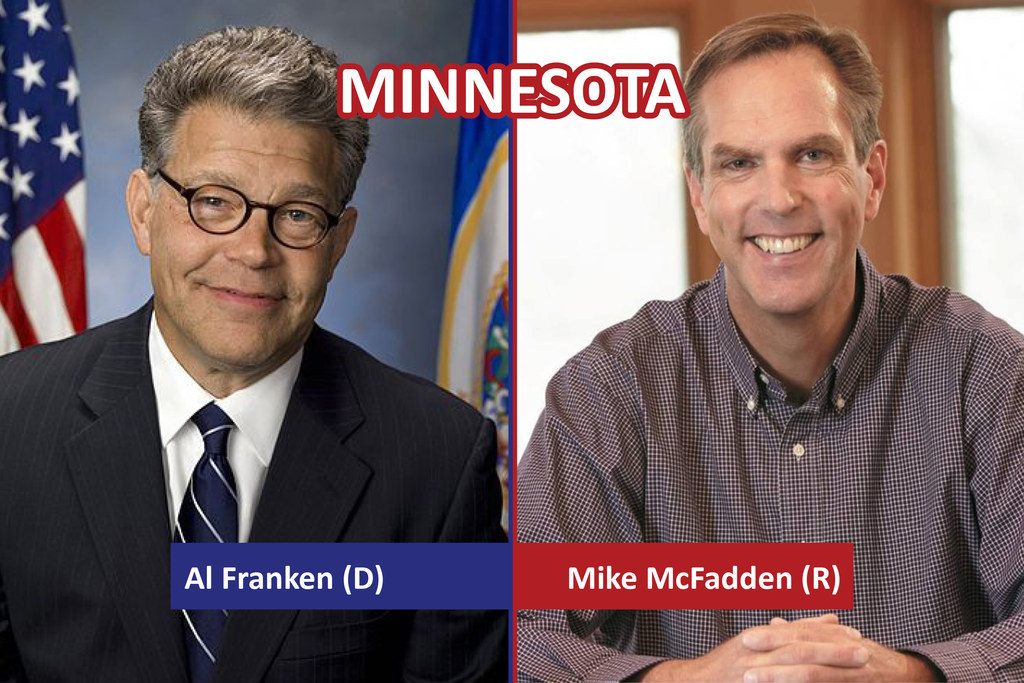 Current Polls
Franken leads by 9.5 points.
The race could hinge on...
Seriousness. In a turn of events that time travelers from the mid-2000's have trouble believing, Al Franken has this race well in hand in large part because of his serious, no-nonsense approach to campaigning and lawmaking. Franken's has come a long way from his roots as a comedian, satirist and Saturday Night Live performer. His 2014 campaign has sought to show him as a dedicated, almost stern lawmaker, and the message seems to be resonating with Minnesotan voters. McFadden, by comparison, has brought a lighter tone to his campaign, which can make a candidate seem like a lightweight when done wrong.
9.
Louisiana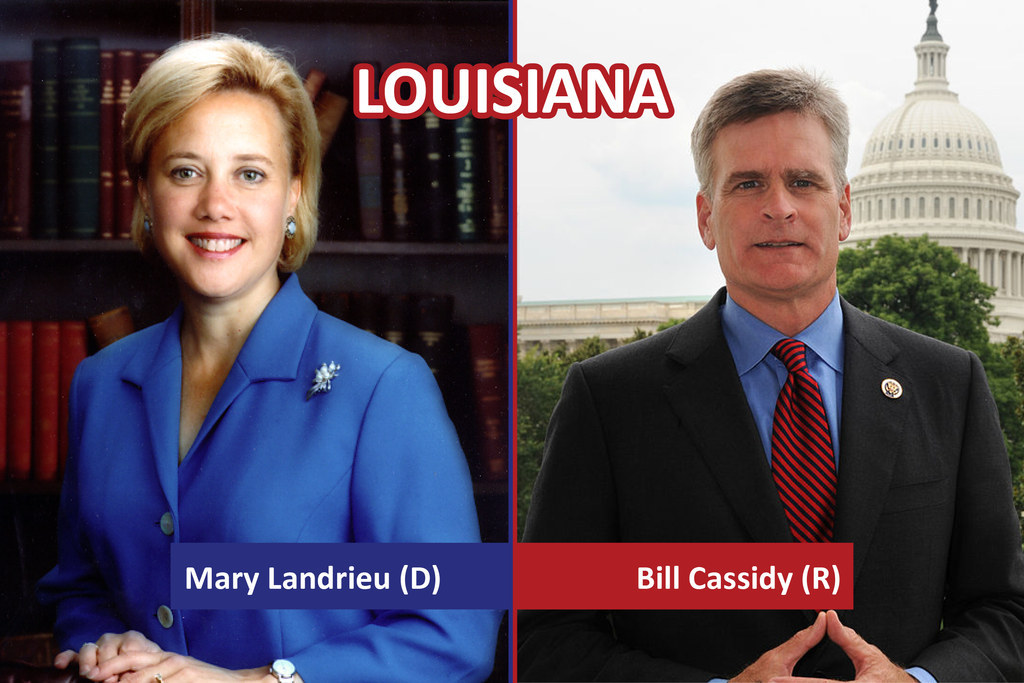 Current Polls
Louisiana's election procedure calls for an open primary followed by a runoff in the event that no candidate captures more than 50% of the vote. Current polling suggests that Landrieu would win the first election with 38% of the vote, but would lose a runoff with Cassidy by 4.6%.
The race could hinge on...
The next two months. Landrieu and Cassidy seem to be in position to take the top two spots in November, but it is unlikely either will capture more than half of the vote. That means the final decision will be pushed to a December 6th vote. In the time before the December run-off, gun control figures to be a major point of contention. Cassidy has the support of the National Rifle Association, which just this week began running ads against Landrieu, who is supported by Everytown for Gun Safety.
10.
Kansas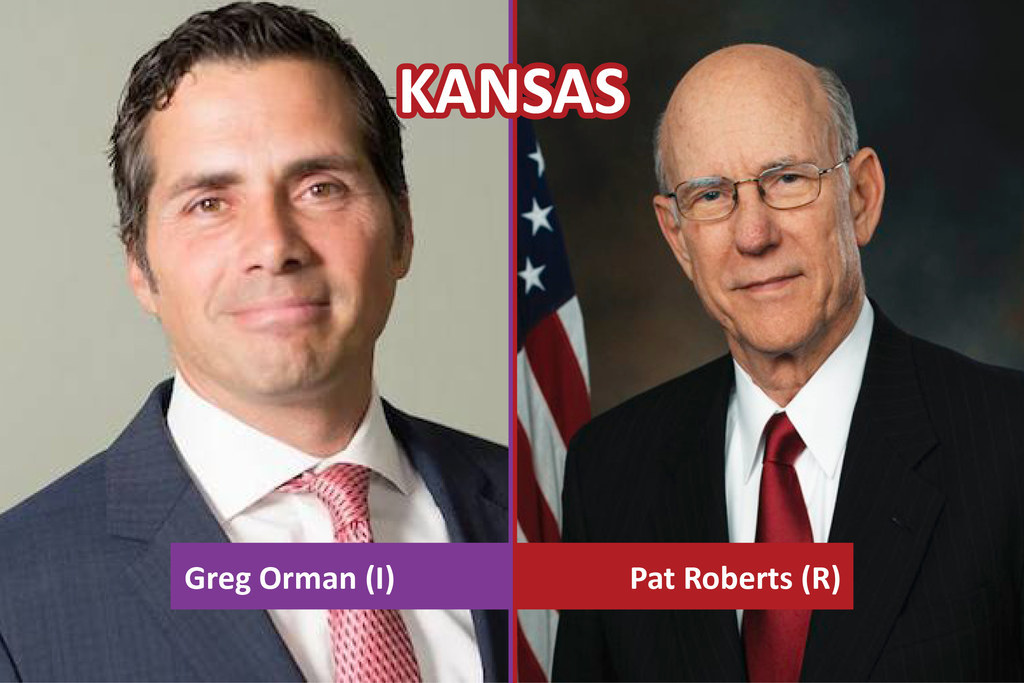 Current Polls
Orman leads by 5.3 points.
The race could hinge on...
Do-nothing Congress and party politics. Orman has made two-party politics the centerpiece of his campaign. Orman says that he won't care about partisan backgrounds as a Senator, and that he'll promote good ideas regardless of where they come from. This message has struck a real chord with voters in Kansas. Roberts and the Kansas GOP have leaned in the opposite direction. After Kansas' Democrat candidate, Chad Taylor, dropped out of the race, Kris Kobach, Kansas' Secretary of State and a major Republican in the State, tried to force the Democrats to put another name on the ballot. Kobach and the GOP obviously know that any Democrat on the ballot would cut into Orman's support. Earlier this week, a Kansas court blocked this move, and it appears that Roberts will not be allowed to rely on two-party politics to help ensure a victory.
11.
Georgia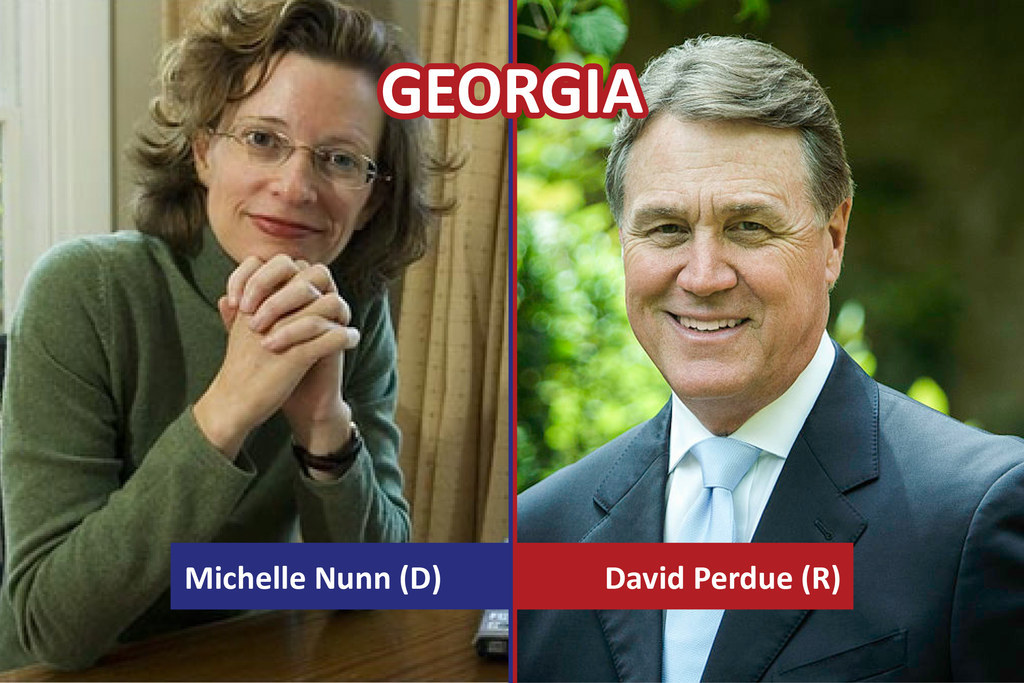 Current Polls
Perdue leads by 3.4 points.
The race could hinge on...
The Bush Family and the Points of Light Foundation. It's a turn of events only Aaron Sorkin could dream up. Former President George H. W. Bush threw his support behind Perdue, a difficult decision because Nunn is currently the CEO of Bush's Points of Light Foundation, an organization that promotes volunteerism across the country. On the heels of his father's endorsement of Perdue, Neil Bush, who is chairman of the Points of Light board, slammed Perdue publicly. Perdue has run ads where he attacks Nunn's work for Points of Light, claiming that the organization gives money to "inmates and terrorists." (These claims received a "pants on fire" rating from Politifact) The issue received national attention, and raises serious questions about Perdue's honesty, even as he continues to lead in the polls.
12.
Arkansas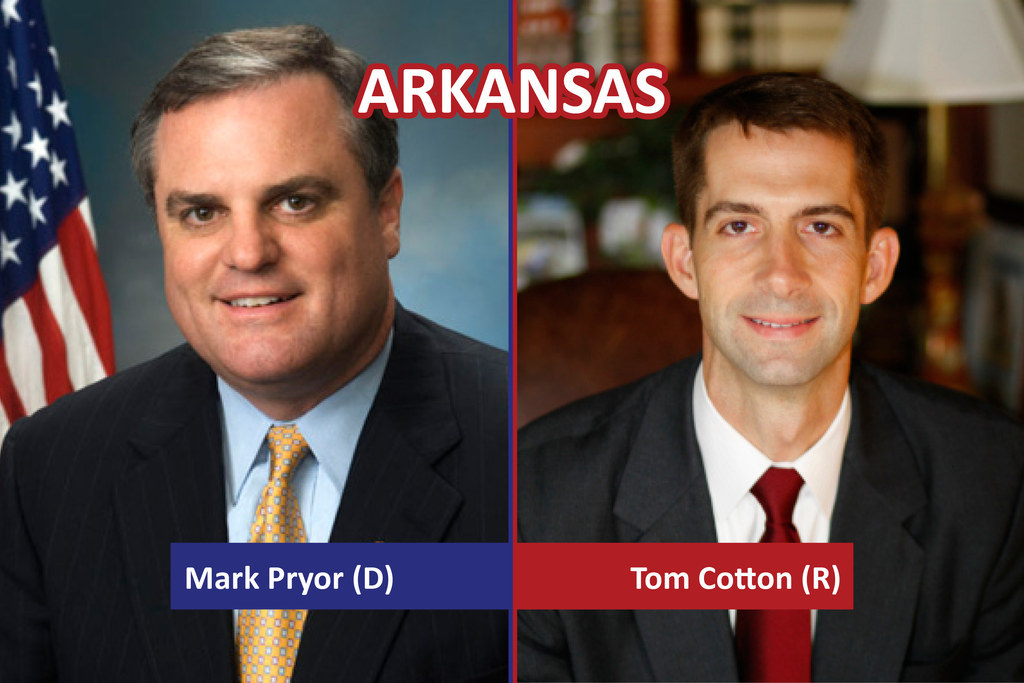 Current Polls
Cotton leads by 3.6 points.
The race could hinge on...
An October 13th debate. This race has been razor thin for months, and earlier this week the candidates agreed to a second (and presumably final) debate. This exchange could very well prove critical, as neither candidate will have time to mount a full recovery from a bad performance.
This post was created by a member of BuzzFeed Community, where anyone can post awesome lists and creations.
Learn more
or
post your buzz!