What is your favorite song?

"I Love Water" by H2O and the Water Boys

"A Whole New World" by Aladdin

"No Sleep til Beauty" by the Beastie Boys

What is your favorite food?

Nothing, because I'm too busy sleeping

Abu, the monkey from Aladdin

Which of these is your favorite movie?

I don't really watch movies since I work as a waitress in the 2009 Disney classic "Princess is a Frog" and my name is Tiana

Choose a Travel Destination

The iceberg that hit the Titanic
Which Disney Princess Are You??
You got:

Sorry! You are not actually a Disney princess
Disappointment can be tough to deal with, but sometimes, you just have to know that you are not an animated character. However, with disillusionment comes growth. Go spend your time on endeavors much more worthwhile than Buzzfeed quizzes.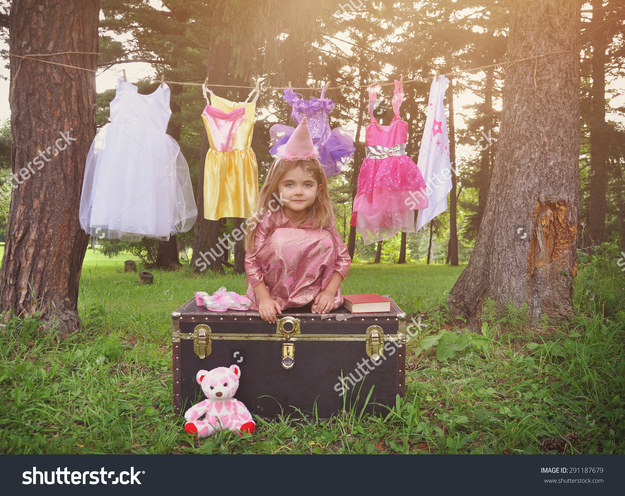 hOw did you get this result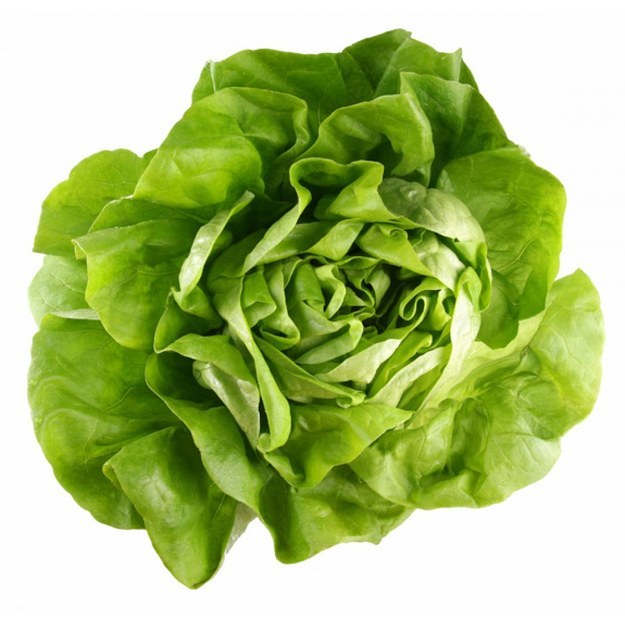 This post was created by a member of BuzzFeed Community, where anyone can post awesome lists and creations.
Learn more
or
post your buzz!