Cannabis culture can be confusing if you don't know what you're talking about. Ideally, you have a friend to be your marijuana mentor, but in light of the COVID-19 pandemic, it may be safer to smoke alone. Have no fear! A stoner is near. I'll help guide you into the ever-expanding wide world of weed.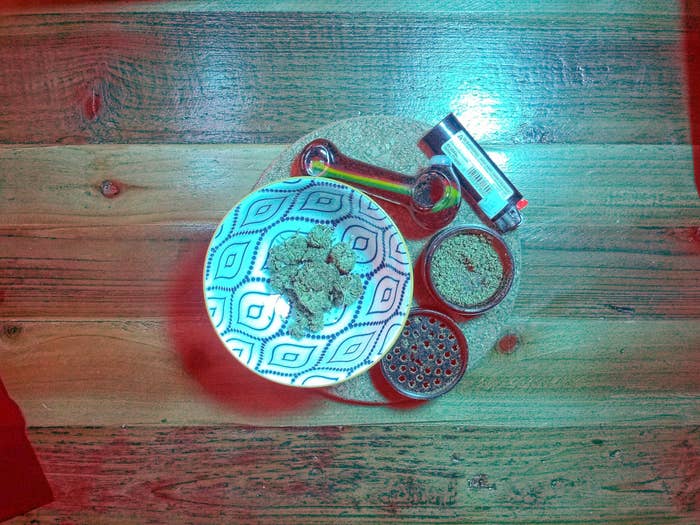 Let's start off with some history. Where did marijuana come from?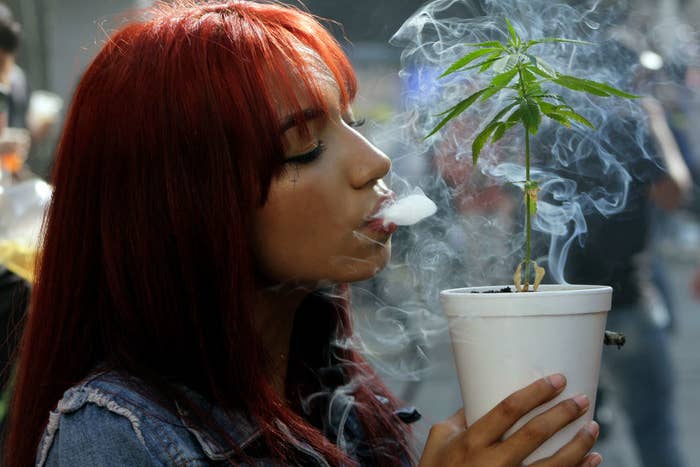 So what's the deal with legalization?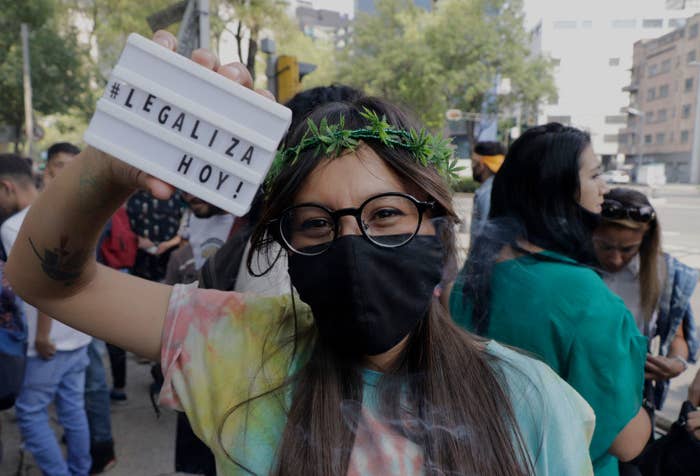 Okay, now that I've introduced myself and let you know what you'll be in for, let's get into some terminology.
What's the difference between indica, sativa, and hybrid?
What are edibles?
What do people mean by "flower"?
What are dabs?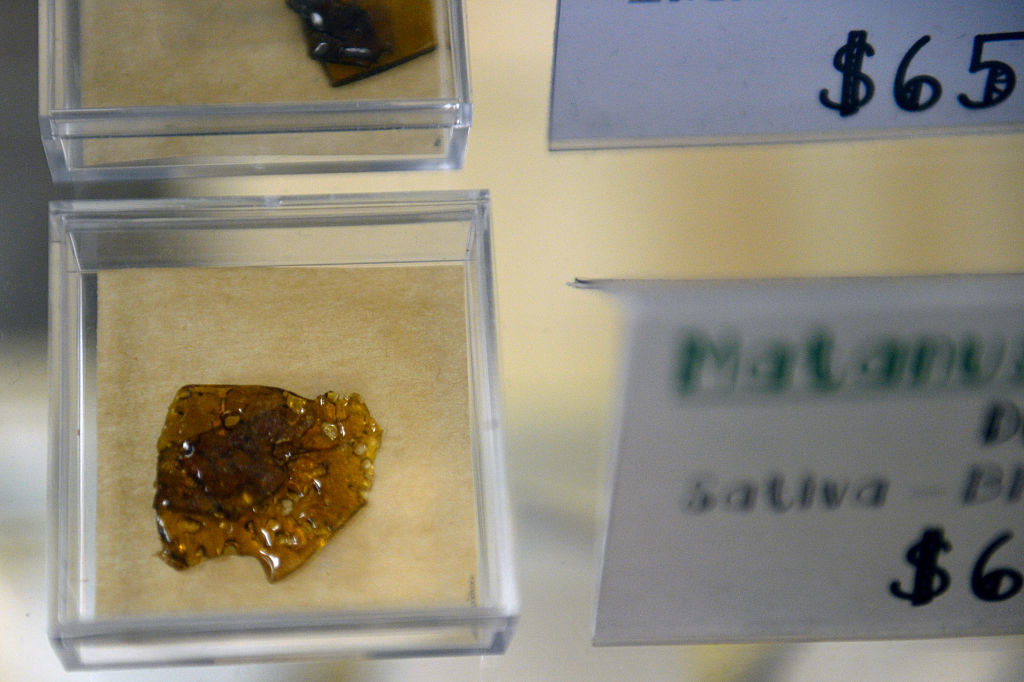 What's a tincture?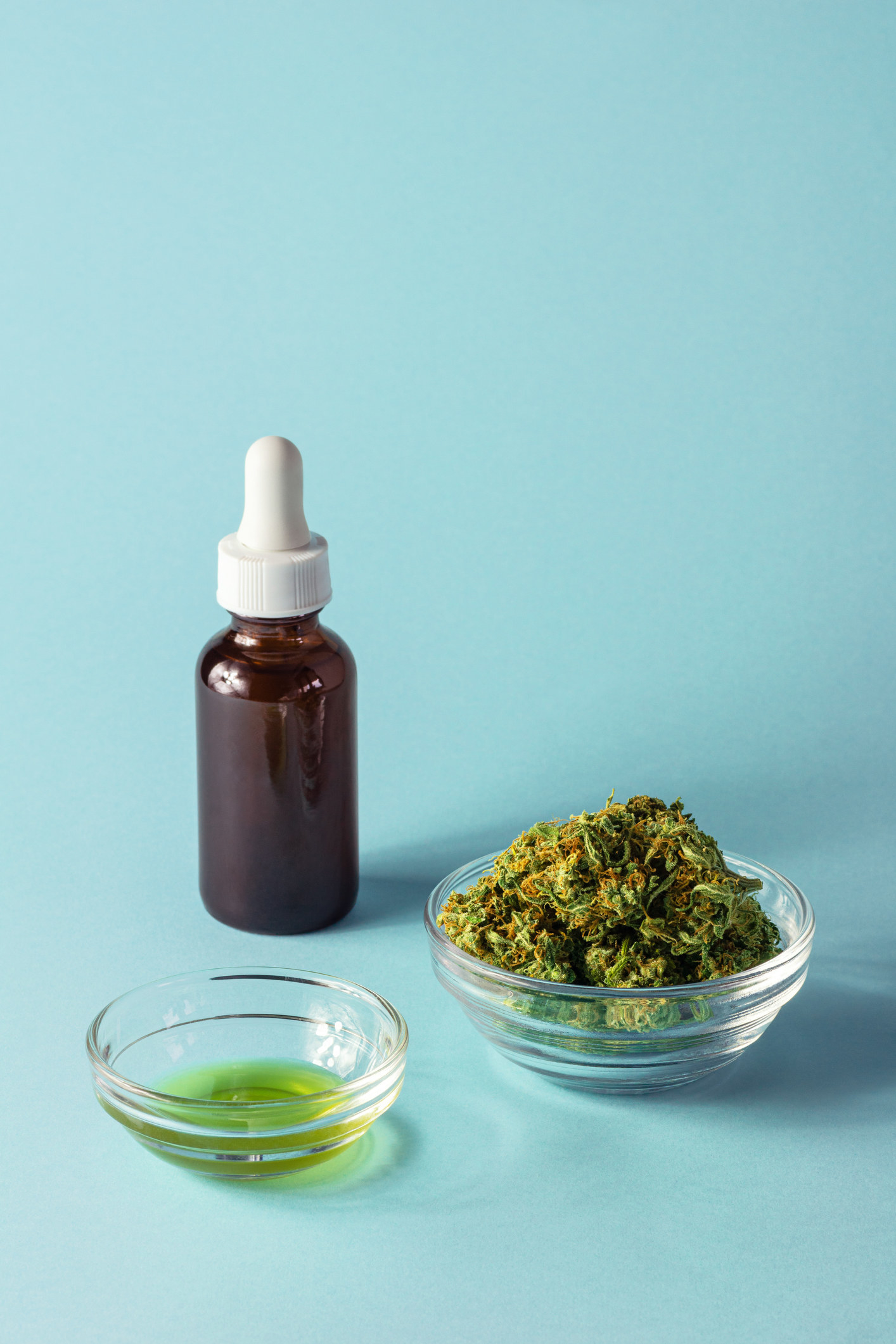 What hardware do I need to smoke weed?
In this next section, we'll cover pipes, bongs, joints, blunts, cartridges, rigs, flower vaporizers, and the many silly names potheads know them by.
What's a bowl?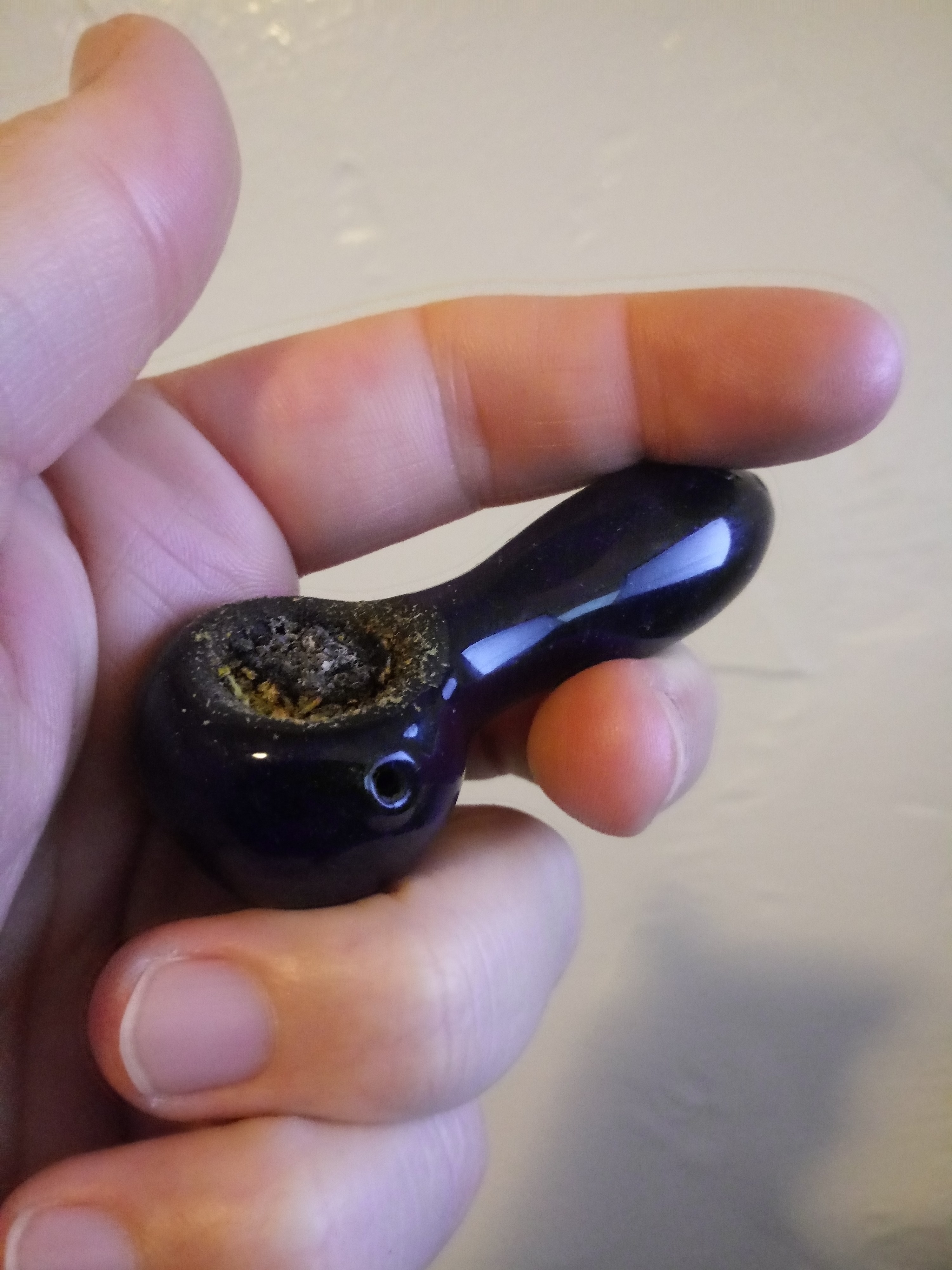 What are doobies?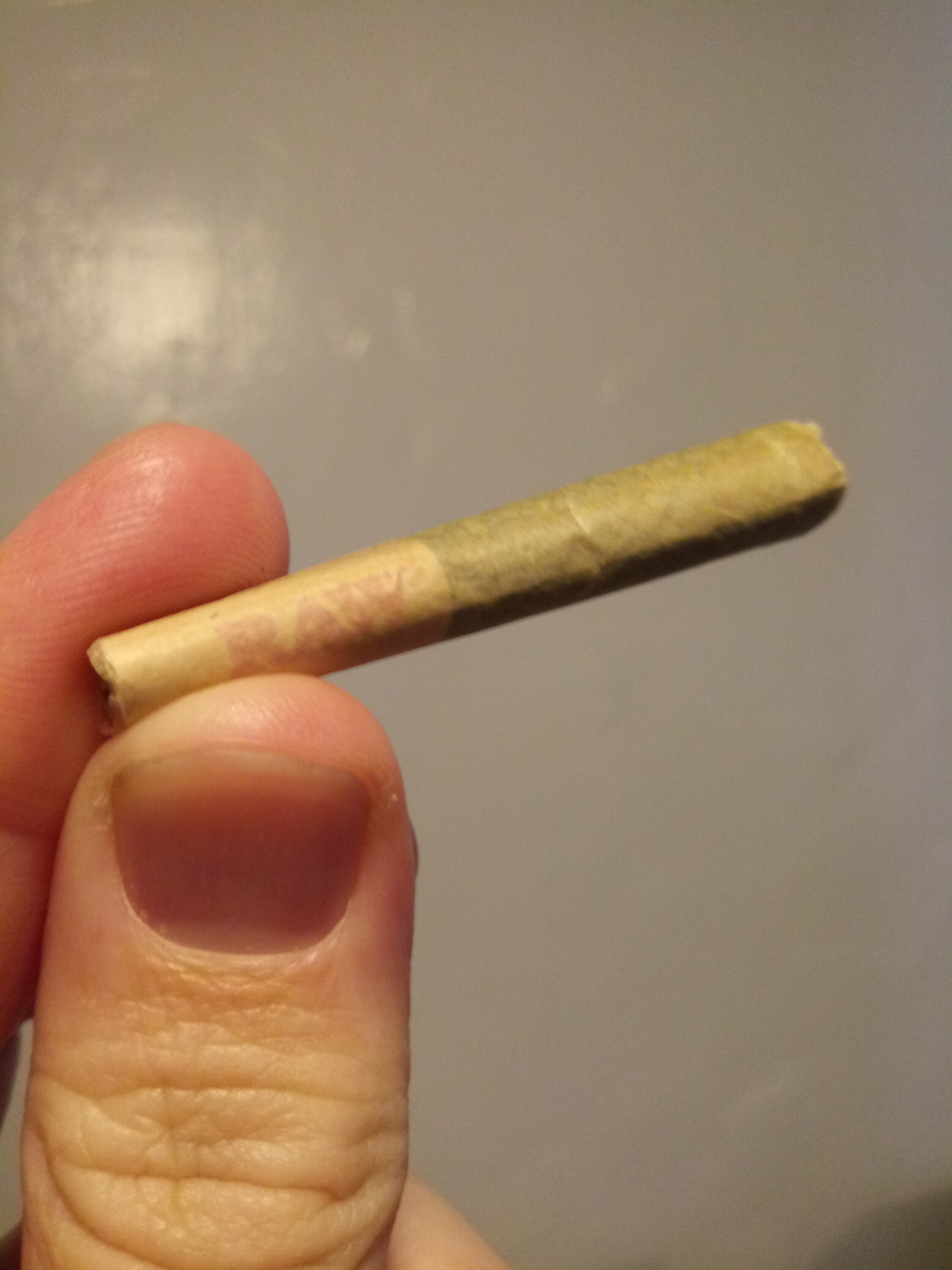 What about vaping?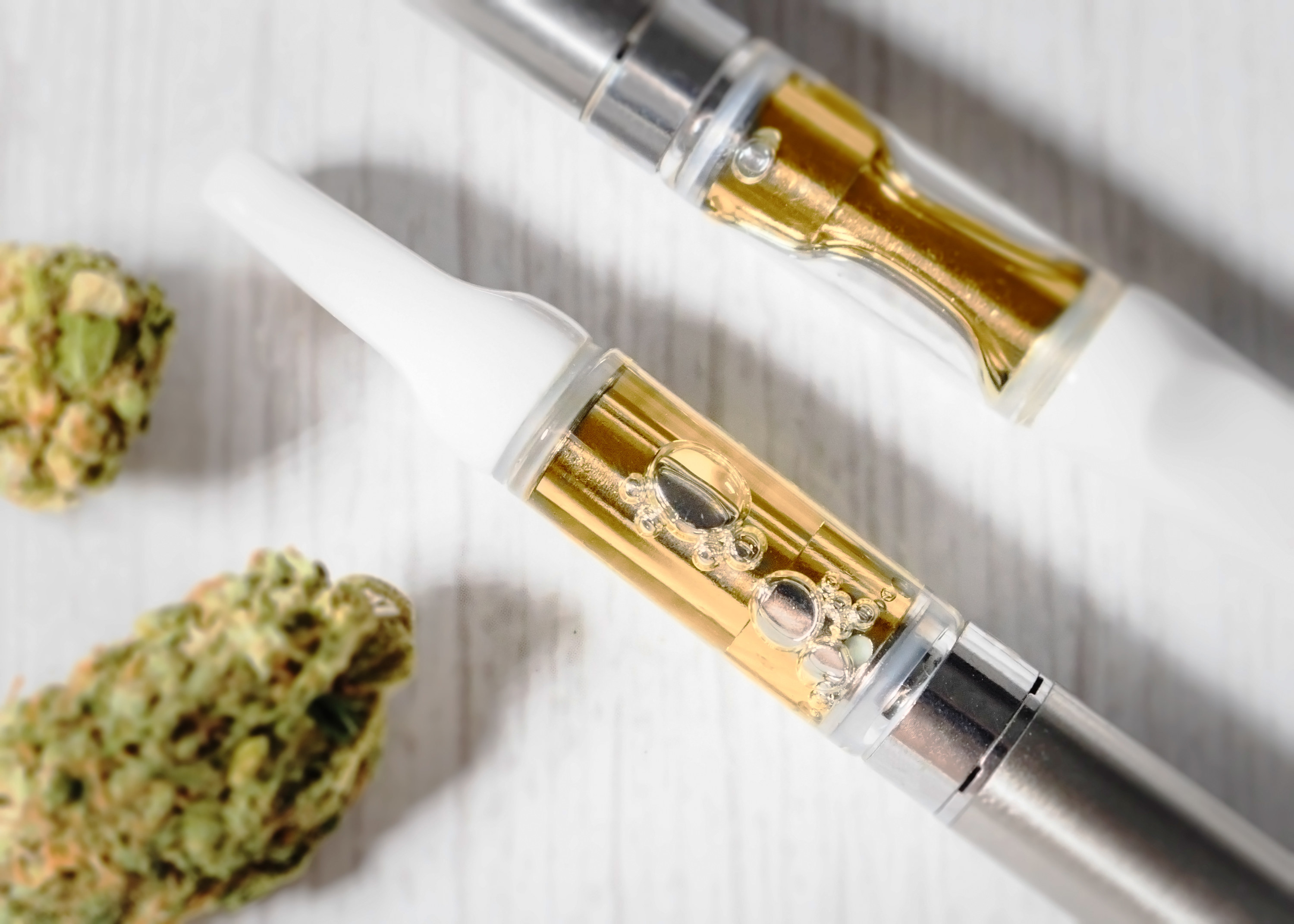 What is a rig?
Can't you vaporize flower, too?
With this reefer rookie's guide to smoking, eating, and vaporizing weed, you can now get baked with confidence! Whether you choose indica or sativa, CBD or THC, blunts or joints, flower or concentrates.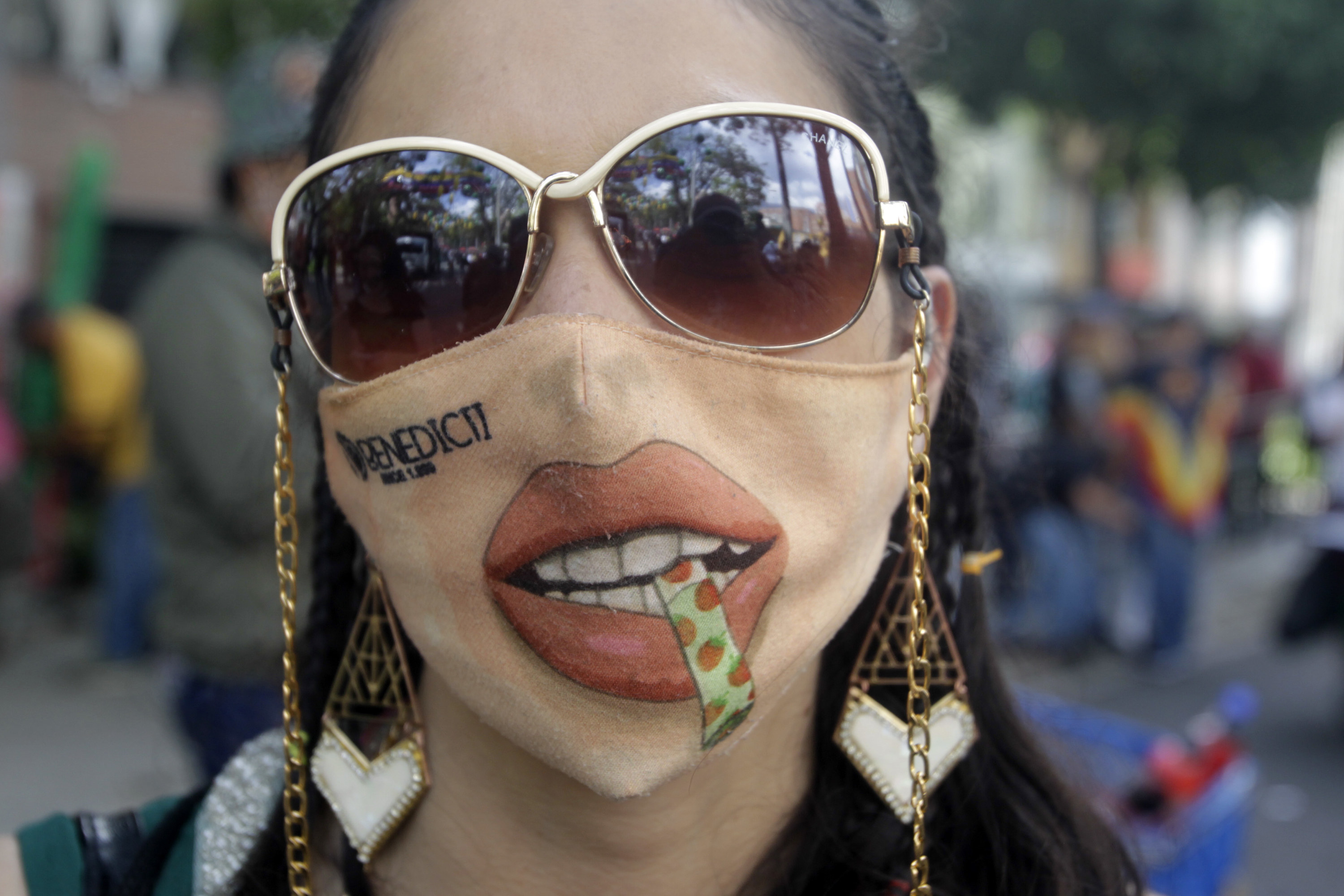 The world of cannabis is way too wide to cover all questions in just one article. So what questions do you still need to be answered? Be sure to ask below in the comments! And just remember — I am not a doctor, lawyer, scientist, or farmer. I'm just your friendly, neighborhood pothead.