Which Celebrity Should You Dress Up As Based For Halloween Based On Your Zodiac Sign?
For this all you will need is a pink maxi skirt, red bandeau and a blonde bob wig. You can even hold some awards because we know she has a lot of those!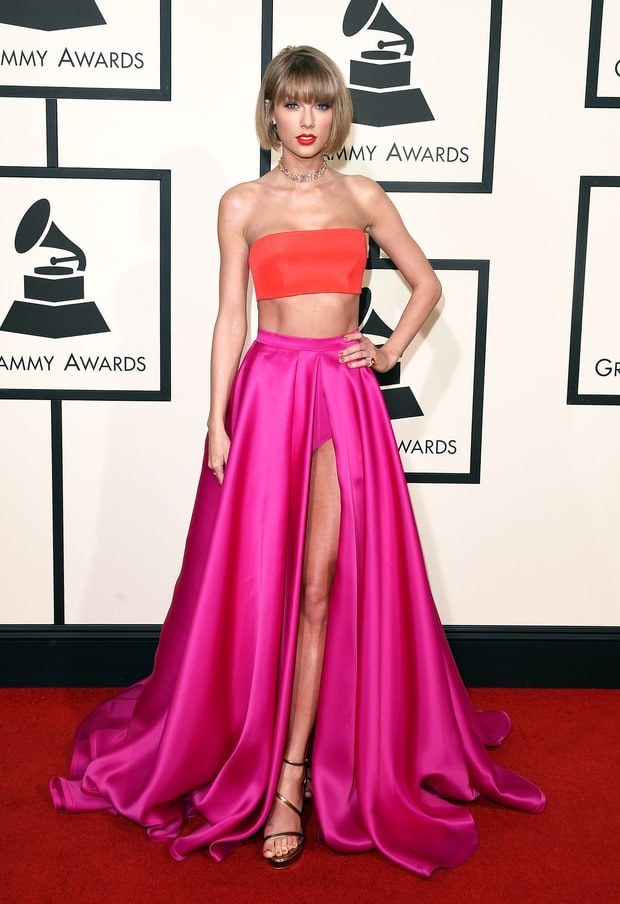 Wear all black, a bomber jacket, gold chain necklaces, some bulky gold rings and draw/make a beard. You can even hold a key!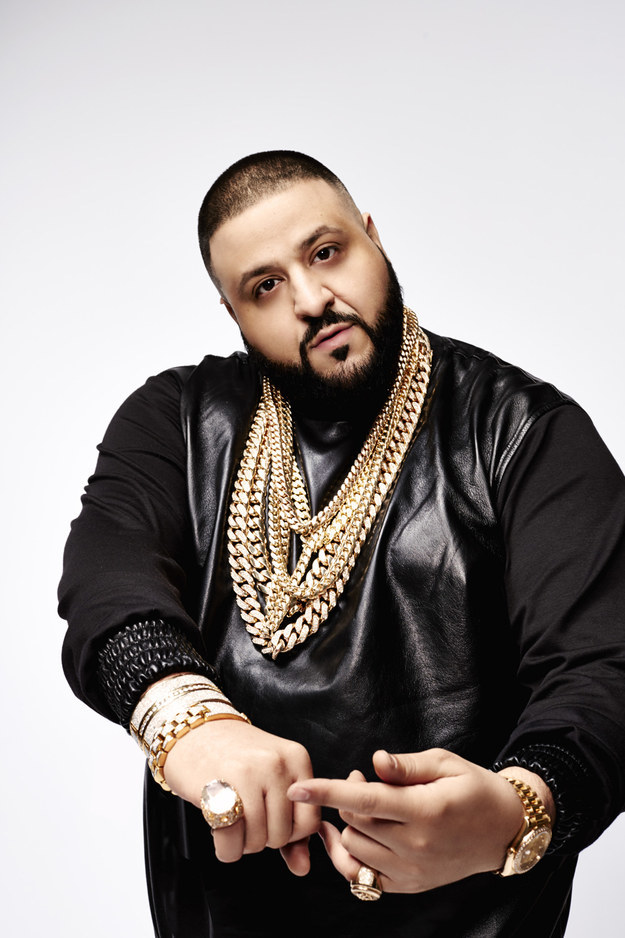 For this costume, you will need a long green/blue wing, heels and skirt and crop top of the same colour.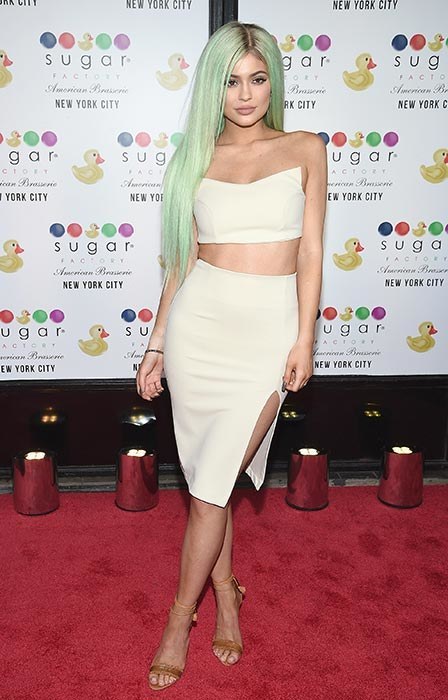 You will need a long, tight nude dress that stops just above your ankle, heels, a black wig (or your real hair) and a diamond ring.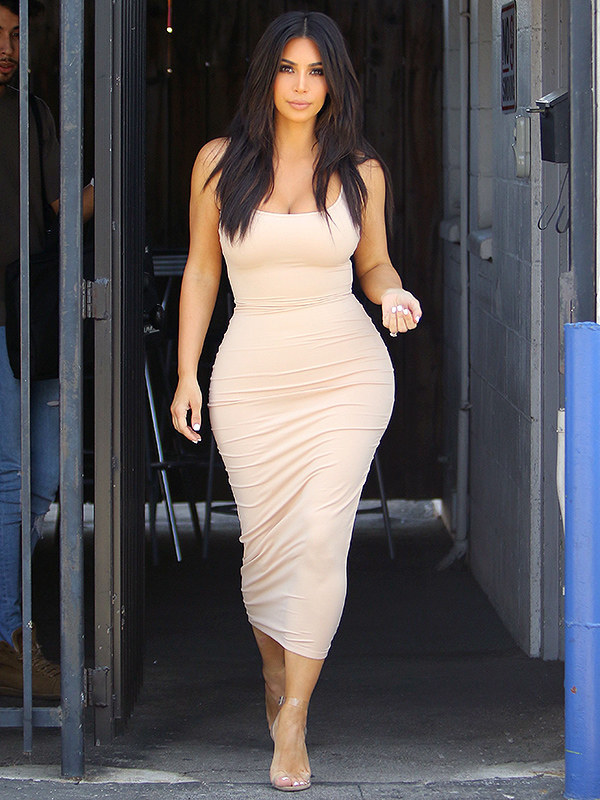 Wear a long black, flowing dress, block short wig and hold some grammys!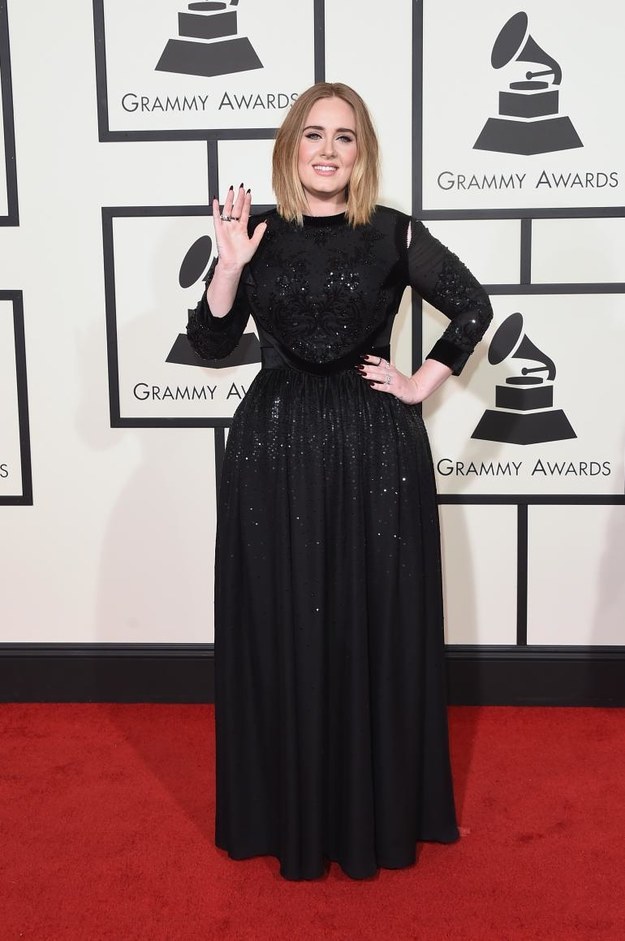 To be Drake, all you need is to wear a backwards hat, gold chain necklace, make/draw on a beard, baggy jeans or sweatpants and wear a Raptors jersey, or a big hoodie.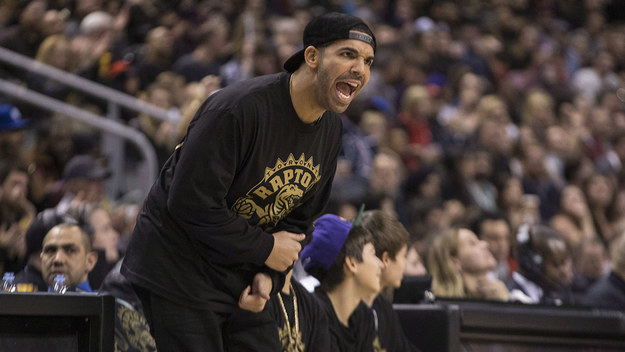 To be Kanye for Halloween, all you need is a red long sleeve shirt, write "I feel like Pablo" on it and put your arms up! Or you could wear baggy camouflage clothes.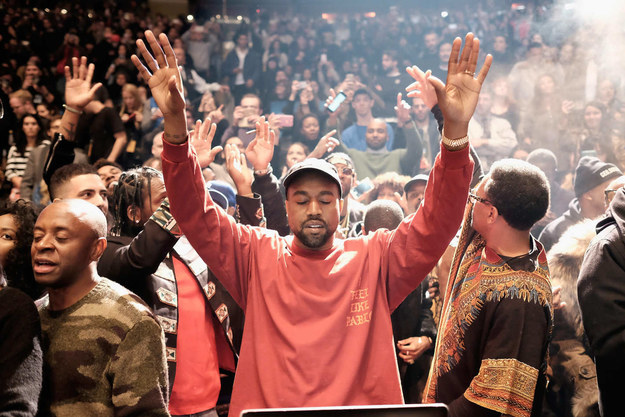 For this you will need an oversized, baggy shirt, an even longer shirt underneath, a baseball hat facing forwards and of course keep your pants hanging low.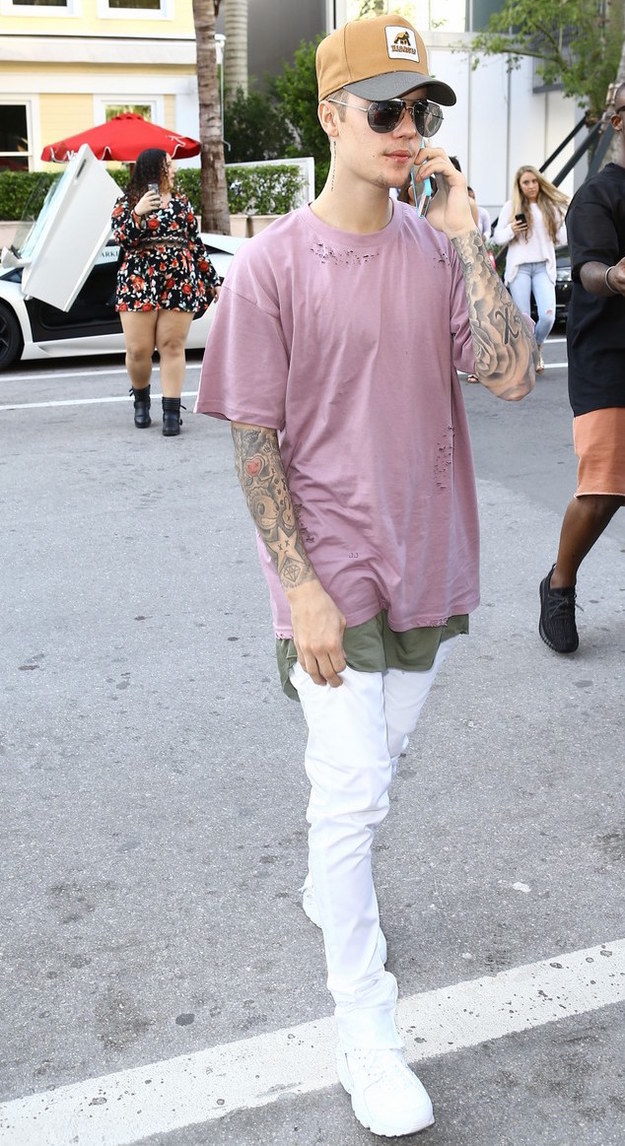 For this costume, you need a black leotard, fishnet tights, gold tape to put over the leotard like in this picture. Also, make sure you have big, curly hair!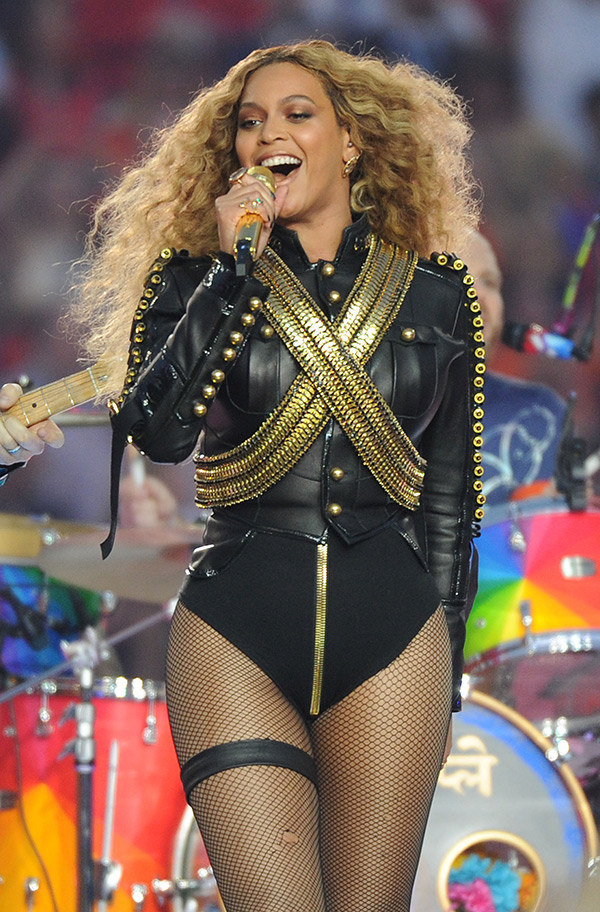 To be Ariana Grande, all you need is black bunny ears, a short black skirt, a tight black top, black over the knee heels and of course her signature half up, half down hairstyle!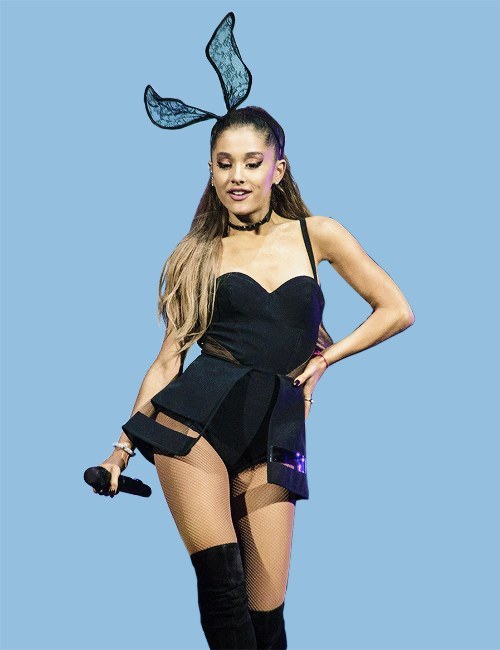 To be Nicki Minaj, you should wear a matching, tight, patterned two piece, chunky heels and a white wig just like the one in the picture.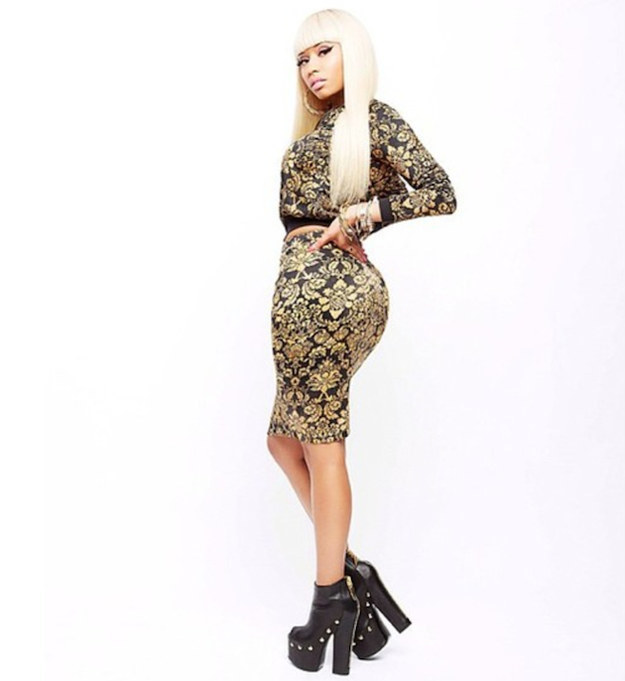 For this, all you need is a pink tutu and tale candy on it, a pink/red top, make an ice cream headband with paper and wear whatever colour wig you want because she has basically worn all of them!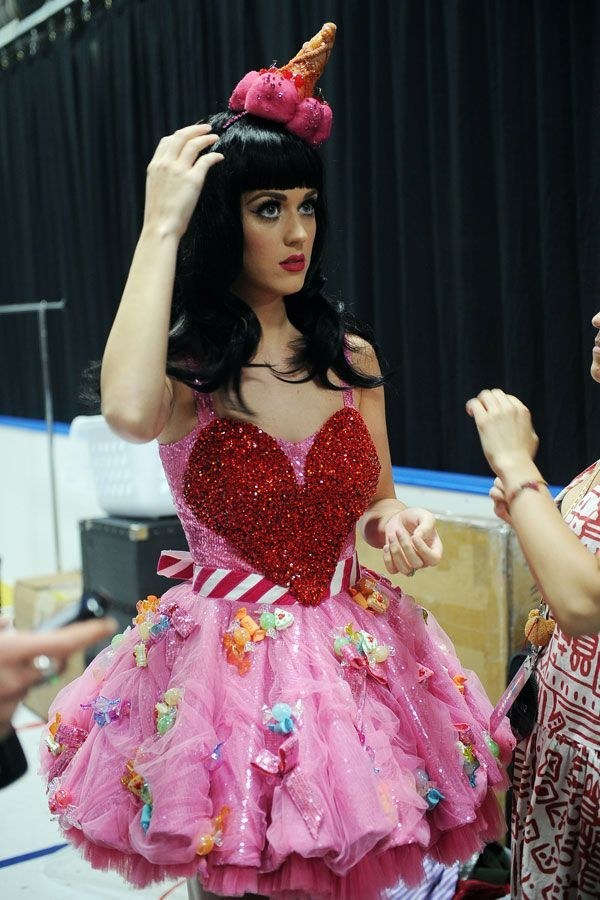 This post was created by a member of BuzzFeed Community, where anyone can post awesome lists and creations.
Learn more
or
post your buzz!