1.
They hold syrup better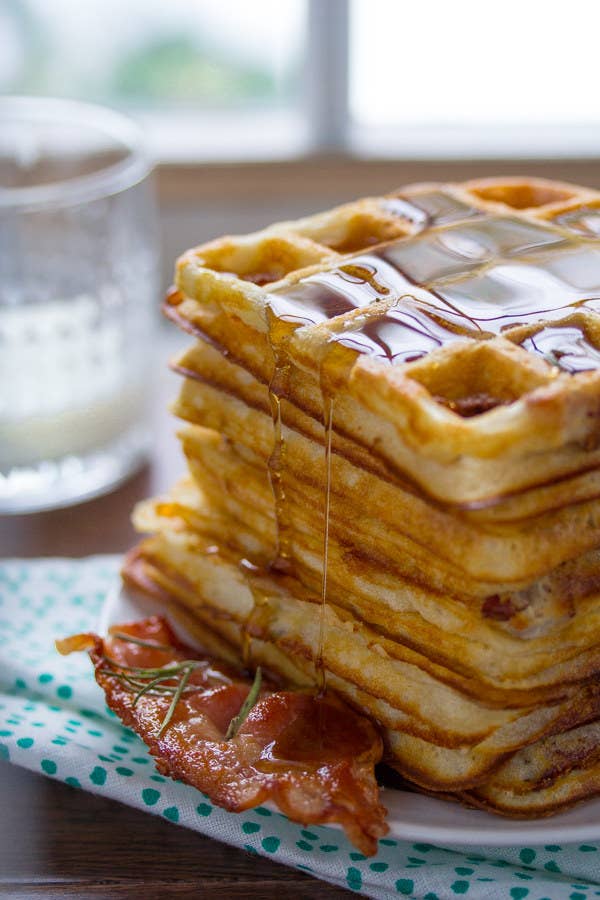 2.
They actually hold all toppings better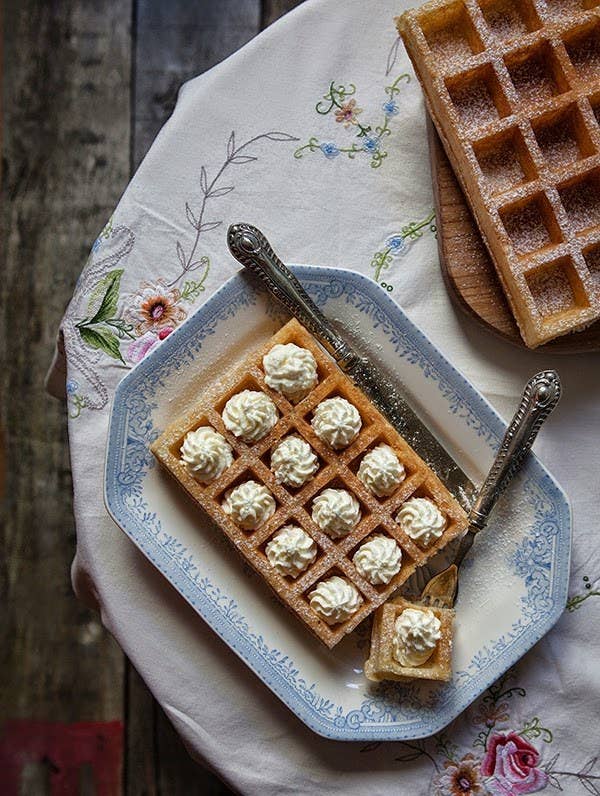 3.
You can make anything into a waffle.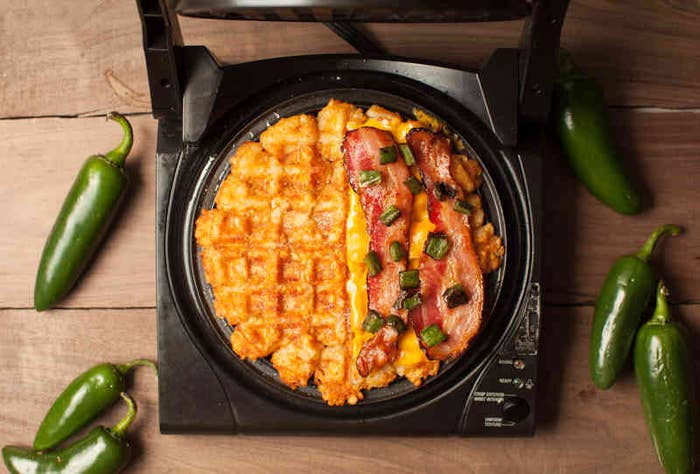 4.
Chicken and Waffles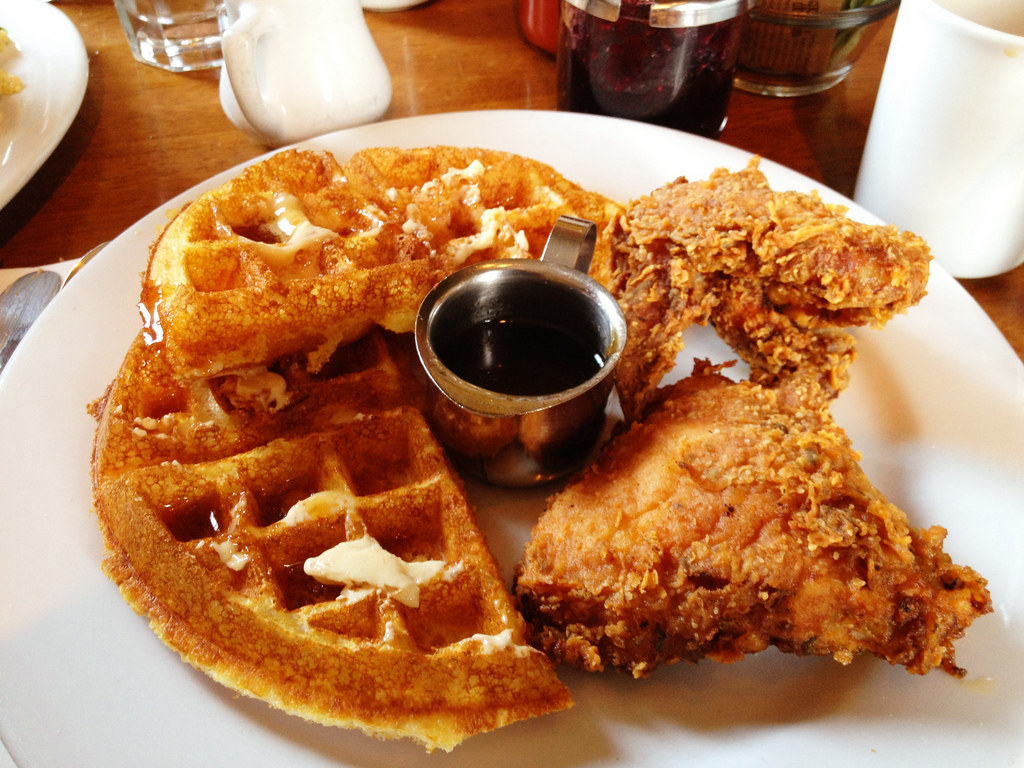 5.
Waffle Sandwiches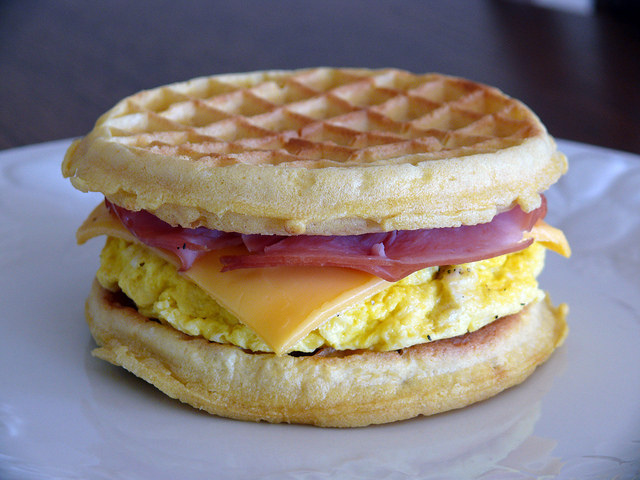 6.
Even frozen waffles are far superior
7.
There's no such thing as a "pancake cone"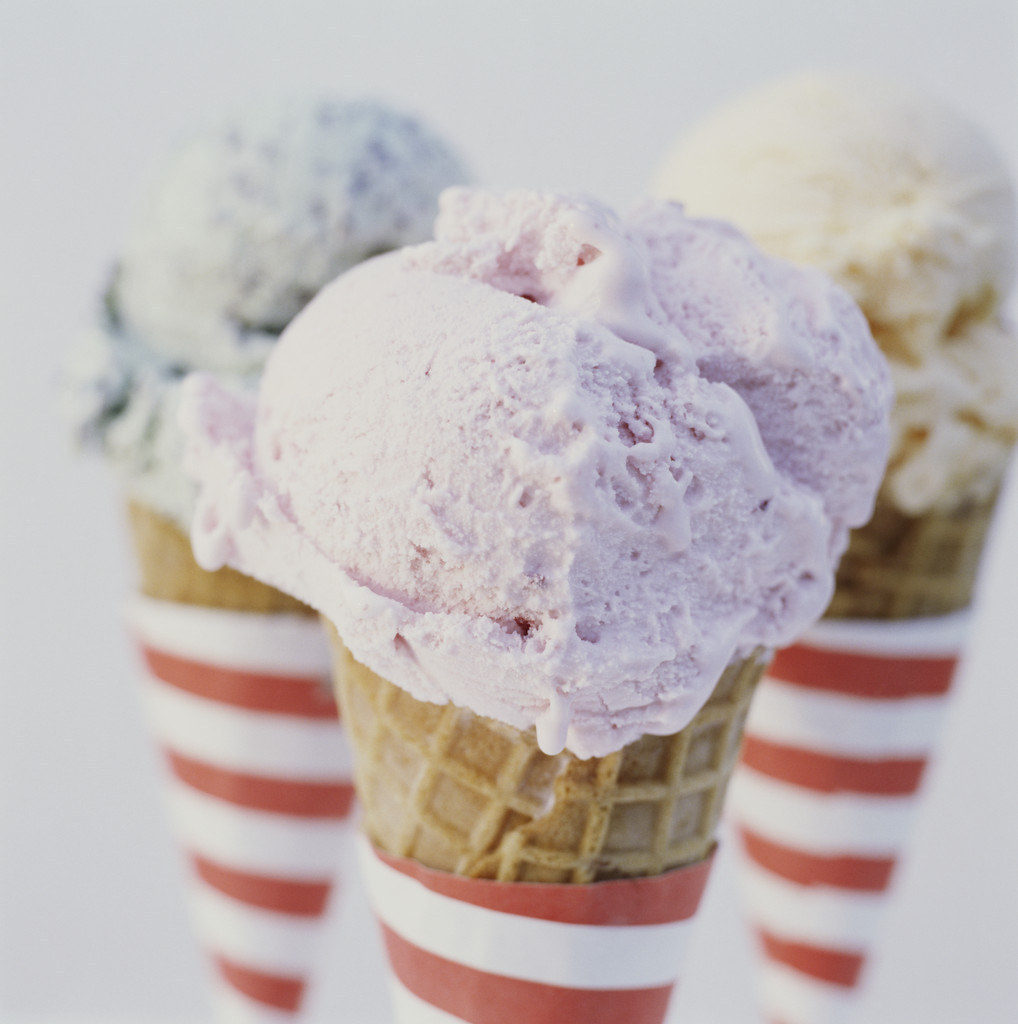 8.
They're Leslie Knope approved
9.
Waffles and Dinges = heaven on Earth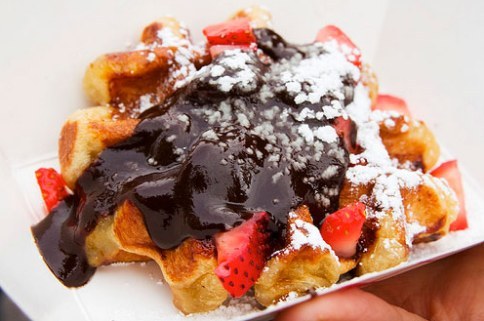 10.
IHOP also serves waffles on their menu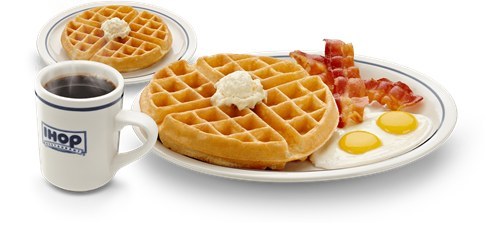 11.
Waffle Tacos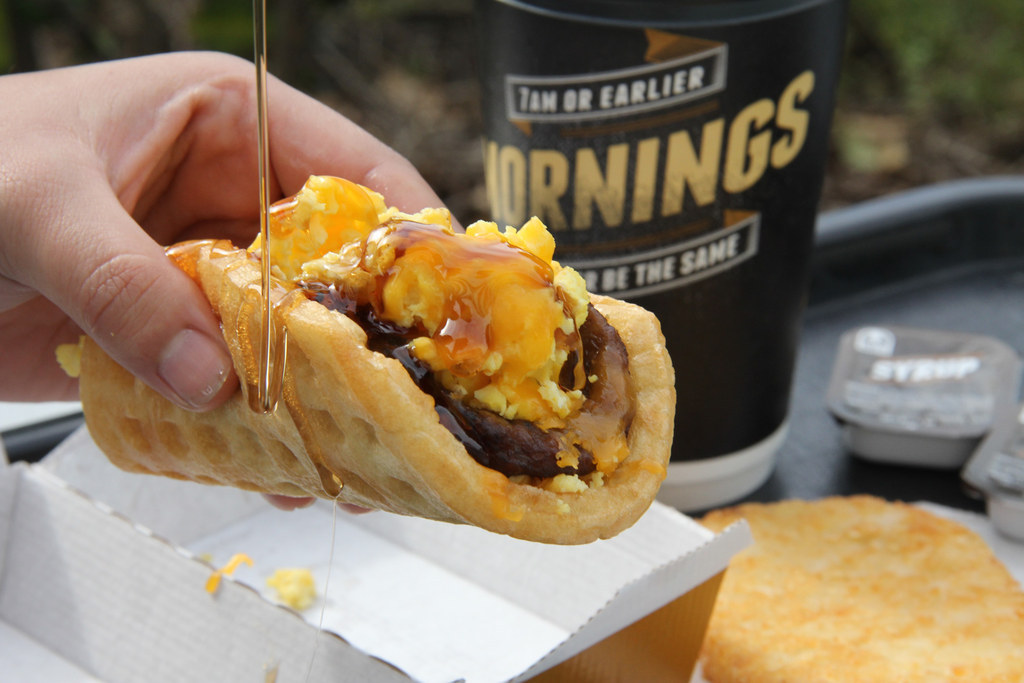 12.
Pancakes might make better art, but waffles make better 3D art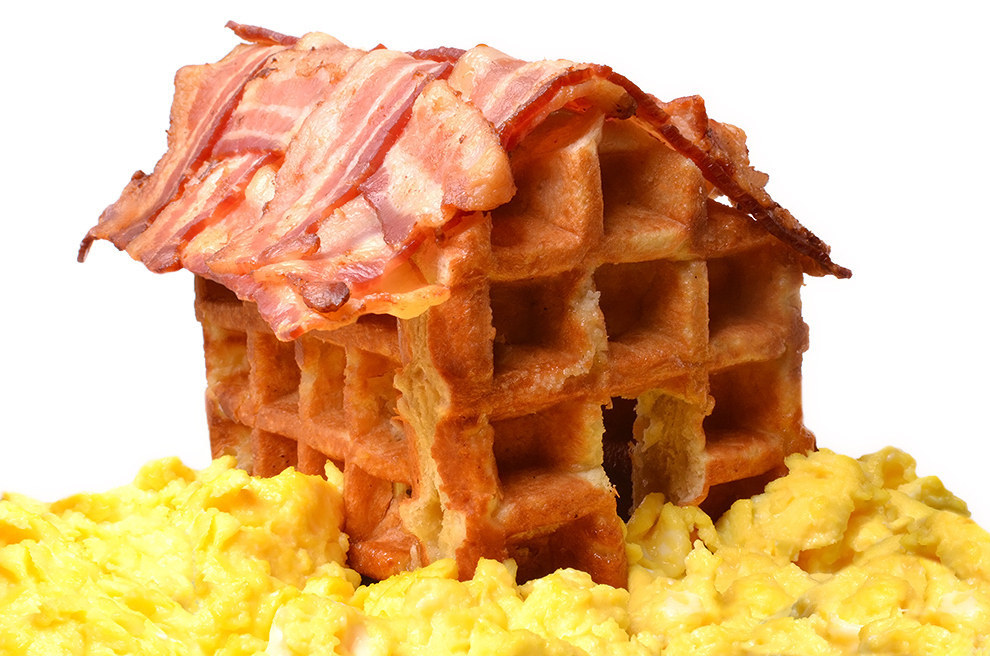 13.
Two words: waffle fries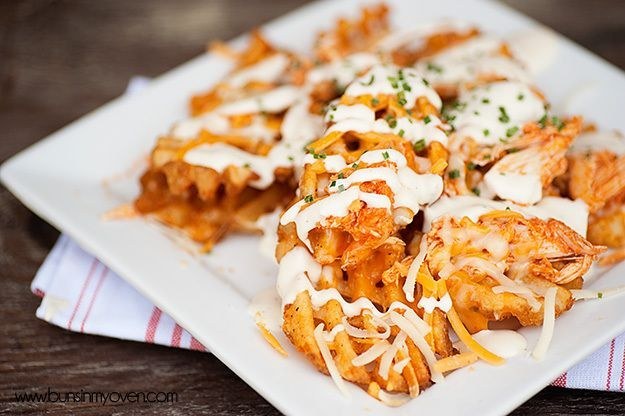 14.
They're portable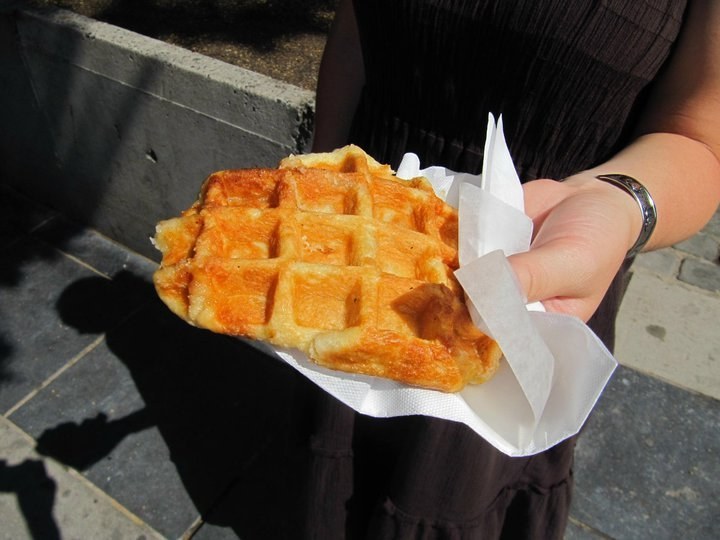 15.
They're a staple of the continental breakfast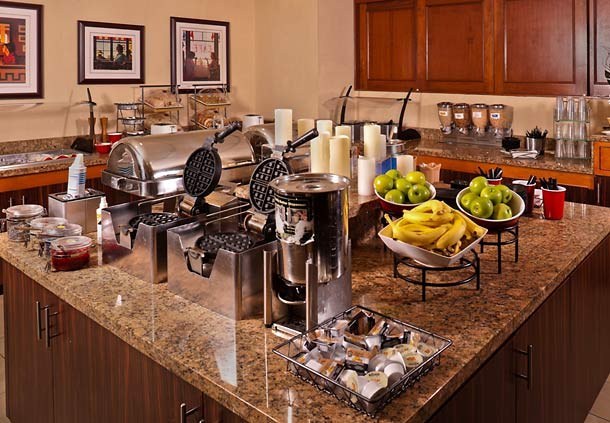 16.
They do savory so much better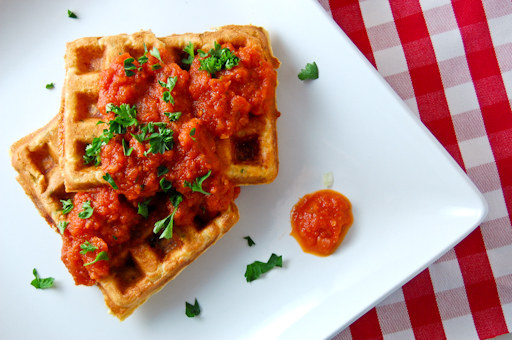 17.
JUST LOOK AT THESE WAFFLES.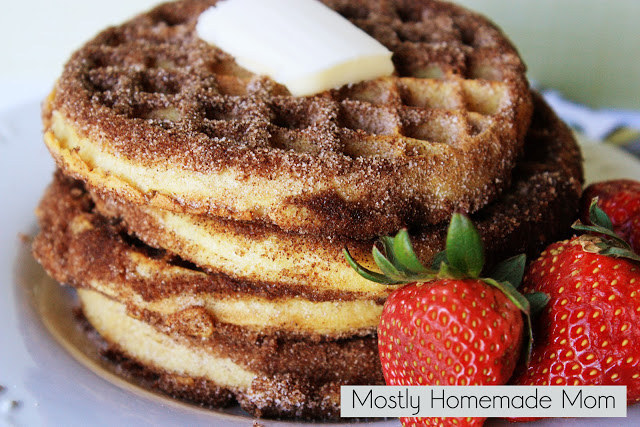 18.
Seriously, waffles are a work of art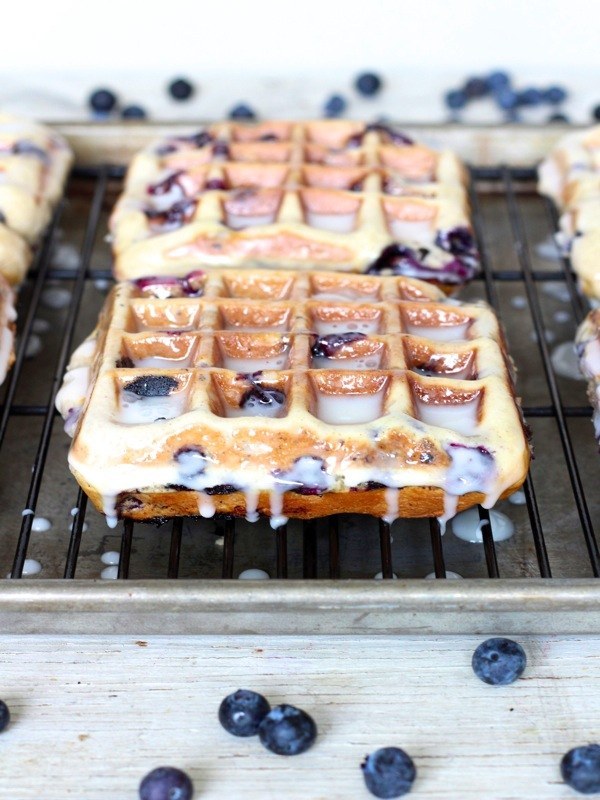 19.
There's no competition, waffles are clearly better than pancakes.