What is your dream job?

I'm a jack-of-all-trades still trying to figure things out.

Something medical related

How would you best describe your fashion?

What do you like to eat for breakfast?

Something you can grab-and-go like an apple

Whatever the kids or your roommates are having

How would you describe your personality?

In control and demanding (a little devious at times)

Open to trying new things

Which university would you go to?

University of Southern California

Whatever keeps me close to my family

College isn't on my radar yet
Which Black-Ish Character Are You?
Smart and devious. You don't let other people's disappointments lower your standards. Honest to a fault, you are never afraid to express exactly how you feel.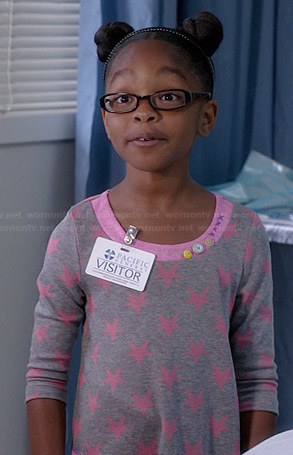 Clueless and naive. You're always the fall man for your siblings plans. You may not be the brightest crayon in the box but you get an 'A' for effort.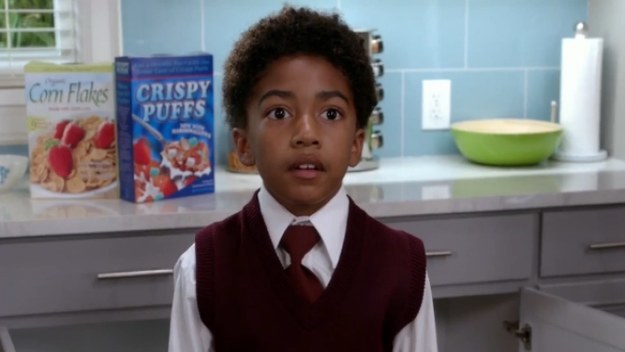 Fashionista and perfectionist. You've made it through life on your talents alone and still have so much ahead of you. Your laidback attitude may make it seem like you don't care at times but those closest to you know there's a fierce and protective older sister behind that facade.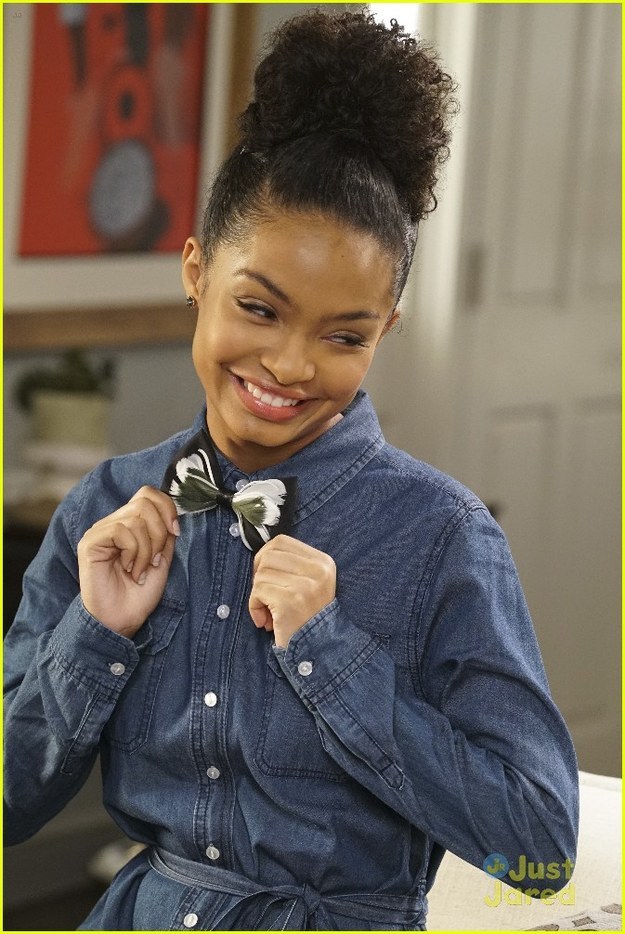 A stickler for the rules and honest. Sometimes your family treats you like you're an embarrassment to the family but you know they will always be there for you and support your dreams.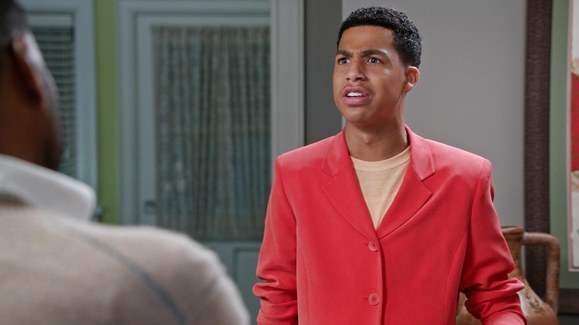 You got:

You are Rainbow!
Free-spirited and nurturing. You grew up in a house free of rules that have allowed your inner spirit to thrive. Not to mention you're smart and passionate about that which is most important to you.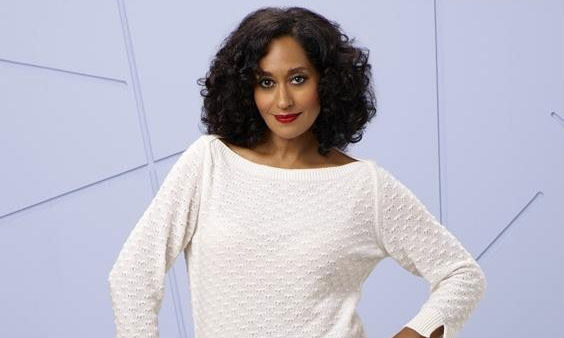 A bonafide sneaker head and super proud of your family (minus Junior. Okay JK). You are a hardworking creative who don't let life's problems keep you down. Instead, you find a creative workaround.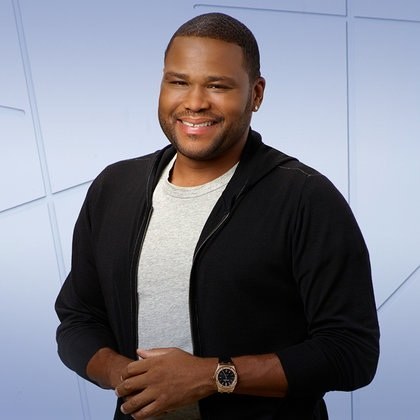 This post was created by a member of BuzzFeed Community, where anyone can post awesome lists and creations.
Learn more
or
post your buzz!