Rosanna Pansino crafts delicious treats styled after pop culture icons from television, movies, and video games. From Maleficient candy apples to Legend of Zelda Rupee cookies and a Harry Potter Love Potion, there's a treat for everybody.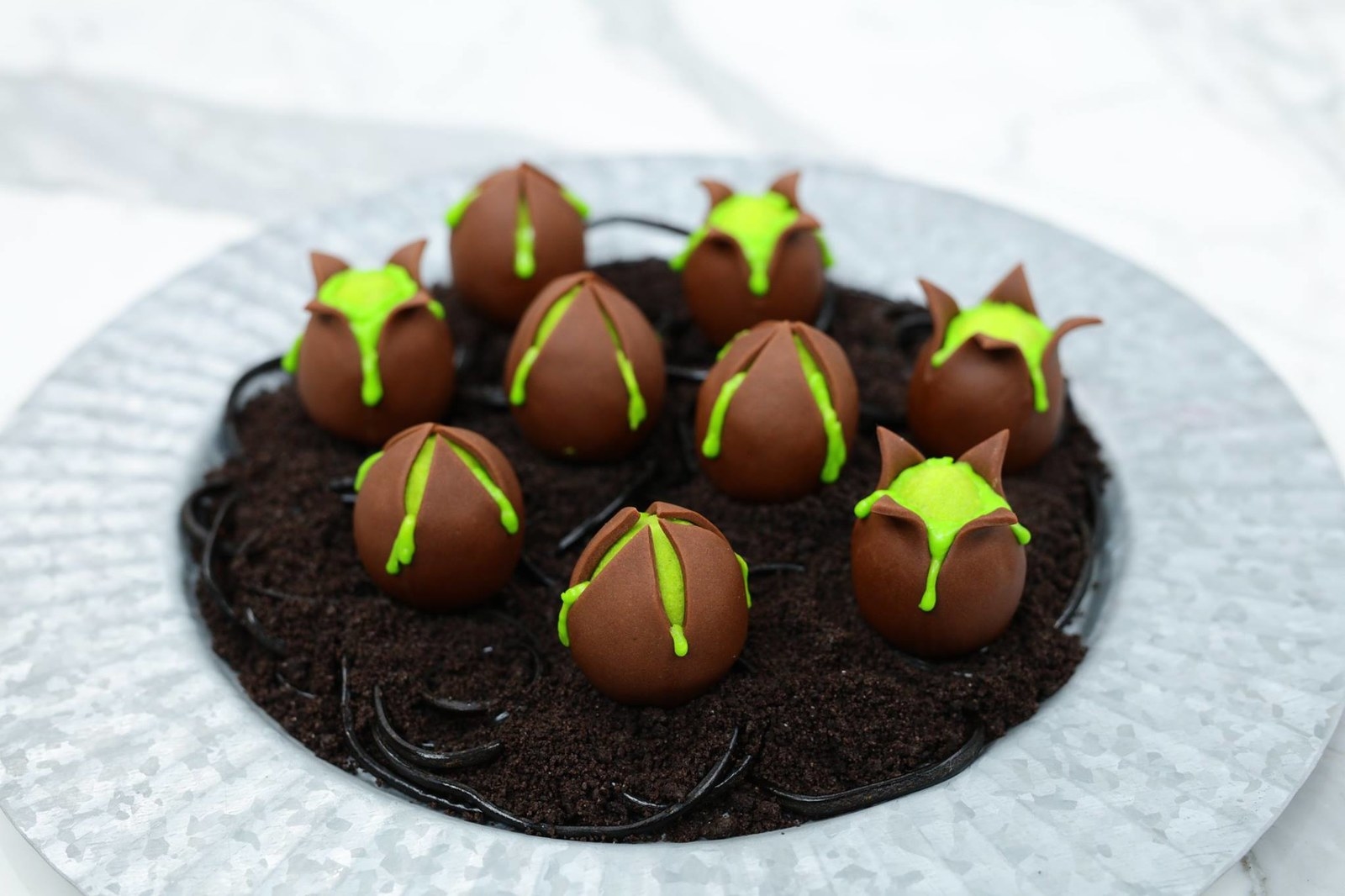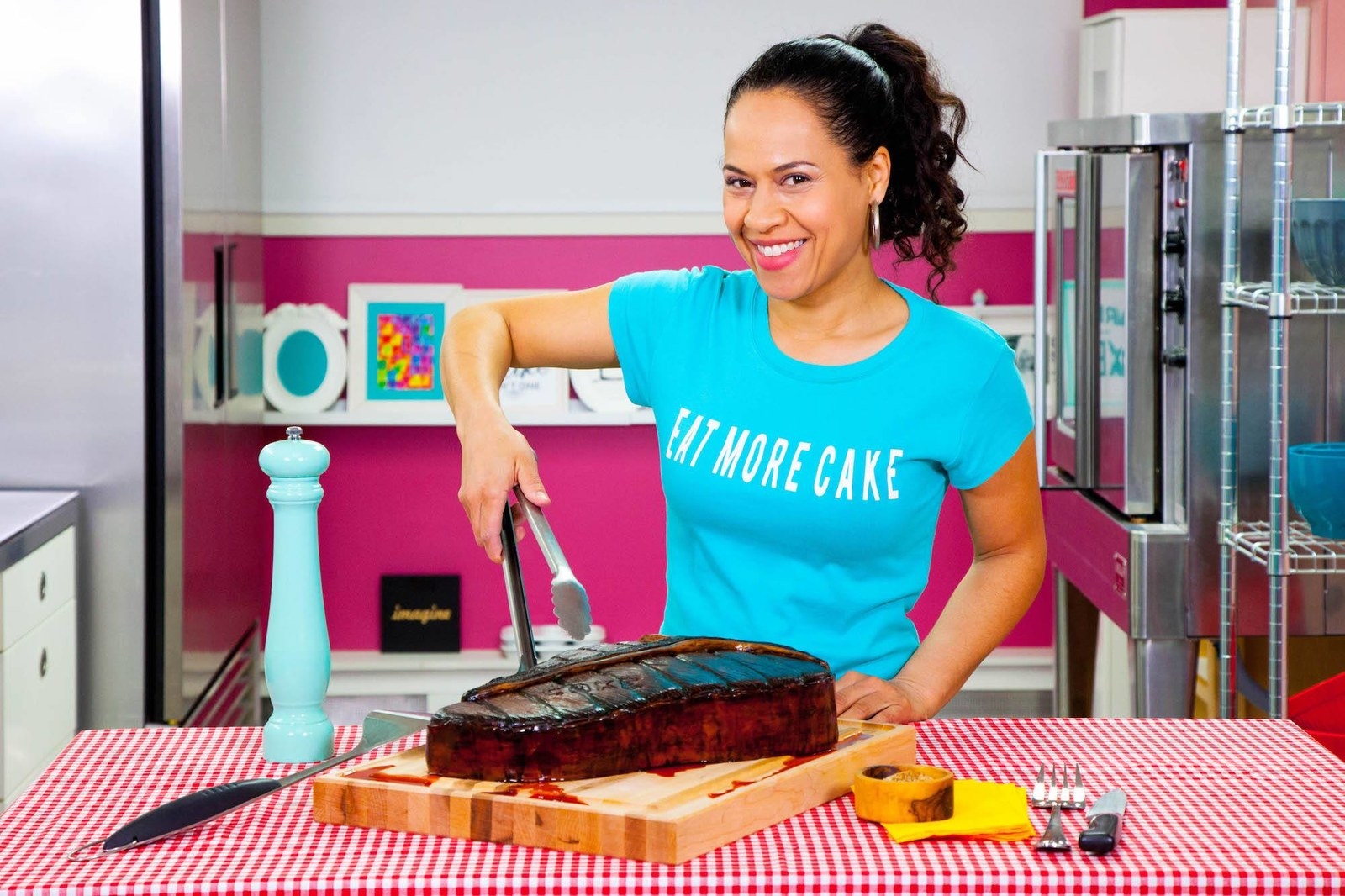 Cake designer Yolanda Gampp creates realistic cake replicas of material objects from a stack of Tiffany boxes and a human heart to a giant donut cake. It's literally #cakeporn.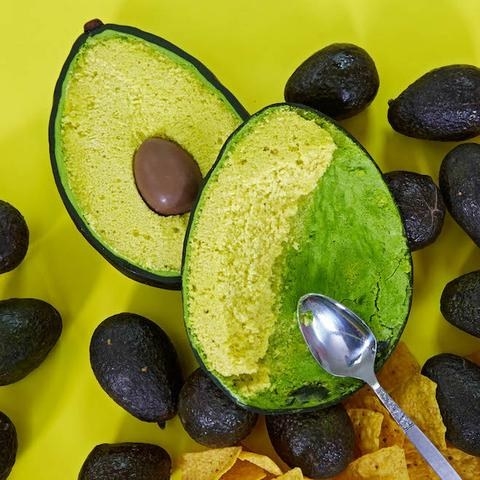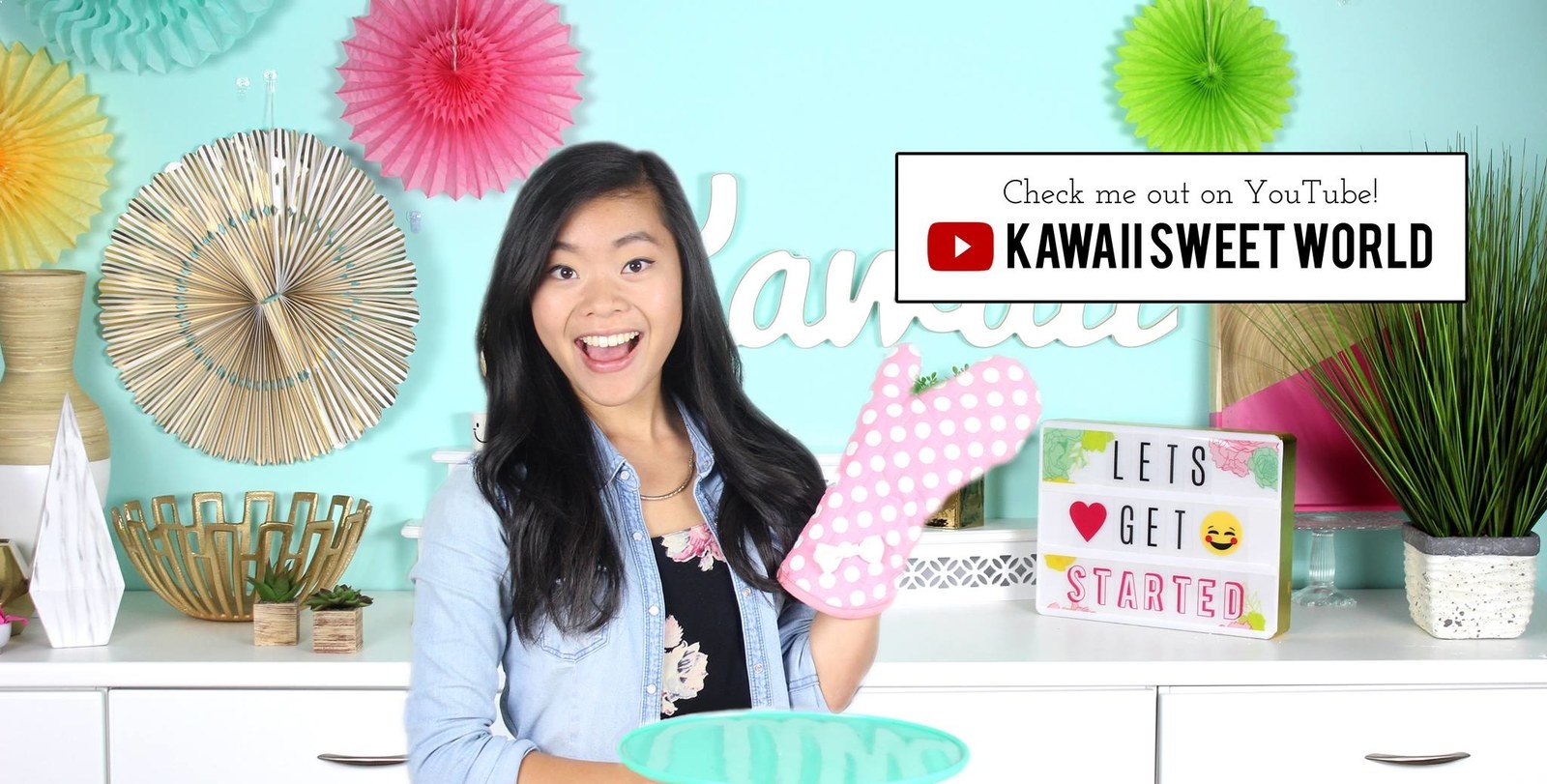 Rachel Fong combines her love for cute things with making miniature versions of food to craft impeccably detailed treats. So #kawaii~~! The 18-year-old will be attending Stanford in the fall.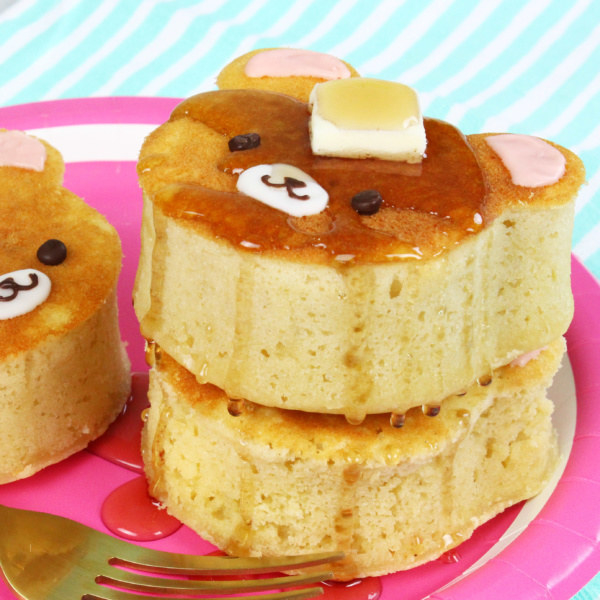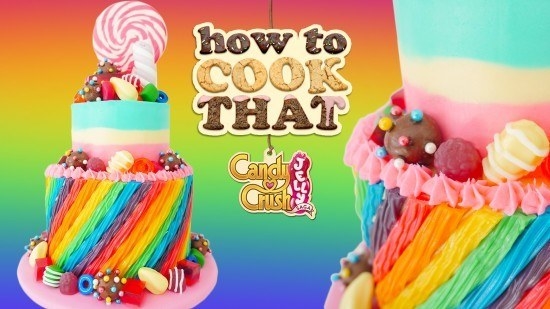 Ann Reardon breaks down the art of crafting amazingly original cakes, chocolate confections and a whole slew of desserts all from scratch. Prior to becoming a YouTube personality, Reardon worked as a qualified food scientist and dietitian.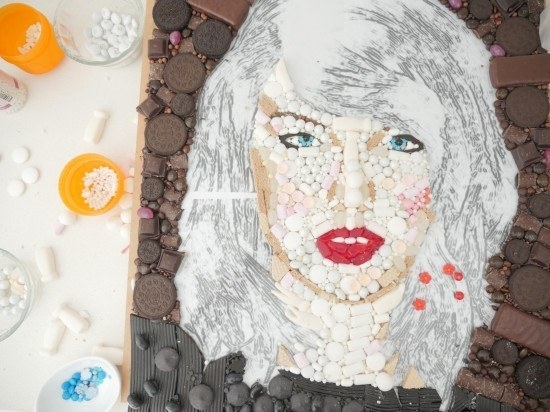 Jennifer Johns covers anything and everything related to do-it-yourself baking from scratch, and decorating cakes and cupcakes with a few hiking videos mixed in.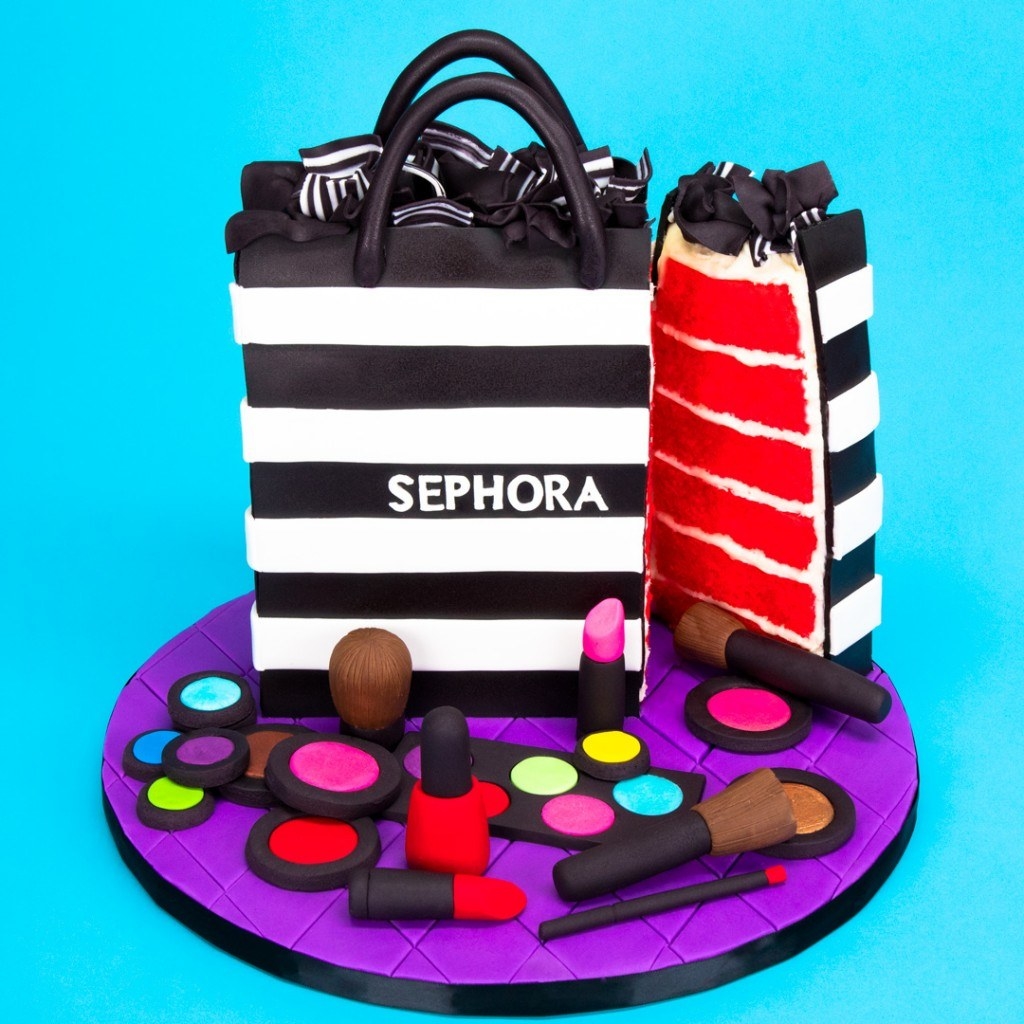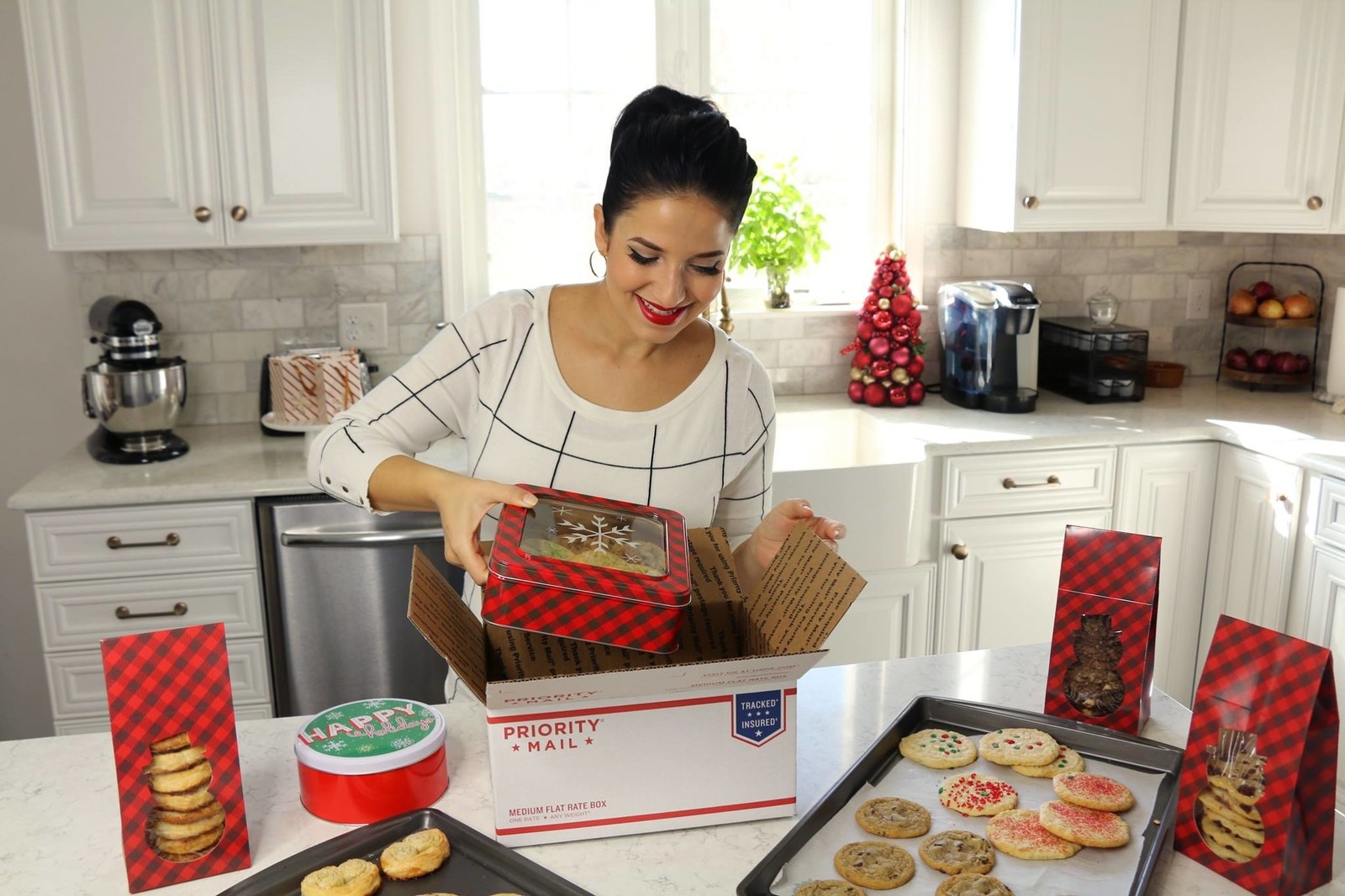 Laura Vitale cooks up mouthwatering Italian cuisine in addition to taking requests from viewers.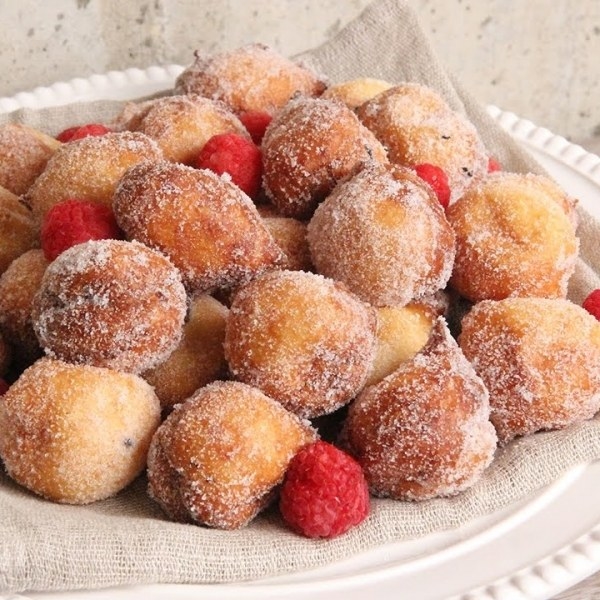 Hailing from Ireland, chef Gemma Stafford uses her "Bold Baking" technique and a touch of Irish flair to create amazing baked goods and meals to inspire bakers of all ages and experience levels to pursue their passion in baking.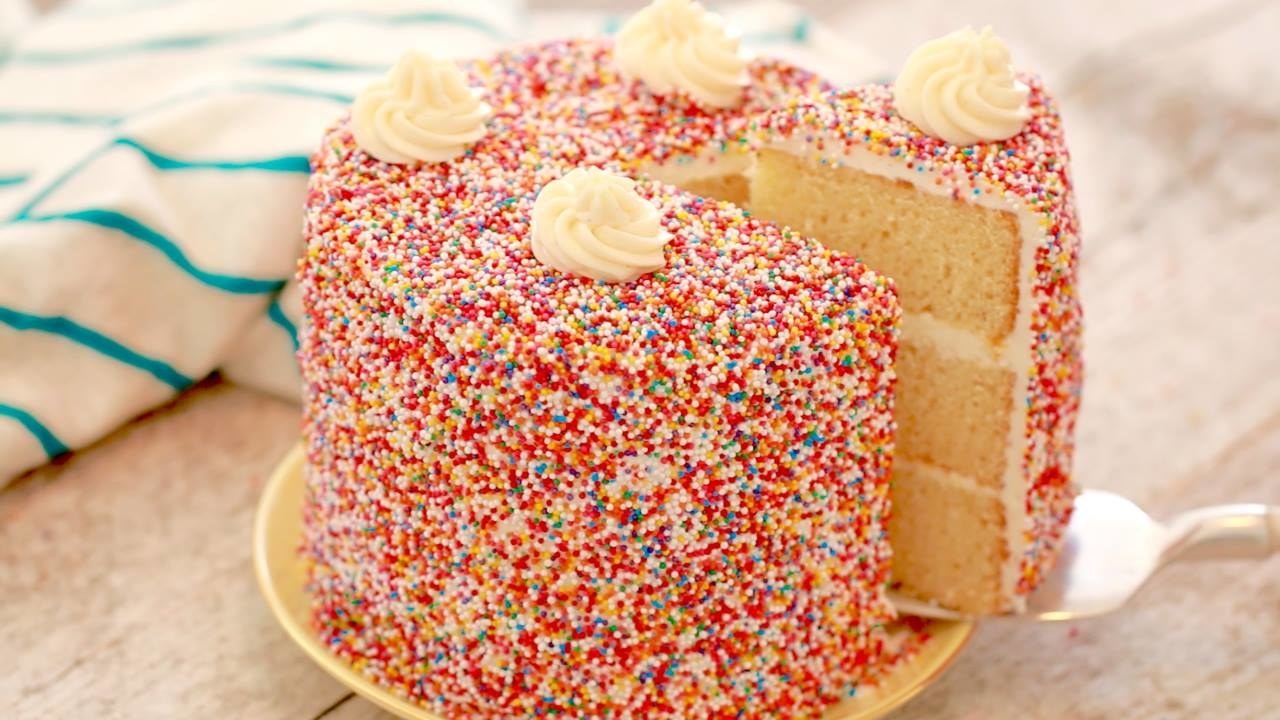 Food Host Elise Strachan makes easy and fun video tutorials on all things sweet and take viewers across the world on her treks to the sweetest destinations.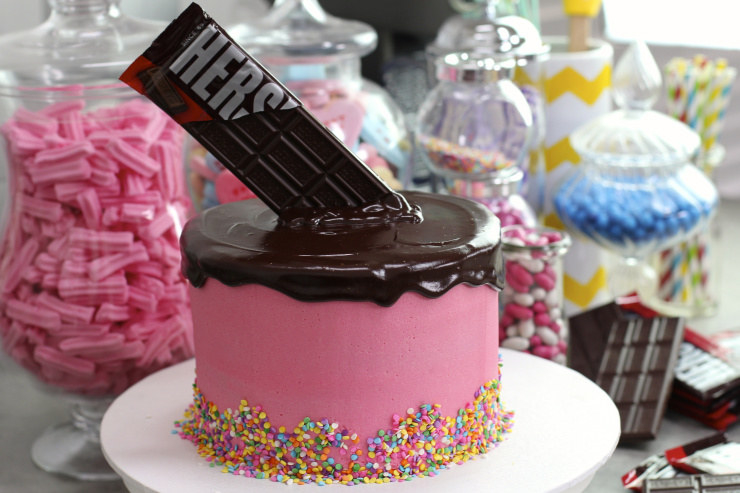 Host Harley Morestein and his friends concoct possibly some of the nastiest (or maybe tastiest) meals with at least a month's worth of calories. Additionally, they do "fast food" meals where they make dishes out of a variety of fast food items like chicken nuggets, onion rings, and cheese pizza. It's almost like you're gaining weight just by watching their videos.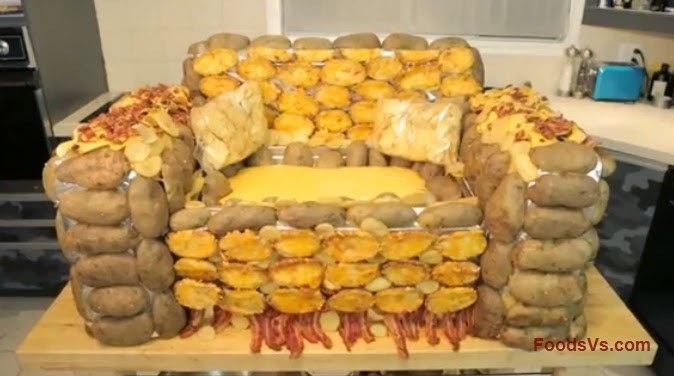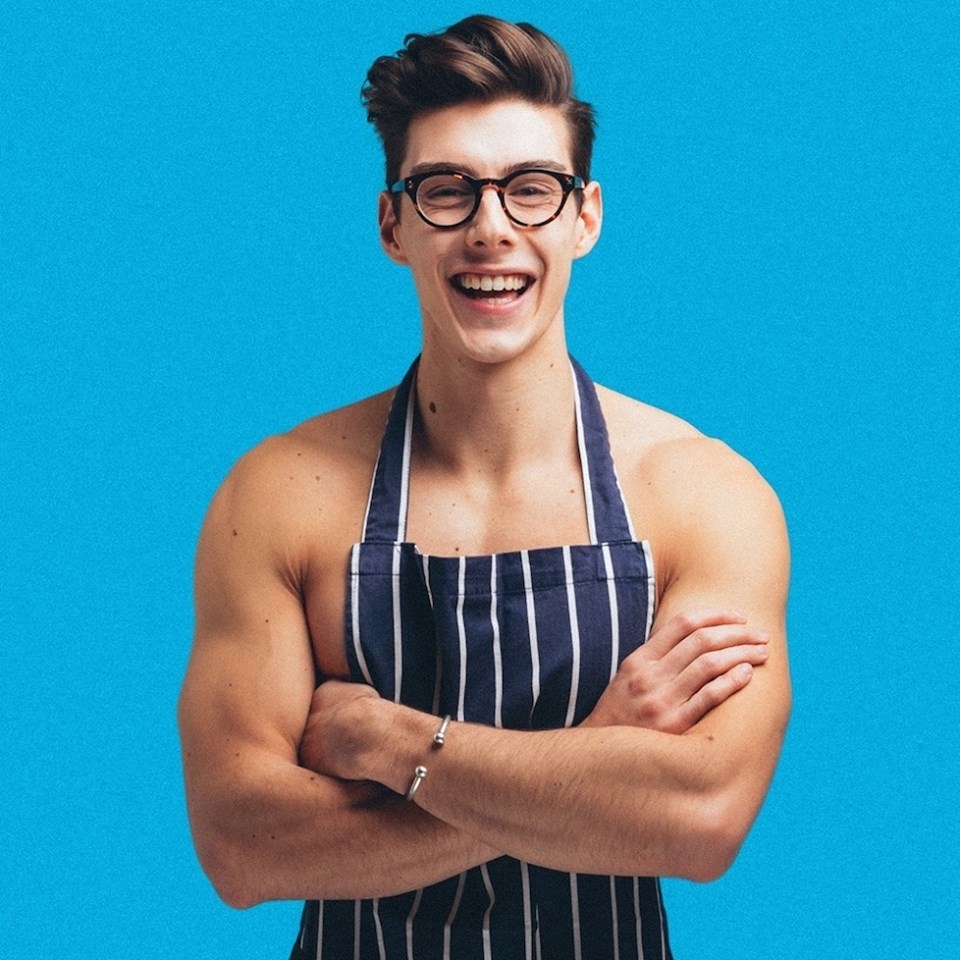 Matt Adlard shares his mouthwatering recipes in addition to easy-to-follow tutorials bakers of all skill levels can try their hand at. And yes, he is topless (save for his apron) the whole time.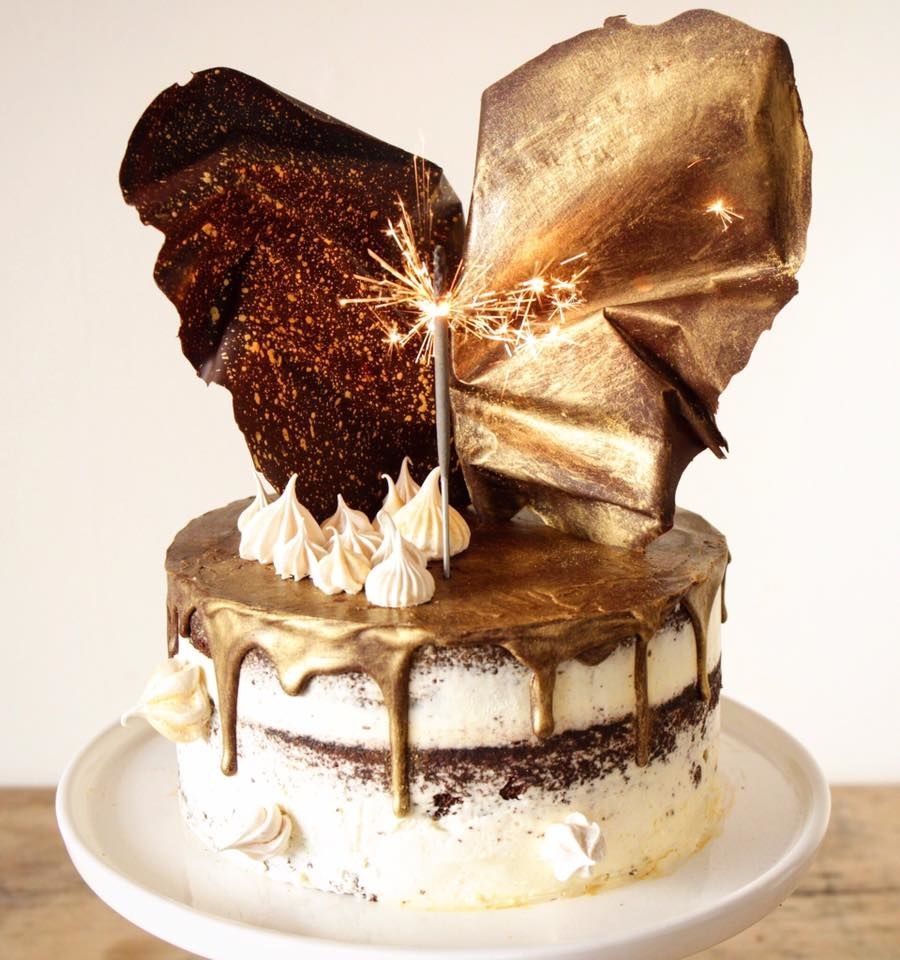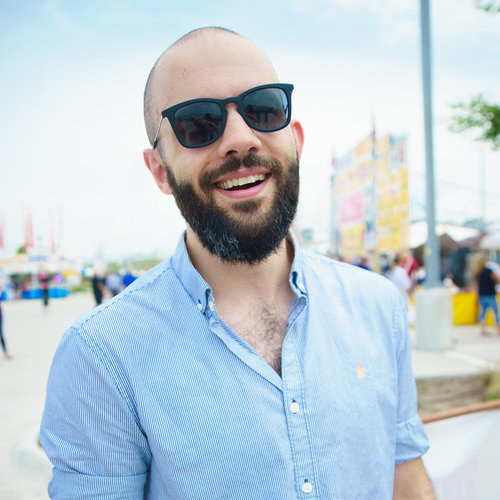 Have you ever wondered what dishes from some of your favorite movies taste like? Andrew Rea recreates those exact dishes, from Bob's Burgers to a Krabby Patty, down to the exact ingredient and technique, giving binging a whole new meaning.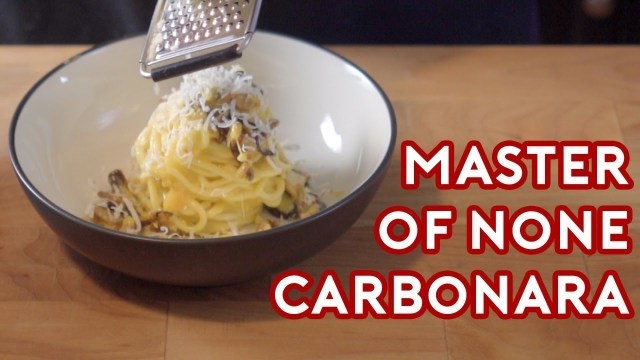 This post was created by a member of BuzzFeed Community, where anyone can post awesome lists and creations.
Learn more
or
post your buzz!